We thought we'd share some of the things we've been looking to go to with our children. At this time of year we're mindful of the fickleness of our weather, so we've got a good mix of outdoor and indoor activities here:
Lambing
What more could you want at Easter than to go and see some beautiful new lambs being born! Here are a few to choose from:
Tablehurst Farm is a 500 acre organic and biodynamic community farm and vegetable garden in Forest Row. They're hosting a special lambing day on 1st April where you can see the little ones up close and enjoy some music, crafts and face painting.
Fleecy Frolics at Merrist Wood College near Worplesden, is great fun and there is a chance to be quite hands on too, ideal for children interested in animals.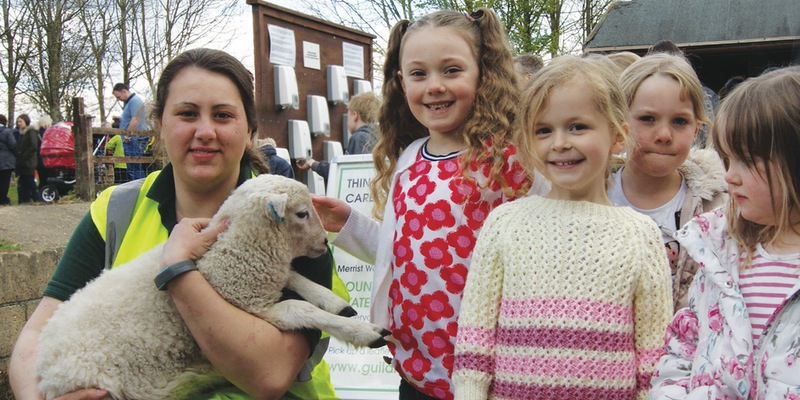 Then of course there are the children's farms such as Bocketts, Spring Barn Farm, Godstone, Fishers Farm Park, Washbrooks, the Rare Breeds Centre, The Hop Farm and Hobbledown, all of which have special Easter events, some including lambing. There are so many options, wherever you live, which will you choose to visit?
Activities
The Medicine Gardens are hosting a Cooking and Herb Potting session for children which sounds great.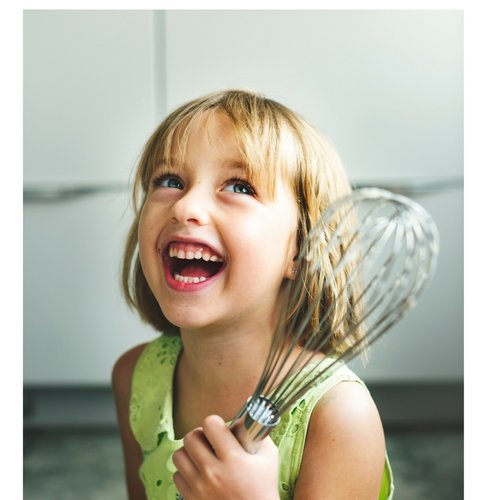 Or if you fancy some pottery painting you could try Fun Pots, Haywards Heath, Little Gems Pottery Painting which is on the beautiful Knepp Castle estate in West Grinstead, Bluebell Studio in Horley (we had a birthday party here recently and it was FAB!), and Kate Creative, who regularly pops up in different locations across Sussex.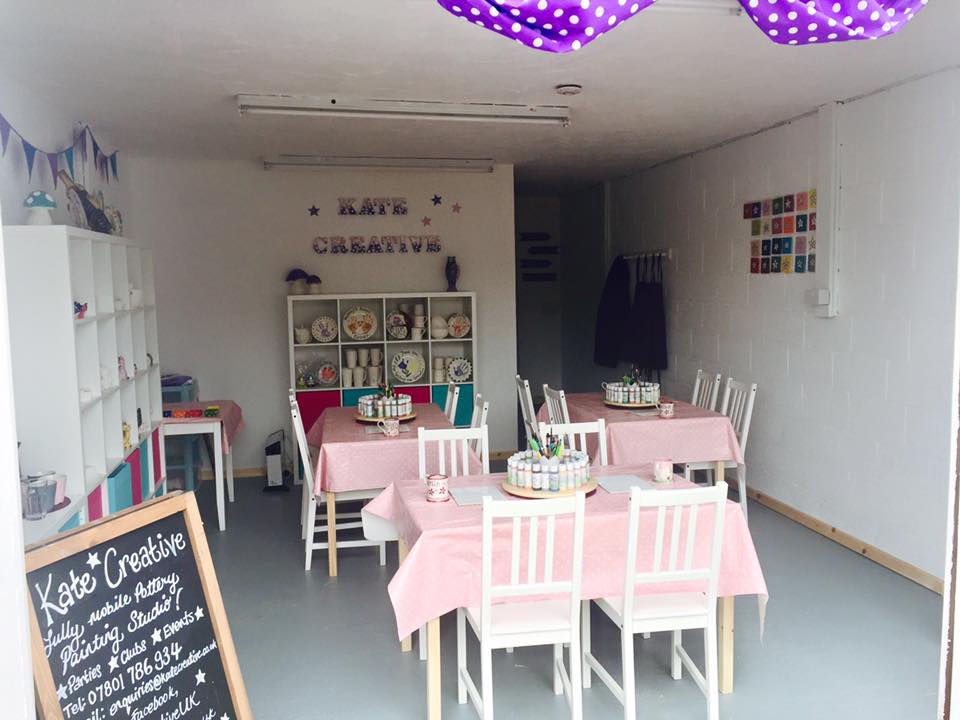 Just outside Dorking, Denbies is always a hit during Easter, with their range of activities for children. From crafts, to birds of prey, to Punch & Judy, there's something for most ages.
Gardens & The Outdoors
If the weather is kind to us, we'll be mainly outside over the holidays, and we always love going to National Trust places. Box Hill of course has it's Natural Play Trail which is great fun (pictured below), and there are National Trust Easter Egg Hunts all over our area, as well as other Easter themed events.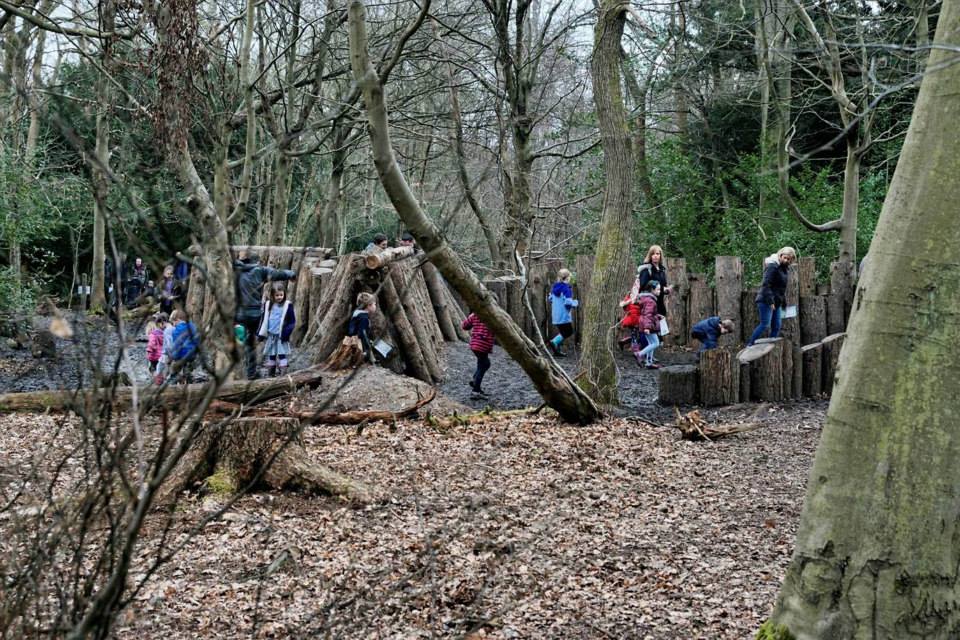 We've linked to Kent, Surrey and Sussex so you can click through and have a look. There's a lot to keep us all busy!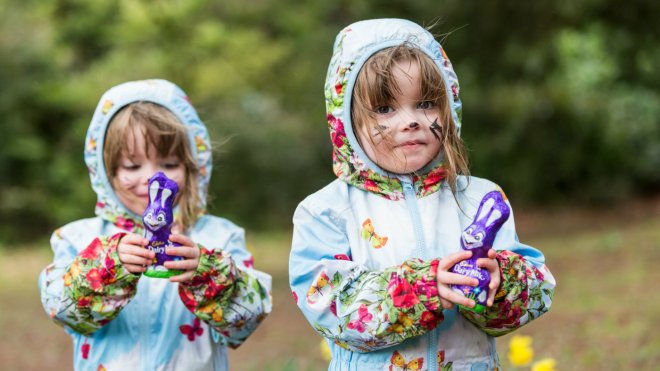 If your children are train mad, they will be very excited that the Flying Scotsman is visiting the Bluebell Railway from 13th to 19th April. Trains being hauled by the famous engine sold out in seconds, but there are still options available including platform tickets to go and see it up close.
Another opportunity to see and travel on a steam train is at the Kent and East Sussex Railway, where they also have a LEGO exhibition over the Easter period and children can make their own LEGO locomotive and Pullman carriage.
Easter Craft Fairs/Spring Events
If you want to see what handmade crafts you can pick up at Easter, we like the look of the FairyTale Easter Crafts Fairs, one of which will be in Patcham, the other in Worthing.

A fair that is in our diary is the Children's Trust Easter Fair 2017, and we know the children will be excited to have a go on the go karts and hunt for eggs!
The Home & Vintage Spring Fair at Grayswood Village Hall, Haslemere offers country crafts, hot cross buns and tea on the terrace which sounds wonderful doesn't it.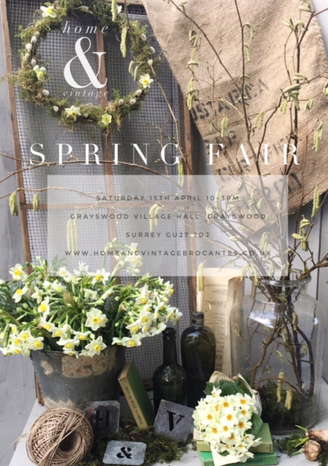 The next Crafters Market isn't until just after Easter, but we recommend you check it out as they're at their new location inside Priory Park so can be combined with a bit of a play and a coffee too. Perfect!
Children's Theatre
If the weather looks like it's not going to be kind, going to see something for children at the theatre might be a good plan, and there are plenty of shows to choose from, all over our area:
It's well worth having a look at Brighton Dome as they have a few children's options for the Easter holidays. Our favourite pick is Naomi's Wild & Scary Show Live – Brighton. It looks sure to be a hit with some creepy creatures joining Naomi on stage!
Have a look at what's going on in Tunbridge Wells, as among other events, they have their Easter Bunny's Egg-sellent Adventure which is great for 2 years to 7 years.
If you fancy a trip to the brilliant Polka Theatre in Wimbledon, you could see Sarah & Duck's Big Top Birthday. It's recommended for 3 to 6 year olds and there is a special relaxed performance on 22nd April too.
The Wizard of Oz is on at Chequer Mead in East Grinstead, with some familiar faces and this is recommended from 2+.
If you're looking for an intro to ballet, music and theatre for younger children, have a look at Goldilocks and the Three Bears at The Hawth in Crawley. Like the Polka, they are offering a relaxed performance too which will help to make the event accessible to all.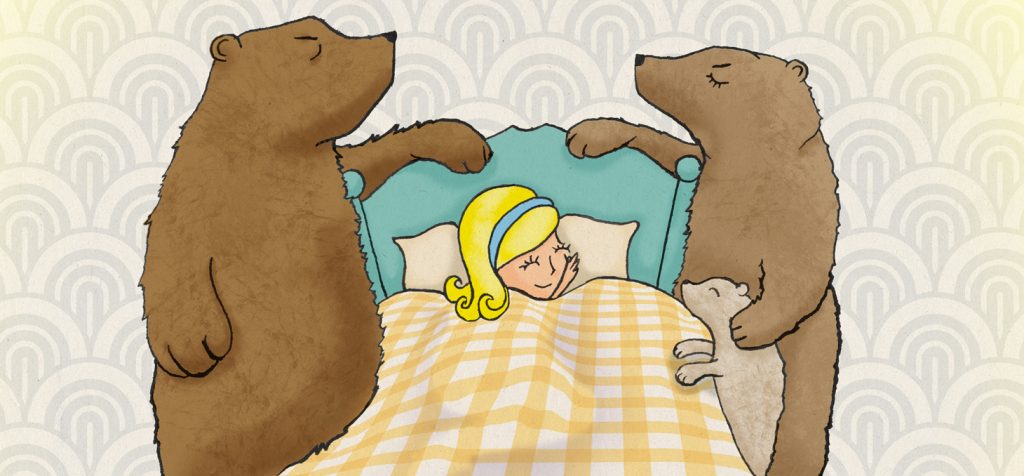 We hope you've enjoyed reading our whistle stop tour of Easter events, but know there's bound to be some we haven't yet discovered. We'd love you to share, so please do comment below and let us know.
Whatever you do this Easter, we hope you have an EGG-cellent time – sorry we couldn't help it!
If you are thinking of selling or letting your home, please contact our team on 0330 223 1000.
This blog claims no credit for any images posted on this site unless otherwise noted. Images on this blog are copyright to its respectful owners. If there is an image appearing on this blog that belongs to you and do not wish for it appear on this site, please E-mail with a link to said image and it will be promptly removed.