We've been looking at family friendly festivals across the region and thought we'd share our research. And as always, if there's a secret gem you're aware of, please do share!
Kent
Woodlands Festival, 9th – 11th June Hawkhurst, Cranbrook
In its inaugural year, this festival sounds like brilliant creative, back to basics fun. There will be a diverse range of entertainment including woodland treasure hunts, storytelling & bush craft workshops, as well as the Enchanted Forest Disco for the children. Fancy dress & face painting will play a big part in the festival experience for the little ones & grown-ups alike! And then there's the live music element. They're providing a platform for the unsigned to play alongside seasoned professionals, with both plugged & unplugged performances throughout the weekend. A chance for local talented artists to share their love of music. All capped off with a diverse selection of local food traders and the Kent Cider Co will be there too. Fab! Head to the website for more info.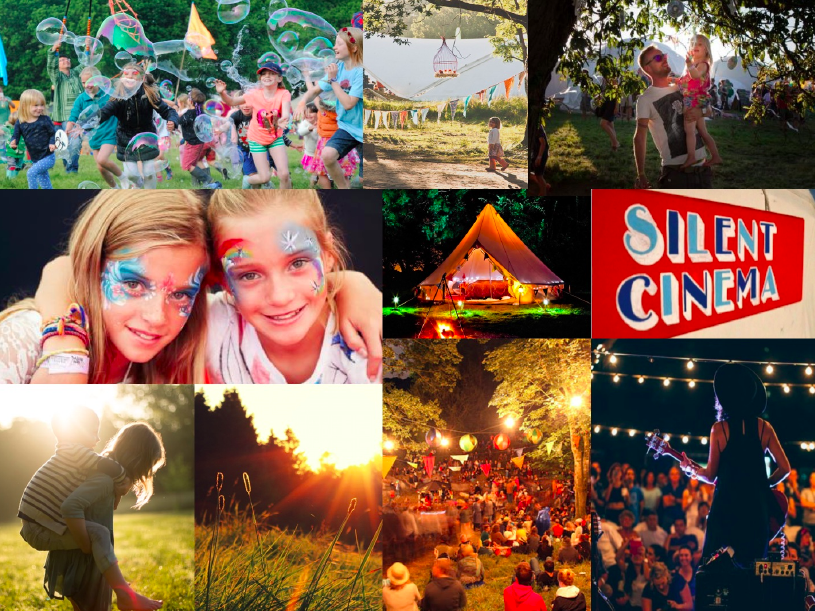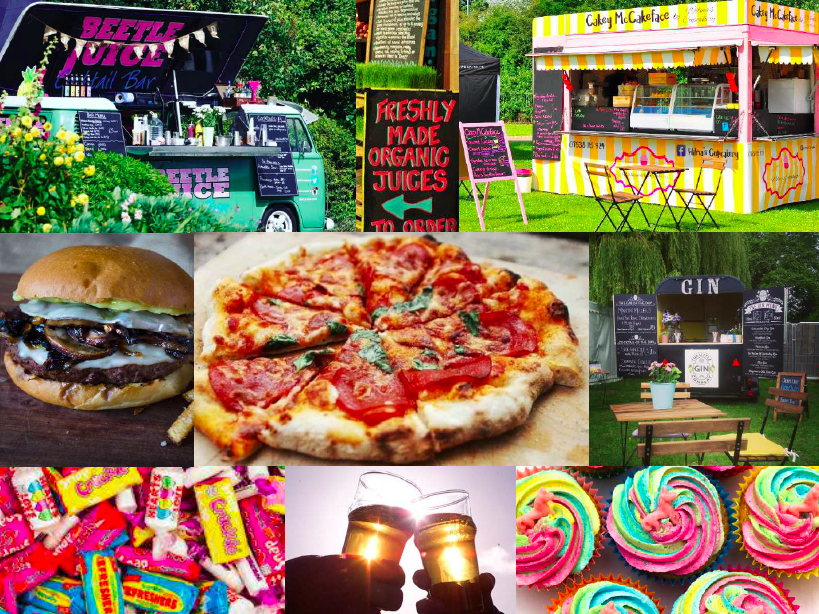 Broadstairs Folk Week 11th – 18th August 2017 Broadstairs, Kent
How about this one as a sort of leftfield option? The Broadstairs Folk Week certainly offers an eclectic mix of performers and activities. Basic camping is available for ticket holders, and we like the sound of the hearty catering on site. As far as activities go, Appalachian Clogging, anyone? We love trying new things! More info here.
Joy Festival 16th-18th June Groombridge Place
Joy Festival is set within the beautiful surroundings of Groombridge Place and offers a wealth of entertainment for families, with storytelling, walkabout entertainers, workshops and a vintage funfair. The musical line up has been curated by Chris Difford of Squeeze fame across three stages and is designed to bring you joy! To see the full list, have a look at the website.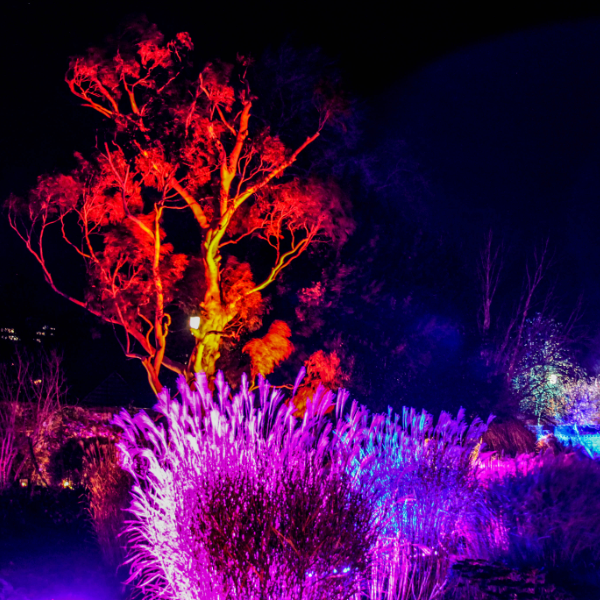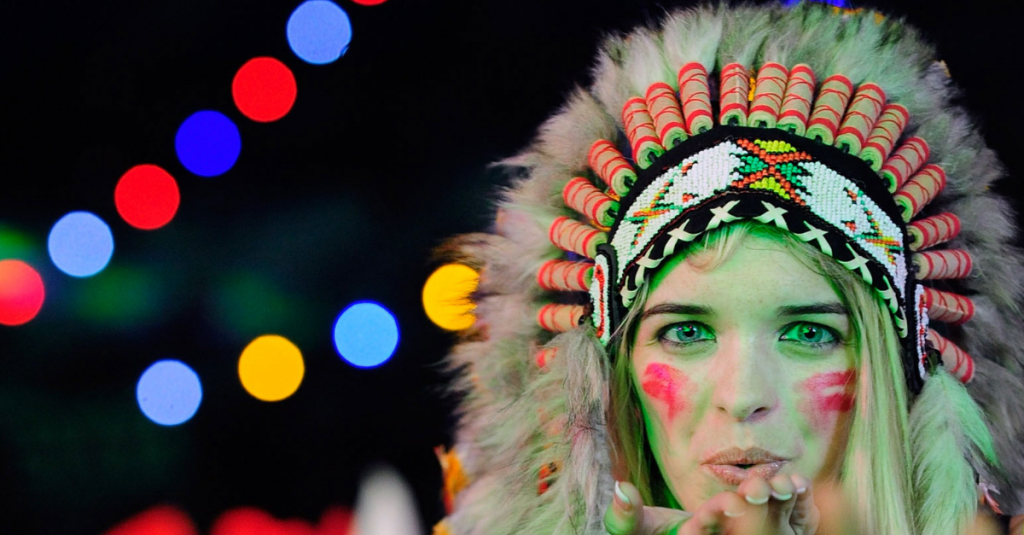 Sussex
Elderflower Fields, 26th – 29th May 2017 in Ashdown Forest, Sussex
In it's sixth year, this is a true family festival, with tonnes and tonnes for children to do. To quote The Guardian: "Elderflower Fields is known for its emphasis on sports activities, from parkour and tree climbing to mountain boarding to kayaking. The nature programme is unparalleled, featuring foraging, nature walks, evening expeditions to look for nightjars, and pond dipping. The ideal first festival for families"
2017 sees 6 themed zones introduced, and also a new "campfire cookout" area along with local food producers. There is so much to do for children including a Tree ID walk, circus workshops, mud kitchens, parkour, tree climbing as well as a climbing wall, there is too much to mention here, but head to the website to check out the full list!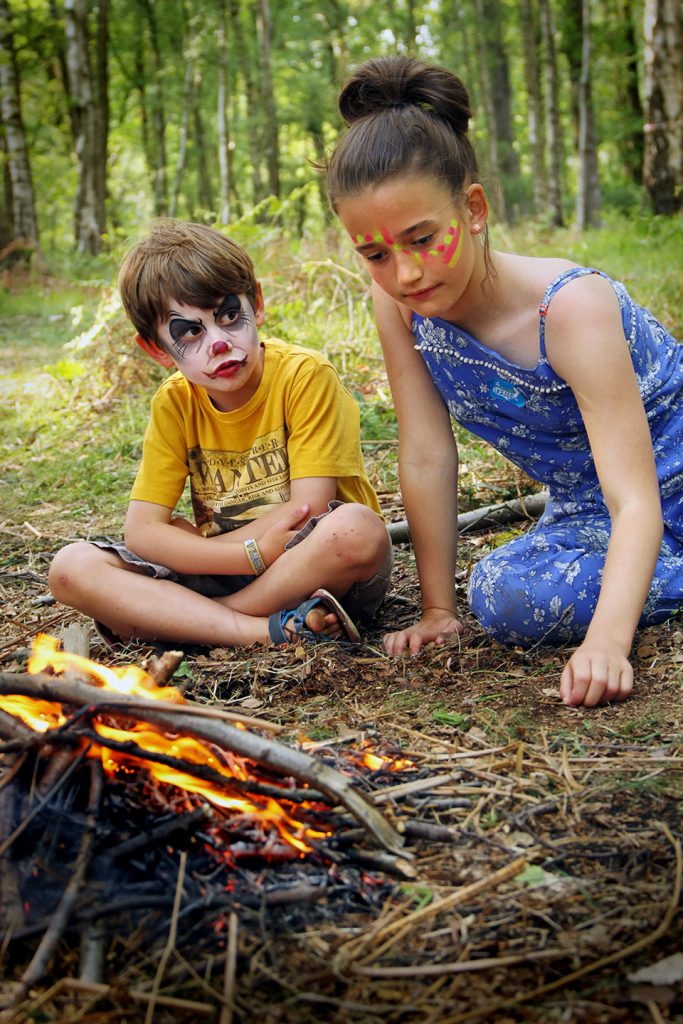 Magical Faerie Festival 19th- 21st May 2017 Pleasant Rise Farm, Alfriston, East Sussex, BN26 5TN
This looks like essential fodder for all wannabe fairies and wizards. Some great esoteric acts on stage, plus there is a free zone for children, hosted by Fairy Dust Events, with a toddler freeplay session in the morning, and set entertainment in the afternoon including balloon modelling, fairy Zumba class and a fairy/pirate talent show. All the info is on their website.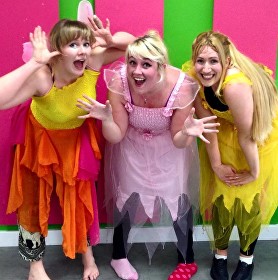 Chiddfest 14th-16th July 2017 Chiddingly, East Sussex
This one looks like fun with a fun fair, face painting, circus have a go among other activities for the children, plus a chance to go back to the days of New Order and Joy Division for you grown ups, as Peter Hook and The Light are perfoming. Coupled with the fact there are glamping options too, it looks well worth a visit. 
Funk The Family 18th June 2017 Hove Park, Sussex
This one-dayer would be a great intro to the atmosphere of a festival, but without the camping. We know lots of you love camping but there are a heap of you who just don't fancy it and that's fine! Jazzie B will be there as will the House Gospel Choir, and they look amazing. For children there are lots of activities and they're all free. From circus skills, to art, to soccer skills, there is lots to choose from. Have a look at the full list on their website.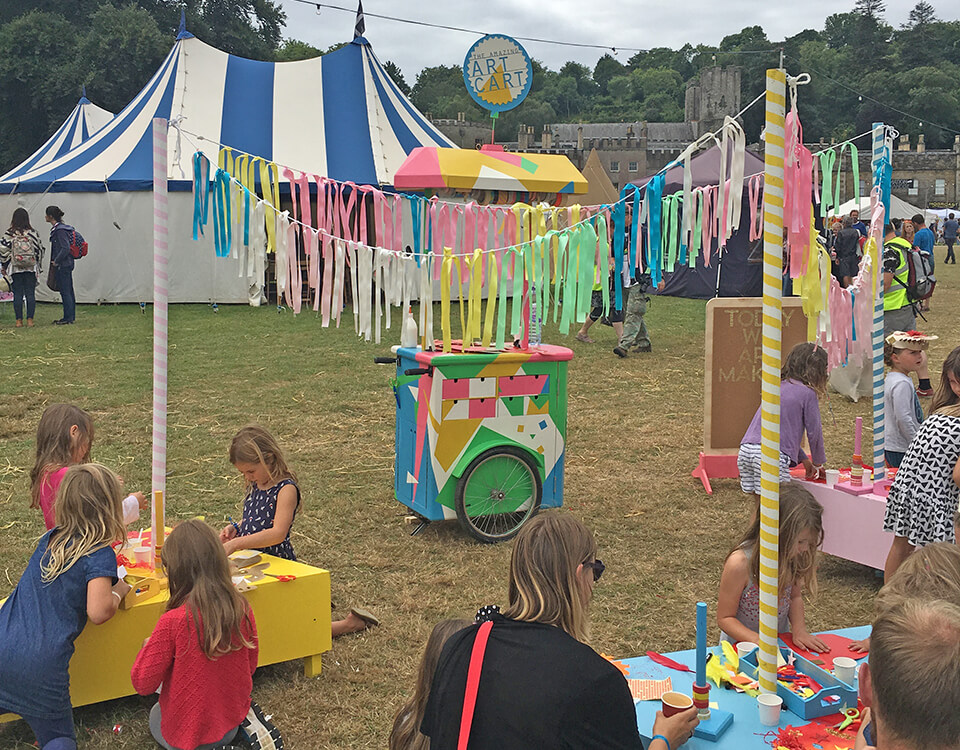 Further afield
You may have seen that the brilliant Boogie Monsters have been booked to play at Camp Bestival this year which is so exciting! We love working with them and know they will totally rock it! It's a behemoth of a festival and we have friends with young children who've been and said they had an incredible time so it's definitely worth checking it out. They have a genius idea called Camping Plus which ensures you know where your pitch is going to be in advance. You book it in a theatre style arrangement and can select which exact location you'll be in, plus there is a carpark just for this section, so no more giant treks getting things set up. The plots are a decent size at 5m x 7m so big enough for all the paraphinalia that family camping at a festival requires! Details on the Camp Bestival website.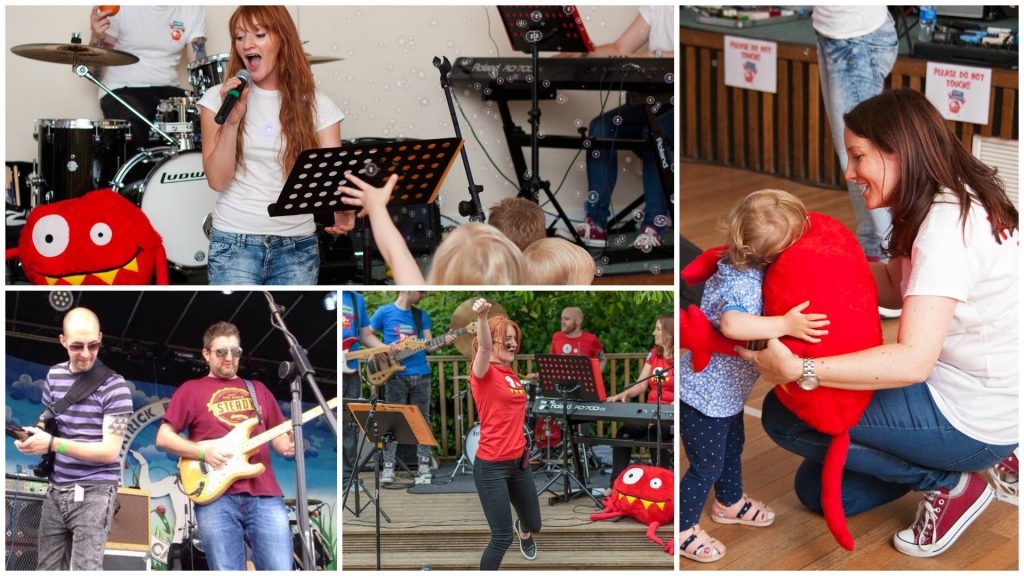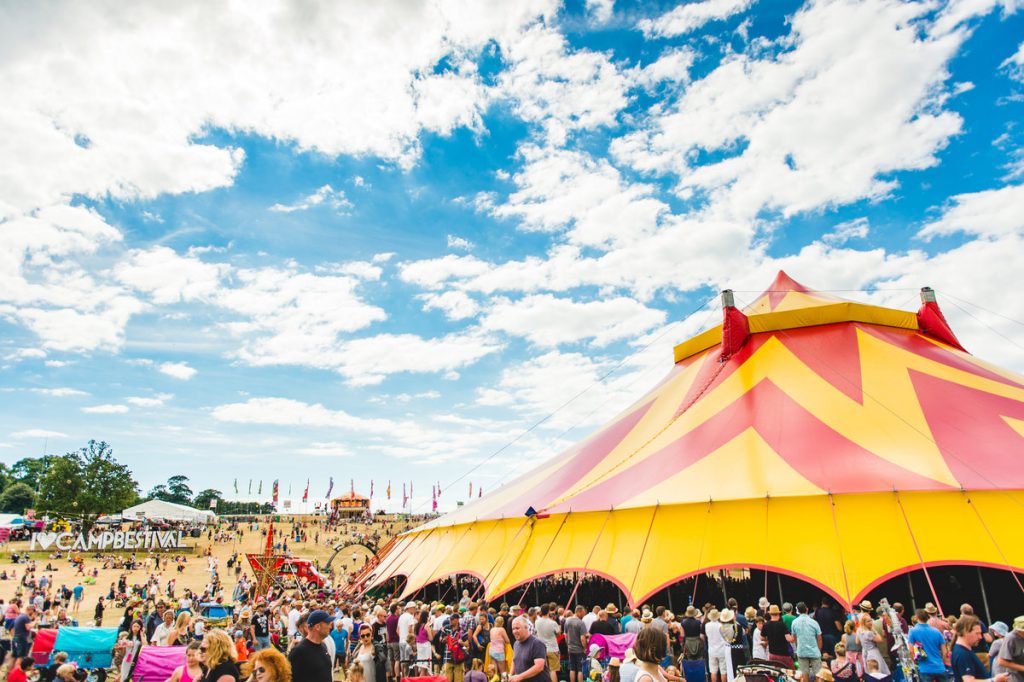 So, do you like the look of these, or are you headed elsewhere? We'd love to know what you've got planned.
If you're thinking of selling or renting your home, please call the team on 0330 223 1000.