Introducing Dean Hamshaw, who has joined the Move Revolution team as a leading Land and New Homes Manager. Dean has 15 years industry experience working throughout Sussex, with a background in residential sales, as well as land and new homes. Dean not only brings a wealth of expertise with him but a whole lot of enthusiasm.
Dean will continue covering land and new homes throughout Sussex, with areas including, Haywards Heath, Burgess Hill, Crawley, and East Grinstead. He will also be working closely with the teams at Move Revolution Haywards Heath and Move Revolution East Grinstead and of course his two Move Revolution Land and New Homes colleagues, Sam Webb, Director of Move Revolution Land & New Homes and Holly Millar, Land & New Homes Executive.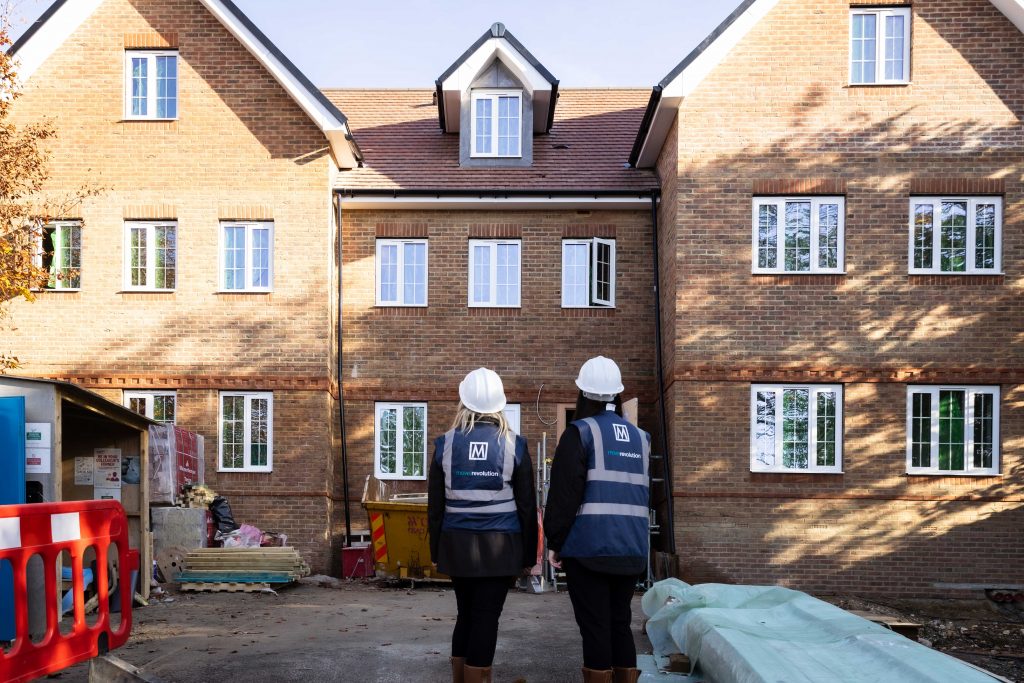 I am delighted Dean has joined our Land & New Homes team. With Dean's industry background and love of new homes we are starting 2022 with a bang! 2021 was an exceptional year for Move Revolution Land & New Homes, you only have to look out our extensive property portfolio to know just how much we have had going on and 2022 is looking like it will be an even bigger year than 2021. The department continues to go from strength to strength with an unswerving focus on being industry leaders. I am passionate about exceptional marketing, brilliant customer service and most importantly incredible sales teams – I believe we have the best in the industry!
We thought it would be good for you to find out more about Dean, not just the short write up we share on our 'meet the team' page!
What do you love most about working within Land and New Homes?
I'm still fascinated by the building process. Seeing a patch of overgrown earth, which slowly transforms into a building and then morphs into a finished product, which will eventually be someone's new home. I enjoy playing my part in this transformation.


I like the fact that land and new homes is such a varied industry and I get the opportunity to meet such a wide variety of contacts, from Managing Directors of National PLC's, to exceptional house builders and small 'up and coming' developers who are making their mark on the industry. I get the opportunity to help them ensure they maintain or create a successful business."
Aside from work…
What does family time look like in your house?
"A very mixed bag, we are all Liverpool supporters… my eldest daughter is a keen footballer, which means that I tend to be the Sunday linesman at her matches – no biased decisions are made…honest! Both my kids are part of many after school clubs, so when I'm not playing taxi service, ferrying them around, family time is watching a good movie together or taking the dogs for a walk!"
Are you any good at DIY?!
"We moved house last year and so the garden has taken a lot of time and effort just to get it mildly up to scratch, although it has been very rewarding seeing the end result! My DIY skills are average, but my decorating skills are pretty good!"
2022 is already off to a flying start, and if 2021 is anything to go by we are looking forward to an exciting year in Move Revolution Land & New Homes, we are all thrilled to have Dean as part of the team.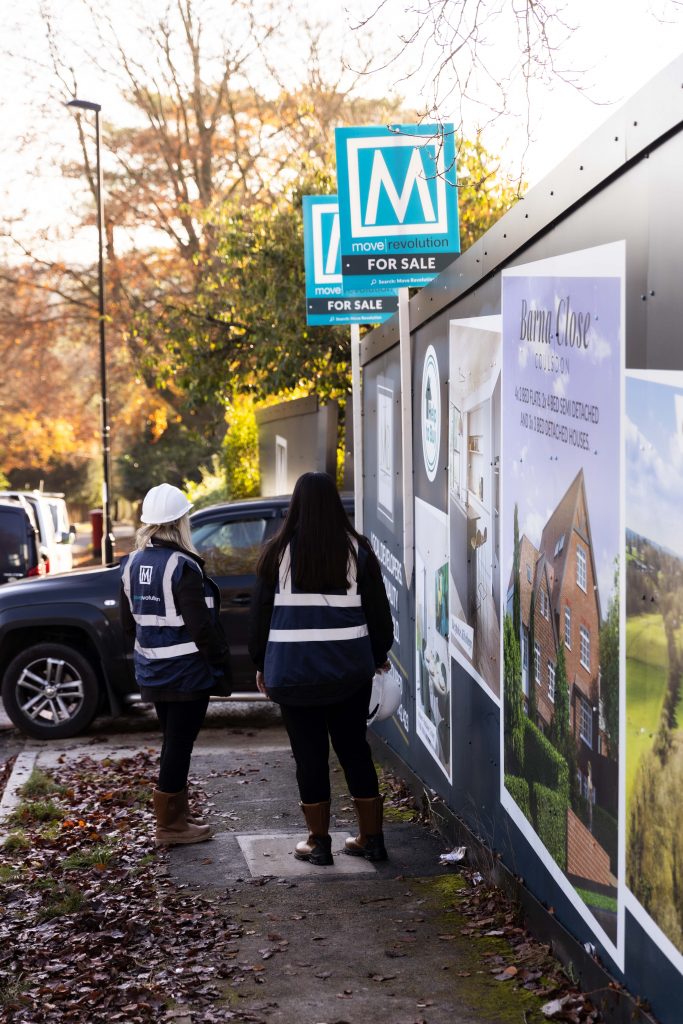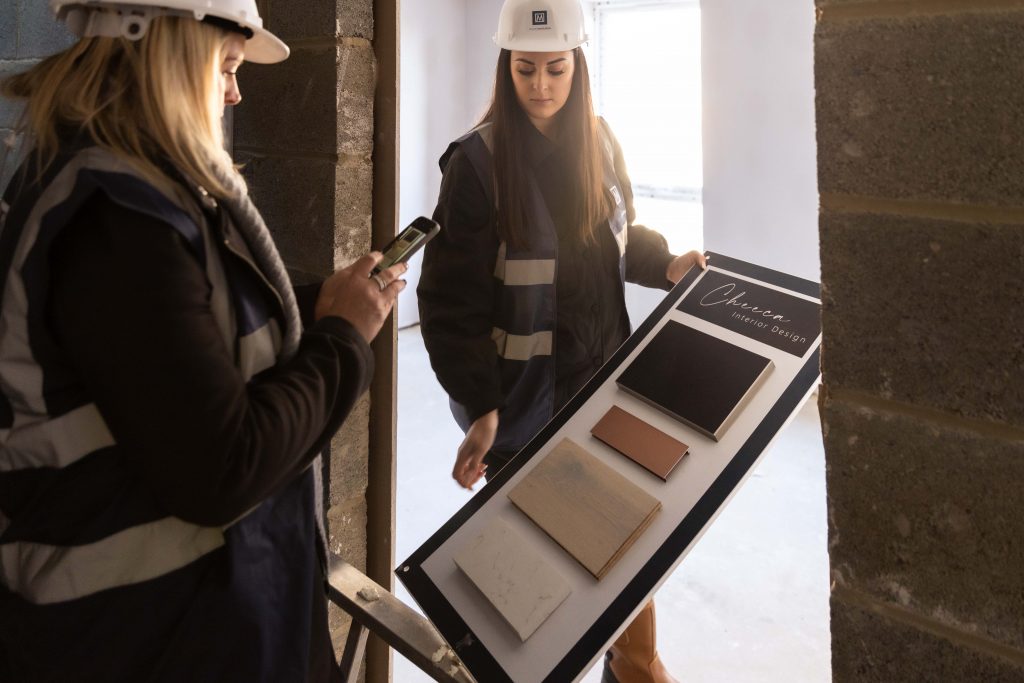 If you are a developer or have land to sell in the Surrey and Sussex area I would love to chat with you in greater detail. Click here for a valuation or call on 0330 223 1000. We can't wait to speak with you.
Looking to buy a new home?
If you are looking to buy a new home, please check out our current new homes portfolio.
If you are on Instagram, please follow us on @moverevolution_landandnewhomes
Book A Valuation Today
Move Revolution Land & New Homes
New for 2022 – Exclusively Move Revolution
Exclusively Move Revolution was created for a specific type of property. Properties in a field of their own, ultimate dream houses with stunning features and incredible locations that command the right to be considered 'exclusive'.
We have created a unique concierge service for our clients, one which carefully and expertly guides you through the process of selling or buying your home. At Exclusively Move Revolution our aim is to ensure that buying the house of your dreams is a wonderful experience.