With the challenges of the past few weeks we had a great week last week. Our business model, based on offices (rather than shops) meant that we could immediately adapt to remote working. Our focus is always to deliver outstanding customer service – and that hasn't changed.
We are celebrating a productive week for all our Move Revolution offices with focused buyers and sellers keen to push forward their property sales, as well as Landlords and tenants working closely alongside our supportive and expert team.
Move360 & Virtual Viewing Success
We wanted to share a tiny selection of our success stories. Our team sold this wonderful 2 bedroom house situated on the prestigious Berkeley Homes development of Oakgrove, Caterham last week. The buyer was 'showed' around the house using our Move360 Virtual Viewings Technology for a 'Move Revolution Live Tour. A combination of brilliant technology, great team work and expertise.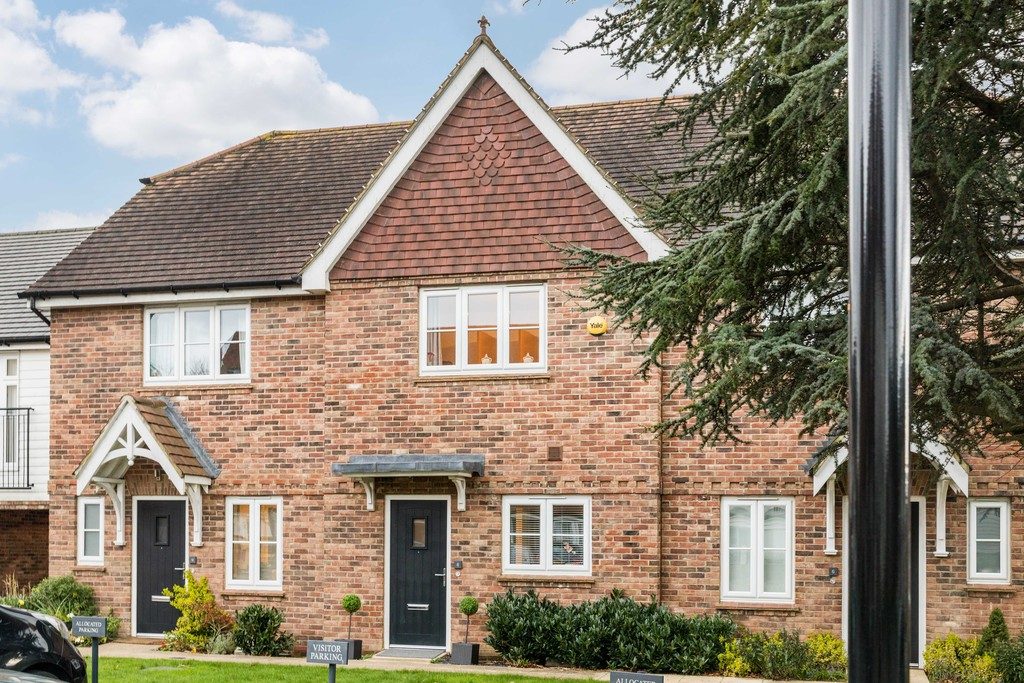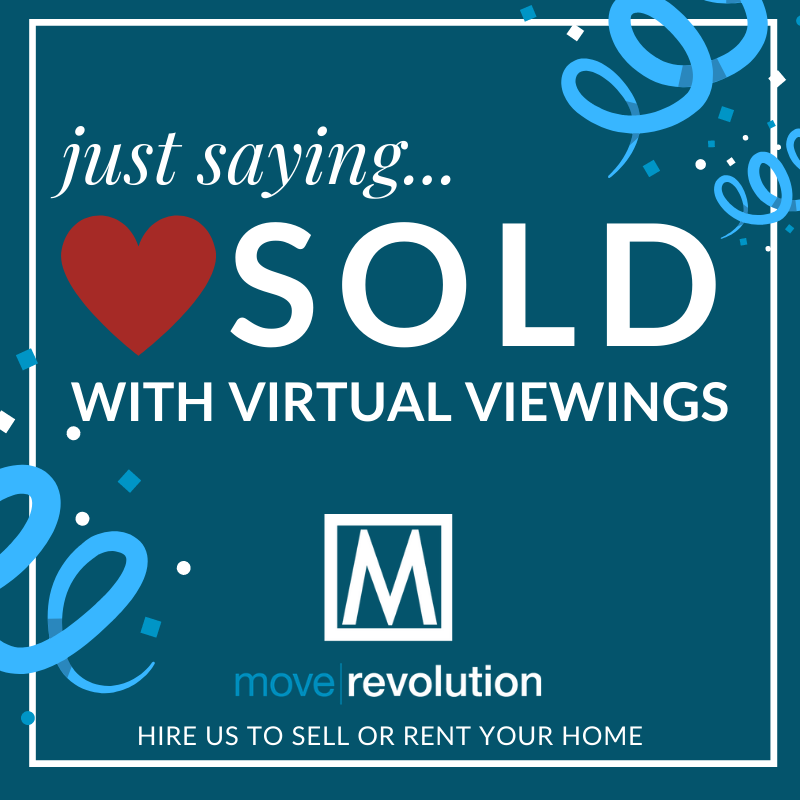 Take a look at our wonderful property portfolio to see our Move360 Virtual Viewings. We would love to guide you around our properties – just call 0330 223 1000 to find out more.
Bolnore Village – family home SOLD
Parkfield Way, Bolnore Village was viewed a couple of weeks ago and we were delighted to agree the sale at the end of last week. Tucked away from passing traffic in the upper section of Bolnore, the buyer fell in love with this family home with an impressive master suite and three further bedrooms.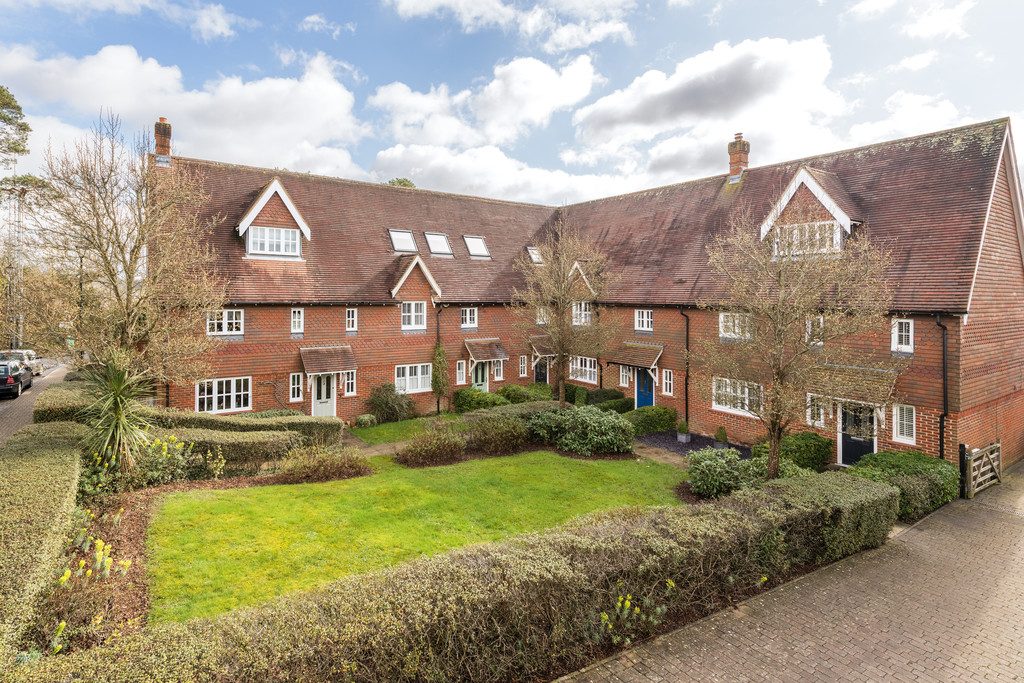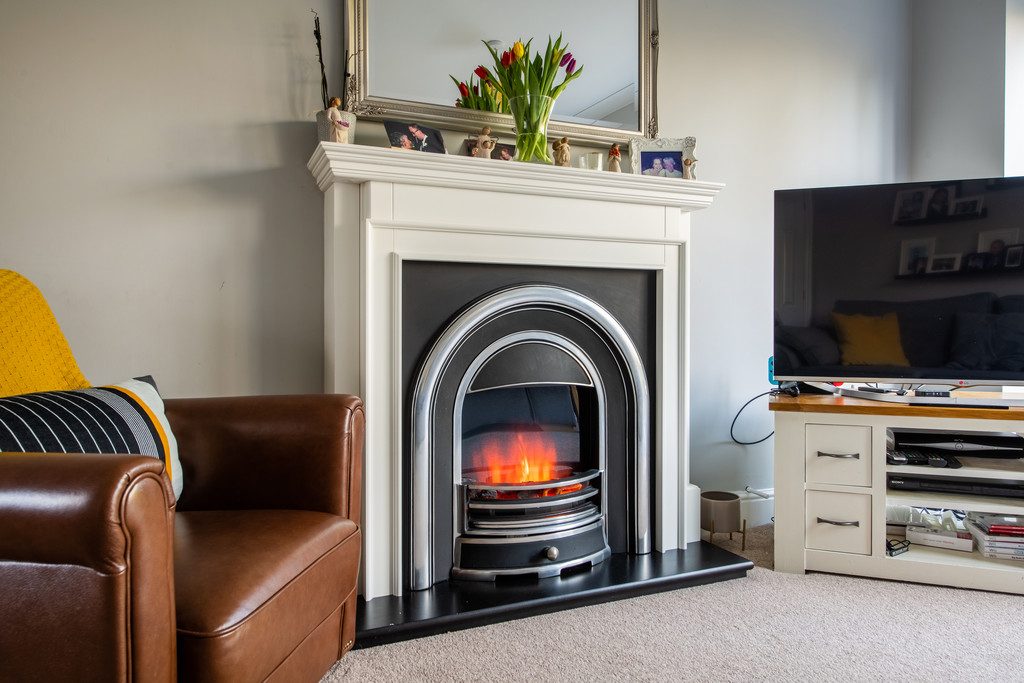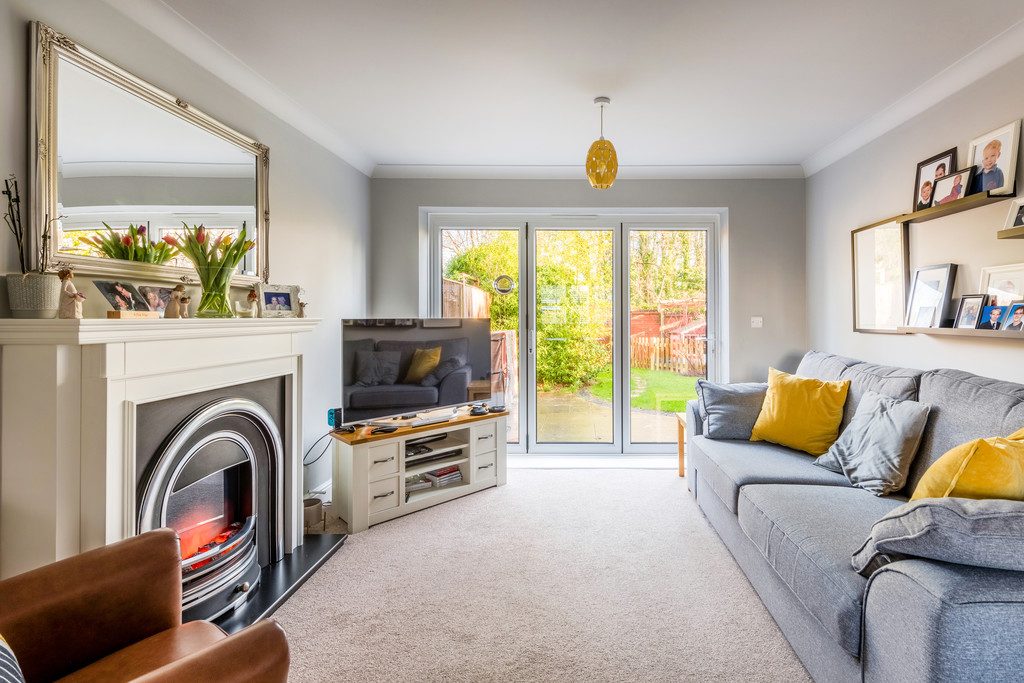 Move Revolution Exchanges & Completions.
For our clients looking forward to their dream home we have been going that extra mile to progress their sales as quickly as possible. Last week one of our celebrations was for a chain of three Move Revolution properties… The Blytons, East Grinstead (named after Enid Blyton), Beechwood Road, Caterham and Markfield Road Caterham. We were thrilled for our amazing vendors and their fabulous buyers. Great team work.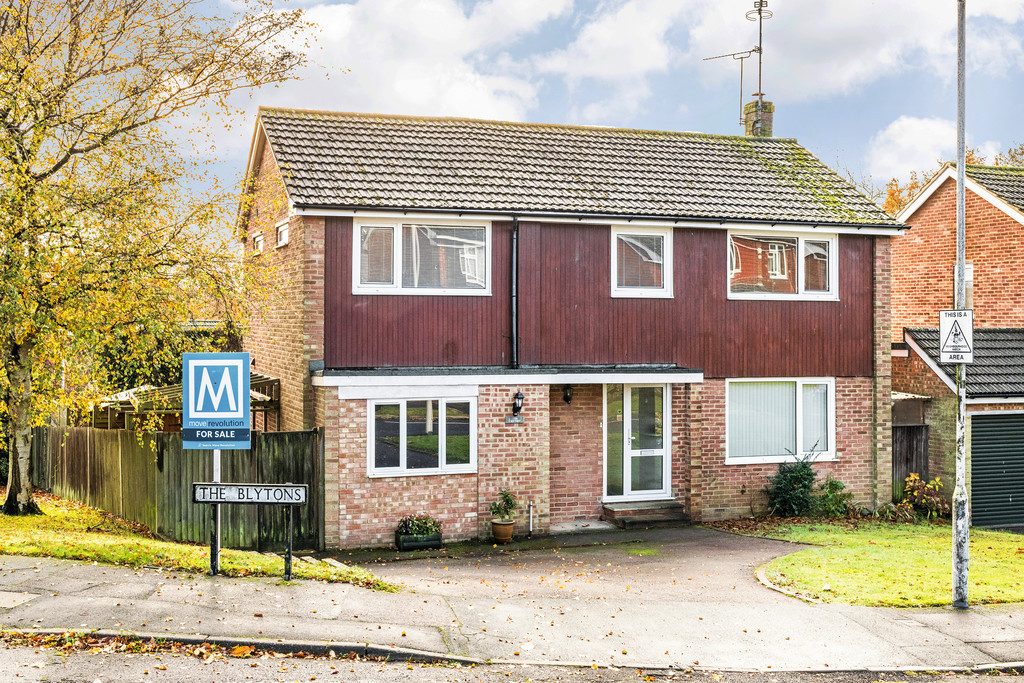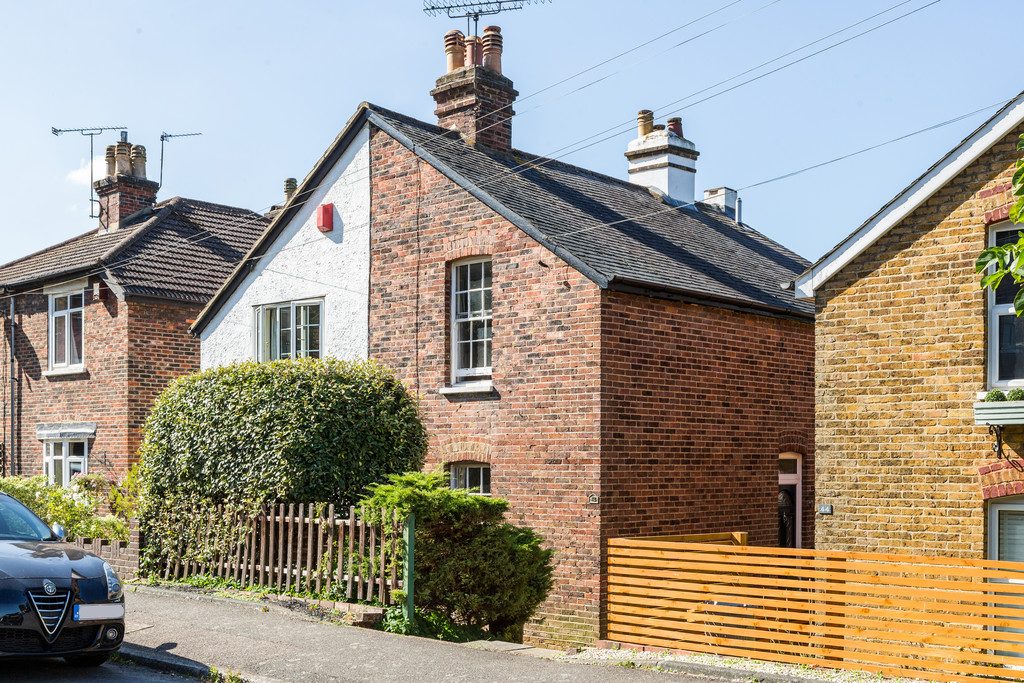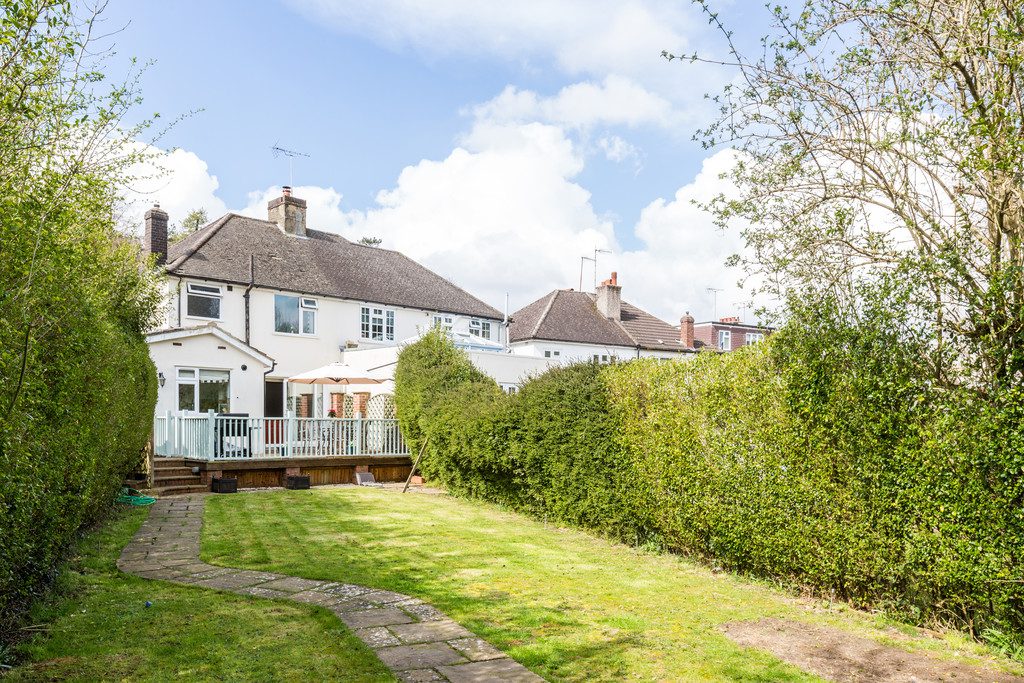 Move Revolution 'Valuation Appointment'
If you were thinking of moving in 2020, we have created new Move Revolution Valuation Appointments just for you – give us a call on 0330 223 1000 to find out more, we are fully set up to provide you with a detailed expert valuation ready for your move later in the year.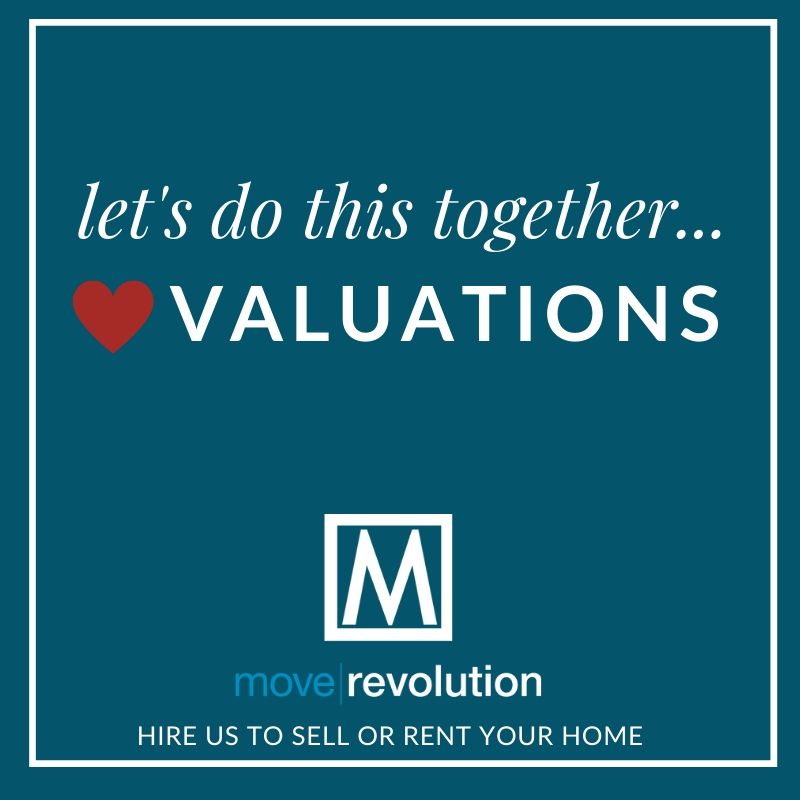 We have adapted our award winning service to support the needs of our landlords and tenants.
Lettings Success
Last week we successfully let properties including Maunsell Park, Crawley. The new tenants were 'shown around' the apartment with a Move360 Virtual Viewing, all required legal checks and admin were undertaken by the team. Resulting in a Landlord who is over the moon with our customer service. Well done to our Lettings team for their hard work.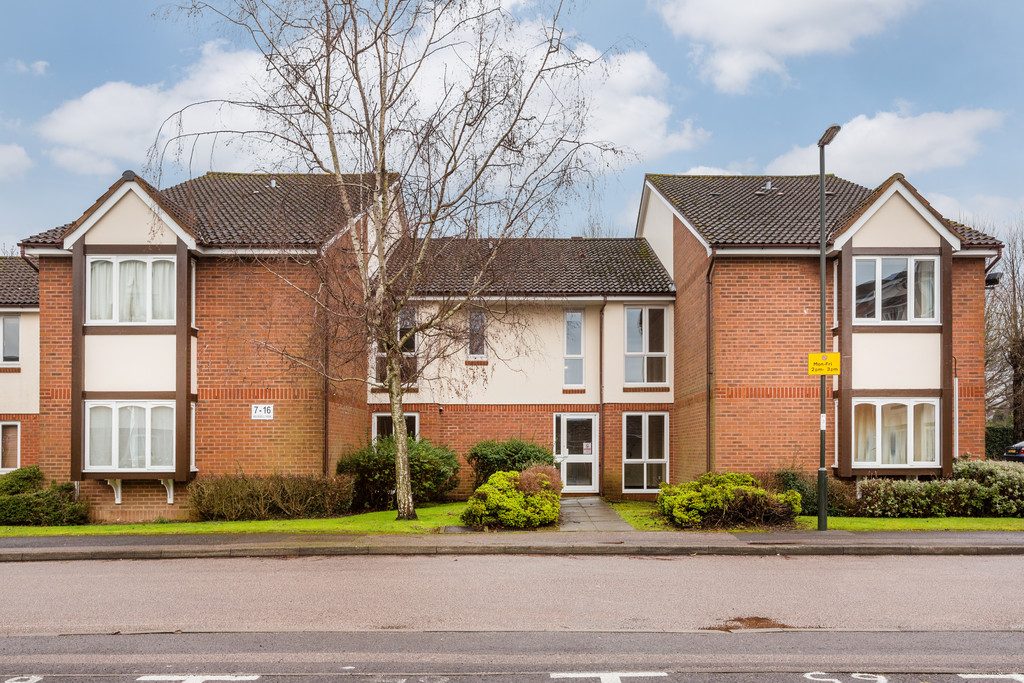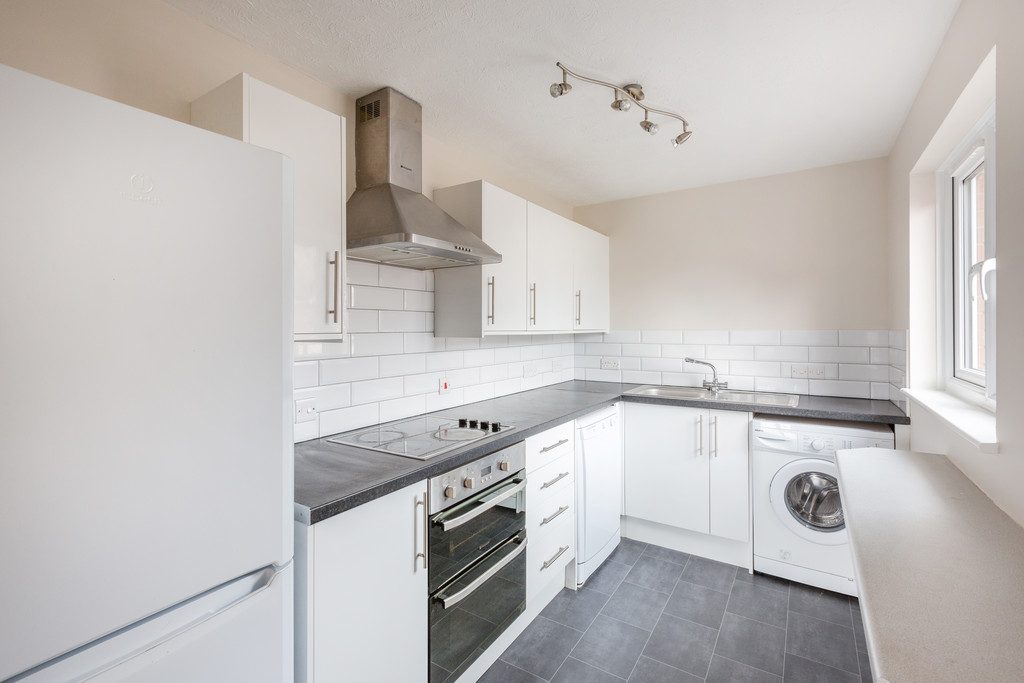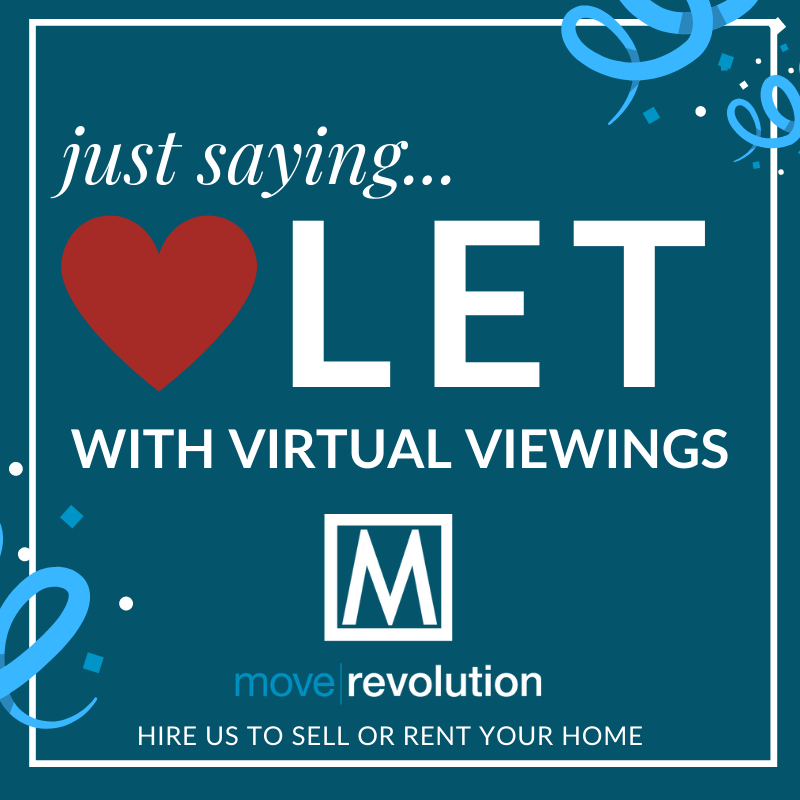 This spring we are launching a new 'tenancy health check packages' for all Landlords. With the uncertainty of the coming months our expert package can provide peace of mind for landlords. We are also offering our Rent Guarantee Service for Landlords
"there is no exclusion for pandemics in our policy"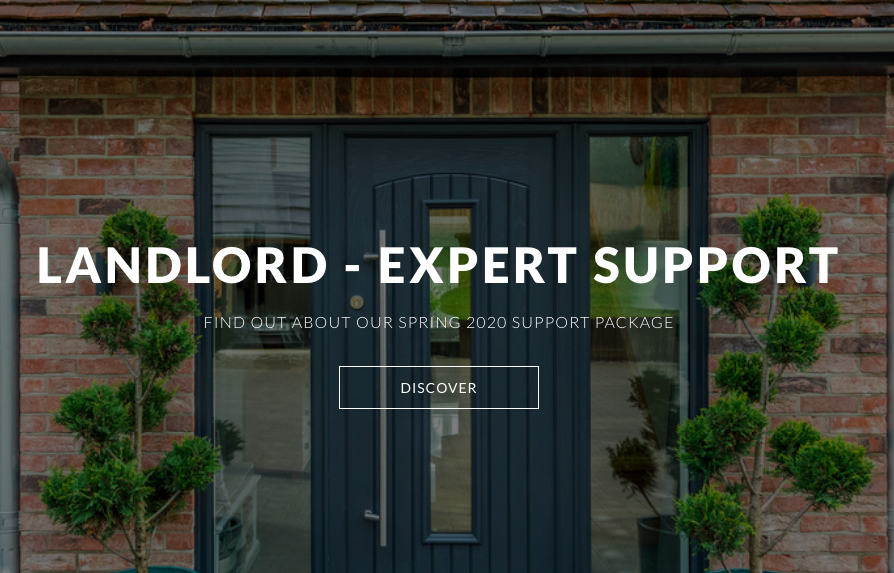 To find out more about this service, and all support we are offering to our landlords call 0330 223 1000.
We look forward to sharing lots more with you in the coming week!