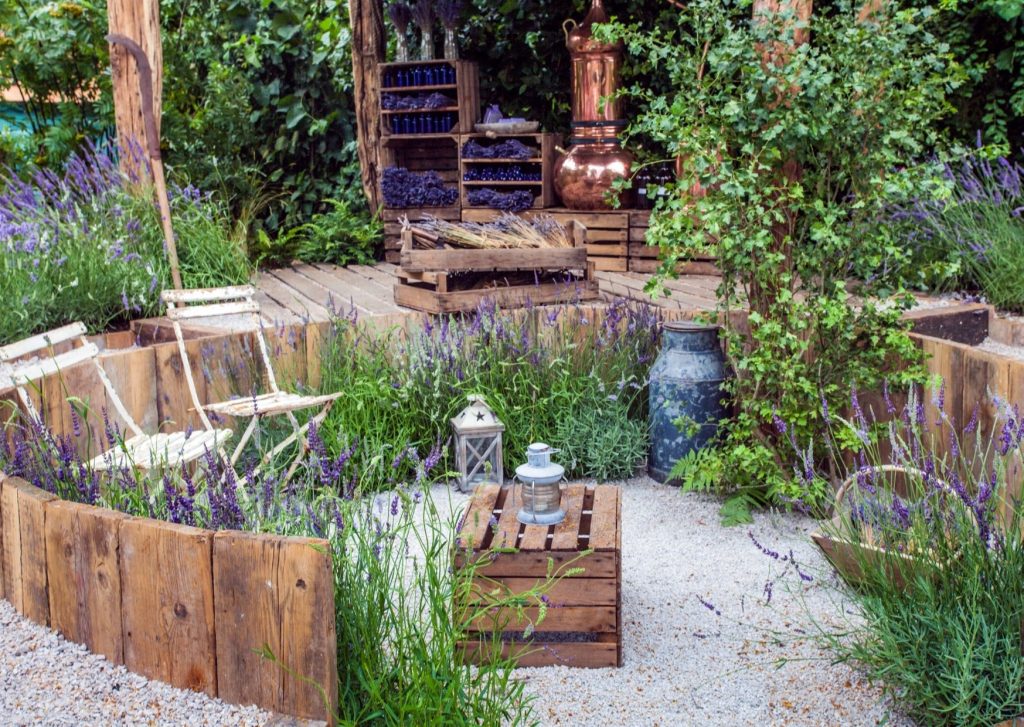 We thought we would share some of our favourite local garden centres and nurseries with you so that you too can enjoy them! If like Nici Jordan (our Marketing Director) you have developed green fingers over the past year you will love this blog, or perhaps you are longing for a more colourful garden or balcony then these are wonderful places to visit. We have been collecting all your recommendations and will be sharing more gardening destinations over the next couple of months.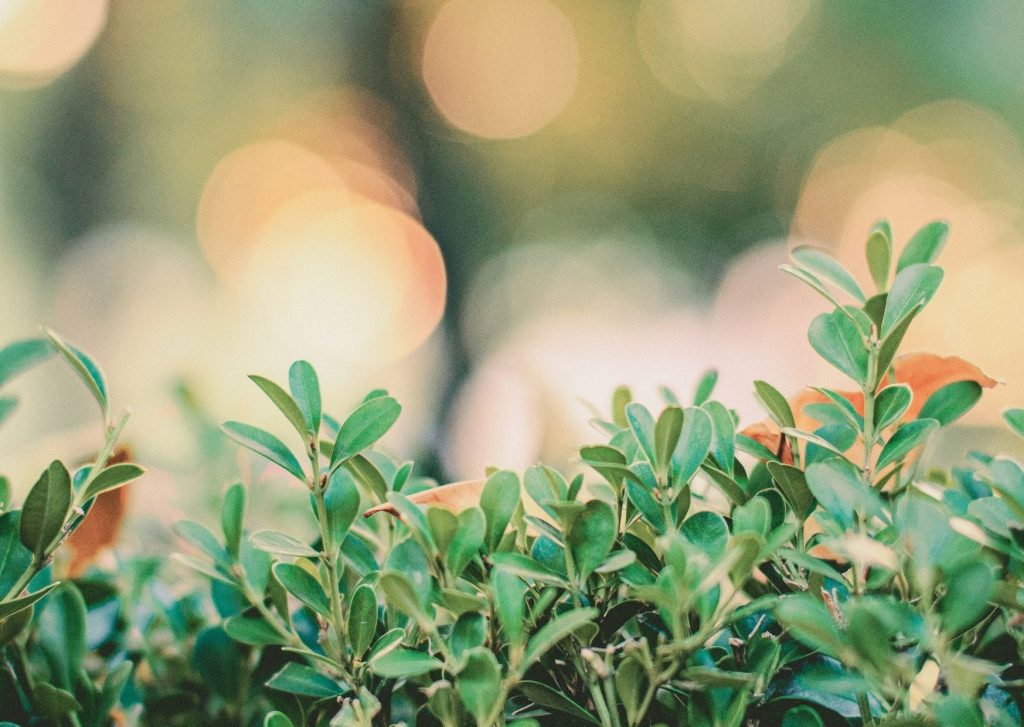 Garden centres as we know them today are stockists of different plants and flowers, garden furniture, BBQ's, ornaments and so on. Many also have their own garden cafés and farm shops as well, as gift shops stocking an array of bits and bobs from cards and small gifts to confectionary.
Over the past year garden centres were said to have been extremely successful whether it was via online shopping or later when outdoor shopping and click and collect was allowed. Everyone's escape at that time created a heightened appreciation for the outdoors. If you weren't out and about for your daily exercise, many people were loving their private outdoor spaces. Were you renewing an old passion for gardening you once had? Or perhaps just keeping yourself busy. Were you getting round to carrying out those odd jobs that you were always putting off? Maybe the jobs you would ordinarily rather pay someone else to come in and do for you, you decided to take a dab at it yourself! From painting fences, creating colourful backdrops, or simply buying garden furniture and paddling pools to enjoy that gorgeous early weather we received- garden centres seemed to be most people's go to!

"The owner is a true plantsman, who helps advise you. With a wonderful collection of plants too! Well worth a visit!"
Providing a personal service and always ready and willing to share their valuable experience and advice with customers. Specialising in Japanese maples, flowering dogwoods and hardy ferns. They also stock a wide range of perennials, trees, shrubs, grasses, clematis, and climbers.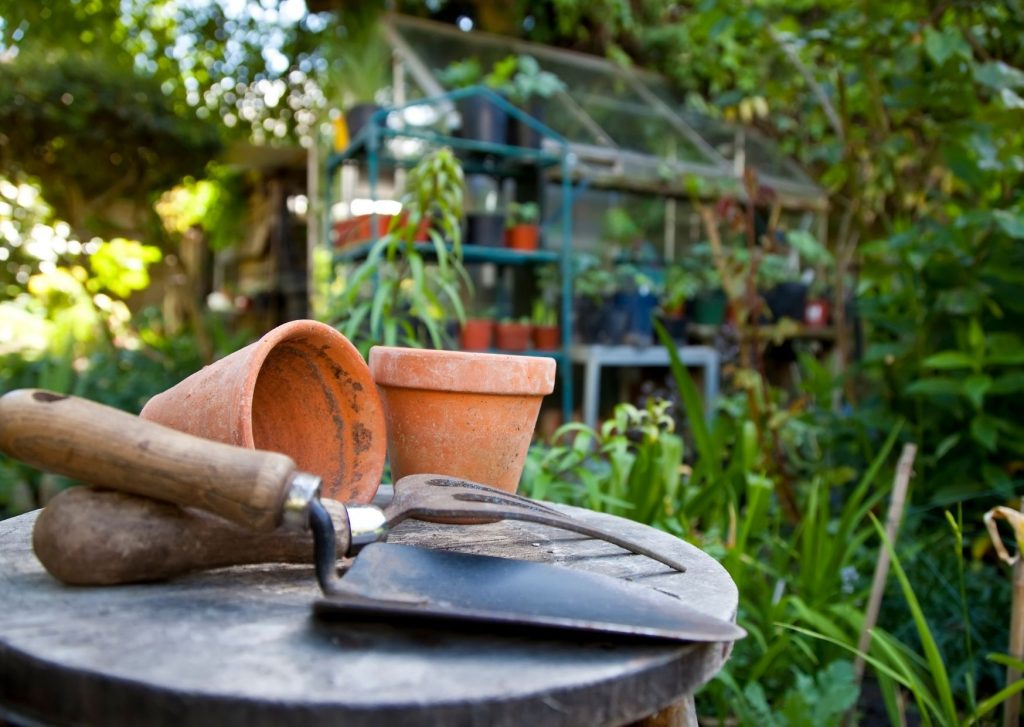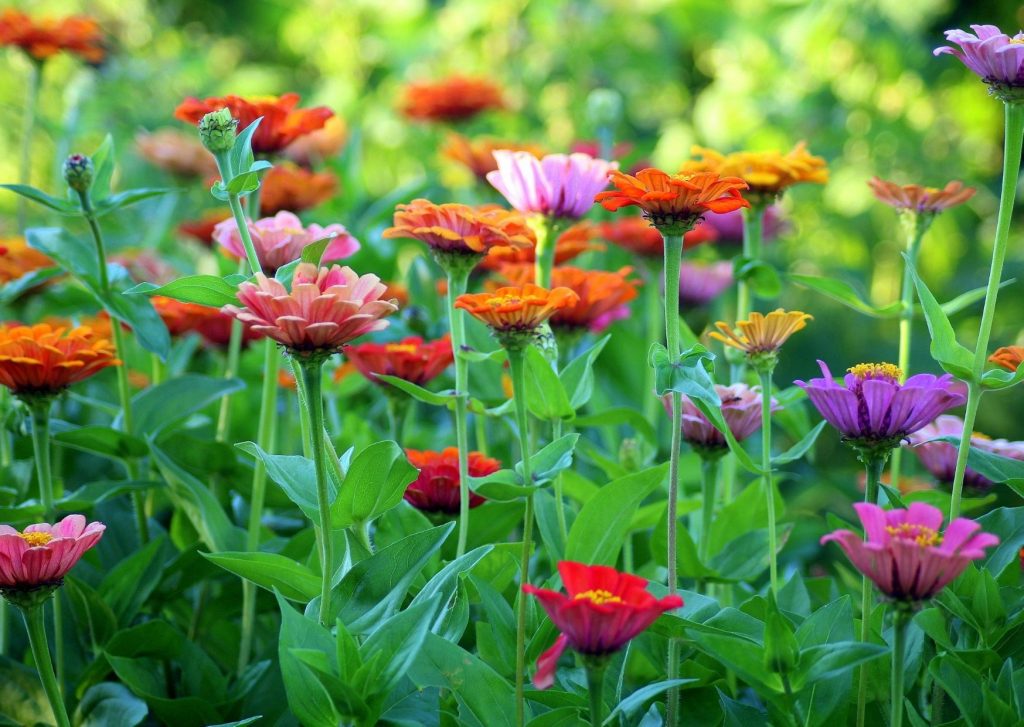 The small independent nursey is run by the fantastic Holly. Grow Smiles' aim is to respect nature and grow green therefore, they make sure to grow the majority of their own plants themselves, meaning no chemicals are used and their compost is peat free. Their plant pots are roadside recyclable, and they reuse and repurpose wherever possible. Their huge variety of plants available are also pollinator friendly. Pop in and say hello to Holly, who is amazing!
The family run nursey has been running since 1973 which has successfully kept growing ever since.
Their bedding and plants are predominately grown inhouse within the nursery. They specialise in vast ranges of baby plug plants so you can grow them yourself at home as well as, shrubs, assortments of trees, herbaceous plants, and hedging. Their gift shop which opened in 2012 is packed and bursting with keepsakes for all ages including, gift cards, wedding gift selections, new baby treats and baby toys.
The family run garden centre has been passed down through two generations and relocated to a larger site during its successful time in business as well as expanded across various counties. Not only are they a large plant supplier but they like to advice and help their customers where possible, whether its help finding your perfect plants or advising on gardening tips!
They have 5 sites which all have their own restaurant and gift shop selling everything from candles, handbags and clothing to body care, food gifts and homeware. Not to mention their large supply of garden furniture, houseplants, and BBQ's.
The recently refurbished and extended garden centre stocks great quality plants and pots as well as, plenty of garden furniture, BBQ's and garden tools. Their bedding plants are grown inhouse and include many that are hard to come across elsewhere. They have a great gift shop with a large selection of cards and a lovely café that has both indoor and outdoor seating which is bookable in advance.

The longstanding family-owned business prides itself on providing the best quality plants, pots, and garden furniture at great prices. There is a wide selection of seasonal plants, shrubs and roses and is also the largest wholesaler of Christmas trees in London and the Southeast! They stock a variety of plant pots in different sizes and materials, colours, and shapes as well as, specialising in Terracotta pots.
Barnes Nursery is a family run business which has been around for 50 years. They love plants but their main passion are herbaceous perennials. They work with various suppliers to bring customers the most unusual and exciting plants as well as constantly choosing new varieties with unique and quirky names!
We would love to know if you visited any of our recommendations, or if you have any other recommendations for us to add to our next blog.
Perhaps you are looking for a bigger garden or a balcony? These have been on the wish list for many 'house hunters' over the past year. We would love the opportunity to show you some beautiful gardens (with their equally wonderful homes)
From roses around your front door… take a look at this stunning period farmhouse with vast gardens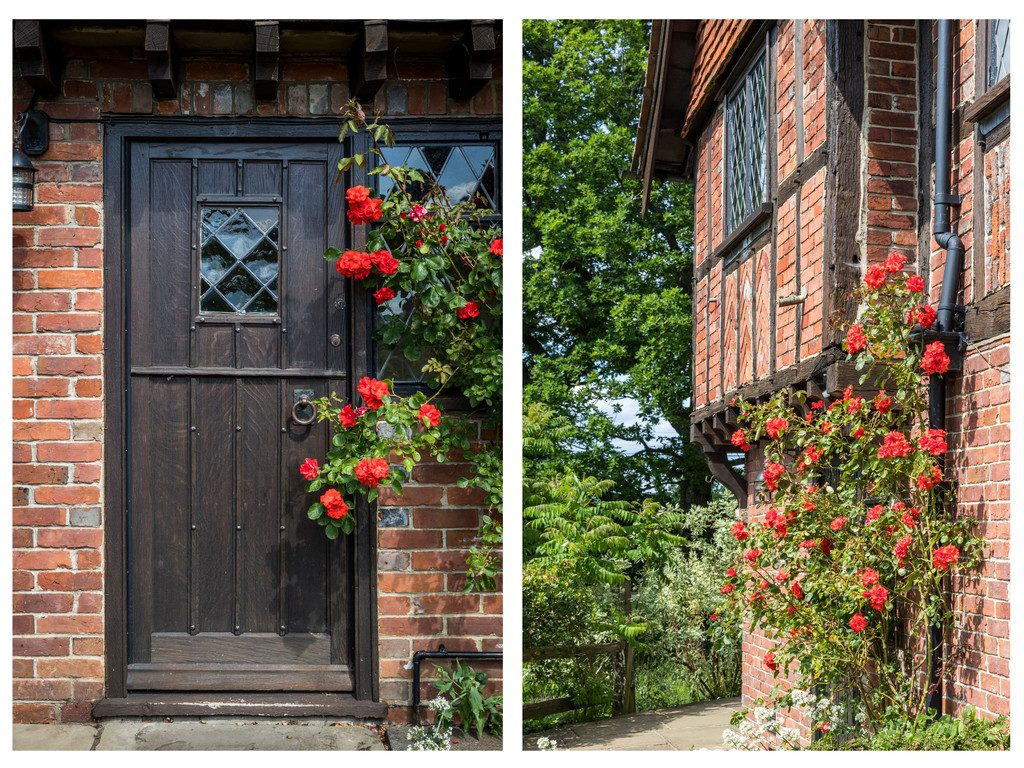 Perhaps you are looking for a low maintenance garden, perfect for relaxing and putting your feet up, look no further than this incredible home.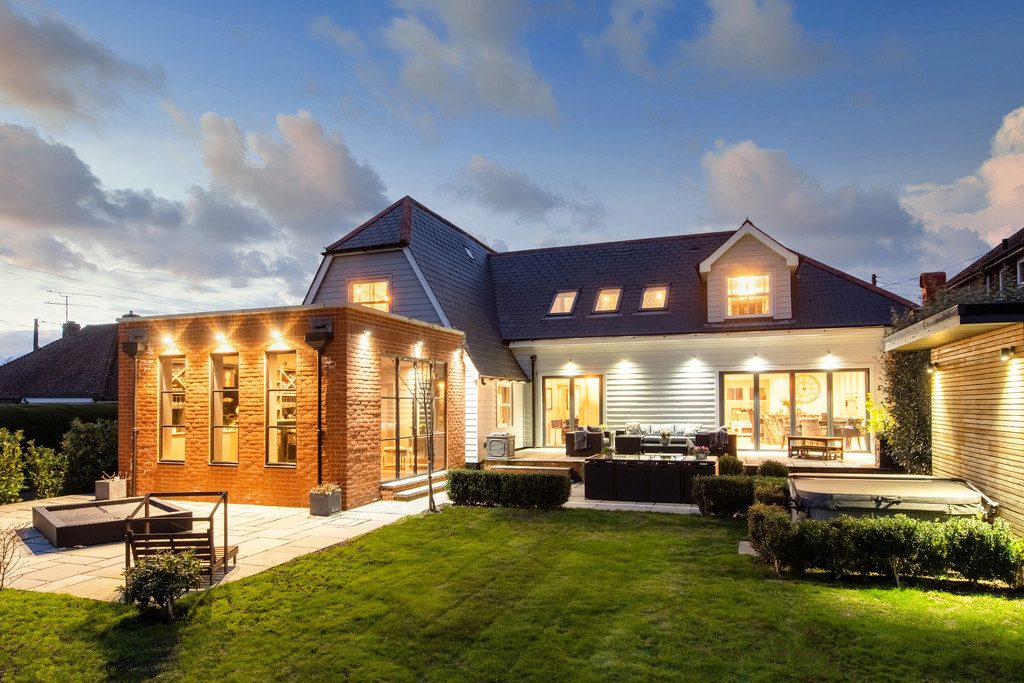 Maybe you are looking for a blank canvas, in which case you have come to the perfect place, with our selection of stunning new homes. Whether you are looking for a beautiful balcony to fill with terracotta pots, or an empty garden as an exciting project! This garden is waiting to you…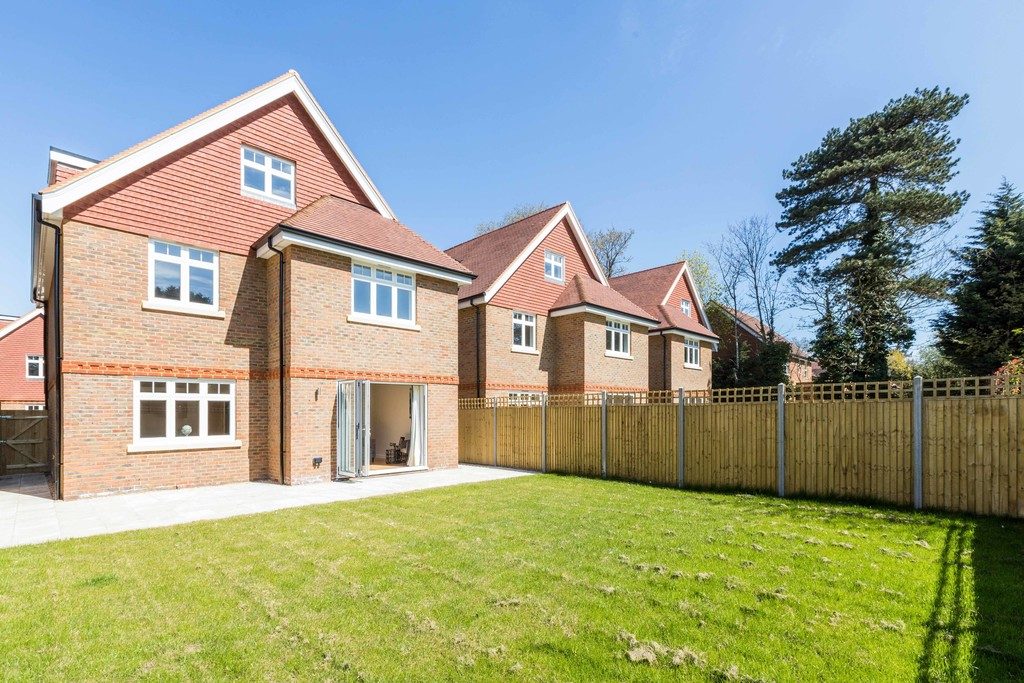 Or this beautiful balcony with a wonderful view…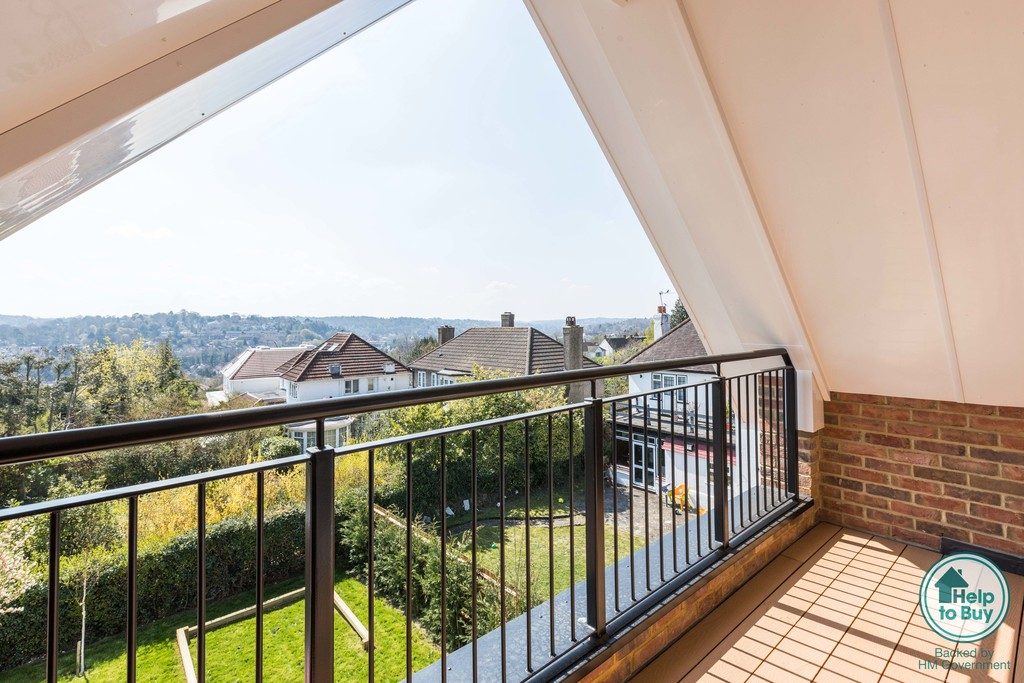 Whatever you decide is your perfect outside space we are here to help! Just give us a call on 0330 223 1000 and we will put you through to the right Move Revolution office for you, with offices throughout Surrey and Sussex we can't wait to talk with you and help you with your next move!