Move Revolution Brighton & Hove were proud sponsors of Happy's Circus at Balfour Primary School which took place earlier this month, to help raise money for the children's experience at the school.
It was a beautiful, hot summer's day, a perfect setting for a perfect turn out- we had successfully managed to sell out the show with an incredible turn out of 600 people!
Perhaps you spotted some of our Move Revolution team at the ticket stand?!
We love supporting our local communities as much as we can, so it was an absolute pleasure and a fun afternoon to be able to support this wonderful event!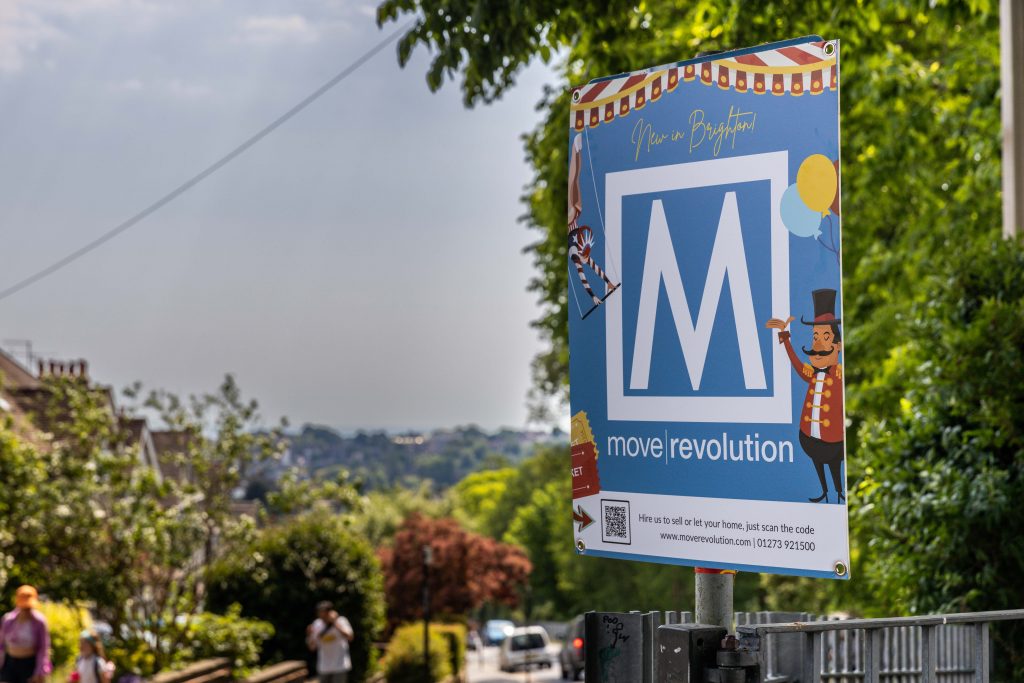 Thank you to everyone who bought tickets and took part in the word search competition- the lucky winner has a fabulous prize on the way!!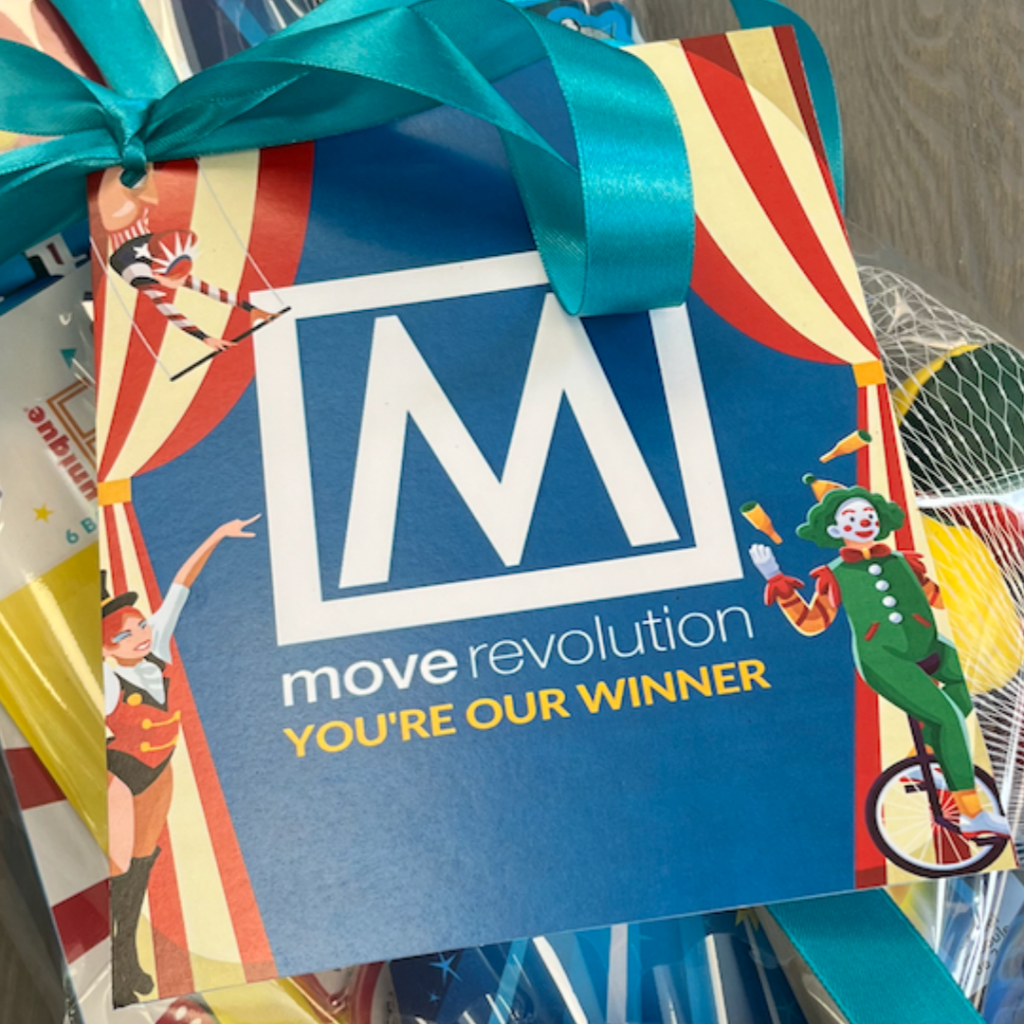 If you are looking to sell or buy in the Brighton & Hove area we would love to help you find your dream home! Why not book a valuation today, just call 01273 921500 or email georgia.radford@moverevolution.com.
Perhaps you'd like to browse through our current property portfolio you might spot something that catches your eye!
Stay up to date on social media! We regularly post homes coming to the market over on @move.revolution
Book A Valuation Today
Move Revolution Land & New Homes