Are you looking for an exceptional family home…then look no further!
This one of a kind Ardingly home has just been featured by Zoopla – "5 homes with exceptional extensions" and Mail Online Property "Extension Envy". and is currently available for sale with estate agent Move Revolution.
There are few extensions more unique than one designed by late architect Will Alsop for a couple featured on Channel 4's Ugly House to Lovely House television show in 2016.

While many homeowners build an extension in the hope of boosting the value of their property by thousands of pounds, not many can say they have one with an arched aluminium roof and Alsop's signature port windows.

Jane Denton, for THIS IS MONEY (via Mail Online Property)
This really is a truly exceptional extension! Take a look Alsop's signature port windows and arched aluminium roof.
Mathew Gurr, Area Sales Manager for Move Revolution has fallen for this home…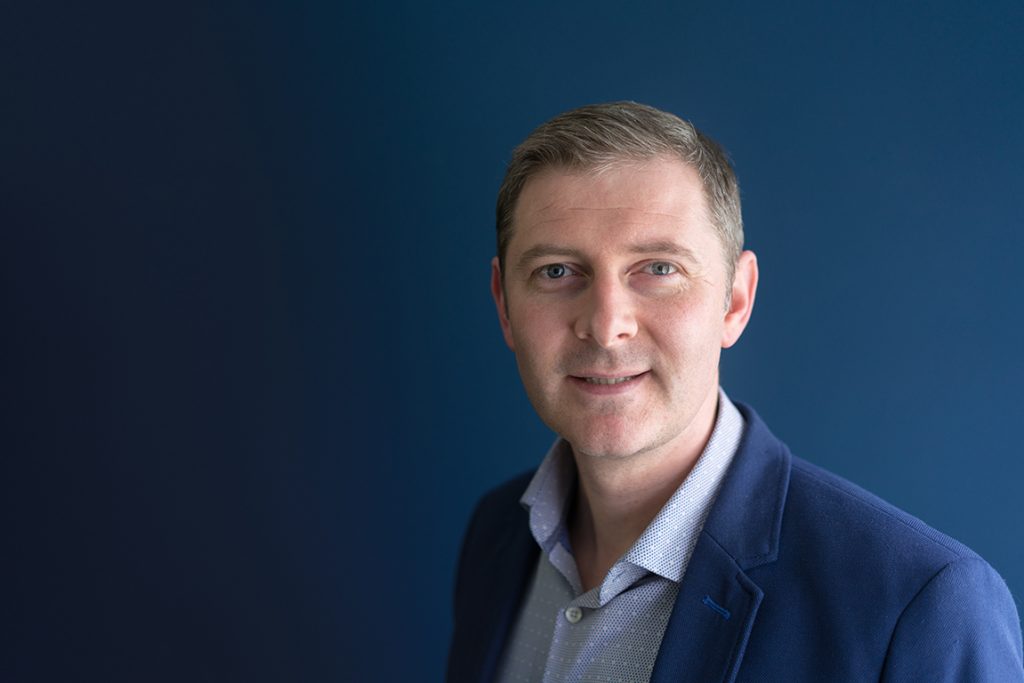 "Featured on Channel 4's fantastic 'Ugly House to Lovely House' with George Clarke, this house has an abundance of charm and style and has the most incredible entertaining space. If you have been tempted, I would highly recommended you give us a call and booking a viewing, this property is even more impressive when you see it for yourself!"

Mathew Gurr, Move Revolution
Nici Jordan, Move Revolution's Marketing Director met with Tammy, the current owner, to chat with her about her incredible home…
What an incredible space, what do you love about your extension?
It's the ability to live as a family so easily. My son can be doing homework, whilst I'm cooking dinner, or he's playing or watching Tv whilst I'm doing some work at the breakfast bar. It's a fantastic space for entertaining – having everyone in one large space and the ability to open up the bifold doors in the summer and entertain on the terrace, and extend our dining area straight outside. Christmas in the house is wonderful – we never miss a moment of being together whilst we're preparing dinner, playing with toys, socialising, playing games.



Which single element of the extension do you consider exceptional?
It's the sense of light and space – I love the portholes and how the light changes as the seasons change. Bringing most of our loving space together into one area has created a huge amount of space – I have lovely memories of our son riding his little bike round and round, and he still builds huge dens out of cushions and chairs – both things we couldn't have done with a classically laid out house!



You have already shared how fabulous it is at Christmas time in your house, I can imagine you use the space in different ways depending on the seasonI
In the summer, we have the doors open, a dining table on the terrace and eat our meals outside – it's like being on holiday! In the winter, I love seeing the morning frost on the portholes and how cozy it is inside – the insulation in the roof is as thick as each of the portholes so it's incredibly effective against even the toughest winter!







Designed by Will Alsop
Designed by the late, award winning architect Will Alsop, the extension provides the hub of the home, a 27 x 15 room with an arched aluminium roof and bi folds that lead you out to the garden. The arched roof amplifies the sense of space, with a height of 12 feet, combining the and the beams perfectly.
Have you fallen in love?
All this can be yours. All you need to do is book a viewing today. Call Mathew Gurr, Liam Campbell or Joey Hansen from Move Revolution on 01444 657 657 they are looking forward to speaking with you
Estate Agent Move Revolution celebrates its 10th Birthday this year. With 800+ five star reviews we are proud of our exceptional customer service. Find out the secret of our success, just call 0330 223 1000, with offices throughout Surrey, Sussex and Kent we will make sure you speak with exactly the right office for your area.