We were not surprised to see that one of our beautiful properties has been included in the recent article by County Life Magazine as one of the Top 5 Virtual Viewing Properties in Lockdown
The property was a converted Water Tower in Sussex. A truly one off bespoke family home that we know buyers will fall in love with, this converted water tower oozes character and charm. Carefully renovated over time, our clients have created something special in this stunning tucked away rural location.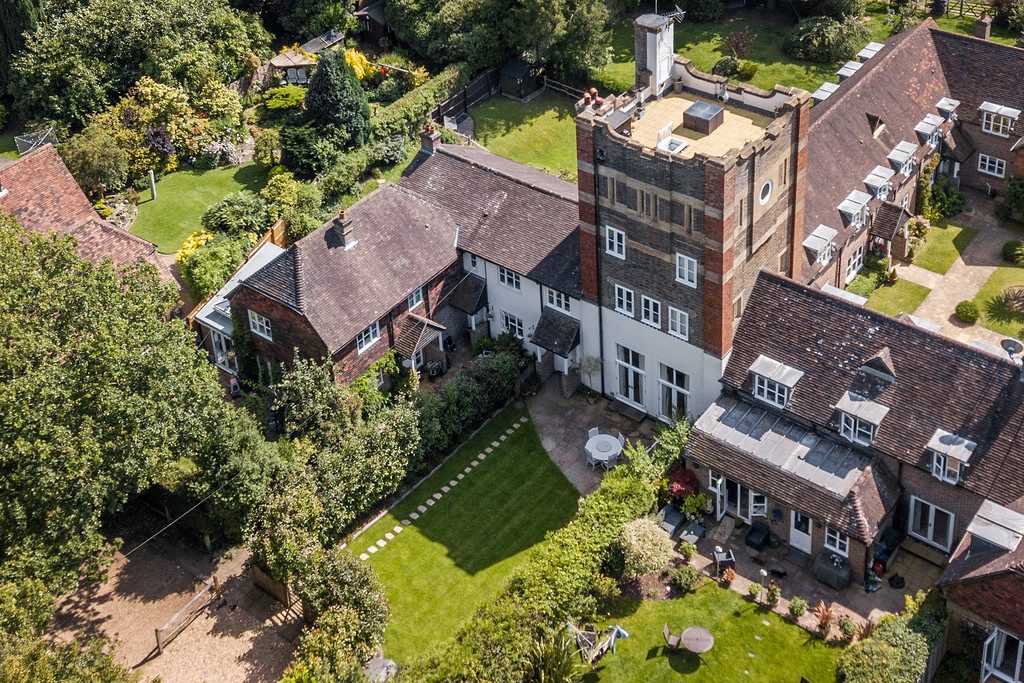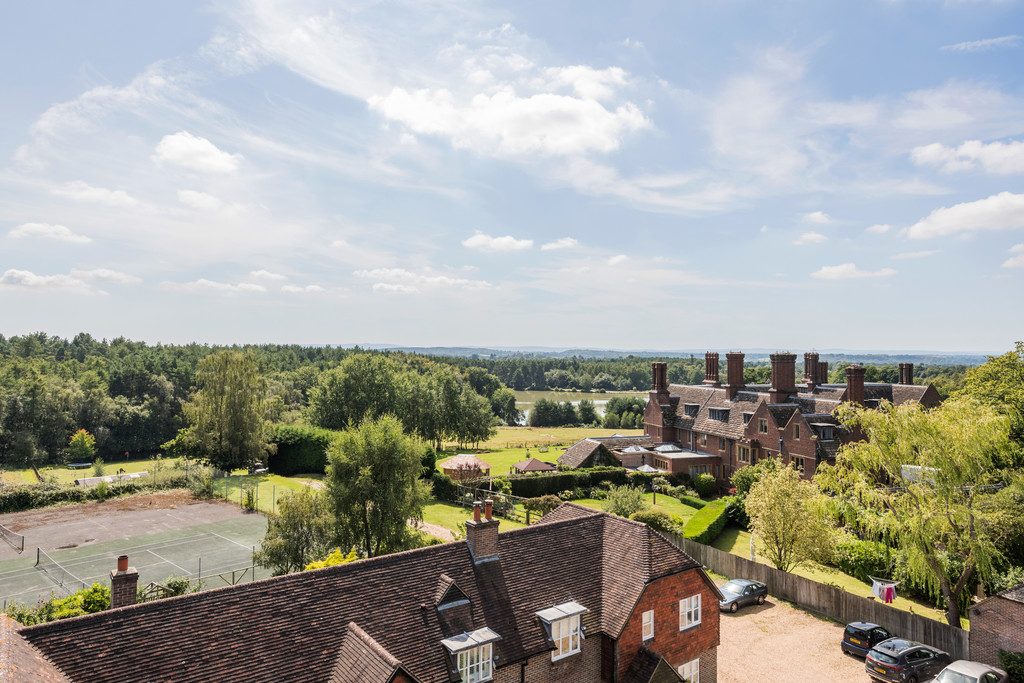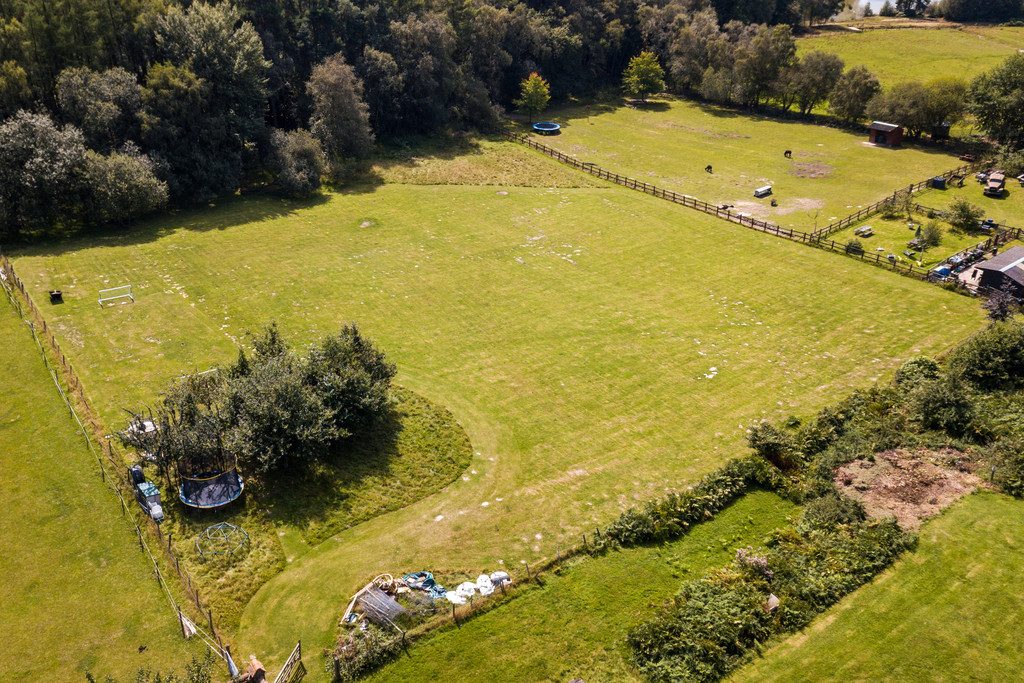 Viewing property online has never been more popular. Coronavirus lockdown stopped in-person viewing altogether for quite a while in Britain, and while vendors' doors are open again it seems people are more comfortable letting their digital devices help them find the right place.
Unsurprisingly, 'virtual viewings' have become increasingly popular too. Modern software lets you click or tap your way through a house and get a feel for the flow of the place, while if you have a headset for your phone you can even work your way around in 3D — we wrote a piece here explaining how it works. Some of the places are truly incredible to see, even if they might be a teensy, weensy bit out of your price range. Here, our property portal partners OnTheMarket have shared their five most popular 'virtual viewing' properties of lockdown.

Country Life (Online & Magazine)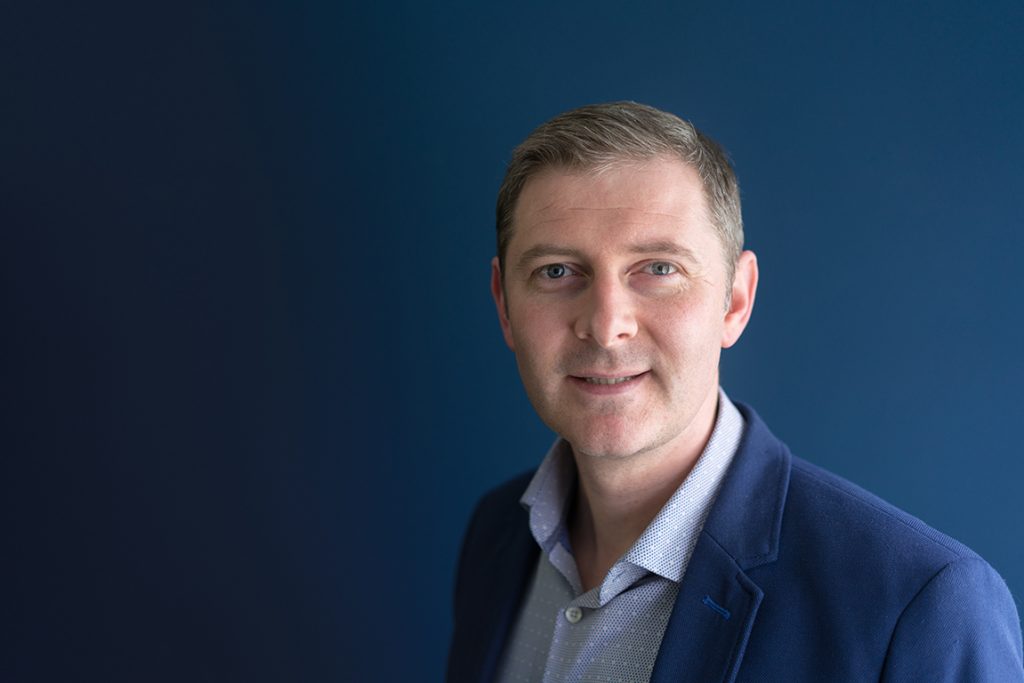 This really is one of a kind and I will miss the incredible views when this fabulous house is sold. A buyer is not just purchasing bricks and mortar, but a way of living. There is no doubt about it, this is a home to get excited about.

Mathew Gurr, Area Sales Manager Haywards Heath & Lindfield.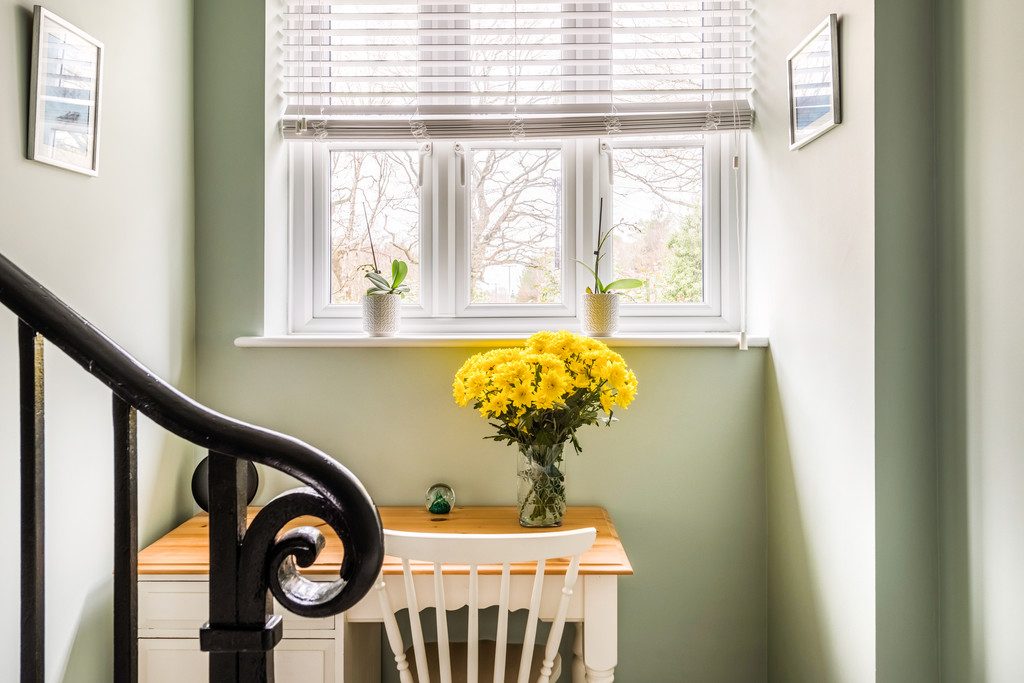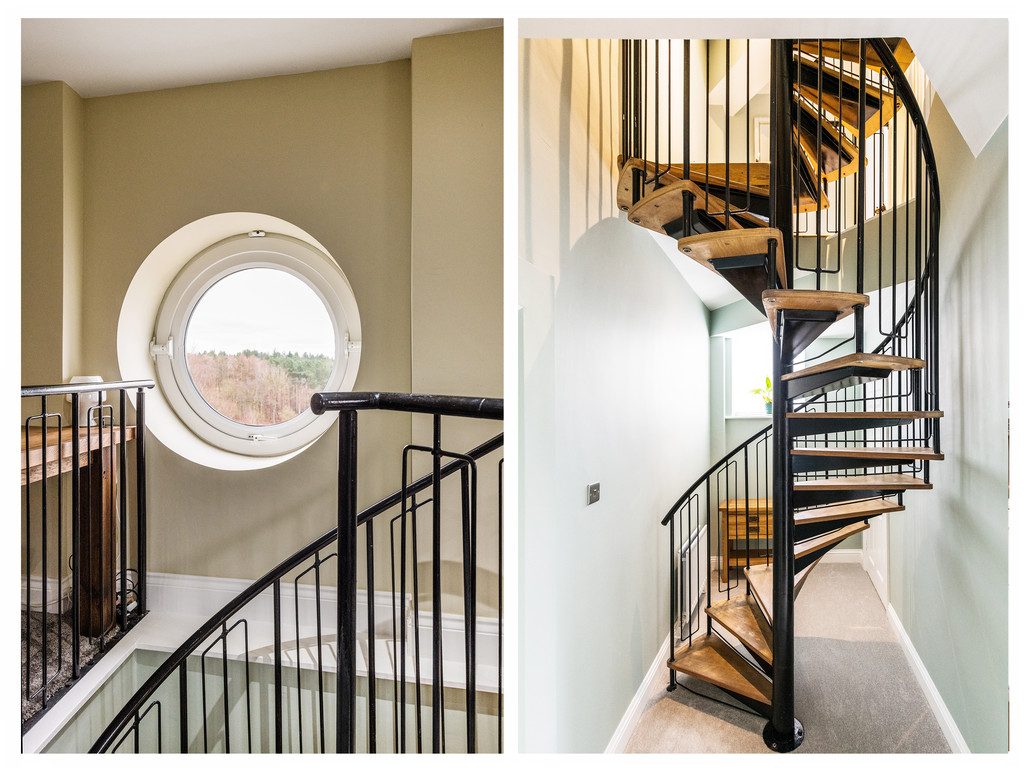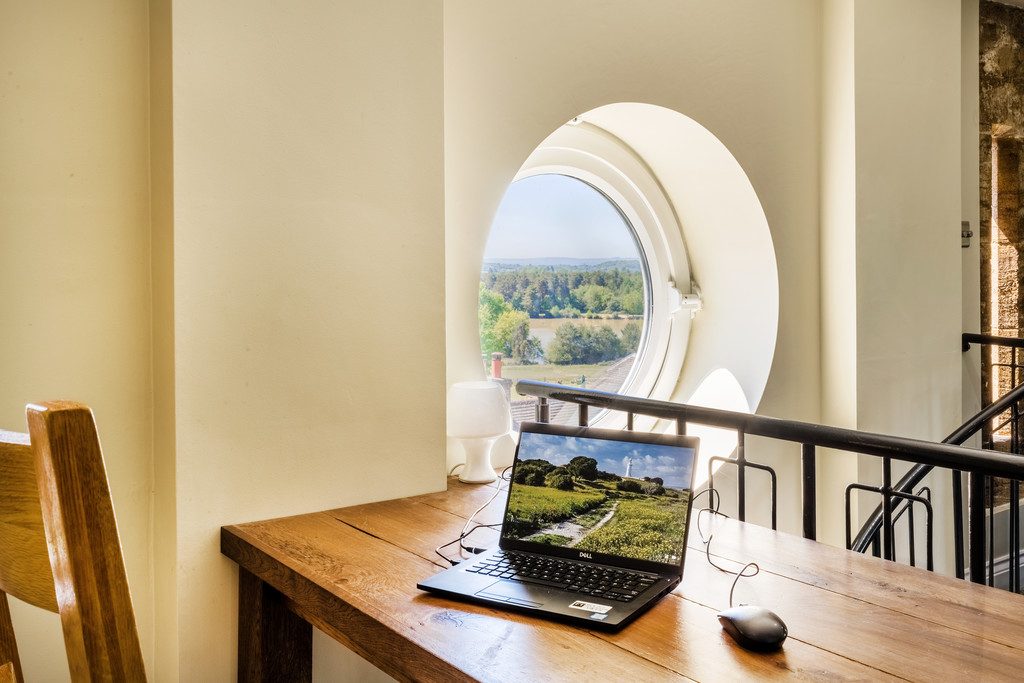 Just imagine having this view in your new home office! 

Give me a call to book a viewing, I look forward to showing you around. 

Mathew Gurr, Area Sales Manager Move Revolution Haywards Heath & Lindfield.
At Move Revolution we take a time to create virtual viewings with out Move360 technology and property tours. Move360 is an immersive viewing experience, providing potential buyers with a tour of your whole property, before they've set foot through the door, perfect for the current situation. The various views – including by floorplan or virtual tour – means they can explore your home, room-by-room, before arranging a viewing. This encourages buyers to engage with your listing for longer and enables them to make a viewing decision based on more than just a few images.
Now is an incredible time to move with the recent announcement from the Chancellor (8th July 2020) that Stamp Duty has been cut on the value of all properties up to £500,000 until 31st March 2021. This is an incredible opportunity for anyone looking to buy a property to make a huge saving. For those of you looking to buy a property above £500,000, Stamp Duty will be charged at 5% on every pound from £500,000 to £925,000. Therefore, if you were considering buying a property for £600,000 you will pay £5,000 in Stamp Duty rather than £20,000 Stamp Duty, we are sure you will agree this is a brilliant saving. You will make a £15,000 saving on Stamp Duty when you buy The Water Tower!
If you are thinking of moving there has never been a better time. We definitely think this is something to celebrate. We want to make sure you have all the facts and can easily calculate your Stamp Duty just click on this link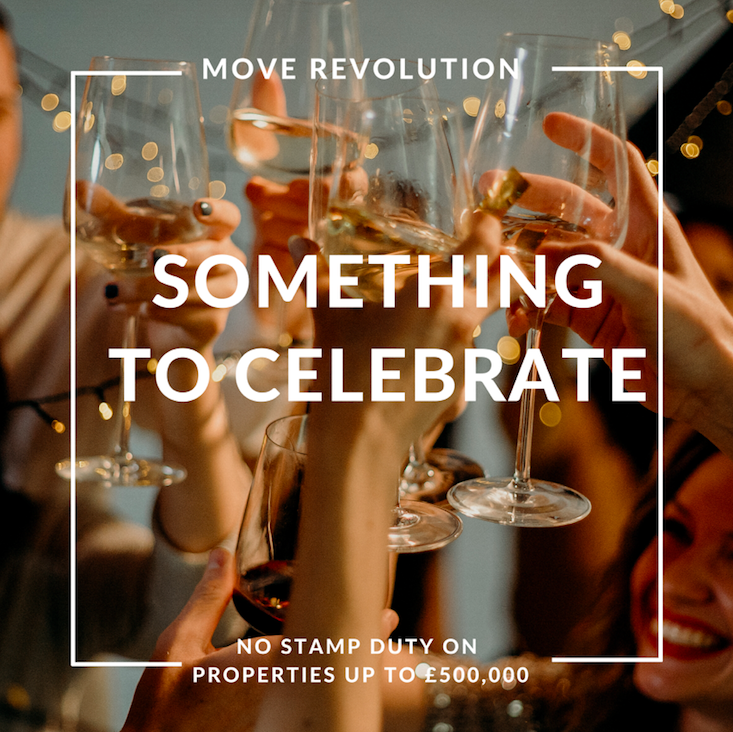 With 900+ five star reviews we would love you to writing a review for us in the very near future. Call 0330 223 1000 to book a valuation today or send us a message.