Long hot summer days and balmy summer nights are best spent with good food and drink alfresco style! Europeans seem to always do it so well and in more recent years it has become more popular. As we know Brighton & Hove is FULL to the brim with dining options, we have picked out a handful of some of our favourite places to eat and enjoy it outdoors!
This award winning traditional family run pub overlooking Blakers Park, in the Fiveways and Preston Park area of Brighton, serves home made locally sourced food, local real ales, fine wine and a warm welcome.
Coffee, brunch, working lunch, an afternoon beer, cocktail hour, a proper dinner or a few plates, and a bottle of wine. This neighbourhood restaurant and late-night bar is in the beating heart of Brighton, moments from the seafront and just a few streets from the historic Lanes.
Brighton's seafront food market featuring seven unique kitchens led by Sussex chefs and two craft beer, wine and cocktail bars.
The Italian styled heated garden has intimate tables for two and family tables, surrounded by lush and verdant flora, coloured in unimaginable greens, centered by a timbered gazebo. Serving French wines and food.
Serving the finest blend of modern and traditional, freshest seafood in the heart of the historic laines. This is the oldest seafood restaurant in Brighton, dating back to 1945, having had its fair share of famous diners in its time!
Situated on a sunny corner of Church Road, serving delicious breakfast and brunch options using seasonal fresh ingredients.
If you are looking to sell or buy in the Brighton & Hove area we would love to help you find your dream home! Why not book a valuation today, just call 01273 921500 or email mathew.gurr@moverevolution.com
If you are looking to let your property in the Brighton & Hove area, why not book a lettings valuation today, just call 01273 921500 or email james.callman@moverevolution.com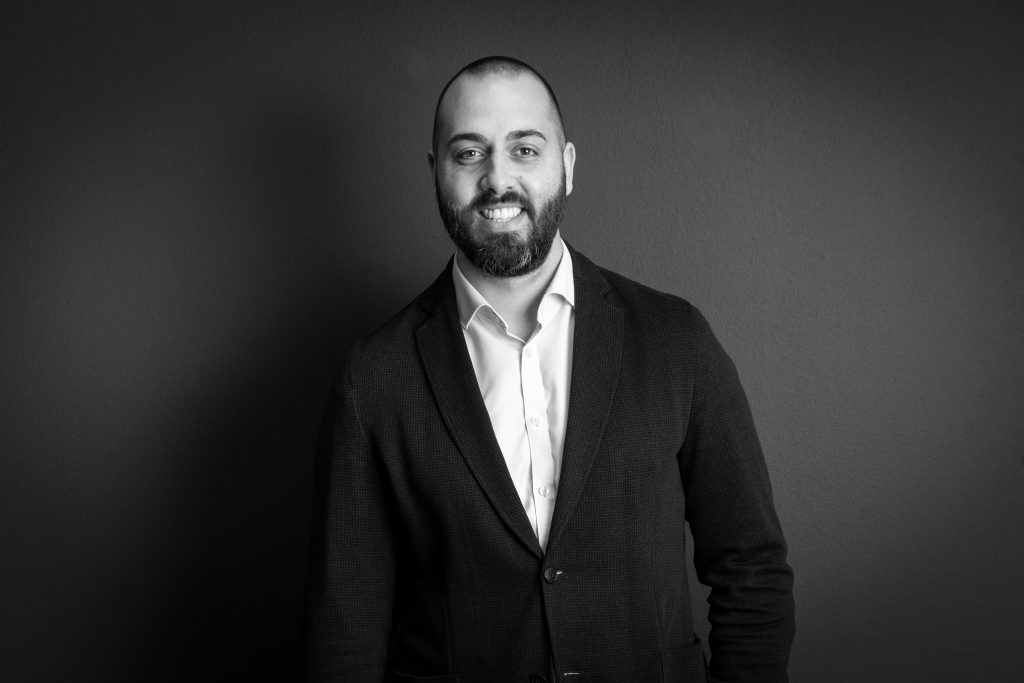 Perhaps you'd like to browse through our current property portfolio you might spot something that catches your eye!
Stay up to date on social media! We regularly post homes coming to the market over on @move.revolution
Book A Valuation Today
Move Revolution Land & New Homes