We were thrilled to welcome R&Be Active to join in the fun at Move Revolution Prioryfields 2018 – and they didn't disappoint, we loved seeing you all running and jumping….. did you take part in their mini assault course?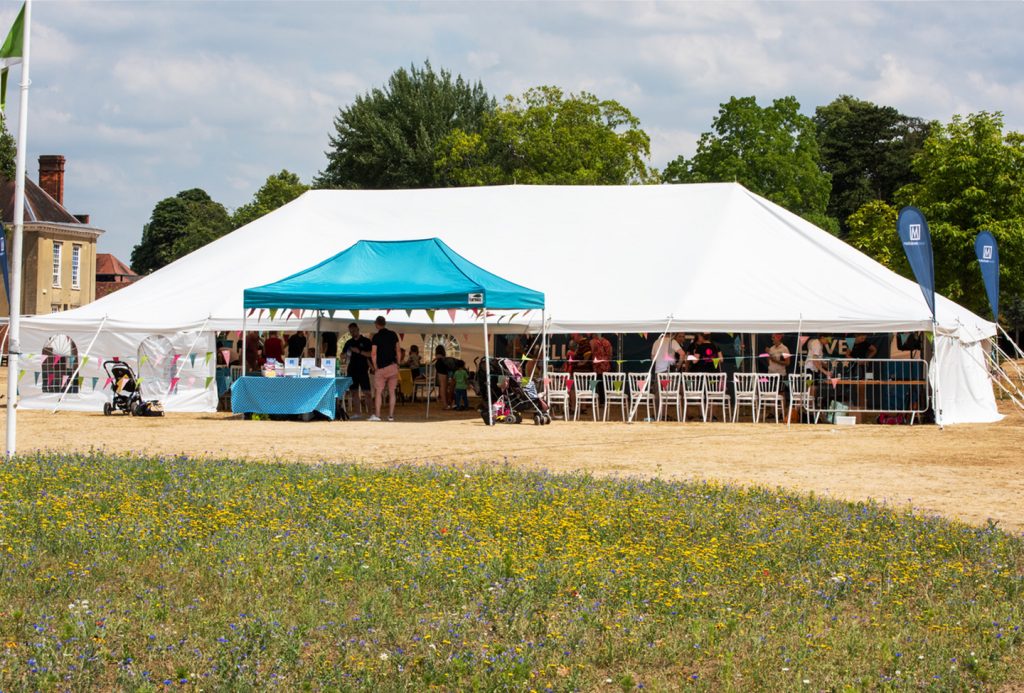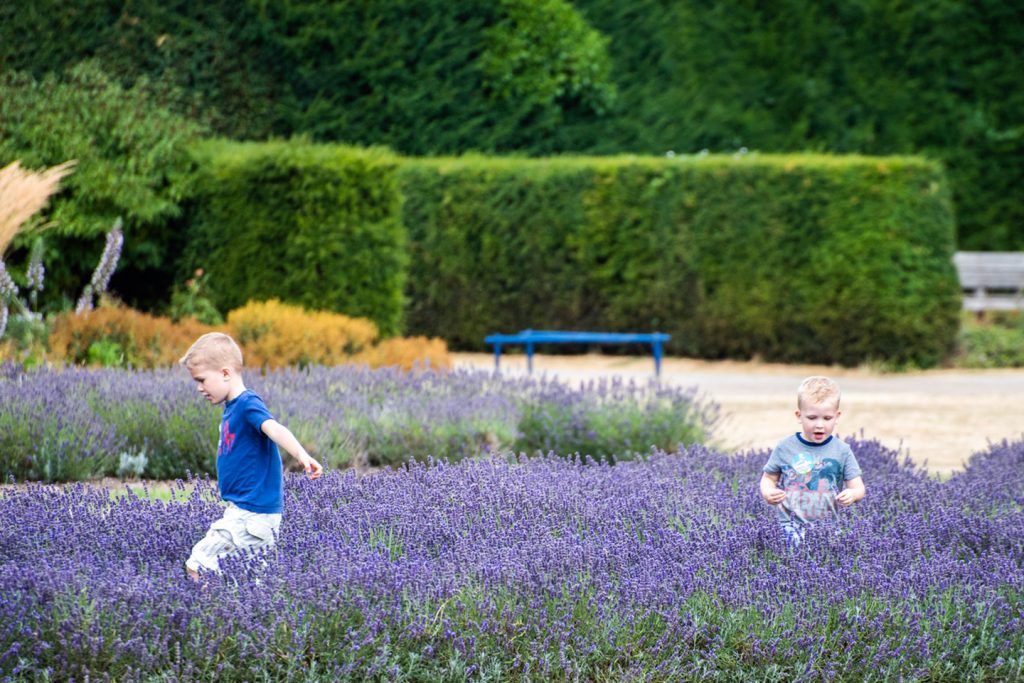 Our 'Day 3' GET ACTIVE Move Revolution team were full of energy and loved meeting you all!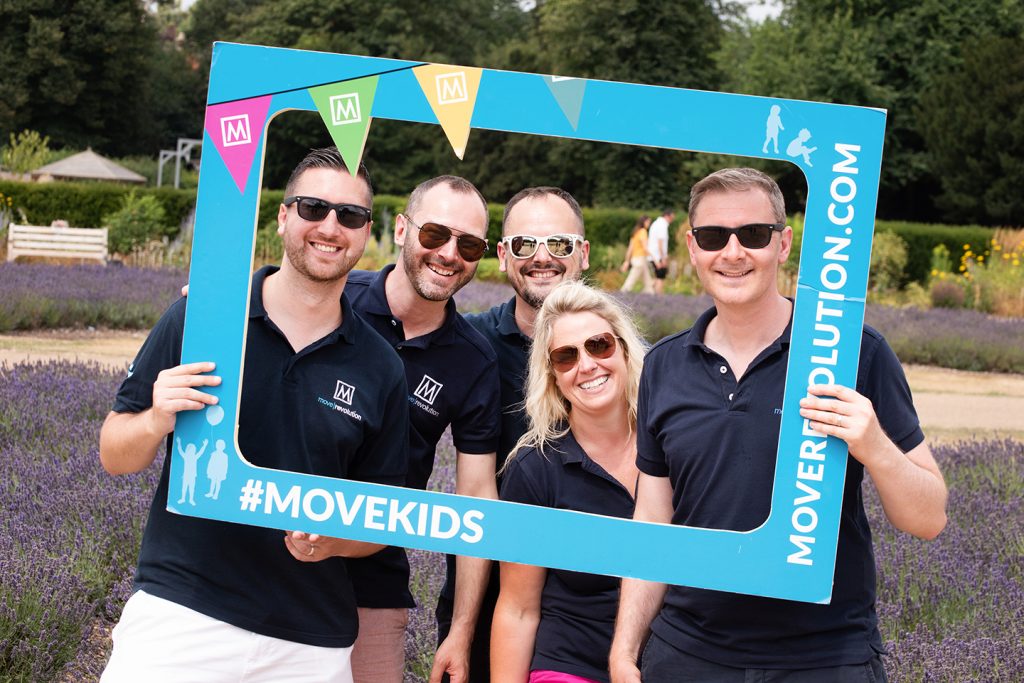 On Wednesday you met :
This was an awesome team with so much energy and so much fun! We hoped you enjoyed saying hello to them at some point throughout the day!
R&Be Active's mini assault course was SO popular – did you have a go, we think these photographs taken by our Professional Photographers Jack and James are just brilliant!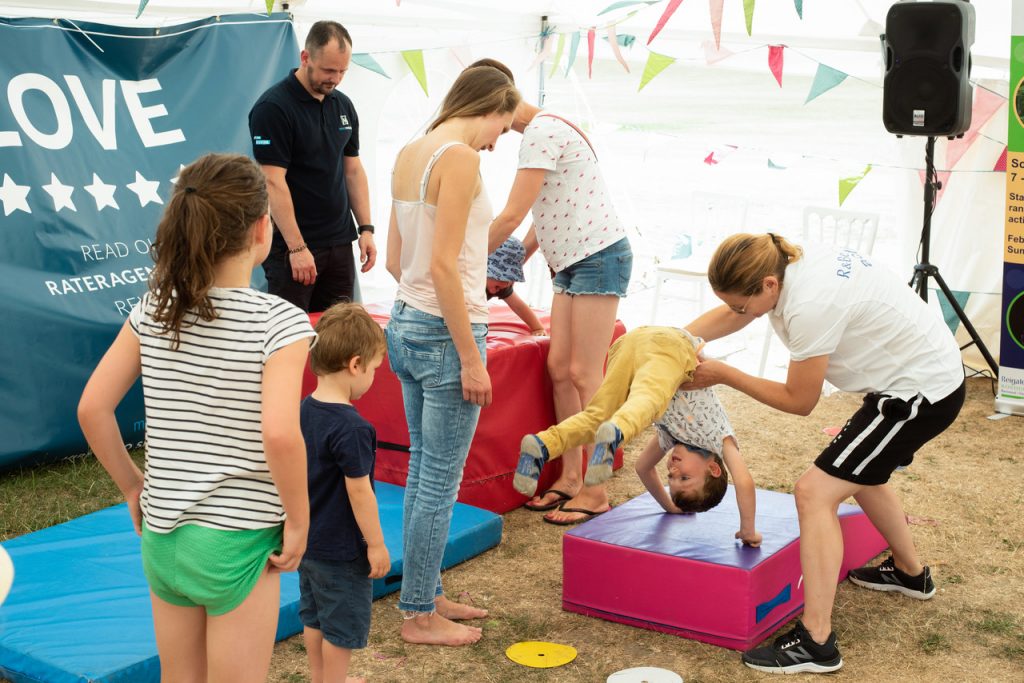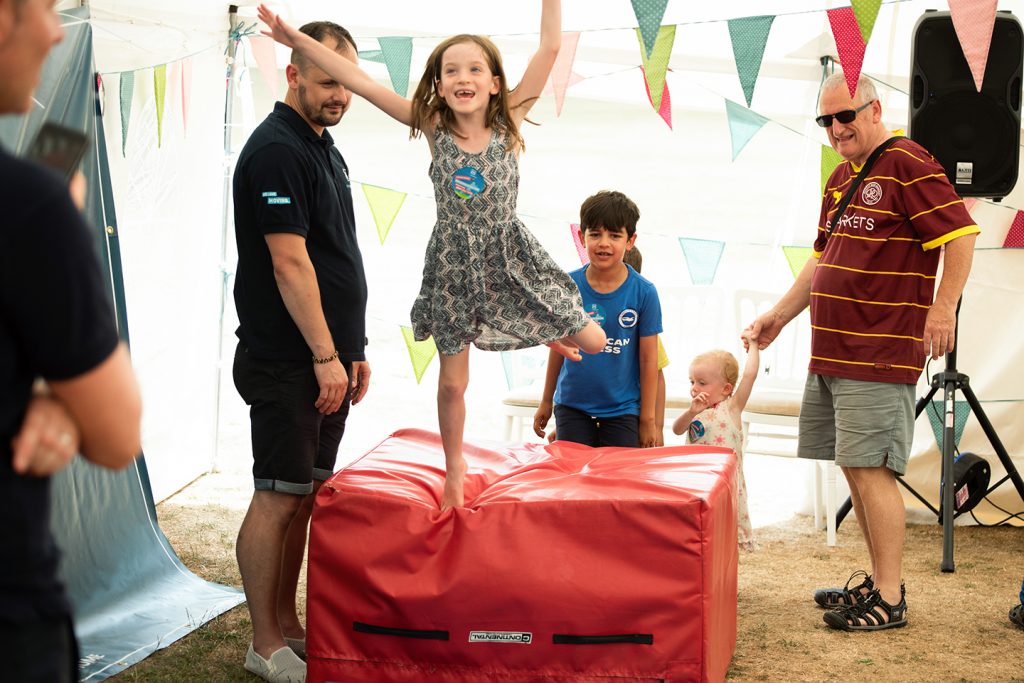 We loved this jump!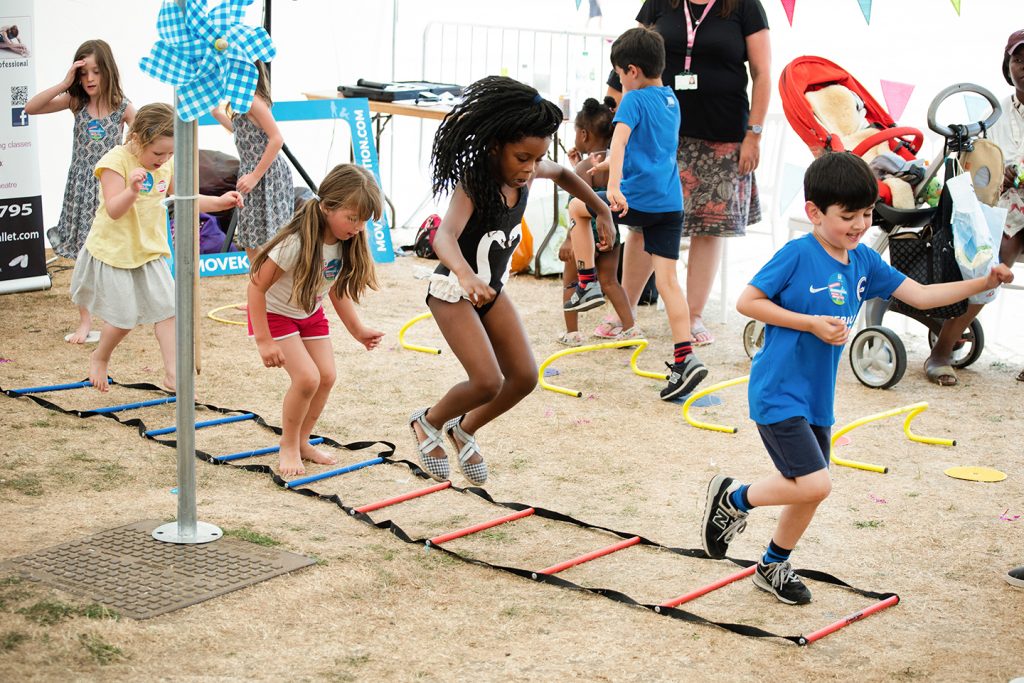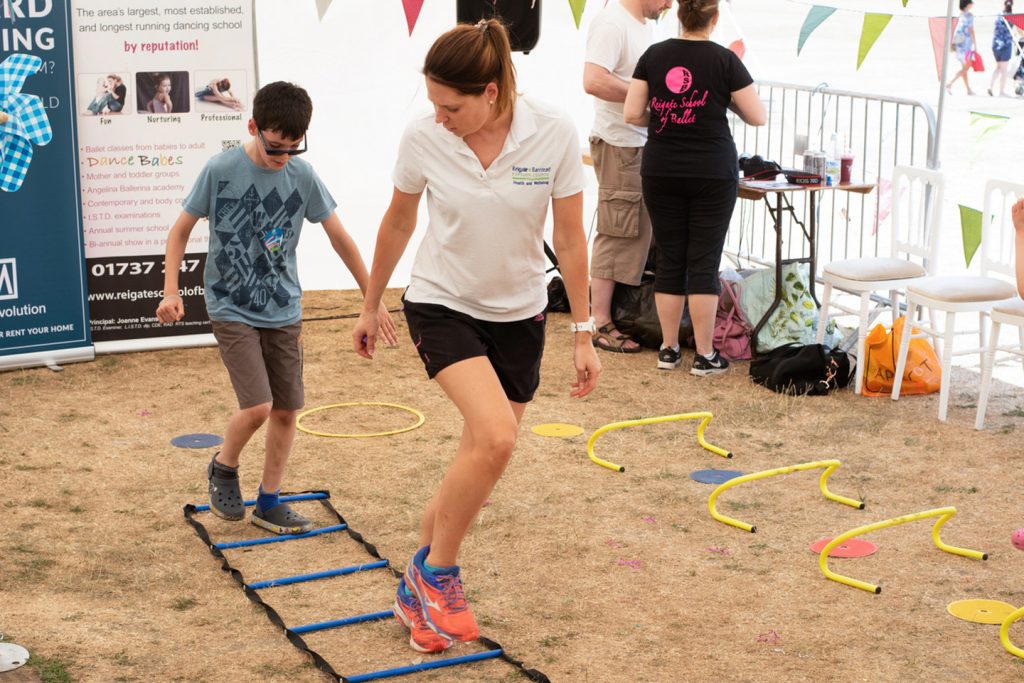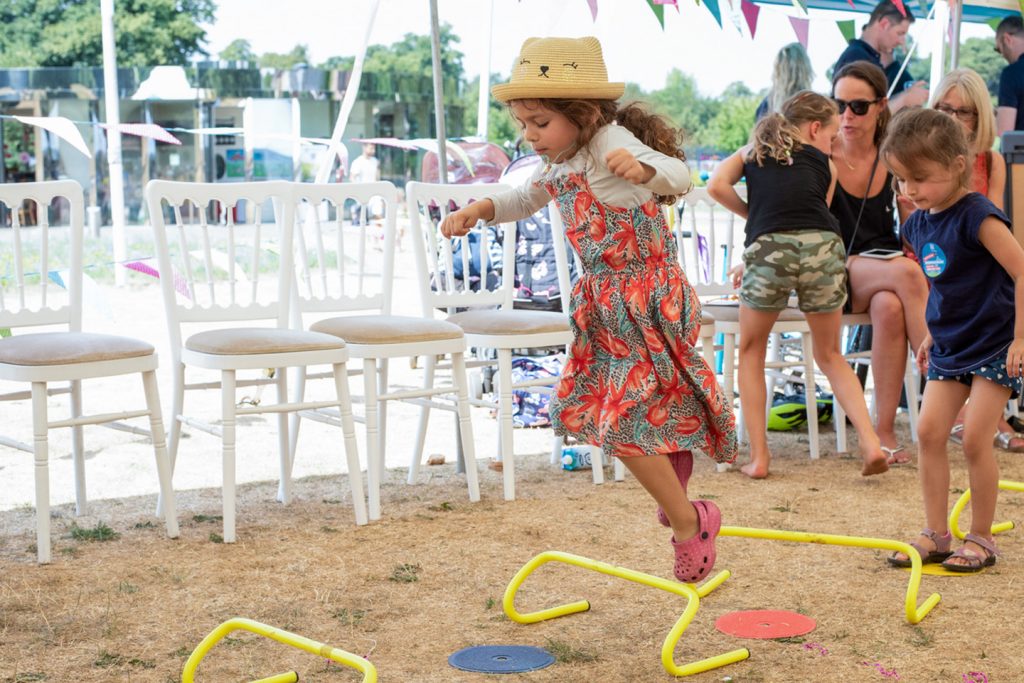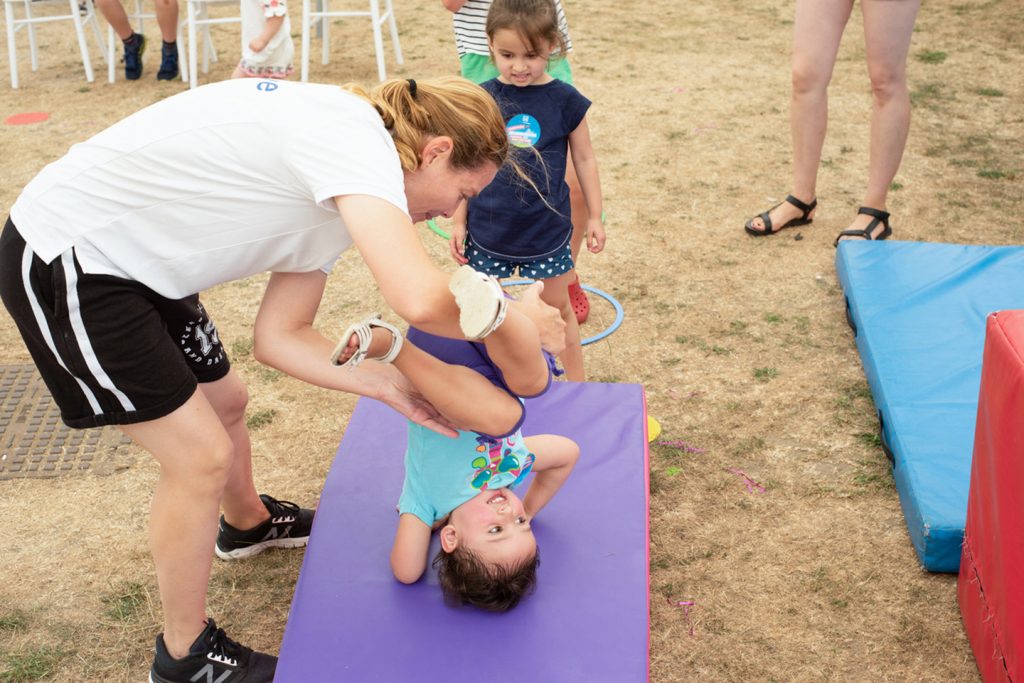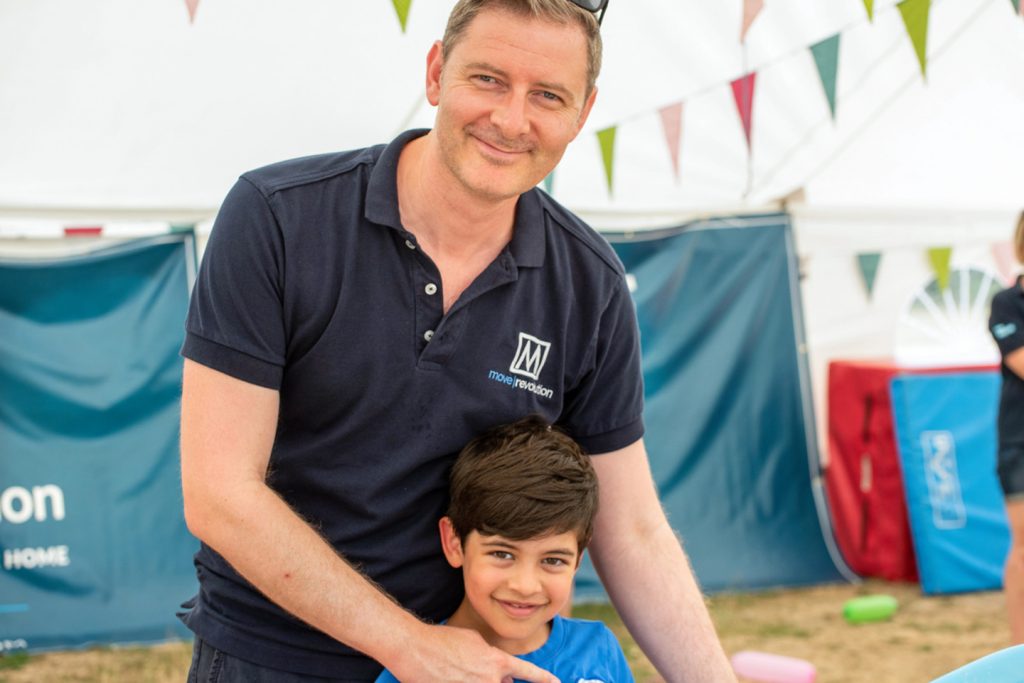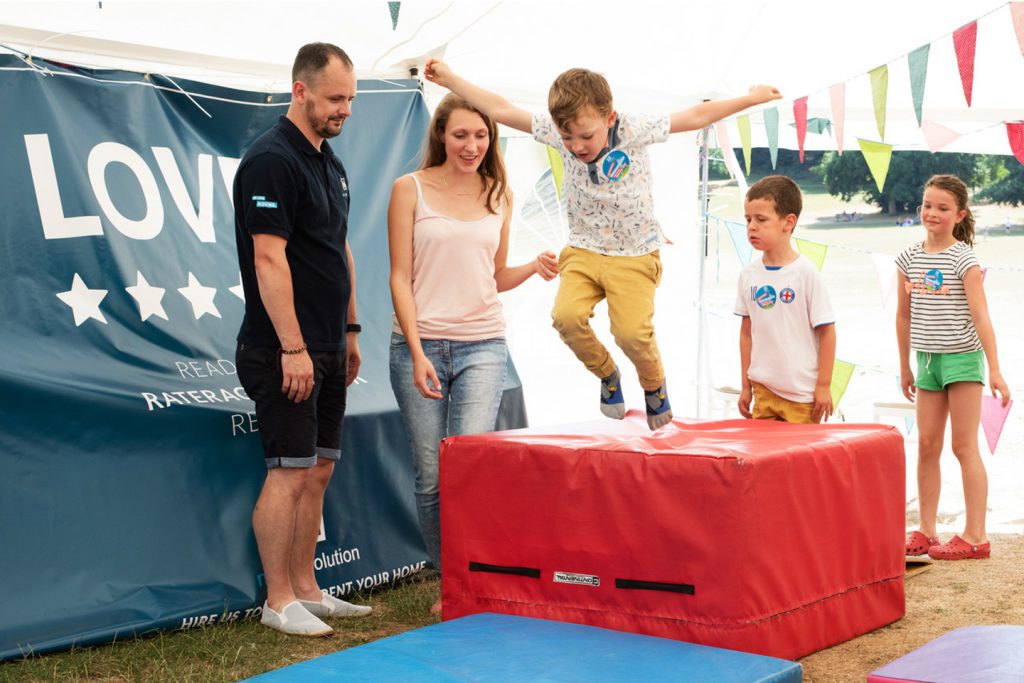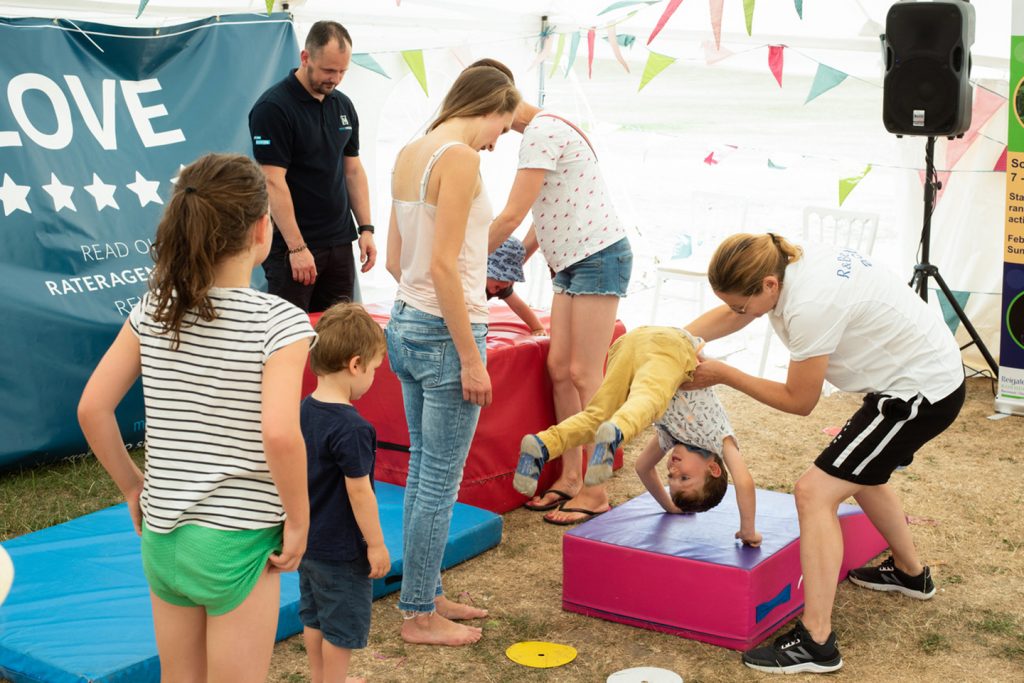 If you are still looking for things to do this summer – CLICK HERE to read about all the parks and other activities in Reigate & Banstead area – with lots of free tennis courts, table tennis and a programme of summer holiday activities we know you will find something you will like!
Did you enjoy dancing with Miss Rosie…we loved the POM POM's they were great fun.  If you haven't already seen the brilliant Reigate School of Ballet offer for all those who came to Move Revolution Prioryfields.. just see below!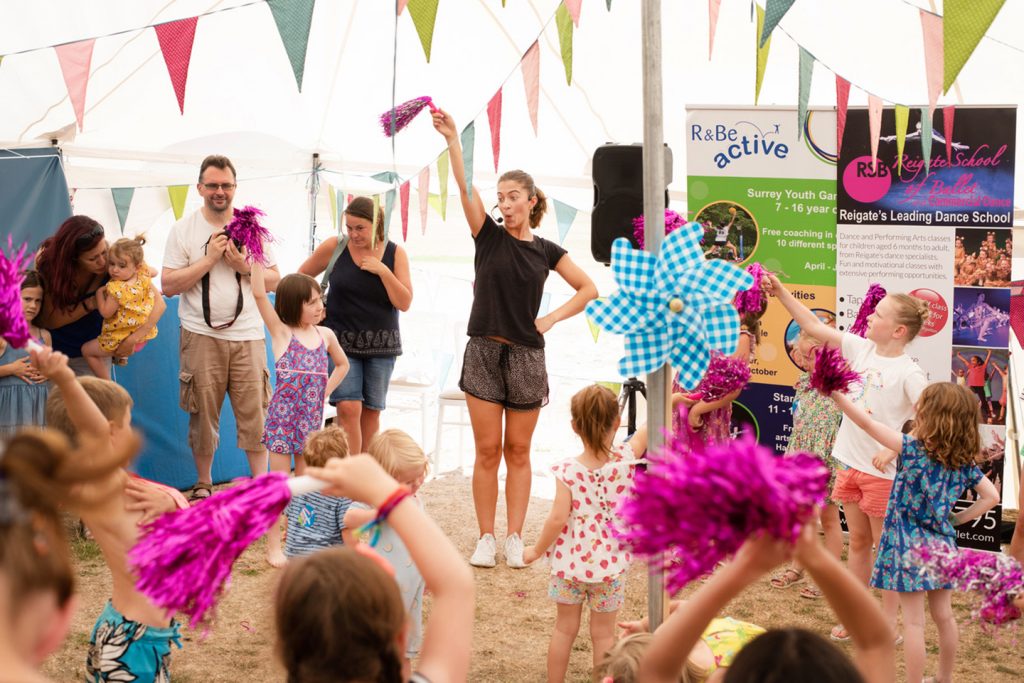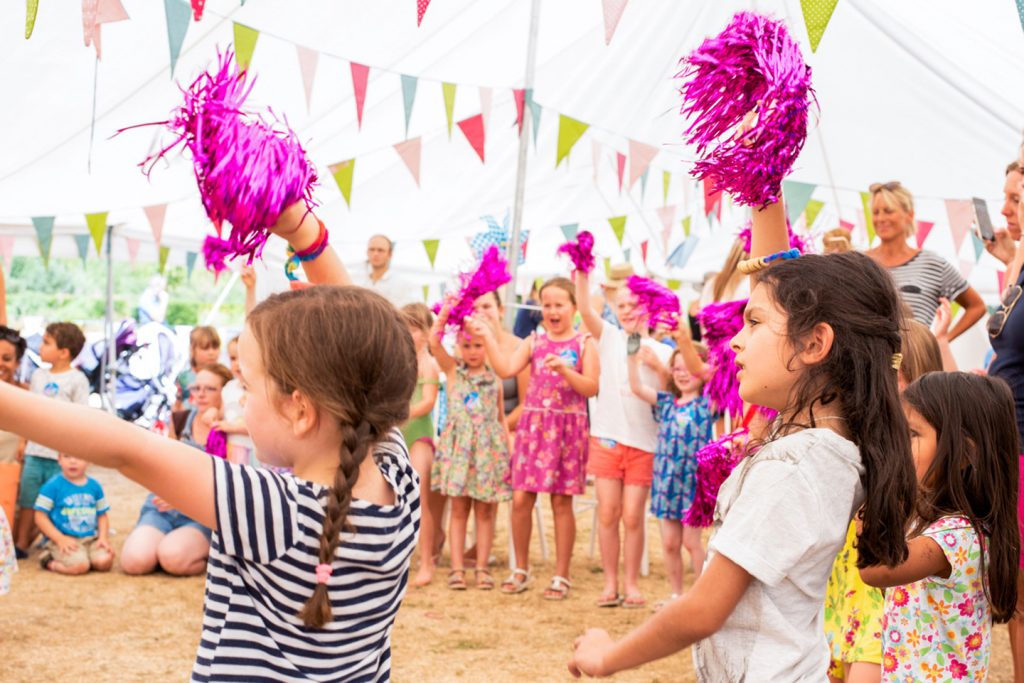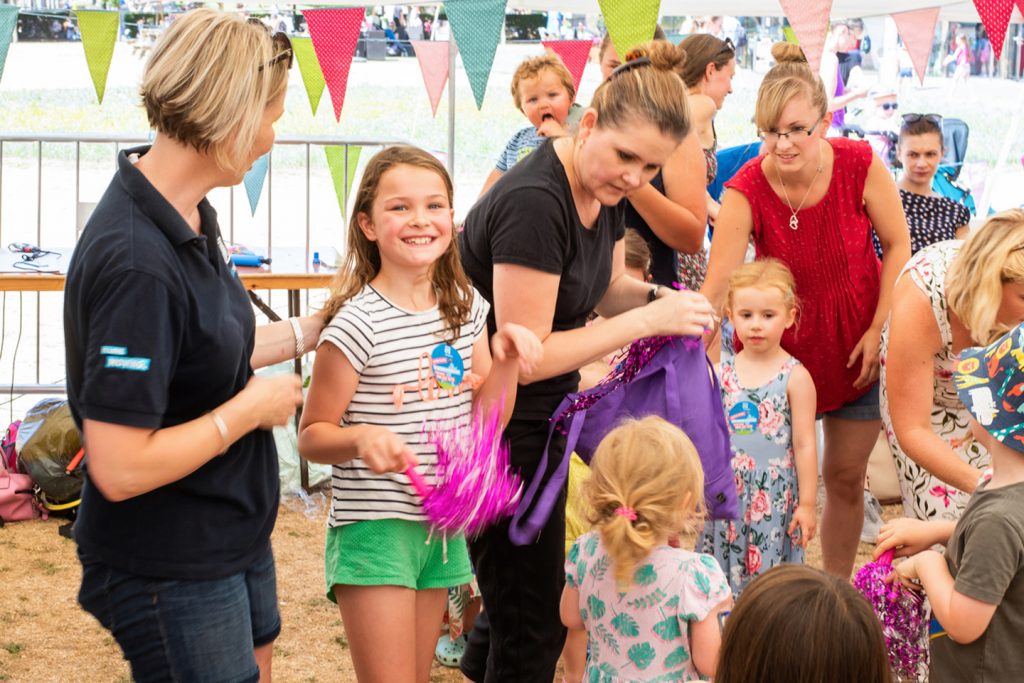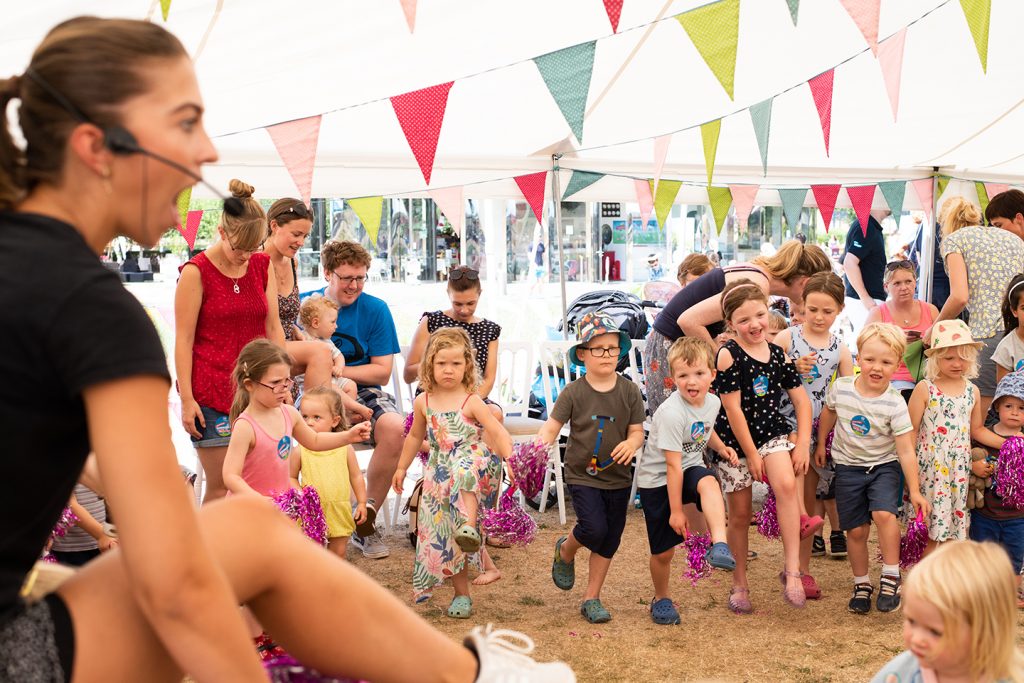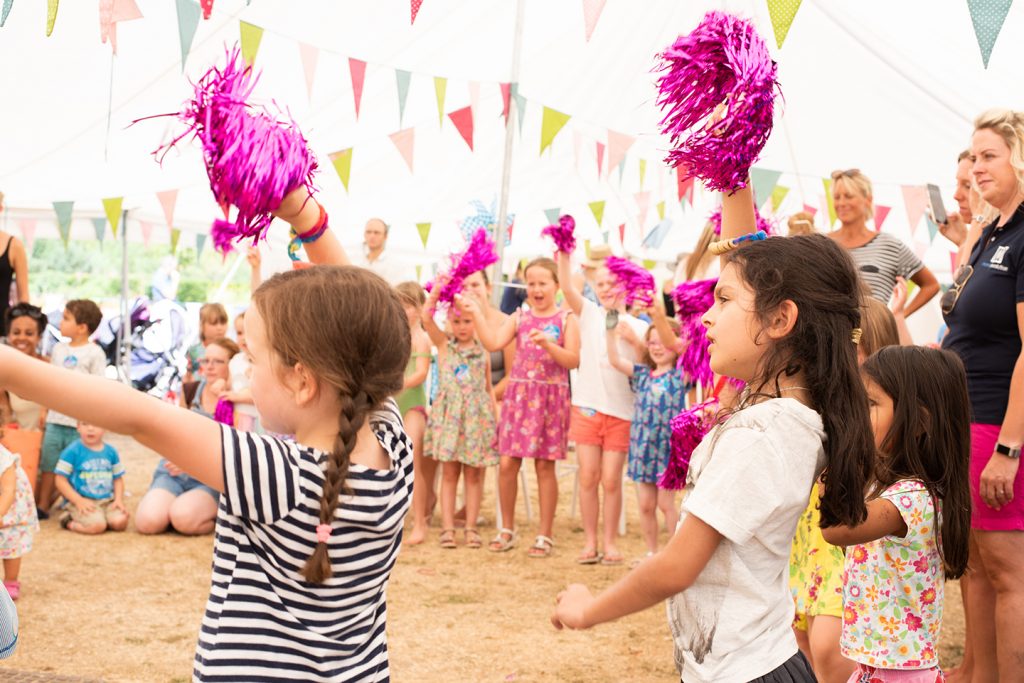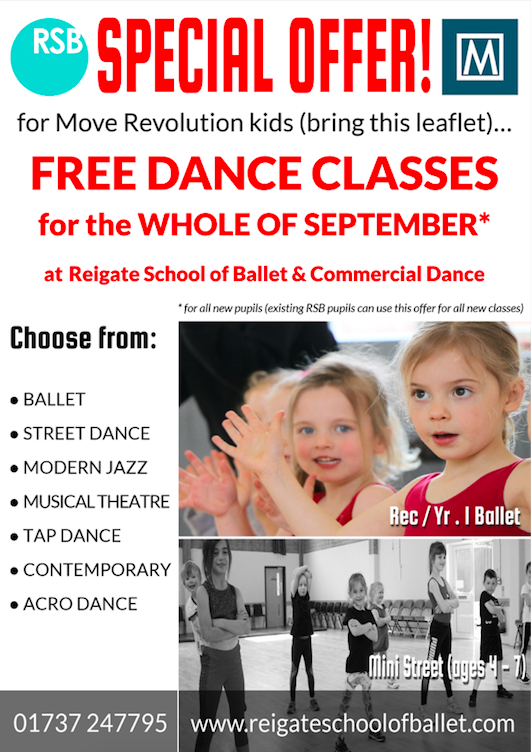 Did you love the craft activity from Squiggle, Dot & Squeeze? We loved the kites ready for you to fly in the park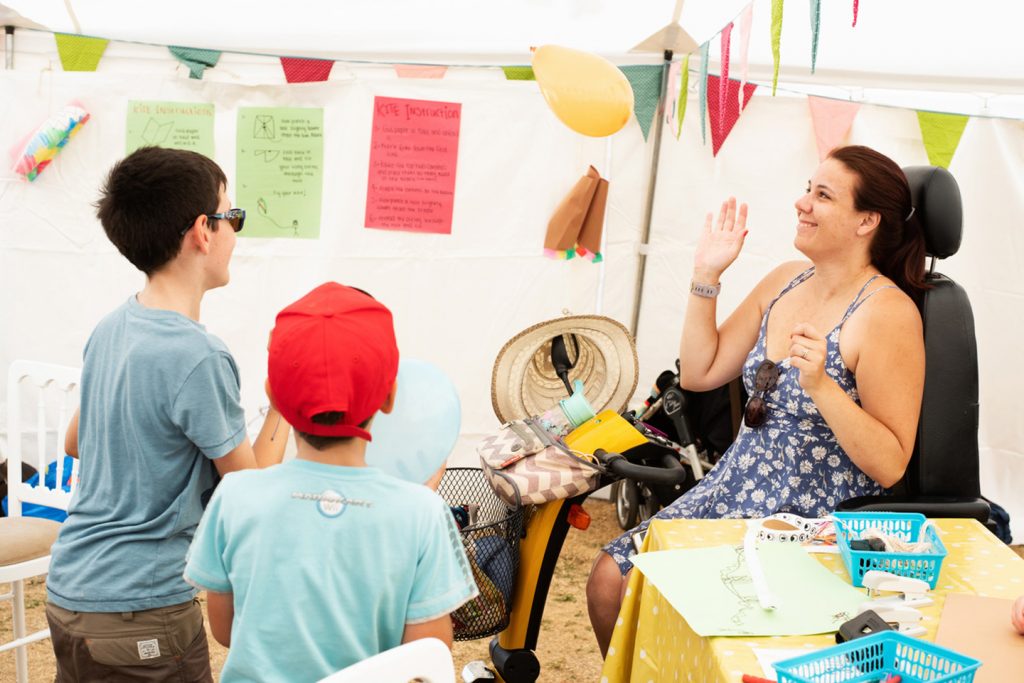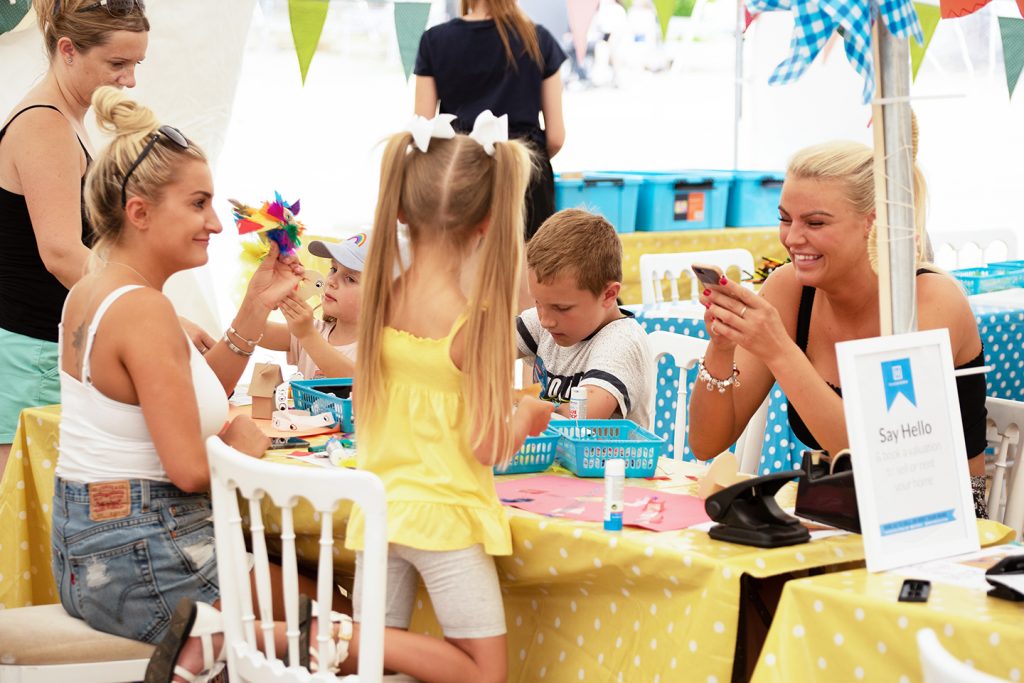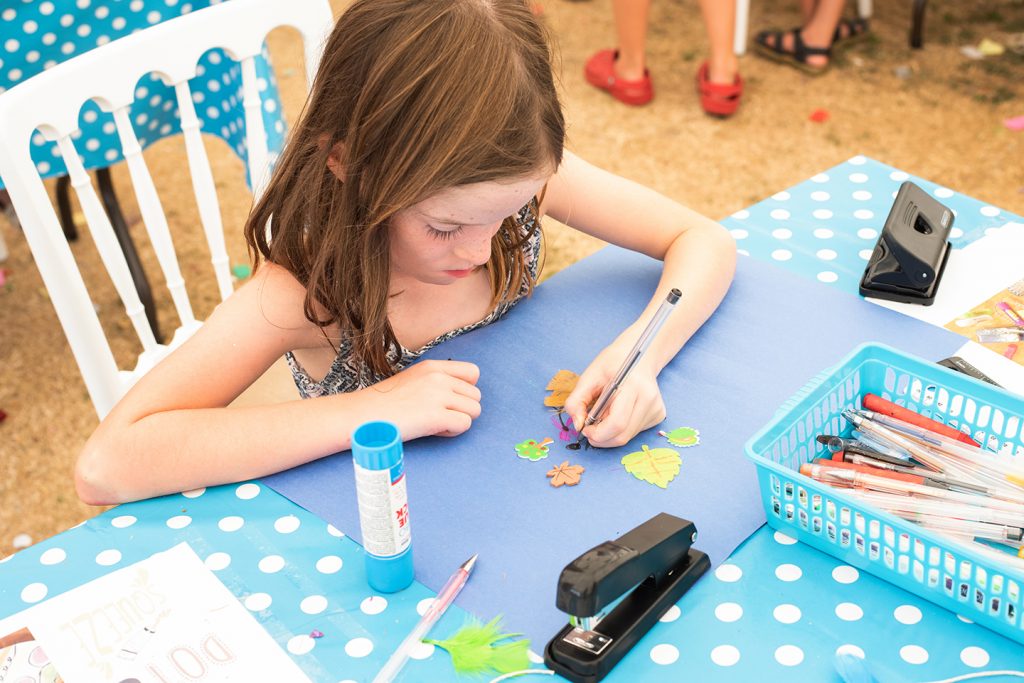 Lots of concentration!
Once again the kinetic sand proved very popular with all of you (as well as the Move Revolution team). Mathew Gurr, Area Sales Manager for Haywards Heath, Lindfield and Burgess Hill was taking his role very seriously!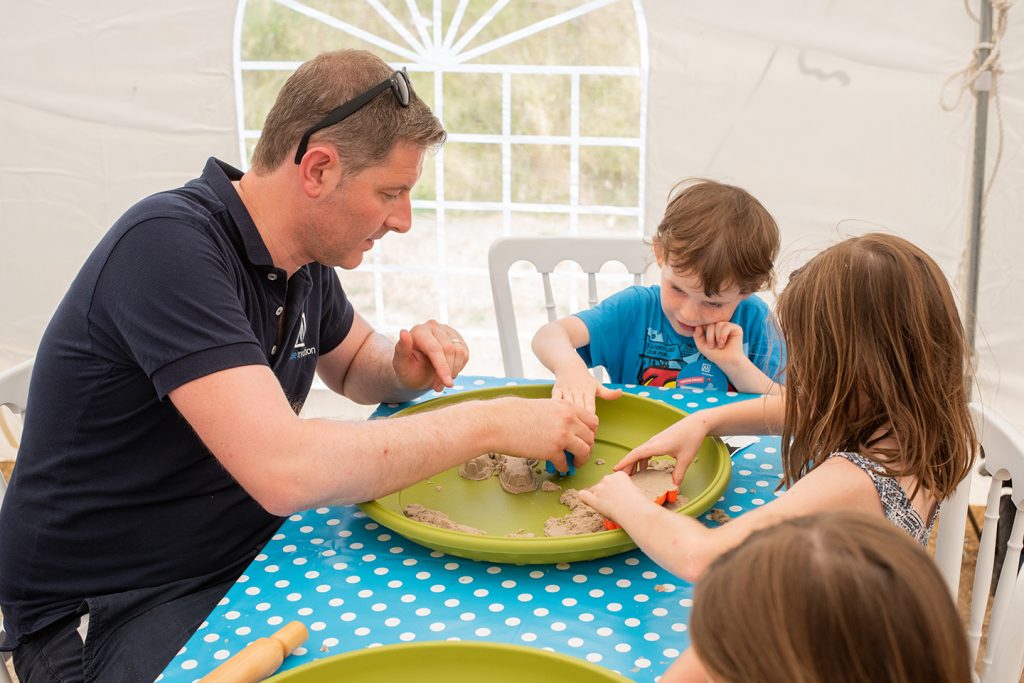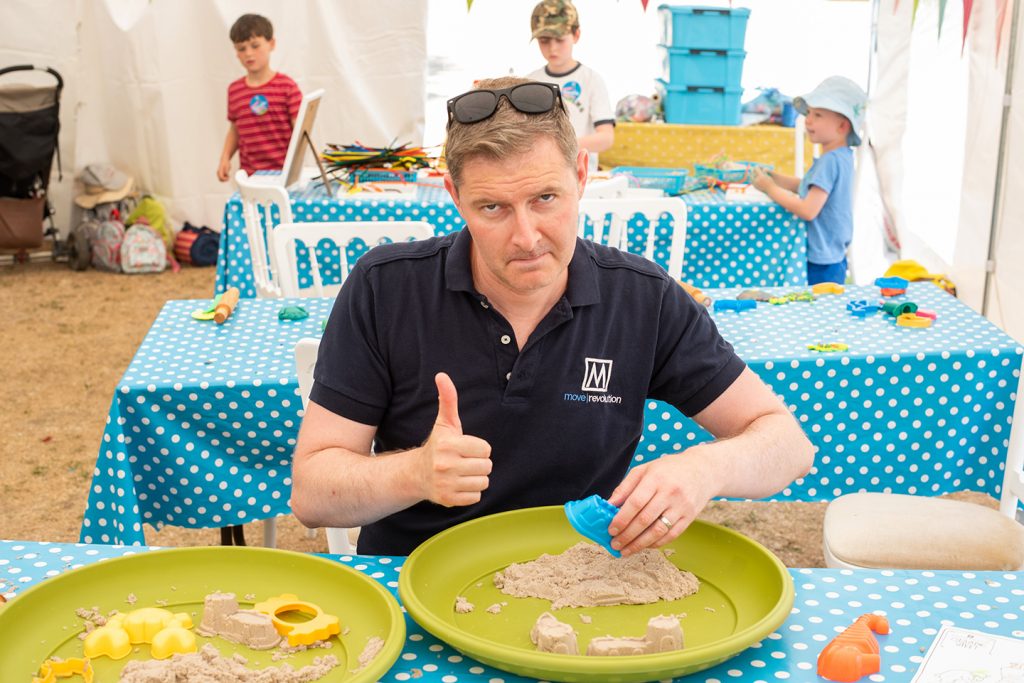 We hoped you loved meeting our team… we certainly loved meeting with you.  If you are thinking of moving or letting your house just give us a call on 0330 223 1000 to book a free valuation