Headed up by Paul Mulligan, Move Revolution Purley is going from strength to strength, with a portfolio of exciting new developments alongside a consistent portfolio of local properties. The team have an excellent reputation, known for their detailed knowledge of the local market, property expertise and outstanding customer service
"We are 100% focused on delivering a five star service for all our clients. We know how important it is for our vendors to sell at the best possible price and move as quickly as possible. I have an amazing team – they all love property, love each and every house sale, and love receiving fantastic testimonials – this combination means we have a real buzz in our office – hard work and good fun delivering great outcomes for our clients"

Paul Mulligan, Move Revolution Purley Area Sales Manager
Move Revolution Purley is known for it's buzzy, fun office located at Airport House in Purley. We wanted to give to share with you a little more about Paul Mulligan and his brilliant team – Dan Pinckney and Ryan Milson.
Paul Mulligan joined Move Revolution in January 2015 and has been instrumental in the growth of Move Revolution Purley, and the exciting times ahead.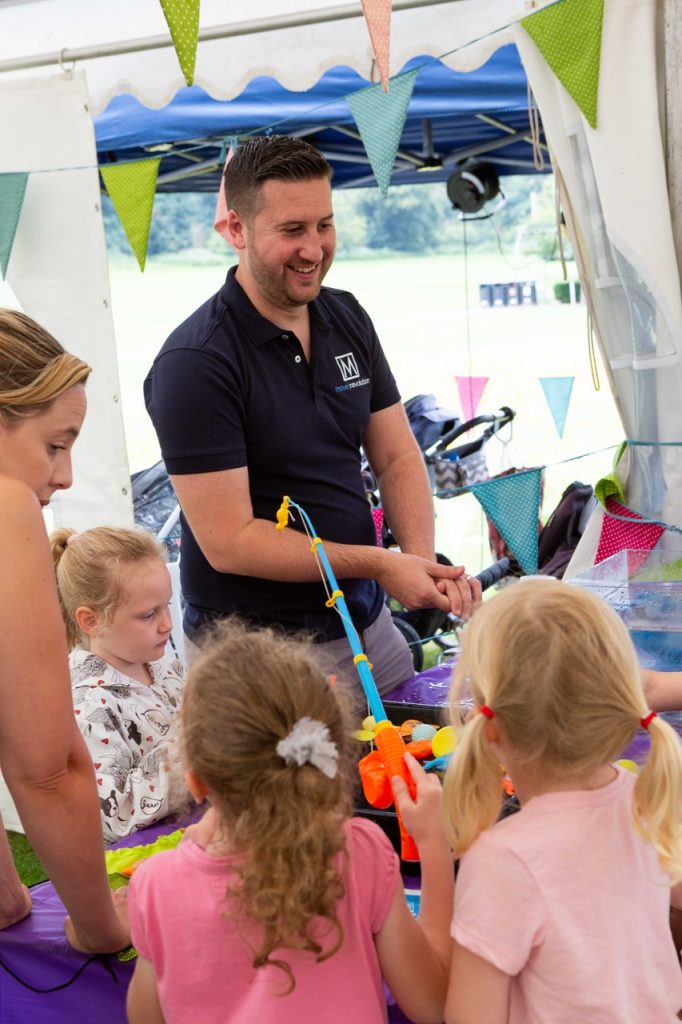 Paul Mulligan started his agency career in 2005 working for a high street firm in Croydon. He then moved to another firm located on Redhill high street in 2009. Paul was clearly ambitious, he was promoted to Manager in 2012, winning Manager of the Year, branch of the Year and most improved branch in 2013 (across a company with 80 offices). Paul was looking for something different at the same point Move Revolution was looking to open Move Revolution Purley, he was attracted by the unique way of working…
"We set out to be the estate agent of choice where we operated. And we had a business plan that embraced the advantages of the Internet, replaced the need for High Street shops and, crucially, recognised that better customer service was a key point of difference. Our progress has been remarkable. Every customer who has bought or let through us has bought into us and our unique way of working. Moreover, they've spread our message. Our real strength isn't in that business plan but in our people. And their dedication. We actually really care that buyers and tenants love their new home, and that the process leaves a lasting, positive impression."

Cliff Cooper, Managing Director Move Revolution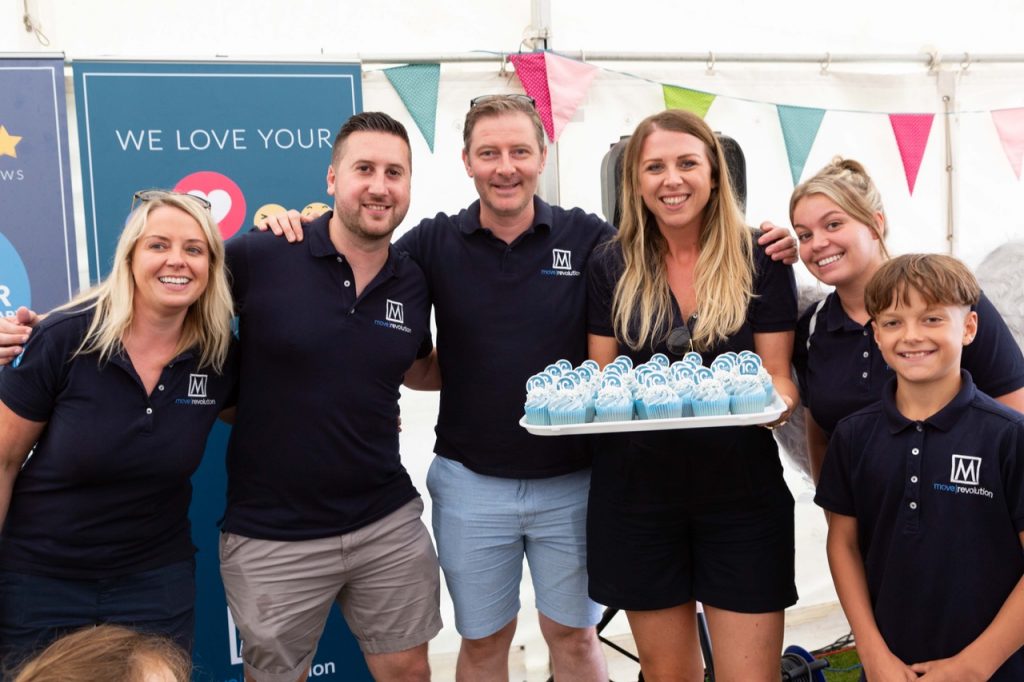 Dan Pinckney is definitely a secure, safe pair of hands, he is highly regarded by his team, and wider team at Move Revolution.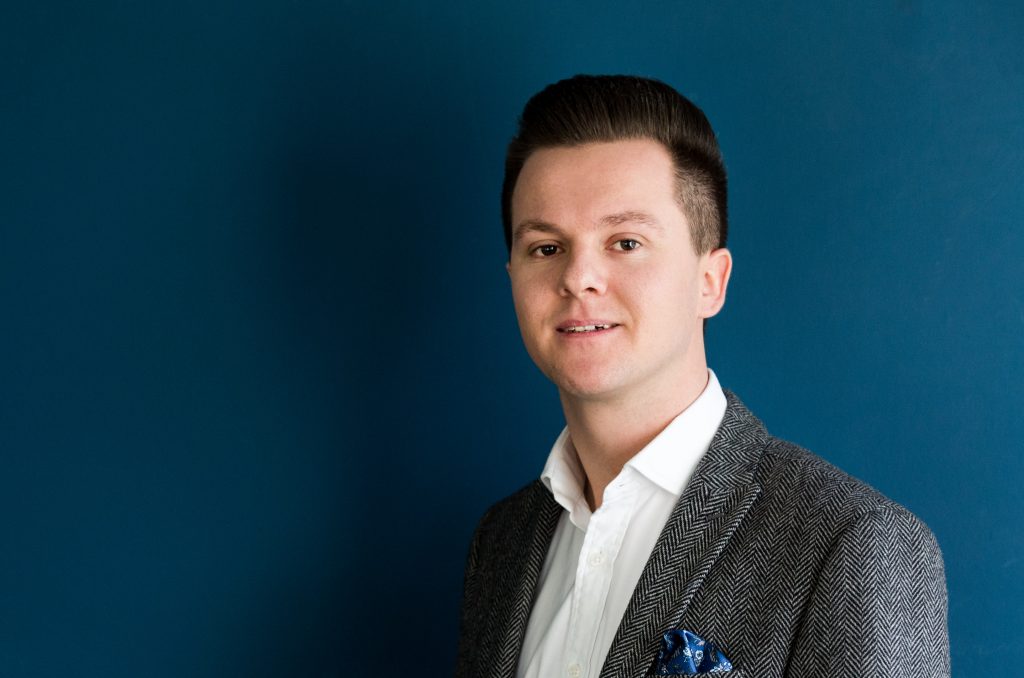 Dan worked for a high street agent, quickly progressing through the ranks from trainee sale negotiator, sales negotiator, senior sales negotiator to assistant branch manager prior to joining Move Revolution in January 2019 as Sales Manager. Great fun to work with, Dan is known for his attention to detail and love of the property market.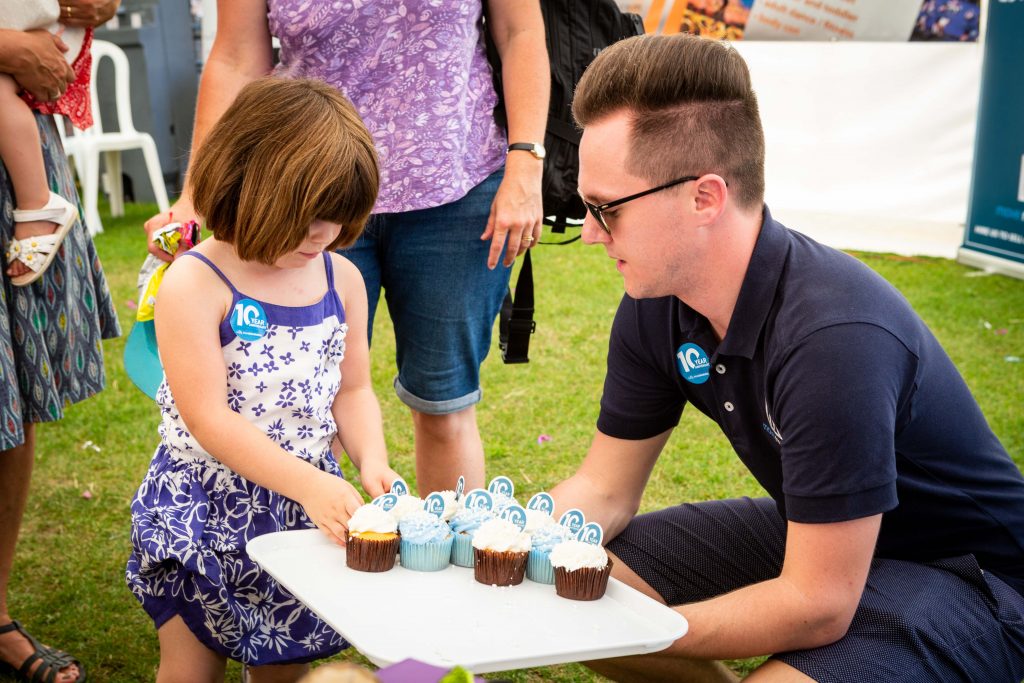 Ryan Milson started his estate agency career in Sutton for a high street agent, he loved selling property but was looking for a different working environment – Move Revolution was the solution! Ryan has now been part of the team for past four and a half years.
Those of you who have met Ryan will know his No. 1 passion is property very closely followed by his passion for food! Ryan is always ready to give you a restaurant recommendation, or top tip for a brilliant cafe. With this in mind we felt we had include photographs of a visit to Box Park Croydon!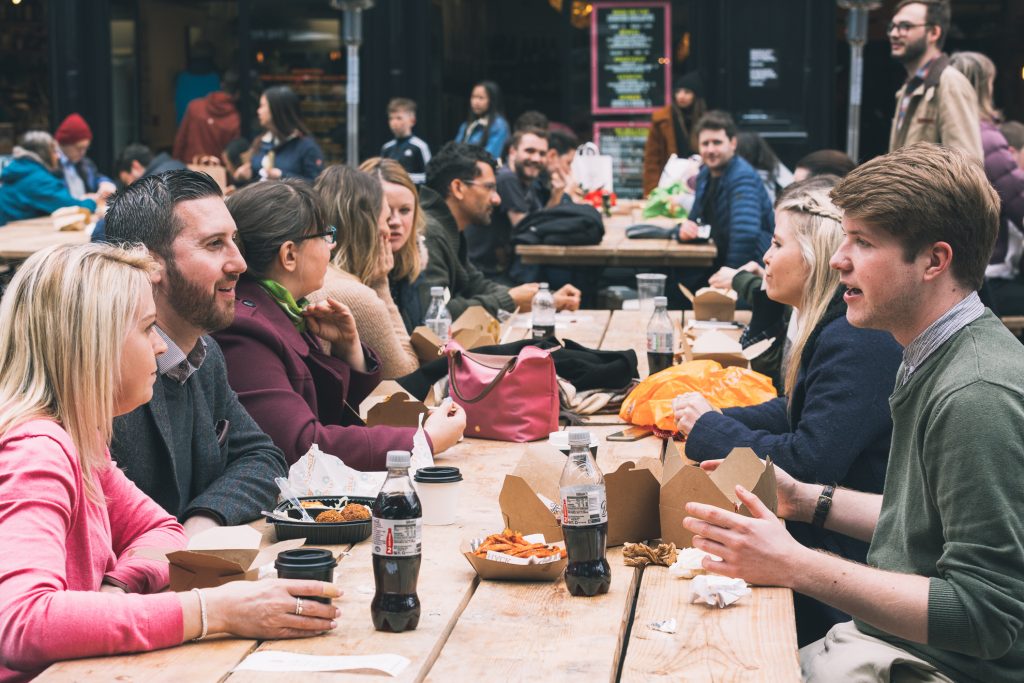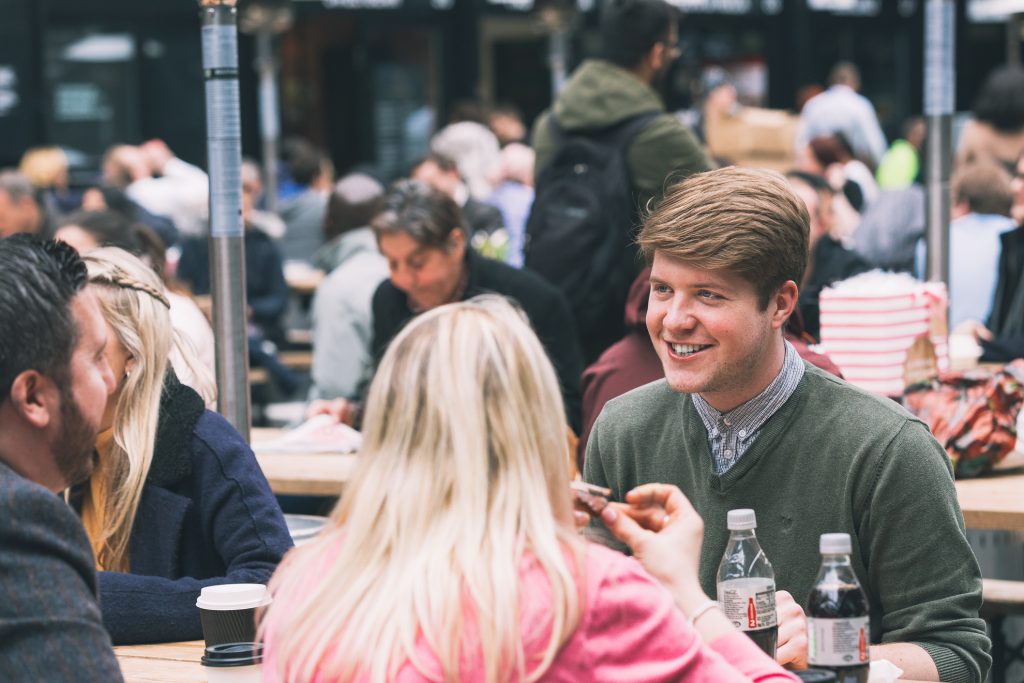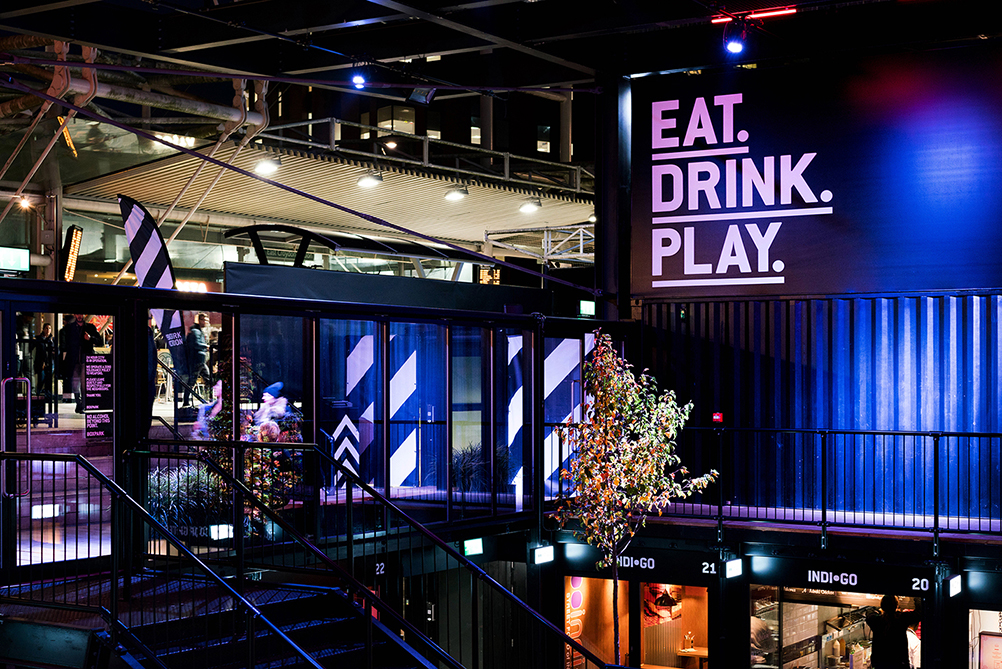 We asked the team to share with us a favourite property they have sold, or currently have for sale.

Dan: One of my favourite roads in our area is Furze Lane which is the Webb Estate in Purley, it is very secluded and quiet, we currently have this beautiful property available for sale.
Ryan: One of my favourite houses was Heathhurst Road, Sanderstead. A beautiful 6 bedroom Edwardian semi-detached home with an abundance of character and charm and a twist of contemporary features throughout.
Paul: One of my favourite properties is Blacksmiths Hill, Sanderstead for a combination of factors – it is a really lovely home in a popular area for families…I also grew up in the area and have very fond memories, so I am definitely biased!
With 800+ five star reviews across all our offices outstanding customer service is core to the Move Revolution ethos – we have included Move Revolution Purley testimonials just for you …
Move Revolution Purley are currently selling a number of gorgeous new build apartments, if you are looking for a help to buy apartment give them a call on 020 8819 3272 to find out more, and receive a FREE copy of their magazine 'YOUR DREAM APARTMENT'
Thinking of selling or letting your home in the Purley area give Paul, Dan or Ryan a call on 0208 819 3272.