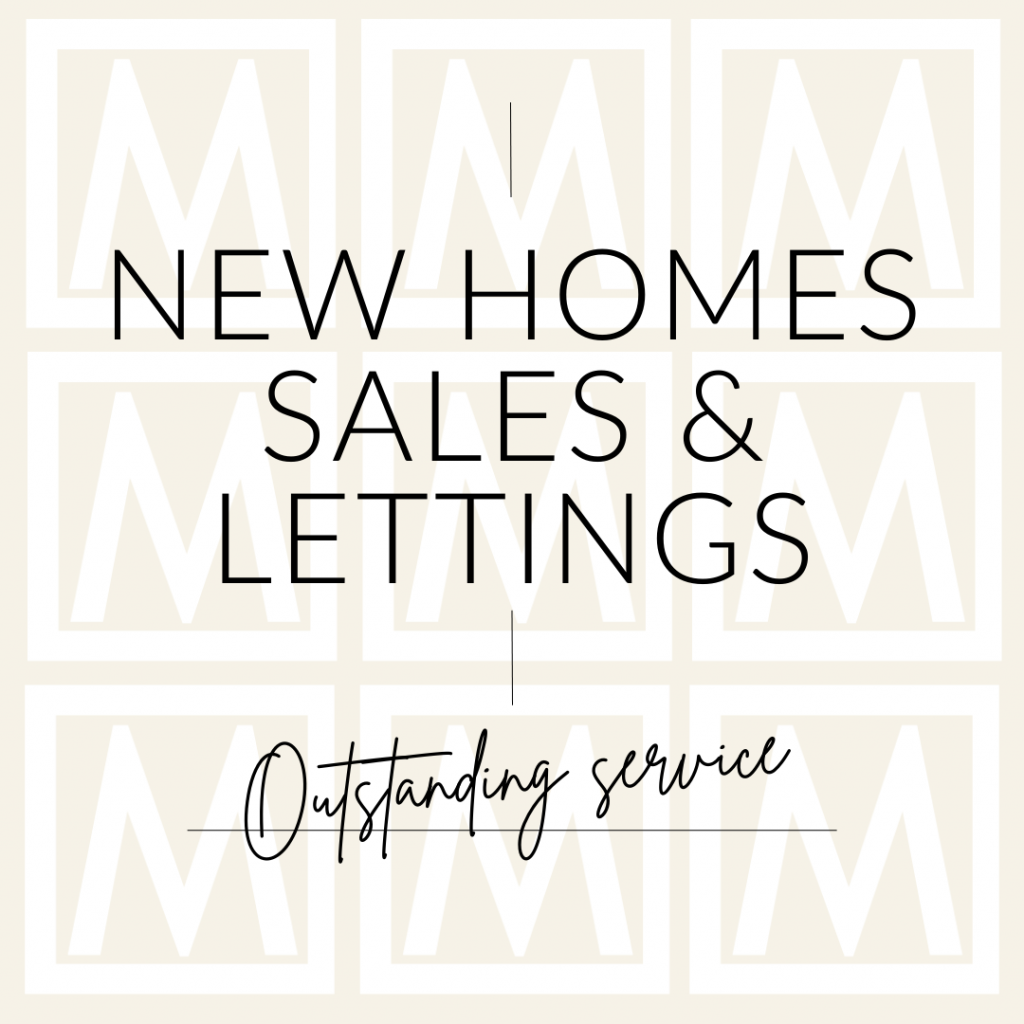 Move Revolution Land and New Homes was created to stand out in the new homes market. Every aspect of our service has been created based on three core principles; outstanding customer service, exceptional sales skills and superb marketing.
Over the past two years our Land & New Homes teams have worked even more closely with our Lettings team and our developers looking at the Build-to-Let Market. The synergy between these two expert teams make their combined knowledge second-to-none in this growth sector.
Looking carefully at the financial requirements of our developers; whether they have a sole-sale or sole-letting strategy, or whether they are looking for a tailored part-sale-part-let approach – we have the in-house expertise to support their requirements. This isn't just about exceptional marketing – we underpin our new homes sales and lettings bespoke plans with a detailed understanding of your financial requirements.
Are you looking to find out more about Part-Sale-Part-Let Opportunities?
Whether it's our breathtaking professional photography, outstanding property viewings, outstanding communication (including your sales and lettings negotiation and sales progression) we are with you every step of the way.
Our expert sales and lettings team have years of experience. Our knowledge of land, expertise in pricing and marketing, is second to none. Our Sales & Lettings team understand the complexity of the current market, and with a detailed knowledge of Surrey, Sussex and Kent will ensure your new homes are uniquely marketed so that they sell and/or let as quickly as possible.
Headed up by Sam Webb, Move Revolution Land and New Homes Director, whose background and experience has grown our Land & New Homes department into a highly successful division of Move Revolution. Sam works very closely alongside our Move Revolution Lettings Department.
"I am proud of our outstanding portfolio of developers, who I've had the pleasure of working with over many years. We have successfully sold over 100 sites at Move Revolution and we don't aim to stop there!"

Sam Webb, Land and New Homes Director
With Offices from London to Brighton we operate in a completely different way to traditional high street agents, it's a fact they don't work like we do. From 8am to 8pm, seven days a week. That's an extra 156 days a year. For you, it means we're more productive and available when you need us, typically after work and at weekends.
We don't work longer for no reason, we do it because we're determined to deliver a superior level of customer service for our Move Revolution New Homes Sales & Lettings clients. Longer hours mean more time for viewings and valuations, for feedback and follow-ups, and for a higher level of customer care. Most estate agents don't act this way. But then, we're not like most estate agents.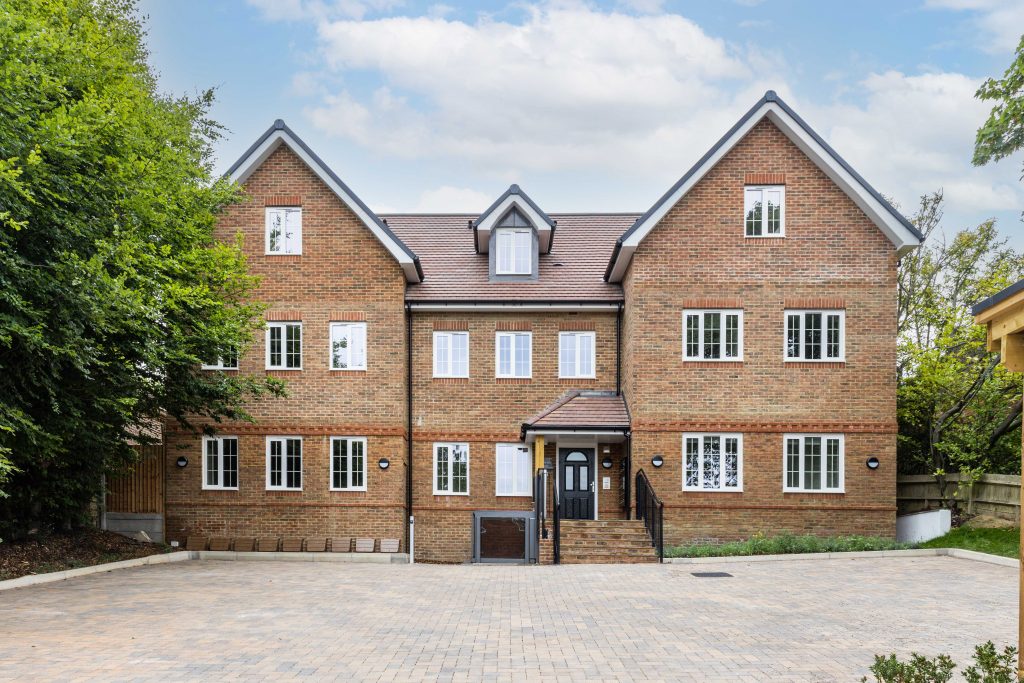 If you are a developer and would like to learn more about our unique New Homes & Lettings Service, please call Sam Webb on 020 8819 3272 or drop us an email to sales@moverevolution.com.
Perhaps you'd like to browse through our current New Homes Portfolio.
Stay up to date on social media! We regularly post new homes coming to the market @move.revolution | @moverevolution_landandnewhomes
Book A Valuation Today
Move Revolution Land & New Homes