Whether you're looking for the perfect Christmas jumper to gift someone for Christmas, or like me you don't actually own one and need to join in with the annual office Christmas jumper photo, then we have some great ideas, both old and new which you might find helpful.
We are starting to think about Christmas Jumpers for our Share the Love 2021 day.…all the offices at Move Revolution support local food banks throughout Surrey and Sussex, we collect food for those food banks dressed in our Christmas Jumpers!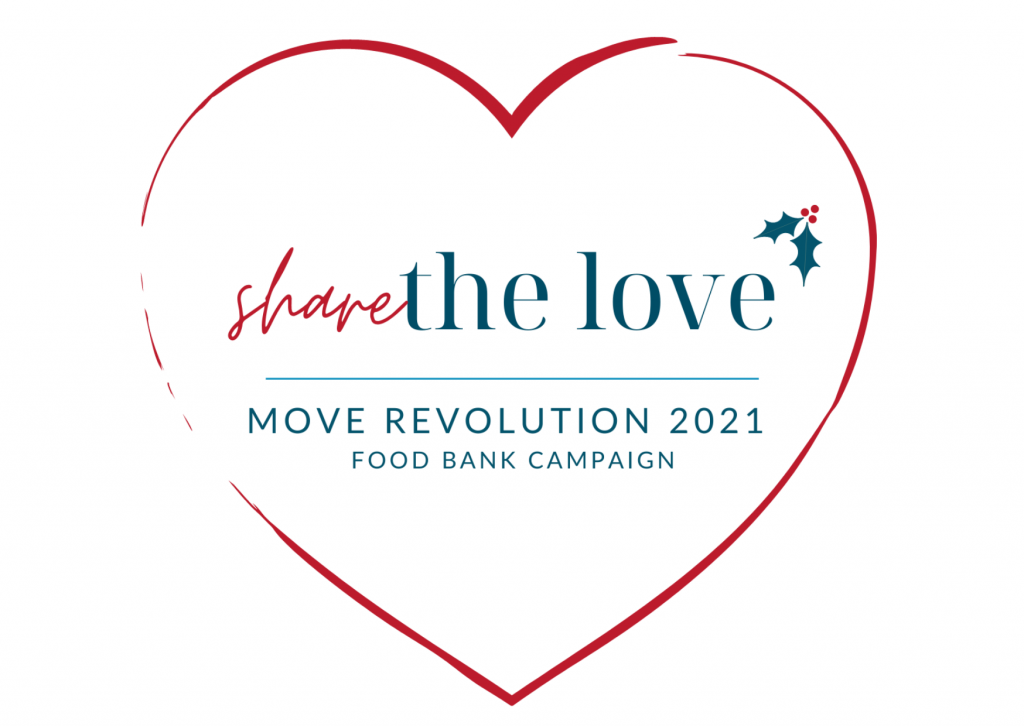 Christmas Jumpers to make you smile!
We know what you're thinking, tacky with bauble and tinsel design (which is great also!) however, some are actually so much nicer than you might think, and ones you could get away with wearing all through winter or perhaps, you want to go for a comical one!
The festive tradition has grown in popularity over the years, it has gone from unattractive, itchy feeling gifts you end up wearing for the duration of Christmas Day, which we can relate to in some of our favourite films such as Bridget Jones' Diary, where Mark Darcy is seen wearing a roll neck jumper with a giant reindeer's head knitted to the front!
In fact, some would argue that the tradition originated from Scandinavian fishermen, who wore hand knitted jumpers for warmth, with two or more colours and geometric patterns which helped distinguish them from their different communities and villages. Somehow their popularity then spread to hikers and skiers and so it went on, to how we know them today!
In no particular order…(click on the links, we hope they will make you smile!)
Below are some of the best ones from our team..
We would love to see some of your best Christmas jumpers! Tag us with @moverevolution and get into the festive spirit!