Following the success of our 'Share the Love' campaign over the past two years, we will be running our food bank collection again for 2022. We all appreciate times are tough, with so many in need at this current time, we want to help and play a small part in making things a little easier.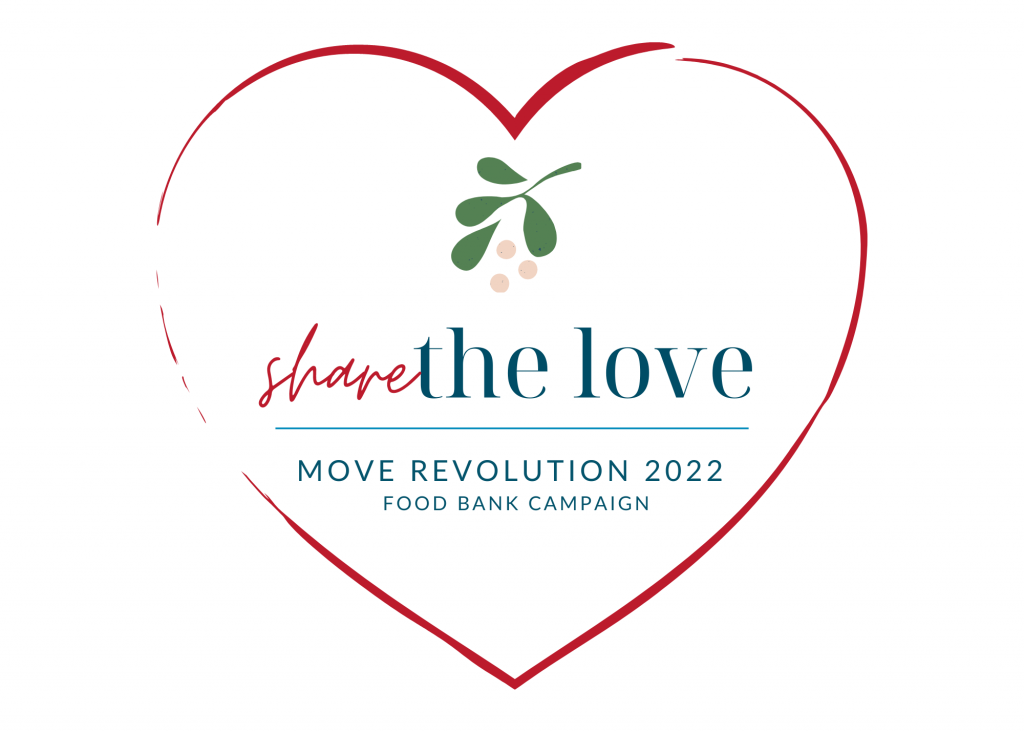 Food Bank Collections Wednesday 14th December 2021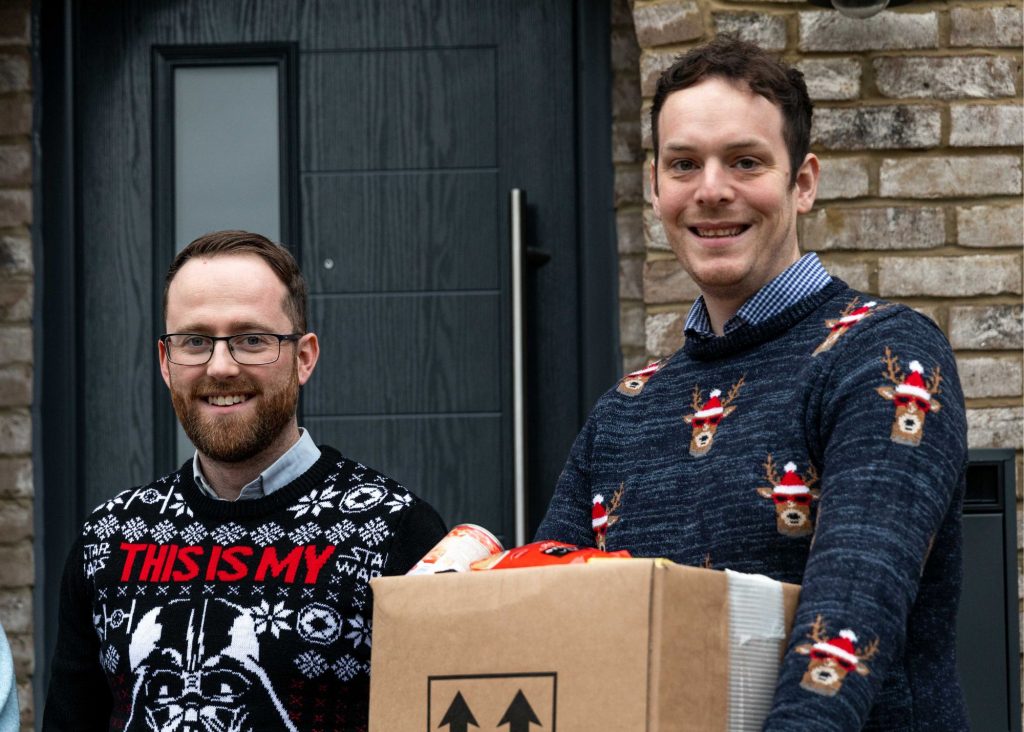 How Can I Get Involved?
We are inviting you to get involved in our food bank campaign. There are a couple of different ways this can be done, depending on your location, you could drop your package/ goods to one of our five offices, or a member of our team will be able to collect your parcel from you (Wednesday 14th December) and deliver it to the following food banks.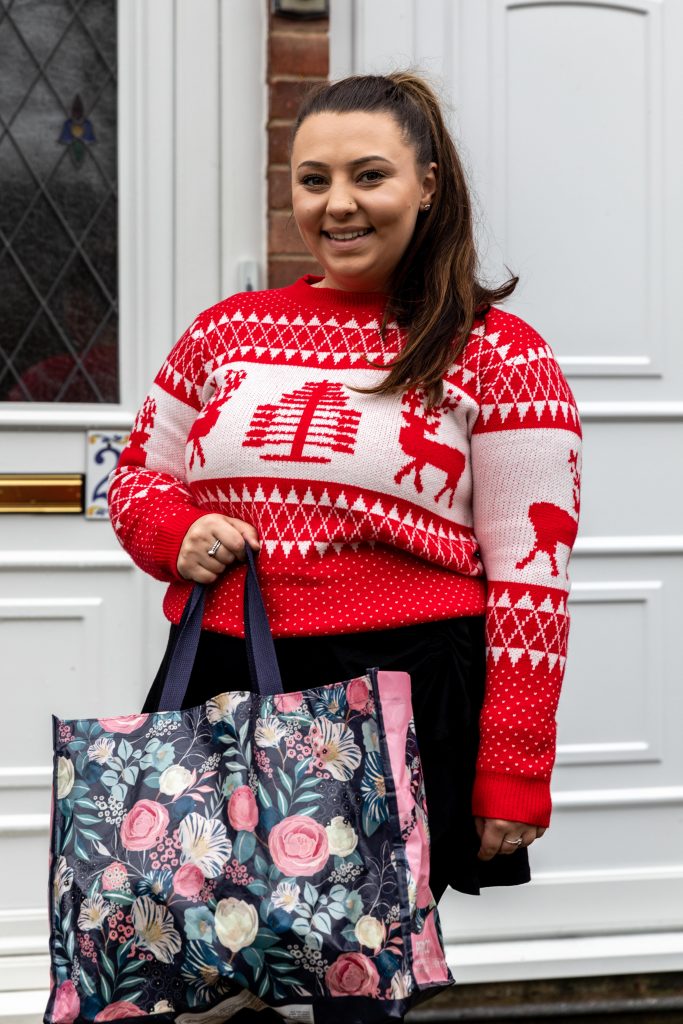 It would be very helpful if you have a moment to look at the food bank near you, to see what they specifically need at this moment in time, that way we can support their specific requirements.
Purley – Purley Food Hub
Nutfield – Redhill Food Bank
East Grinstead– East Grinstead Food Bank
Haywards Heath – Haywards Heath Food Bank
Brighton – Cornerstone Community Centre Food Bank, Brighton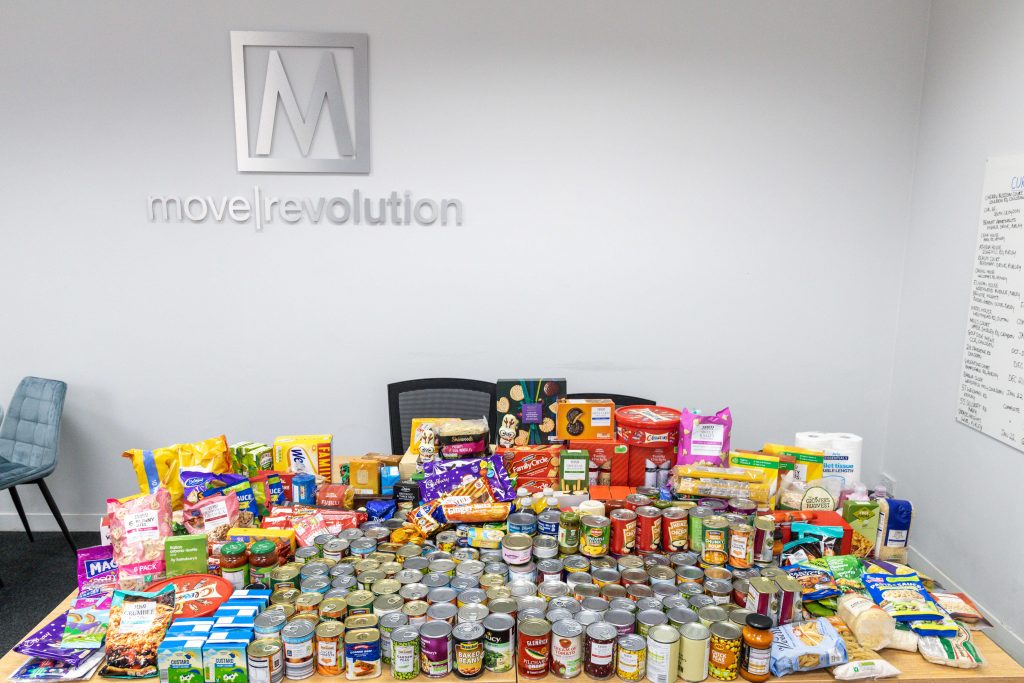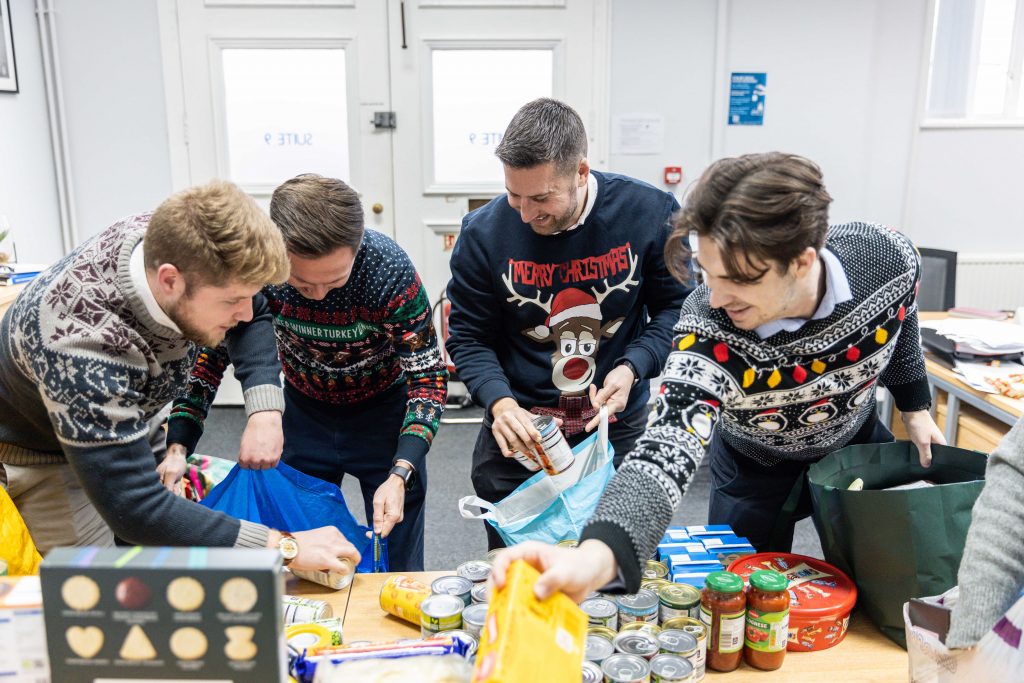 Call your local Move Revolution office on the following numbers and they will arrange to pick up from you on Wednesday 15th December.
Move Revolution Purley & Croydon Areas – 020 8819 3272
Move Revolution Haywards Heath, Lindfield and Burgess Hill Area – 01444 657 657
Move Revolution Nutfield, Reigate, Redhill & Caterham Area – 01737 888220
Move Revolution Crawley, East Grinstead & Lingfield Areas – 01342 888450
Move Revolution Brighton & Hove – 01273 921500
Move Revolution Lettings – 01737 888220
Move Revolution Land & New Homes – 01737 888220 A
We are all looking forward to Share the Love 2023 – when I started our Move Revolution food bank campaign I knew it would be a great success, but I hadn't anticipated how passionate all the team would be, and asking for us to continue 'sharing the love'. All of us are involved in our local communities from London to Brighton and 'giving back' has always been at the heart of the way we work at Move Revolution. We are looking forward to the opportunity of supporting our local food banks again, this year we will be adding Cornerstone Community Centre Food Bank, Brighton to our collection of food banks. Not only are we collecting for our local food bank at each of our offices, we are calling all our clients to see if they would like to get involved, and delivering them to the food banks.

Paul Mulligan, Operations Director, Move Revolution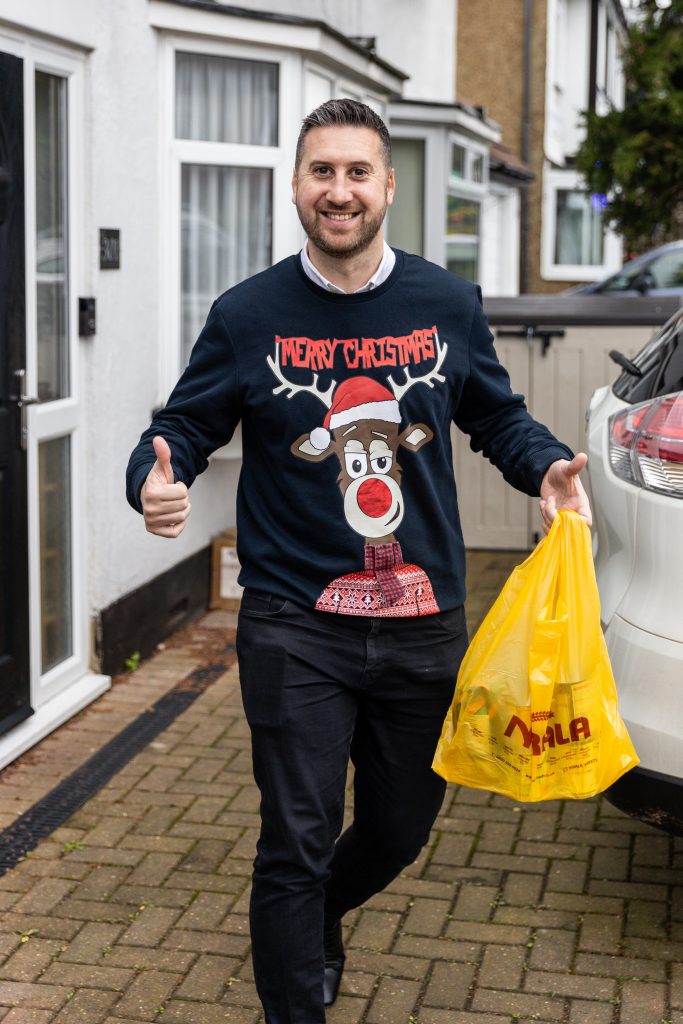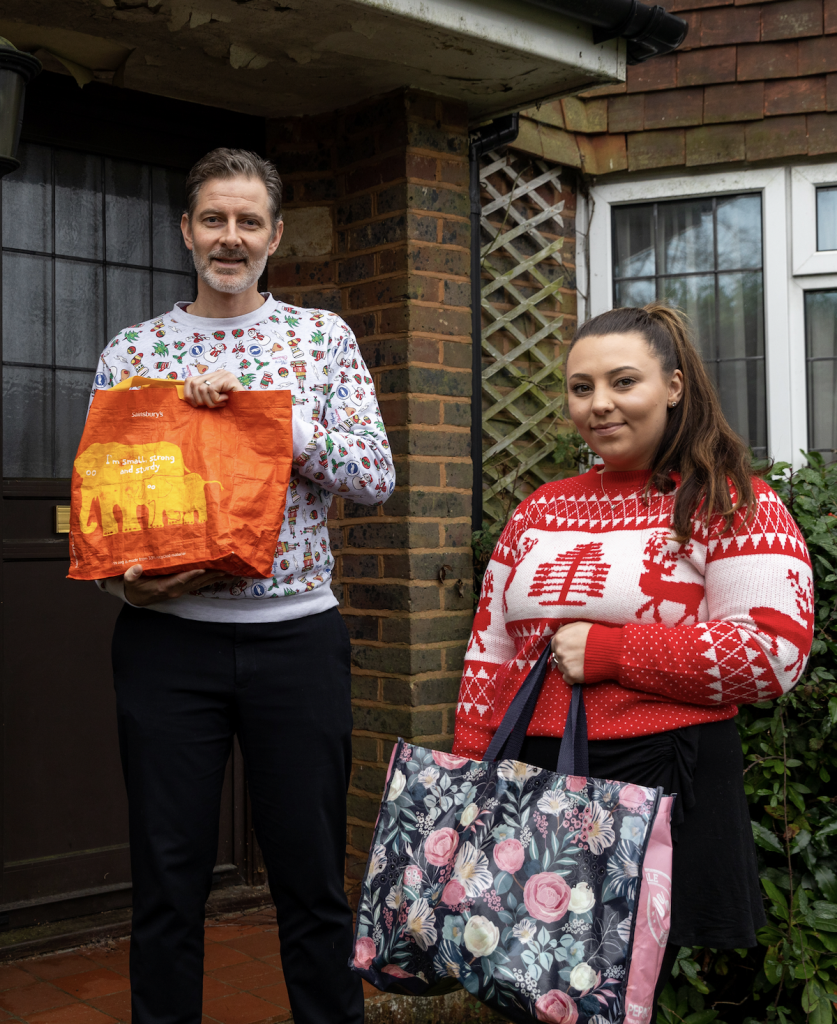 Whatever you can donate will help!
Thank you for getting involved and sharing the love with all of us.