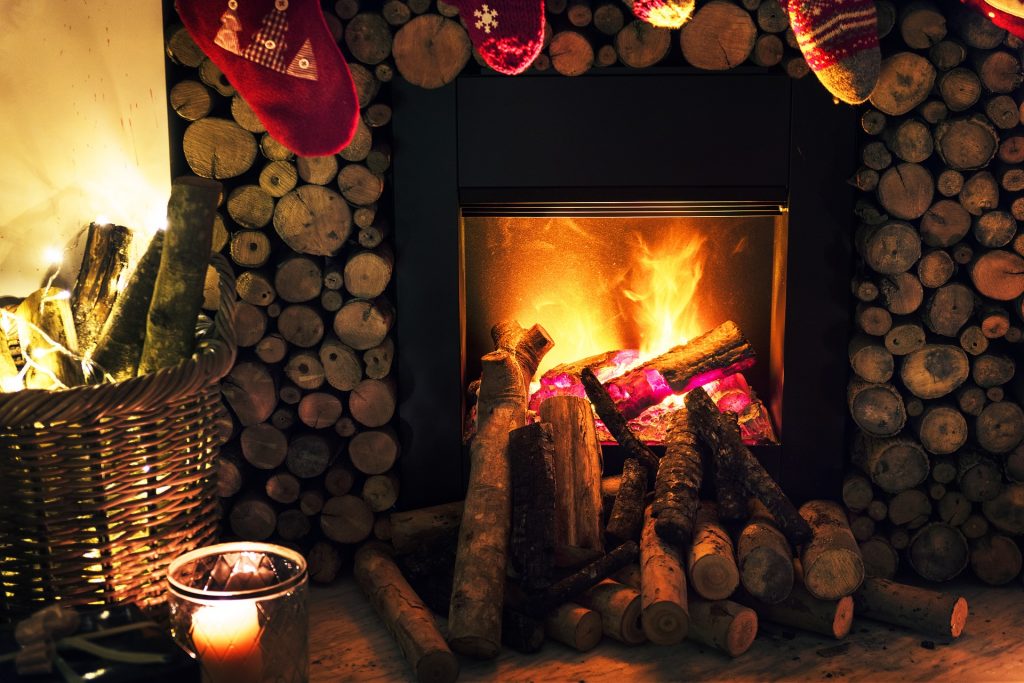 We've been chatting about those "hard to buy for" men in our lives and in the interest of not buying any more socks(!), here are some ideas for inspiration…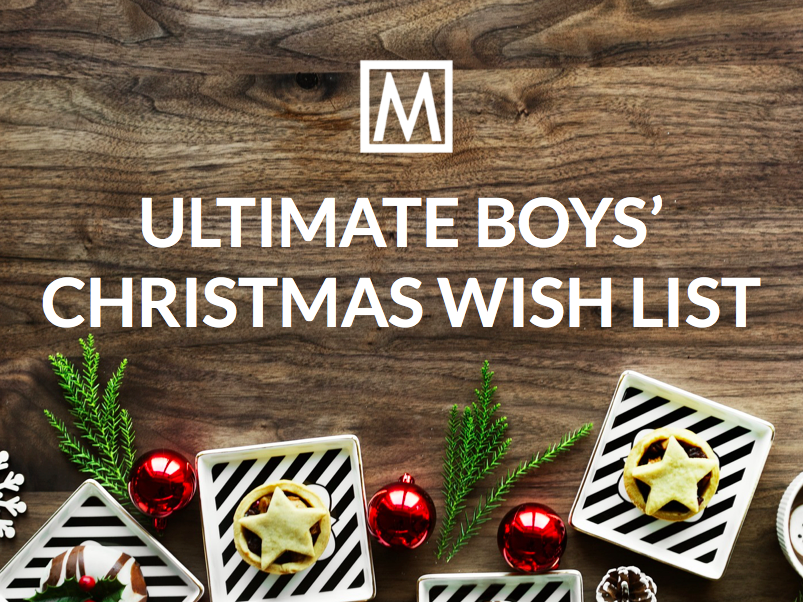 (1) Crumbs Brewing
We love this local brewery. With the combination of local bakery cast offs and beer – what is not to like? We've sampled their Amber Lager and having successfully crowd funded to create two further blends, we're excited about what's next for Crumbs! For now though, a 3 pack of Amber for £10 is a great stocking filler price for the man in your life. To see where you can buy locally, see their website, and you can also buy direct with free delivery if you're local to Reigate.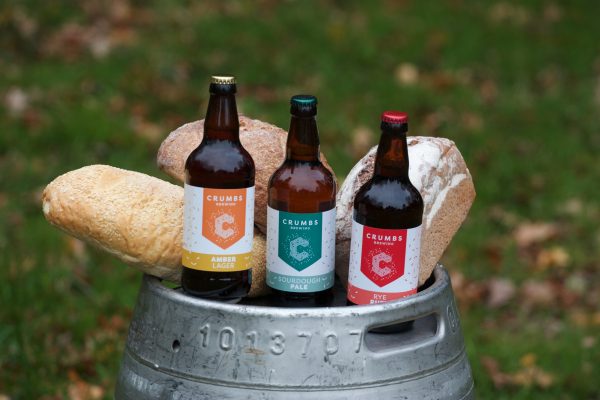 (2) Cantina
Cantina is a secret supper club in Brighton and comes highly recommended by our Marketing Director, Nici Jordan.  A fantastic gift for a foodie or party person! Book in to one of the January secret supper clubs meetings! Cantina has been reviewed local and all featured in Grazia, BBC Olive and Stylist magazine as one of the best supper clubs in the UK.  She has a cosy dining space, formerly known as her sitting room and has space for up to 18 guests, diners are seated on a long sharing table…it's BYO Booze and chatter!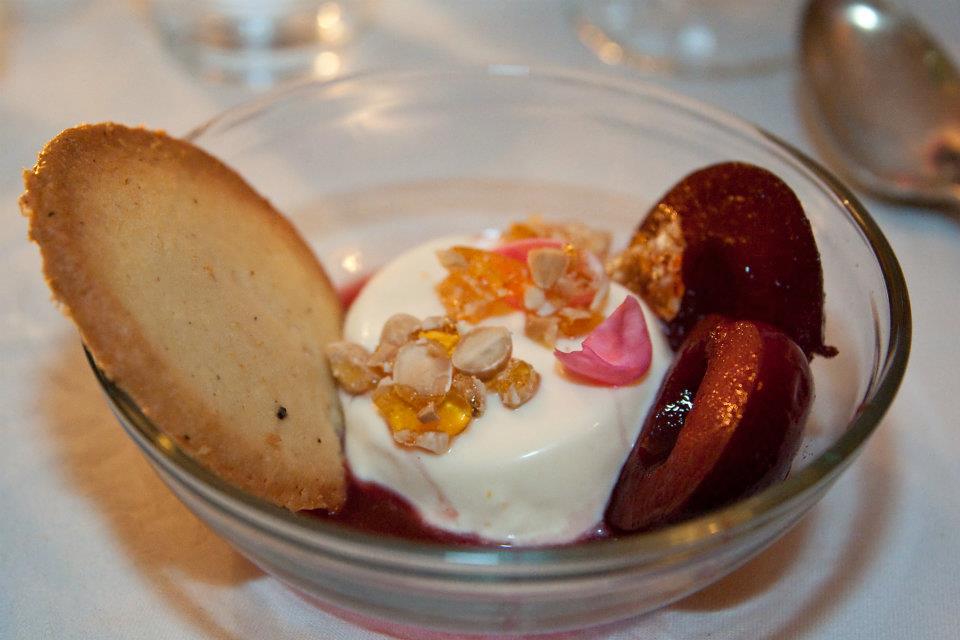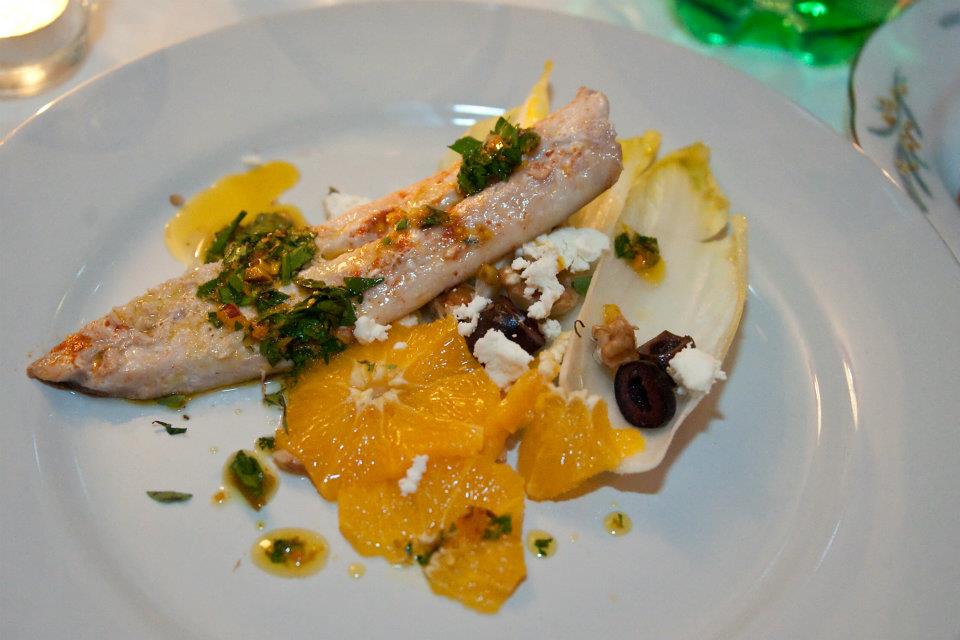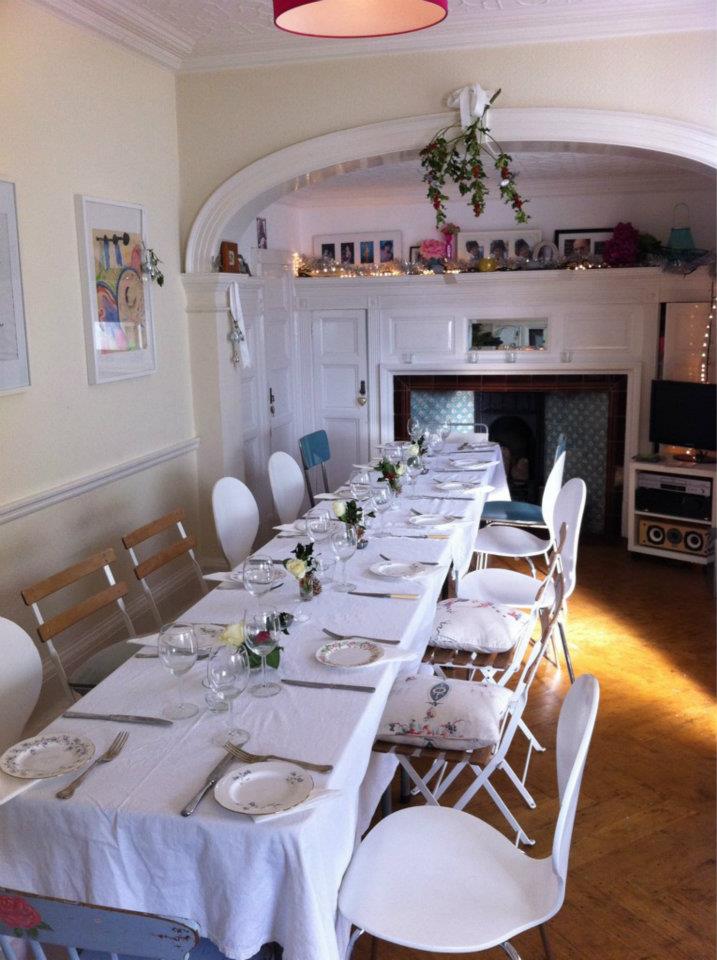 (3) Cullenders Club
Cullenders Deli are adding another offering to their deli kitchen with the launch of The Cullenders Club. A gift subscription available via their website which enables the customer to sign up to a monthly, bi monthly or just a one off gift box full of carefully selected deli treats or a Gin box with craft gins and goodies to match. We think the options sound fantastic; you can choose from a gin or deli box – I mean, what is not to love about that! They're launching the gin box with some amazing Gutsy Monkey gin as featured in our recent gift guide for girls, but of course being a drink, it's UNISEX and it also comes with rosemary tonic and a pack of gorgeous olives from Olives et al. The deli box comes with wine, (launching with a lovely sounding Italian white), a couple of bottles of beer from brilliant Crumbs Brewery and a pack of the Brindisa cocktail snack mix, some sumptous cheeses straight from the Cullenders cheese counter. As if that wasn't enough to satisfy even the sternest lover of all things Cullenders,  there is a pack of Kernow Chocolates from Cornwall. What a great way to pass a cosy winter's evening! Watch this space for competition news that if you love Cullenders, you're going to want to be a part of! Follow the Move Rvolution Facebook page for more details….
(4) Brands Hatch Driving Experience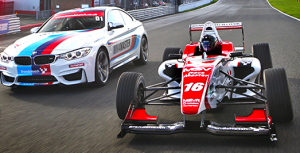 What to buy the petrol head in your life? How about the chance to get behind the wheel of an F4? Offering 185 bhp and a paddle gear box, it's only available at Brands Hatch so a bit of an exclusive too! Following tuition in the BMW M4, they can their racing driver dreams around the track. They get to take away a print-out showing their progress and lap times to keep forever, along with a certificate. You can watch a video of the car here, and buy the voucher here.
(5) Chocolate – Monty Bojangles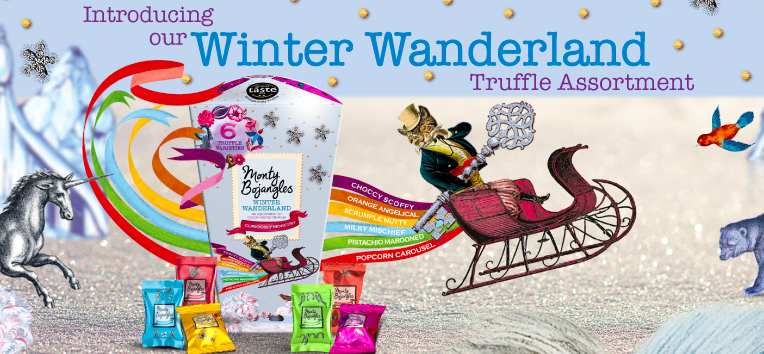 Yes we know we talked about these in the girls guide but heck, we don't want the boys to be left out! A fab stocking filler, the only decision to make is which flavour? You can't go wrong with the Winter Wanderland truffle assortment with 6 flavours: Choccy Scoffy, Milky Mischief, Scrumple Nutty, Orange Angelical, Pistachio Marooned and Popcorn Carousel. YUM! Available online or from their Reigate truffle bar.
(6) Hunter Gather Cook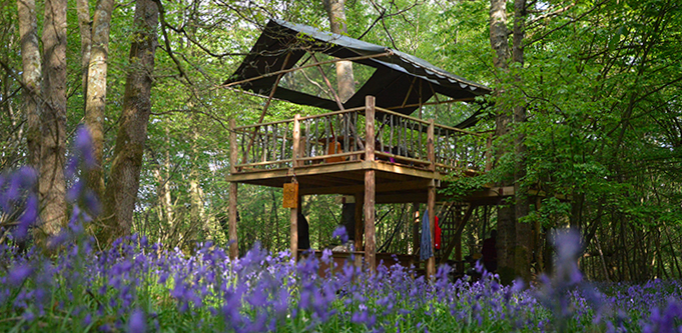 For a fantastic experience, what about a Gift Voucher to go foraging for food with Hunter Gather Cook near Lewes? A seasonal day experience begins with a steaming cuppa and an introduction to HUNTERGATHERCOOK, the off grid treehouse HQ and a few basics about foraging. Followed by butchery field camp, a foraging walk, returning to make lunch with what you find, and ending with wild cocktails, it's perfect for someone who loves cooking and the outdoors, but who might already own enough *things*. You can buy online here.
(7) Cabin Pressure Gin – Small Batch Cabin Distilled Gin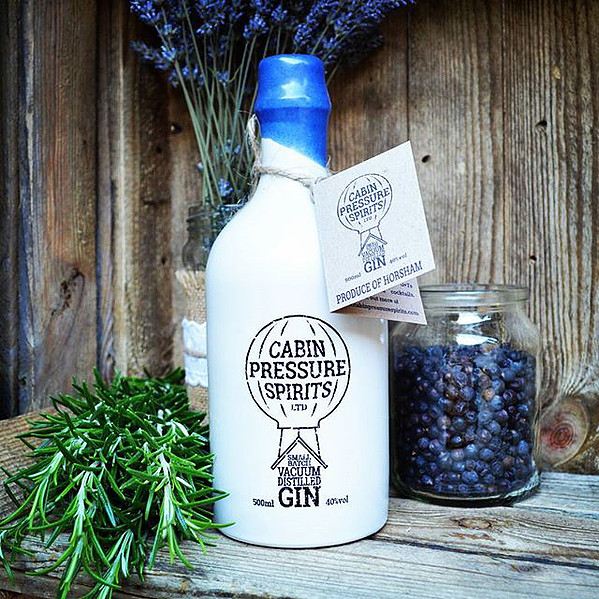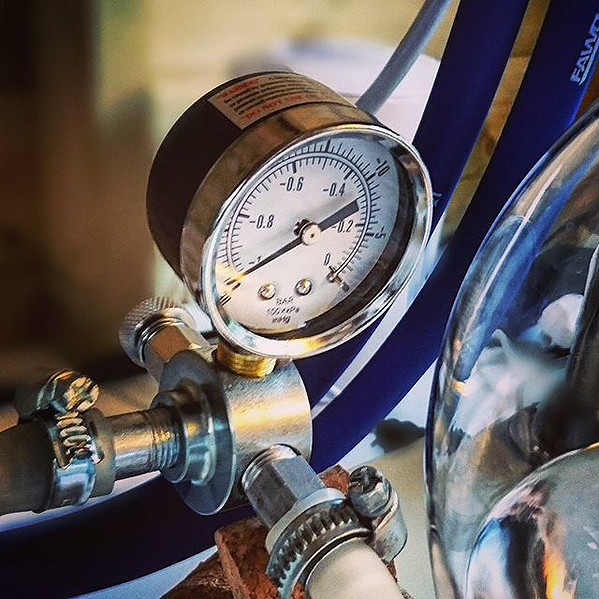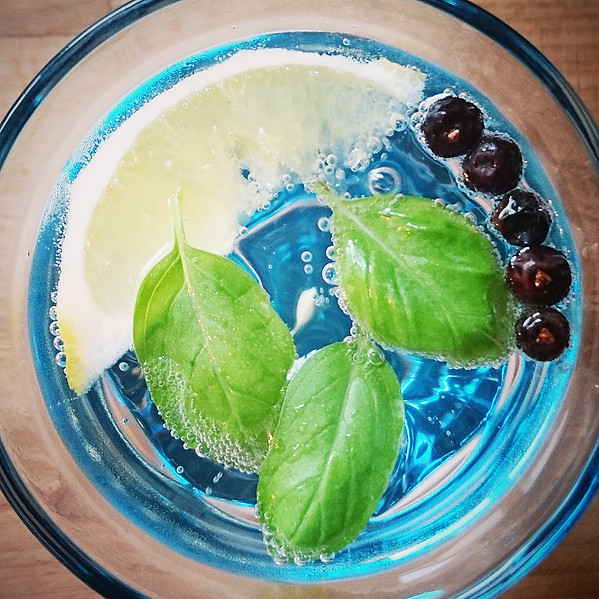 Cabin Pressure Spirits are a husband and wife team based in Horsham, West Sussex. Thinking there must be a way to produce a more flavoursome gin, David set about experimenting in the garden shed. A year later, it turned out he was right! His experimenting sounds fascinating, sure to interest anyone mildly interested in science, but super into their gin! Just the words "nano-still" had us hooked! Find out where to buy here. 
(8) Cookery course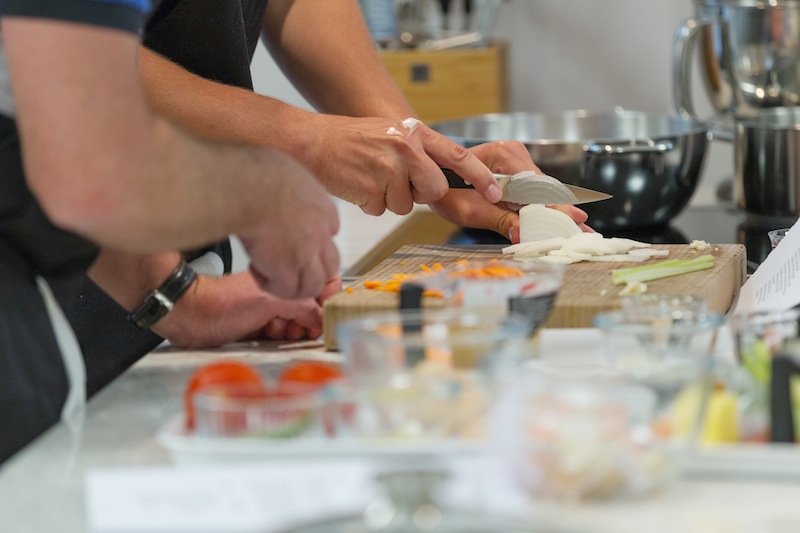 A cooking course with Rosemary Shrager is like the foraging course above, a perfect gift for a foodie who already has all the kit! The School is housed within The Corn Exchange, a beautiful three-storey regency building in Royal Tunbridge Wells. We love the sound of the course called Absolutely Foolproof British Dishes which is over a weekend so good for a larger budget, or for an essential part of cooking, how about Knife Skills which is run over half a day. We think foodies would love any of the courses and you can check them out here. 
We hope you love our present ideas! We love supporting local independent businesses throughout Surrey, Sussex and Kent.  If you are thinking of moving or letting your home we would love to chat with you  please call 0330 223 1000.