Oxted Pram Race – Join in the fun!
Are you going to Oxted Pram Race this Sunday 1st July – if you are, it's great fun to take a water pistol with you – or something to drench those joining in the race with water (this year, more than ever, they will probably appreciate getting wet with the stunning weather we are all enjoying!)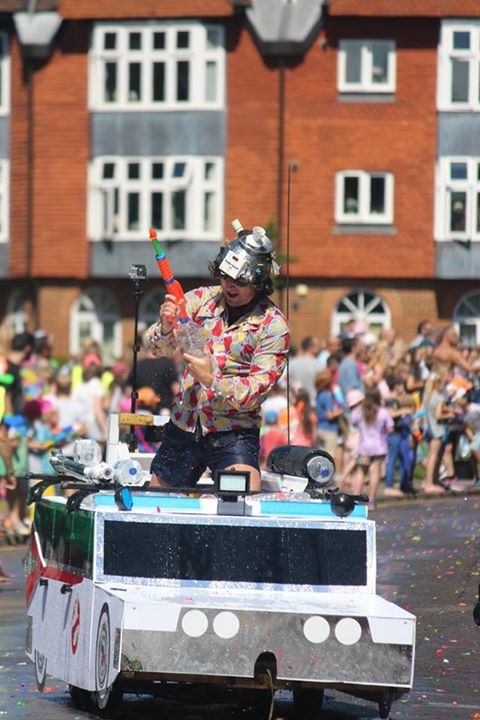 The Move Revolution team would love to make a few recommendations!
Cheap and Cheerful
We love a 'syringe style' blaster... simple and fantastic for precision and making the water travel a very long way (brilliant for going across from one side of the road to another!!)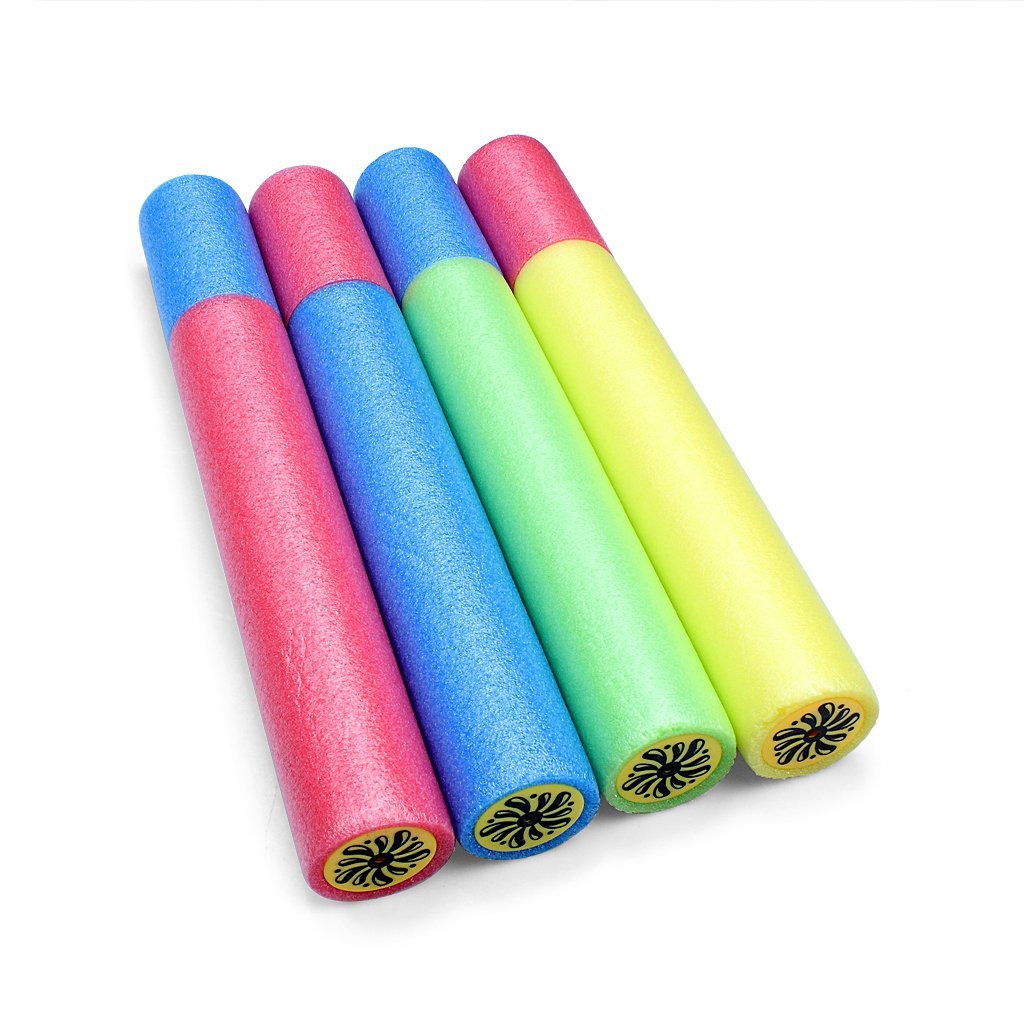 Backpack fun!
Having been part of a water fight with this 'back pack' water pistol we know from personal experience you can achieve an amazing 'shot' with this water pistol.  The Hasbro Nerf Rebelle Super Soaker Wave Warrior blaster definitely lives up to it's 'Warrior Name'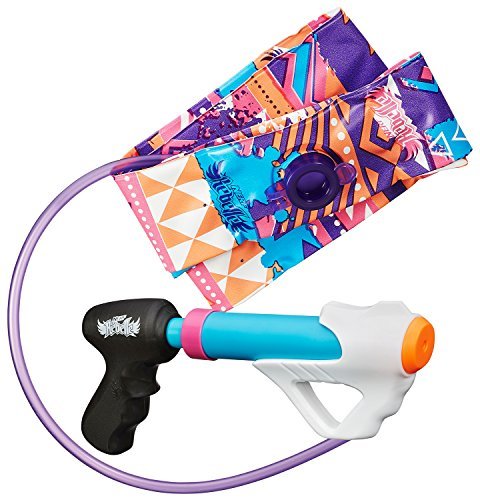 We have to have a brilliant 'traditional'  Nerf  'Super Soaker' as one of our recommendations! This has created so much fun for so many of the team at various events and get-togethers! We tried to identify the exact model – everyone agreed this is the most 'similar' to their Nerf favourite!!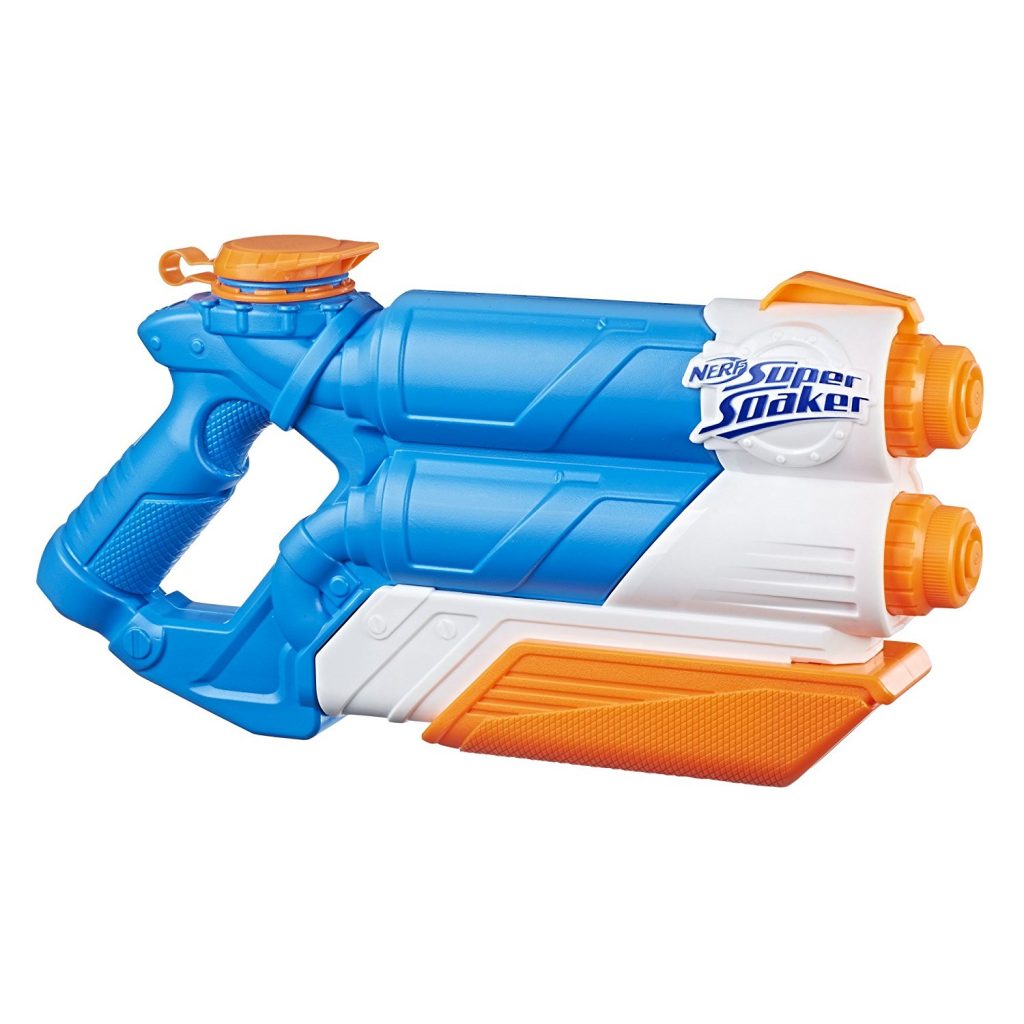 Perhaps water pistols / guns aren't quite your thing – we have also been chatting about water balloons and what brilliant fun they can be! From this simple set – so you can carry your own water!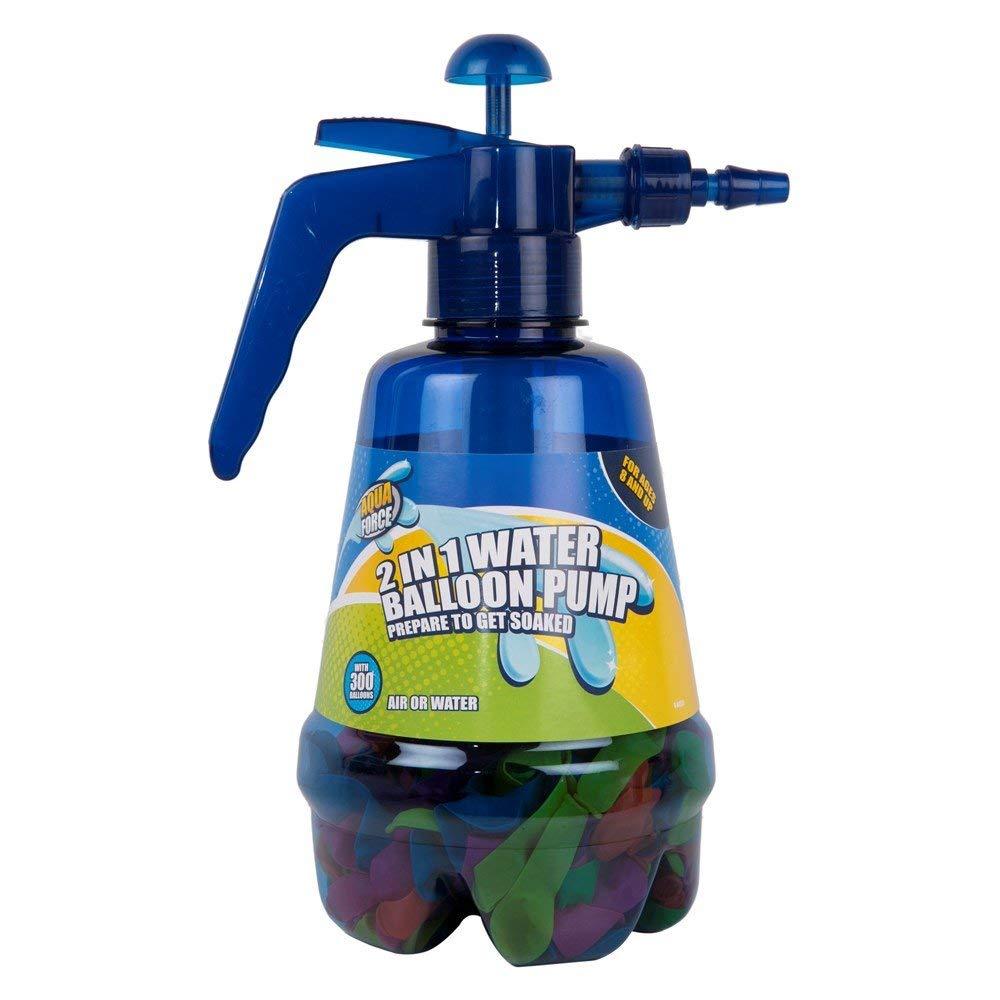 ...to this set which fills 100 balloons!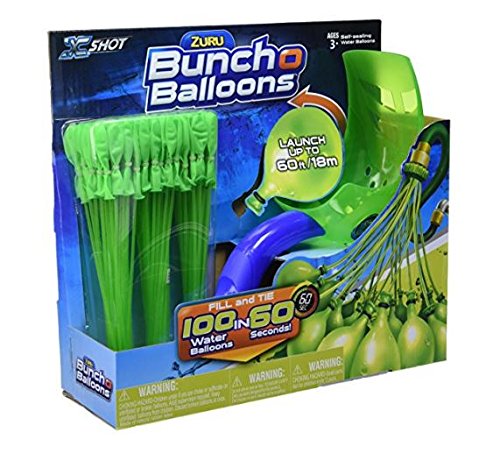 Whatever you choose, we hope you have an amazing time at The Oxted Pram Race (or for your own back garden). If you are thinking of moving and looking for a bigger garden – perfect for a water fight… then just give us a call we would love to chat with you about your perfect summer garden and help you to find your dream home.  Just call 0330 223 1000 to tell us your 'wish list', and why not book a valuation at the same time- Louise, Damian and Adam are looking forward to speaking with you.