We've all fallen for the incredible apartments and houses at Oakley Gardens. We wanted to share with you what we love about the local area, as many of us live nearby Oakley Gardens.
There was a natural 'split' between family places to visit, and perhaps those locations we prefer to visit without children, of course your children may love these locations however, the writer (who is writing this with a smile!) is suggesting that occasionally it is lovely to have a few 'adult only' destinations tucked up your sleeve.
Where should we start? With so many wonderful local destinations these are a few of our top picks, a few are right on your doorstep as well as those just a short drive (but worth the short trip)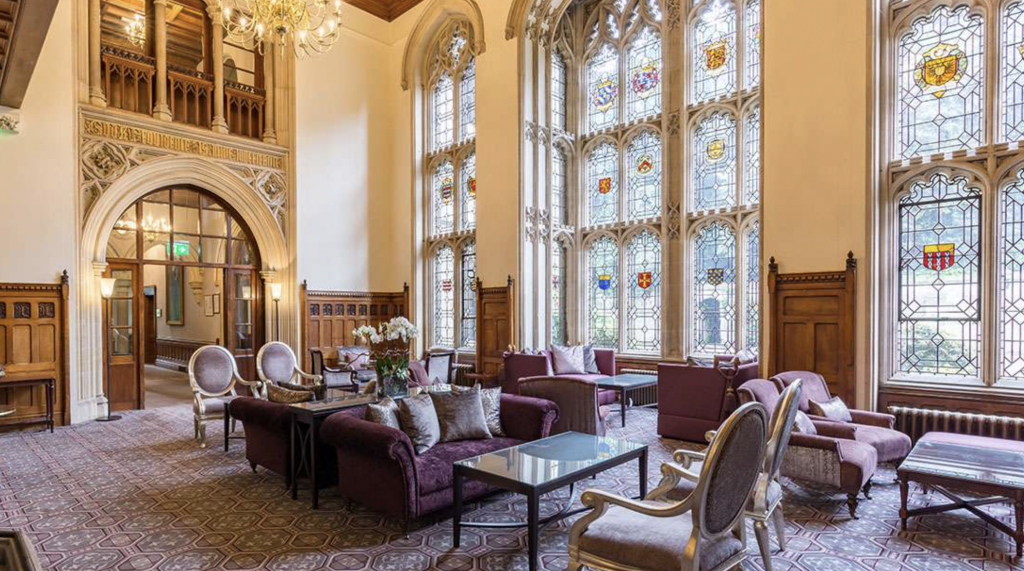 Nutfield Priory Hotel & Spa is a treat that is right on your doorstep at Oakley Gardens, this design of this incredible hotel was inspired by the Neo-Gothic splendour of the Palace of Westminster, with stylish interiors this is the perfect place to enjoy afternoon tea.
Dion Homes, the developers of Oakley Gardens are excited to offer buyers, (who reserve one of the homes at Oakley Gardens by 31st July), a wonderful afternoon tea at the stunning Nutfield Priory, valid upon exchange of contracts. What a luxury 'treat' to celebrate your new Oakley Gardens home.
Click here to find out more about how you can enjoy afternoon tea at Nutfield Priory Hotel & Spa
Popping to the farm shop at Priory Farm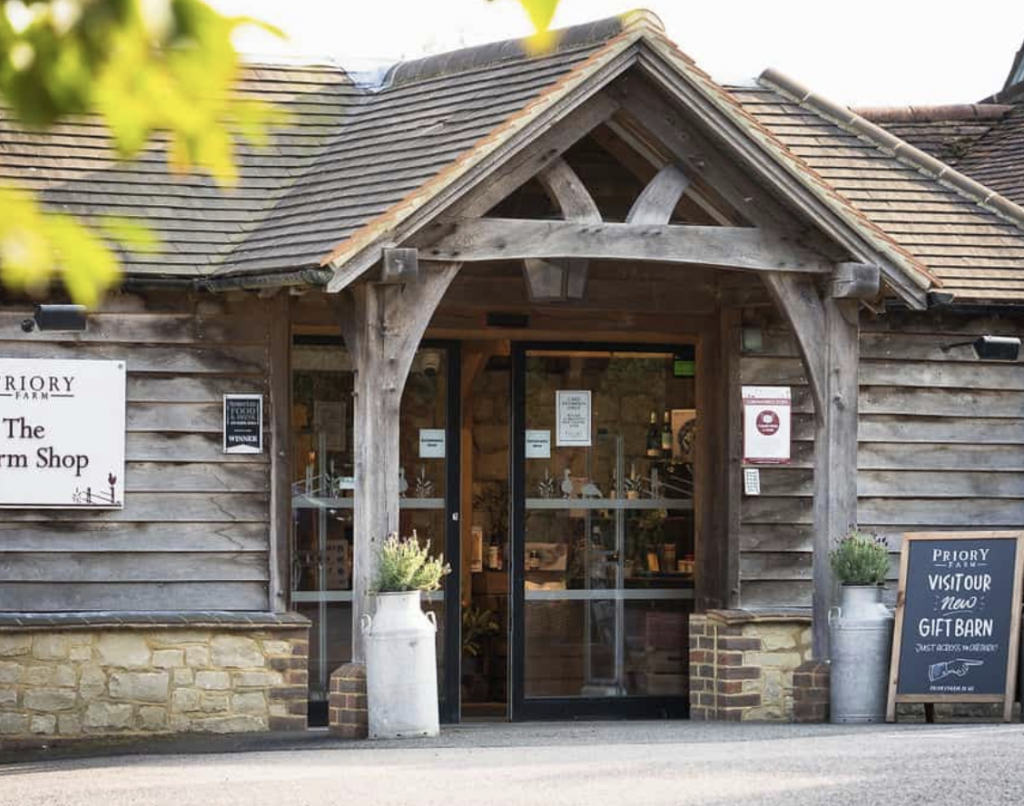 Priory Farm Shop is right on the door step of our Move Revolution HQ in South Nutfield and just a very short distance from Oakley Gardens. We have a confession to make… this place is irresistible, from the delicious pastries, to the array of artisan chocolate, wide selection of incredible cheeses and Italian olives, you will find it hard to walk away without a treat (or two).
Dining under the stars at The Salt Box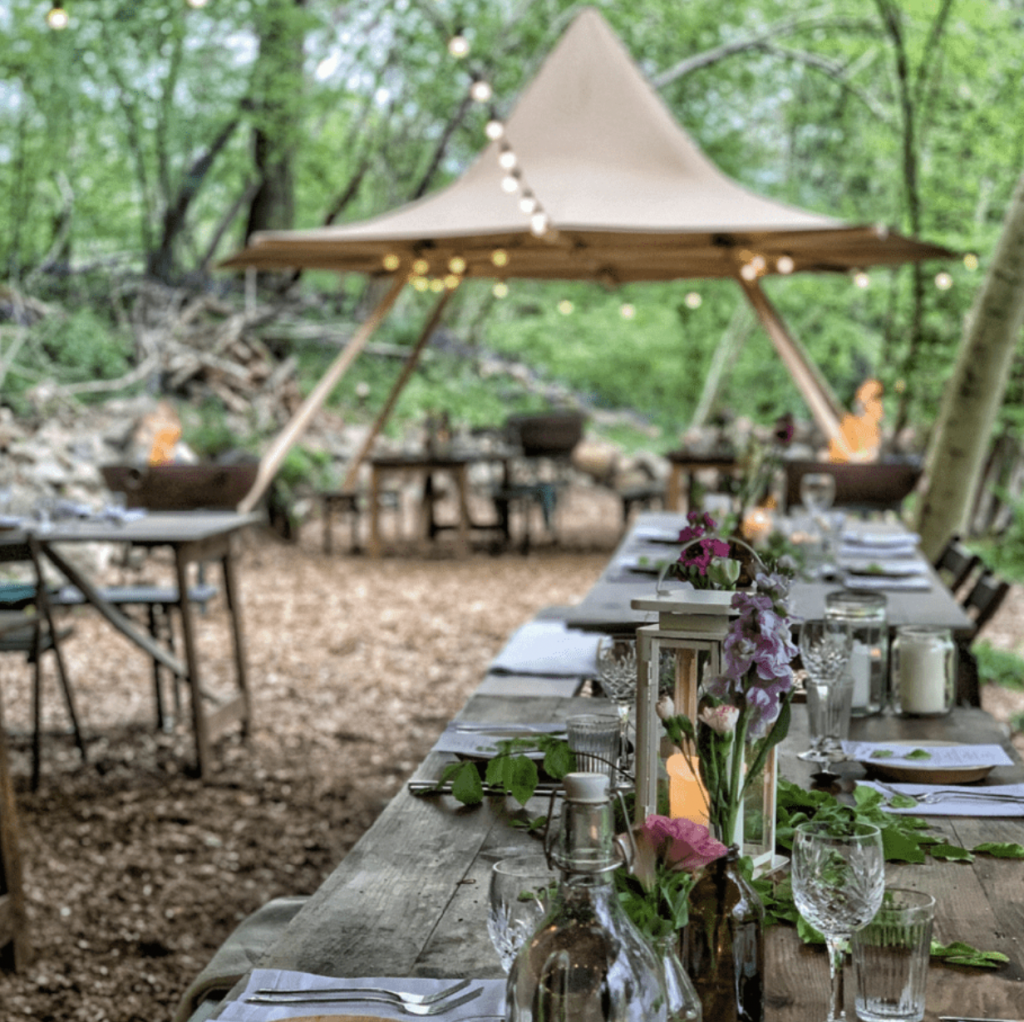 We just love love love The Salt Box. What is not to love about dining under the stars, eating locally sourced produce which has been cooked over an open fire, it is simply wonderful. We highly recommend clicking on the link to find out more about The Salt Box, their exceptional dining experiences as well as their wonderful foraging and art courses… there is so much more to discover.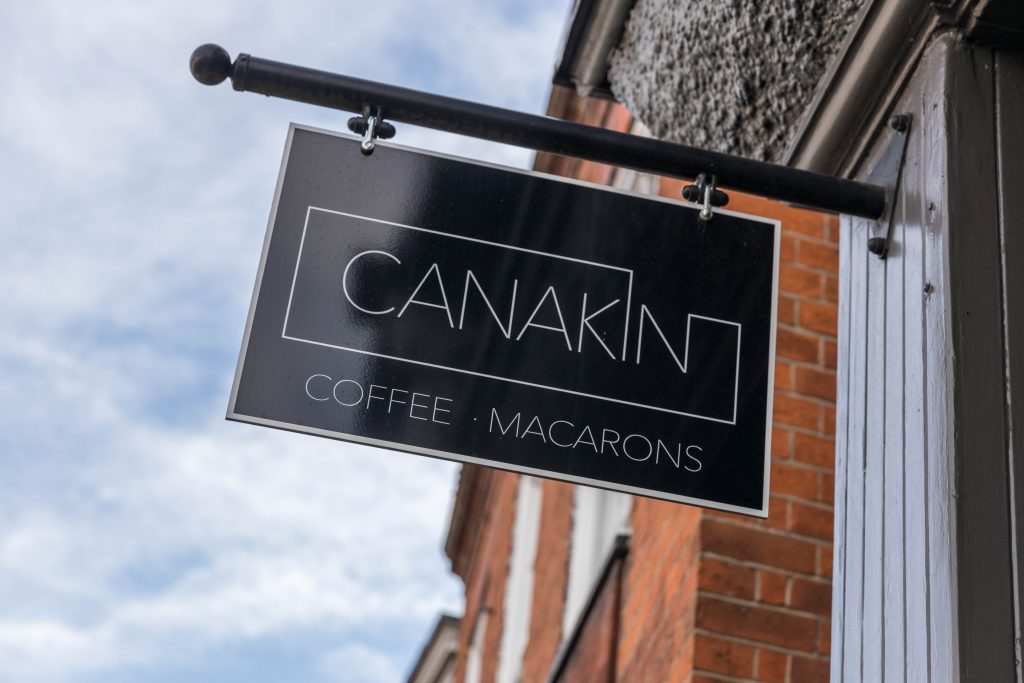 Quite simply wonderful macarons.
If you love macarons, you will understand. We suggest you make this a must visit cafe. With outstanding coffee and the most wonderful selection of treats, all hand made on the premises, Canakin will become a firm favourite if you are living at Oakley Gardens.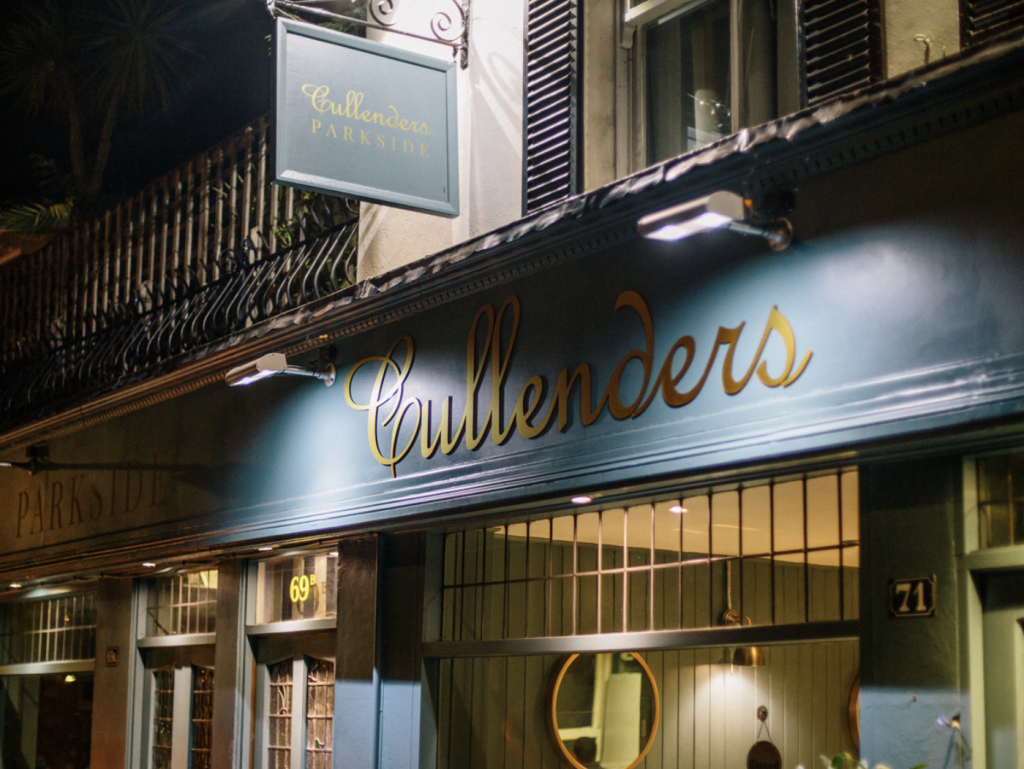 Are you looking for a fabulous dinner destination – then Cullenders Parkside is most definitely a place to visit. So much care is taken in the preparation of their menu, and all their food – we have always enjoyed the most wonderful evenings at Cullenders, a combination of food and the atmosphere, we can't wait to hear what you think!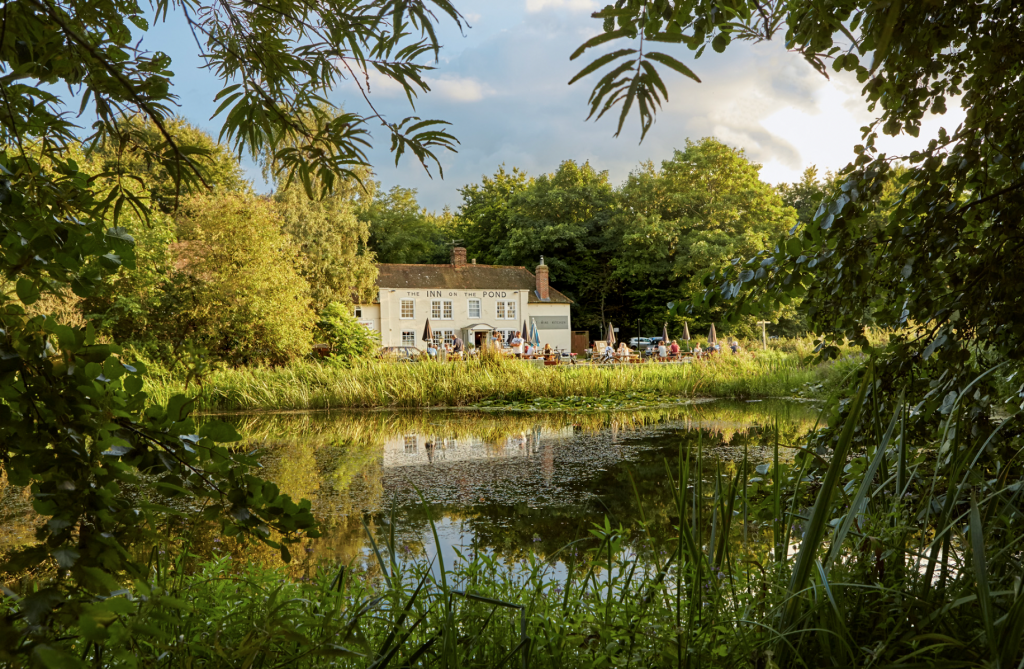 No list is complete without a lazy Sunday lunch recommendation, The Inn on the Pond is five minutes from Oakley Gardens, and is the perfect Sunday destination – sit back and enjoy, we hope you have blue skies and sunshine just like these amazing photographs!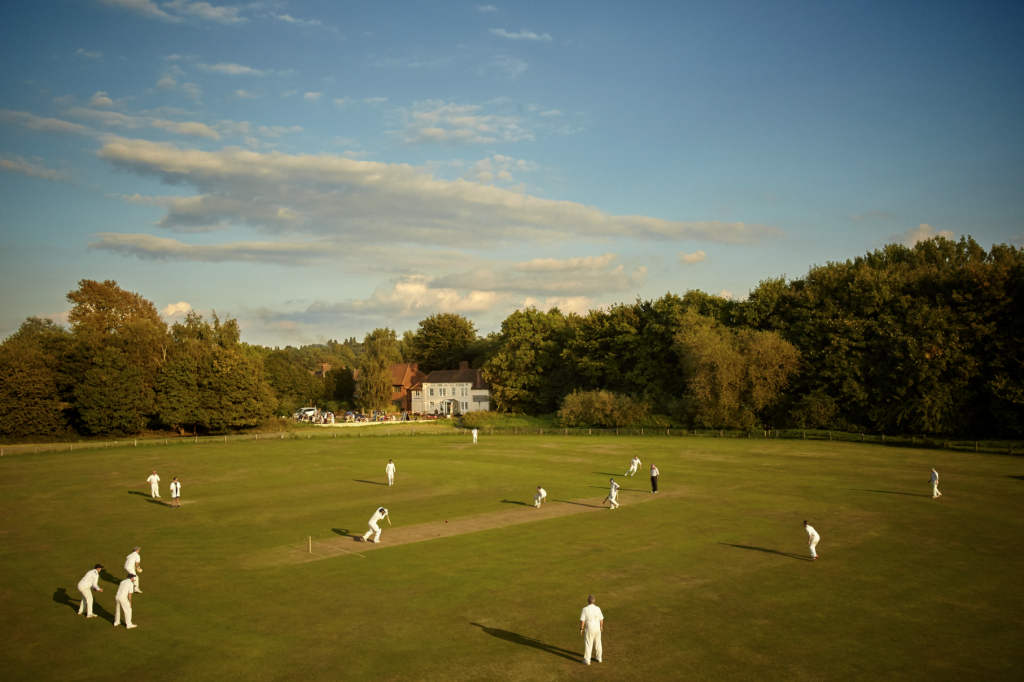 Tempted to find out more about living at Oakley Gardens, please call our Nutfield office on 01737 888220 or drop us an email here, we can't wait to chat with you.
Book a Valuation Today
Move Revolution Land & New Homes
Follow us on @move.revolution and
@moverevolution_landandnewhomes to keep up to date with Oakley Gardens