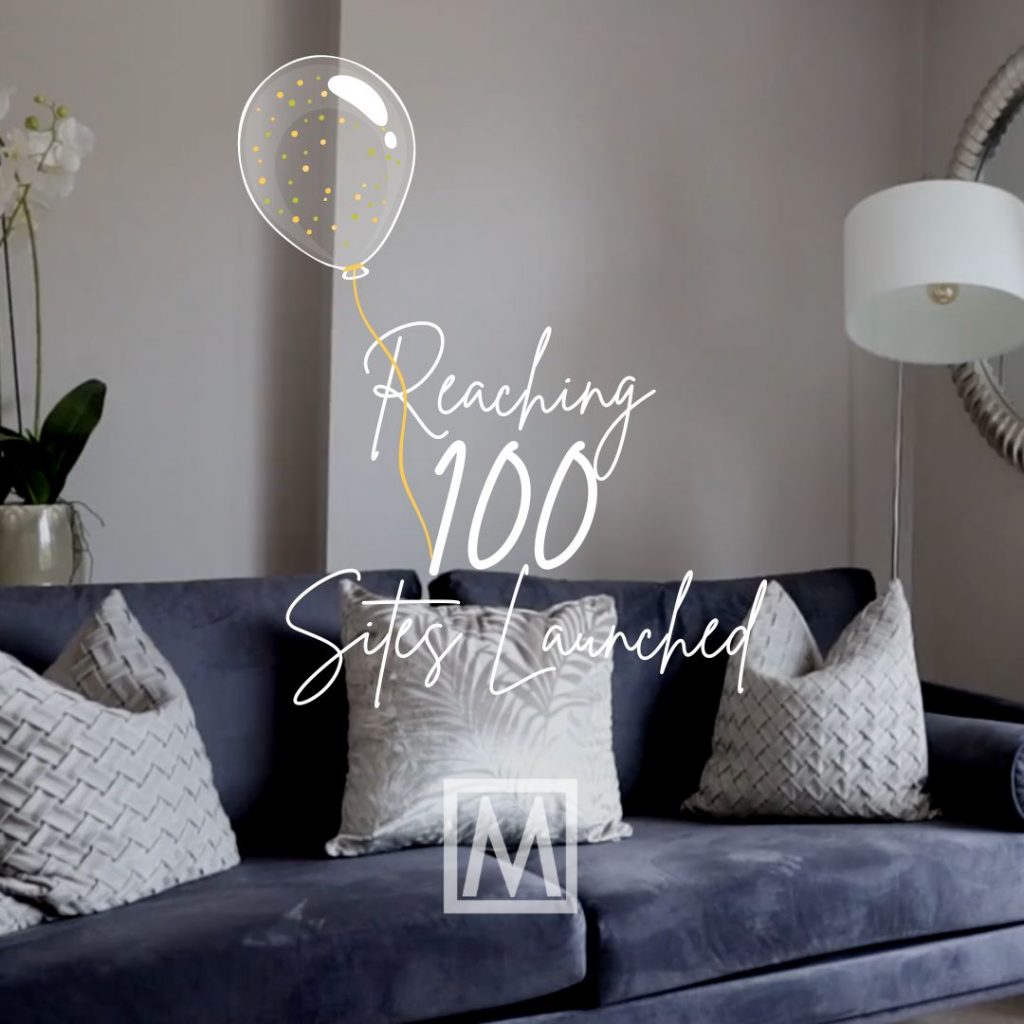 You may, or may not know about our extremely successful land and new homes department, headed up by Land and New Homes Director, Sam Webb. Since joining the Move Revolution team, Sam has taken the department by storm. Her passion and commitment to the business is a true reflection of its triumph, which has gone from strength to strength, year on year. In the past five years Sam has run Land and New Homes, they have taken on 100+ sites!
What's The Secret To Our Success?
Our dedicated land and new homes department (Sam Webb, Holly Millar and Dean Hamshaw), work alongside our tenacious sales teams covering across London, Surrey & Sussex. Our team of expert agents are passionate about property, working 8am-8pm, seven days a week, ensuring we can assist at a time that suits our clients best. Our friendly team are here to help you with all aspects of buying your home.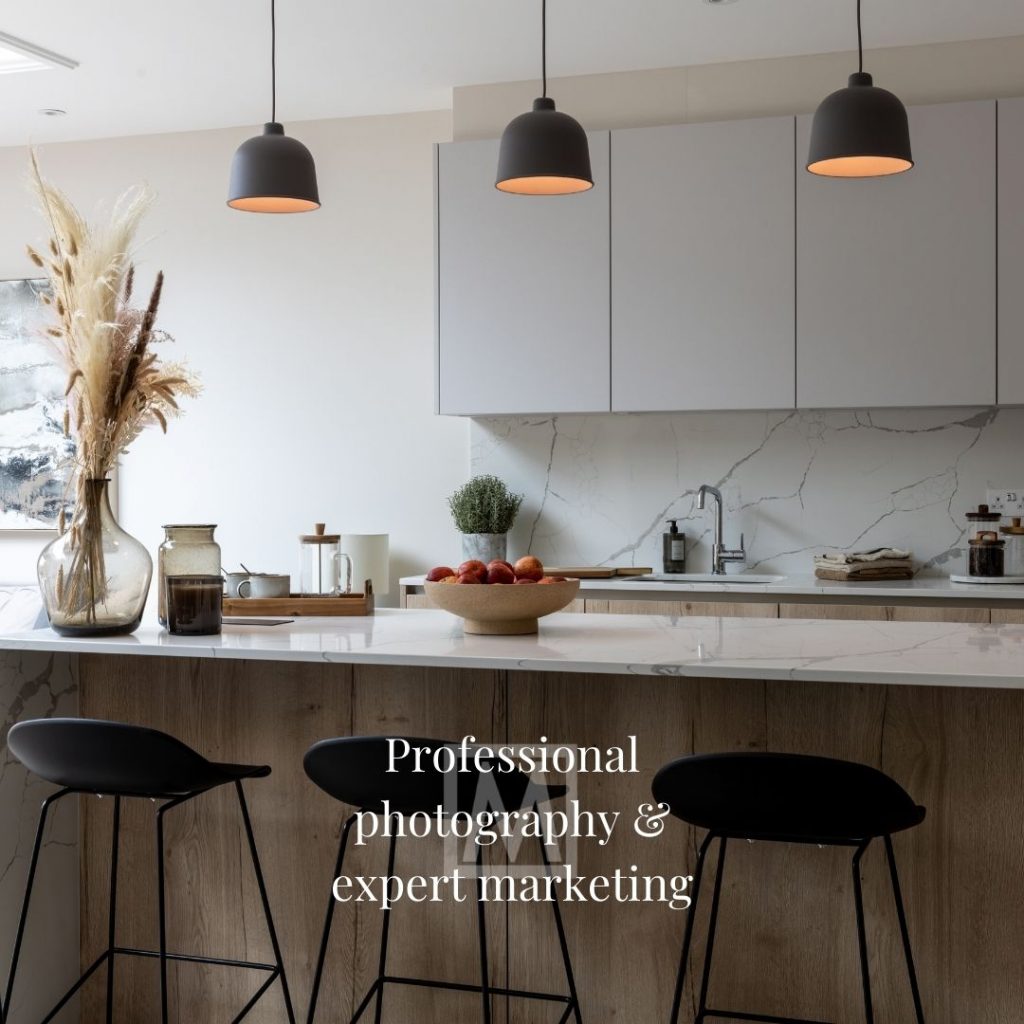 At Move Revolution, our marketing really sets us apart from other estate agents with our exceptional professional photographers and in-house marketing experts being a key differentiator. Making a visual impact can make all the difference. Each property is unique in its own way, and everyone has different styles and tastes when it comes to interior design. Many estate agents will claim to have professional photography, but for all we know this could just be a professional camera and a complete amateur using it. It could also mean that they outsource their photography and or their marketing to a someone who works for many different companies and perhaps doesn't just specialises in home and interior photography.
This is why we think it is absolutely paramount to have our own professional in-house photographers who are solely employed by Move Revolution and who we work very closely to, in our offices. The same goes for our in-house marketing team who have a combined 20 years experience working within property advertising alone.

We work with many different property developers and their interior design teams to sell their stunning show homes and developments however, we also have our own in-house show home styling department – Style Revolution. This exciting venture sits side by side with Move Revolution Land and New Homes providing an outstanding 'full service' new homes for developers throughout Surrey and Sussex. Style Revolution will design and install show homes specifically tailored to your target audience, with a deep understanding of how to deliver 'sales cues' creating 'dwell moments' throughout your property. Not only will your show home look stunning, but it will also be designed to sell your development. Our service includes outstanding marketing support with bespoke videography, professional lifestyle photography and a style guide for your show home.
Last but by no means least, we are great fun to work with!
Our Mission – "To supply outstanding service through dedication and knowledge. To grow our business through excellence and integrity."
At Move Revolution, we believe first and foremost in delivering an excellent customer experience for a fee that represents true value for money.
If You Are Looking An Outstanding Land & New Homes Agent
Call Us on 0330 223 1000. Alternatively, drop us a message here and we will get in touch with you. Why not browse our current Land and New Homes Portfolio?
Book a Valuation Today
Move Revolution Land & New Homes
Exclusively Move Revolution was created for a specific type of property. Properties in a field of their own, ultimate dream houses with stunning features and incredible locations that command the right to be considered 'exclusive'.
We have created a unique concierge service for our clients, one which carefully and expertly guides you through the process of selling or buying your home. At Exclusively Move Revolution our aim is to ensure that buying the house of your dreams is a wonderful experience. Take a look at one of our current exclusive homes….
Are you on Instagram? Follow us on 
@move.revolution and