Behind our second advent door is the wonderful Renée AKA The Girl Who Gardens and her amazing Christmas Wreath kits.
We chatted with Renée about her kits.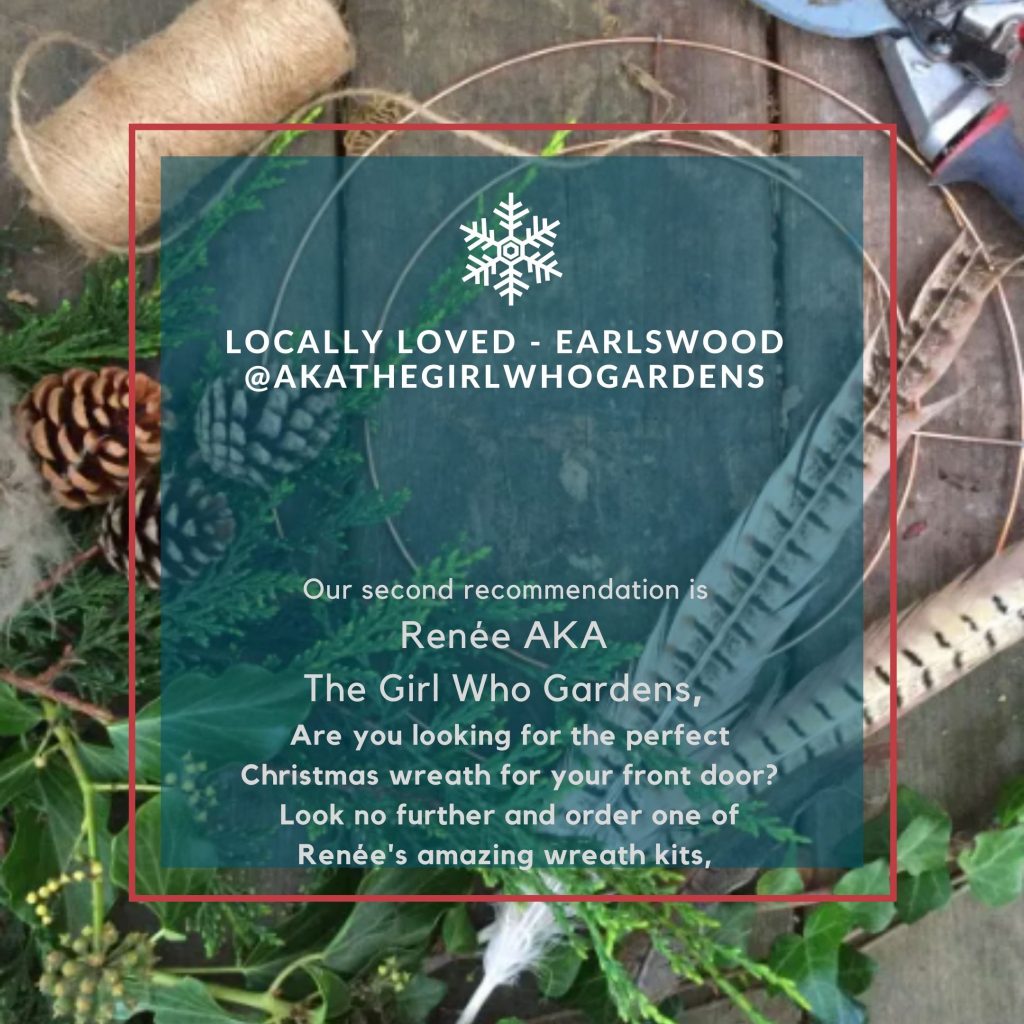 I think we all need a bit of cheer this Winter and nature has given us a gorgeous display of colour to be the perfect backdrop to walks in the woods this year! Being outside and crafting are the 2 things that make me happy and in my Christmas Wreath Masterclass I combine the two to enable you to enjoy some of that colour on your front door
I'll send you a kit in the post containing all the materials you'll need to make a moss base for your wreath. I'll also send you a link to the online videos and resources to guide you through foraging for foliage, berries, seedheads and cones available in your garden or the hedgerows you can find all around you (even if you live in an urban area!).
I want to encourage you to go outside and find nature's treasure's to decorate your wreath. I really believe that being outside on a walk where you're looking in the hedgerows and trees slows you down and make you appreciate what we have around us. Some people would call it mindful, for me it's just about being outdoors, not being in a rush and appreciating the beauty around us.
I'll share with you the techniques I've learned so you can add them to your base to make a beautiful and unique wreath to decorate your front door this Christmas.
I'll include tips on looking after your wreath and will be available by email or via social media to answer any questions.
https://thegirlwhogardens.co.uk/product/christmas-wreath-masterclass/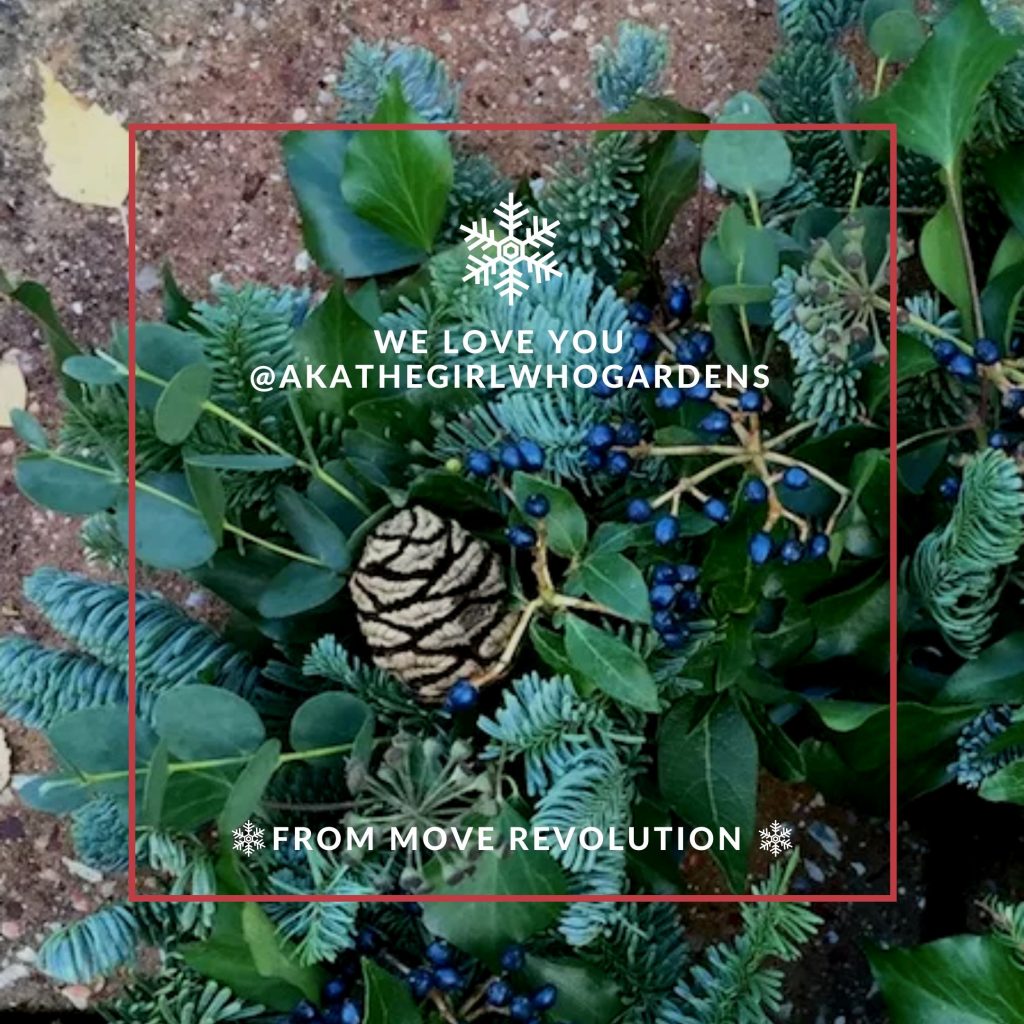 Every day we we will be sharing our favourite 'locally loved' independent businesses and adding a little Christmas Sparkle… be sure to follow us on Instagram and Facebook.