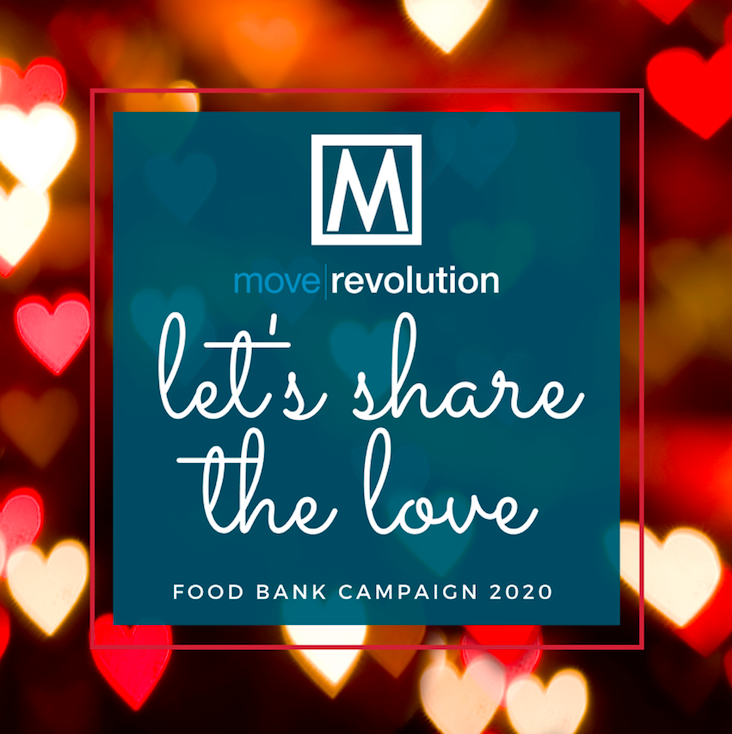 This year has certainly not turned out the way any of us could have imagined. So many of us have experienced a year that has been difficult and full of challenges. Many have been in exceptionally difficult circumstances, and this has been on the mind of all the team at Move Revolution. Paul Mulligan has been instrumental in launching our 'Let's share the love' Food Bank Campaign 2020…
All of us at Move Revolution are so involved in our local communities, and 'giving back' has always been at the heart of the way we work. This year it seemed perfect for us to support our local food banks. With all our offices 'on board' we have nominated a food bank for each office. Everyone is excited about getting involved, not only are we collecting for our local food bank at each of our offices, we are calling all our clients to see if they would like to get involved, and then collecting any parcels they have for their food bank, and delivering as part of our 'Let's share the love food bank campaign'

Paul Mulligan, Area Sales Manager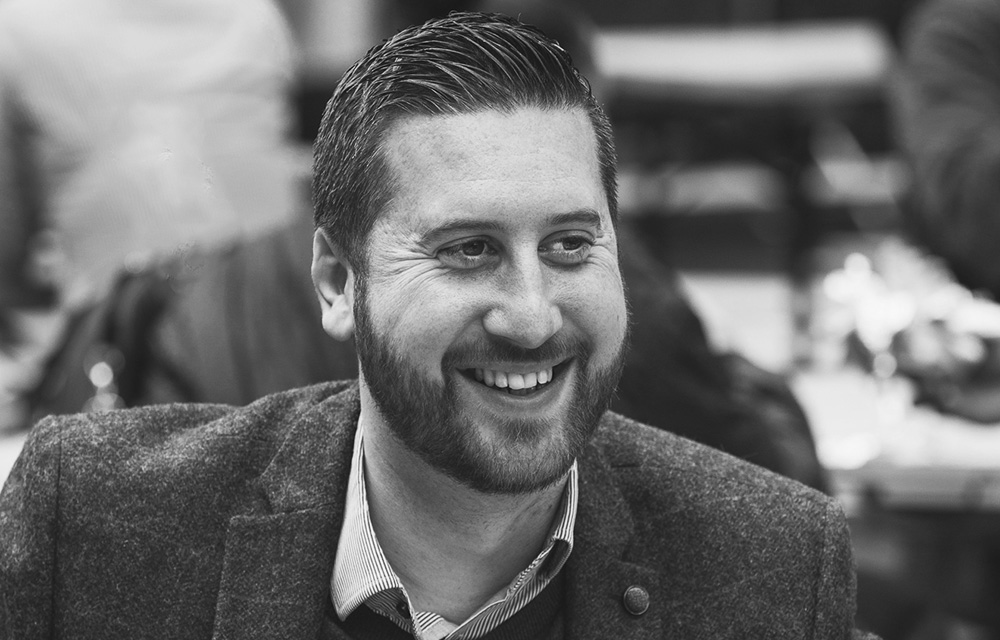 How can I get involved?
We are inviting you to get involved in our food bank campaign, and offering to collect your parcels from you and deliver to the following food banks. Please have a look at the food bank near you and what they need at the moment, so that we can support their specific requirements.
Purley – https://www.purleyfoodhub.net
Nutfield.- https://www.redhillfoodbank.org.uk
Crawley – https://eastgrinstead.foodbank.org.uk
Haywards Heath – https://haywardsheath.foodbank.org.uk
Call your local Move Revolution office on the following numbers and they will arrange to pick up from you on Wednesday 16th December.
Move Revolution Purley & Croydon Area – 020 8819 3272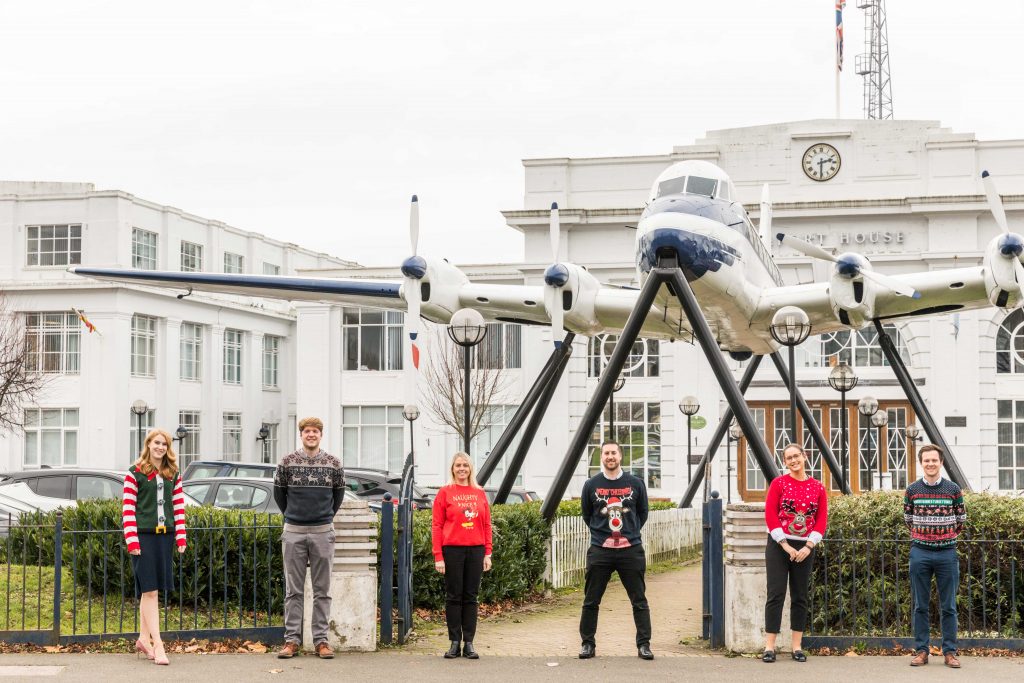 Move Revolution Haywards Heath, Lindfield & Burgess Hill 01444 657 657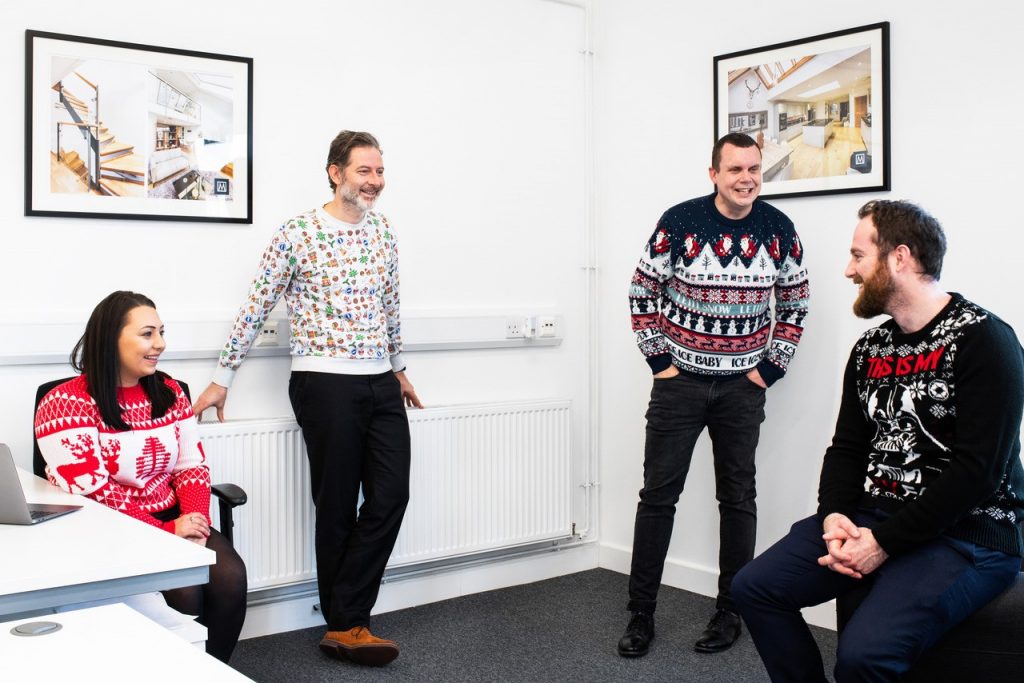 Move Revolution Nutfield, Reigate, Redhill & Caterham 01737 888220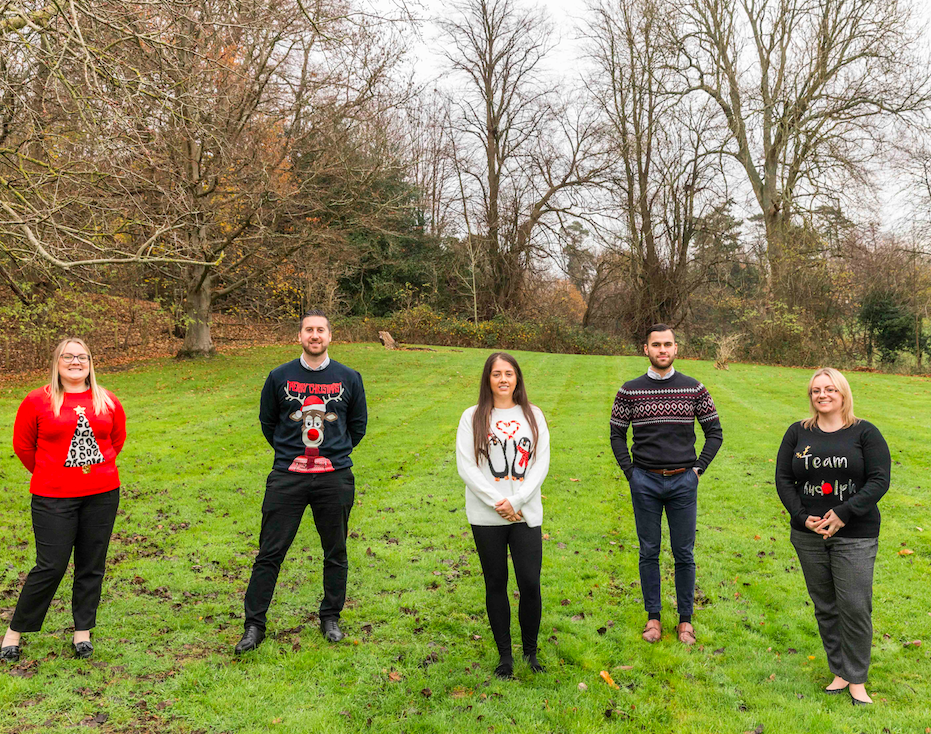 Move Revolution Crawley, East Grinstead & Lingfield 01342 888450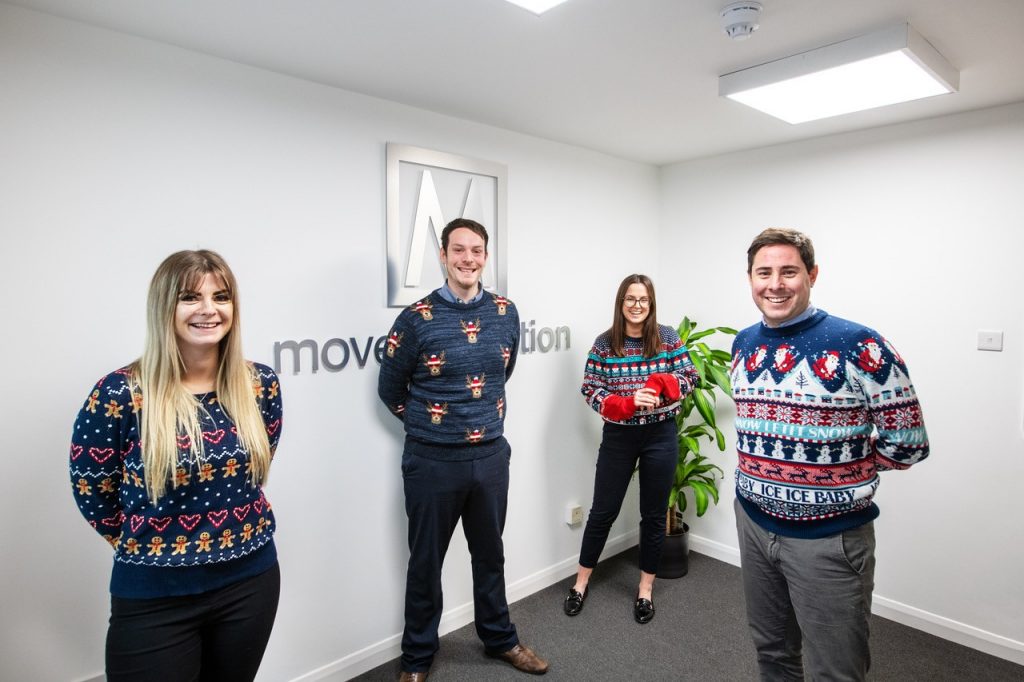 Thank you for getting involving and sharing the love with all of us.