We are celebrating an incredible collection day across all our offices for our 'Let's share the love' – food bank campaign 2020. As you know, all our Move Revolution offices have been involved, not only collecting food themselves for their local food banks, but they also contacted all our clients and arranged collections from their homes.
I would like to say a heart felt thank you to all the team at Move Revolution and all our wonderful Clients. What an incredible response, I have been overwhelmed by the generosity and kindness from everyone involved. From the moment we launched our 'Let's share the love' campaign everyone throughout our Move Revolution offices have risen to the challenge and worked tirelessly to make this a huge success. This has been a very hard year for so many, and if we can play a tiny part in helping, that's all we ask. Every team has expressed how excited they were to support their local food bank.

Thank you – Paul, Poppy, Ross, Lydia & Sarah; Mathew, Lizzie, Liam and James; Sam, Holly, Katie and Sarah; Ismail, Rachel, Sue, Jack, Shanade and Cliff; Daniel, Ryan, Abigail, Bethan and Nici – what great teamwork!

Paul Mulligan, Area Sales Manager Move Revolution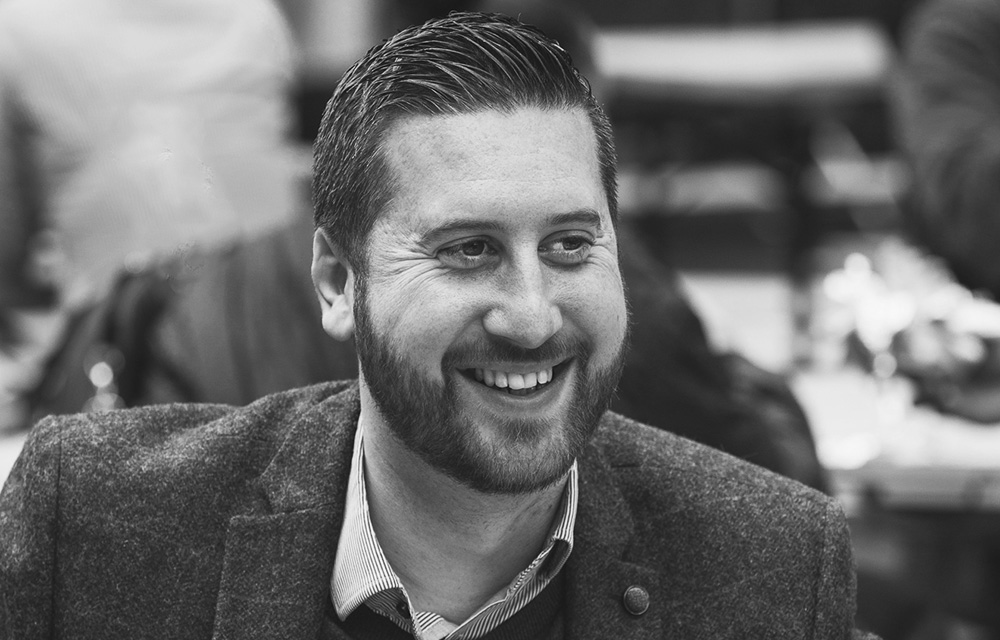 It was certainly a day packed with smiles – and Christmas jumpers, it was fantastic to say hello to our clients on their door steps as we collected their food parcels.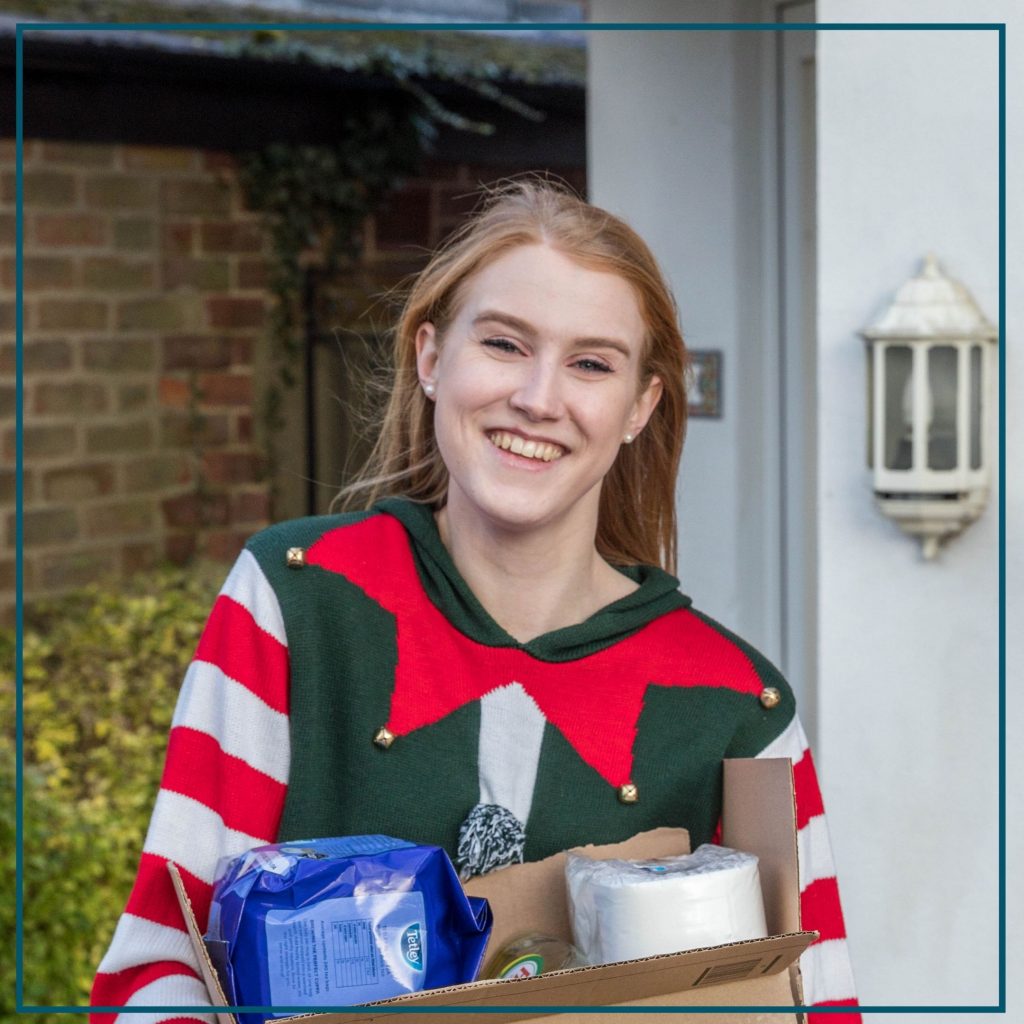 Loving Abigail's 'Elf Outfit' – looking very festive from Move Revolution Purley.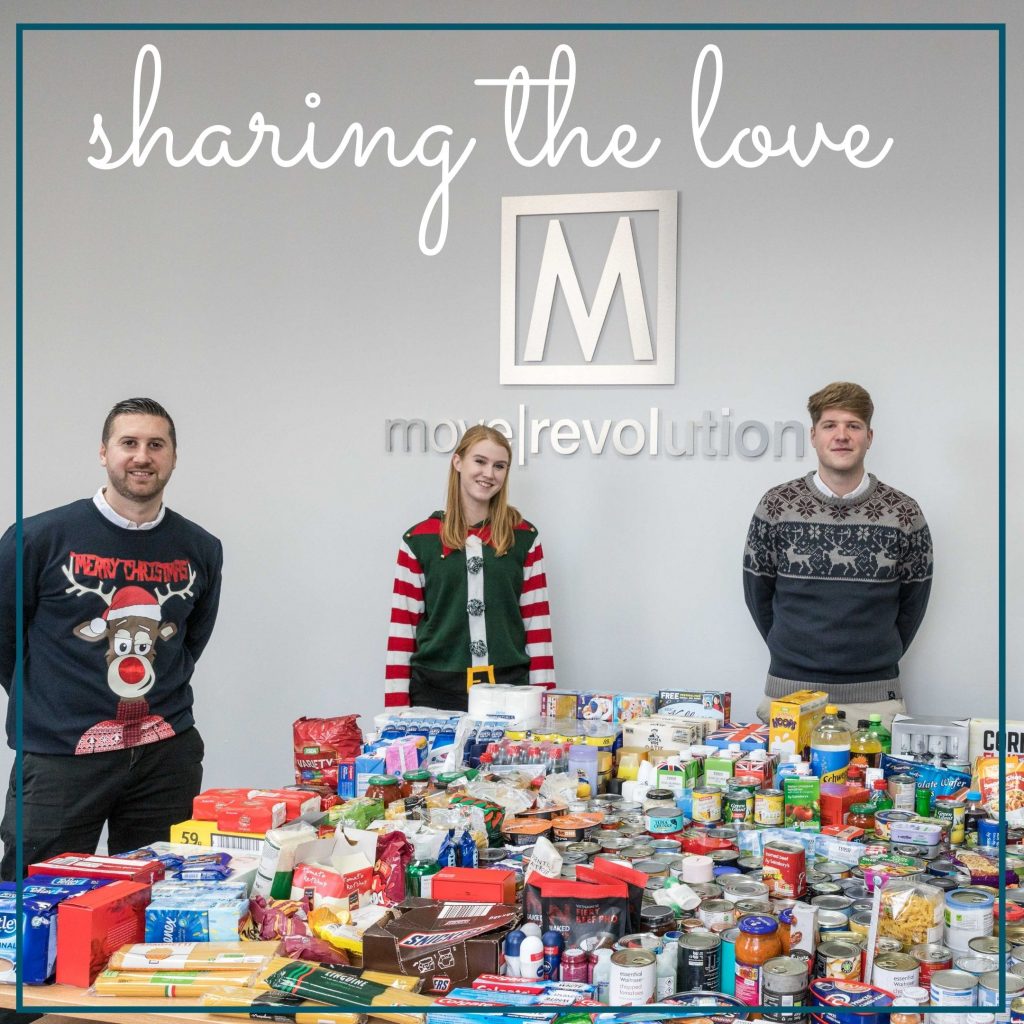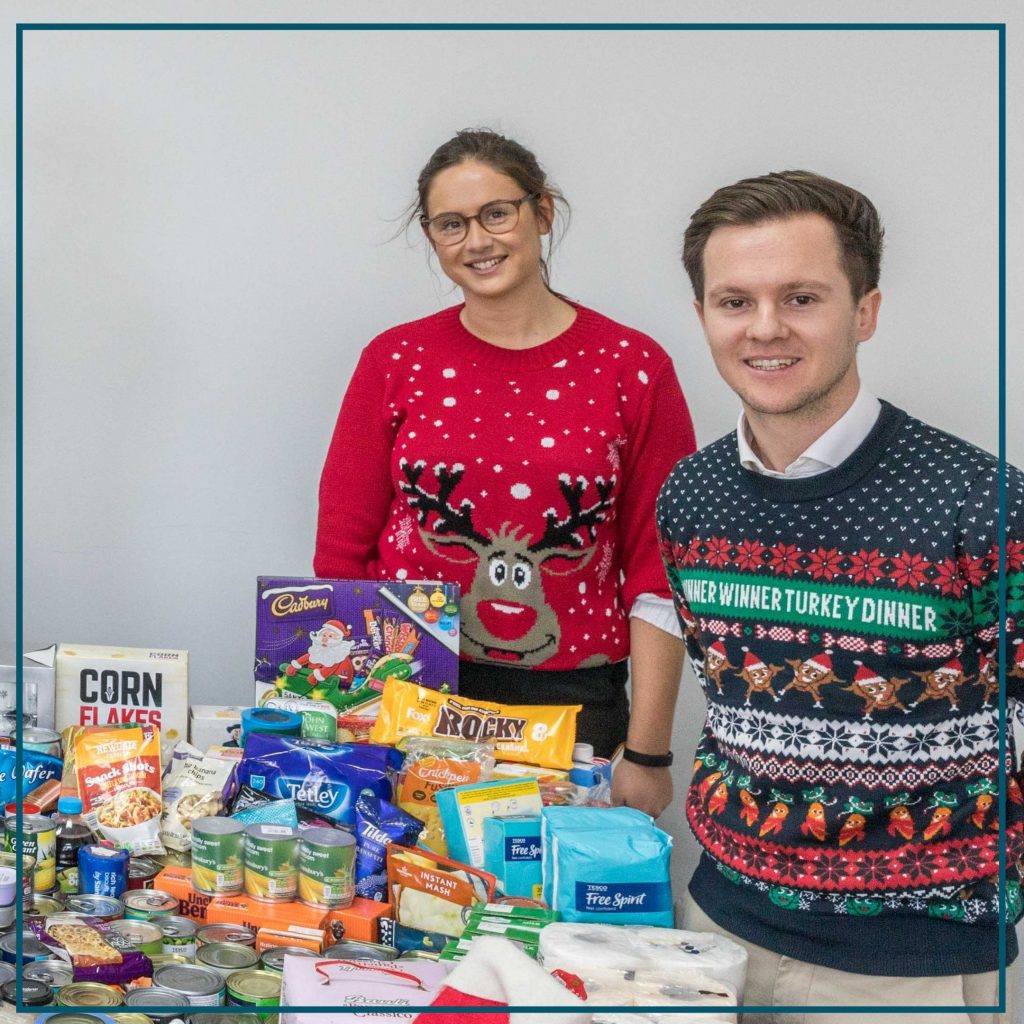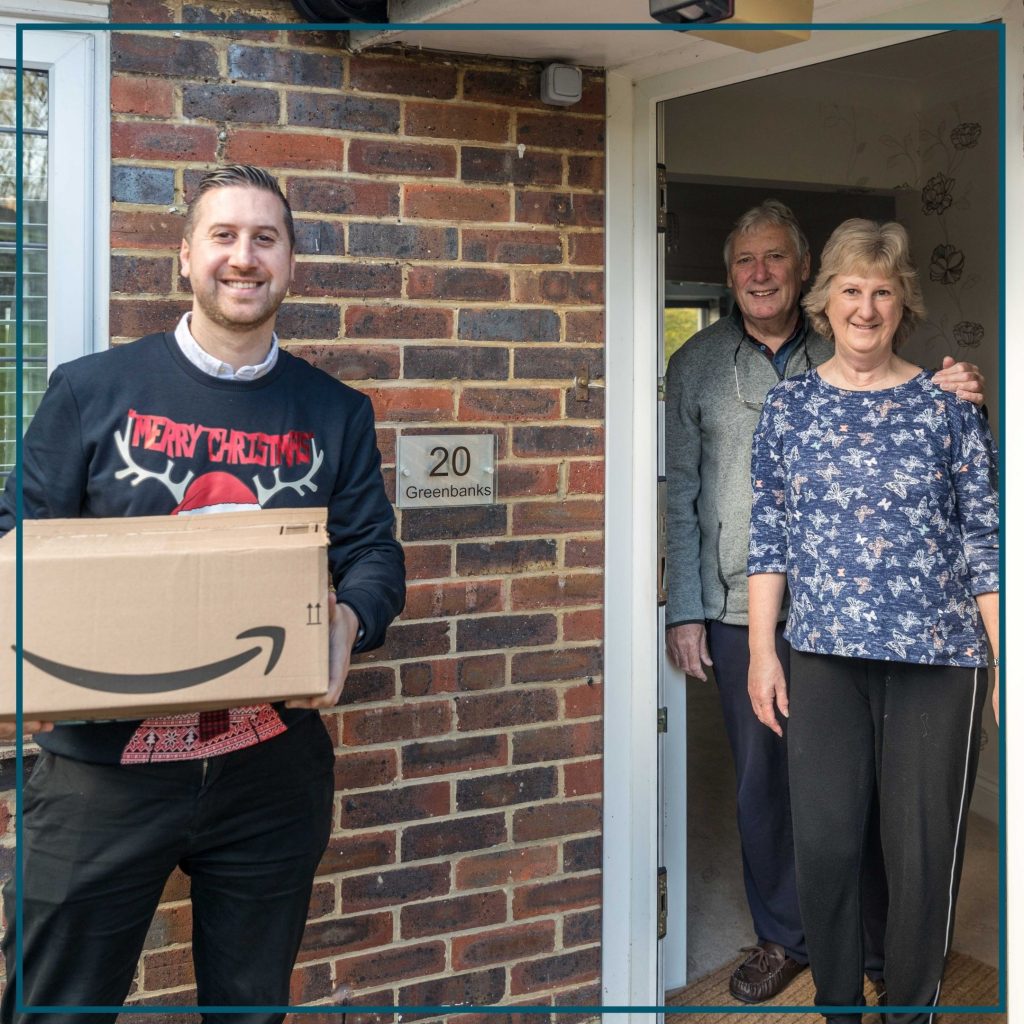 Move Revolution Haywards Heath, Burgess Hill and Lindfield had a busy day, we were so lucky with the weather enjoying the winter sunshine whilst collecting our food parcels.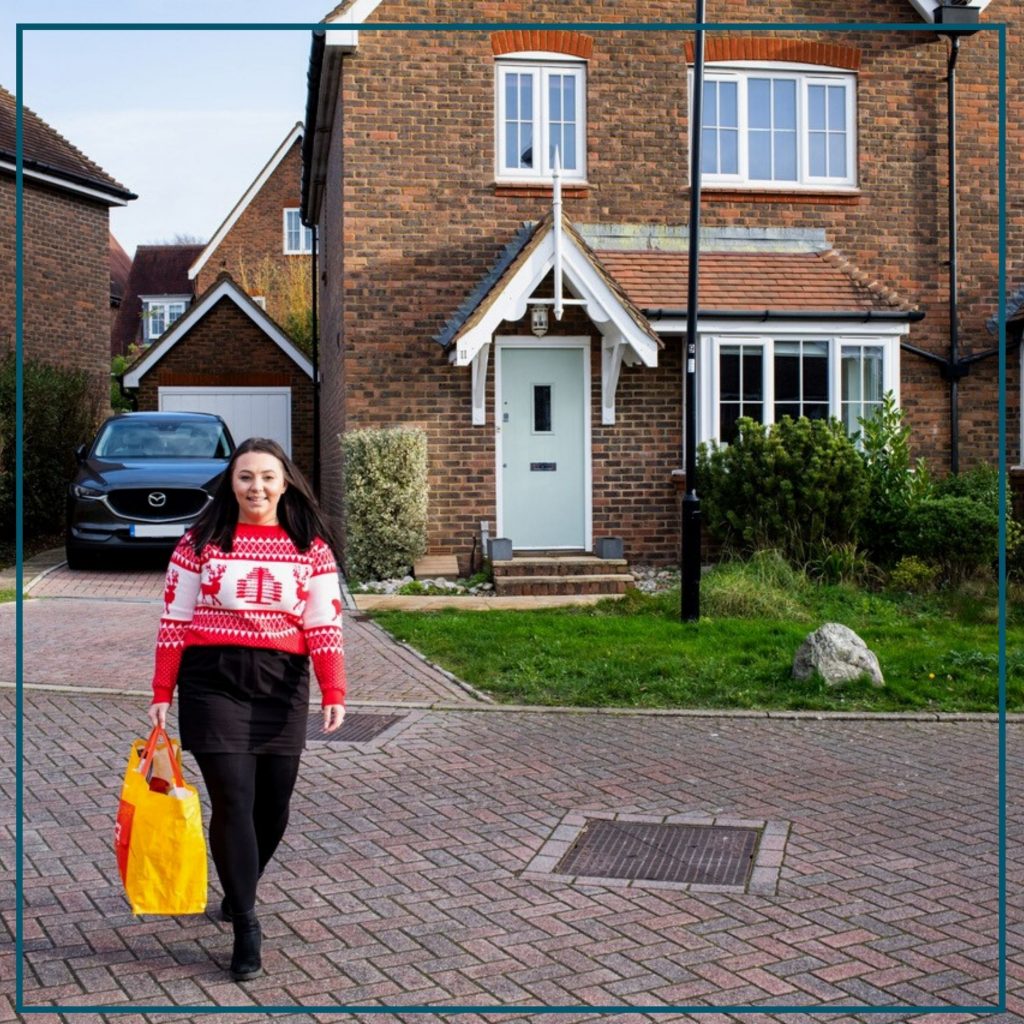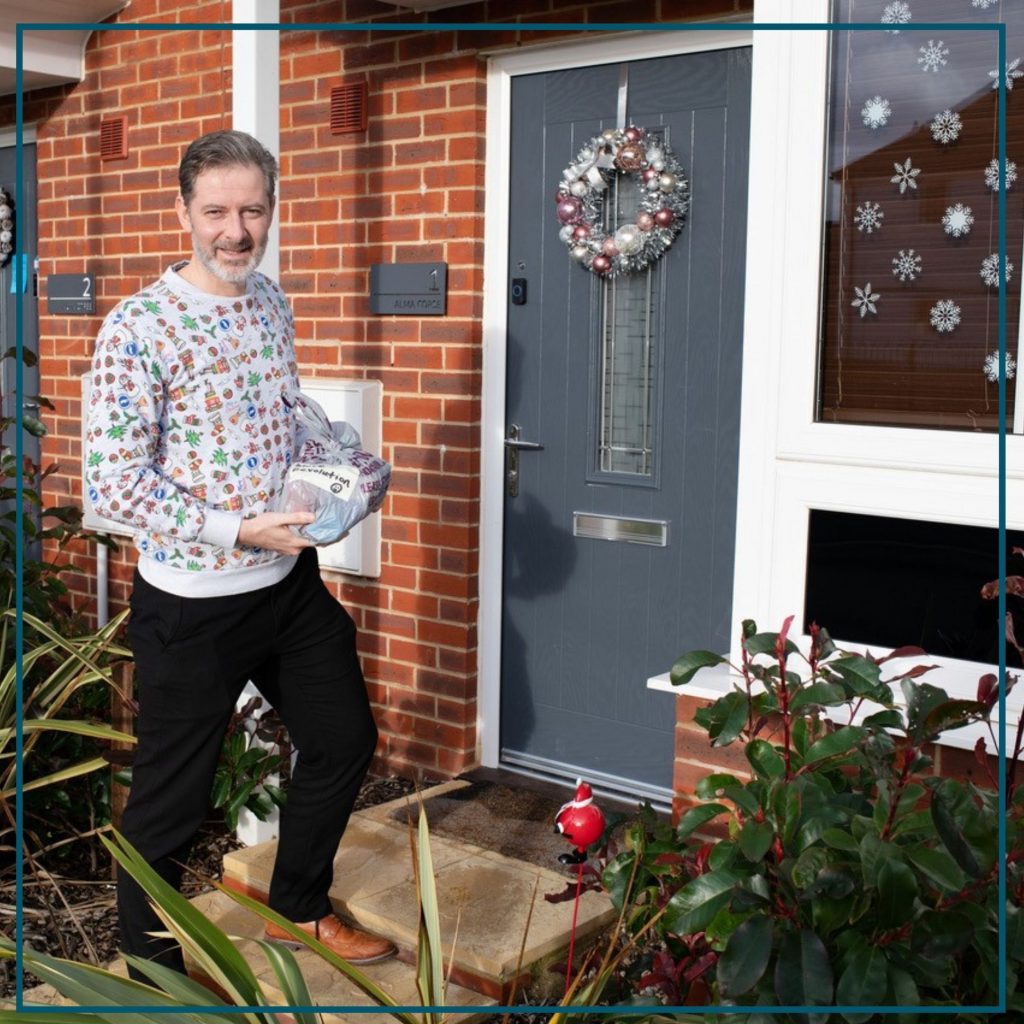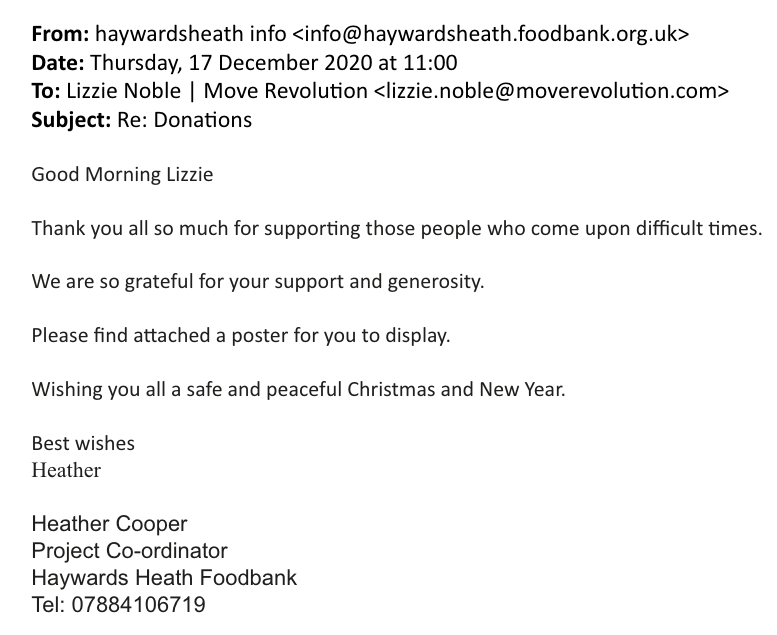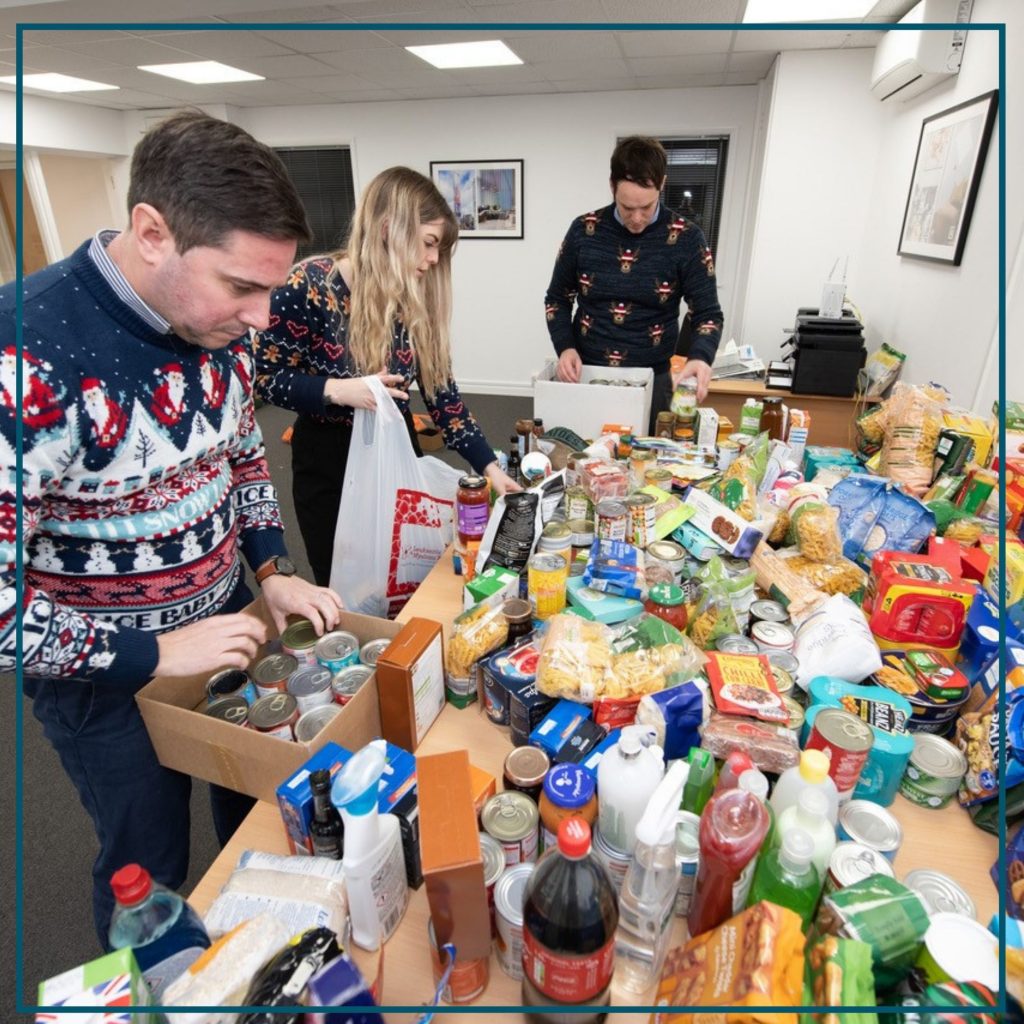 An incredible response from Move Revolution Crawley & East Grinstead, and Move Revolution Nutfield's clients.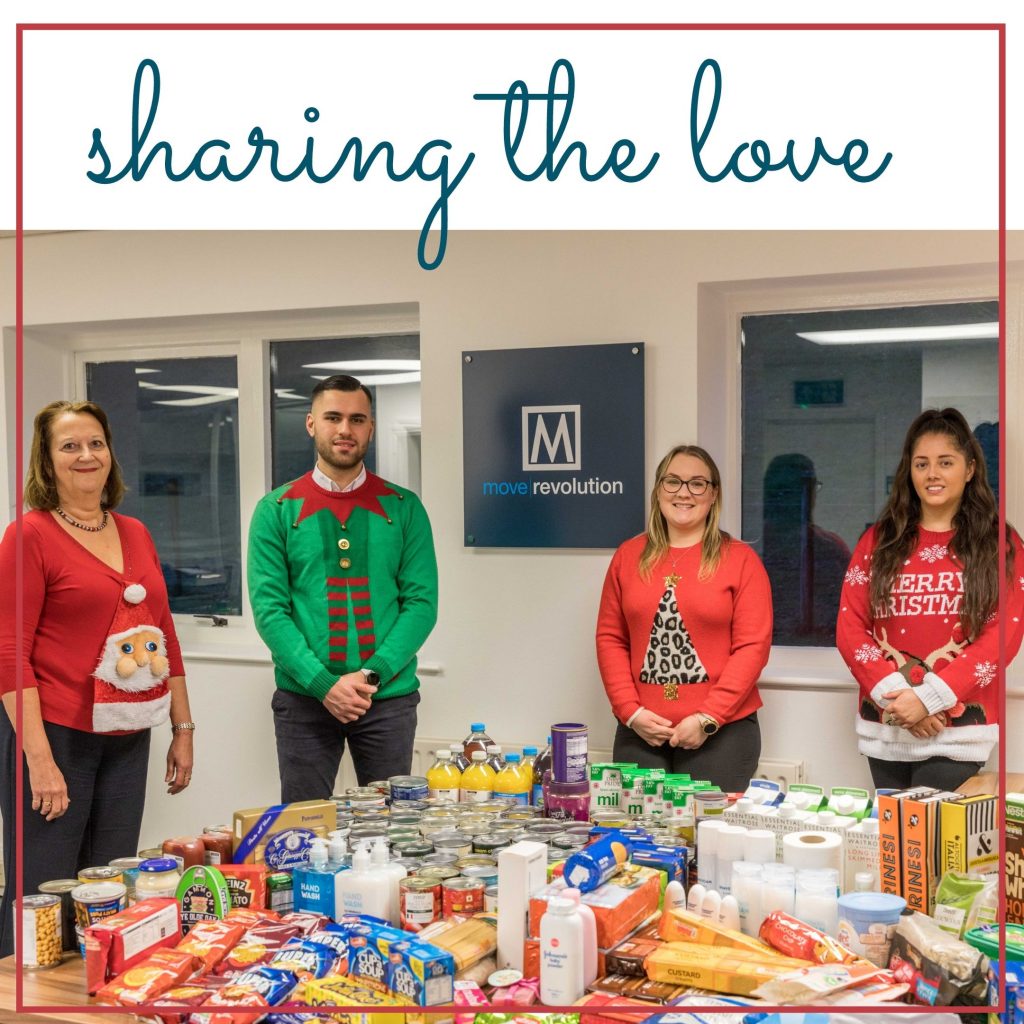 This was all about supporting four brilliant food banks, all of which are local to our offices. They are doing such amazing job supporting those in need and we are grateful for all they are doing and proud to have supported them in a very small way.
If you would like to find out more about the work they do just click on the links below. They provide updates of specific requirements, just refer to their websites for these details.
Purley – https://www.purleyfoodhub.net
Nutfield.- https://www.redhillfoodbank.org.uk
Crawley – https://eastgrinstead.foodbank.org.uk
Haywards Heath – https://haywardsheath.foodbank.org.uk