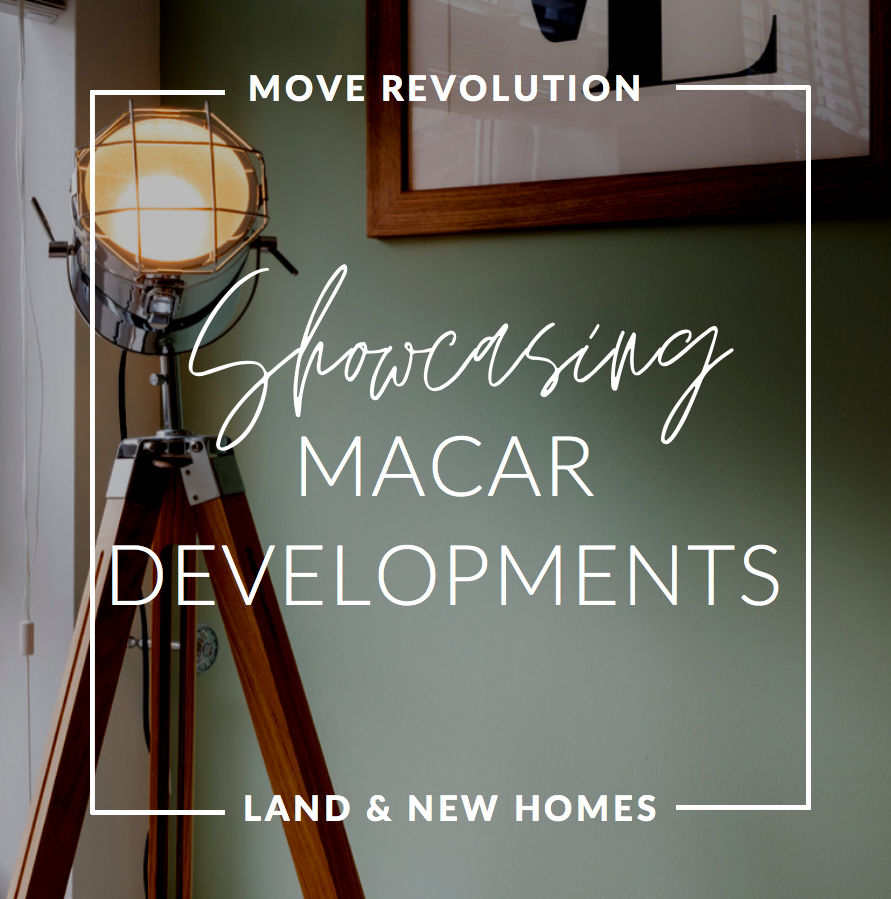 Move Revolution Land and New Homes has gone from strength to strength, this is our first 'Showcase' introducing the fabulous developers we work alongside, and their stunning developments. If you love the idea of a new home, love all things stylish, you will definitely want to find out more and read on…
Introducing Macar Developments
Macar Developments is a family run business, which has built a reputation based on honesty, integrity and delivery of the highest quality. Local Authorities trust us to create thoughtful, people-centred developments and we take that responsibility very seriously. We work with landowners, borough authorities and the community to provide homes, which complement local surroundings.

Macar Developments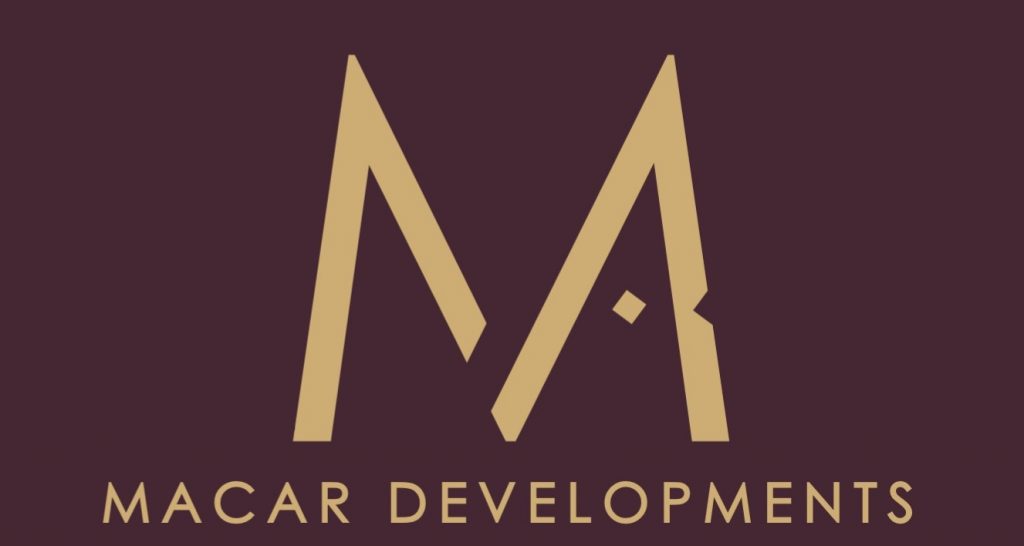 It has been a pleasure working alongside Macar Developments with Poppy Court, Coulsdon. The attention to detail has been second to none. From the moment you enter a Macar Development property you get the immediate feel of quality and luxury. Noticing the beautifully finished walls, the fixtures and fittings and stepping onto the quality flooring or carpeting, you know this is going to be special.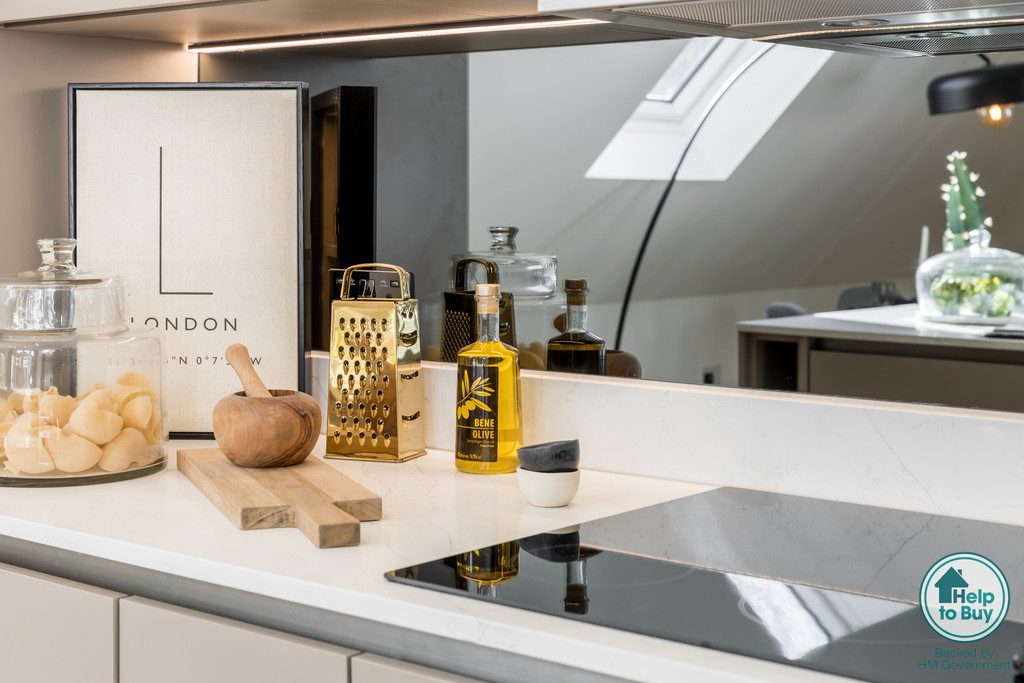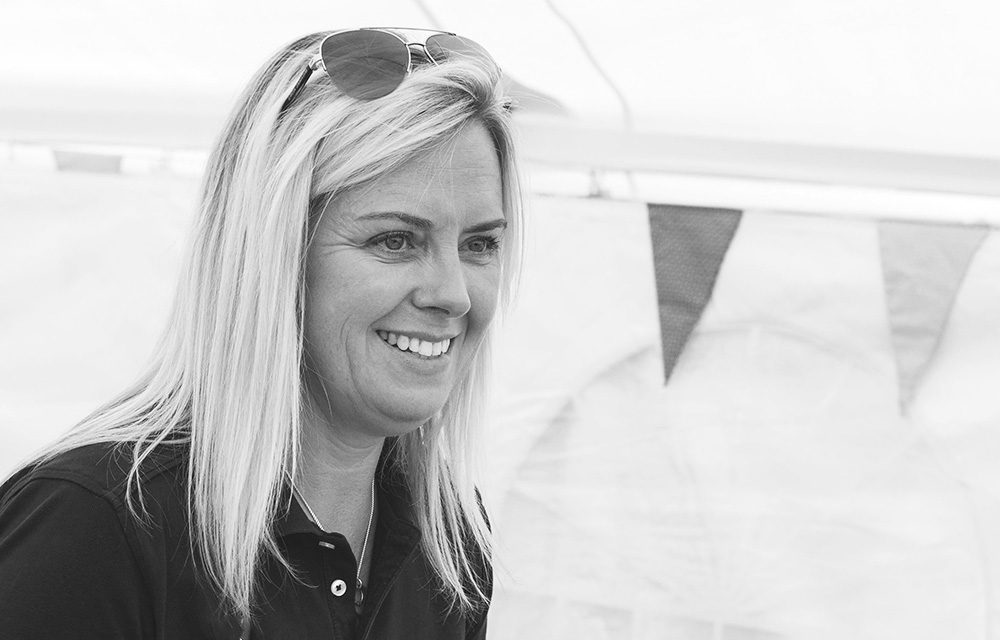 Macar Developments deliver incredible apartments. It is a pleasure to work with their team right from the start of the design process. From the moment we see initial plans my team are always very excited. We work alongside Move Revolution's Marketing team, headed up by Nici Jordan our Marketing Director, to bring a development alive for our potential buyers. As you will see from the finish of Poppy Court, Macar Developments deliver an exceptional finish, we are excited to be working on numerous projects with them in 2021 and can't wait to share information about these with you all.

Sam Webb, Move Revolution Land & New Homes
It's time to show off!
At Move Revolution we believe in delivering an outstanding customer experience, and when you step into a Macar Development property this is something you receive every step of the way. Of course you will have been enticed by Move Revolution's professional in-house photography, accompanied by a detailed conversation with our expert team. It is only when you stand outside the development, and then step inside that the dream of your new home comes alive.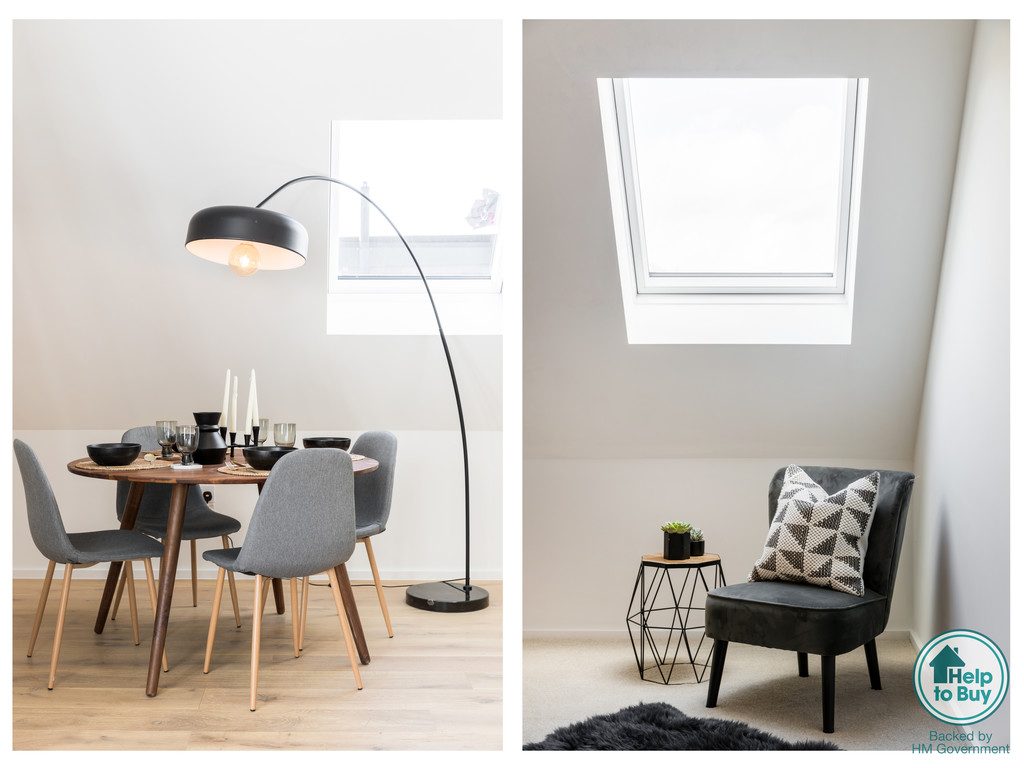 The team at Macar are all locals, who love living and working Croydon area. You will note that their properties are sensitively designed, super stylish and something you won't be able to resist showing off to friends and family (of course we are allowed to be excited about a new apartment or new house… and your family and friends will be blown away by a Macar property)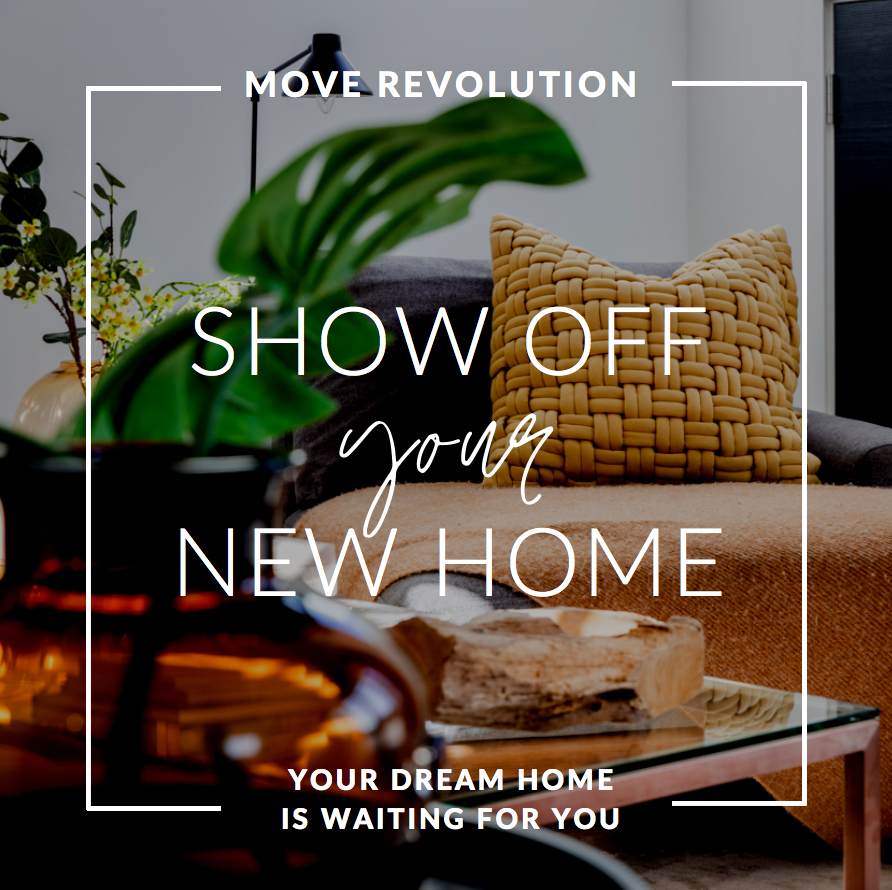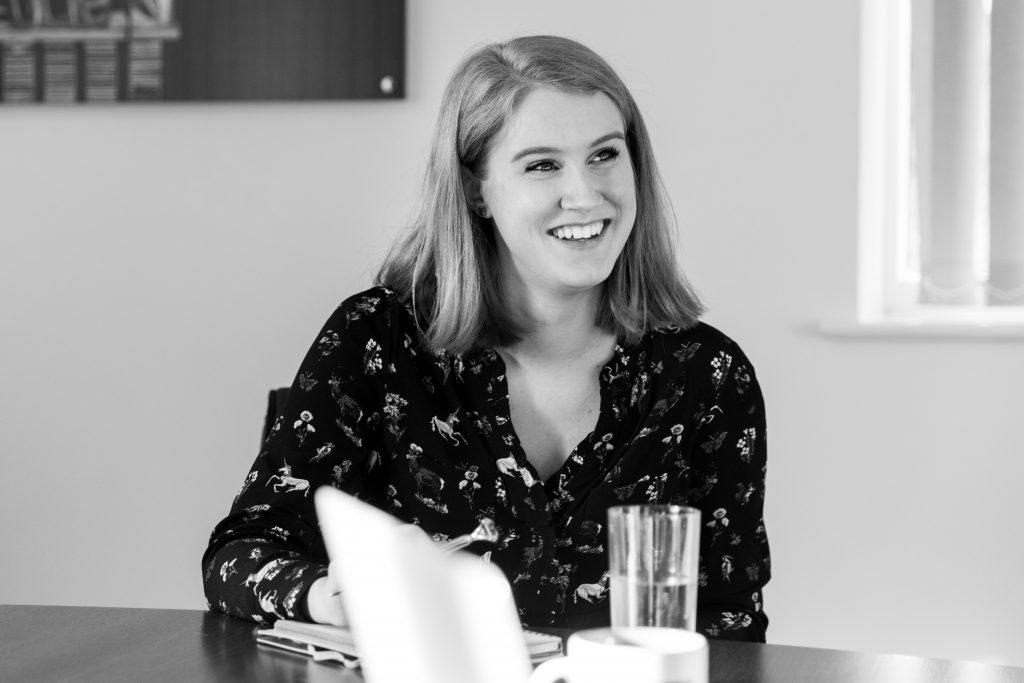 It is a dream to show a prospective buyer around a Macar Developments property. From the moment I have set up a viewing I know it will be so exciting to welcome our client inside the apartment or house. I secretly love a Macar Development viewing – it's easy to imagine you are entering a boutique hotel, the feeling is wonderful.

If you are looking for an apartment or house in the coming year I can't wait to speak with you and handpick the perfect properties for you to view. Just get in touch.

Abigail Ramsey, Sales Negotiator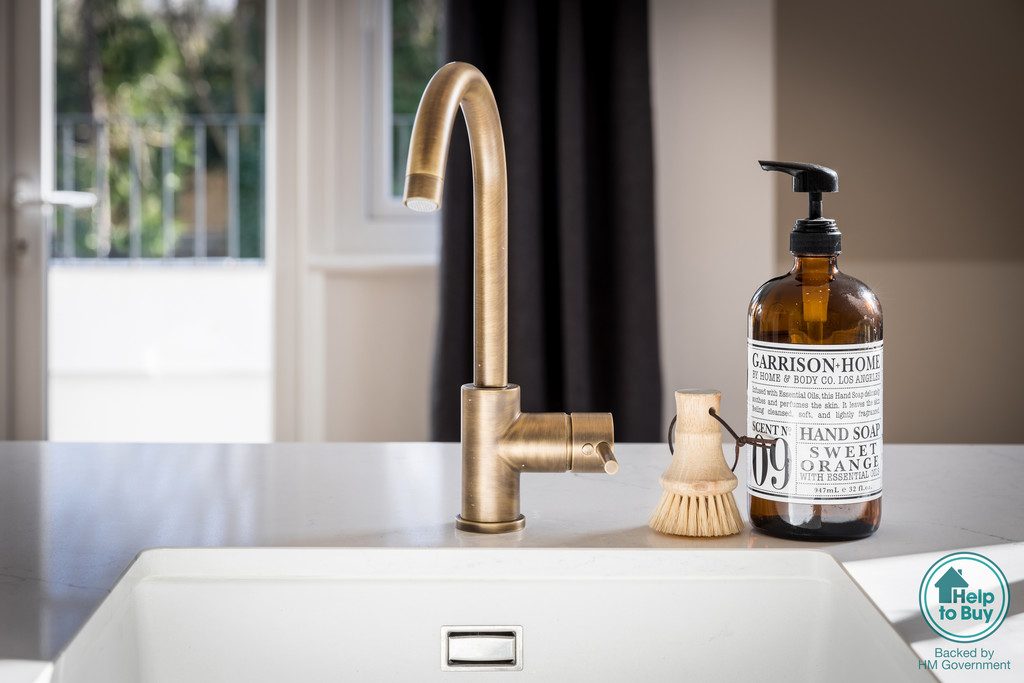 Have we tempted you to find out more… we have exciting that there will be an outstanding portfolio of Macar Development properties 'LIVE' in 2021. All you need to do is give us a call on 020 8819 3272 to find out more, and importantly register with us to be 'first to know' (so you won't miss out).
Take a look inside.
For the time being you can take a look inside the beautiful Poppy Court with Anna from Move Revolution. Poppy Court apartments have all sold in 2020, and that isn't a surprise when you take a look around, if you would love an apartment with the same quality and style, we know we can deliver that for you in 2021, just give us a call. We can't wait to chat with you.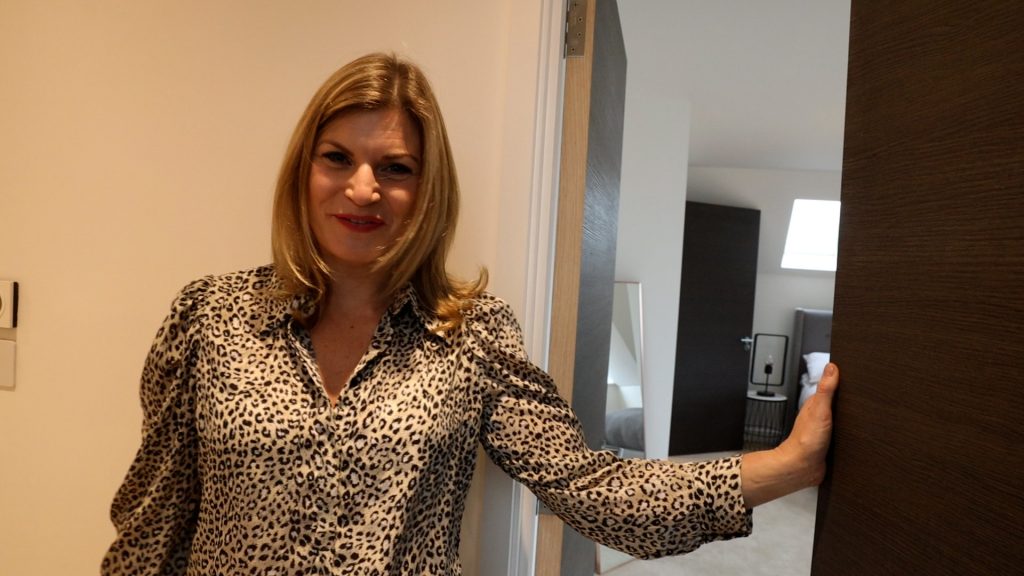 We have since worked very closely with Macar Development on a number of other stunning sites across Surrey. Their current development in South Croydon is a perfect example of their impeccable developments..
Polo Mews is an exceptional, brand new development consisting of nine exclusive, three and four bedroom terraced and semi-detached houses. The development itself is situated conveniently close to many local schools, transport links and amenities.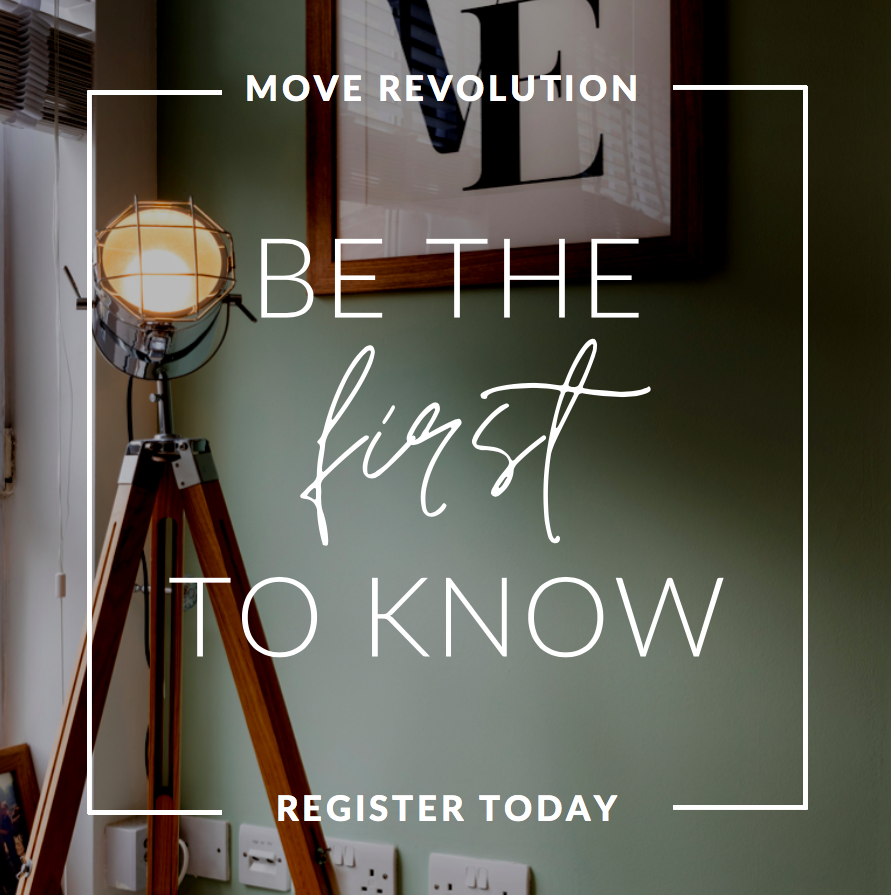 Book a Valuation Today
Move Revolution Land & New Homes