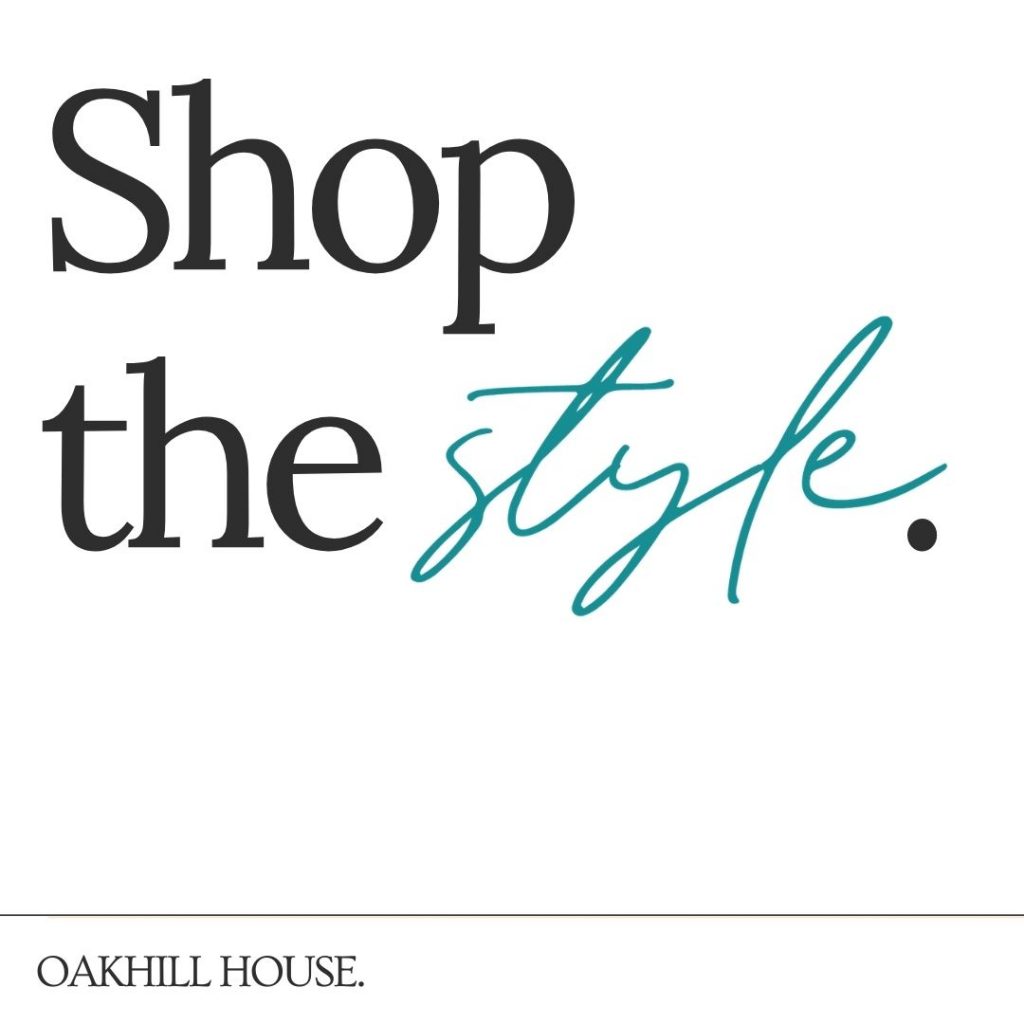 Welcome to the beautiful apartment at Oakhill House, Kenley and a huge HELLO from all the team at Style Revolution. 'Shop the Style' is the perfect way to lovingly recreate your own Oakhill House apartment, of course we are hoping this will be at Oakhill House!
The location and style of Oakhill House is immediately striking – and one word springs to mind as we move inside… Oakhill House is elegant.
elegant

graceful and stylish in appearance and manner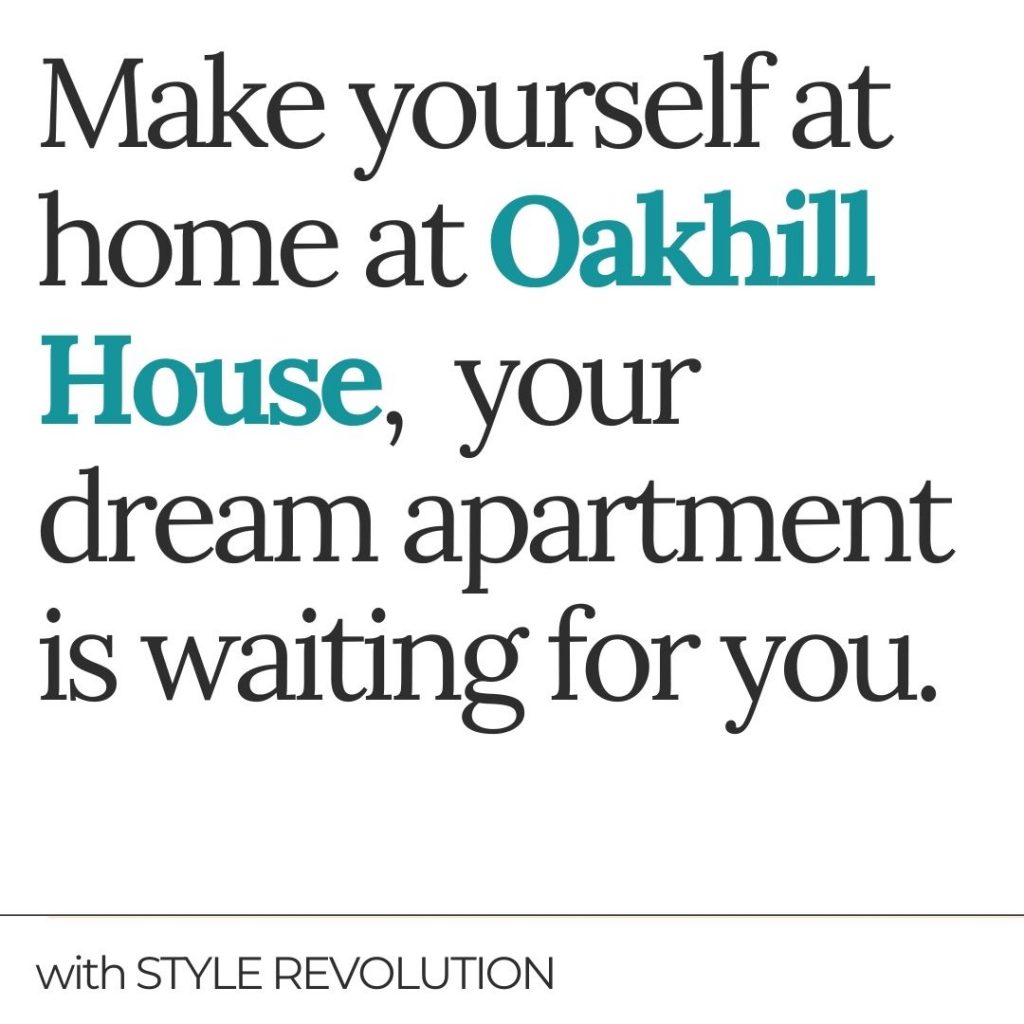 We would love to introduce you to some of the key pieces we love at Oakhill House, perhaps you will pick one (or all of them) to buy for yourself, as you will notice we have also included a local 'gem' which we hope you will love, stylish pieces can also be ones that you can 'enjoy' as well (you will notice that the gorgeous Gin has been included in our key pieces). Move Revolution and Style Revolution are passionate about supporting local independent businesses, hard working and incredible at what they do!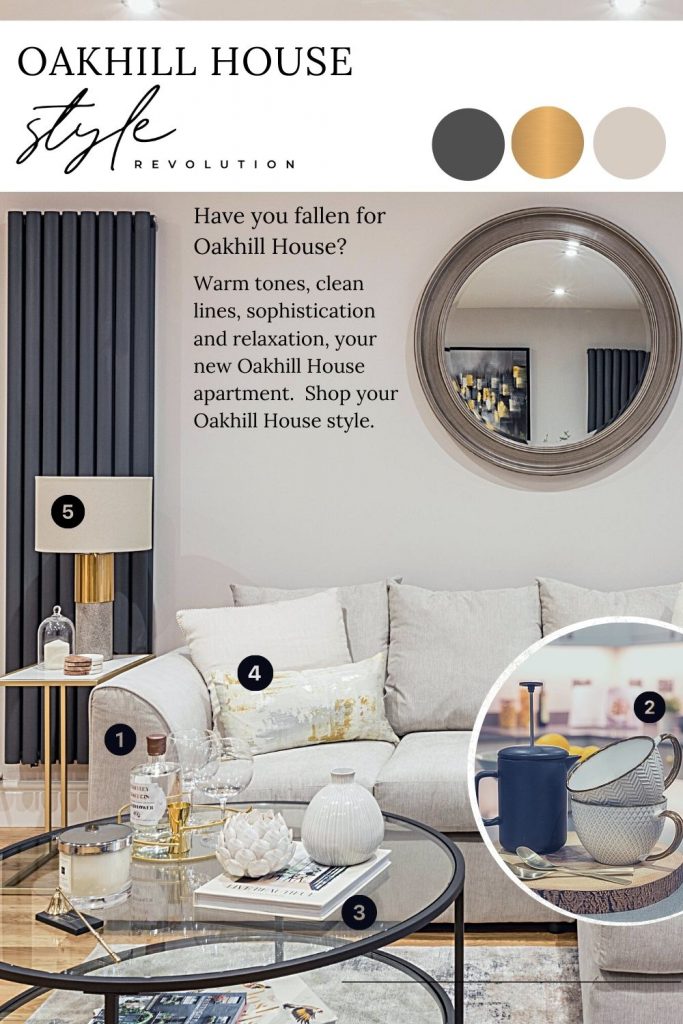 Perryley Craft Gin – Elderflower 70cl £33
A timeless classic and current best seller, get it before it's gone. A gentle flavour between sweet and dry, perfect for gin virgins and connoisseurs alike. This is a labour of love but the result is perfection. Pairs perfectly with: elderflower tonic, a simple tonic, Mediterranean tonic or lemonade. Garnish with: a ribbon of cucumber

Perryley Gin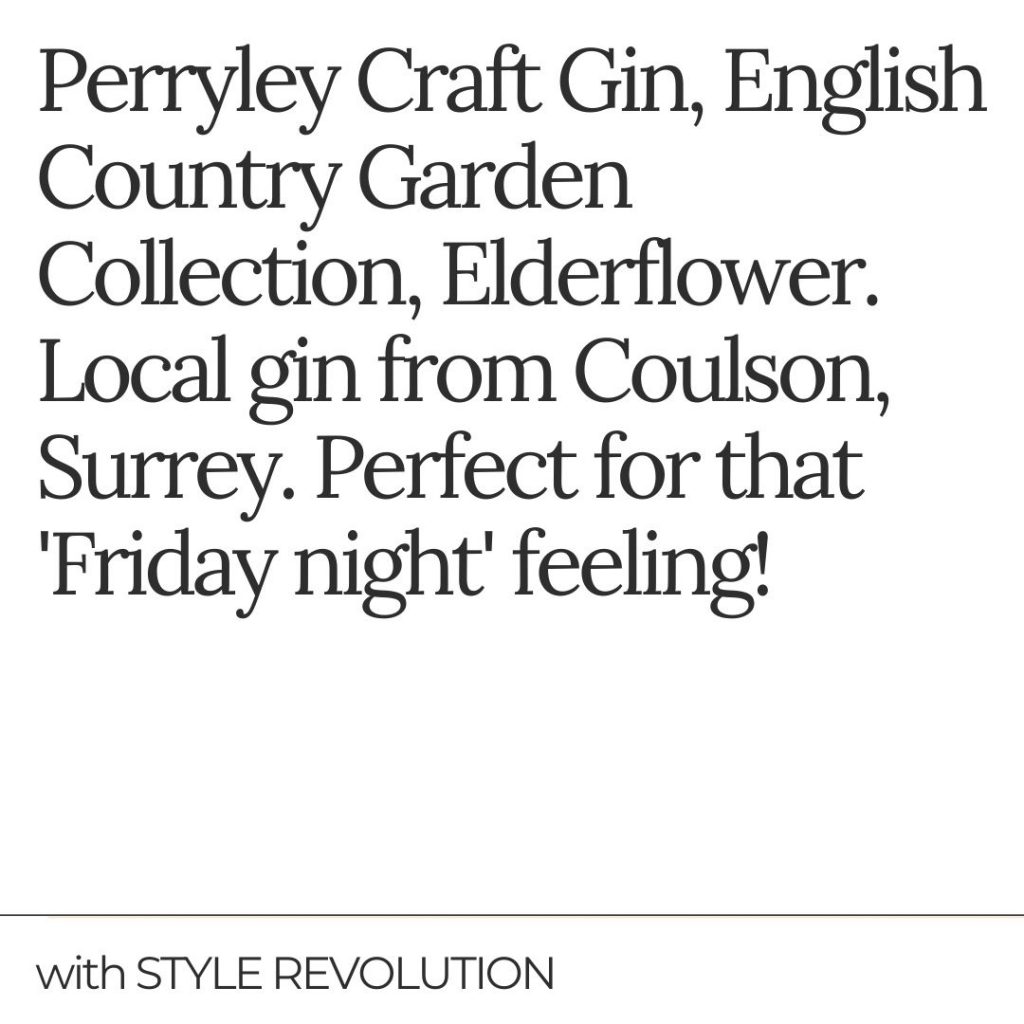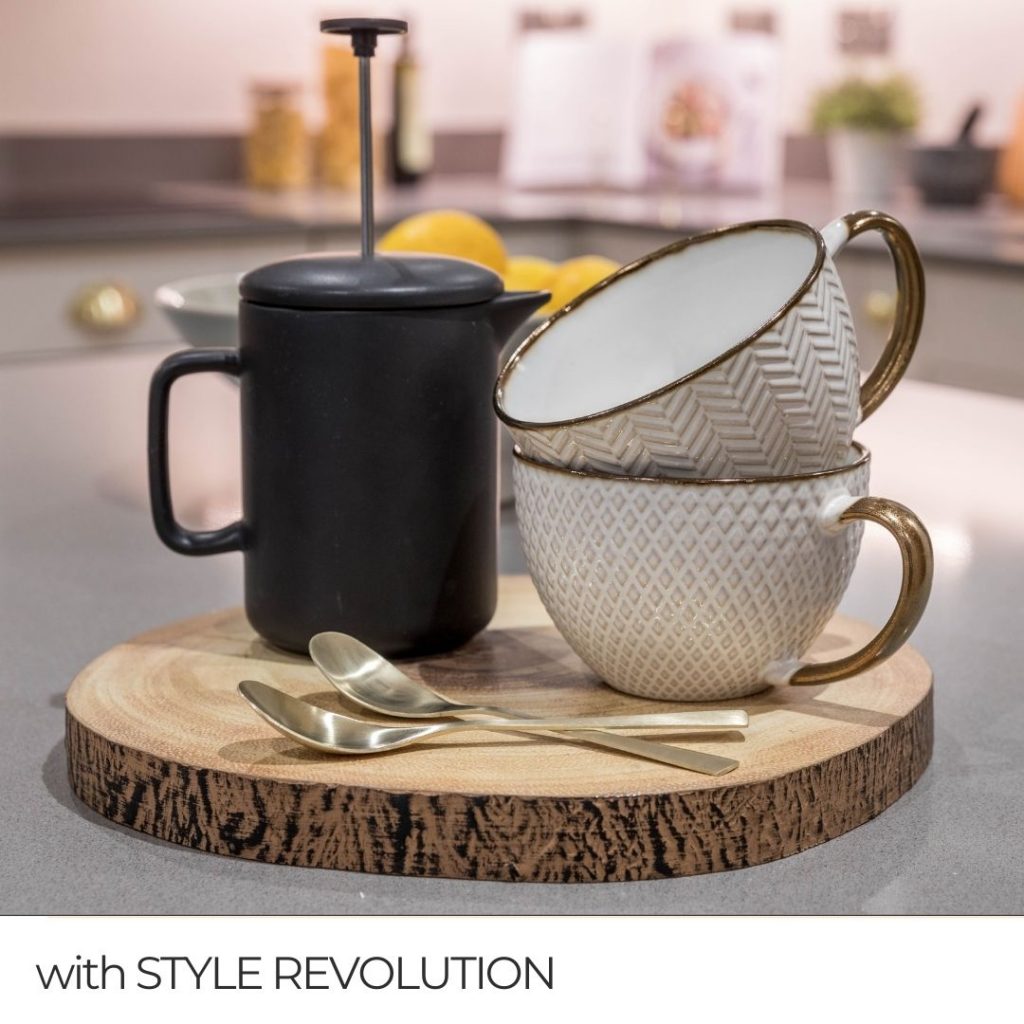 Have you fallen for the coffee cups from The Range a snip at £2.99 each
Herringbone Embossed Cappuccino Mug, Vintage meets modern with this elegant Herringbone Embossed Cappuccino Mug. With a creamy white body embossed with a herringbone pattern and an antique style gold metallic rim and handle, this mug is sure to be your new favourite for your morning cup of coffee.

The Range.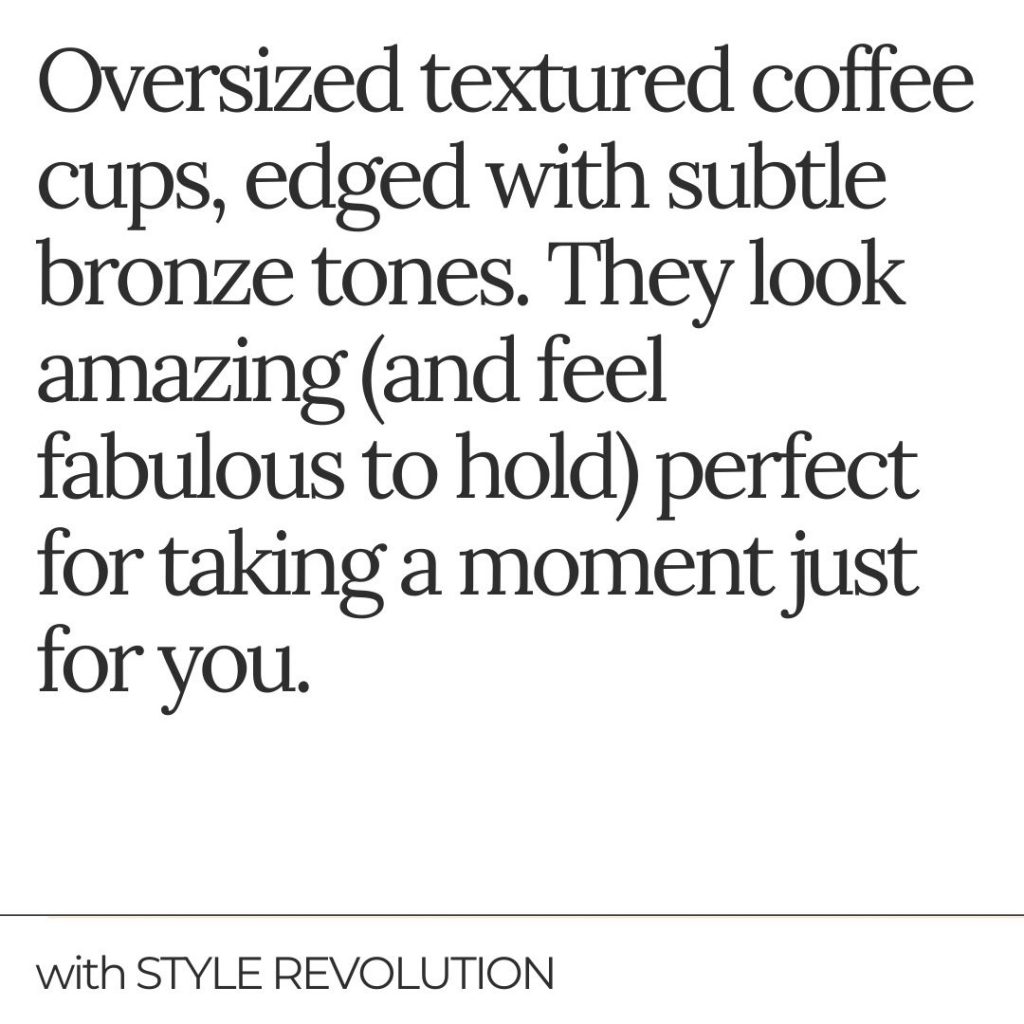 Live Beautiful – by Athena Calderone £30
Beautiful design isn't just pleasant to look at; it improves the quality of our lives. It helps foster the traditions, rituals, and ceremonies we create in our homes. In Live Beautiful, the highly anticipated design book by Athena Calderone, the EyeSwoon creator taps into her network of interior decorators, fashion designers, and tastemakers to reveal how carefully crafted interiors come together. She also opens the doors to two of her own residences. With each homeowner, Calderone explores the initial spark of inspiration that incited the design journey and the deeply personal objects, stories, and references that accompanied it. She then breaks down the details of the rooms-like layered textures and patterns, collected pieces, and customized vignettes-and offers helpful tips and advice on how to bring these elevated elements into your own space. Filled with gorgeous photography by Nicole Franzen, Live Beautiful is both a showpiece of exquisite design and a guide to creating a home that's unique and thoughtfully put together.

Synopsis from Waterstones – Live Beautiful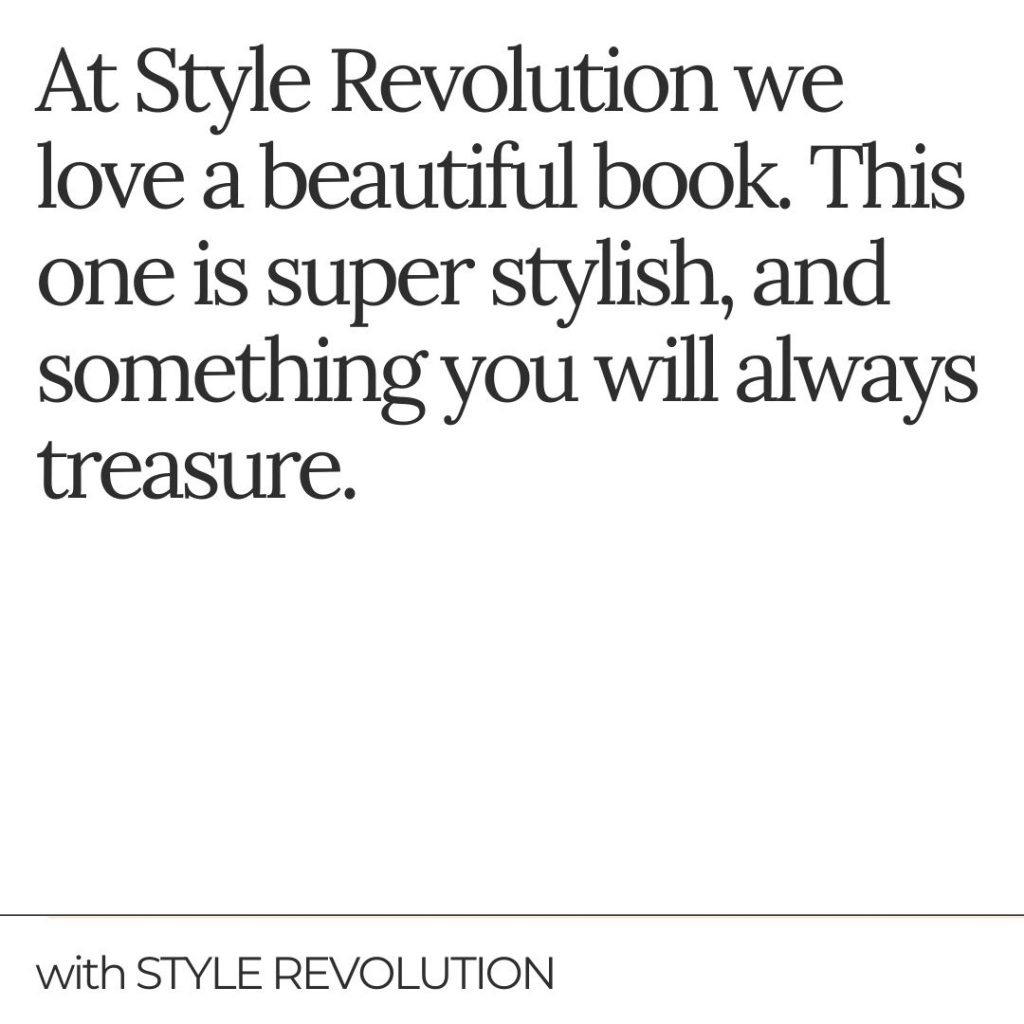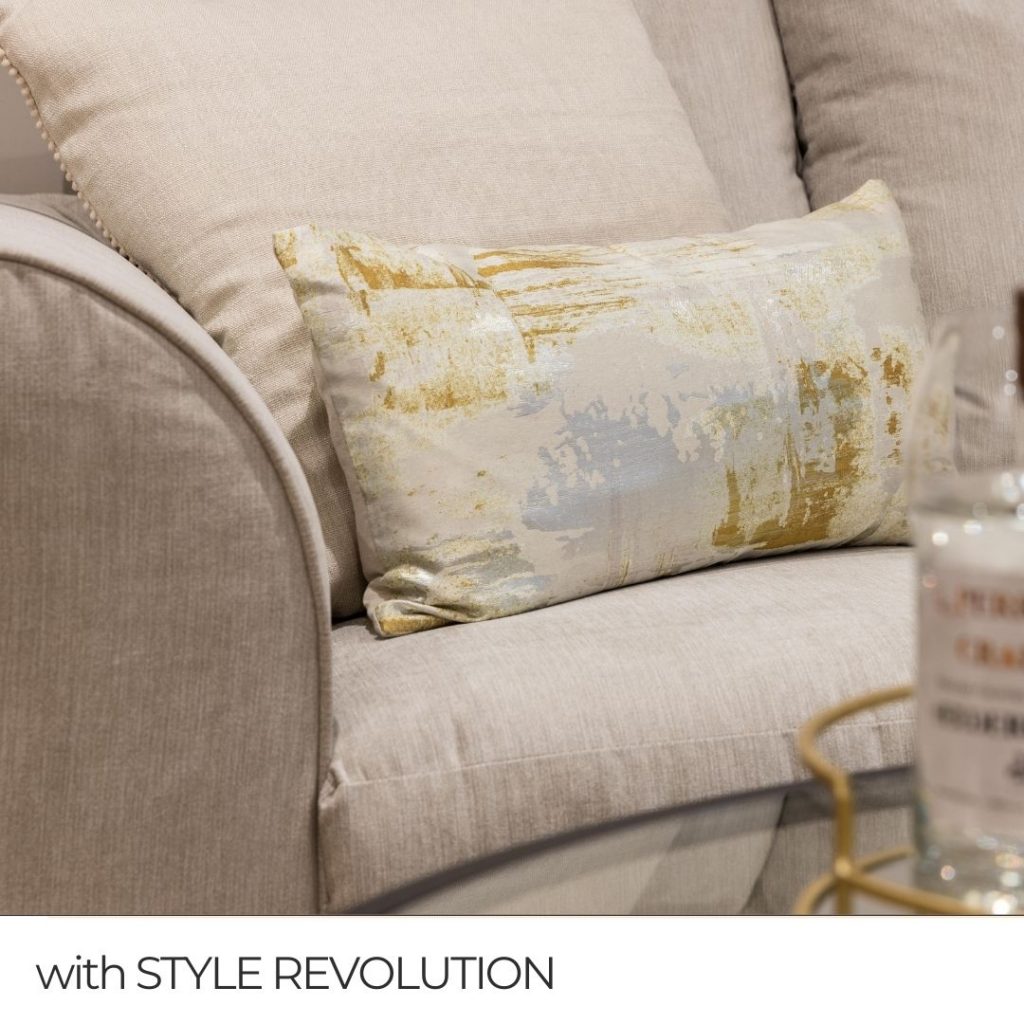 Stylish cushions from West Elm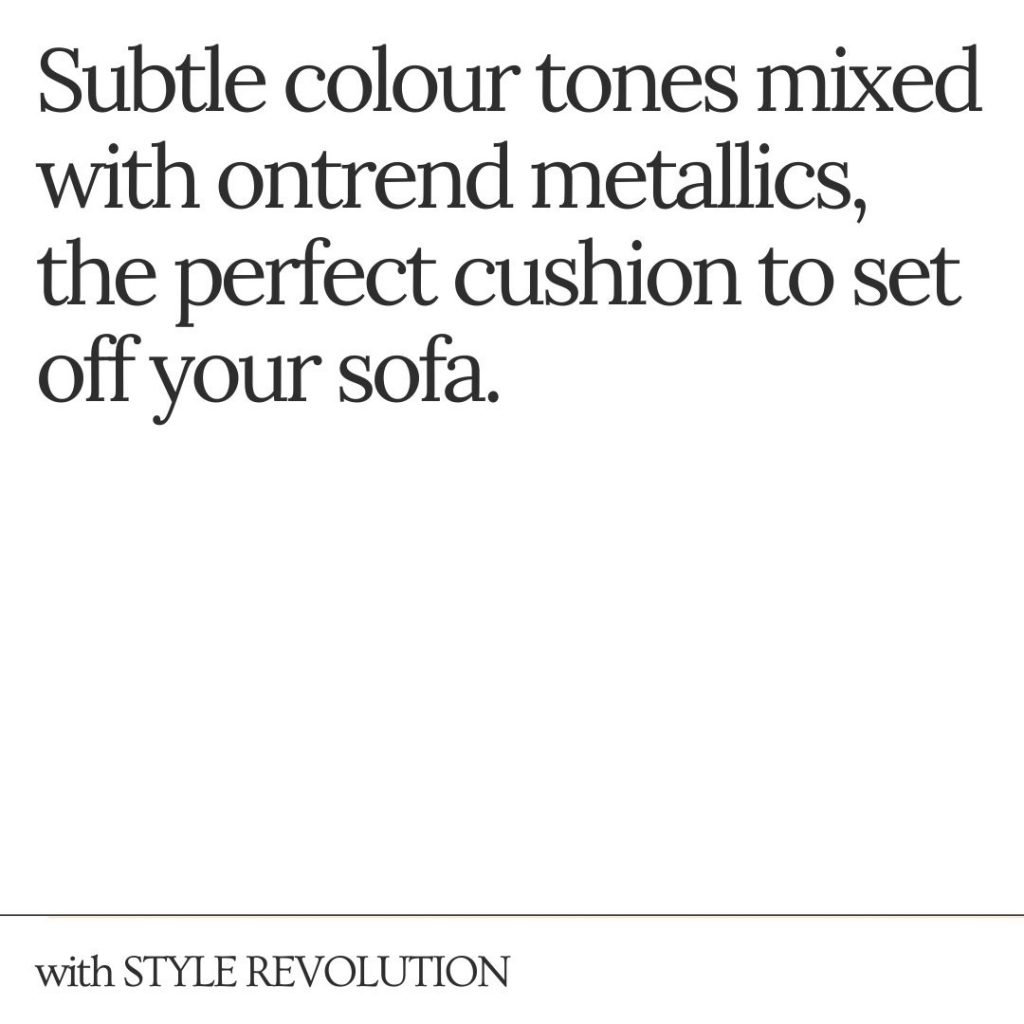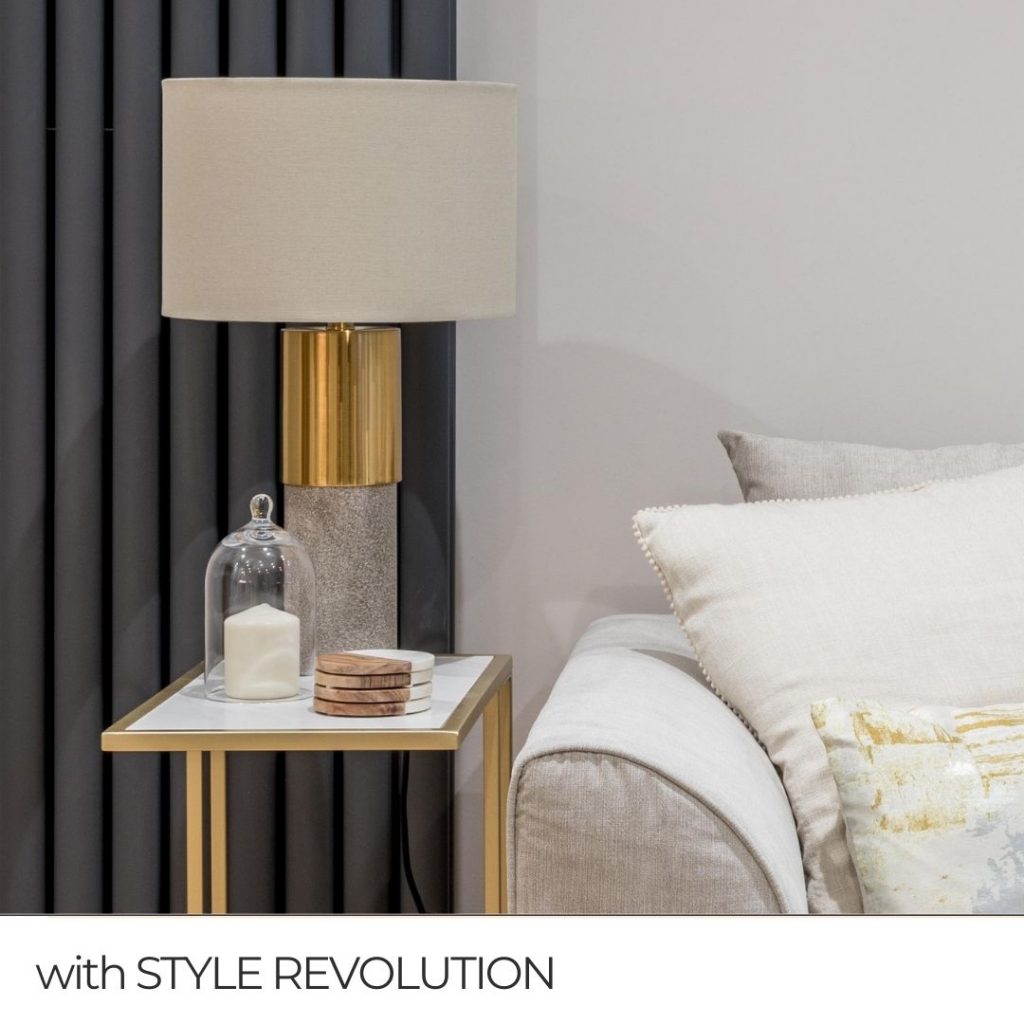 This gorgeous statement lamp is from John Lewis & Partners – The Akani Lamp £95
The Akani table lamp reflects contemporary elegance, with its sturdy profile and brushed finish. Its smart two-tone base will lend tactile interest to your table tops, while its complementary natural linen lampshade offers a perfect finishing touch

John Lewis & Partners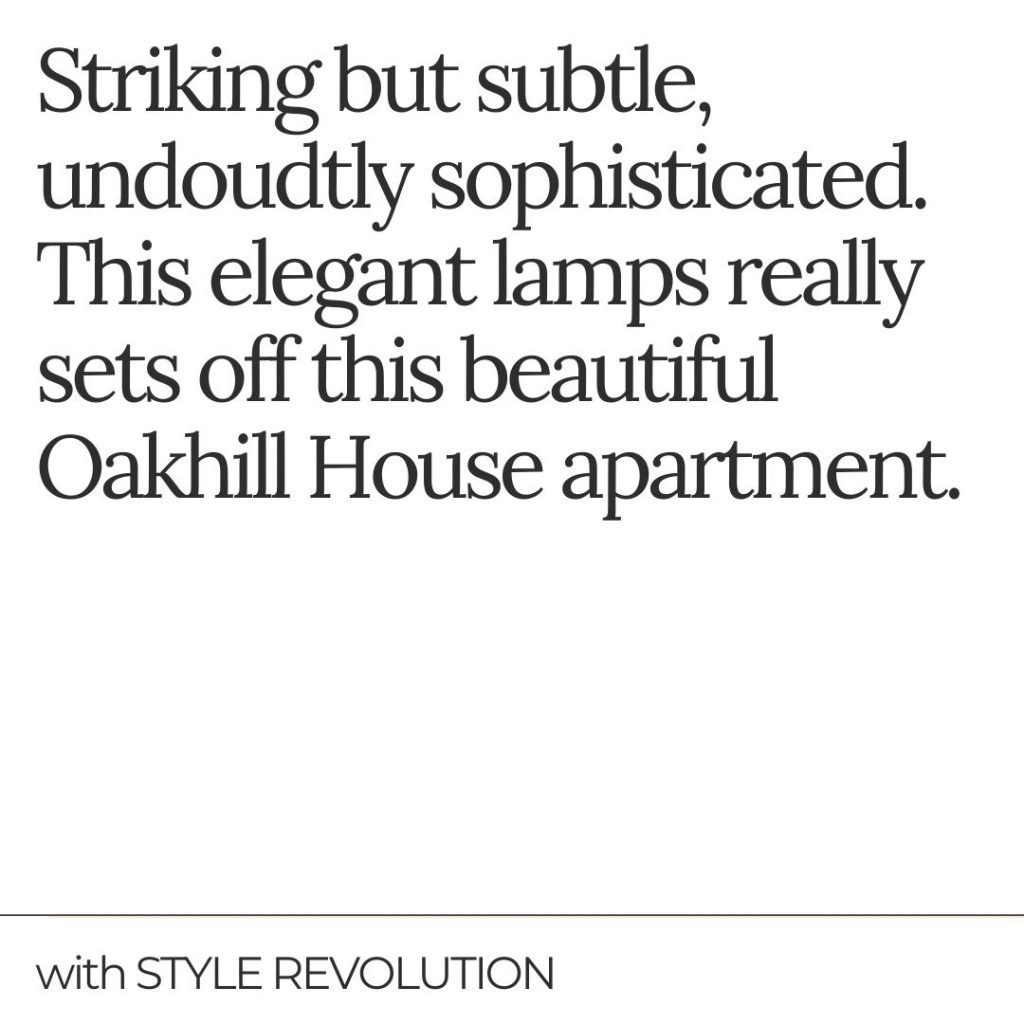 We hope you love our 'Shop the Style', to find out more about Oakhill House Apartments please contact Move Revolution Purley on 020 8819 3272