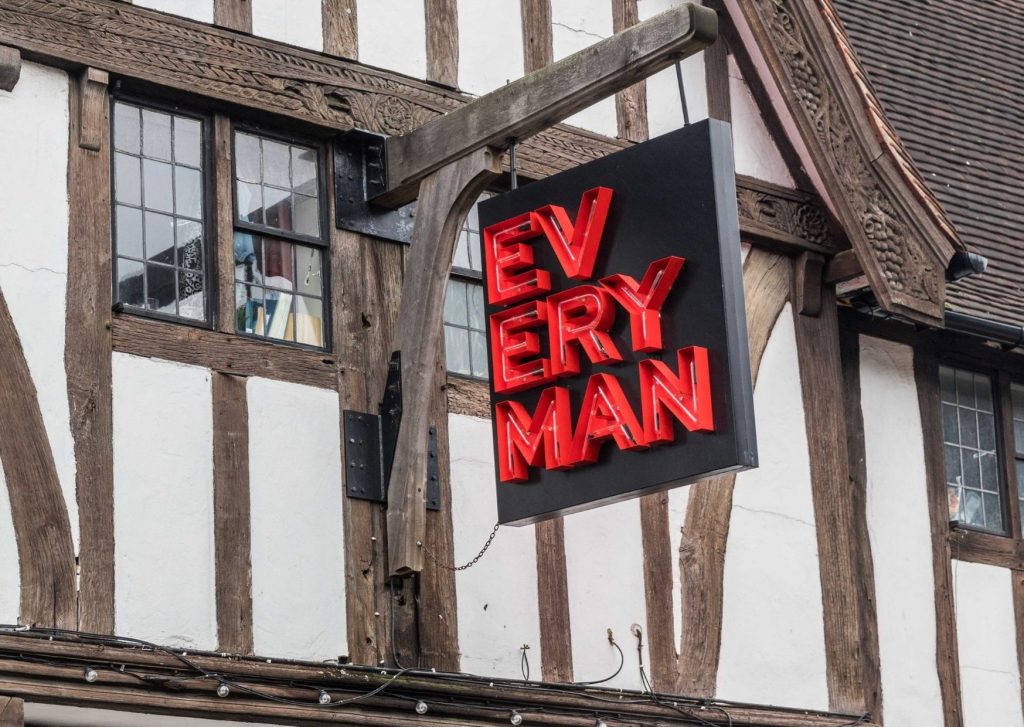 Having lived in Oxted, I know the joy of having everything on your doorstep. I used to love wandering into the town to pick up a coffee, perhaps a little 'mooch' around the shops, or taking my coffee to enjoy the sunshine in Master Park. When I'm asked to recommend a small town Oxted is one of my 'hot' recommendations.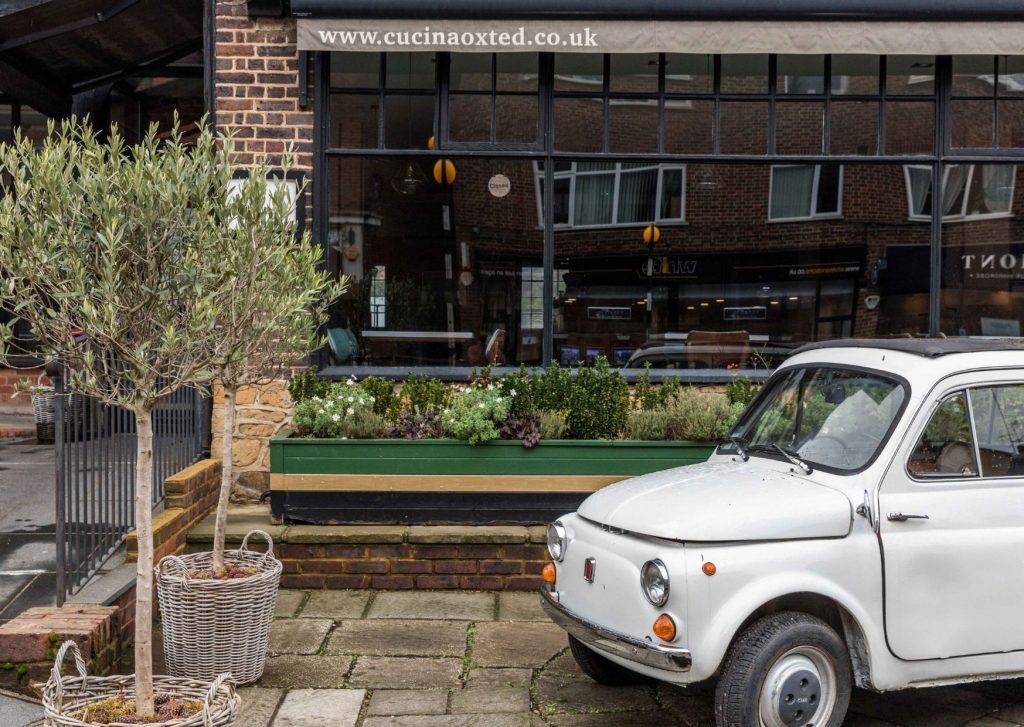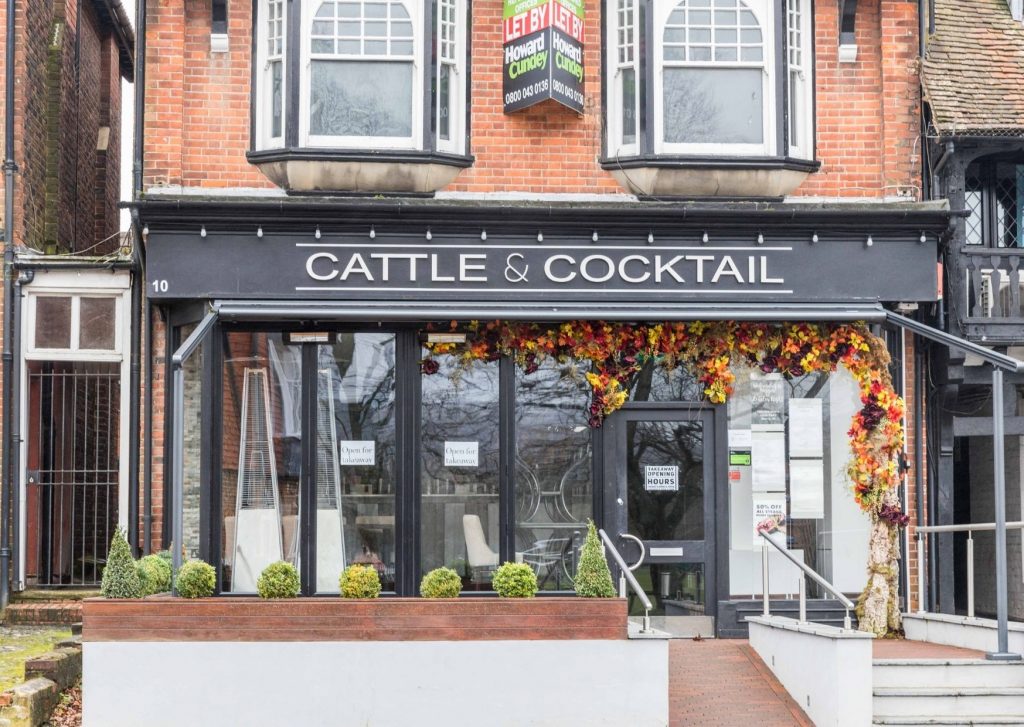 If you are looking for local charm… it's hard to resist the unique buildings in Oxted, so much to look at as you wander down the beautiful roads, I love EVERYMAN cinema, the building, the cocktails, and the chance to watch a film on a big screen in a velvet chair… can you resist (as I write this I can not wait for restrictions to be lifted, and to enjoy the pleasure of going to the cinema again!).
With so many independent restaurants, you are also in for a treat if you loving eating out. It's hard to pick an ultimate favourite, but if I was pushed I would have to say Cucina. Lovingly prepared authentic Italian food, outstanding customer service, and a wonderful location in the heart of Oxted, it's hard to resist the combination! Perfect with friends or a family treat (keeping everyone happy!). I've also been recommended to Cattle and Cocktails (I love the name, don't you!) but haven't had the chance to enjoy this yet, incredible steak and cocktails…sounds like a winning formula.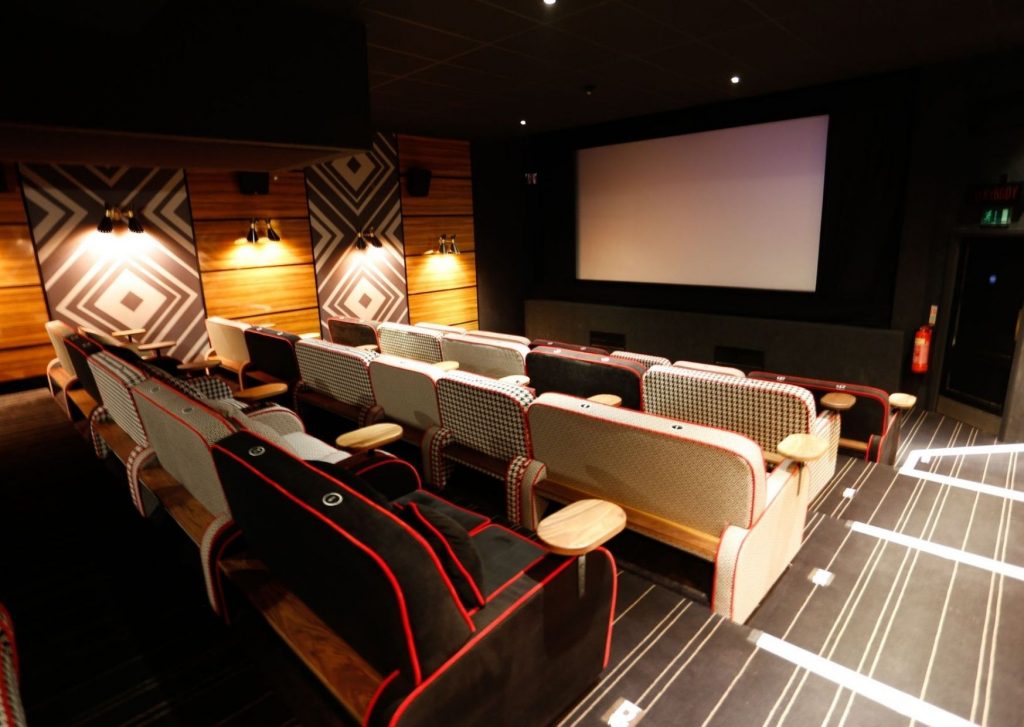 Have I tempted you to find out more about Oxted? The good news is that we have an incredible new home available for you … just a short walk from Oxted town centre, so that you can enjoy all the things I have mentioned, I would love to introduce you to The Glassworks in Oxted, from local developer Beaufort Homes.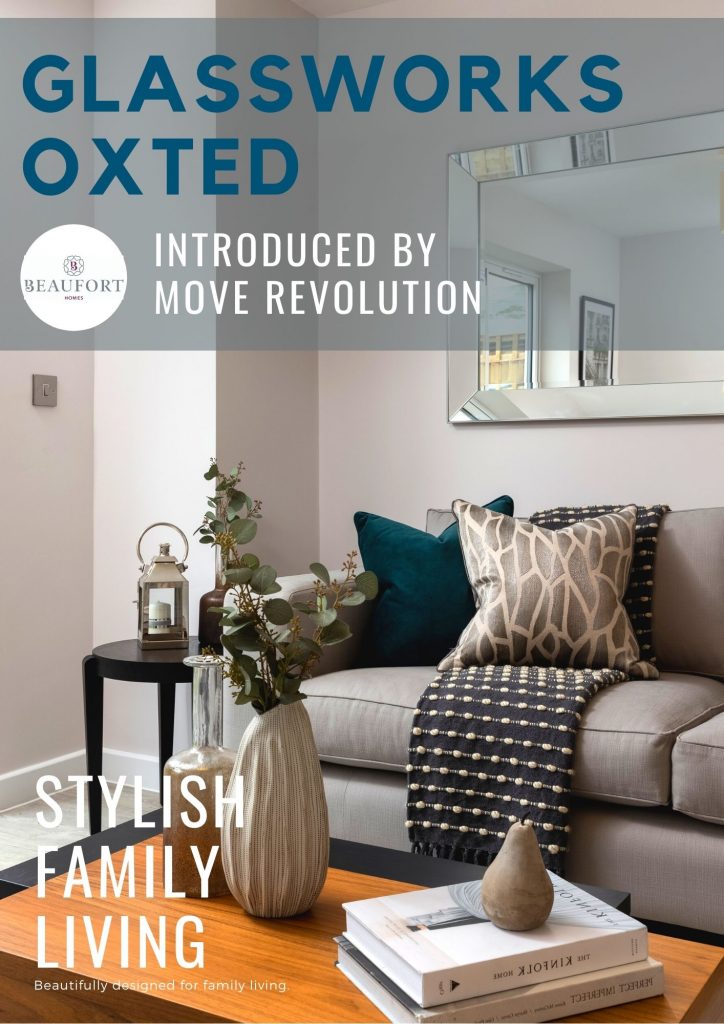 I think you will agree that there is something about gated developments which immediately gives you a hint that you are about to see something very special. As you enter the gates to Glassworks you certainly have that feeling. Glassworks is a trio of three-bedroom houses set over three floors, if like me you love a beautifully designed house Glassworks will tick lots of boxes, from the impressive driveway to the dormer window you can see on the top floor.
Knowing you are surrounded by stunning countryside, you are in for a treat, with a wonderful selection of local walks straight from your front door!
Come and have a look inside and see for yourself…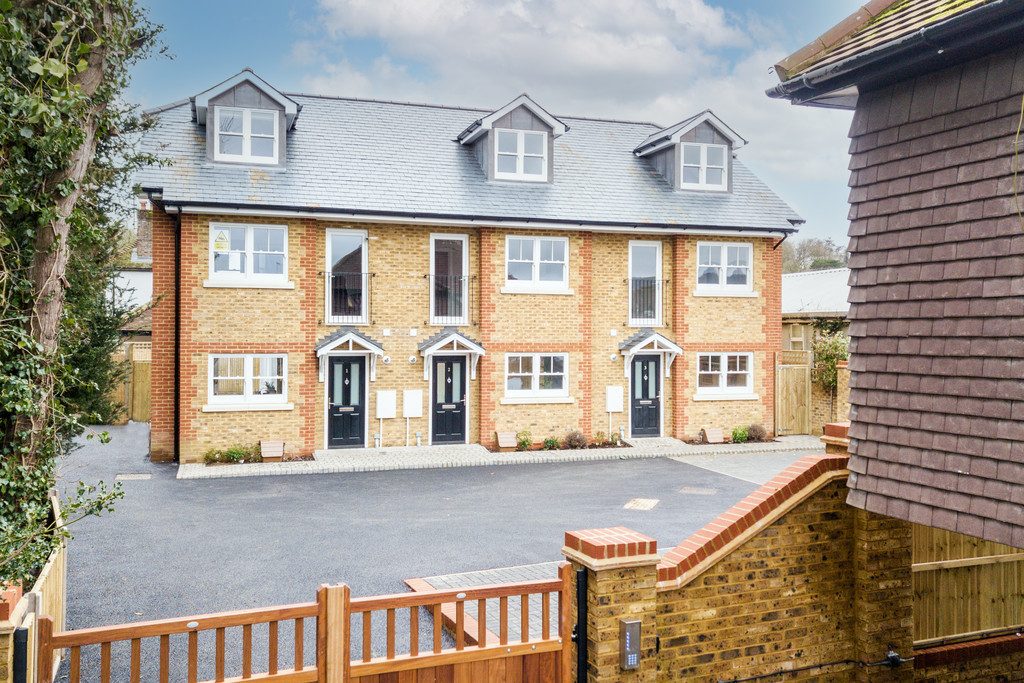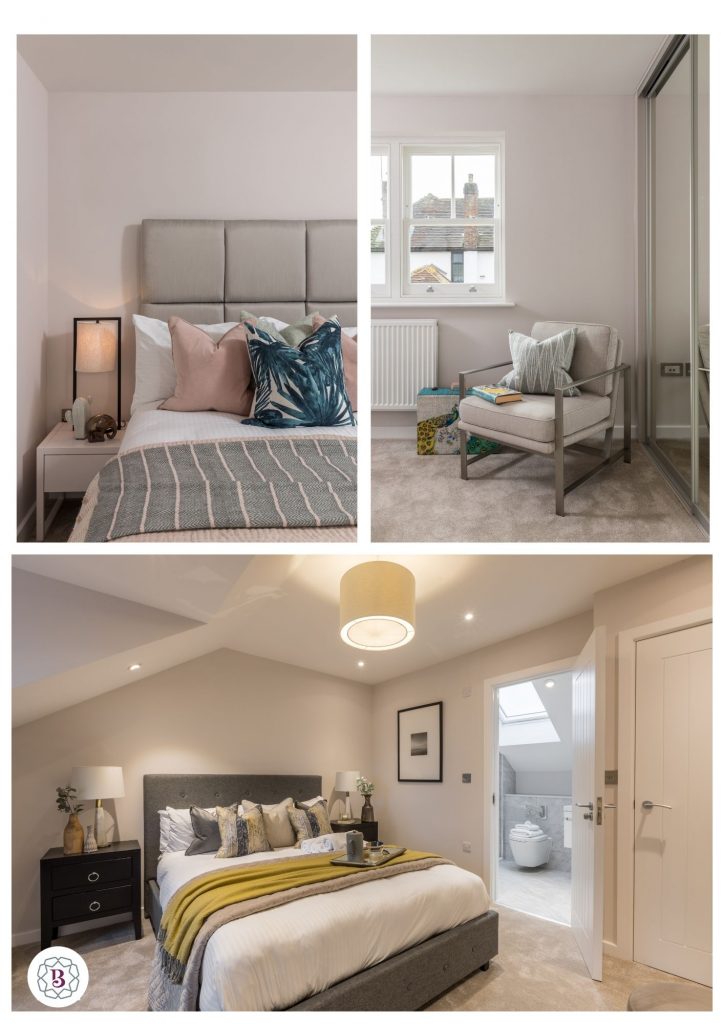 We can't wait to meet you and show you around Glassworks. We all live and work in the area, and look forward to sharing our local recommendations with you. These houses are a 'must-see', just give us a call to find out more and book a viewing. We can't wait to show you around; don't miss out on this trio of houses as they are sure to be snapped up! Just call Dylan Haswell on 01883 708 388 to book a viewing.