We hope you will join us in congratulating Sam Webb on her promotion to Move Revolution Land & New Homes Director.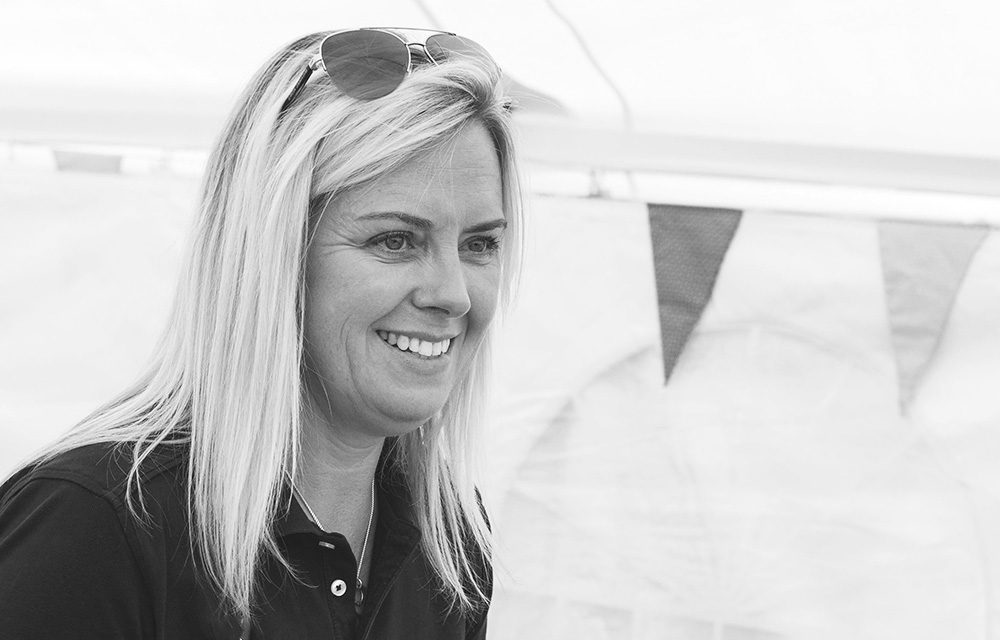 Those of you who work alongside Sam will agree she is a force to be reckoned with, her motto 'success breeds success' is certainly true of her outstanding achievement for our Land & New Homes Department. Her promotion to Land & New Homes Director is a reflection of her passion and commitment.

Cliff Copper, Managing Director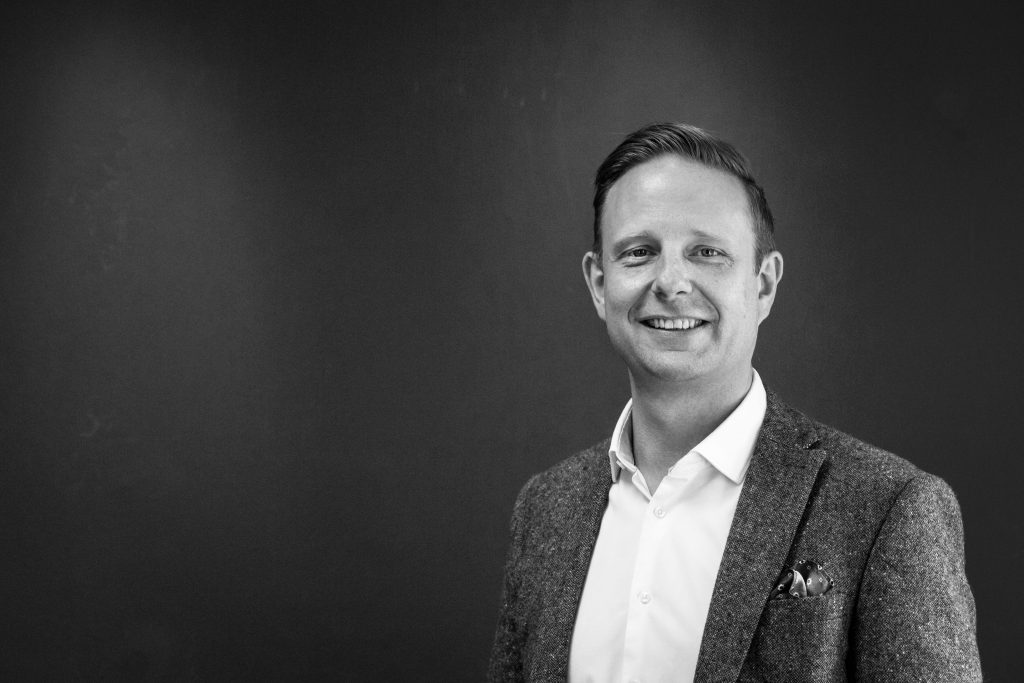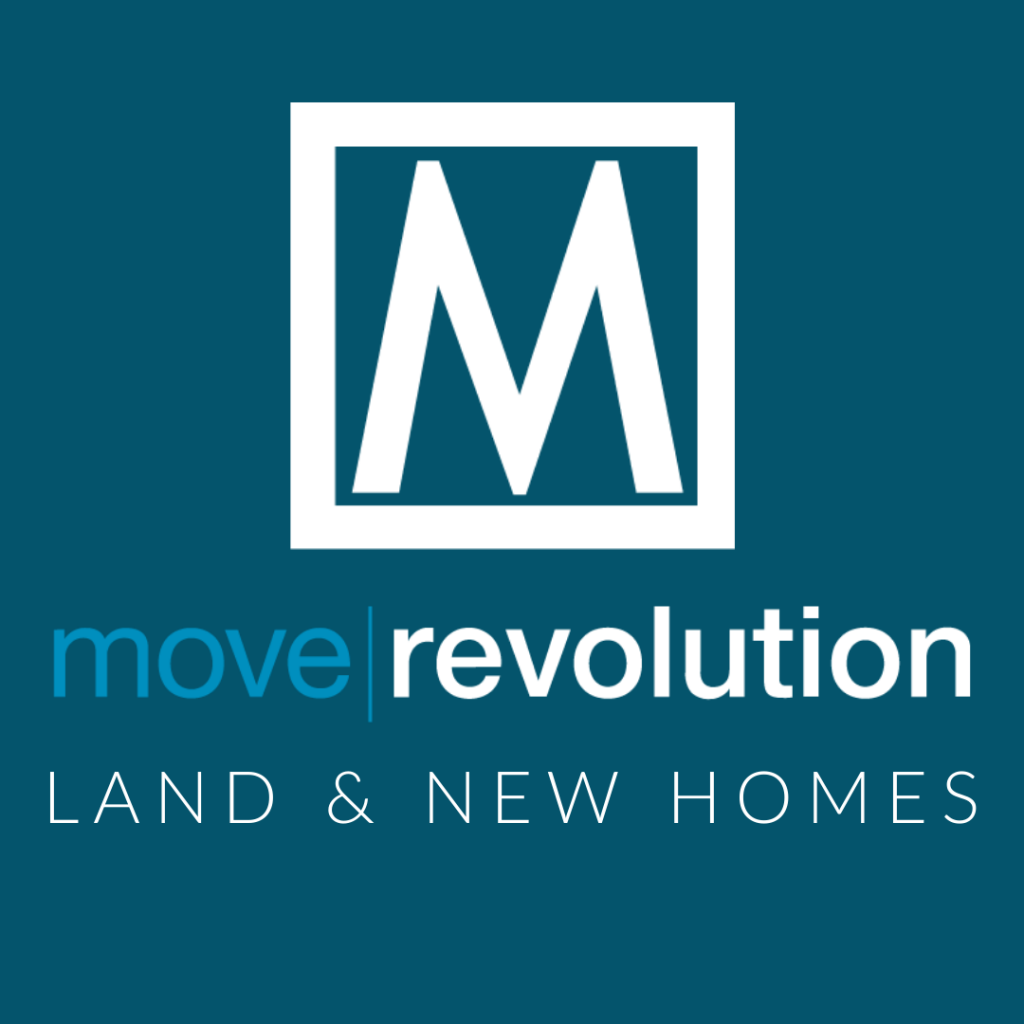 Move Revolution Land & New Homes continues to go from strength to strength, with an enviable portfolio of new homes currently live on our website, and also new developments in the pipeline, we are excited about what 21/22 has to hold. We work alongside an exceptional collection of developers, unique in their own right, but with a common focus to deliver the very best. We are proud to work with them and look forward to new partnerships in the year ahead.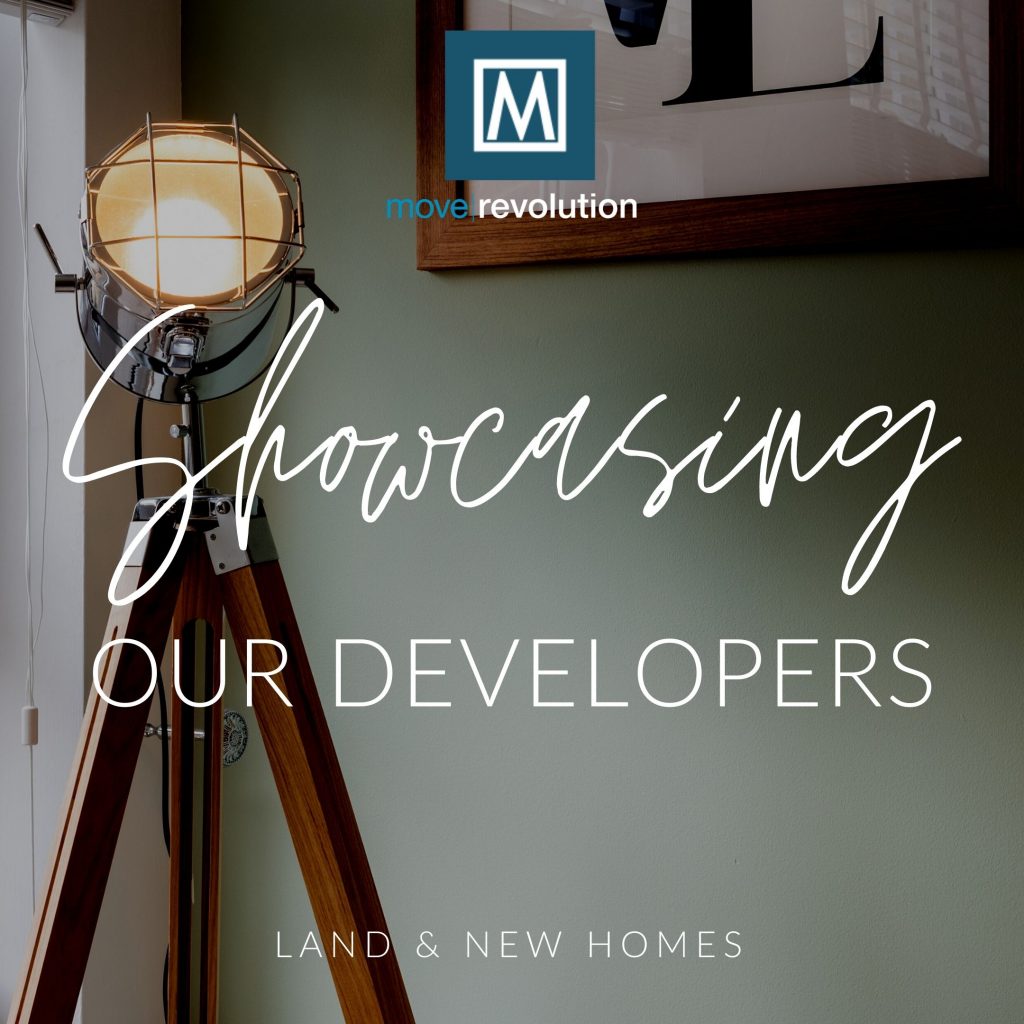 6Sides Ltd
ABM Constructions
ASPI Homes
Aventier
Beaufort Homes
Calibre Developments
Chartwell
CWSQ
Icon Homes
InDome Developments
Macar Developments
MacBuild Homes
Mera Real Estate
Mountley Group
NewPlace
Oakwood Group
Riverdale Developments
Silver Homes
Stateside Developments
Sterling Rose Homes
Stone & Baxter
Total Homes & Developments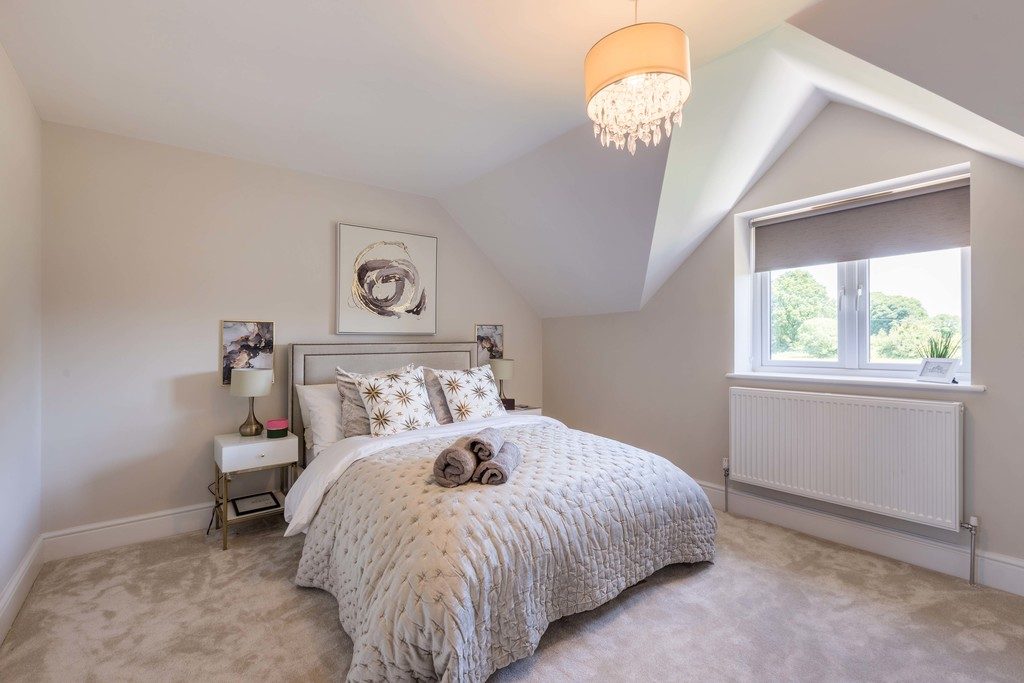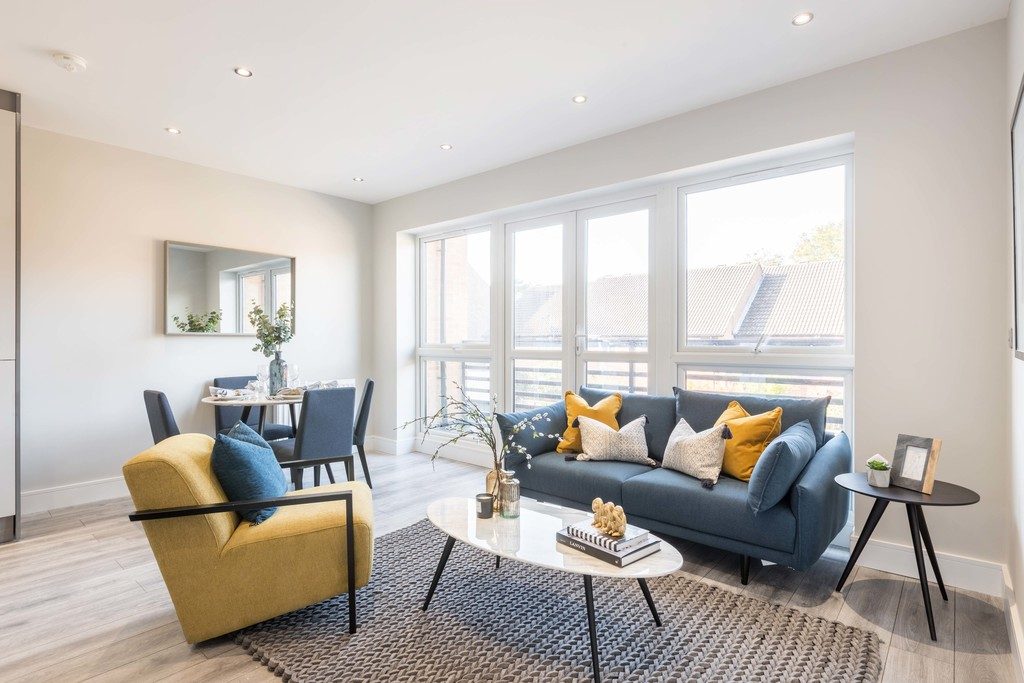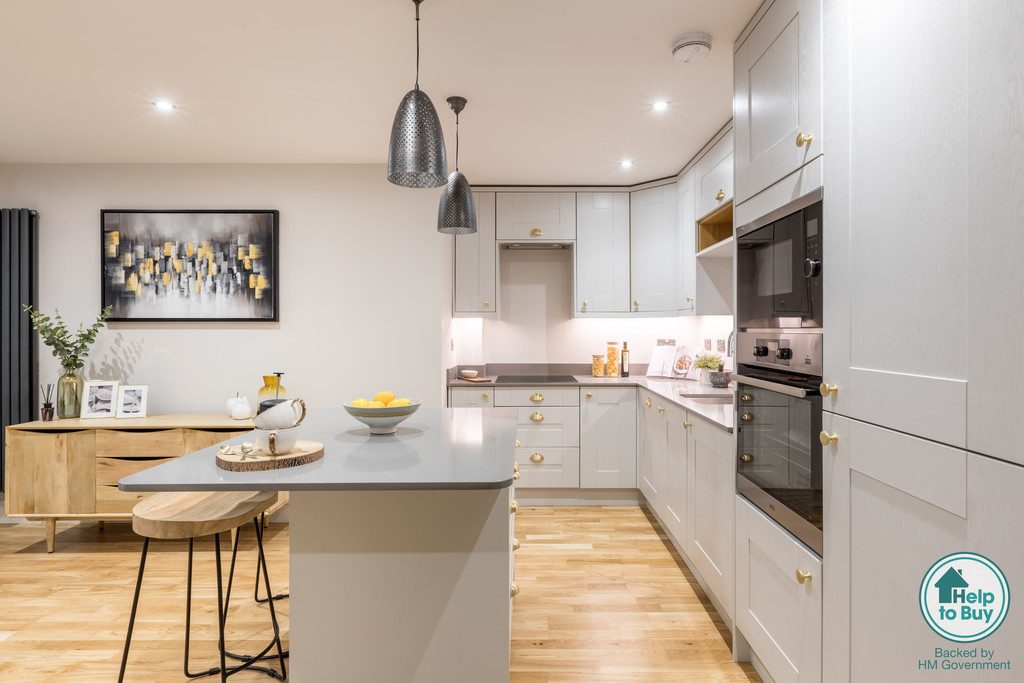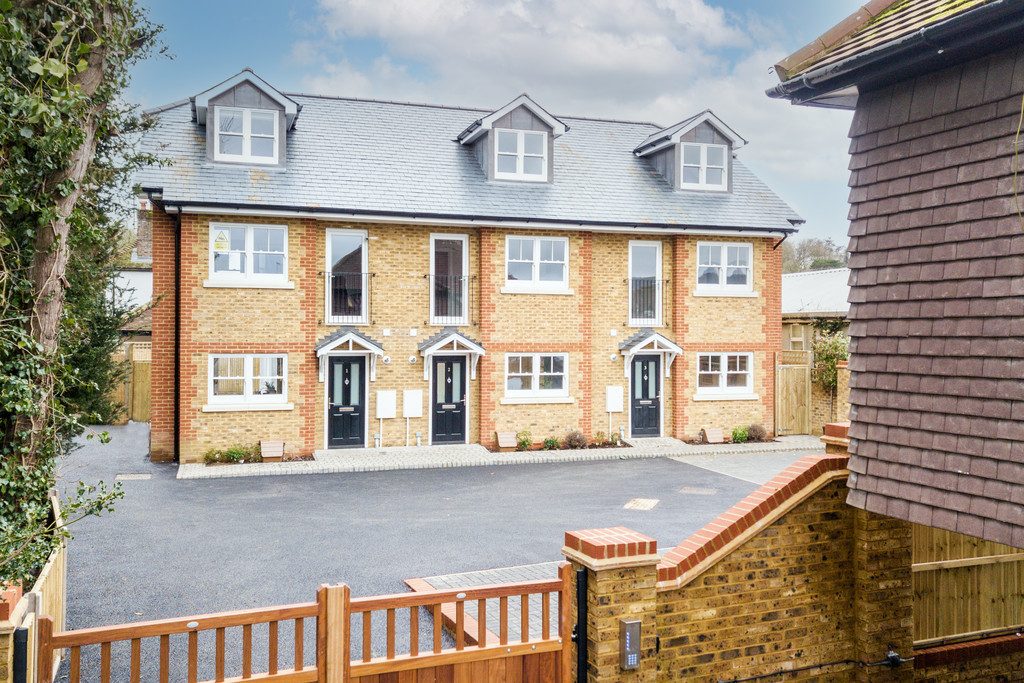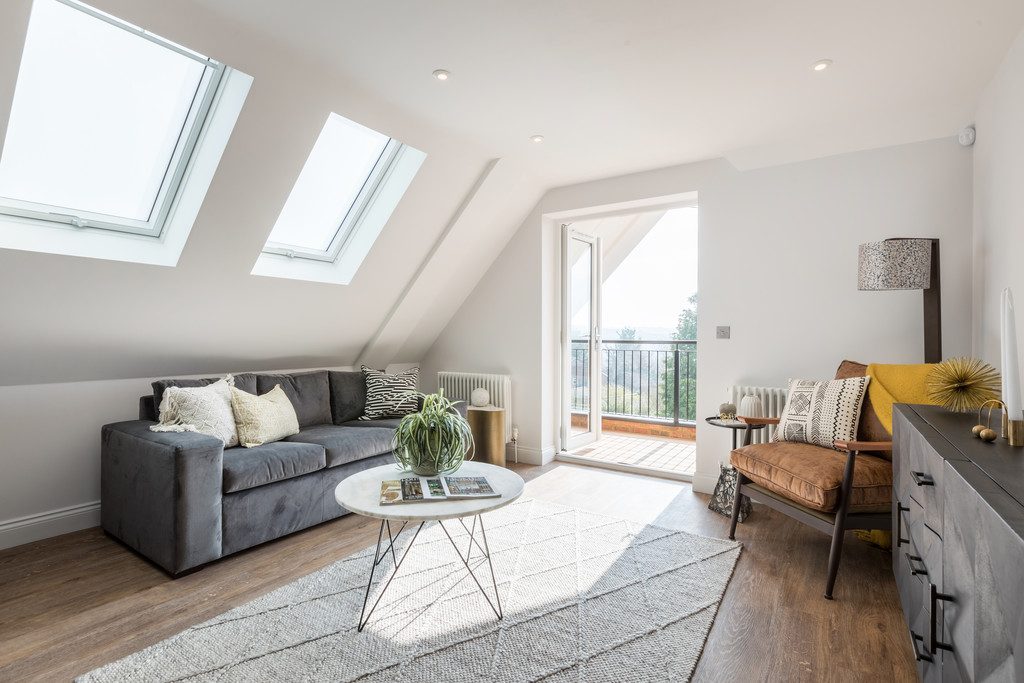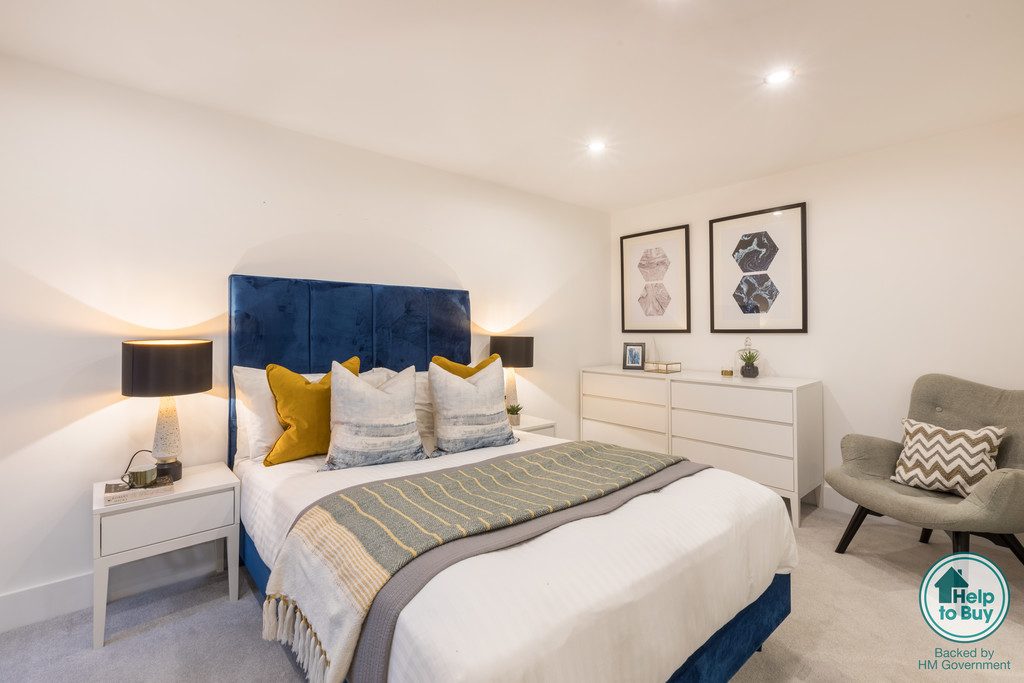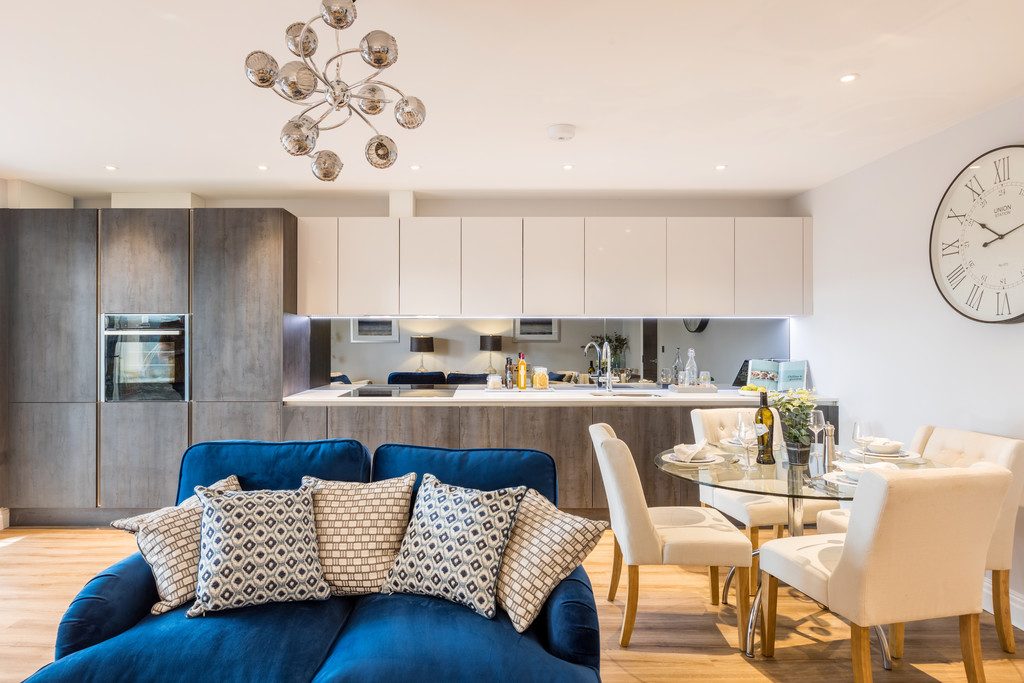 Through all the challenges of the past year Move Revolution Land & New Homes has continued to develop its threefold model –
Outstanding land and property expertise.
Exceptional marketing with Move Revolution Marketing, headed up by Nici Jordan, Marketing Director.
Superb, focused sales teams (Move Revolution Purley Region, Move Revolution Nutfield Region, Move Revolution Crawley Region and Move Revolution Haywards Heath Region)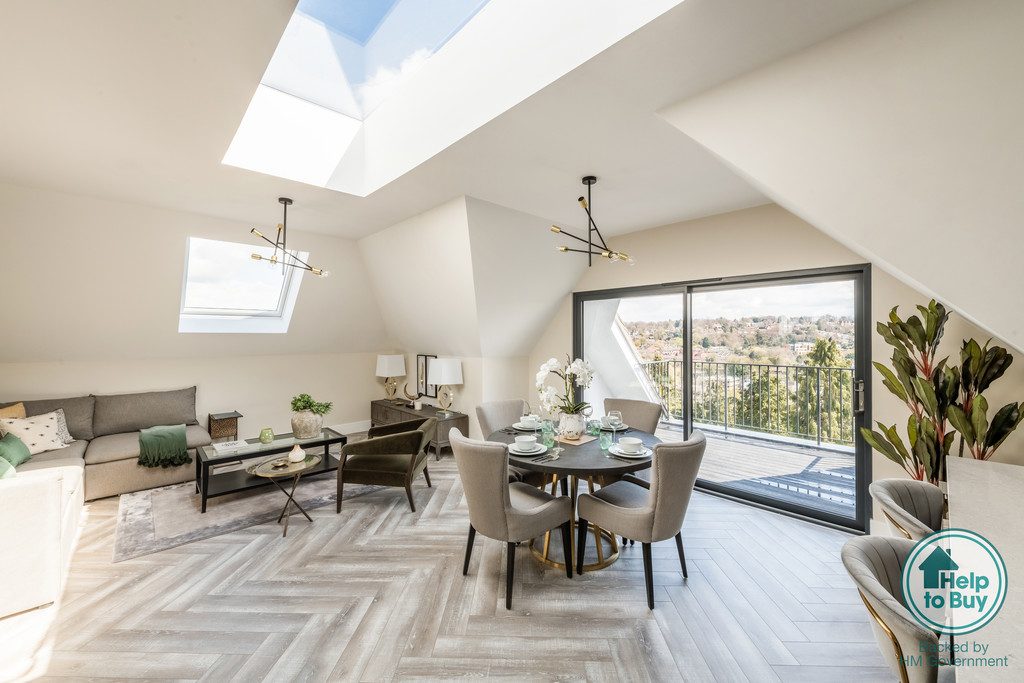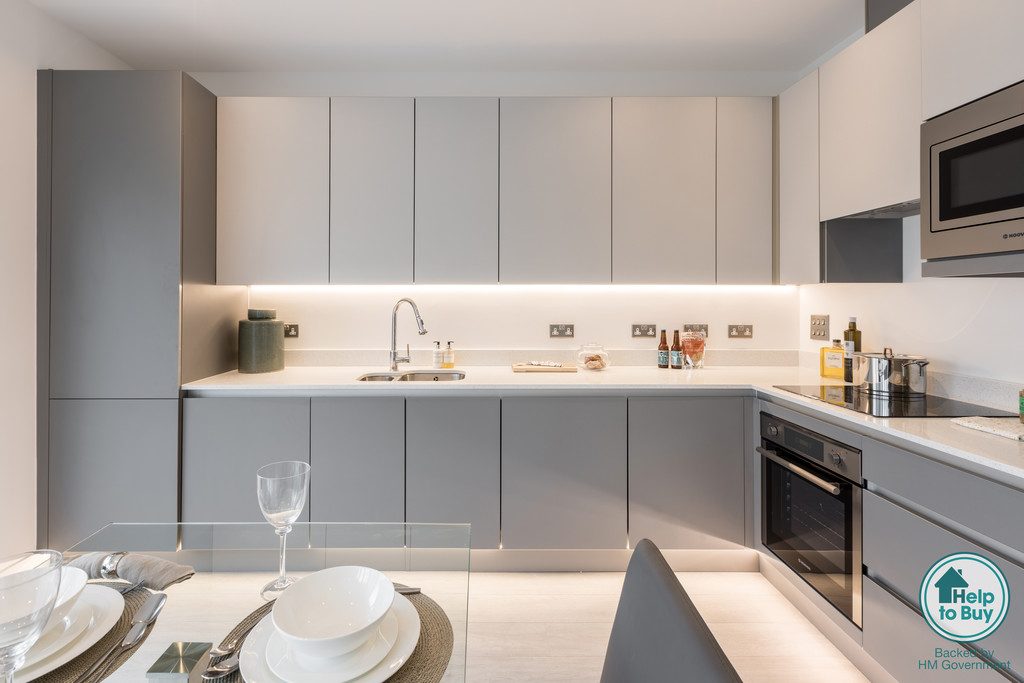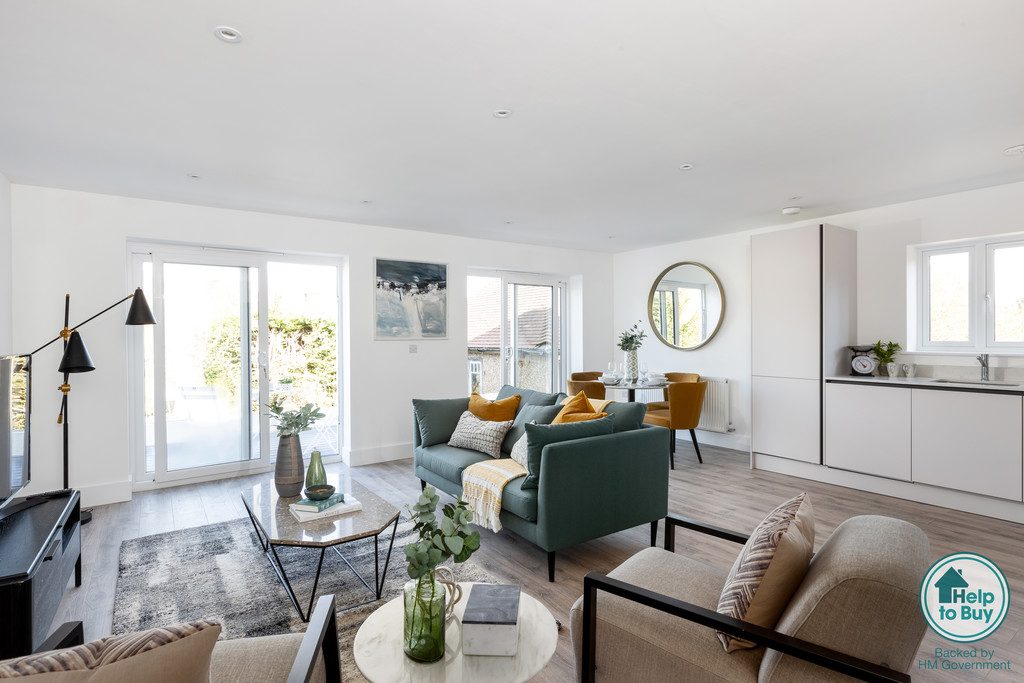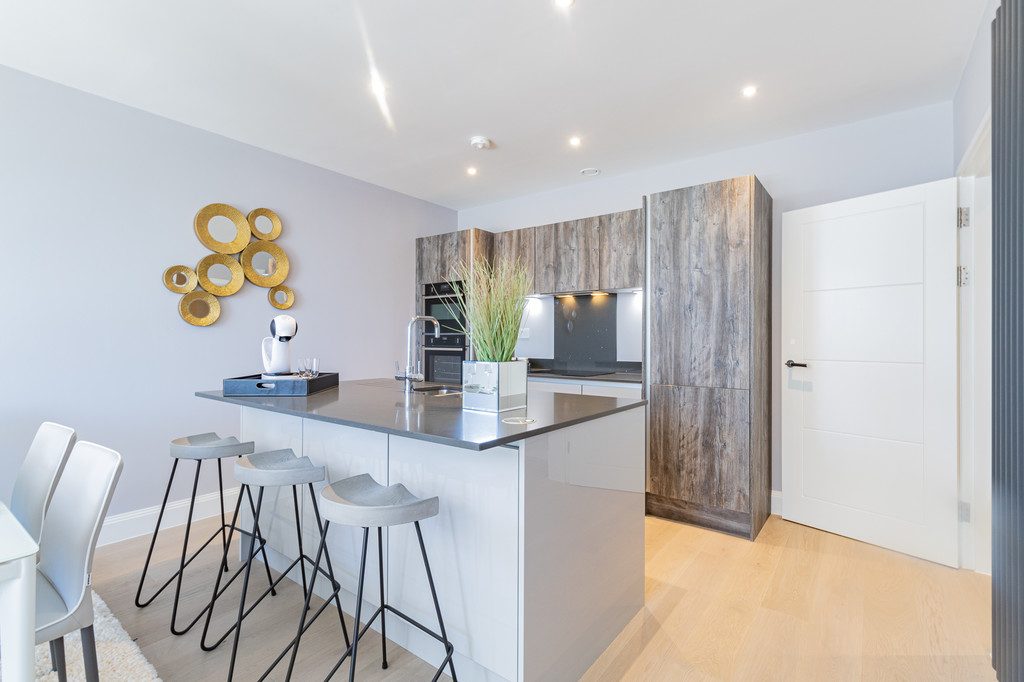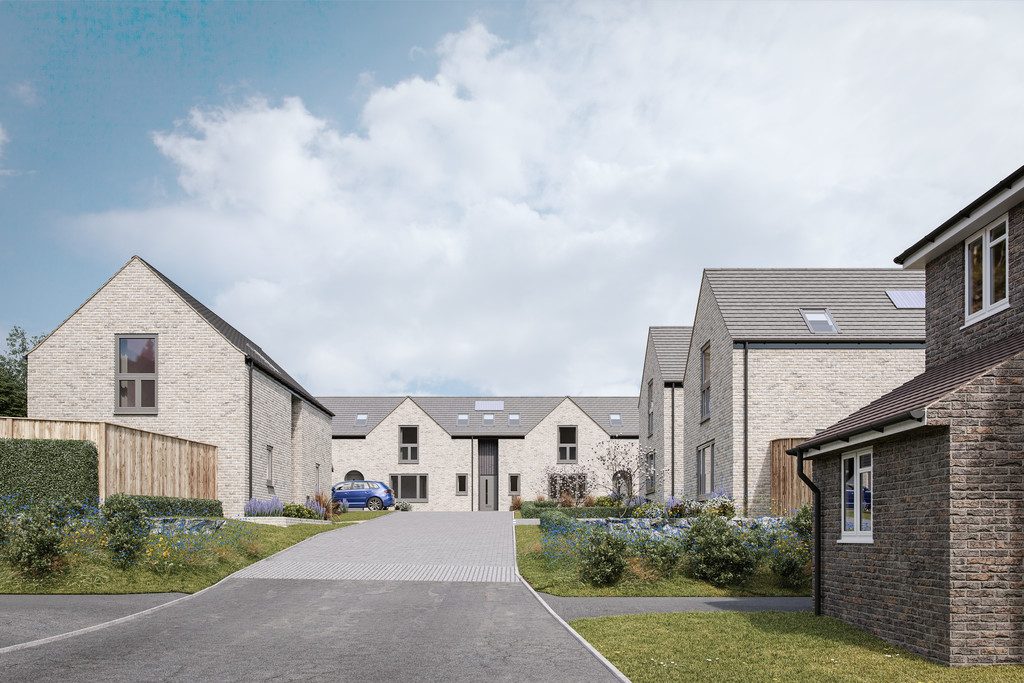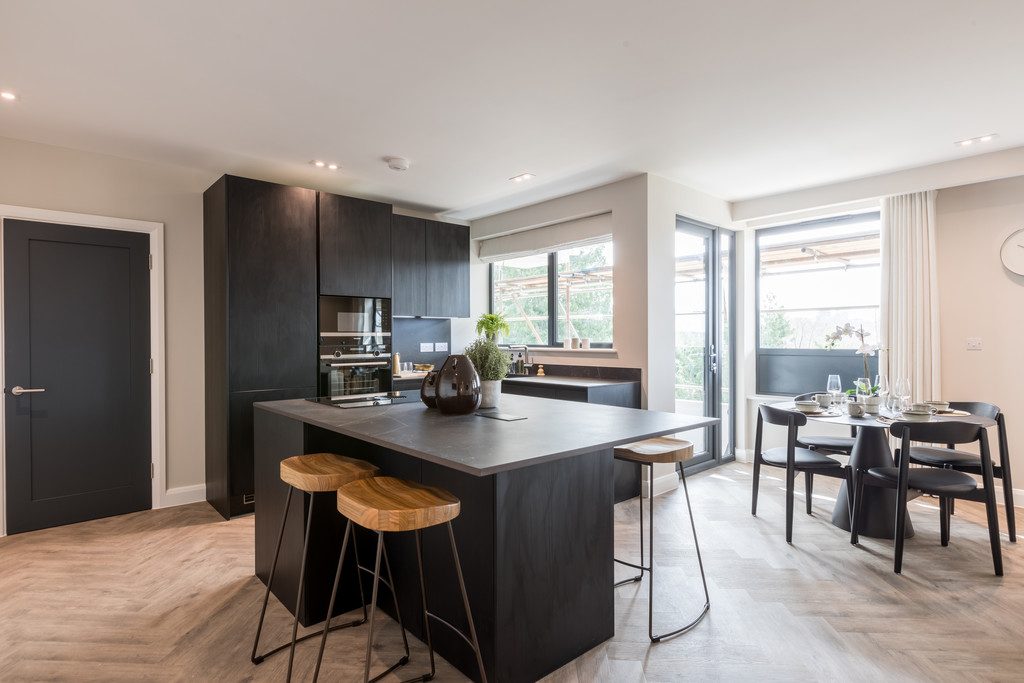 Our company vision statement truly encapsulates the way we work…
"To supply outstanding service through dedication and knowledge. To grow our business through excellence and integrity."
With a vision to support all the needs of our developers, we are also delighted to announce the launch of Style Revolution, show home staging experts. Working hand in hand with Move Revolution Land & New Homes, this is a natural addition to the services we offer, working seamlessly with Move Revolution Marketing, our professional photography and videography, delivering a cost-effective solution which reflects the quality of all our services. We will be sharing more news about this in the coming weeks. Style Revolution has already delivered its first show apartment, with its next show home to be launched very soon.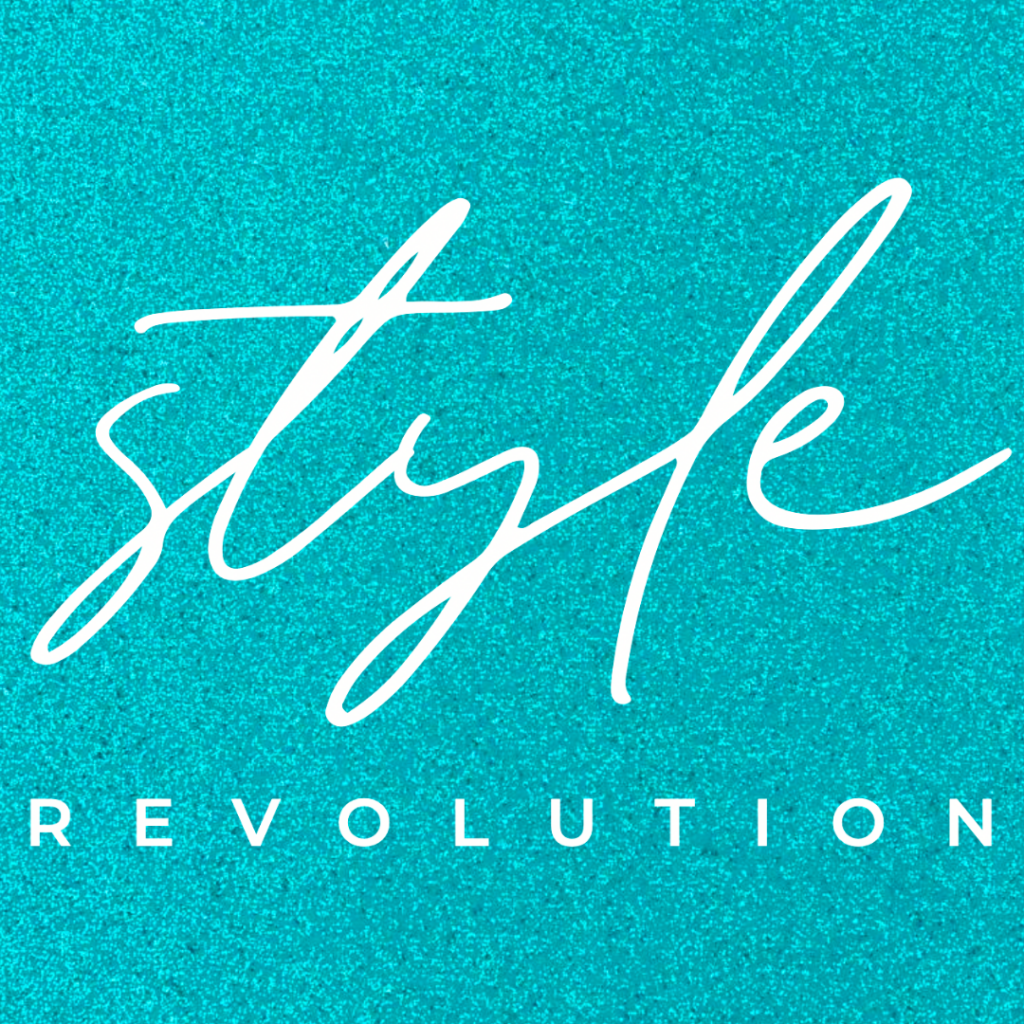 This is the perfect opportunity to not only congratulate Sam but to thank our Developers for their continued support. We look forward to an exciting year ahead with you all.
If you are a developer looking for a passionate, forward-thinking agent, please don't hesitate to get in touch to book a Move Revolution Land & New Homes Insight meeting with Sam Webb and her team.