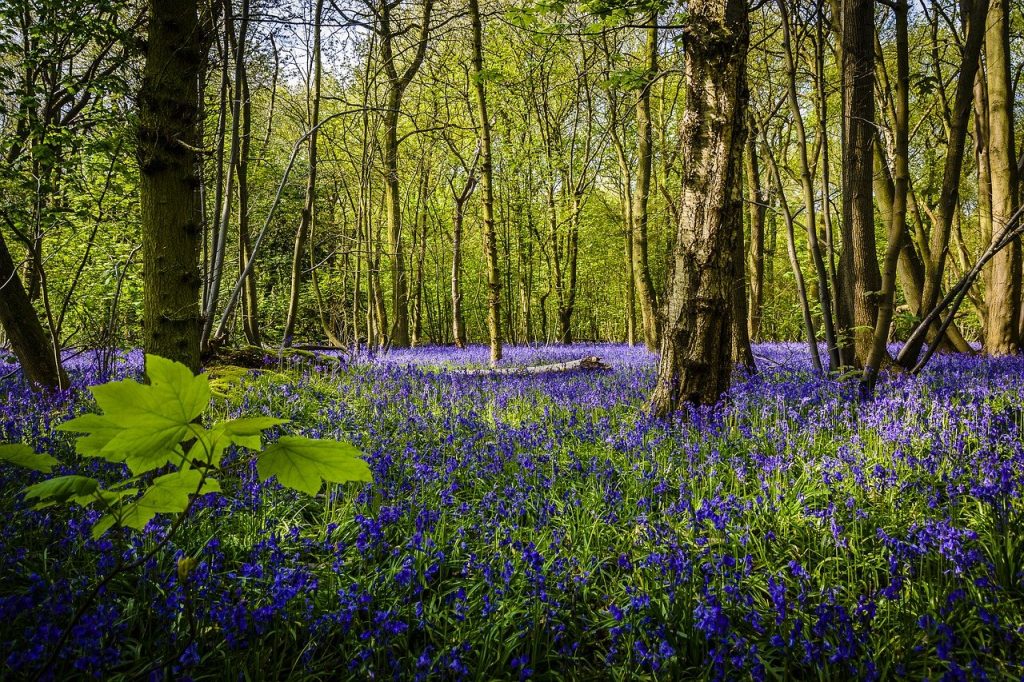 When we think of bluebells, we usually associate it with the start of Spring. Seas of gorgeous bright, blue carpets spread across meadows and ancient woodlands. As the name would give it away, they are bell shaped, and we are usually graced by their beautiful presence around April. The bluebells we know are native to Western Europe with the UK being a popular location to find them, and whilst it is a common flower it is unfortunately becoming under threat by the destruction of local habitats. There are many folklore tales that link these flowers to fairy magic symbolising enchanted forests. They have also had many uses over time, other than for ornamental purposes their sap was once used as glue to bind pages of books together however, in modern times it has been discovered that they can be quite toxic so there has been little use for them in modern medicine.
Since going into lockdown, many of us took to walking for escapism and exercise. Sussex and Surrey have an abundance of stunning walks where you can enjoy bluebells in full force, our team have recommended some of their favourites…
"This walk has so many memories for me as my Nan lived in Chelwood Gate, on the edge of Ashdown Forest. This quiet village is surrounded by the forest, making it the perfect place for a childhood adventure, one that I enjoy as much as an adult with my own children, as I did when I was little! For those of you not living in the village, I would suggest parking in the Chelwood Vachery carpark on the A22. Ashdown Forest produce fantastic walking guides, with all the information needed for this wonderful walk. I cannot wait to see the bluebells in all their glory, it is definitely a moment not to be missed."

Nici Jordan, Marketing Director
Move Revolution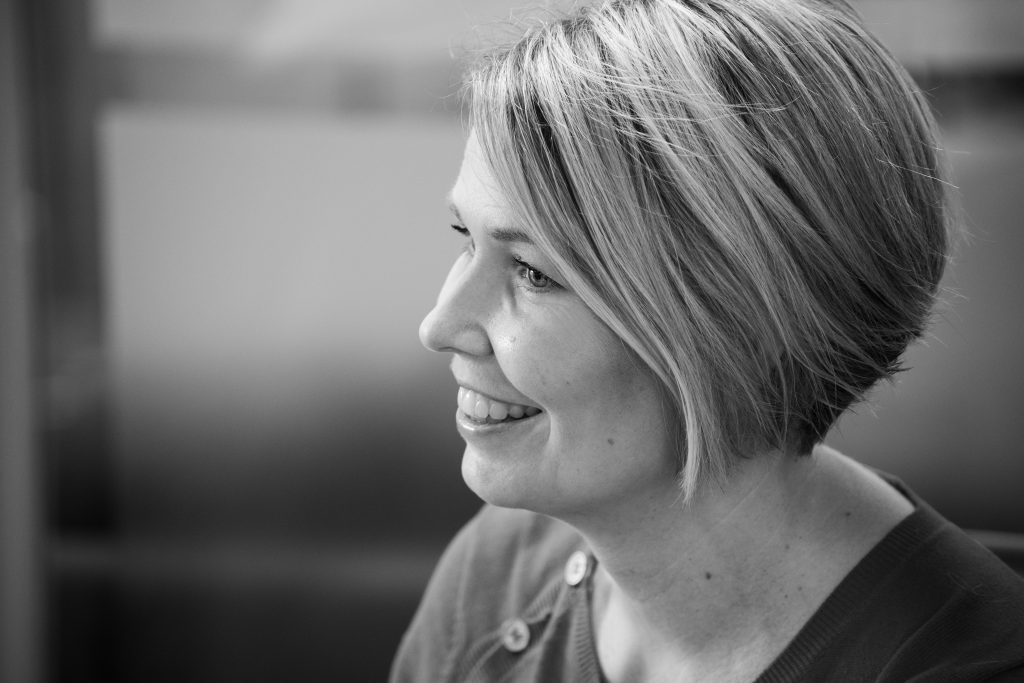 "Around 20 of the 100 acres of the original Standen Estate should be bluebell-tastic this spring with Rockinghill and Hollybush woods carpeted. Purple orchids usually bloom in Hollybush to add to the magic, and you may also catch the tulips flowering around the house and gardens. You can walk from Standen to the Bluebell Railway at Kingscote Station. We have enjoyed this walk with our two pugs, I hope you enjoy the photo of them!"

Ross Margetts, Senior Sales Manager
Move Revolution Crawley Region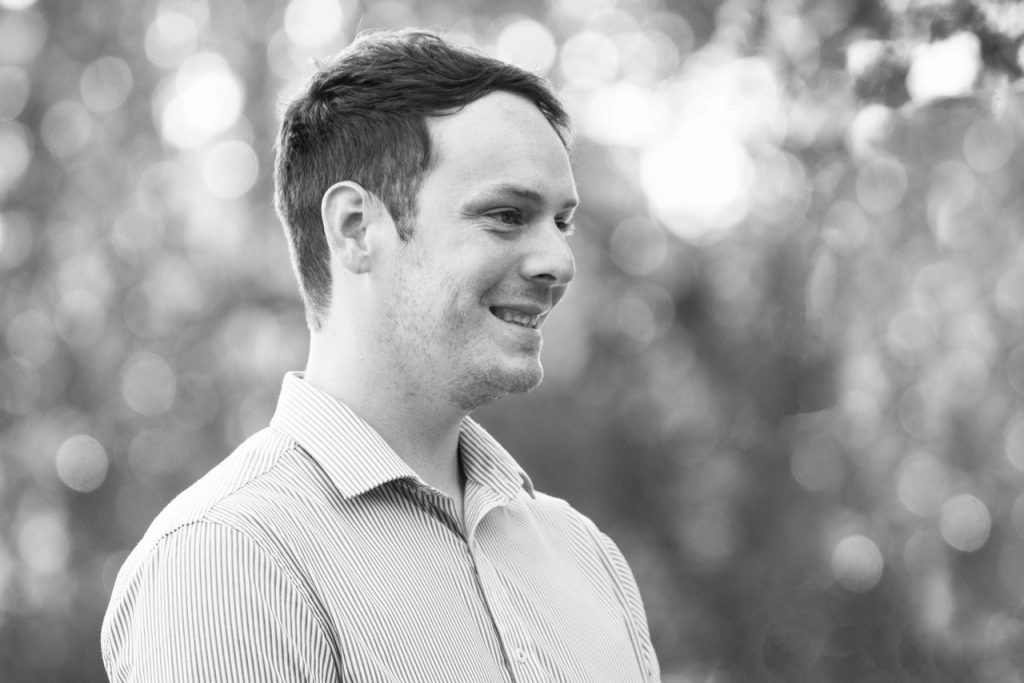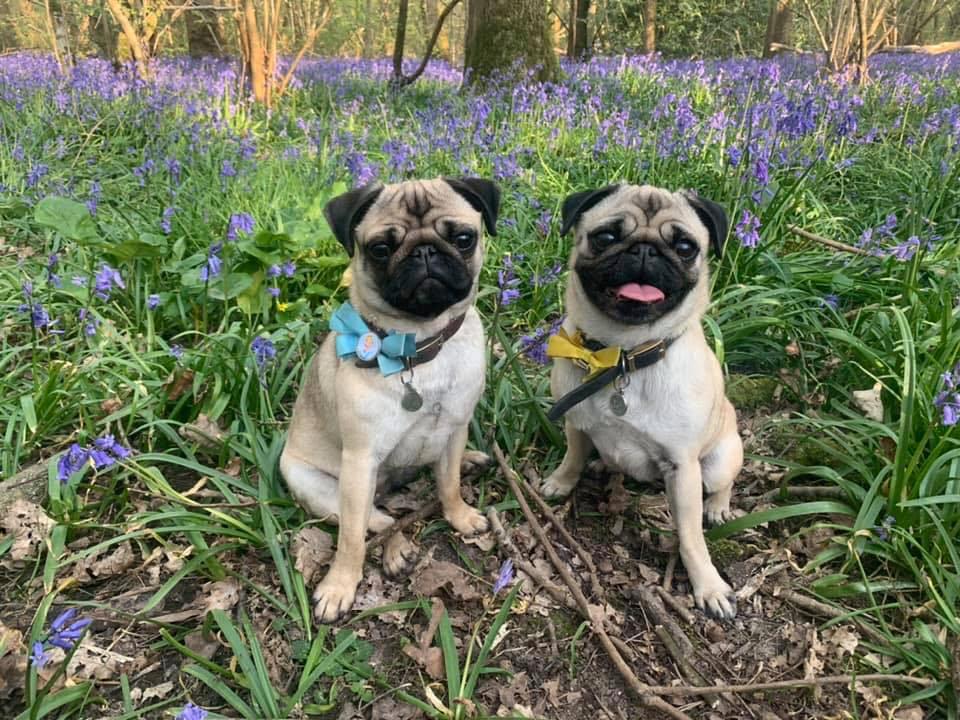 "I would choose Bedelands in Burgess Hill. I first discovered this walk at the start of last year's lockdown, and it became one of my favourite places to go after this. The combination of woodland, open fields, the stunning waterfall and the mill pond are just some of the incredible features of this walk! Having visited Bedelands a number of times throughout the last year, rain or shine, I cannot wait for the warm summer walks with the flowers in bloom!"

Lizzie Noble, Senior Negotiator
Move Revolution Haywards Heath Region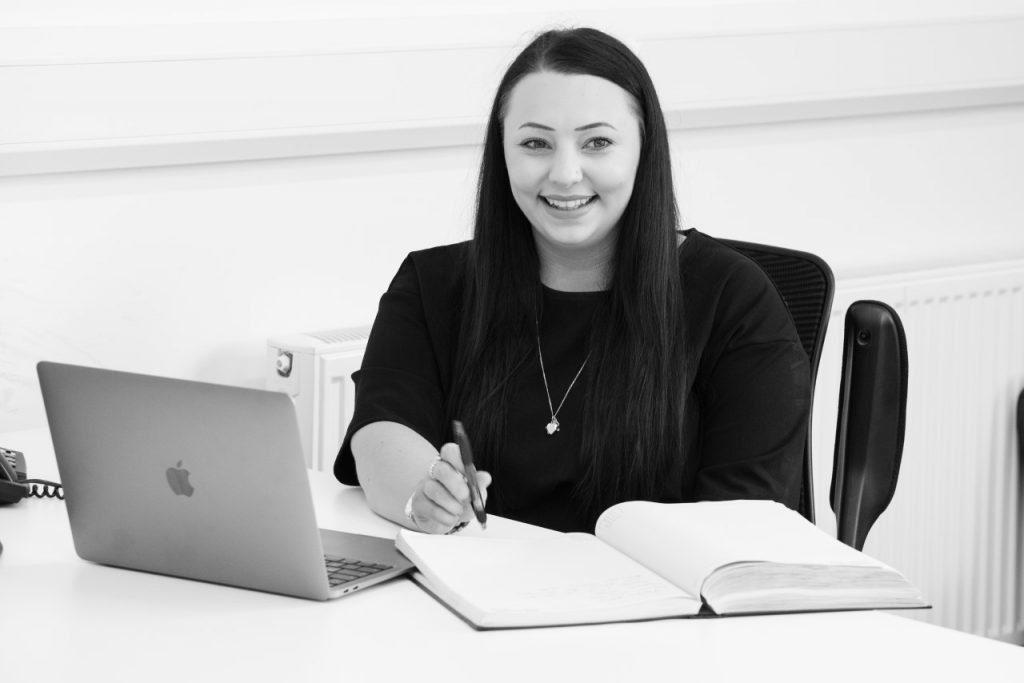 "Gatton Park in Reigate has an amazing bluebell walk with a beautiful carpet of bluebells, incredible views as well as its history and Gatton House."

Dylan Haswell, Senior Sales Manager
Move Revolution Nutfield Region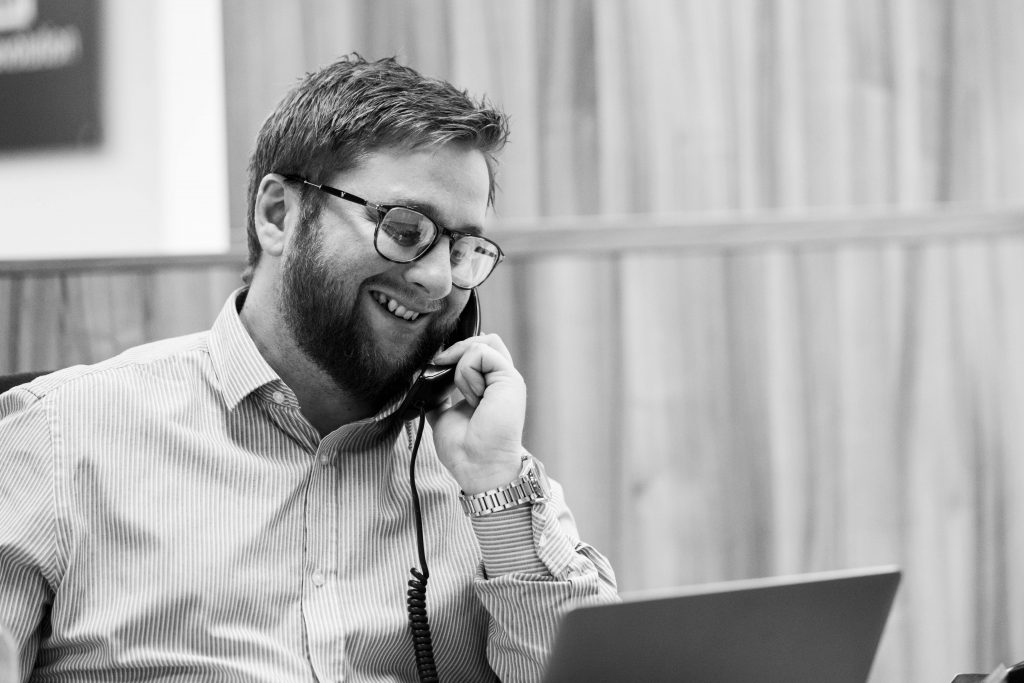 "Great Earls Wood in Oxted is beautiful at this time of year as the bluebells come into bloom, there are kids adventure days, where you can build dens and enjoy artwork of the woods as well as fantastic dog walks ."

Danielle Glanville, Sales Negotiator
Move Revolution Nutfield Region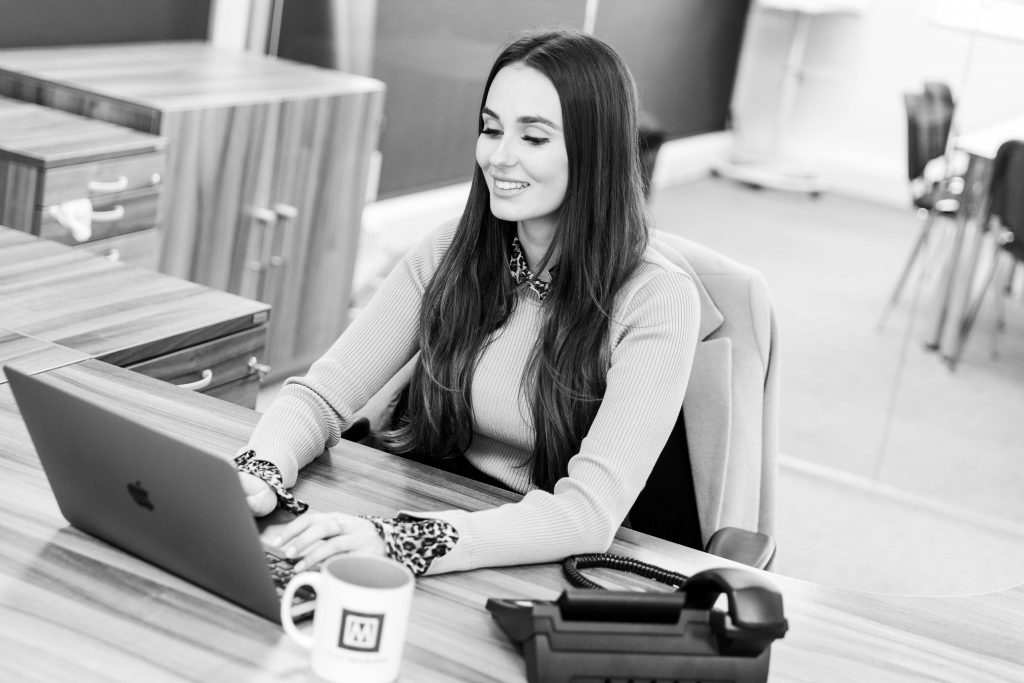 "I would highly recommend a walk in Banstead Woods, not only are their beautiful views of the countryside, and lovely woodland walks they also have statues from Narnia carved out of wood which is really brilliant to see."

Dan Pinckney, Senior Sales Manager
Move Revolution Purley Region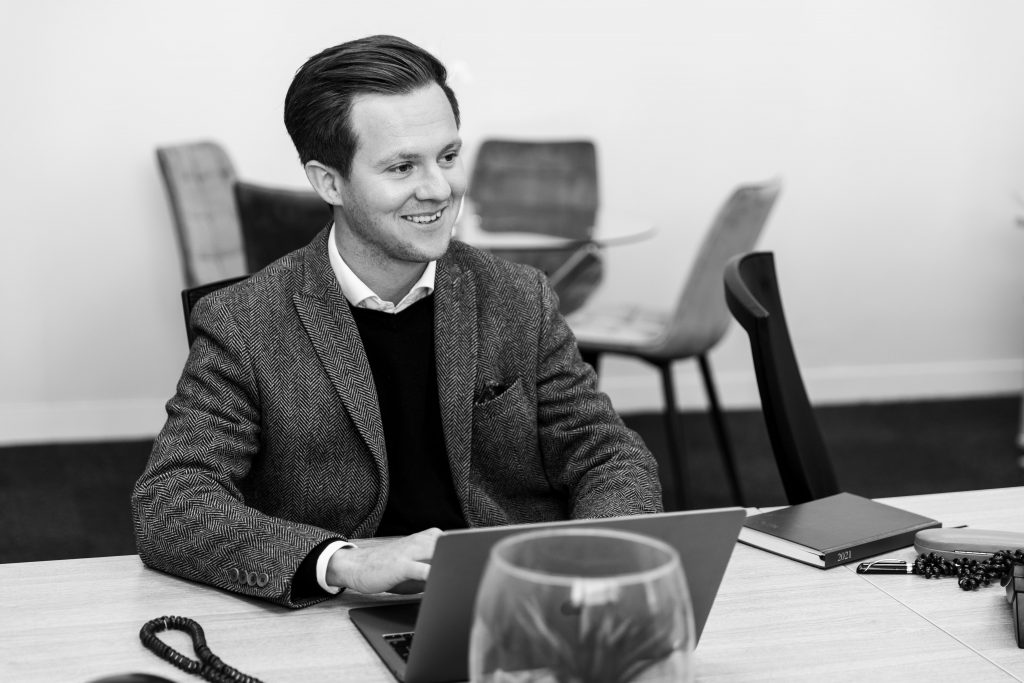 "Foxley Wood, Kenley is an amazing place to explore and great for dog walking, as an ancient woodland it has a wonderful carpet of bluebells!"

Ryan Milson, Senior Sales Negotiator
Move Revolution Purley Region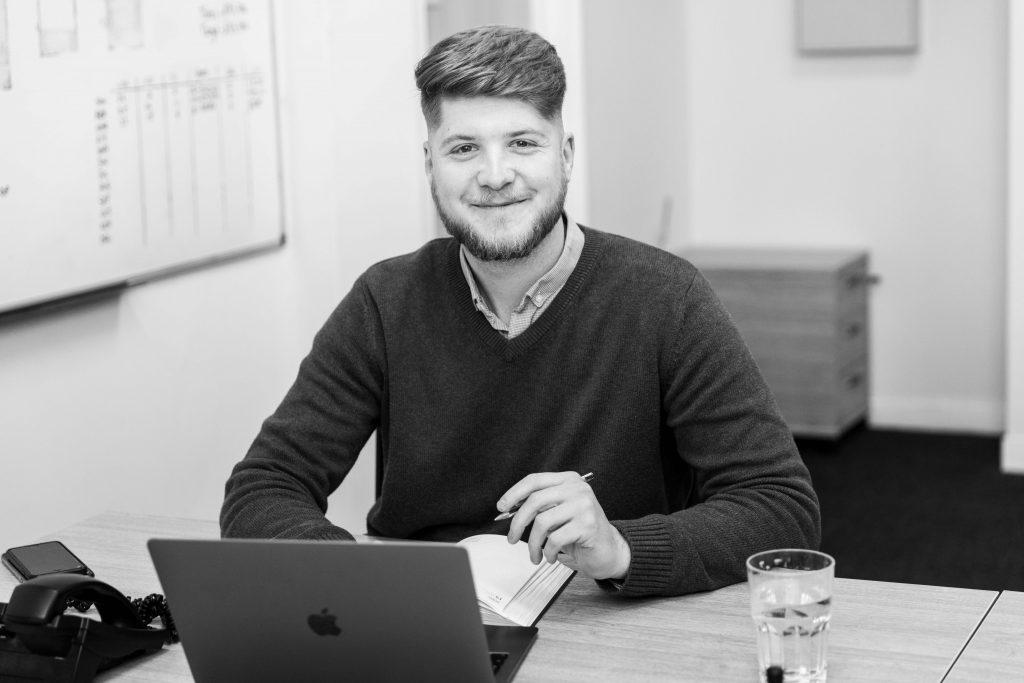 Which walk will you be exploring first?
Chelwood Vachery, Ashdown Forest
Standen Estate, East Grinstead
Bedelands, Burgess Hill
Gatton Park, Reigate
Great Earls Wood, Oxted
Banstead Wood, Banstead
Foxley Wood, Kenley
If you have fallen in love with these walks why not find out more about living nearby, have a look at our portfolio…