We would like to say a huge thank you to everyone involved in this years Share The Love food campaign, our team members, volunteers and everyone that donated. We had an extremely successful collection day across all our Move Revolution offices, collecting food to donate to each charity, curating the donations, picking up parcels from people's homes and spreading awareness.


"I am so delighted our Share The Love food campaign was such a success for the third year in a row. I would like to take this opportunity to thank all my colleagues at Move Revolution and all our wonderful clients and community for all your kindness and generosity. Hopefully, we have made a small difference, helping to support anyone in need, especially in the run up to Christmas. No one should ever be without food.


A special mention to my team members – Paul, Cliff, Nici, Sara, Luca, James, Katarina, Sarah, Jack, Danielle, Sue, Lydia, Dan, Abigail, Harvey, Ryan, Cara, Liam, Mathew, Lizzie, Chloe, Sam and Clair, Hannah and Gemma.This is what team work is all about!"

Paul Mulligan, Operations Director

Our Share the Love campaign is all about supporting five brilliant food banks around Sussex and Surrey, local to our offices. They all do such a phenomenal job, supporting those in need, and we are so grateful for all they do. We are so proud to have been able to contribute and support them in a very small way which will hopefully make some difference to someone in need.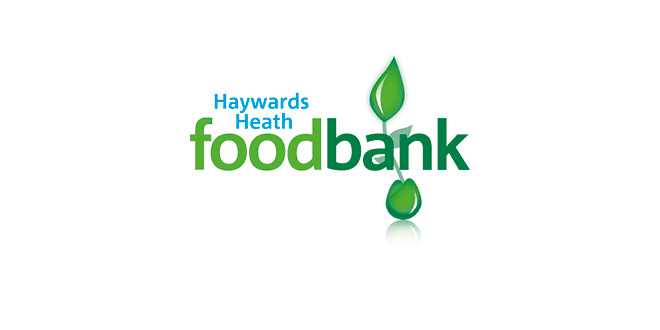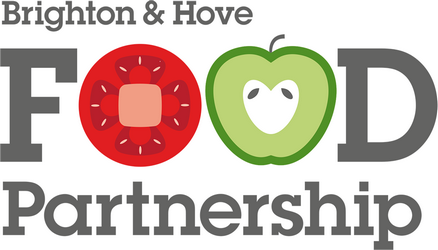 If you would like to find out more about the work they do and how you can help in the future, click on the links below or read our previous blog where we introduce these amazing food banks and explain a little about their incredible cause.