We are delighted to introduce Amy & Sarah from POLISHED KITCHEN DESIGNS …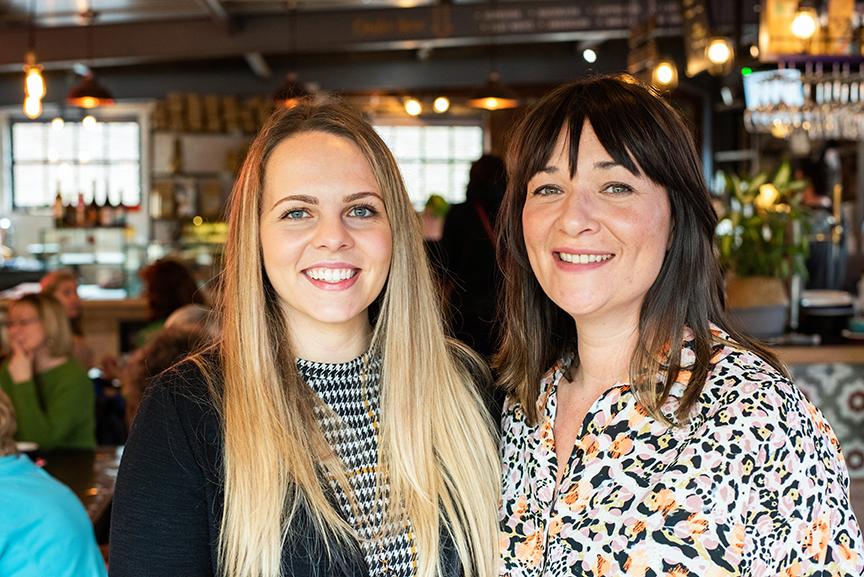 We (Nici Jordan – Move Revolution's Marketing Director & Mathew Gurr – Area Sales Manager for Haywards Heath Lindfield & Burgess Hill) thoroughly enjoyed meeting Amy & Sarah for a coffee (and natter) at our favourite Lindfield Coffee Works. We wanted to share with you who they are, all things 'POLISHED KITCHEN DESIGN' and so much more! Both Amy & Sarah have really interesting backgrounds – when you have a read you will understand their immense creativity, eye for detail – and why they care so much about delivering outstanding work for their clients!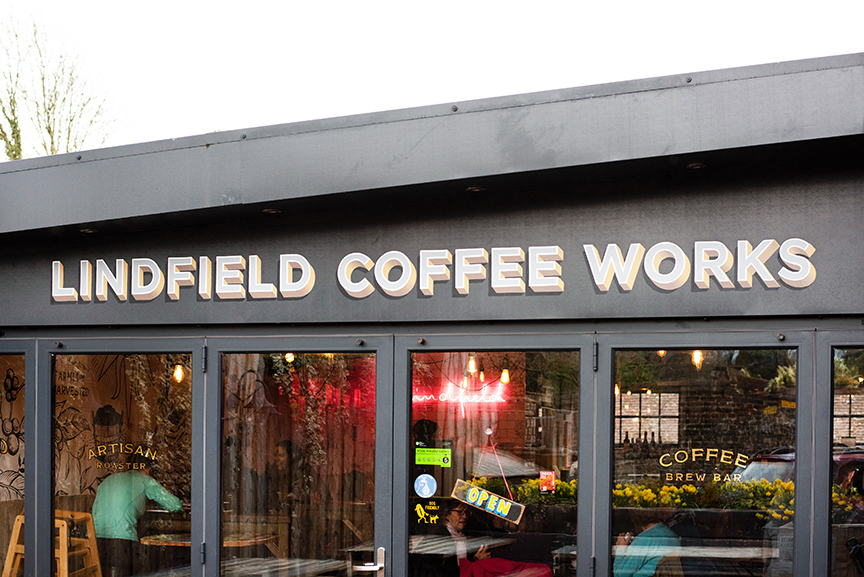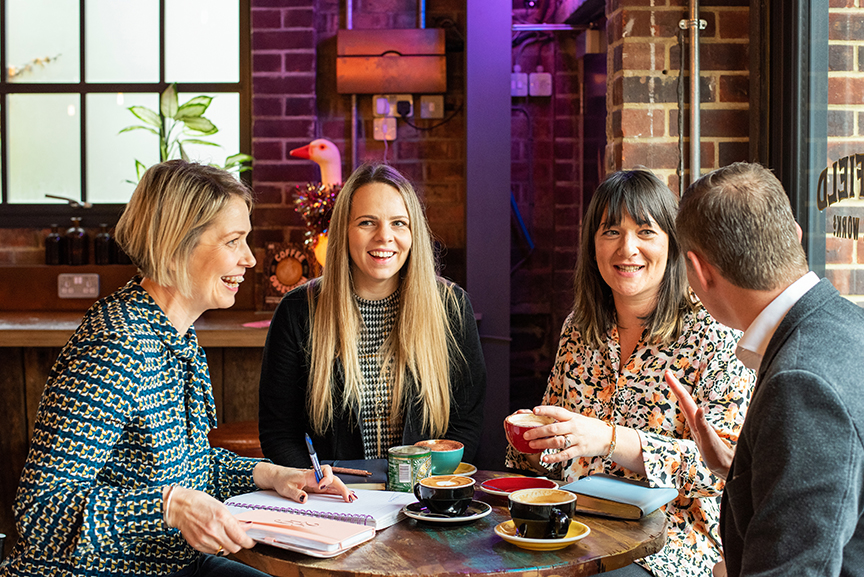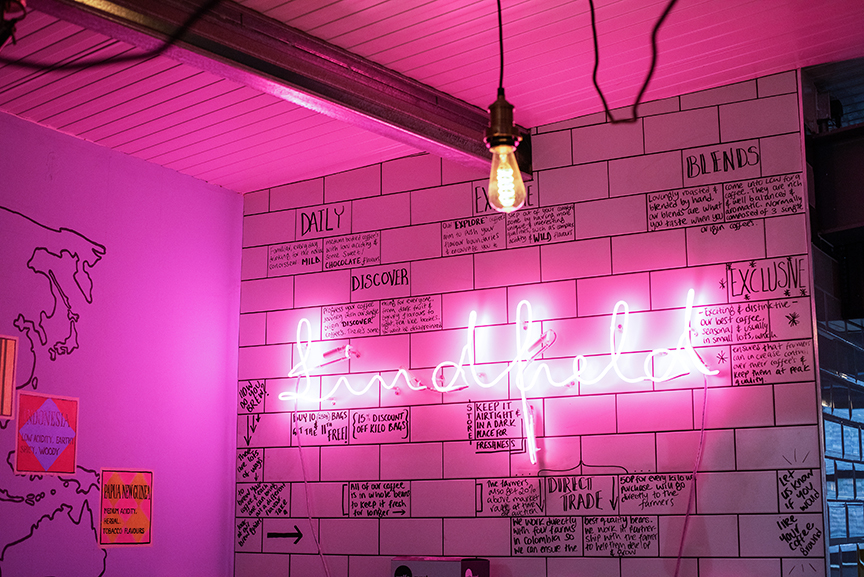 Tell us all about how (and why) you have started POLISHED KITCHEN DESIGN…
Amy: I was a PR Director for a large cosmetics company in London for 15 years but had lost my zest for it. After doing renovations on our last 2 properties I wanted to follow my passion and try a career in interior design, so I took the plunge and left my job in the city. After completing an Interior Design course I was lucky enough to be offered a kitchen designer role in a local independent design studio who had actually designed and supplied my own kitchen 3 years previously which is when Sarah and I first met. I jumped at the chance as I loved the process of designing my own kitchen alongside Sarah. I think it was fate that we ended up working together!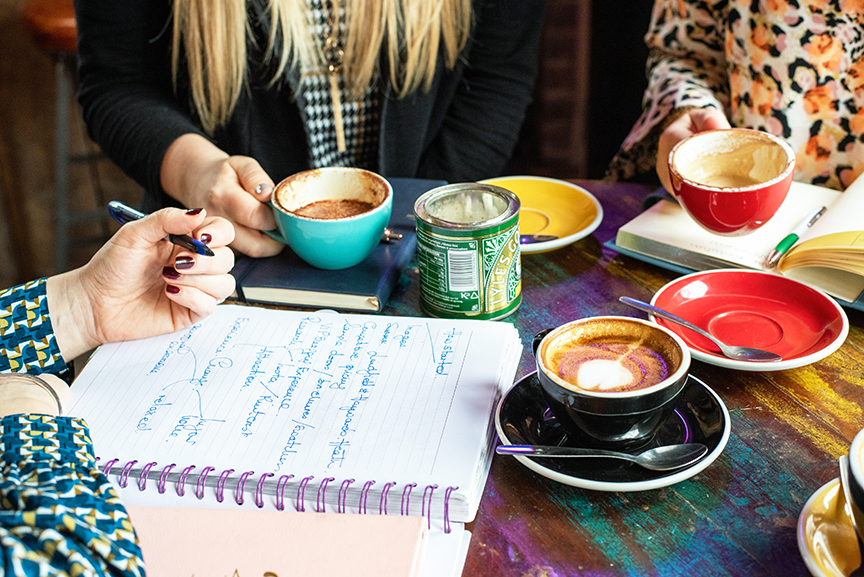 Sarah: I started off my career working for a medical company but quickly felt it wasn't the right career path for me. I'd always had a passion for Interior Design so signed myself up for an Interior Design course at KLC Design college in Chelsea. Whilst I was studying I took on various work experience roles with local designers which led me to a local kitchen design company. Soon after working in kitchen design I knew it was the right fit for me and I've never looked back. Having worked in the industry for 9 years I still have as much passion and enjoyment from my job as I did when I started. Having worked with Amy over the years, we found we really complimented each others working style and it very naturally became apparent we would make great business partners. After many glasses of wine, cups of tea and far too many biscuits we came up with the idea of launching our own business venture – Polished Kitchen Designs. We have been blown away by the support and enthusiasm we have received so far and are excited to see what's in store beyond our first year.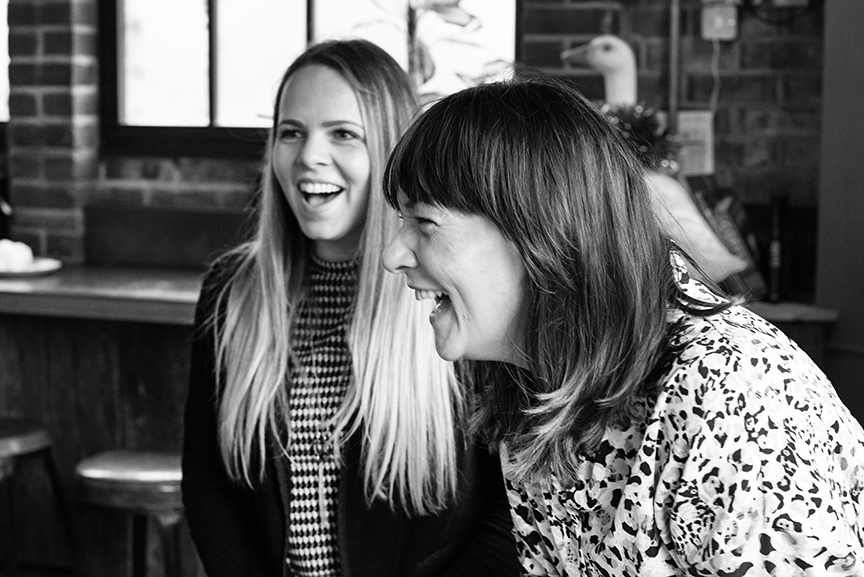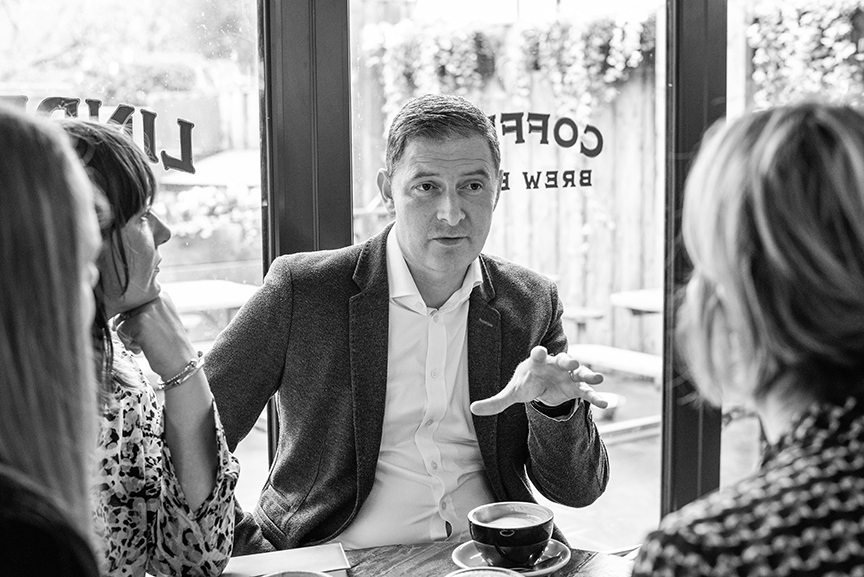 Given you both love of all things 'creative' who or what is your main design inspiration?
Amy: In my previous career we worked with a lot of fashion designers such as YSL, Stella MCartney, Marc Jacobs and Chloe so it's always been something I have been interested in. I love how trends span across fashion and interiors and playing with using things like accessories and colour to update a look. I'm a big believer in a classic style that never dates but incorporating more trend led ideas that can bring things bang up to date but that are also easily changed when you fancy a change. I've always loved Cole & Son wallpapers and have used them in most of my personal projects over the years.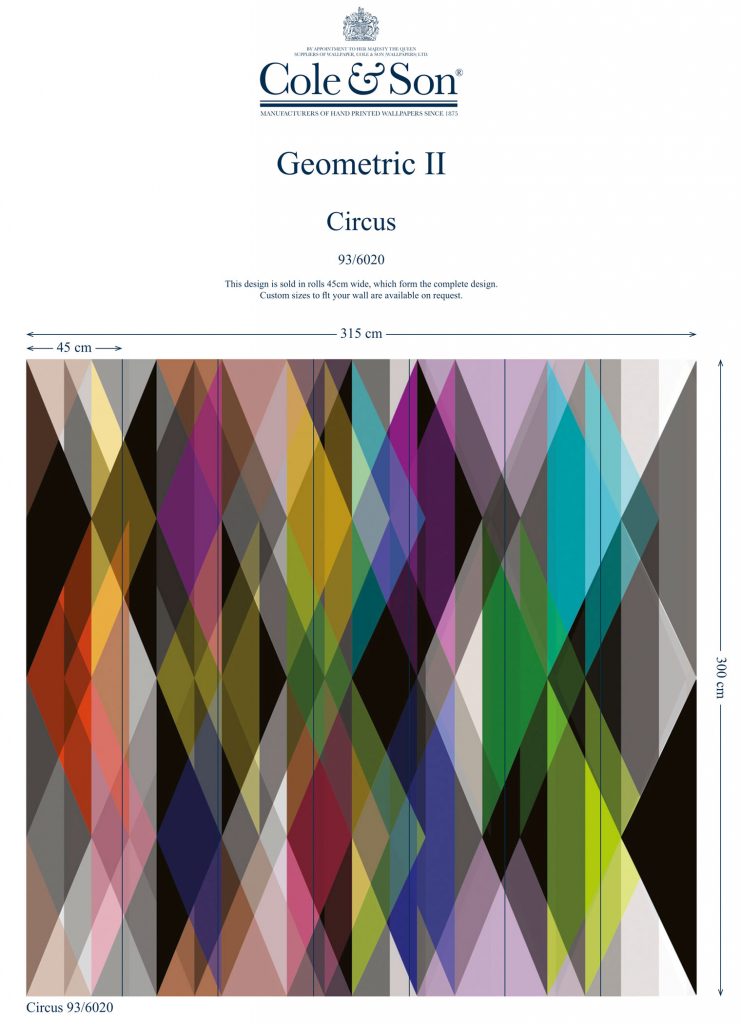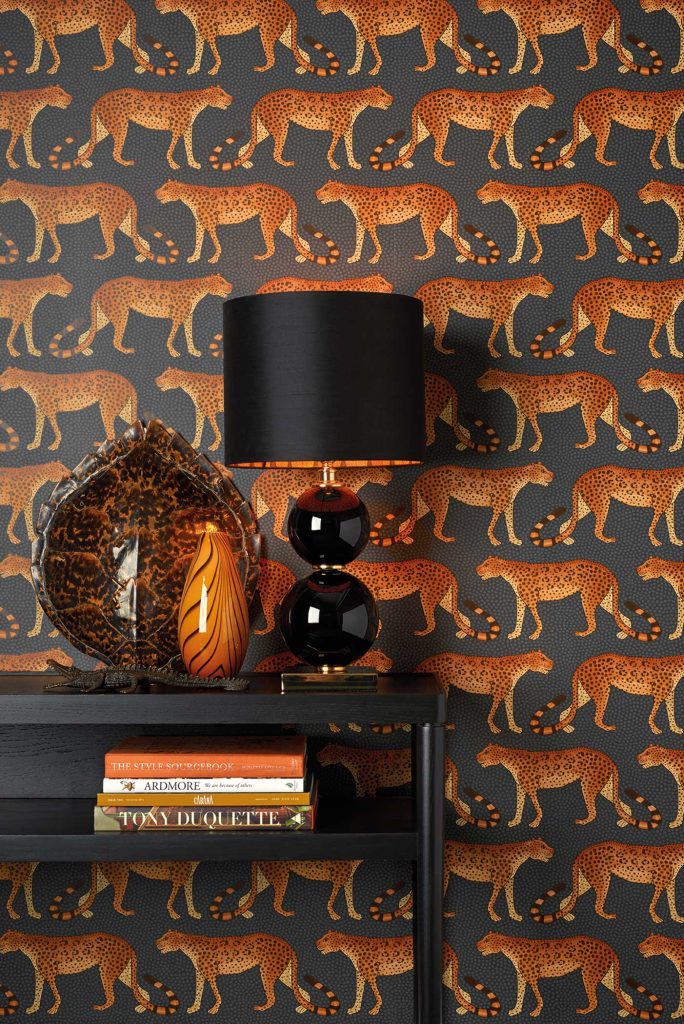 Sarah: We are both fans of Farrow & Ball, they always have such a tempting palette of paint colours to choose from and they are Eco friendly too. Personal favourites are Setting Plaster which is part of the new nude trend, Off Black which my kitchen is painted in and they can't be beaten for their gorgeous palette of greys…over the years we have used Blackened, Purbeck Stone, Elephants Breath and Downpipe…the list goes on!
For affordable, stylish furniture and accessories Made.com really is a go to for me – I always find items I love and their clean and simple designs mean they compliment any style. They also have some great lighting options and many of our clients have sourced their island lighting from here. For me it's an added bonus that they support independent designers all around the world.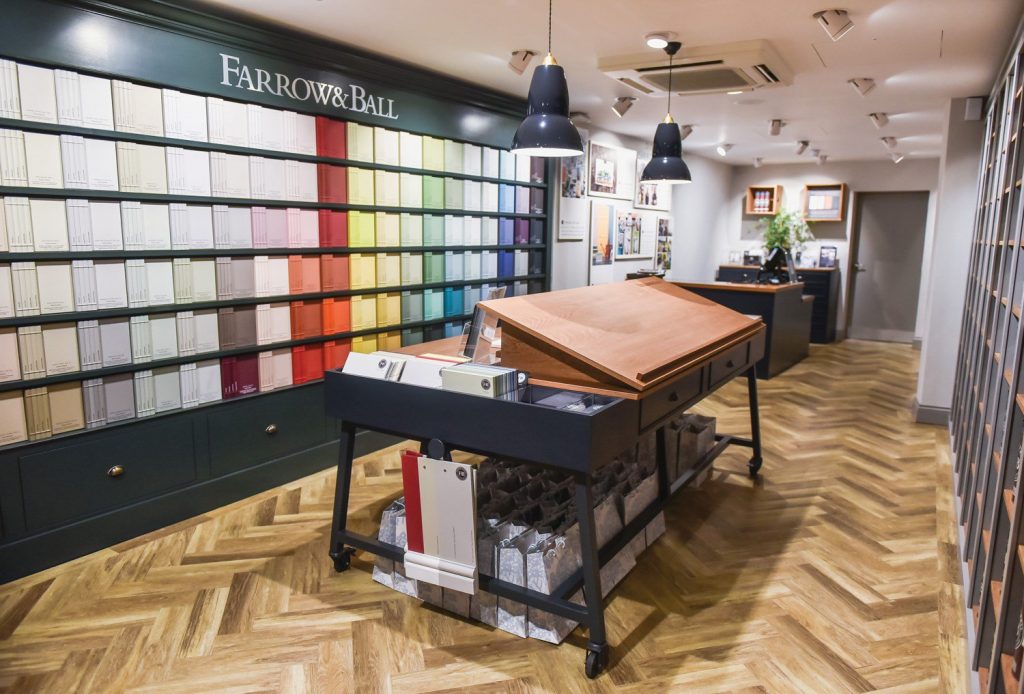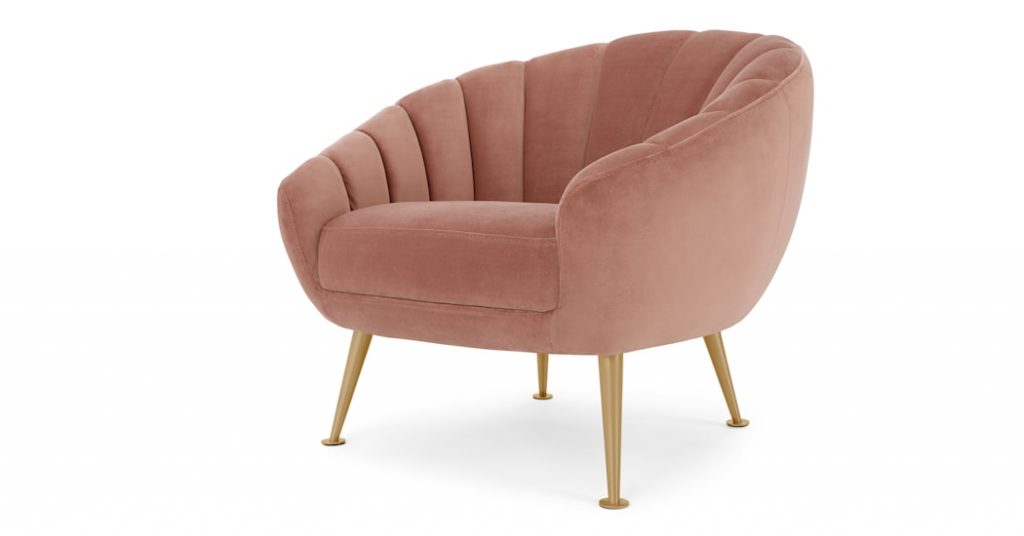 The explosion of social media also means there are some amazing influencers out there who have some great style inspiration spanning across fashion and interiors.
Here are a few we love on Instagram :
Erica Davies
The Frugality
Rockett St George
Come down to the woods
Pink House Living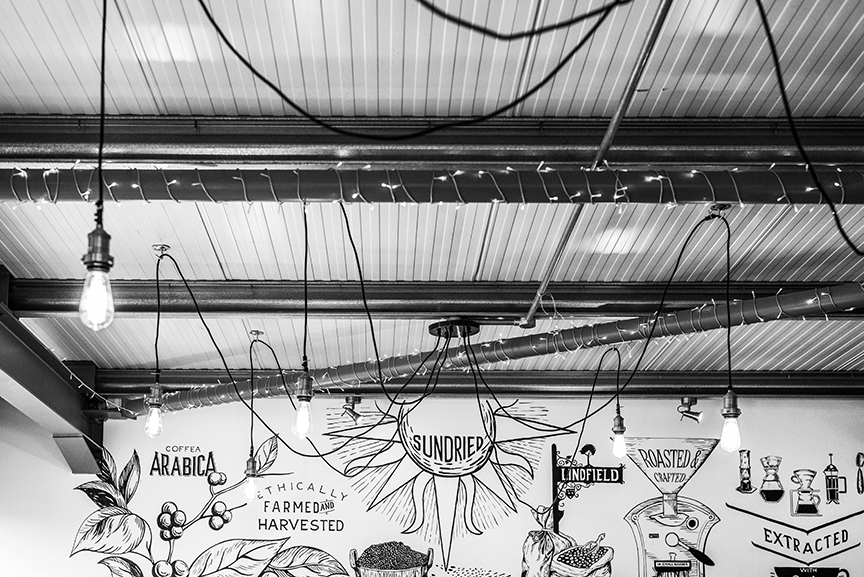 In your opinion what is the key design trend of 2019?
Amy: Industrial, edgy style kitchens with lots of different textures– think sleek and contemporary with a mix of metallics, wood, dark hues and a contrasting colour to make it all pop. Don't get too caught up in matching your metallics as mixing these can be effective and create more interest visually rather than getting too matchy matchy!
We love this Second Nature 1909 kitchen which is a stunning example of making a traditional in-frame shaker kitchen more industrial and on trend with the addition of industrial black handles and on trend colours.
Sarah: Statement colours are not going anywhere. Don't be afraid to be bold – dark greens, blues and even black add drama and style to a kitchen, don't forget you can soften these colours with a touch of warmer hues such as cashmere and blush nudes. The addition of a light worktop will help to bounce the light around your space and always remember flooring plays an important part of your colour palette. A good tip is to get samples and create your own moodboard which will bring your entire concept together.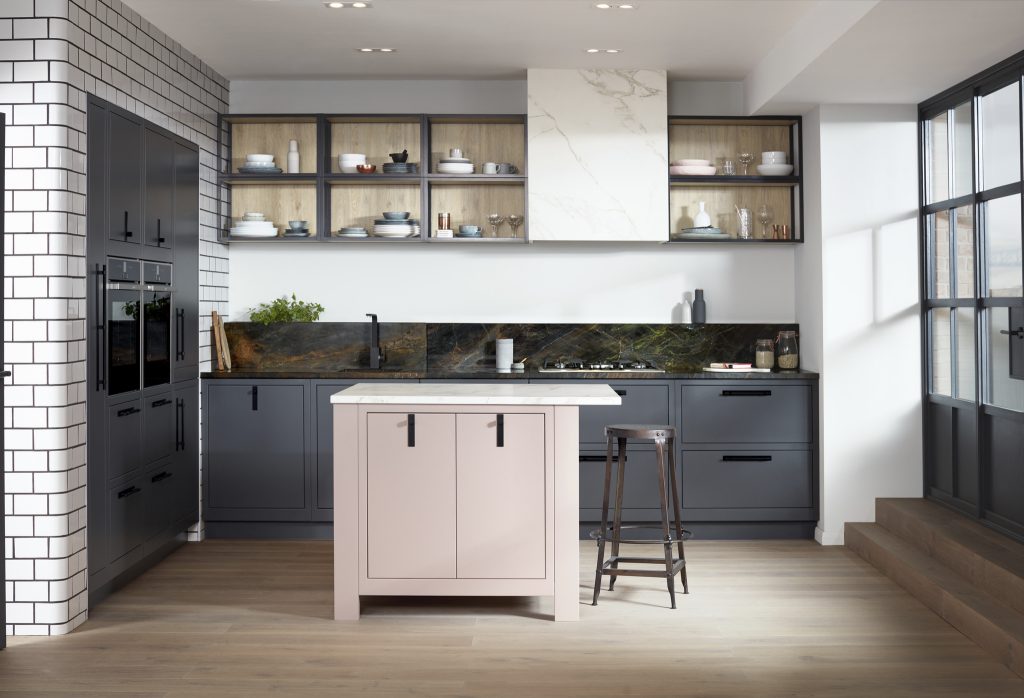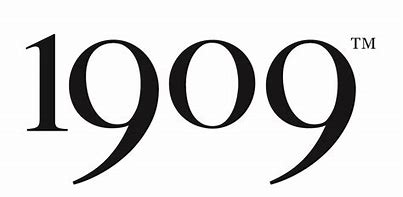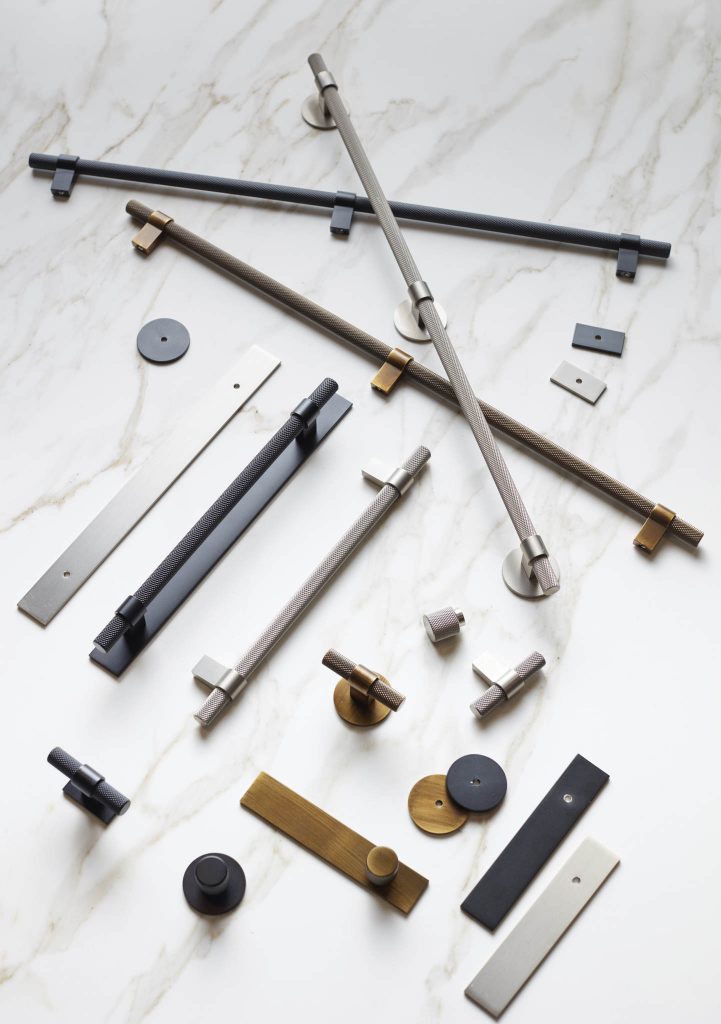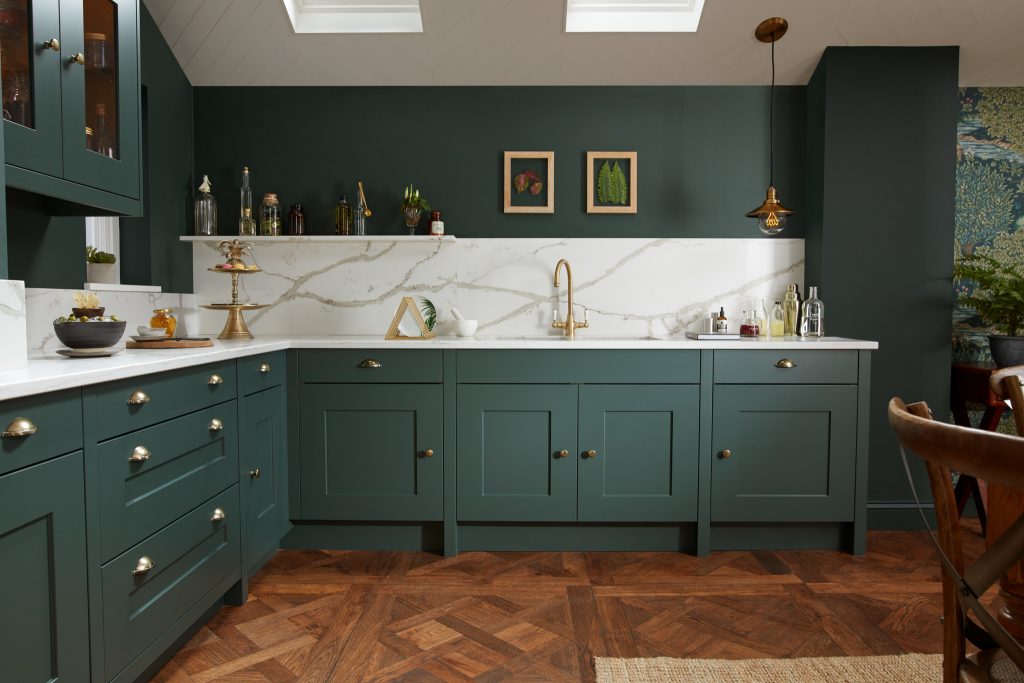 Tell us about POLISHED KITCHEN DESIGNS… what makes you different! 
If you go to our website you will see our mission statement on our homepage which is:
"Our passion and motivation is to design and install your dream kitchen, providing all the experience and inspiration you would get from an independent kitchen design studio – without the showroom price tag."
Our main aim when we started Polished Kitchen Designs was to make the independent kitchen design experience accessible to a wider customer base. We found that many people didn't want to buy a kitchen from one of the 'big sheds' and felt underwhelmed by the product and service on offer. We also had many comments that they either felt intimidated by the smaller independent studios or that they thought they wouldn't have anything to suit smaller budgets. By not having our own studio we can offer the same quality product and service but without the showroom price tag. We've priced jobs recently which have come very close to Howdens prices, we are confident our product and personalised service is far superior so clients are getting a lot more for their money. We like nothing more than popping back to see our clients and their beautiful completed projects for a cup of tea (we'll bring the cake!) and natter. The process can take on average 4- 6 months (sometimes even longer if builders are involved!) from start to finish and in that time we build really good relationships with our clients so we have mixed emotions when our projects finish and it's time to say goodbye.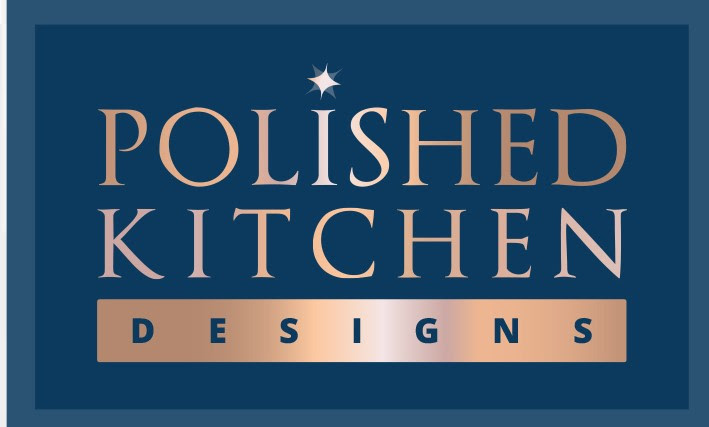 If you are looking for a new kitchen we are in no doubt this will definitely have tempted you to give Amy and Sarah a call! Just go to their website www.polishedkitchendesigns.co.uk or send them an email info@polishedkitchendesigns.co.uk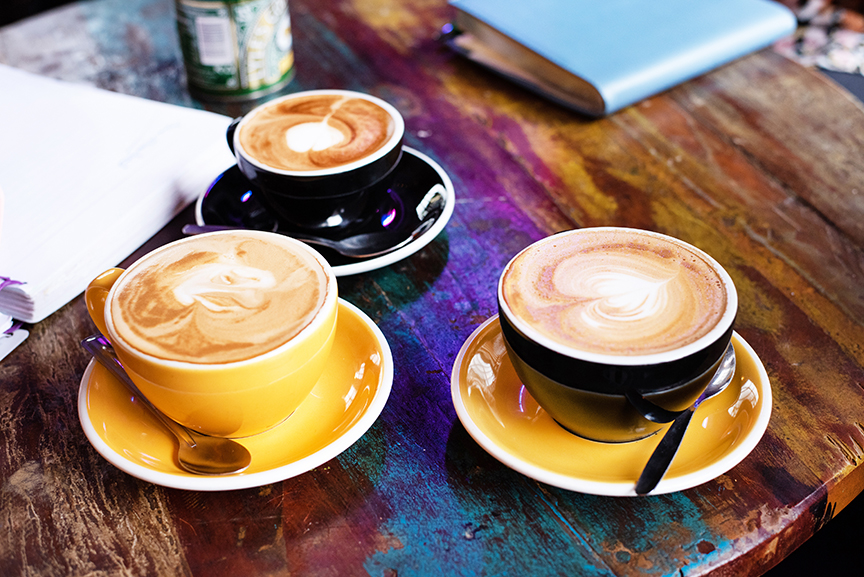 As you can probably tell we loved meeting up with Amy & Sarah – we are passionate about local, independent businesses (just like Move Revolution) who are focused on delivering expertise and exceptional client service … watch this space for more blogs from Amy & Sarah over the coming months.
We couldn't end this blog without saying a huge thank you to James Bolton, one of our incredible Move Revolution Professional Photographers. We pride ourselves on outstanding photography, and this is just a small example of what it is like to work with a professional!
If you are thinking of selling or letting your home we would love the opportunity to chat with you about our service… you too will have wonderful photographs taken of your home!
We have offices throughout Surrey, Sussex and Kent, just call 0330 223 1000 so that we can put you through to exactly the right office for you. If you are thinking of moving in the Haywards Heath, Lindfield or Burgess Hill Area, Mathew and his team would love to chat with you, just call 01444 657 657