Are you Haywards Heath born and bred… or perhaps you are considering a move to this wonderful Sussex town? The launch of 'The Priory' (stunning 1,2 & 3 bedroom apartments) has prompted this blog focused on amazing things to see and do in the area! We have uncovered a few gems… and, of course, made sure we have included firm favourites!
Wakehurst place
Our Haywards Heath blog wouldn't be complete without a link to the stunning Wakehurst Place. Having had many enjoyable walks – seeing the bulbs bursting through in the spring time… through to gorgeous blossom, enjoying a cup of tea, it is always a treat!
"Our wild botanic garden on the High Weald of West Sussex has over 500 acres of beautiful ornamental gardens, woodlands and a nature reserve. Wakehurst is also home to the Millennium Seed Bank, the largest wild seed conservation project in the world."
Flinders Coffee Shop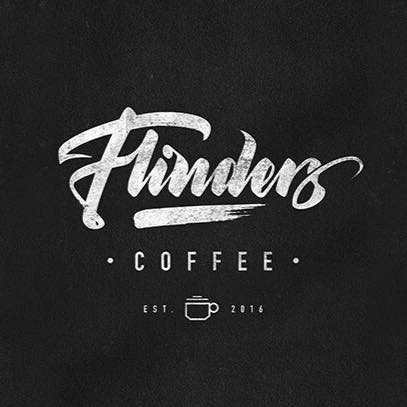 This lovely coffee shop has come up in so many conversations we needed to share this with you… apparently it has (and we quote) " the best banana bread in the world", Liam in our Move Revolution team loves Flinders and he is not the only one to give Flinders a fabulous review.
"First visit today. Excellent service and staff helpful and friendly. My sister and I had toasted banana bread and honey, very yummy. Latte coffee good as well. A lovely cosy place to chill and relax and no noisy music"
"Great coffee, amazing food, comfortable atmosphere and friendly staff 10/10″
If you can fit in a coffee break, or perhaps you would love to treat a friend – we can definitely recommend you popping in!
Ashdown Manna Cookery School
Perhaps you love the idea of visiting a cookery school, with a friend as a birthday treat… this comes highly recommended by our Marketing Director Nici Jordan who visited Ashdown Manna Cookery School with a girl friend for a Macron Cookery Class. The results were brilliant – rhubarb flavoured macarons were her personal favourite, although her husband loved dark chocolate macron filled with chocolate and grand manier ganache!

With a wide variety of cookery classes to suit all tastes this is what the school have written about their classes…
"Welcome to Ashdown Manna, a small independent cookery school, offering inspirational half and full day courses from our converted barn in Blackham, East Sussex, on the edge of the beautiful Ashdown Forest. Looking to learn new recipes and techniques, or just brush up on your existing culinary skills? We offer over 30 different courses, suitable for all levels of ability. All of our courses are taught by experienced professional chefs who ensure your day is both fun and informal. With a maximum group size of 8-10 students per course, individual attention is always assured. We supply recipe cards, ingredients, aprons and even a kitchen assistant to wash up for you!"
Another recent recommendation is an interiors shop with a difference, although when you see Home Sweet Home from outside it immediately tempts you to have a look inside..
Home Sweet Home
A recent wonderful review gives a flavour to what is available in the Home Sweet Home…they have offer a bespoke painting service, beautiful new furniture and other gorgeous home accessories…
"I recently bought an upcycled sideboard from this store. I was also able to have it painted in a bespoke colour. Vicky took at look at some photos of our existing furniture, took the time to talk through the colour options with me and was super helpful! We love the finished product: the way it looks as well as the fact that it has a bit of history! We will definitely go back to @homesweethomesussex when We're in the market for more pieces!"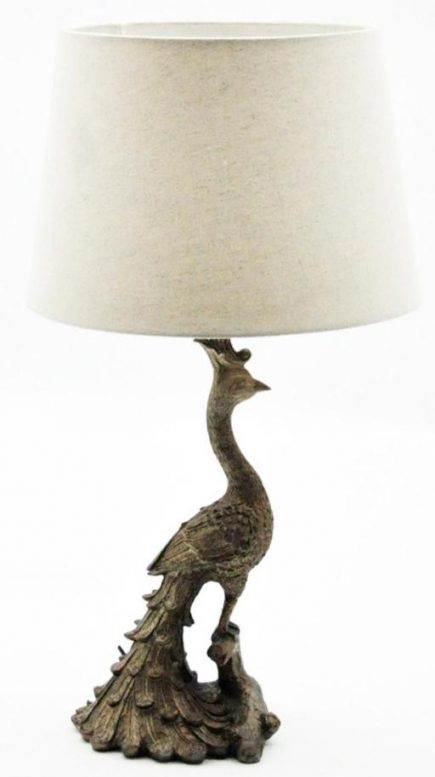 Perhaps you are looking for somewhere special for lunch, Jeremy's Restaurant comes highly recommended – as you can tell from the stunning photographs of their food!
Jeremy's Restaurant
Perfect for a special night out with friends, perhaps an anniversary celebration or birthday – this looks an amazing setting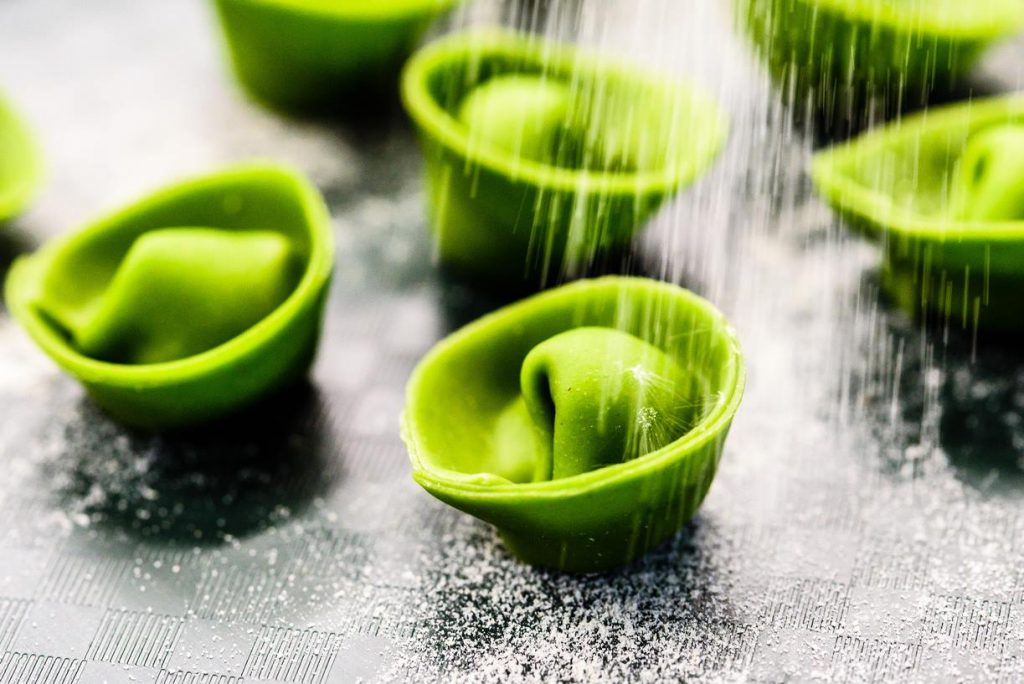 Another recommendation that keeps coming up time and time again is for Ockenden Manor…which is in the village of Cuckfield next to Haywards Heath.
"A fine Elizabethan manor house with 28 lavishly decorated rooms, outstanding spa and an award-winning restaurant set in eight acres of beautiful grounds overlooking Cuckfield Park.
With its history and character, elegant sitting room warmed by a roaring log fire and cosy, wood-panelled bar, Ockenden Manor is a wonderful place to escape."
With amazing reviews…
"Hidden within Cuckfield, arguably one of the country's prettiest Tudor villages, this Elizabethan manor house is a haven for foodies, with a Michelin-starred restaurant and sweeping views of the South Downs. The peaceful hotel is an ideal base for exploring the stately homes of Kent and Sussex, or if you want to just stop, head down to their walled garden with a coffee and a good book. Bliss."
Ockenden Manor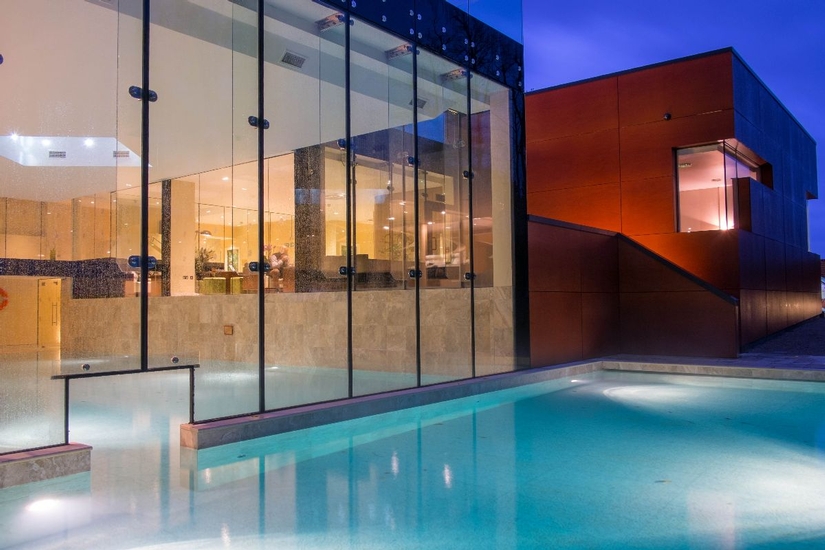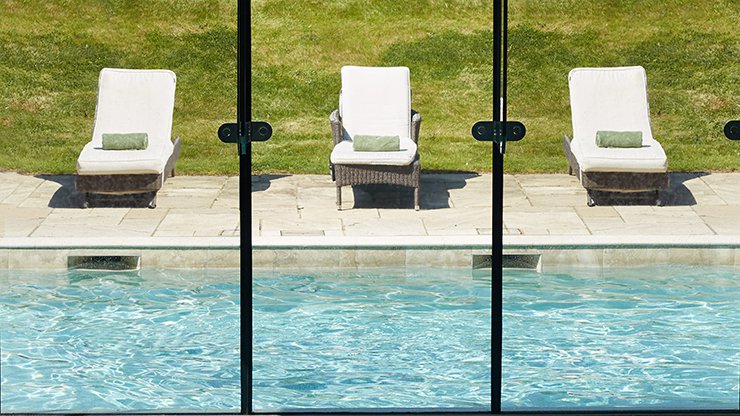 Repast Supper Club
This looks like great fun! Repast was born out of a passion for cooking, a desire to feed people and a fascination with history. Our team haven't had a chance to enjoy a Repast meal.. please let us know what you think… the reviews are fantastic.
"Ultimately our suppers provide you with outstanding food in a relaxed and welcoming setting. The twist is that they have a historical theme. Rather than religiously reproducing the food that our ancestors ate we use old recipes as a reference point. Our menus may take inspiration from a historical event; a traditional celebration; a period of history or even a famous chef or food writer from our past. So one month we may be celebrating the work of Escoffier whilst the next we could be serving food inspired by ancient Rome. Sam and Neil were finalists in Channel 4's My Kitchen Rules UK where they showcased their love of historical food."
Who can resist a G&T? Or perhaps a few G&T's… there are a wonderful variety of boutique Gin distillers throughout Sussex, this is a fantastic opportunity to 'sample' a few of them all in one place, and especially when the setting is beautiful Borde Hill Gardens
Sussex Gin Festival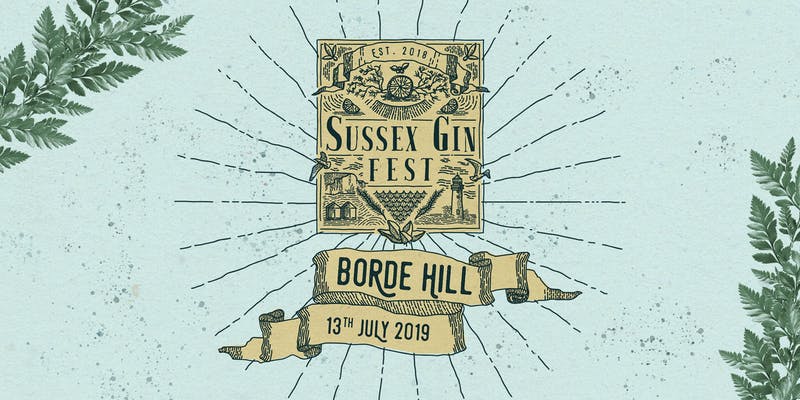 "Our gintastic outdoor festival will take place at Borde Hill Garden in Haywards Heath on Saturday 13th of July 2019. Supported by the wonderful team at Borde Hill Garden, this exciting outdoor festival promises to be one of the hottest tickets in town this year. And what's not to like; a wide range of locally distilled Sussex Gins waiting for you to try, delicious hot and cold food, captivating demonstrations on all things gin, the famous grounds of Borde Hill Garden, and not forgetting our live programme of entertainment all day."
Did you know that there are over 200 gin distilleries in Sussex alone? The county has become a hotbed for producing bespoke, small batch, and artisanal gins. Sussex Gin Fest will be celebrating the rich gin culture that has erupted in Sussex since the 'ginaissance' began in 2014.
We will be showcasing all there is to know about gin, from production, tasting methods, and cocktails, Sussex Gin Fest will bring you the best that Sussex has to offer. All of our gin partners will be operating a bar, which means you get to try all of these fabulous Sussex gins"
We understand this wonderful day will also include amazing local artisan food!
A short drive from Haywards Heath is Bolney Wine Estate – we have heard wonderful things about the estate
Bolney Wine Estate
"Whether you want to pop in for our Trail, or enjoy one of our tour and tasting packages, we hope we have something for everyone. Families are most welcome on our Drop On Tours at Bolney Wine Estate
If you are looking for the perfect Christmas gift we offer gift vouchers and evouchers for our main tour packages at a range of prices – see below for our Taster Tour, Afternoon Tea and Grand Gourmet tours."
We hope you will be tempted to visit one of these wonderful places and why not book a viewing at The Priory at the same time! Just call Mathew Gurr on 01444 657 657.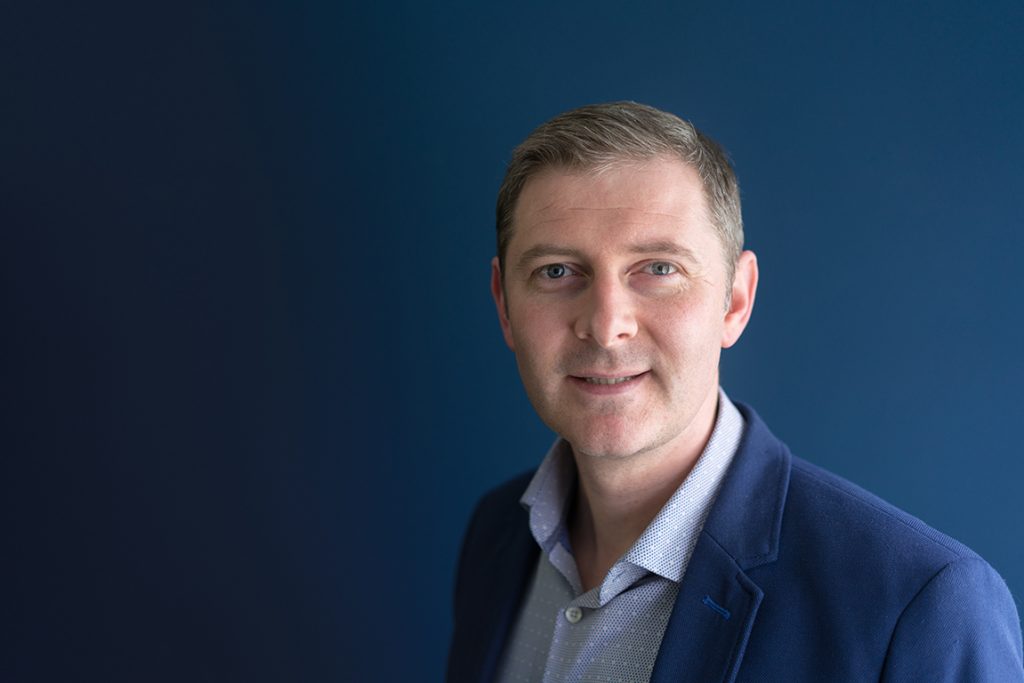 If you are thinking of moving or letting your home in the Haywards Heath area our team would love to hear from you, just give them a call on 01444 657 657 to book a valuation.