Our fabulous Area Sales Manager based in Haywards Heath is a complete gentleman, and we always enjoy a chat. We caught up over a cup of coffee to learn about his back story for the latest in our series of blogs about our team.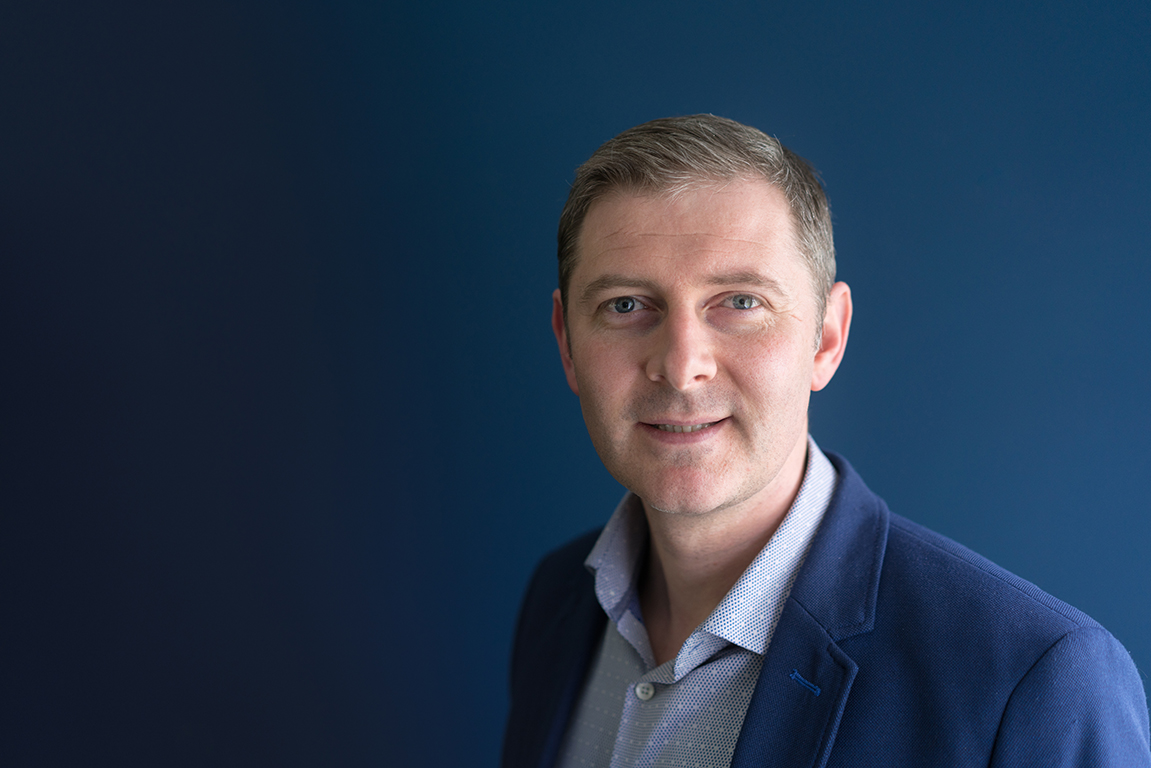 Where did you grow up and how did you get into Estate Agency?
I grew up in Burgess Hill attending infant, primary and secondary school in the town and finally college in Haywards Heath. I didn't know I wanted to be an Estate Agent until I was going to university and needed a job for a year.  I joined a call centre at TSB (before it became Lloyds TSB and then back to TSB) but I really didn't enjoy being in an office all day. I started at an independent agent in Brighton in Feb 1997. (Yes that means it's been over 20 years since Mathew started in the business!)
Why Move Revolution? 
I had actually considered setting up on my own, felt stifled in my last role and didn't have the greatest experience of selling in Cuckfield and buying in Haywards Heath. Cliff and I met through a mutual contact. I had no idea what his plans were, but after about 9 hours of chatting about what we liked and didn't like about the industry and where improvements could be made, it was a no brainer when he said he wanted to open about a mile from my front door!
At Move Revolution, everything is refreshingly ahead of the competition – be it marketing, our service levels or our day to day approach. All backed up by the rater agent reviews of course. (See Mathew and his team's reviews here)
What do you love about what you do?
I love chatting to people, negotiating and finding out what makes people tick. Add that to an interest in homes and different styles and it really is the perfect career!
What's your favourite style of property/interiors?
Depends what day of the week it is! I love 20's and 30's homes but you can't beat something ultra-modern with clean lines and bold colours.
Give us an example of a property you've loved selling at Move Revolution.
I have two examples that spring to mind. Firstly The Old Rectory in Uckfield that we sold last year, which for me is a stunning classical finish on a gorgeous home.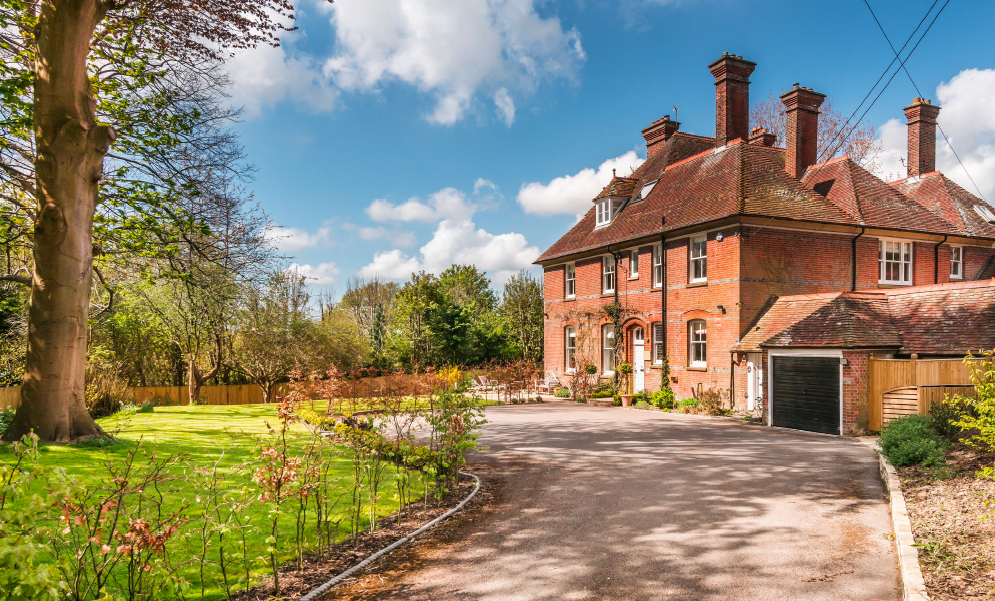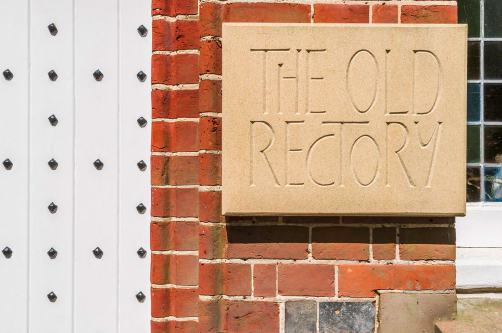 And secondly, we've just sold this fantastic house in Haywards Heath, I absolutely love the style and the kitchen extension is brilliantly done.
If you're thinking of selling your home, give Mathew and his team a call on 01444 657657.  If you would like to read Mathew's independent reviews on raterAgent just click here! speak for themselves and you'll be in great hands.
This is an example of just one of Mathew's 5 Star Reviews…
"I don't usually write reviews, but feel compelled to do so on this occasion. We are so grateful to Move Revolution, and to Mathew Gurr particularly for his outstanding level of professionalism and service during our house sale. He has been able to maximise the sales value of our house through his experience and knowledge of the local area, where other agents were simply advising us to lower the asking price. The quality of the marketing materials, particularly the way in which the property was photographed was excellent.
Even though we had already emigrated, he was able to communicate news of viewings on a daily basis and was very proactive in maximising exposure and therefore the value of our home..I would have no hesitation whatsoever in recommending Mathew and his team to anyone."
Mark E