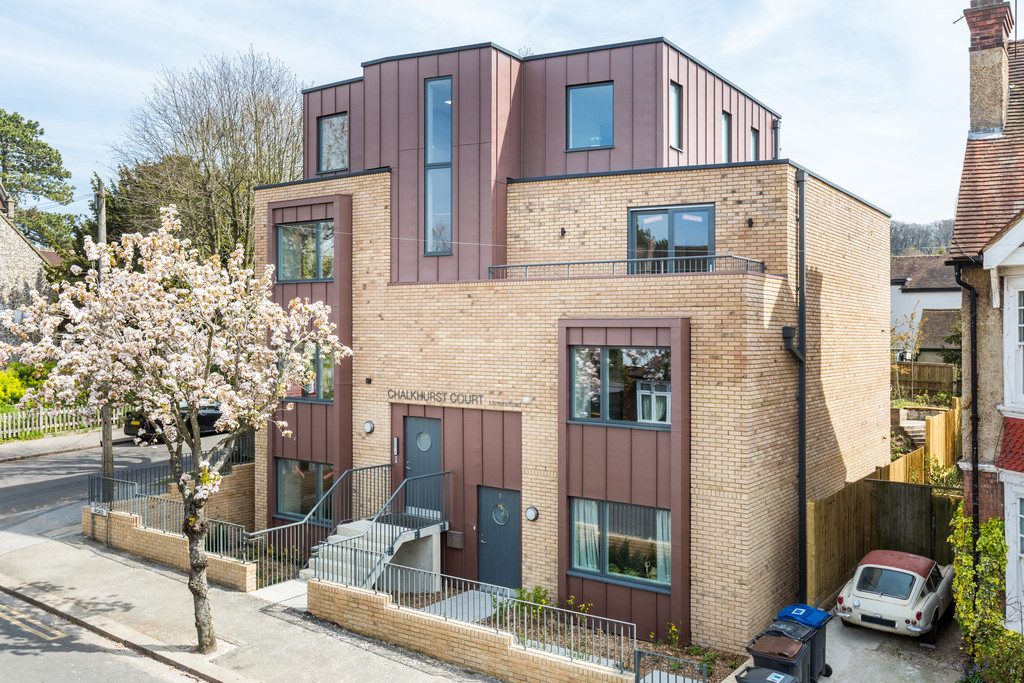 Chalkhurst Court is a stunning development of eight incredible apartments, situated in a sought after South Croydon location. Our team have fallen in love with the beautiful design, and the fantastic location of the penthouse, 1 & 2 bedroom apartments.
Stunning Design
Beautifully designed with true attention to detail, combining ultra modern striking features in a tranquil location. The flats also benefit from superior energy efficiency credentials – which is a real bonus.
Gadget lovers dream parking solution
The exterior of Chalkhurst court has a very clever parking solution – a parking turntable (those of us who occasionally struggle to park are feeling the love for this technology.)
Take a look at our video to find out exactly how this works.. and you will also get a feel for the beautiful location as well as the design.
The apartments are everything you could imagine… and more. Bright, light and airy, thoughtfully designed to maximise the use of space.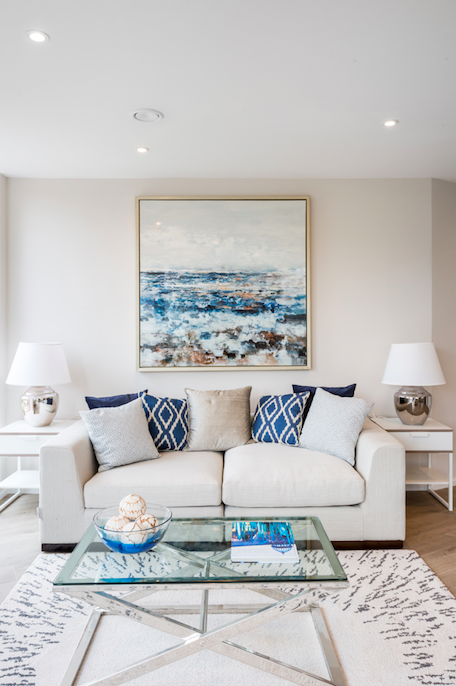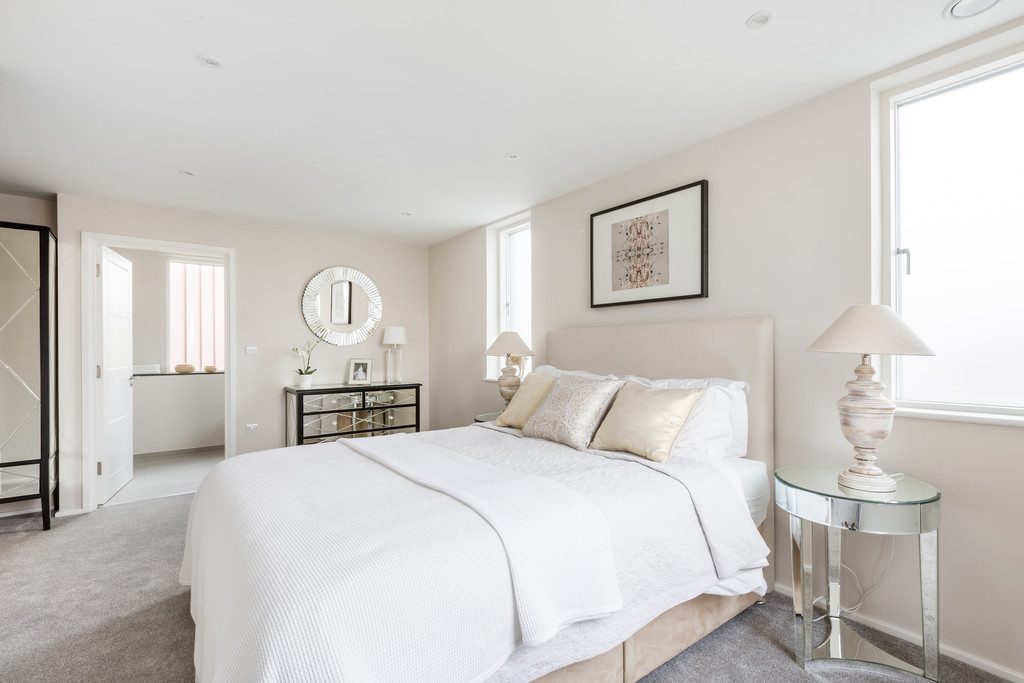 A fabulous location
Located on a leafy road, Chalkhurst Court is a short stroll to a few local gems. You will enjoy the Restaurant Quarter found in South End, this is home to many independently owned bars and restaurants that offers different cuisines from all around the globe. The Joker offers a fantastic selection of gins, whilst Galicia tapas bar is our go to restaurant for Spanish dining and always has a lively atmosphere. (Perhaps you could enjoy a light lunch following a viewing at Chalkhurst Court!)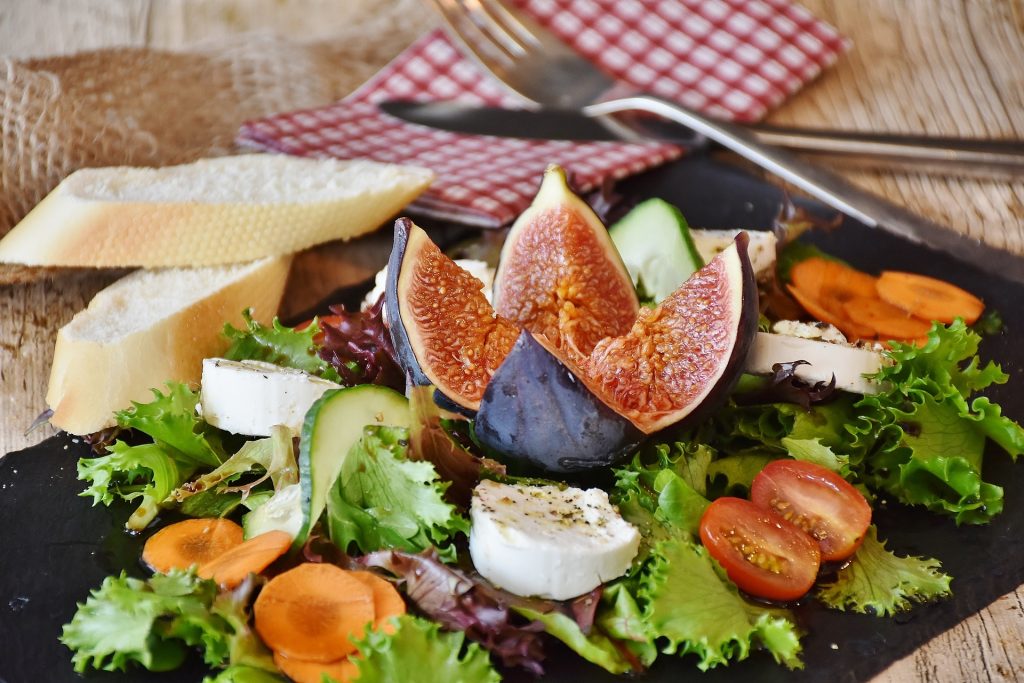 For those quieter Sunday afternoons, Croham Hyrst is a stones throw from the development and really is a tranquil haven for those leisurely strolls. Follow the pathway through the woodland up to the top and on a clear day you get some marvellous views.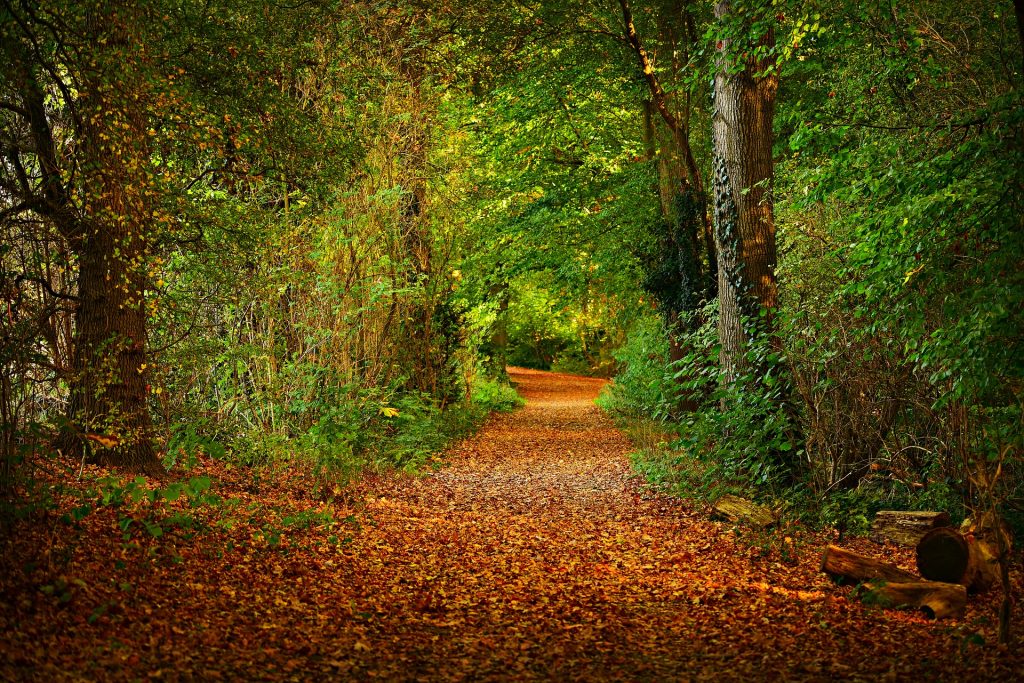 Help to Buy
Chalkhurst Court benefits from 40% Help to Buy – if you would like to find out more please chat with Paul, Dan or Ryan who will be able to explain all the details to you.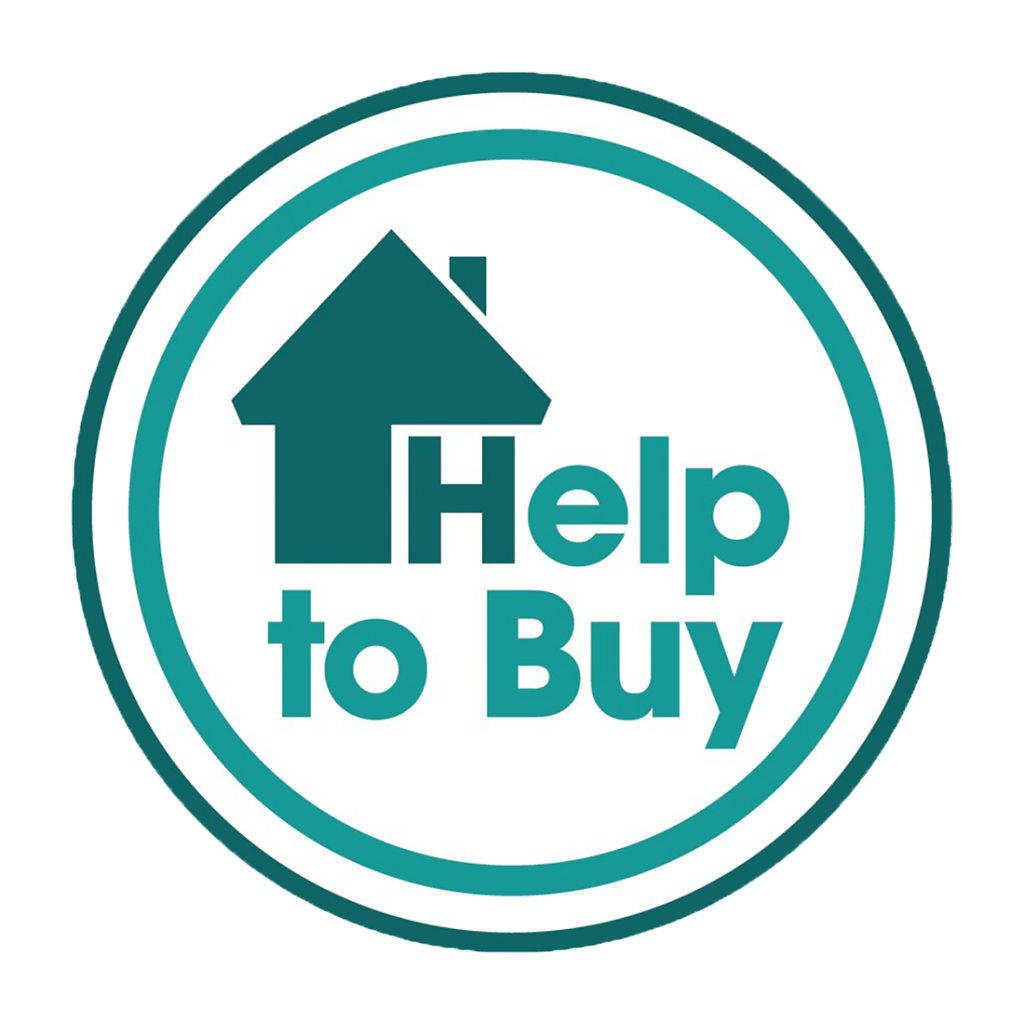 Book a viewing today
Can you resist taking a look for yourself? All you need to do is call 020 8819 3272 and chat with Paul Mulligan, Dan Pinckney or Ryan Milson – they all know the area so well, and would love to get a date and time in the diary just of you.