ARE YOU SITTING ON A 'GOLD MINE' ?
It may sound too good to be true, but most of our Land & New Homes clients have been 'discovered' by our Move Revolution team, rather than coming directly to us!
What do they all have in common… they have all been sitting on a 'gold mine' of anywhere between £100,000 to 1 MILLION! Are you tempted to read more and see how we could help you?!
Introducing Move Revolution Land & New Homes
Our knowledge of land, expertise in pricing and marketing is second to none.
Our expert team, headed up by Sam Webb, have years of experience of working alongside landowners and creating successful partnerships with fabulous developers – we only work with the best!  Sam herself has 23 years experience working in Surrey, Sussex and Kent.  She is an expert at understanding the true value of land and buildings,  ensuring we 'unlock' the very best possible price for you!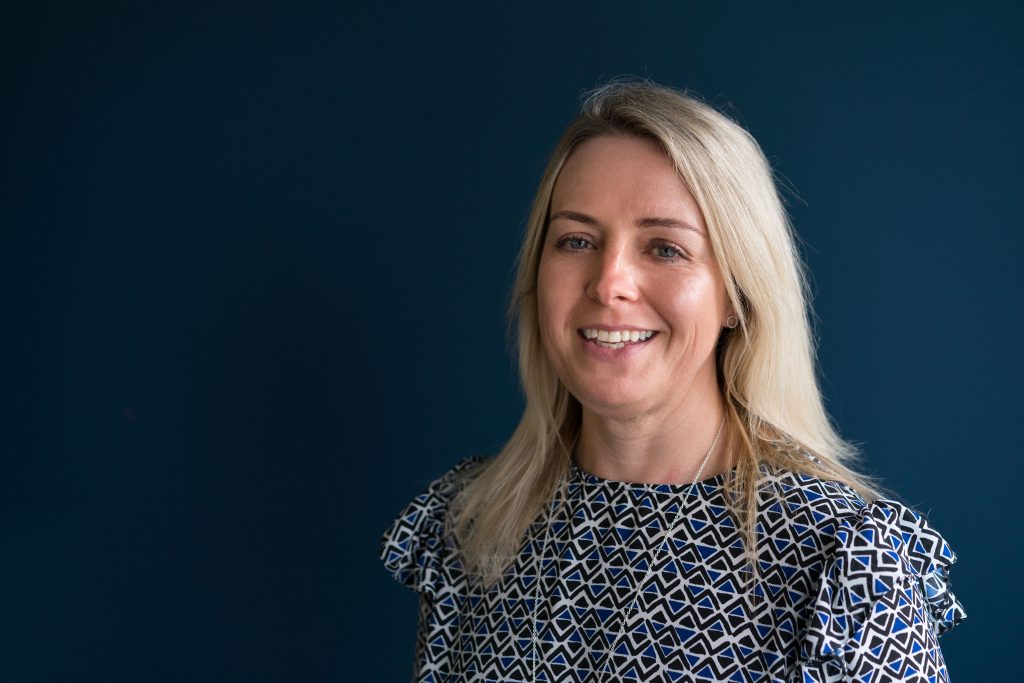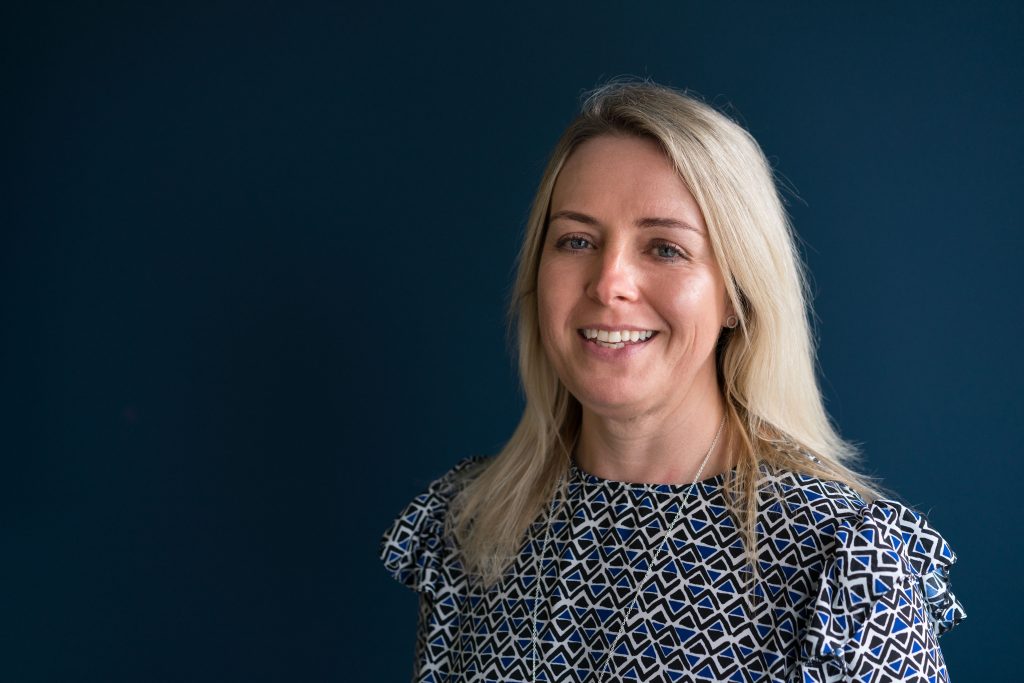 We often get asked…how does it work?
Most of our clients either have a reasonable or large sized garden, or outbuildings around their property and quite often they haven't explored what options might exist if they were to consider developing this land.  We also have clients who are business owners with their own premises.  In the current climate it is easy (ish) to generate planning permission for the conversion of business premises to living accommodation… this can be an exciting option to generate a 'gold mine', which hasn't even been considered by the business owner.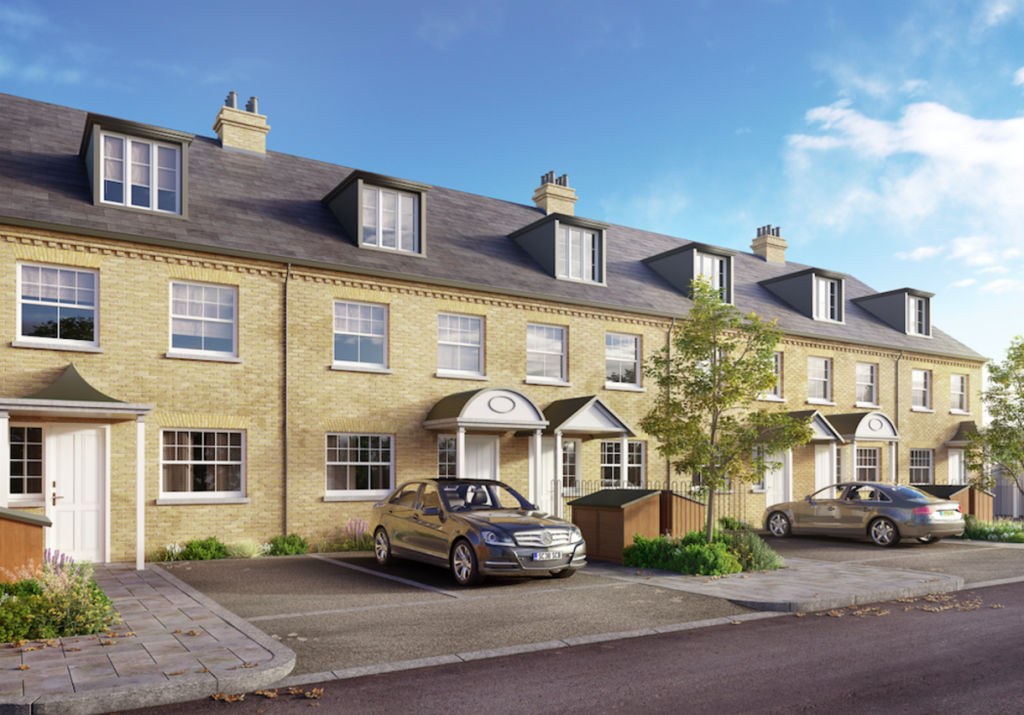 Unlock the value in your land with Move Revolution
We would love to chat with you in greater detail and arrange a meeting to come out and see the land and/or buildings that you own.  Sam Webb would undertake your site visit at a time convenient to you.  You will be taken through our Land and New Homes 'process' in detail to ensure you 'unlock' the value of your land.  Working with Move Revolution ensures you will not only be partnered with the very best developer for you, it also ensures the process is as seamless as possible.  Our team pride themselves on exceptional client service and your experience as a valued client. Our process is completely transparent so that you can trust in the integrity of our team who will take you through, in detail, all the financial aspects of your project.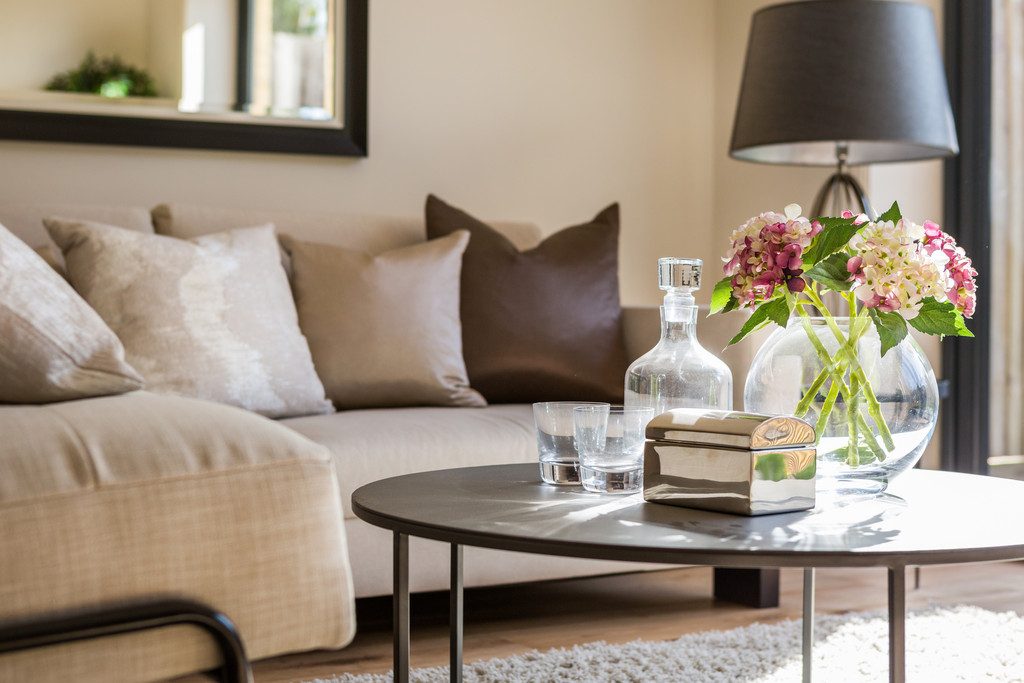 What's holding you back?! Just give us a call on 0800 0336760 and have a conversation with our Land & New Homes team today