Reigate School of Ballet & Commercial Dance play a huge role at our events – and this year, as it is our 10th Birthday party, it is even more special for them to be part of our celebration. Move Revolution would like to say a huge thank you to Miss Evans and all her team for their support – they are not only incredible dance experts – they are a joy to work with, and just like the Move Revolution team, they are 100% focused on all the children (and their 'adults') have a fantastic time. It is of no surprise to us that Reigate School of Ballet & Commercial Dance are celebrating a huge 'win' – DANCE SCHOOL OF THE YEAR 2018/2019, we pass on our sincere congratulations to them all for their hard work. We asked Miss Evans about the highlights of her year, it will come as no surprise this was top of her list!
(MAKE SURE YOU READ ALL THE BLOG TO FIND OUT WHAT IS GOING ON OUR BIG 10TH BIRTHDAY PARTY, PRIORY PARK, REIGATE, SURREY!)

WINNING DANCE SCHOOL OF THE YEAR 2018 / 2019
We were overwhelmed with emotion following our success at the UK's 'Dance School of the Year' awards in 2018. With such prestigious dance schools competing, we were thrilled to b the UK's 'Overall Winner' after our first year and extremely proud of all our children, teachers and parents for making this possible.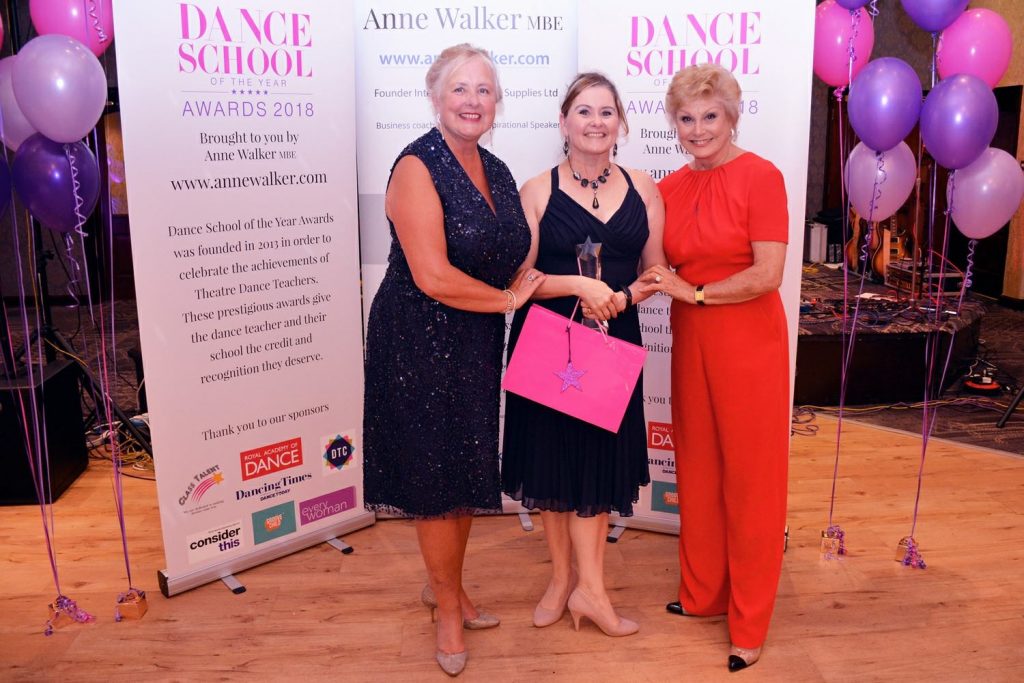 OTHER HIGHLIGHTS of 2018 / 2019
It really has been an incredible year, especially when you take a look at all the events, activities and shows from Reigate School of Ballet & Commercial Dance
Winning the UK 'Dance School of the Year' award (overall winner) **
42nd Street Workshop
42nd Street Workshop
Reigate Christmas Lights performances
Belfry Christmas Lights opening
Onesie Movie Night
Mary Poppins 2 Workshop with one of the movie's dancers
Easter School – fun packed dance & performing activities
YMCA Fun Run
The BIG Show (6 performances at the Harlequin Theatre)
Performing at the Royal Albert Hall (50 performers)
Class Act shows – Raising money for the arts in local schools (2 nights @ the Harlequin)  
I.S.T.D. Ballet, Tap & Modern Exams
Numerous School Summer Fairs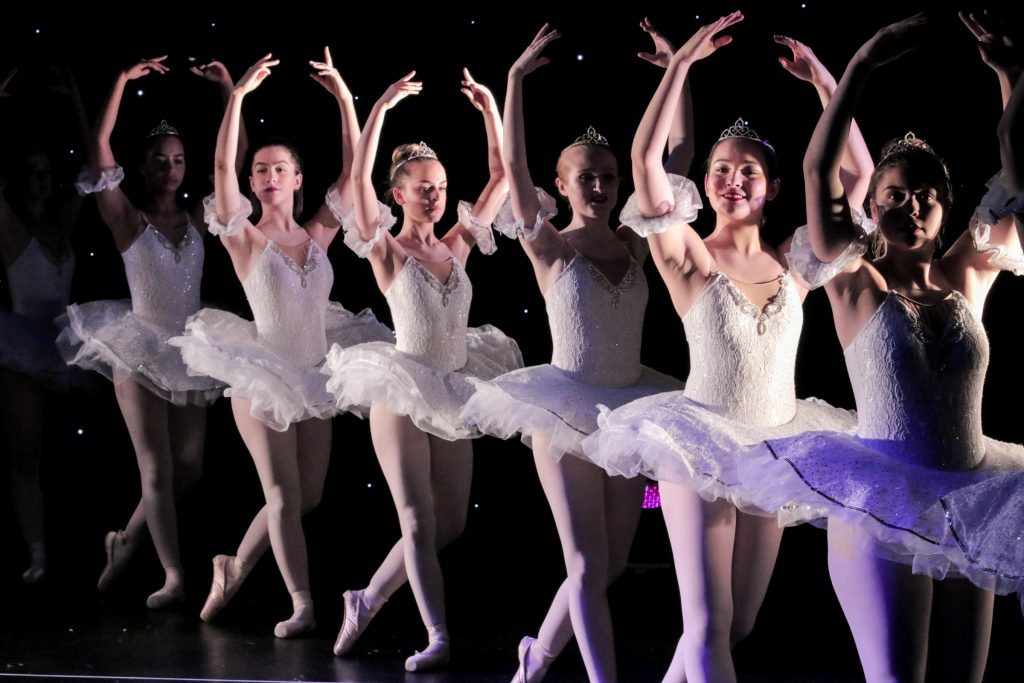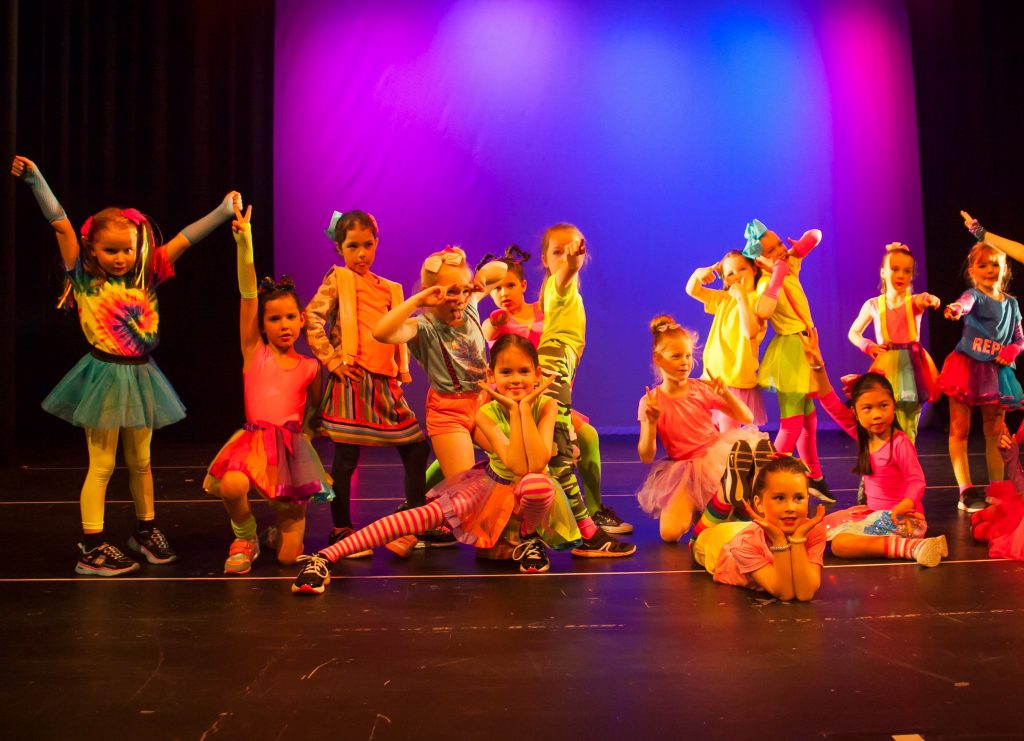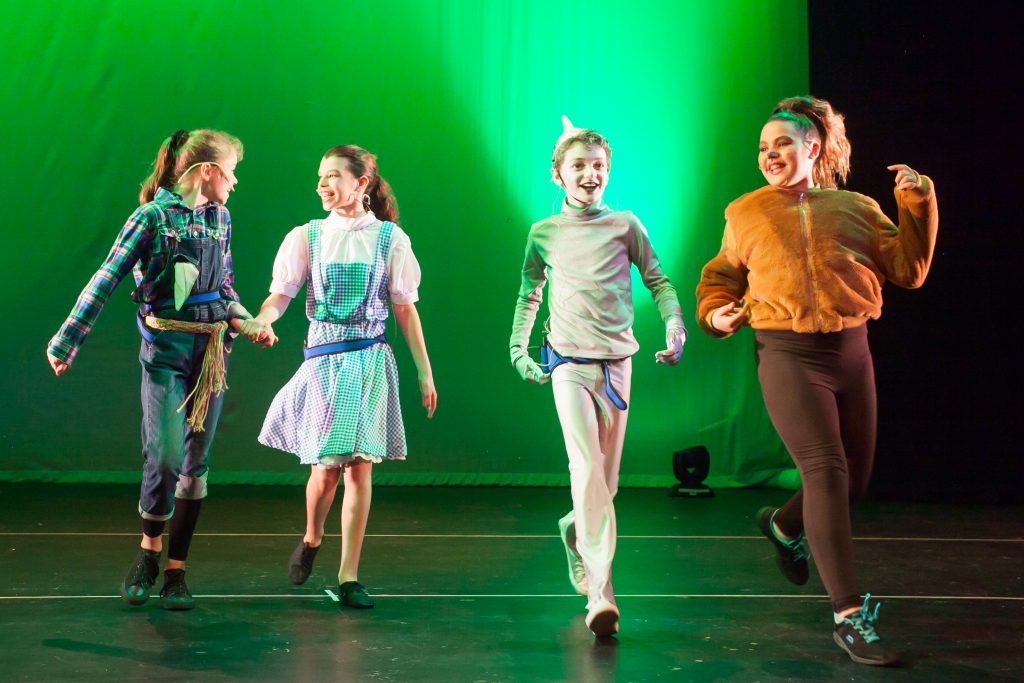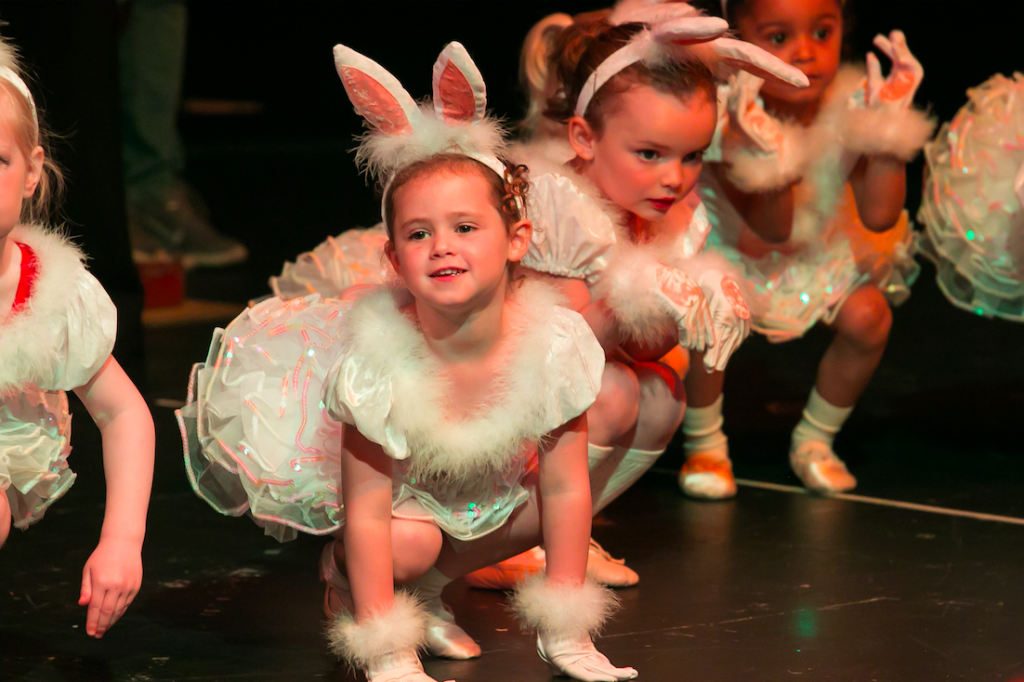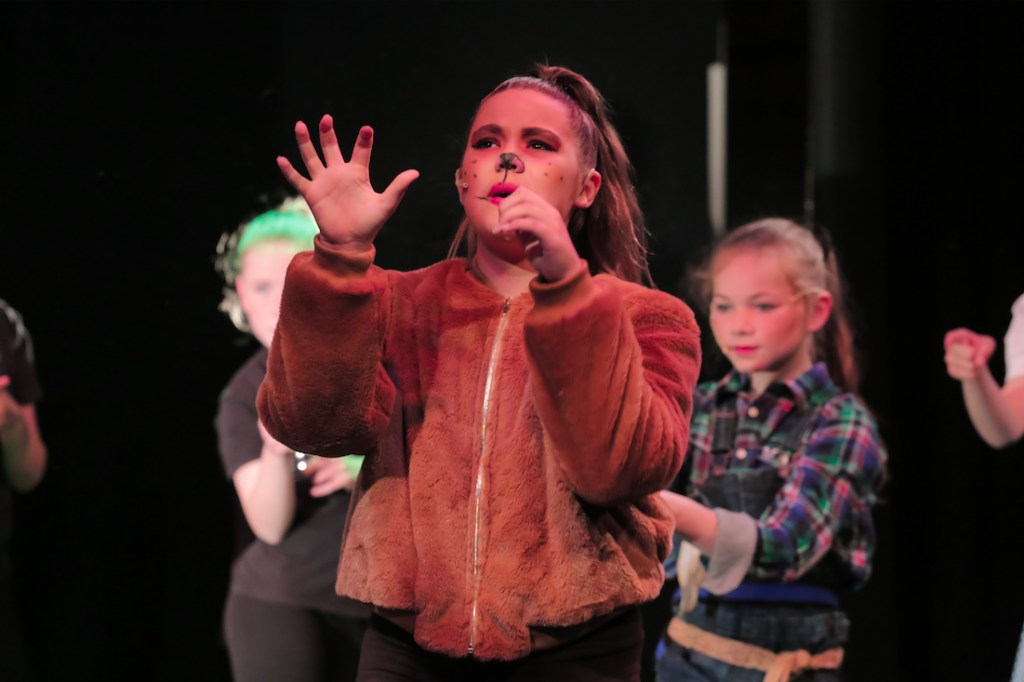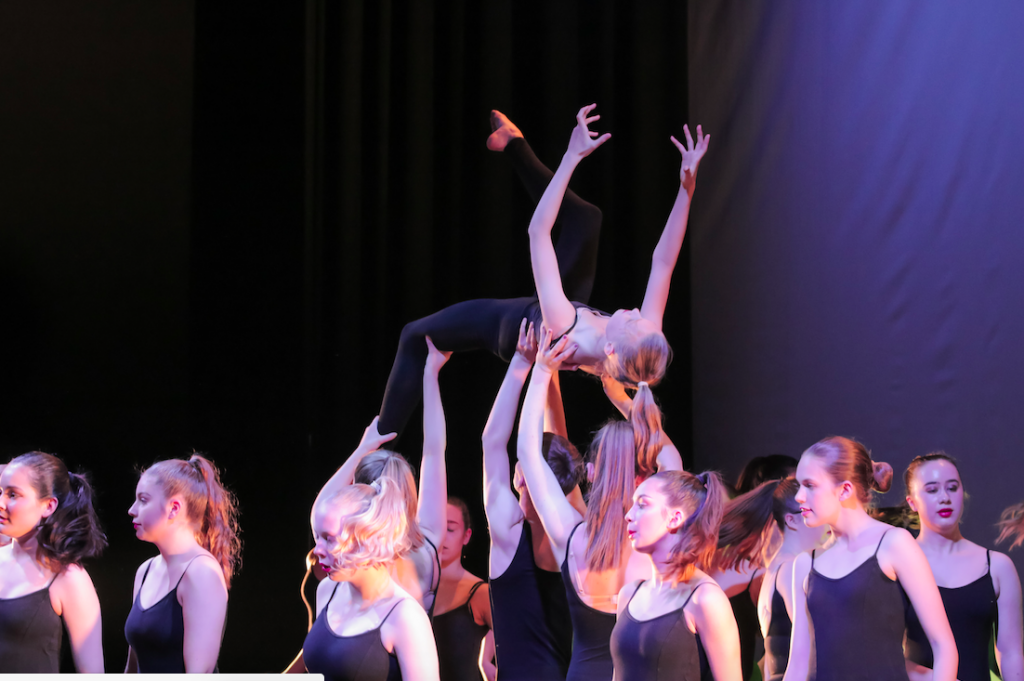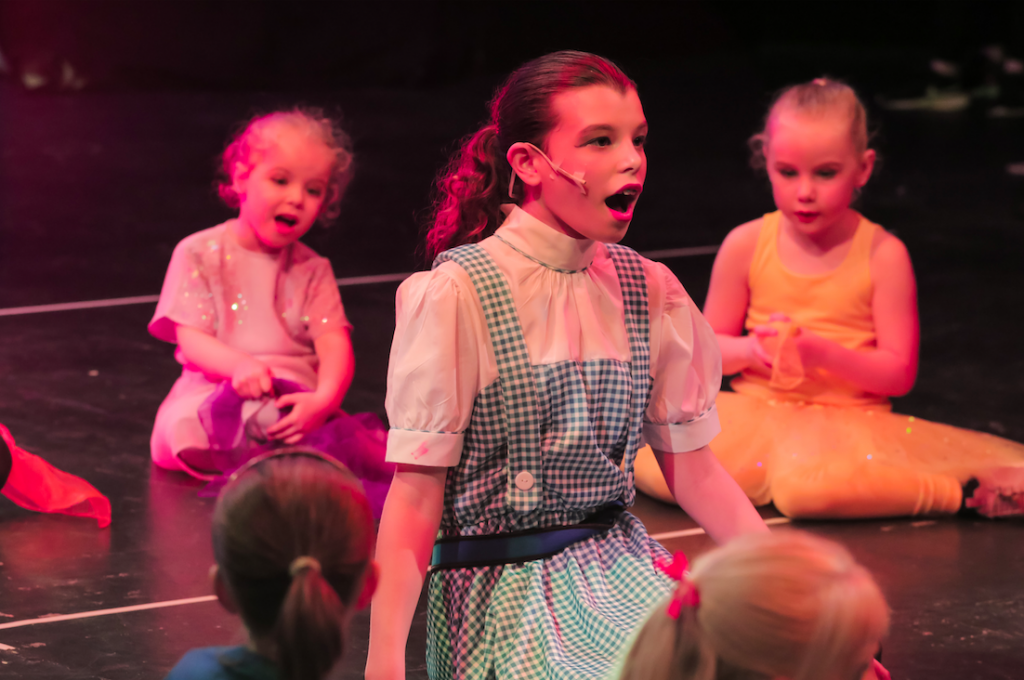 ACTIVITIES THIS SUMMER
RSB were the first school in the area to offer Summer Schools, providing a hub for children to meet like minded new friends in a creative arts environment. No previous experience in dance is required – we just want the children to have fun! We have several activities in dance, drama, music and craft making, and we place children in age-specific groups.  The summer schools are in two 3-day sessions (although single days can be booked), with a mini performance of their work in front of parents at the end of day 3. We still have a few places still available  at the time of writing. 
RSB have 6 days of summer schools again this year: 
Summer School 1 – 6th, 7th & 8th August
Summer School 2 – 20th, 21st &22nd August
All at the Reigate Community Centre (behind Morrisons) from 10 – 3pm. 
Prices from £20 per day.
For more info, please see our website:
https://www.reigateschoolofballet.com/reigate-dance-summer-schools-workshops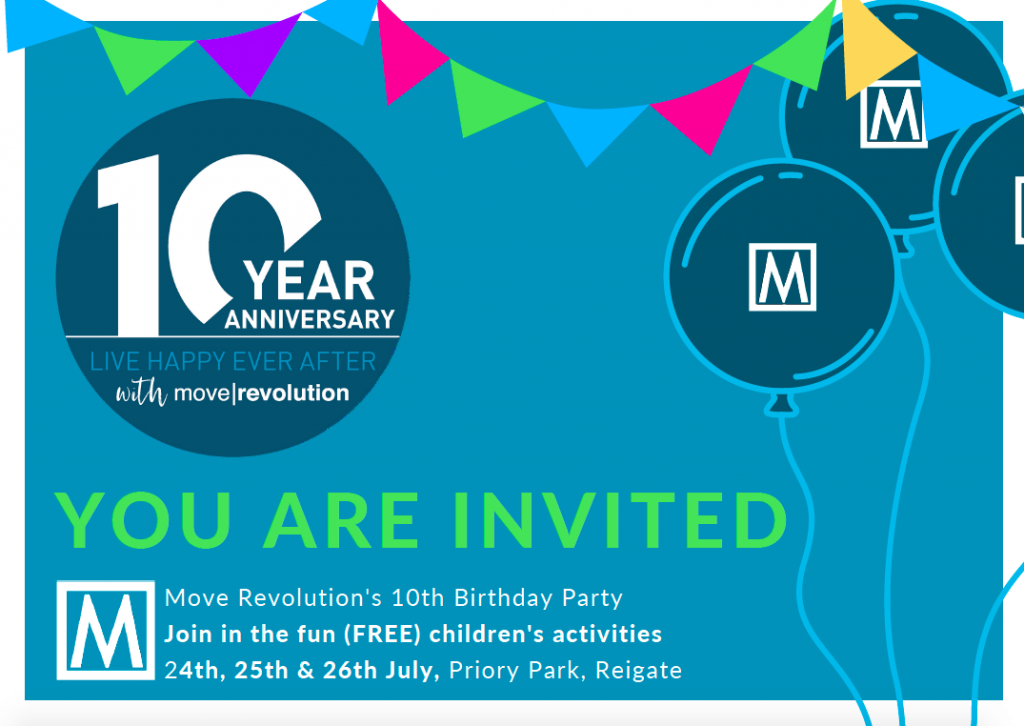 RSB will be joining us every day at our BIG BIRTHDAY EVENT.
Wednesday 24th July : 11am-1.30pm will be focused on pre-schoolers.
Wednesday 24th July : 2.15pm – 'SCHOOL'S OUT' Dance Session, come down to Priory Park after you have finished from school and 'dance it out'!
Thursday 25th & Friday 26th July : 11am – 3pm there will be dance sessions every hour for all ages (Miss Rosie from RSB will adapt the dance session depending on the age group of the children)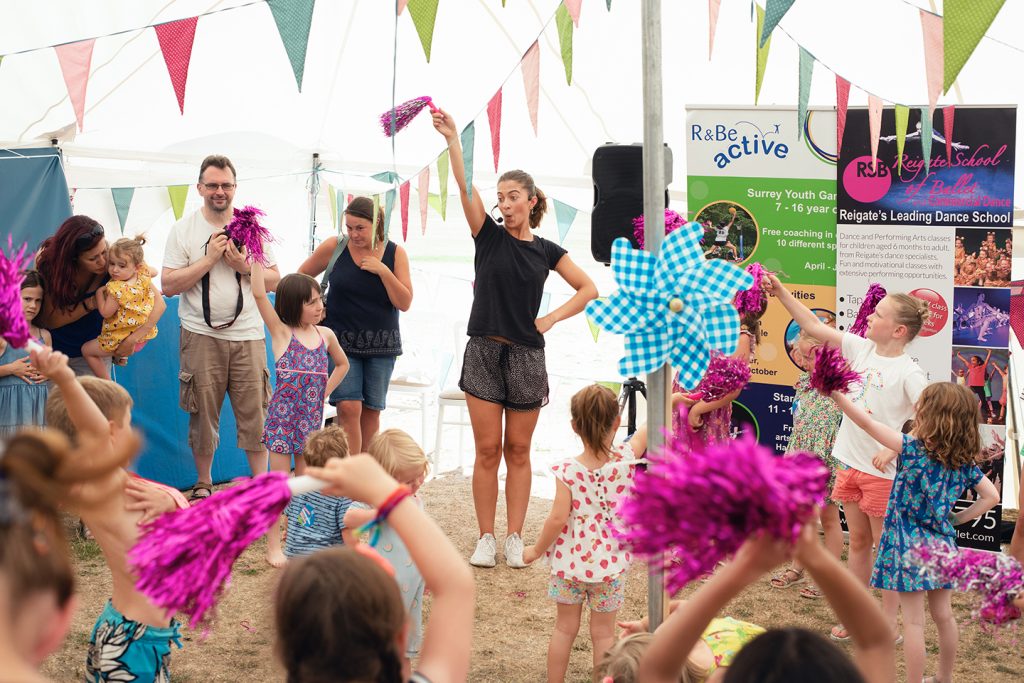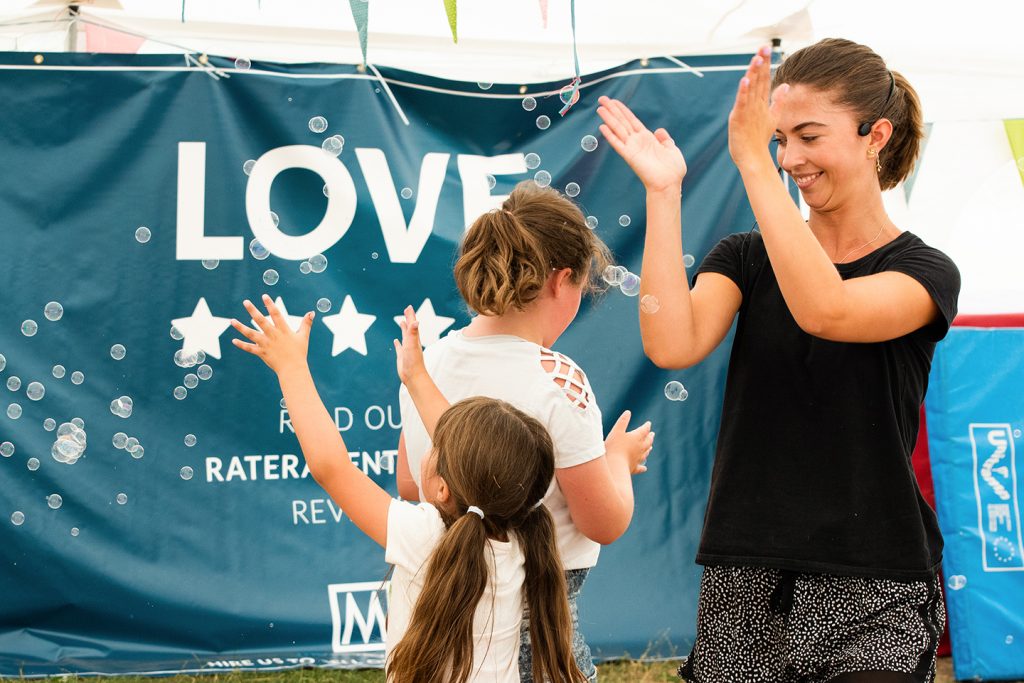 Find out more about Miss Rosie who will be joining us every day from RSB
MISS ROSIE
Favourite Musical – West Side StoryFavourite day out – Seeing a West End Show
Favourite Cake – Carrot Cake
Favourite pastime – spending time with my lovely new puppy – he's called BUZZ (how cute is he…!!)
To find out more about our exact schedules for our 10th Birthday Party Extravaganza follow us on Facebook. 
We can't wait to see you Priory Park, Reigate, Surrey. If you are thinking of selling or renting your home, just give us a call on 0330 223 1000 to book a valuation.