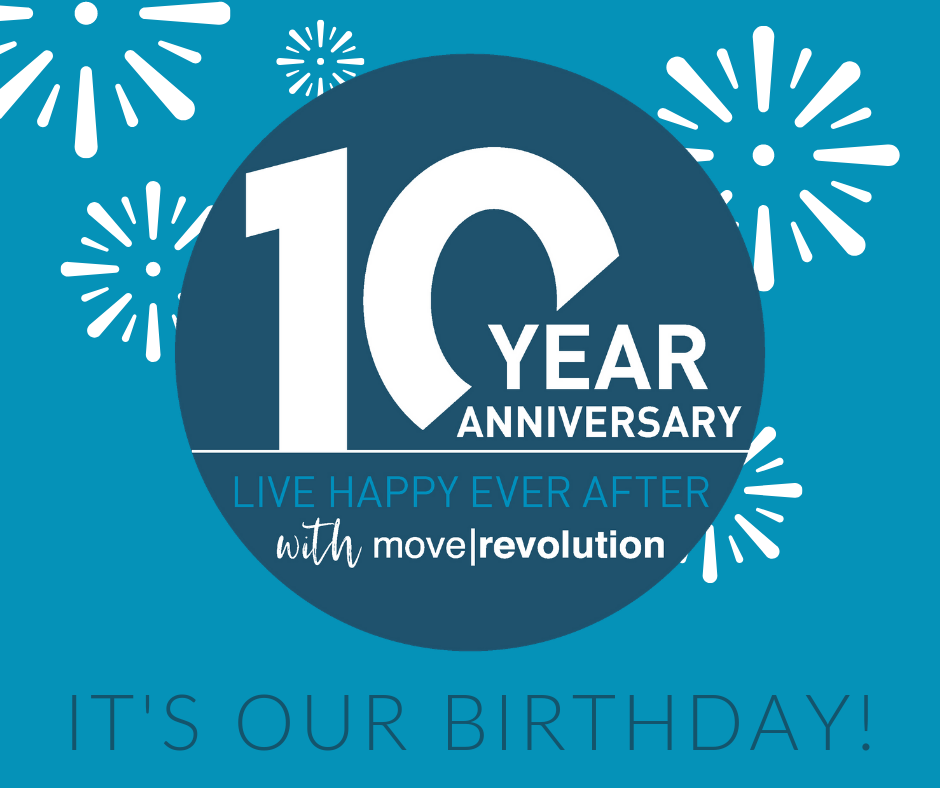 It's our birthday and we would love to celebrate with you!
We are 10 years old!
You are invited to our Big 10th Birthday Party in Priory Park, Reigate, Surrey. Every birthday party needs to be packed with fun, games and dancing, and our birthday party will have all these things and more! Look out for our massive marquee in Priory Park and come and join in the fun.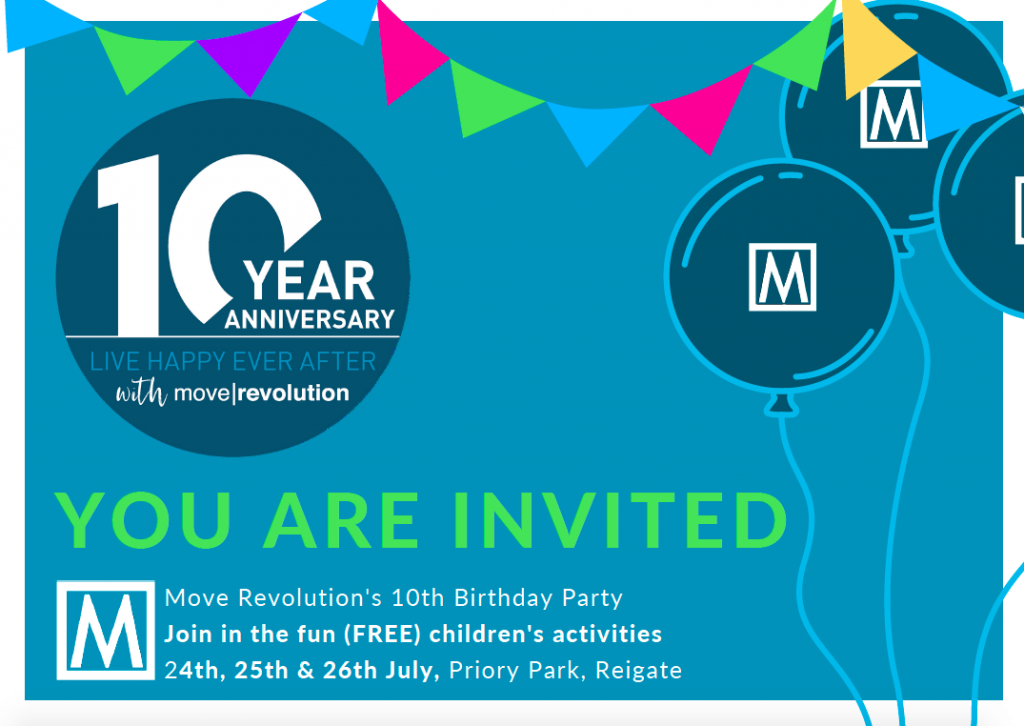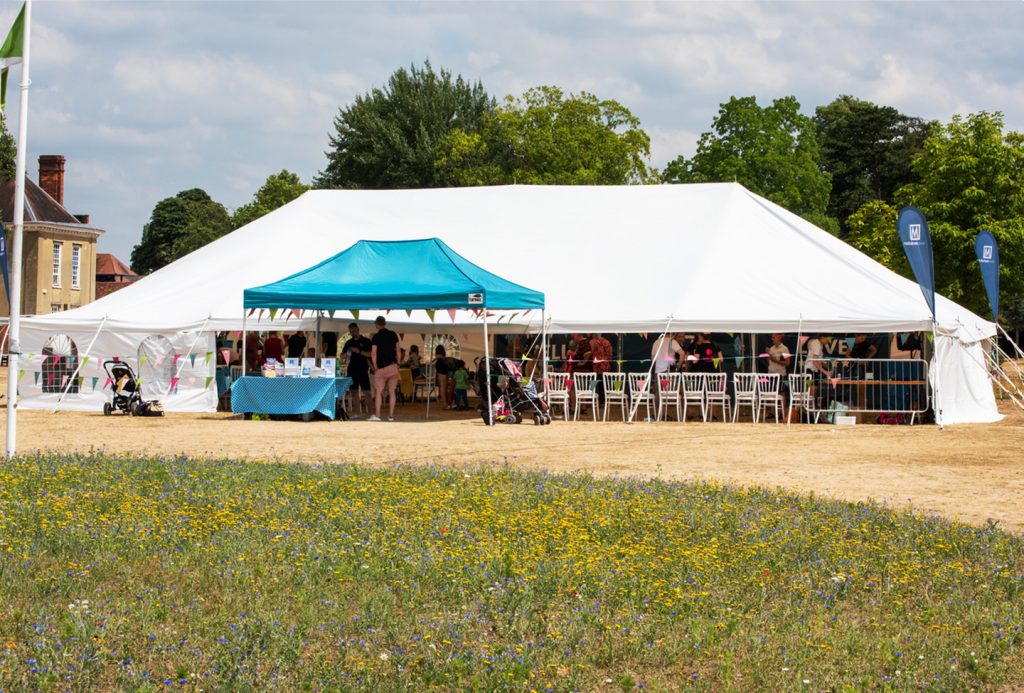 We are celebrating over three days – all you need to do is turn up and enjoy the celebrations. Move Revolution started 10 years ago this summer in Reigate and Redhill, so Priory Park is the perfect place to celebrate.
Come to our 10th birthday party
Wednesday 24th July, 10am – 3pm
Thursday 25th July, 10am – 3pm
Friday 26th July, 10am – 3pm
We researched what you would enjoy at our birthday party – and the resounding response was your love for the children's activities we have previously run in the park.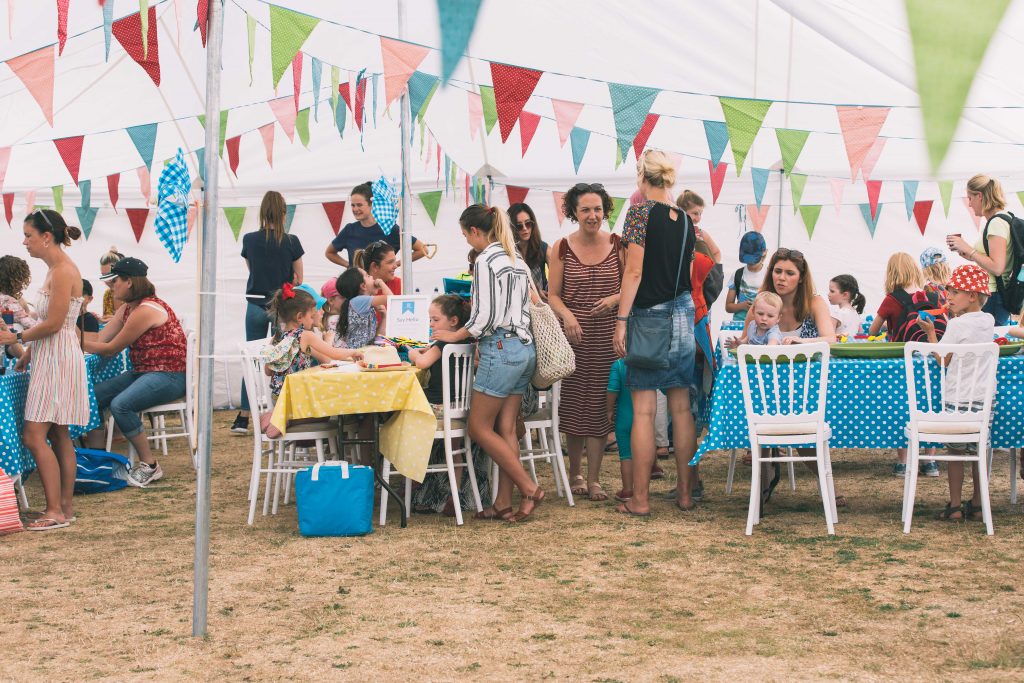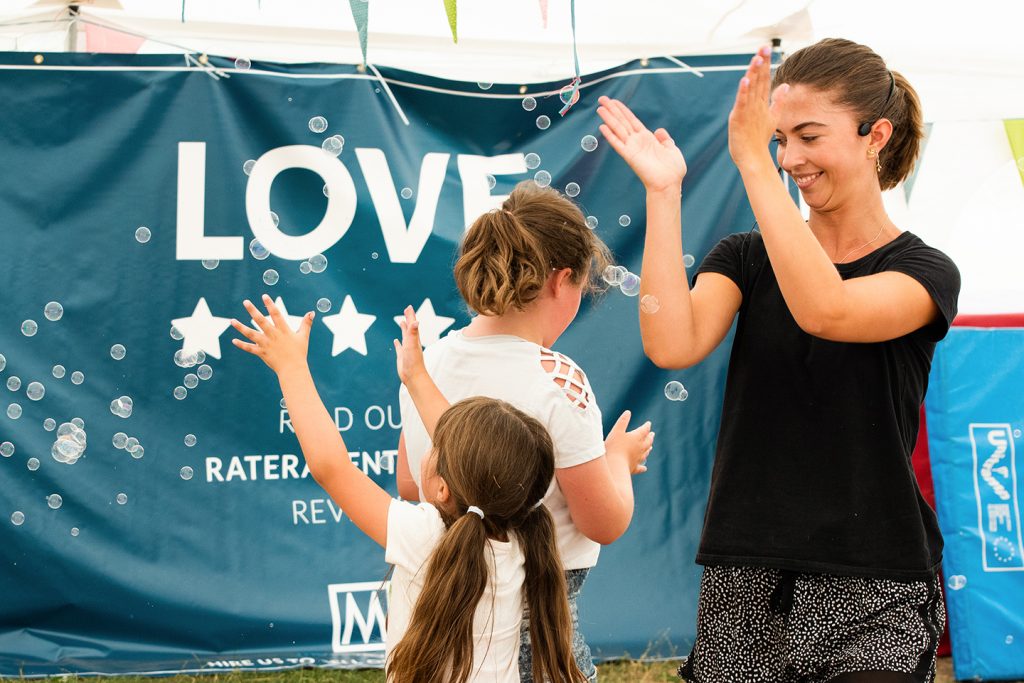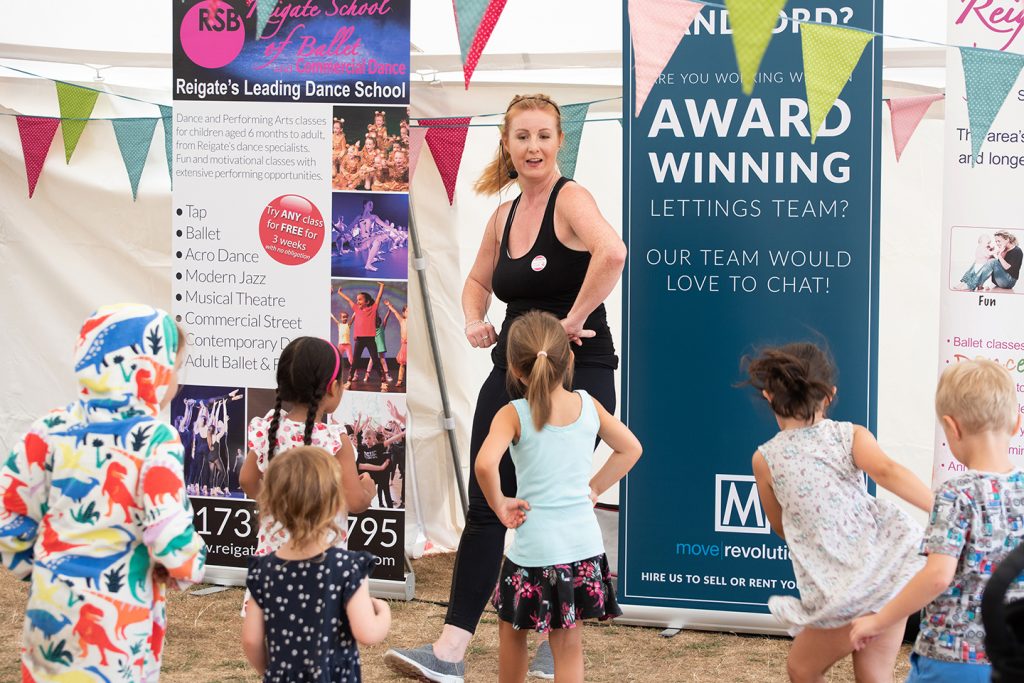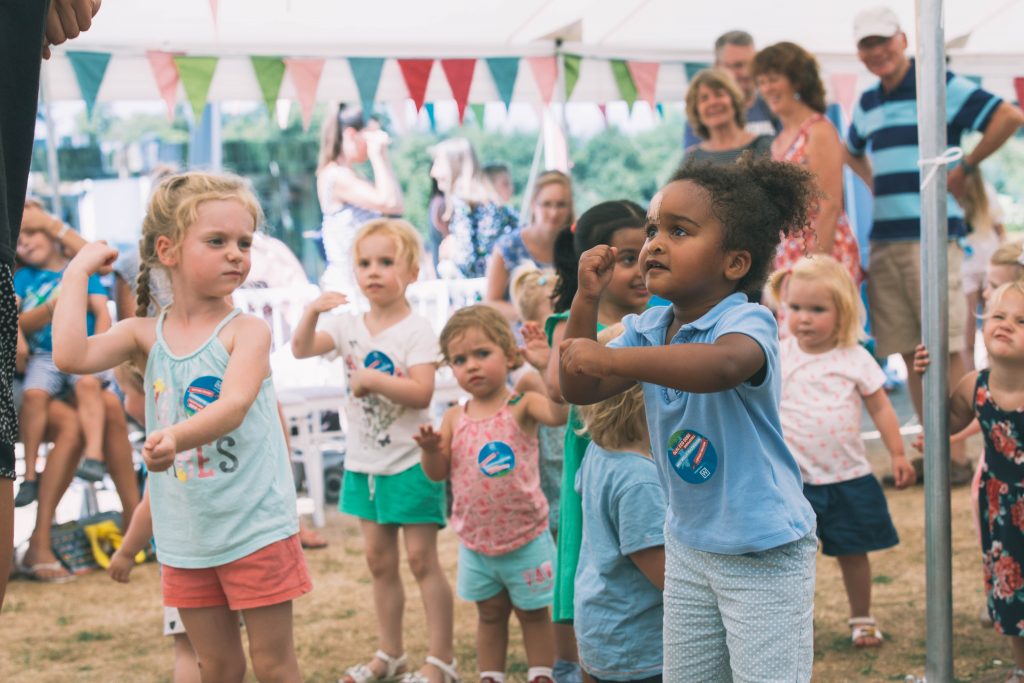 Animals – our Move Revolution farm and Ranger Stu, Animal Man will be with us on Thursday and Friday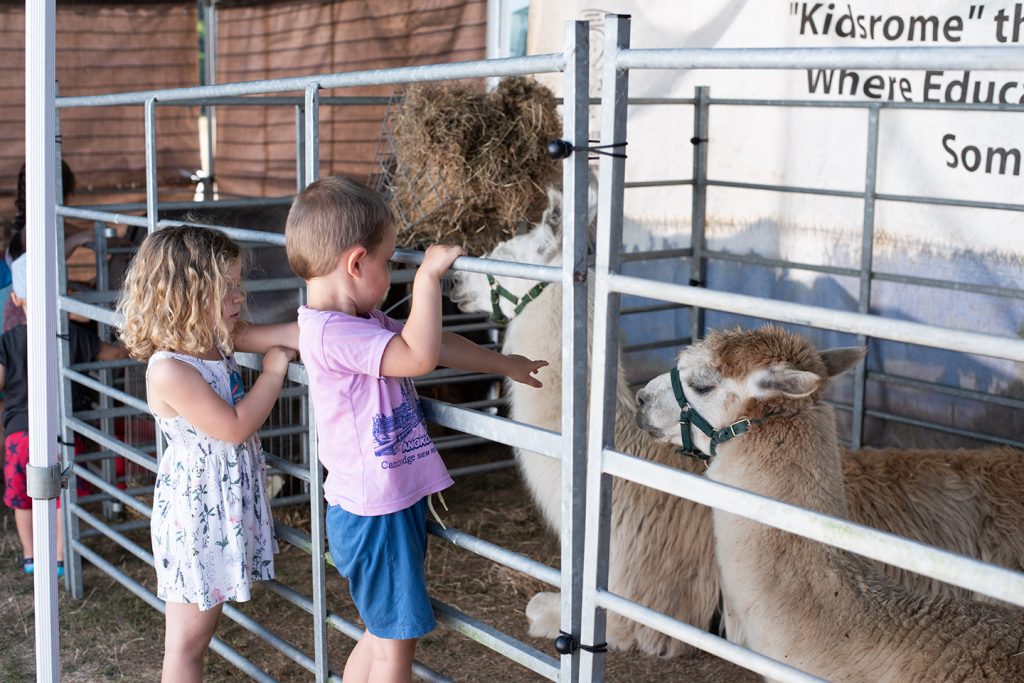 Fun & Games – with R&Be Active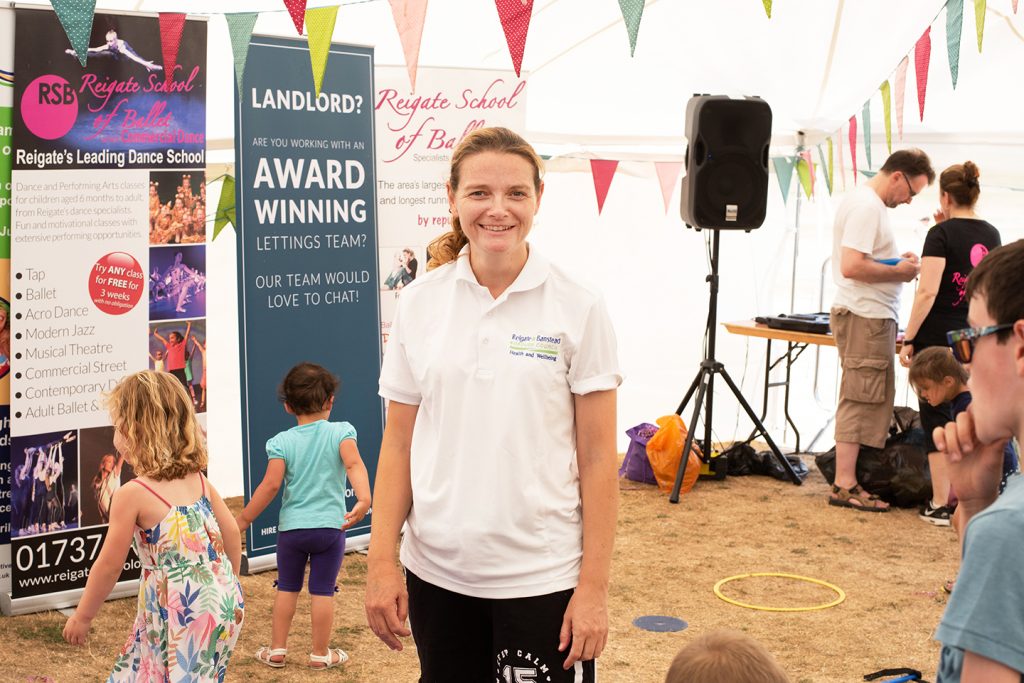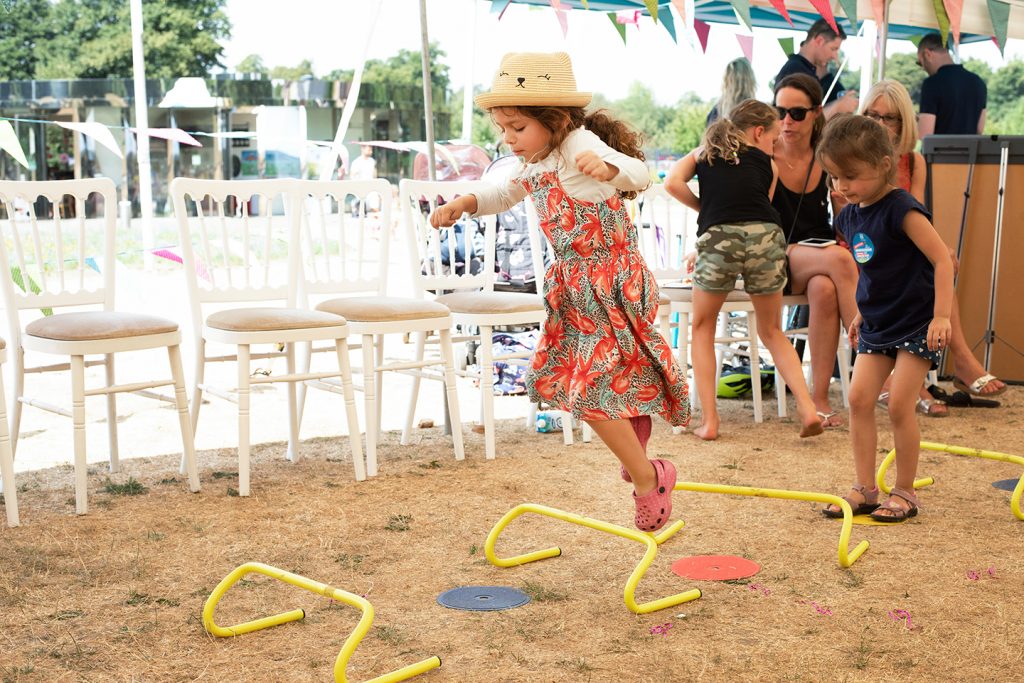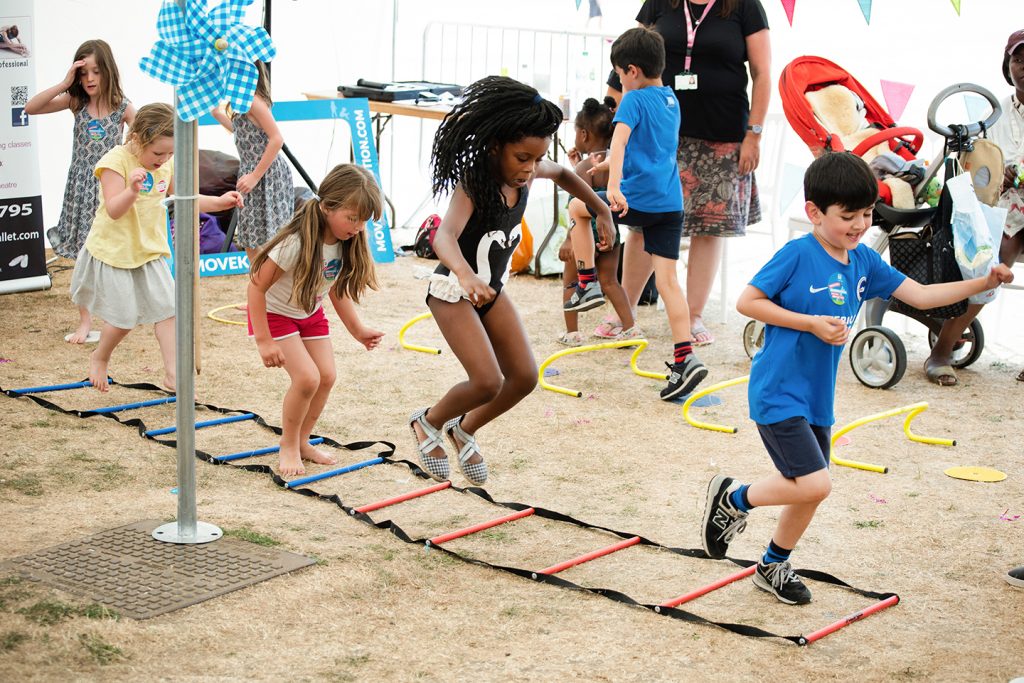 Outdoor fun – at Priory Park – pond dipping and a treasure hunt!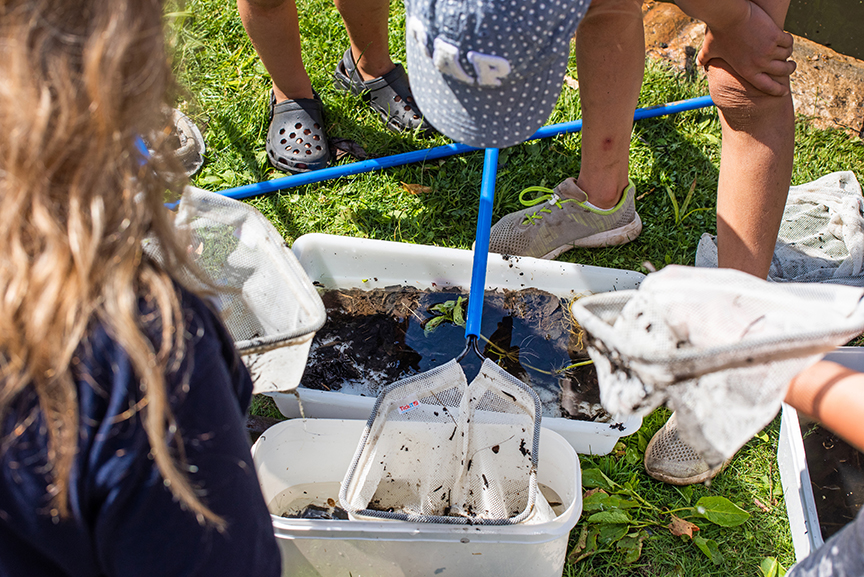 Find out more about our amazing friends coming to our party!
Watch out for blogs from Squiggle, Dot & Squeeze, Reigate School of Ballet & Commercial Dance and R&Be Active, who will be sharing with us what they have been up to in the past year, what is going on this summer, and how they will be helping us to celebrate our 10th Birthday!
Come and join in the fun!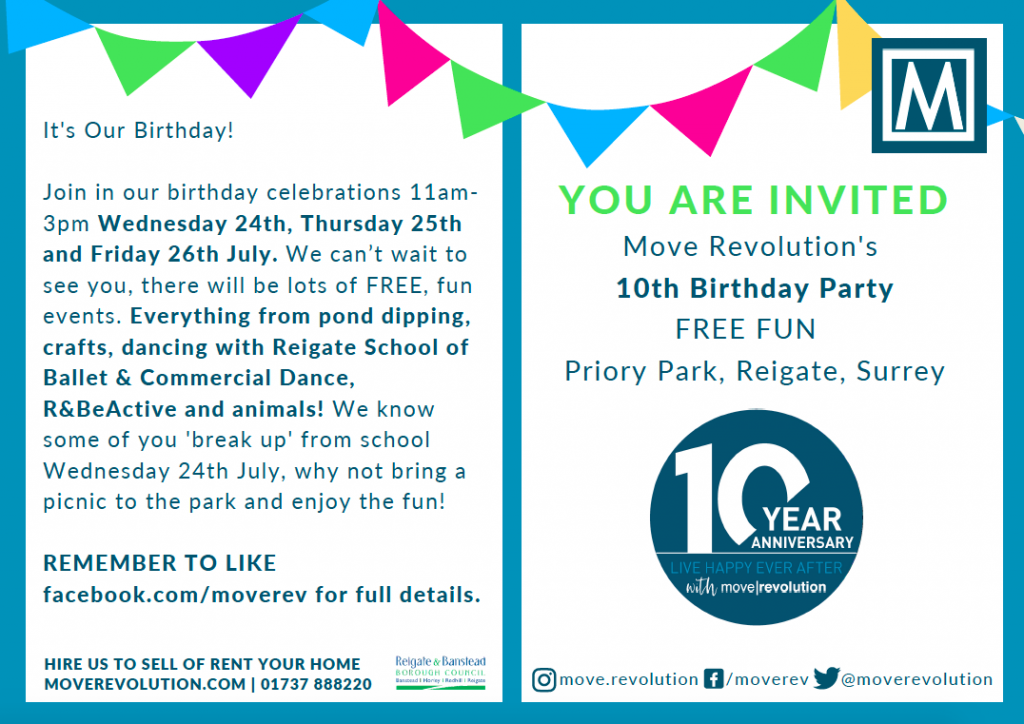 We know that many of the schools in the area are 'breaking up' for summer holiday on Wednesday 24th July. With this in mind the focus in the morning will be on pre-schoolers, so if you aren't yet at school come and join in the fun from 11am until 3pm. If you are at school and you finish at lunchtime, this is the perfect opportunity to bring a picnic to Priory Park and join in our 10th Birthday party fun.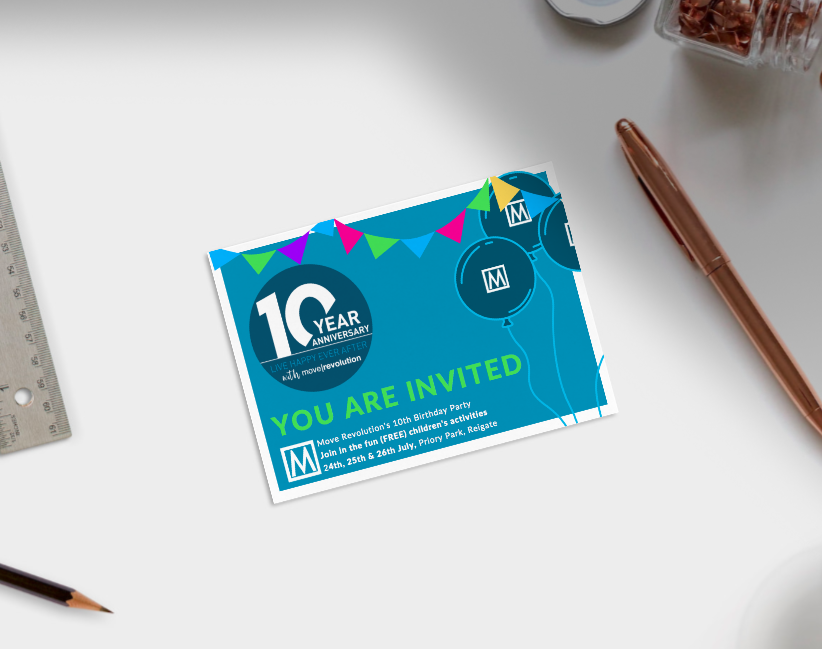 It's all about 'giving back'
Move Revolution have always 'given back' to local communities running fun FREE activities for children – many of the team have children and we know just how expensive it can be in the summer holidays keeping the children entertained – this is our way of giving back to our community, which we hope you love! Remember to LIKE us on Facebook to find out all our birthday party details!

You will also get a chance to say hello to our amazing Move Revolution Team – who LOVE getting involved – as you can see the kinetic sand is a firm favourite!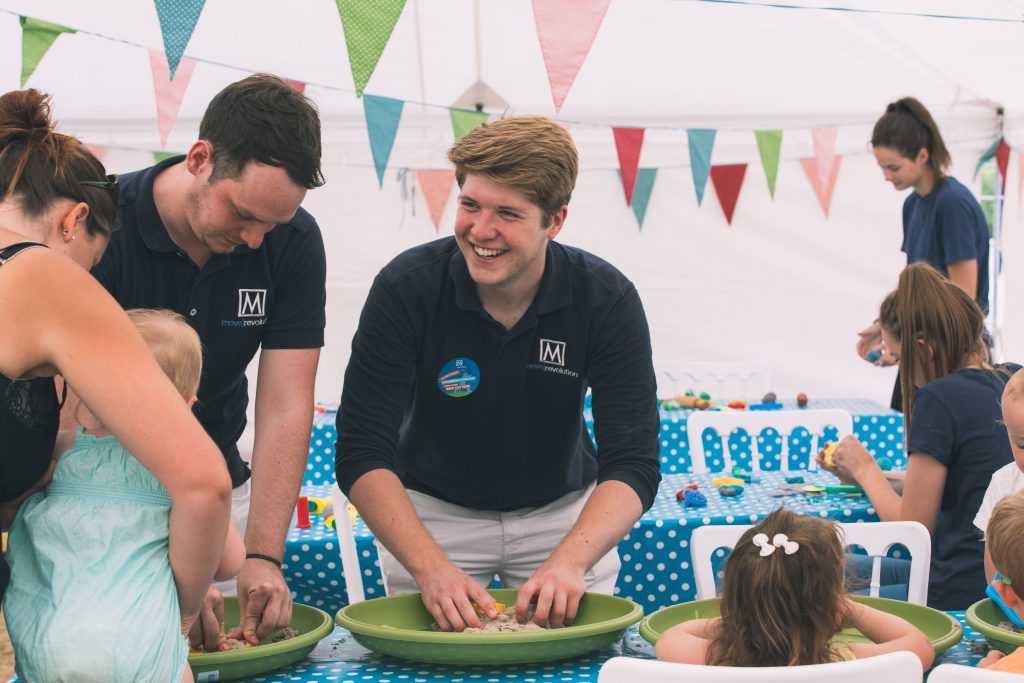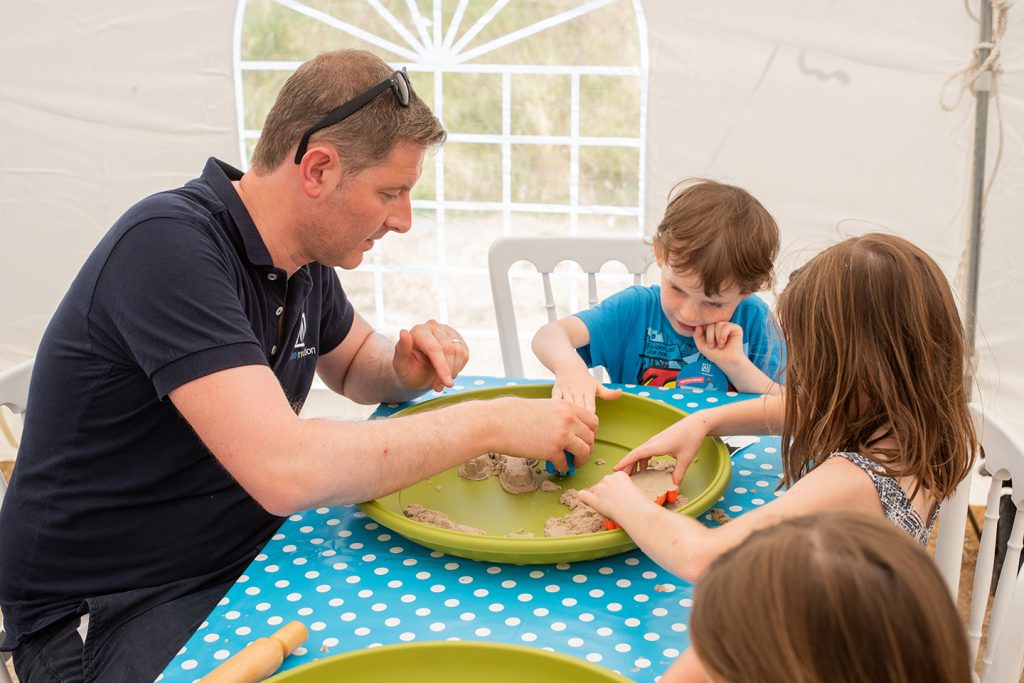 We are incredibly proud of our amazing team of property experts – if you are thinking of moving or letting your home have a chat with them at the event – they will happily share their expertise with you. This is just a few photographs of the team enjoying our events as much as those visiting us!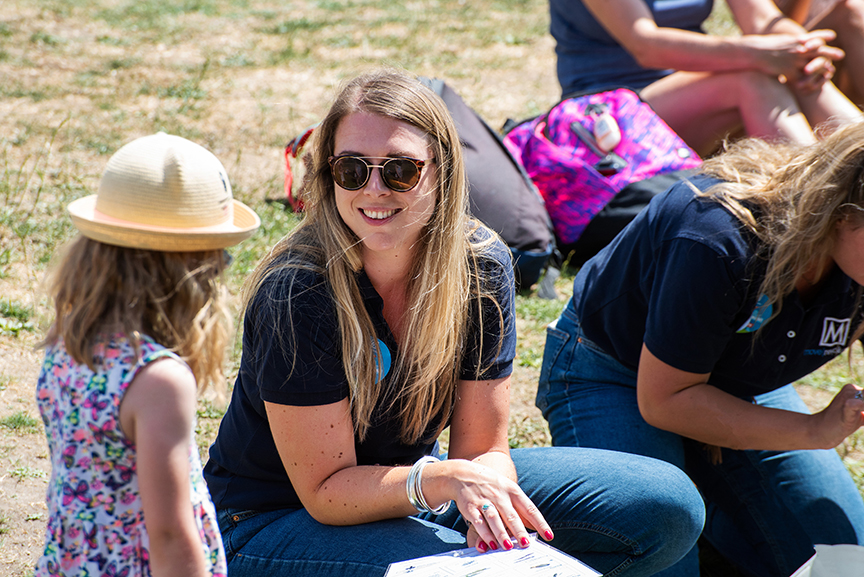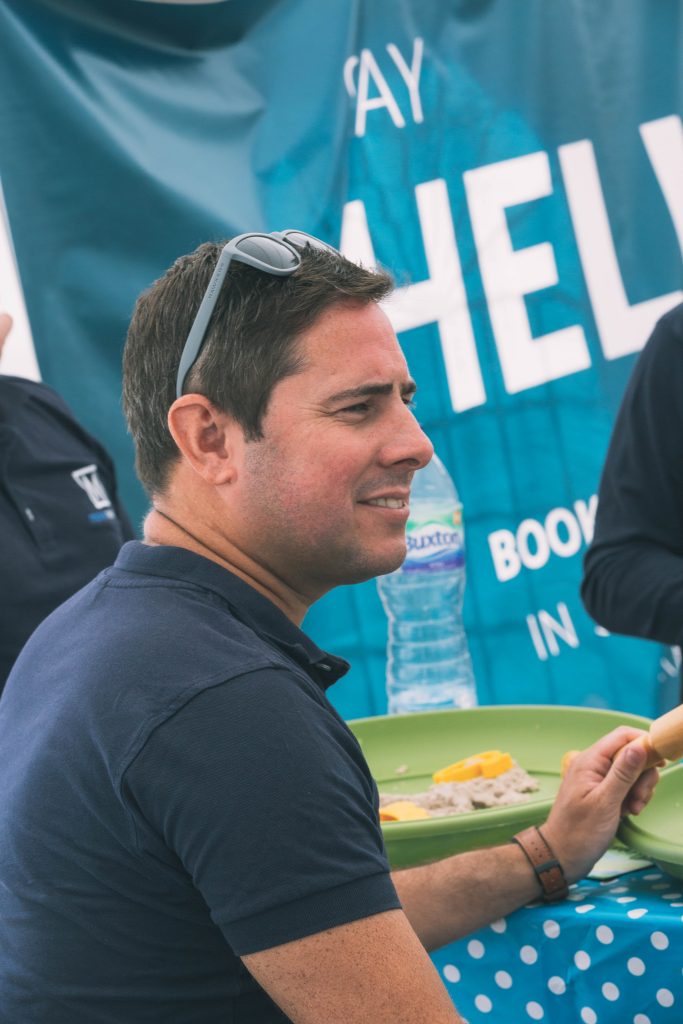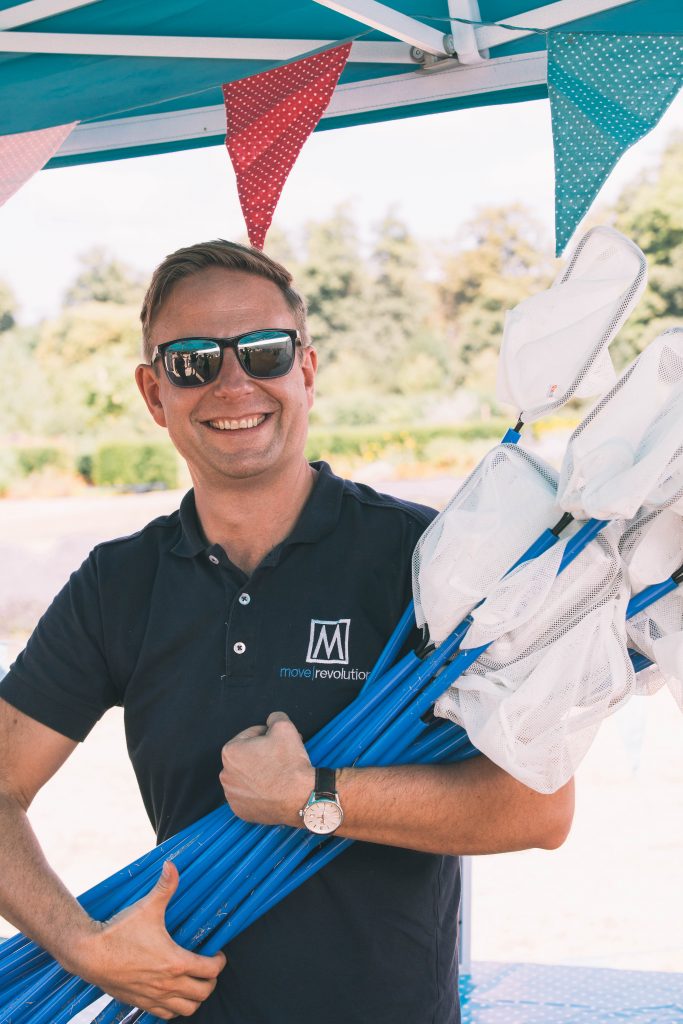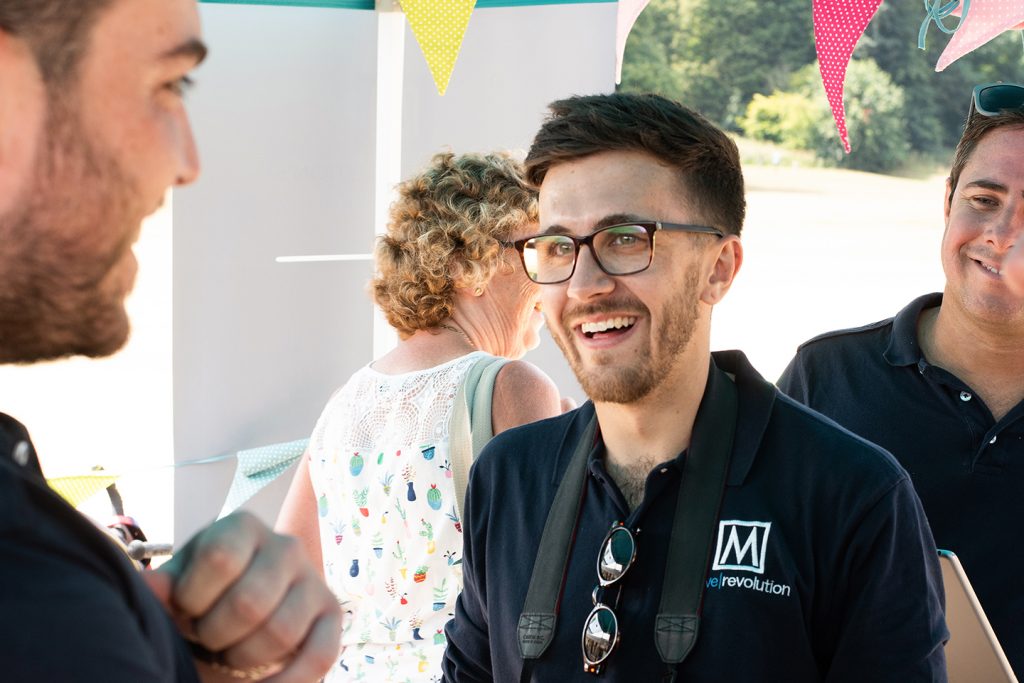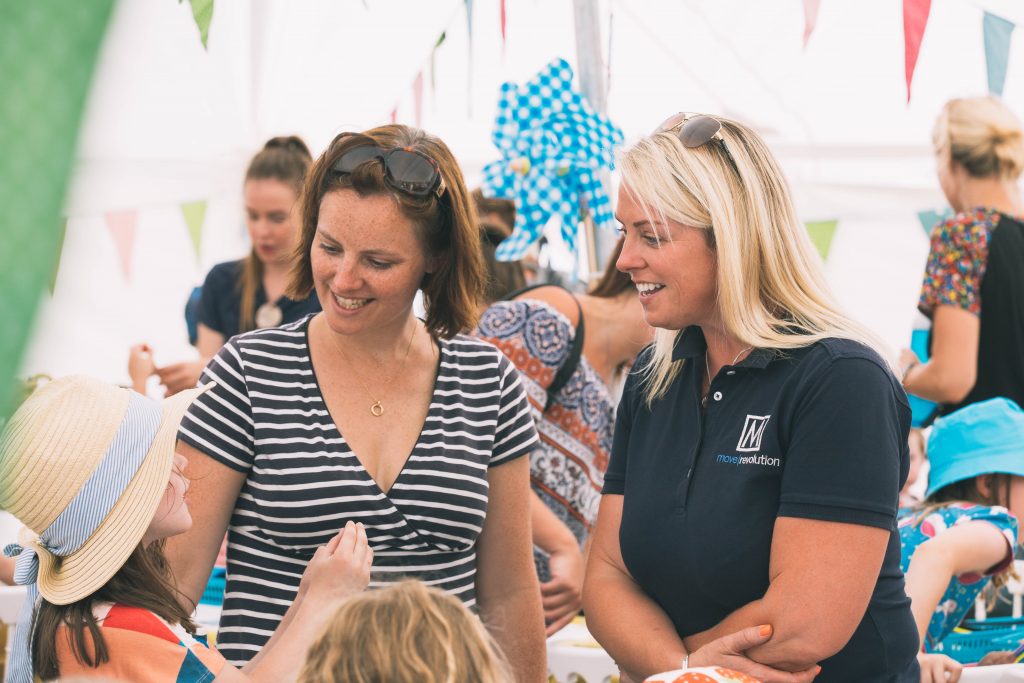 CLICK HERE FOR OUR WEDNESDAY 24TH PARTY SCHEDULE
CLICK HERE FOR OUR THURSDAY 25TH PARTY SCHEDULE
CLICK HERE FOR OUR FRIDAY 26TH PARTY SCHEDULE