Exclusively Move Revolution was created for specific type of property, properties in a field of their own; ultimate dream houses, with stunning features, incredible locations, that command the right to be considered 'exclusive'. Every aspect of the service you will receive from Paul Brice and his team has been created based on three core principles; outstanding customer service, exceptional sales skills and superb marketing.
We don't use the word exceptional lightly, you are in expert hands throughout the entire process of your property sale. Whether it's the breathtaking professional photography, outstanding property viewings, through to all aspects of communication including your sales negotiation and progression we are with you every step of the way.
Expert Knowledge
Our team have lived in Surrey and Sussex all our lives, it goes without saying our knowledge of local towns and villages, of available homes and prices, of schools, of services and transport is second to none. Why is this so important? Firstly, there's a direct relationship between local knowledge and property valuations, particularly for a luxury property. Unique properties that rely on expert market knowledge rather than easy comparables (when there are a number of properties of the same style and same location).
Executive Marketing
Nici Jordan, Marketing Director, Exclusively Move Revolution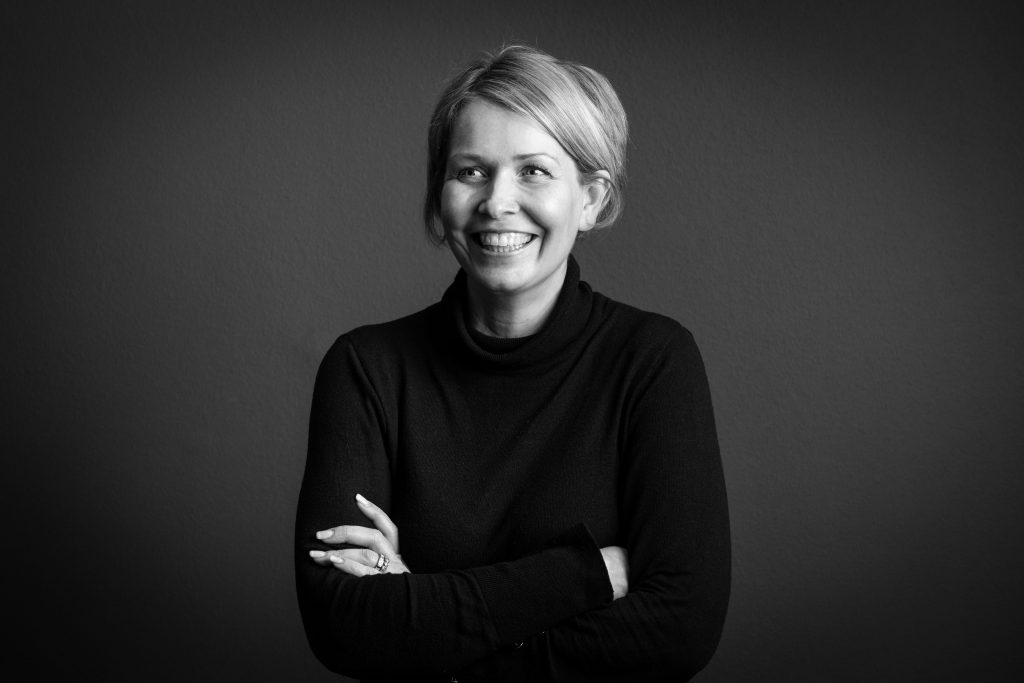 We believe in outstanding marketing. Our marketing team, alongside all our Move Revolution teams (throughout Surrey and Sussex), are 100% focused on the presentation of your home – a beautifully crafted written introduction including a 'walk through' of your home, an insightful write up about your local area, alongside exceptional photography. Of which we also use drone photography and videography and produce bespoke, personalised photo books for your home. We don't use the word exceptional lightly, our in-house professional photographers will capture your home at its very best.
Expertise is at the heart of all our marketing. Our marketing team is made up of trained professionals who have studied marketing and professional photography at degree level and have extensive marketing and photography careers. Not only are they experts in their field, they genuinely care about each and every home.
Sales Progression
Selling your exclusive home is just the first step of your house move. We believe that dedicated sales progression is of paramount importance to any agency service. Paul Brice will be your one point of contact, you will not be passed around from person to person. He will be seeing the whole process through from valuation to exchange and completion with you including the entire sales progression.
If you are thinking of moving or selling, we have offices all over Sussex and Surrey. Why not take a look at our current Exclusively Move Revolution property portoflio– we would be delighted to have a chat with you about your dream home. Whether you are thinking of moving or selling, please give us a call to book a valuation or have a chat– we can't wait to speak with you!
Paul Brice, Director & Head of Exclusively Move Revolution
Do you follow us on Instagram? @exclusivelymoverevolution
Book A Valuation Today
Move Revolution Land & New Homes