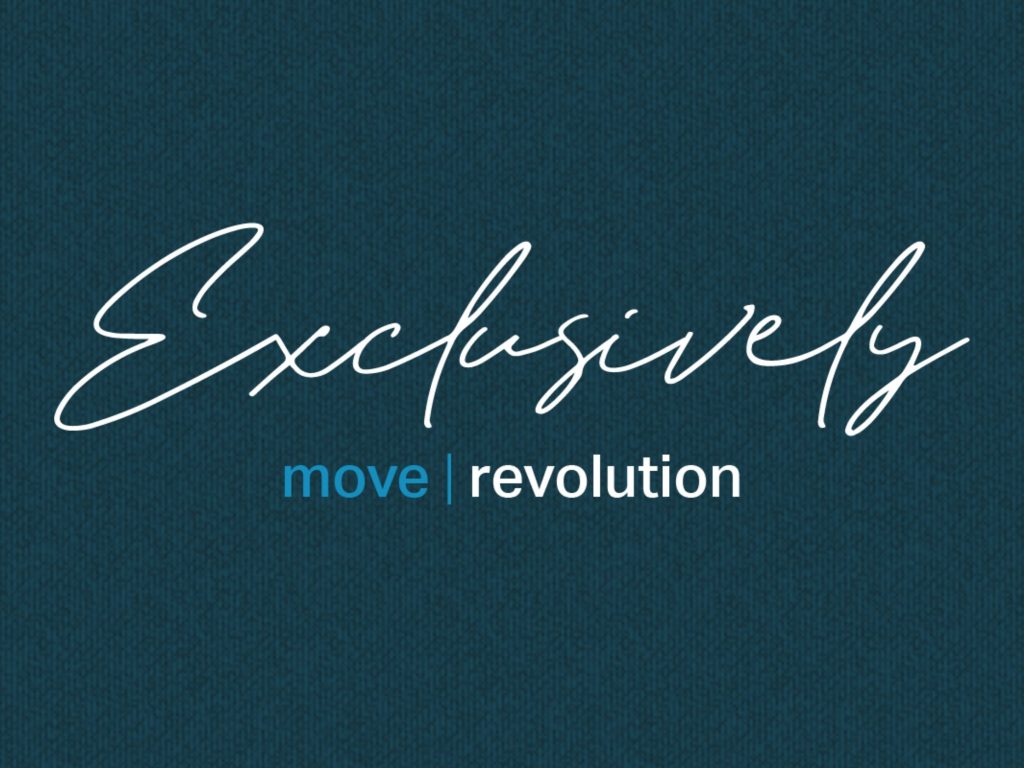 Further to the successful soft launch last year, it is with great pleasure we are announcing the formal launch of a new division of Move Revolution, Exclusively Move Revolution. This new division is headed up by Paul Brice, Director at Move Revolution.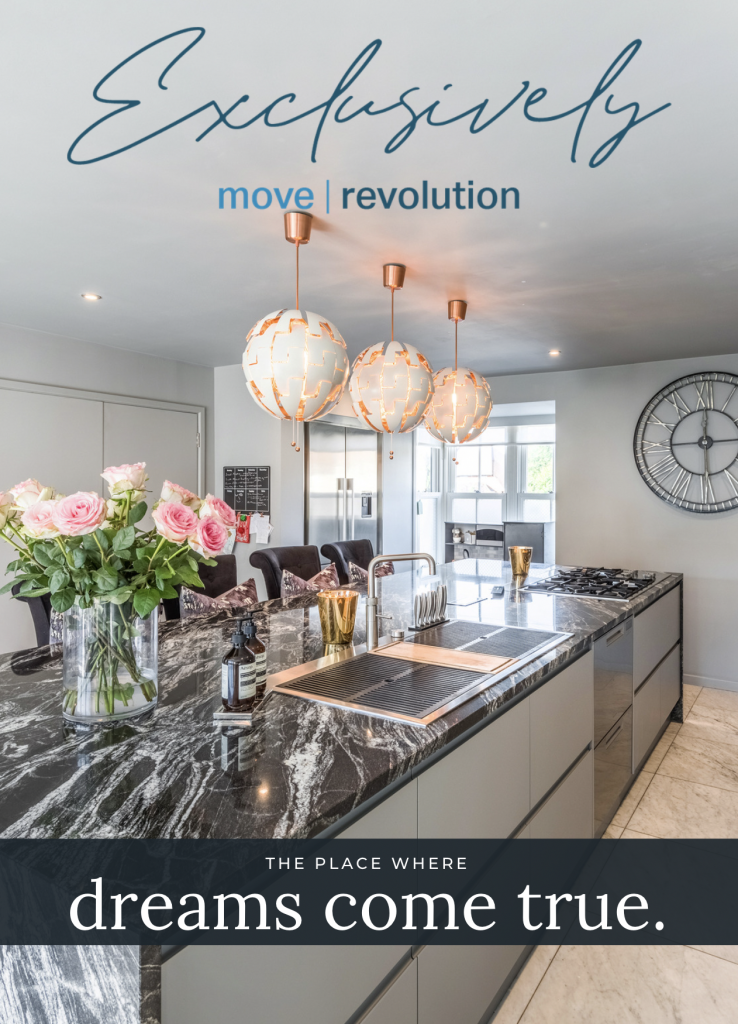 "The launch of Exclusively Move Revolution is an exciting addition to our portfolio of Move Revolution divisions, joining Move Revolution Sales, Move Revolution Lettings and Move Revolution Land & New Homes. Exclusively Move Revolution will offer a 'concierge style service' to clients of luxury properties throughout Surrey and Sussex, valued over £1.5 million. We believe there is a unique gap in the market for a division with a sole focus on luxury, exclusive properties. With our long-standing reputation for outstanding customer service (900+ five-star reviews across our Move Revolution divisions) I am confident our Exclusively Move Revolution clients will receive exceptional service, alongside the expertise of our Exclusively Move Revolution team headed up by Paul Brice."

Cliff Cooper, Managing Director, Move Revolution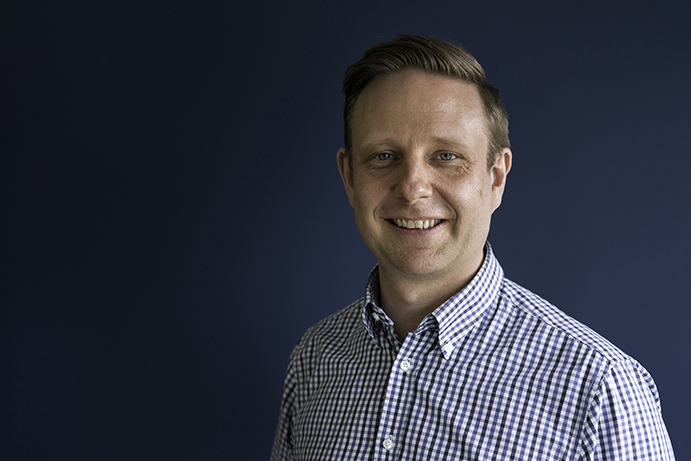 Introducing Exclusively Move Revolution
Exclusively Move Revolution is headed up by Paul Brice, Director, who has been a key member of the Move Revolution team since joining in 2012. Over the past 10 years Paul has been responsible for building Move Revolution's presence in Sussex and Surrey with our office covering East Grinstead, Lingfield, Copthorne, Crawley Down and Crawley. With his immense agency expertise we are delighted he is taking the lead of our exciting new division.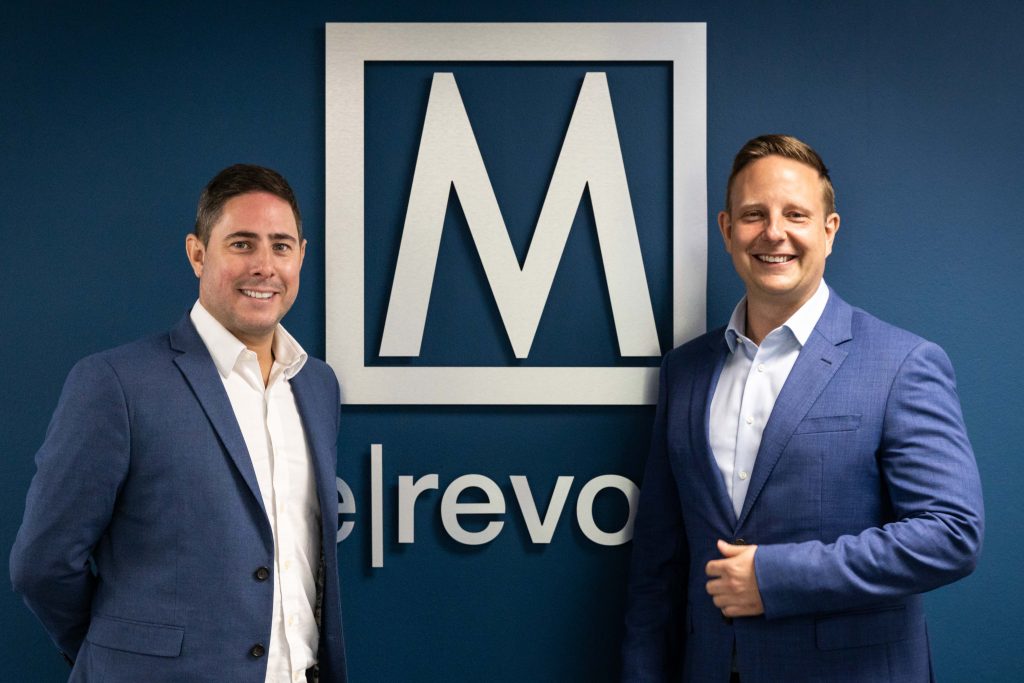 Exceptional Service.
Every aspect of the service you will receive from Paul and his team has been created based on three core principles: outstanding customer service, exceptional sales skills and superb marketing. We are sharing just a few of the five star reviews…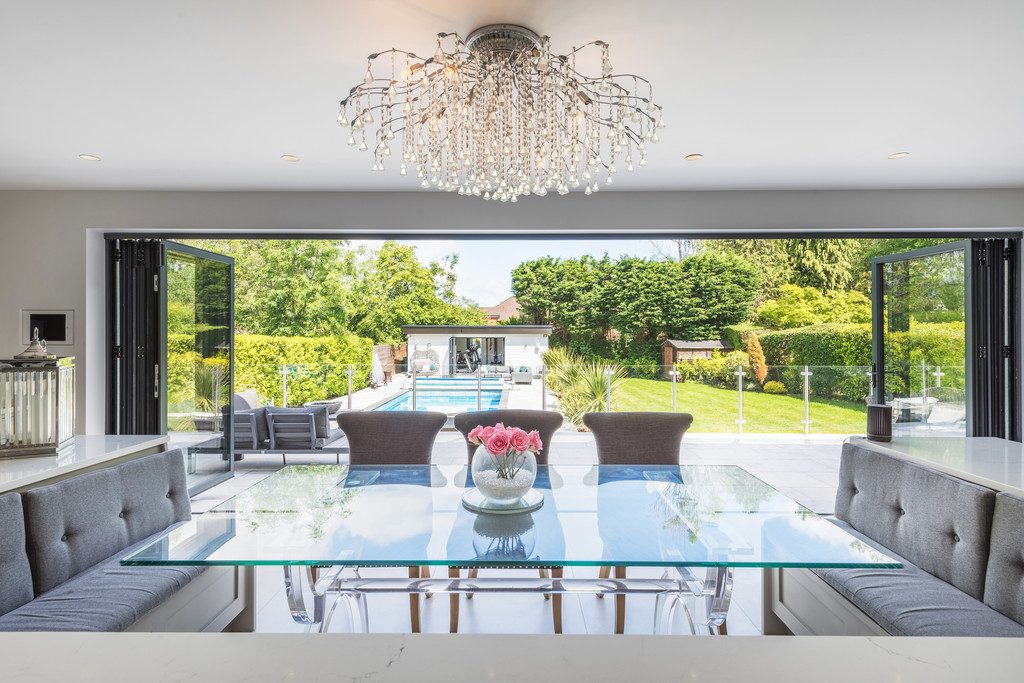 Exceptional. Paul went above and beyond for us and found us our dream home that we absolutely love!


Chris.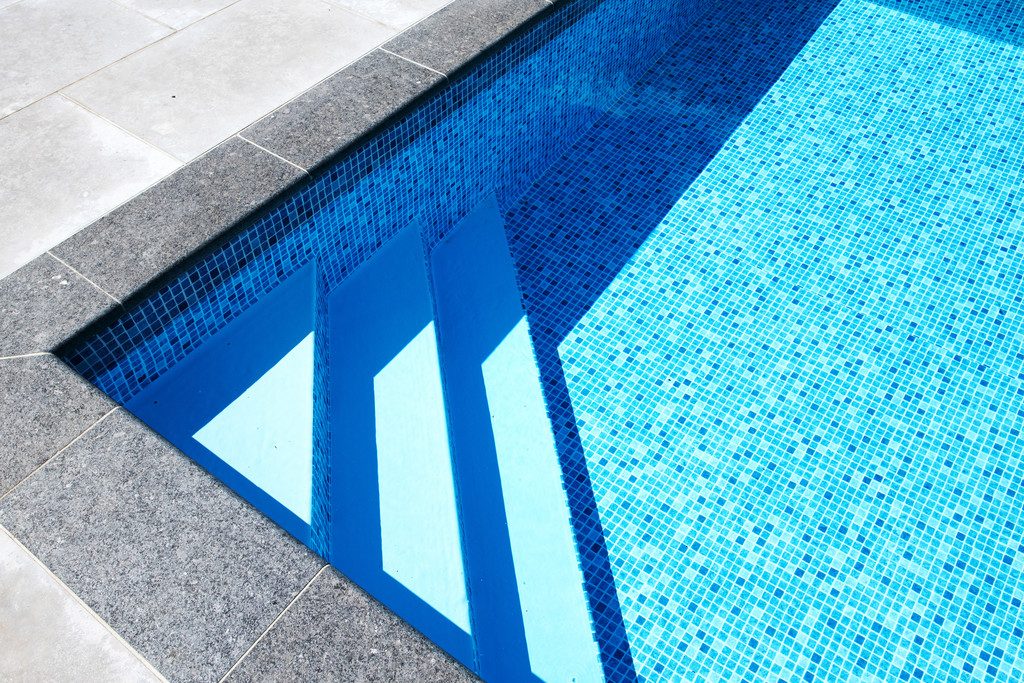 Paul and the team from start to finish were fantastic. The quality of photography is far superior to others as they have their own professional photographers and marketing team. We recommend them at every opportunity to family and friends, you will not be disappointed if you choose to instruct them


Andrew.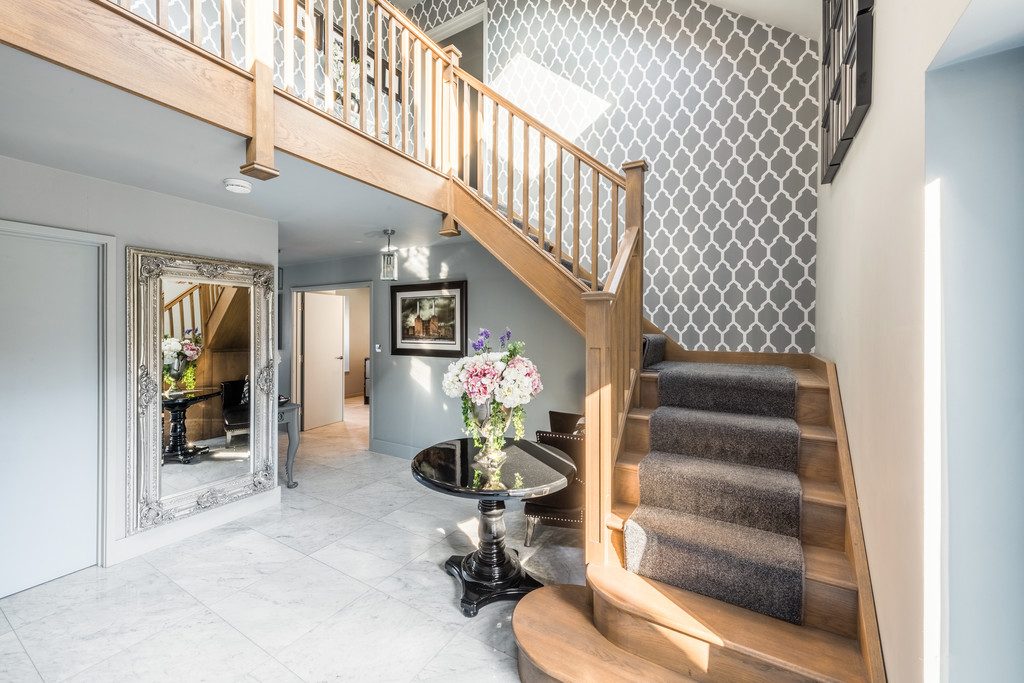 Paul and his team were professional, yet friendly, throughout the whole selling and buying process. The whole team where excellent and helped with any issues or quires raised. There were very responsive and always worked in the best interest of their clients. Their knowledge of the local market was highly a valuable. I would not to hesitate to use them again.

Josephine.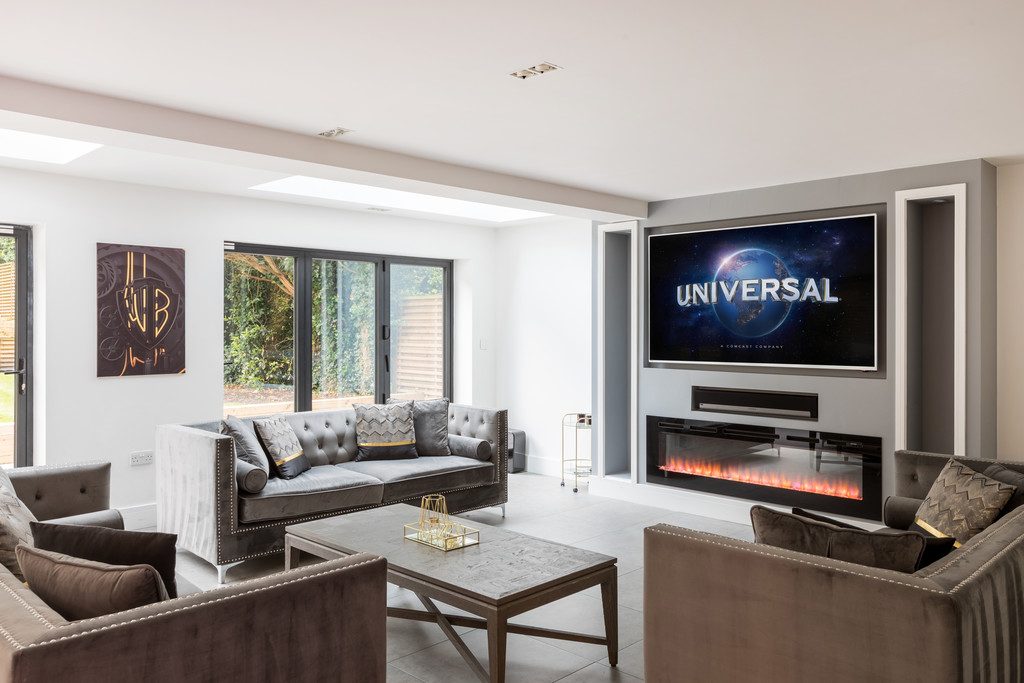 Superb Marketing.
With our own in-house Marketing team, headed up by Nicola Jordan, Marketing Director, including our brilliant full-time professional photographers. It's clear to see that superb marketing with stunning professional photography has always been a priority for Move Revolution.
Stunning Professional Photography.
It's true to say that Exclusively Move Revolution takes this to the next level. Our professional photographers Jack Beard and Ed Price both attend bespoke photoshoots at your exclusive home. Prior to your photoshoot you will have a telephone meeting with Jack Beard to ensure that all aspects of your unique property are taking into consideration. Jack will have already discussed your property in detail with Paul Brice, reviewing the very best possible way to present your luxury home. Every aspect about the presentation of your home will be taken into consideration from the copy writing, photography… through to high quality viewings.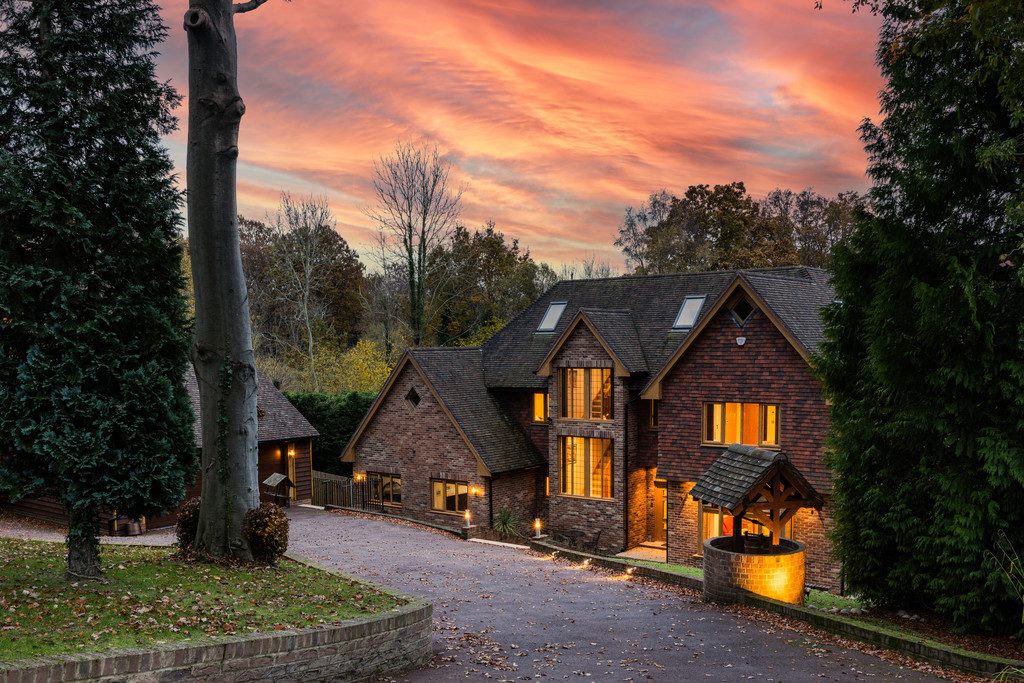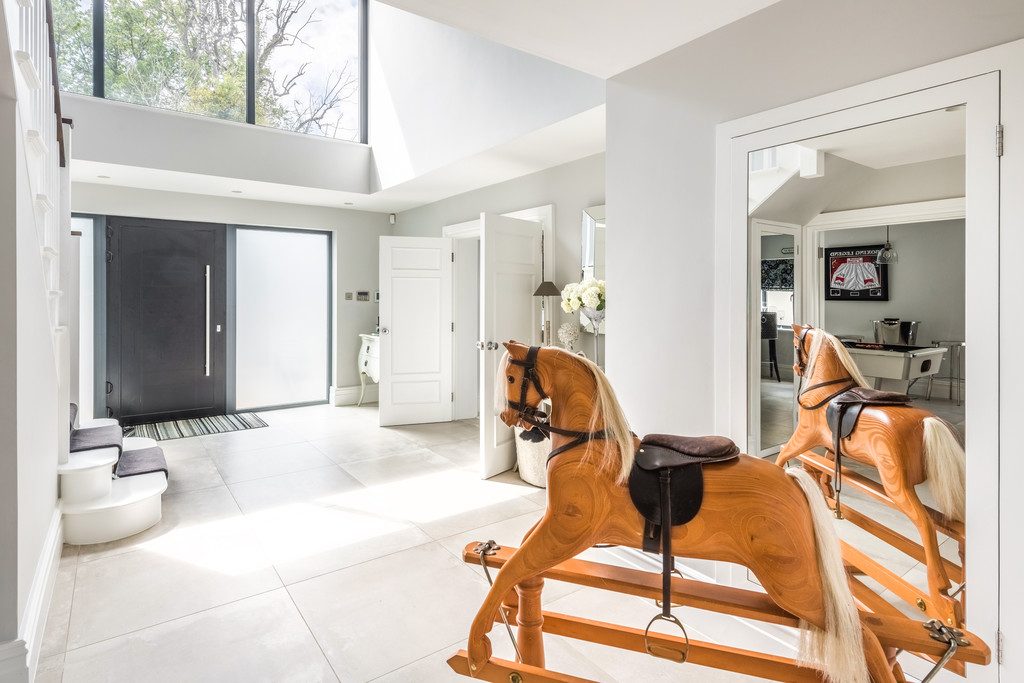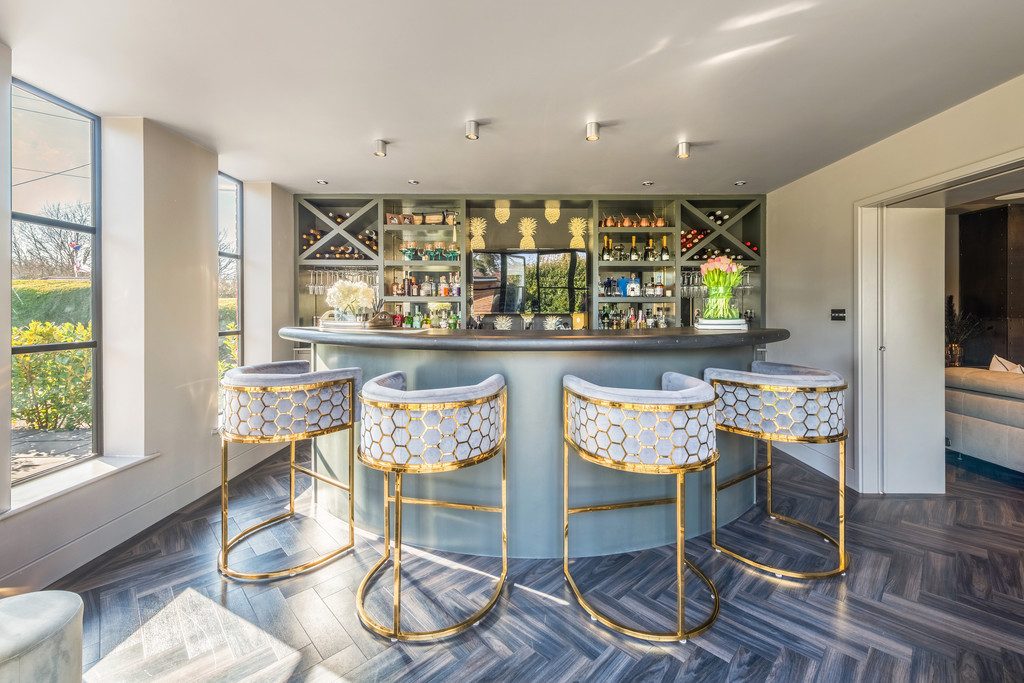 Intrigued to find out more about Exclusively Move Revolution, call Paul Brice on 0330 223 5555 or email paul.brice@moverevolution.com. If you love luxury living and exclusive homes follow us on Instagram @exclusivelymoverevolution