We love clever decluttering and storage ideas at Move Revolution.  Amazing top tips that saves space and make it so much easier to use an every day item!
We've added to our de-cluttering and clever storage Pinterest board, which you all loved last year! There are so many amazing top tricks …let us know your favourite! These are a few of ours!
We love this pin board!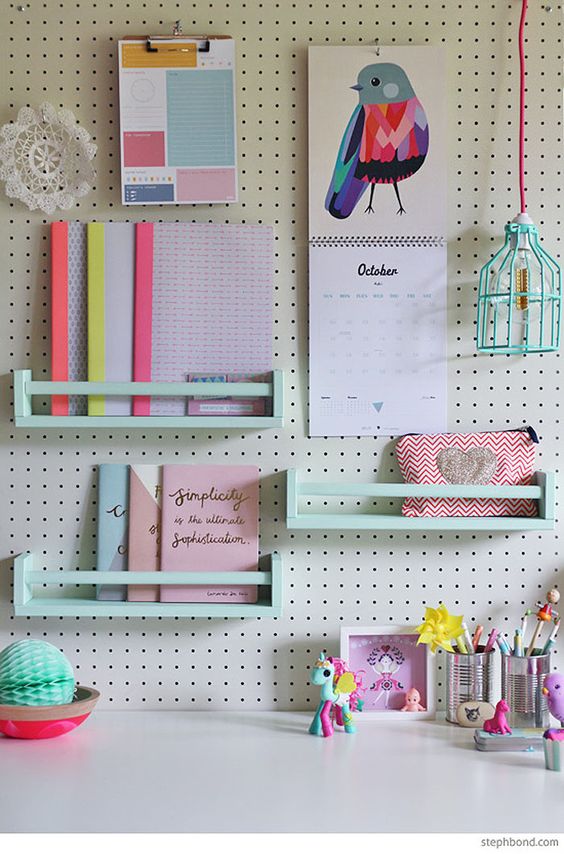 What a fantastic idea to store cupcake cases!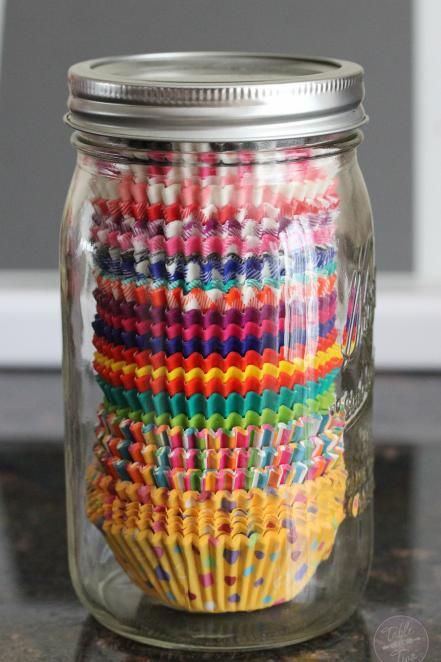 This hallway is simply gorgeous (we laughed in our office as many of us with children have hundreds of schools in our hallways!)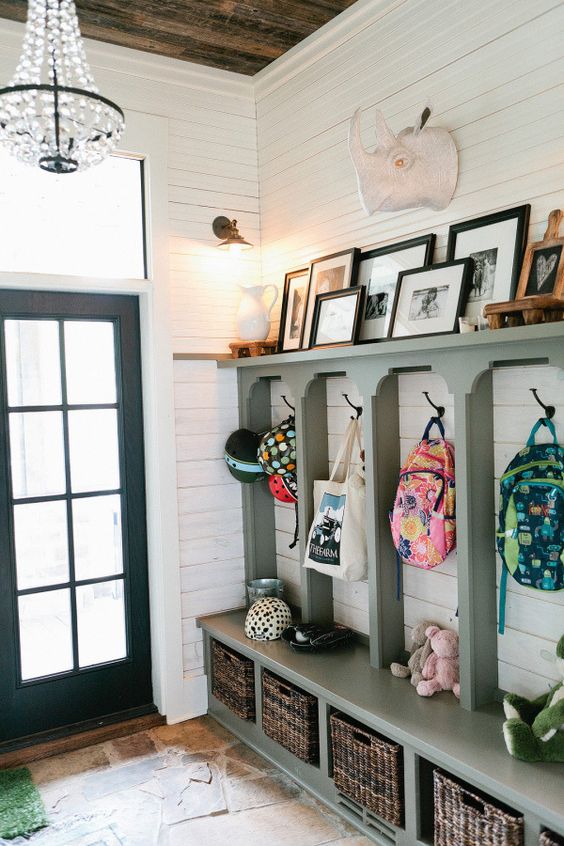 This is so simple… and what a lovely way to store books!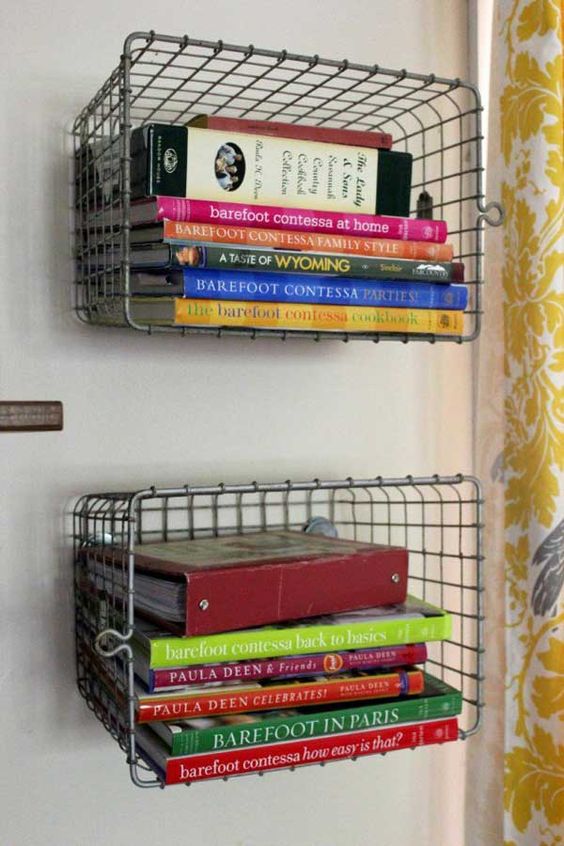 Many of you attend our Move Revolution events, as you can imagine we have LOTS of crafty 'bits and pieces', take a look at this gorgeous IKEA 'crafty' trolley!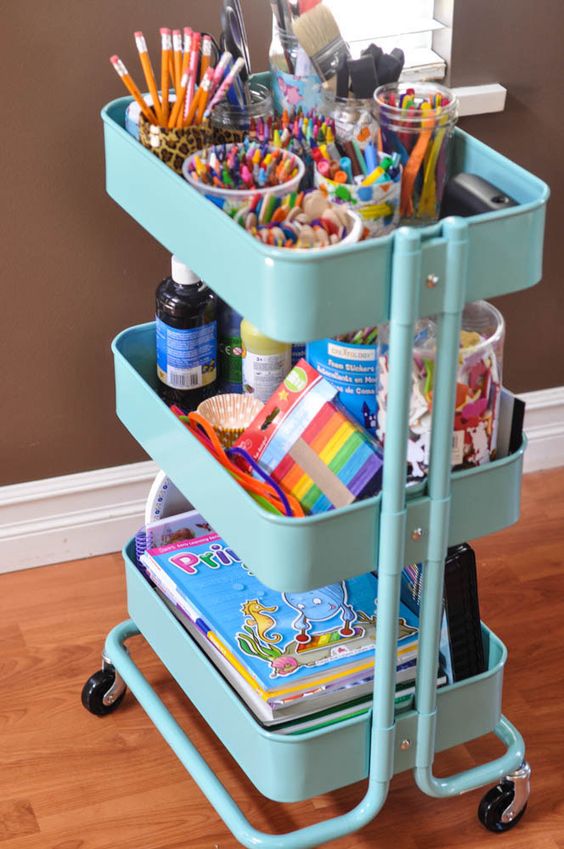 If you are thinking of moving of letting your home we would love to chat with you, just give us a call on 0330 223 1000 or fill in your contact details for a valuation 
All the photographs included in this blog are from Pinterest, we can not take any credit for the ideas or photography! If you are one of the photographers please get in contact so we can add a credit to you in our blog!