Have you planned your February Half Term activities? It is so often wet and cold we have packed this blog with fun things to do… lots of which are inside (and a few outside activities that are great fun!)
Do you have…
a budding scientist,
a chocolate lover,
a steam train enthusiast,
a horrible history fan,
a superstar stargazer..
a budding Bear Grylls?!
If the answer is yes we have found events and activities for all of these and many more! We hope you have a wonderful time planning and enjoying your February Half Term!
Brighton Science Week
We loved this last year and can highly recommend you try out a Brighton Science Week workshop – packed with everything from SLIME TIME –  making slime that glows in the dark, building a rocket to learning how to code! There is something to inspire everyone. Tickets sell out quickly!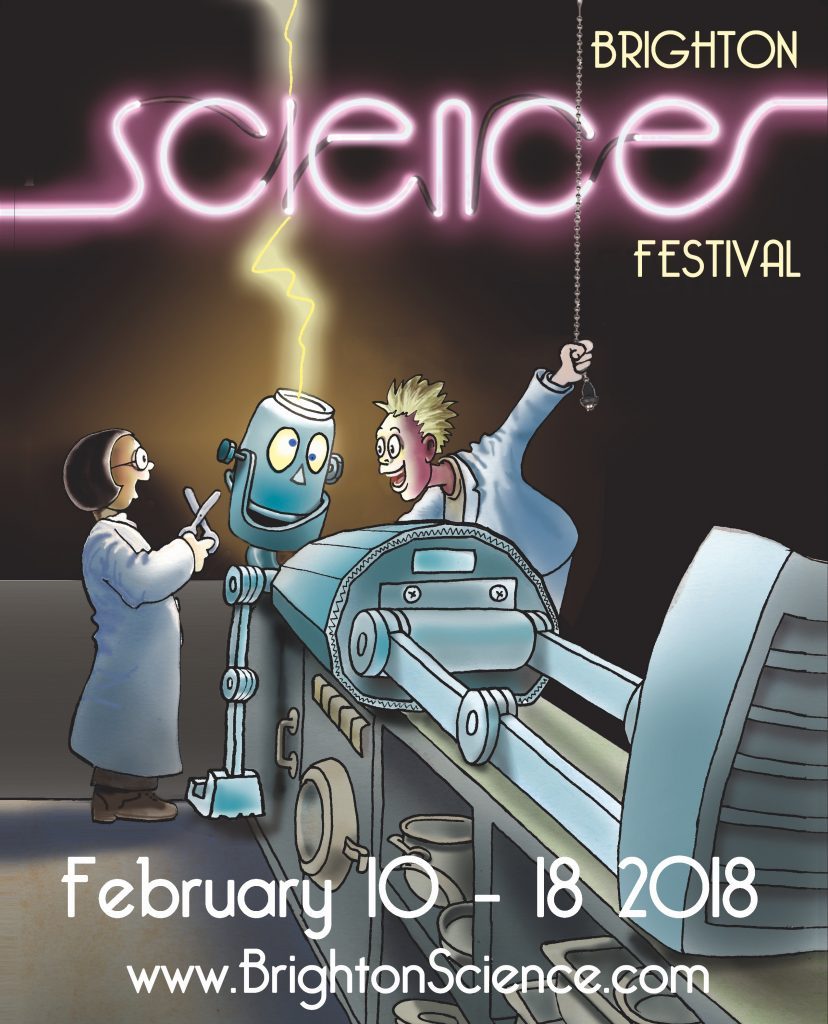 If you can't make it to the science week, one of the venues which looks amazing is ART POD, located in Rottingdean – they run brilliant activities for children throughout the year!
The Observatory Science Centre, Herstmonceux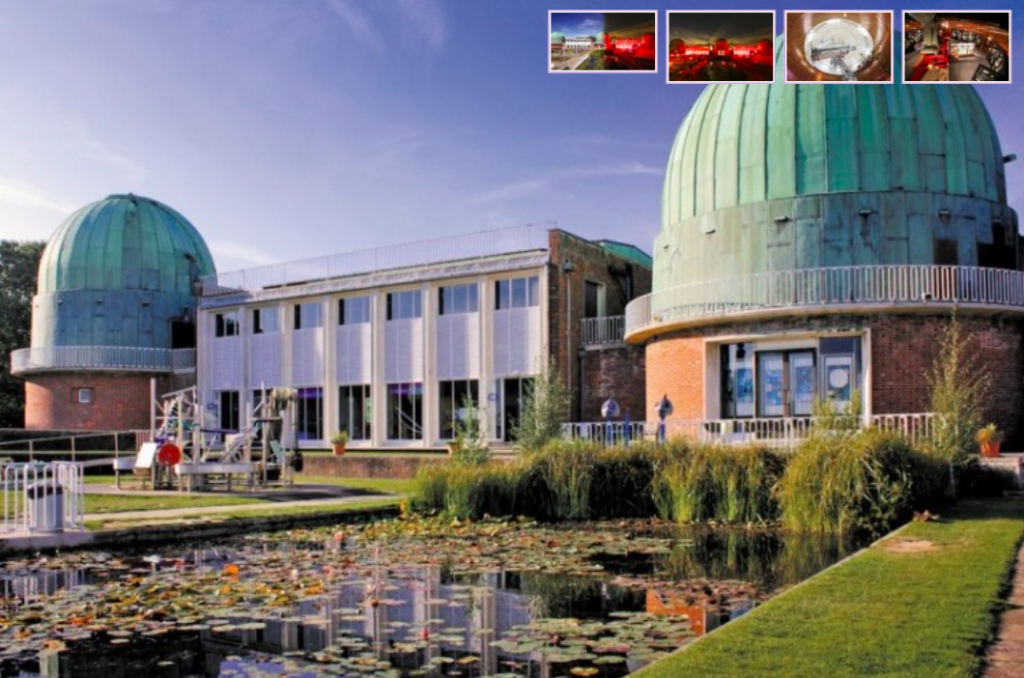 The Centre is an interactive hands-on science centre which has been operating in the former home of The Royal Greenwich Observatory since 1995.  There are lots of fantastic activities going on at The Observatory during February half term – packed with interest and intrigue we think this is as much for children as it is for adults. If you haven't been before it is definitely worth a visit!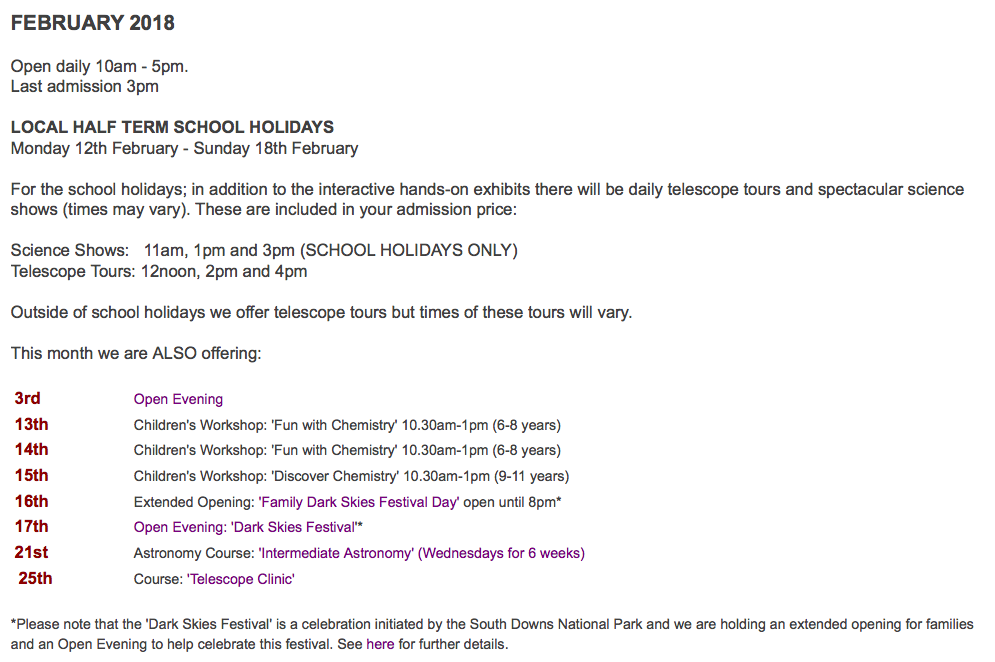 Wilderness Wood

Packed with outdoor things to do – we can't promise you will stay dry, but you will have an amazing time – we love the idea of a fire cooked Sticky Toffee Apple at Lucy's Little Forest School – Family Castaway.  You get the chance to build a shelter ready to survive the wind and rain, light a campfire and enjoy cooking out lunch over the fire….(Adults to accompany child/dren and join the adventure!) Lighting a communal fire and have a go at the 60 seconds fire challenge….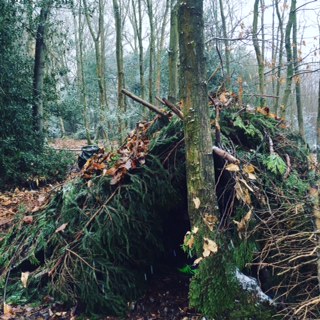 Perhaps you love the idea of Lucy's Little Forest School – Fairies and Elf Gardens day. Do you believe in fairies? Find the secret path and the fairy and Elf glade and listen to a story about Fairies and Elves. Make a secret garden for them to play in and make and decorate a willow wand to take home. If you have children under 3 years and you would like them to join in there is an additional charge of £2.50 for the wand and decorations. Where are all the fairies?
There is a wide range of activities throughout half term at Wilderness Wood, click here to find out more!
Doodledish Pottery Painting!
It's wet and cold and all you want to do is be somewhere warm and keep your crafty children busy – Doodledish, Lingfield is the perfect place. Why not pop into Rosie's Coffee Shop for a Sandwich and play (see below) before going to Doodledish. We recommend you call Doodledish to let them know you are coming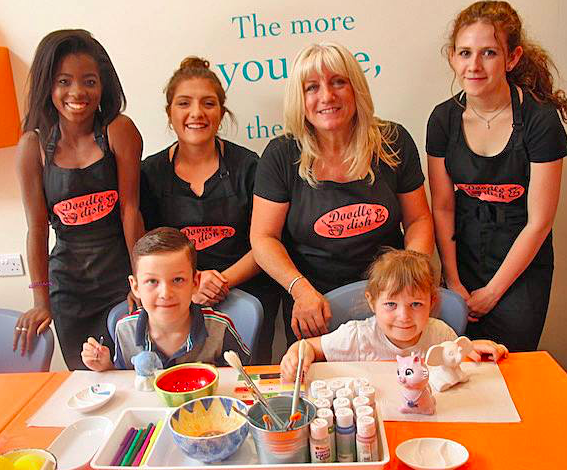 Rosie's Coffee Lounge, Lindfield
As we write this blog Rosie's hasn't released information about her half term events – she runs brilliant 'themed' events and activities which are every little boys and girls dream -from Animal Experience to Princess Breakfasts – keep your eye on their website to find out more!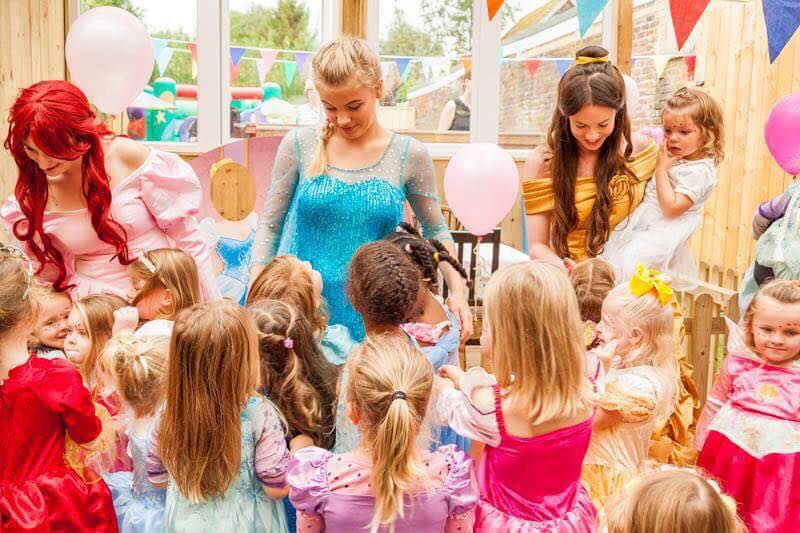 Do you love Chocolate – Visit a Temper Temper Chocolate Workshop!

We couldn't write a half term blog without including chocolate! We know how much little ones love making and creating – this way they will get to make something super yummy to take home! Temper Temper Chocolate are based in Southborough and run both Adult and Children's workshop – you will have to be quick as they are already fully booked for one of their half term children's workshops! It looks like great fun.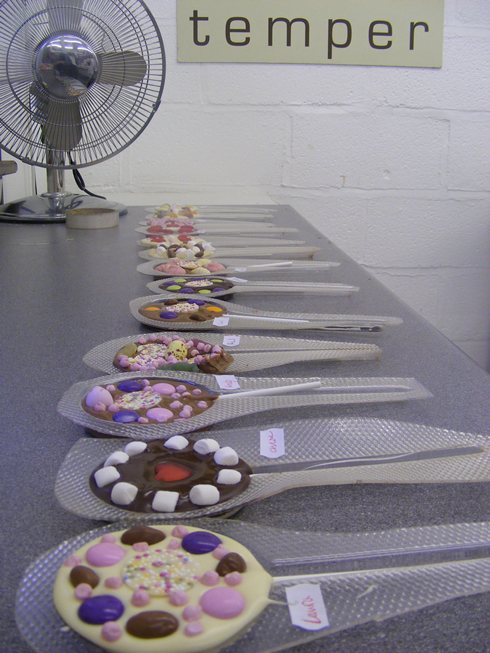 Kent and East Sussex Railway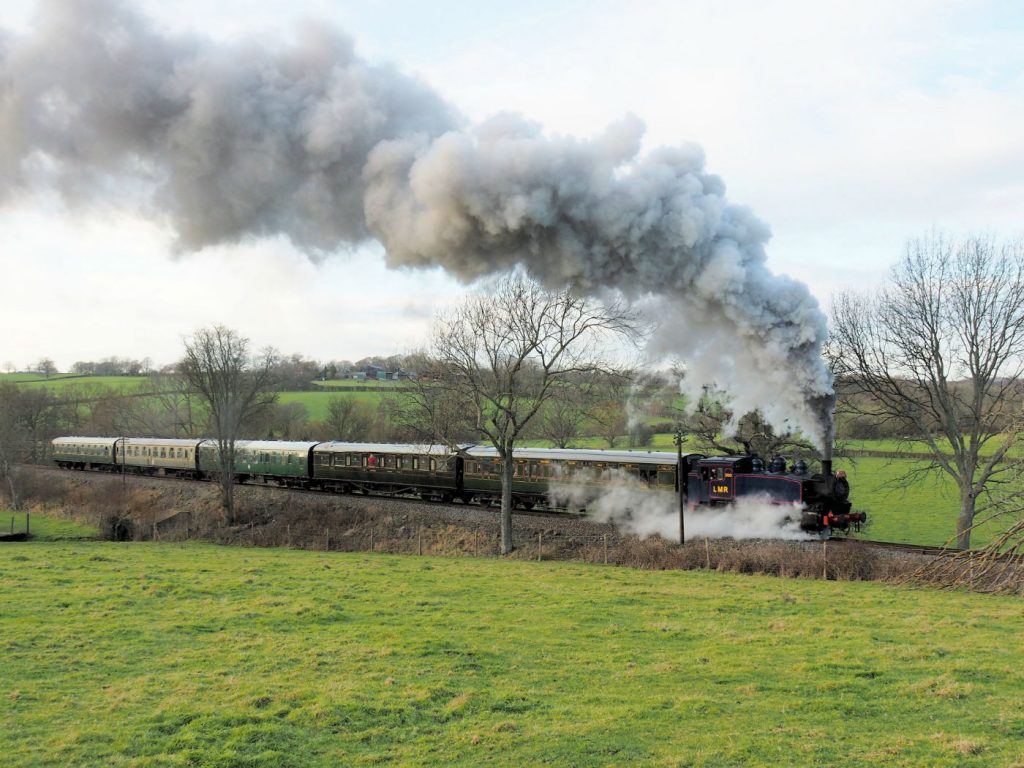 Kent and East Sussex Railway are putting on a half term special – you can catch a steam train from Tenterden to Bodiam during February half term!  You can steam along from Tenterden to Bodiam whilst keeping warm and dry through the beautiful Kent & East Sussex countryside, this day out also includes activities on the train children can decorate their own crowns, swords and princess mirrors on board during the journey.   There will also be a magician travelling through each train!
There is lots of information on their website .   The trains leave at 10:40, 13:15 and 15:35 they have on-train catering and access for wheelchair users.  In addition to hot and cold drinks, you can pre-book a 'Kids Munch Box', Cream Tea or Ploughmans to enjoy onboard these trains.
Bodium Castle
If you travel to Bodium Castle by Stream train, or decide to drive, the castle is always a fantastic place to visit.  During February half term, a children's activity trail looks at the powerful and influential women of Bodiam Castle.  Without them, it wouldn't have been built in the first place! You can discover the roles of Lady Elizabeth Dallingridge and other local wealthy women played their part in the establishment of Bodiam Castle.
East Grinstead Museum

The East Grinstead Museum is a hidden gem… is situated in a purpose built building in the centre of the town, only a few minutes from the historic High Street, the Museum tells the story of East Grinstead and the surrounding area from its early beginnings to the present day. It's collection contains over 20,000 items consisting of archives, books, photographs and 3D objects. The collection interprets the heritage of our town and the surrounding villages, it people, trades, buildings, institutions and other aspects of life.  You could visit the museum and also catch a show at Chequer Mead Theatre
Chequer Mead Theatre, East Grinstead
The team at Move Revolution love Chequer Mead, this purpose built theatre is small, friendly and you always get an amazing seat! With a fantastic diary of events you are sure to find something you will love at an affordable ticket price! During February Half Term travel to the World of Oz and follow the Yellow Brick Road!

The Living Planet Centre, Woking
Have you visited the fabulous Living Planet Centre run by the WWF? They always run brilliant events for children through school holidays and at weekends and this February Half term is no exception!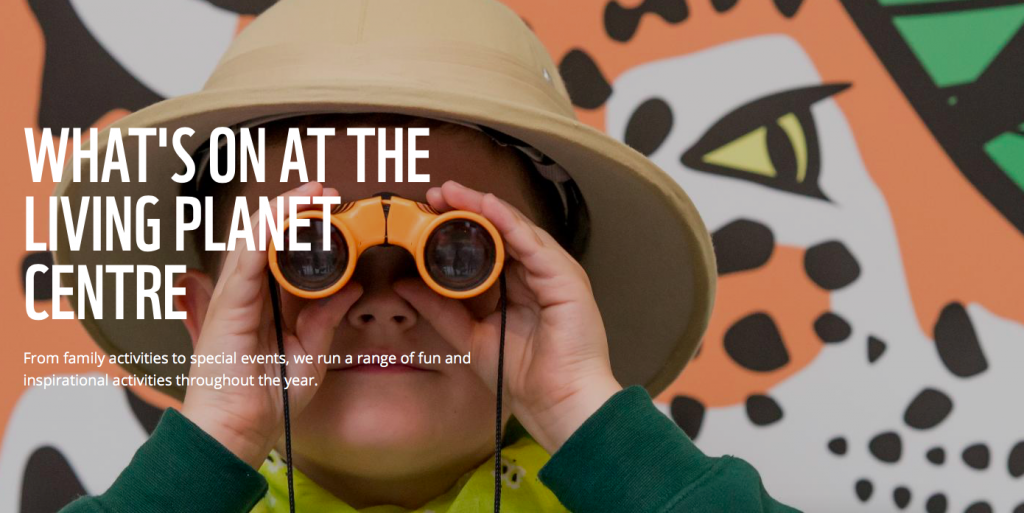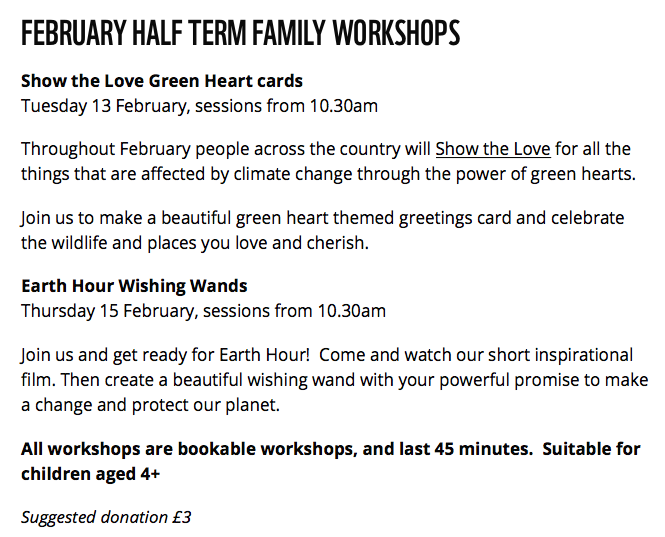 Are you thinking of moving or letting your home in 2018?
If the answer is yes… we would love to chat with you.  We pride ourselves on our expert market knowledge, our dedication and passion to move all our clients, as quickly as possible, into their new home.  Don't just take our word for it, have a read of our 618 (at the time of publishing) incredible independently verified reviews.  We cover Surrey, Sussex and Kent and would love to help you move into your dream home or let your property.  Give us a call on 0330 223 1000 or fill in your contact details to book a valuation today!