This blog has received a mixed reaction from the Move Revolution team… a few of them love the whole idea of 'Hygge' and a few of them had no idea what I was talking about!
For those of you who are unsure 'to Hygge' or 'not to Hygge' – this is what it means, so I can let you decide!
Hygge (pronounced hue-guh not hoo-gah) is a Danish word used when acknowledging a feeling or moment, whether alone or with friends, at home or out, ordinary or extraordinary as cosy, charming or special. Hygge (or to be "hyggeligt") doesn't require learning "how to", adopting it as a lifestyle or buying anything.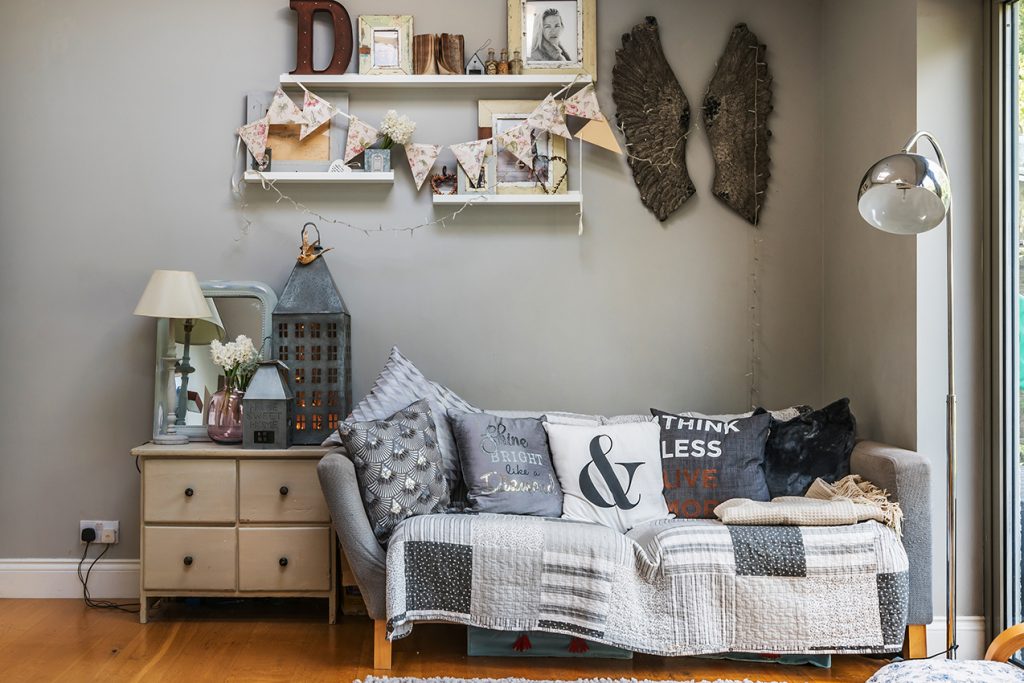 So.. are you any the wiser?! Hopefully this blog will give you a little more information and, perhaps, tempt you to hygge! You might be asking yourself… why would I be interested in finding out about the 'art of Hygge'? The answer is simple:
If you are thinking of moving home* … a 'hygge home' is super-homely, welcoming and enticing! If you are thinking of staying in your home … surely you would love to make your home even more wonderful!
Apparently there are some simple rules you can follow to enjoy the art of hygge… to achieve optimal hygge in your own home, firstly you need to grab a warm drink, put on your comfiest jumper, and check out the top tips below (as well as taking a look at our Pinterest board)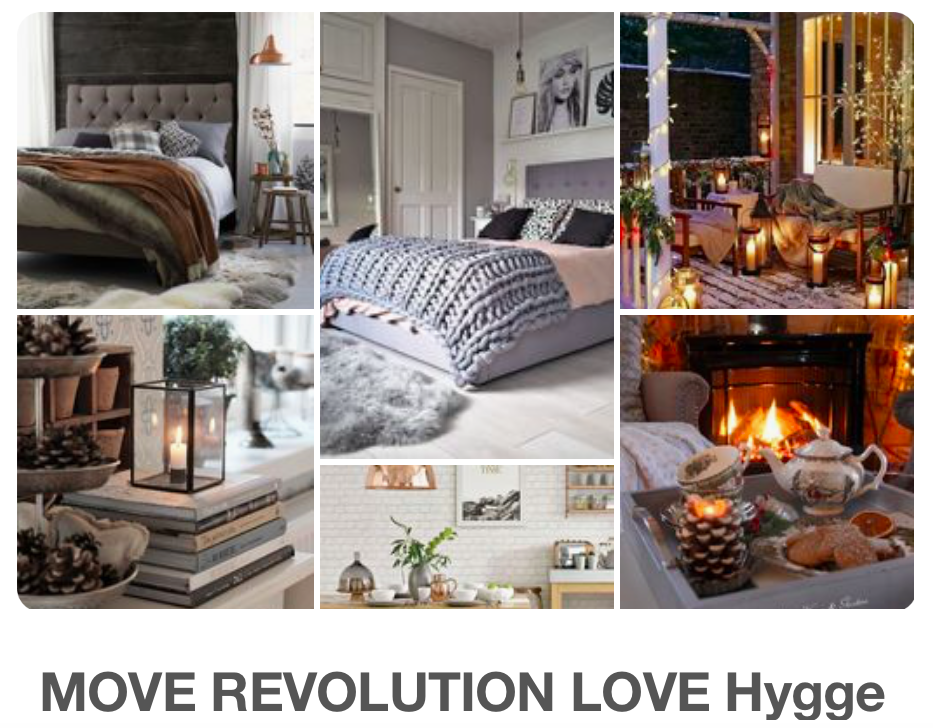 Make your home feel lovely and warm! Flickering flames, the smell of burning wood – we all love an open fire… the next best thing is to turn up the heating and light some gorgeous candles.
Bring the outside in…Natural relaxing colours, add natural materials like leather, stone, and wood to your space…
Turn down the lights…think about mood lighting.. relax, turn off the overhead lights, and turn on floor lamps and table lamps.. as well as your candles!
Cozy doesn't mean cluttered! It's hard to relax in spaces that are overwhelmed with 'stuff'. So before you add your hygge touches take a moment to 'declutter' !
Something Cozy.. a big part of hygge is all about texture, surrounding yourself with soft items like a knitted fleece throw, blankets, fluffy pillows, rugs, and comfy furniture will make you, and your home, feel amazing!
Keep the hot drinks coming… gorgeous mugs with fabulous hot drinks, if you love a hot chocolate we have just the recipe for you (see below!), or a steaming cup of tea, or milky creamy latte!
It's all about you! Decorate your home with furniture and accents that are meaningful to you – items that were given to you as gifts, perhaps you purchased them on your travels or a family antique packed with history!
Hanging out with Friends and Family – especially sharing a delicious meal, is essential to the hygge philosophy. So you'll need a dining room table – it doesn't matter if it's large of small – just make it look special, uncluttered and the perfect place for wonderful conversations over a meal with those special people in your life!
Sea Salt Hot Chocolate
This sounds amazing – sweet and salty and perfect for this cold weather!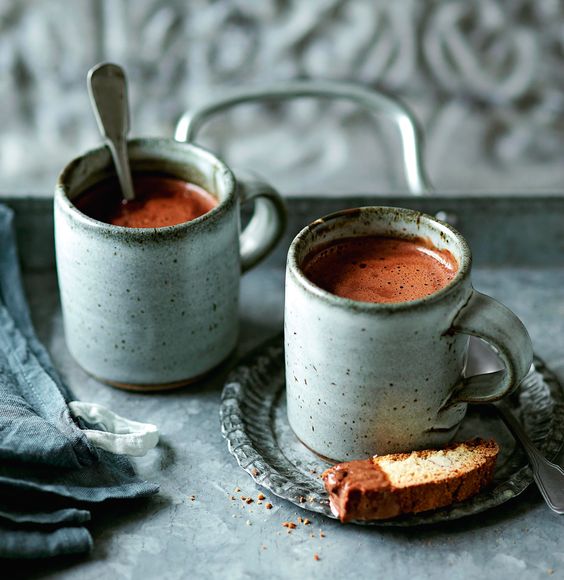 Recipe: Sea salt hot chocolate from Hot Chocolate by Hannah Miles, photography Steve Painter (Ryland Peters & Small).
Sea salt hot chocolate
SERVES 2250 ml milk
250 ml double cream
100 g dark chocolate (70% cocoa solids), chopped
1 tbsp caster sugar
1⁄2 tsp salt (or to taste)
1 egg yolk
1 Place the milk, cream and chopped chocolate in a saucepan with the sugar and salt, and heat over low heat until the chocolate has melted, whisking all the time.
2 Taste to see whether you need to add a little more salt for an extra salty kick. Remove from the heat and whisk in the egg yolk to thicken the hot chocolate.
3 Pass it through a sieve, then pour into two cups and serve immediately.
If you would like to find out more I am reliably informed that The Little Book of Hygge and Hygge – The Danish Art of Happiness are worth a read…. in front of a open fire with a hot chocolate and faux fur throw!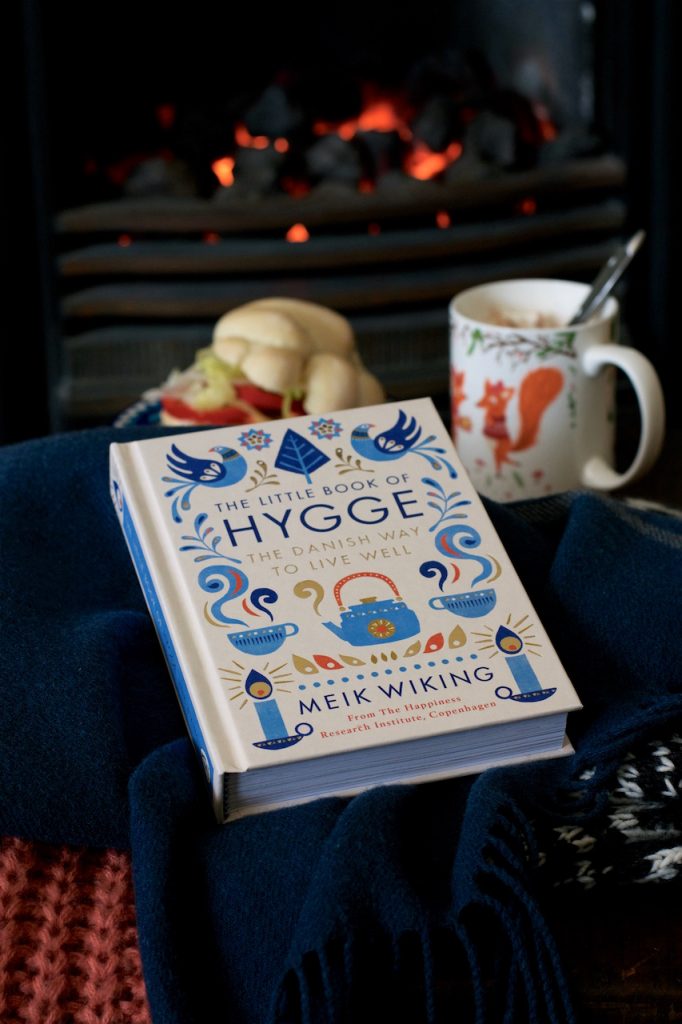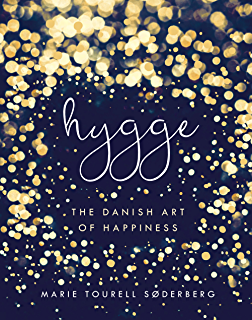 If you are thinking of moving or letting your home this year, we would love you to meet one of our team for a valuation.  All you need to do is call 0330 223 1000, or fill in your details on our valuation contact form – We would love to hear from you!