It's cold outside!  What better way to encourage you to get a bit of fresh air, than the promise of a wonderful cup of coffee, pot of tea or over indulgent hot chocolate.  Who better to ask for recommendations than our very own Move Revolution team.  We all live and work in Surrey, Sussex and Kent and have our favourite 'go-to' cafes – the perfect places to go with family and friends!  If you are thinking of moving… trying out a cafe… and watching the world go by can be the perfect way to see if you would love to live in the area.  (Just give us a call, we would love to show you round some gorgeous houses… you never know you could be living just round the corner from one of our cafe recommendations!)
Zac Ship, our Areas Sales Manager for Royal Tunbridge Wells, Tonbridge and Sevenoaks recommends…

"Finch House, Tonbridge. A fine dining café which is an unusual find but it produces some of the nicest coffee and cake I've ever tried, well worth a visit if you're in town"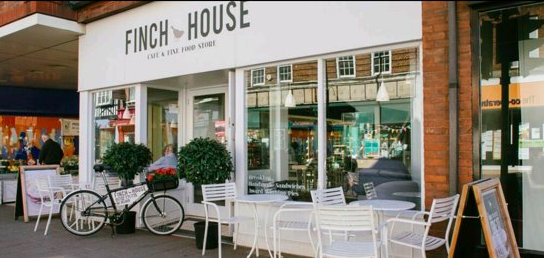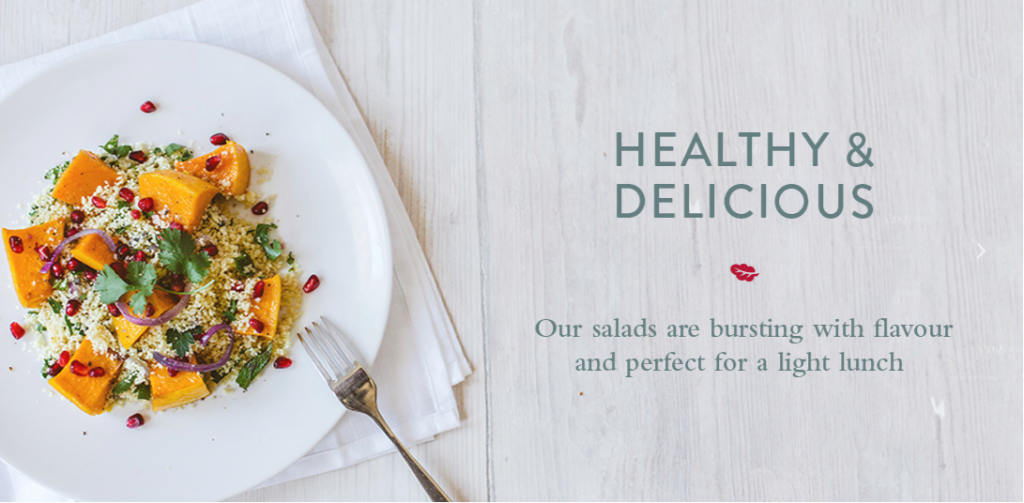 Ross Margetts, our Sales Manager for Haywards Heath, Burgess Hill and Lindfield recommends…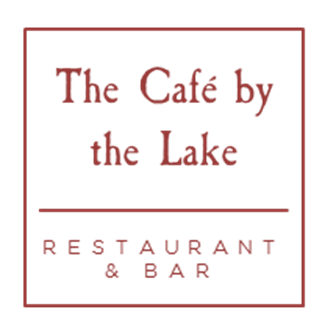 "We love The Cafe by The Lake at Sumners Pond in Barnes Green, as it sounds it looks directly over the lake and it's perfect all year round with outside dining areas and inside they have a log burner. The food is lovely too we highly recommend the full breakfast on a Sunday morning!"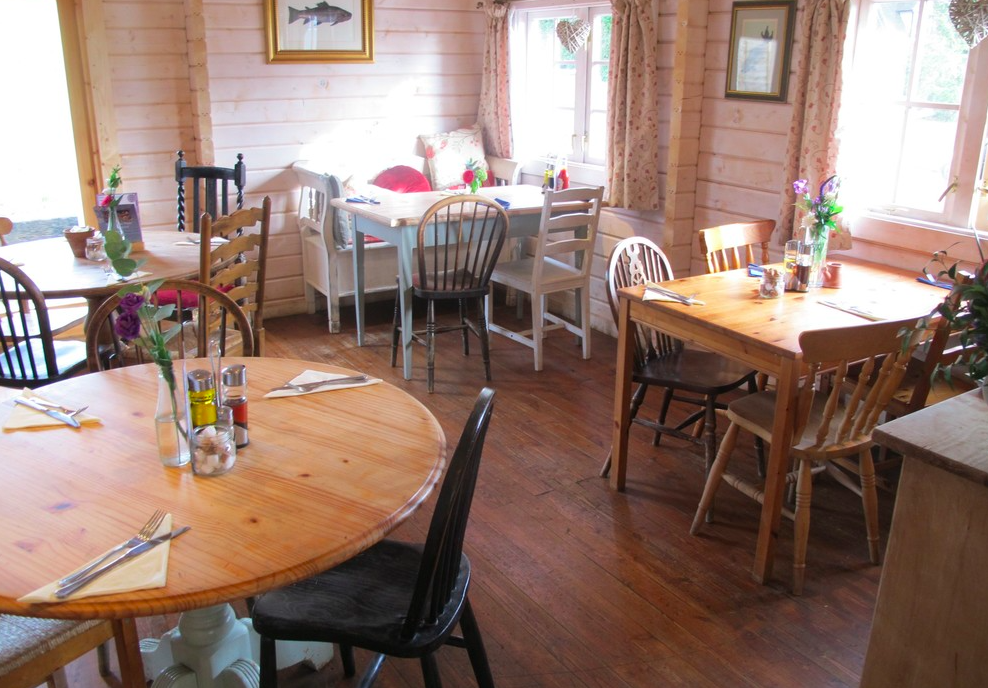 Paul Mulligan our Area Sales Manager for Croydon and Katie Rest our Lettings Manager both recommended the same cafe!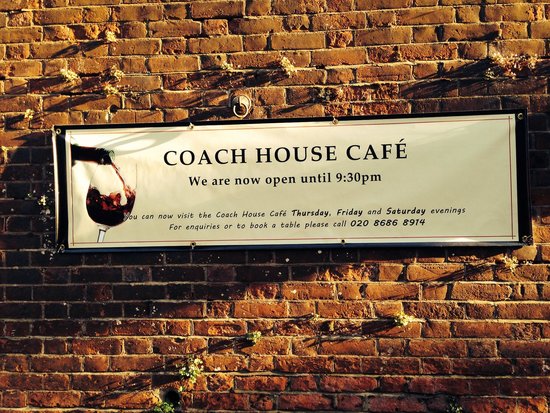 With a double recommendation from the Move Revolution team – if you are in the Coombe Wood area pop in to The Coach House Cafe for a cup of tea before a fabulous walk!
Ryan Milson, our Croydon Office Sales Manager recommends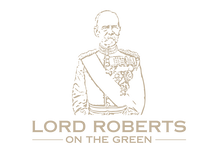 "This is a unique cafe… The Lord Roberts on the Green is set in an old post office converted into a village café in Woodcote, Purley. It is fantastic for afternoon tea, I can also recommend the Chocolate Caramel Brownies and the Sweet Pizza!"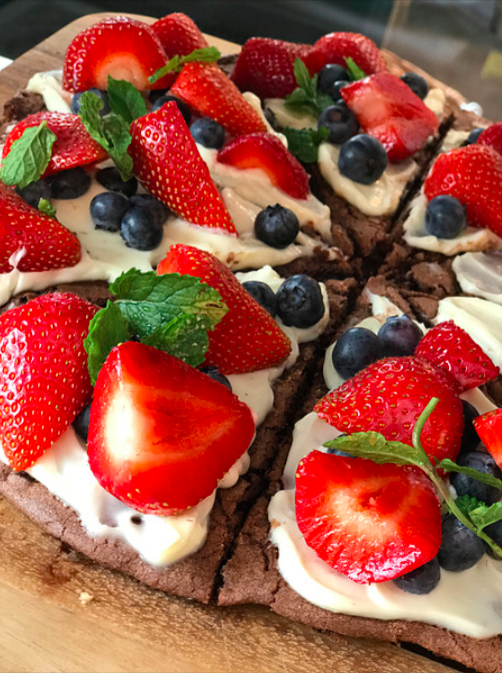 Joey Hansen, our Sales Manager for Brighton and Hove recommends…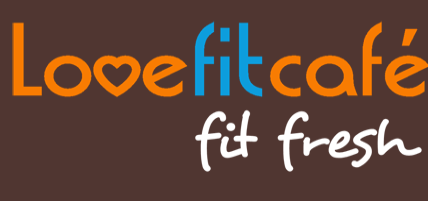 "Love fit café …. is located around the North Lanes, Queens Road, Brighton- it has the most amazing organic food and I think I can say it's 'Very Brighton' "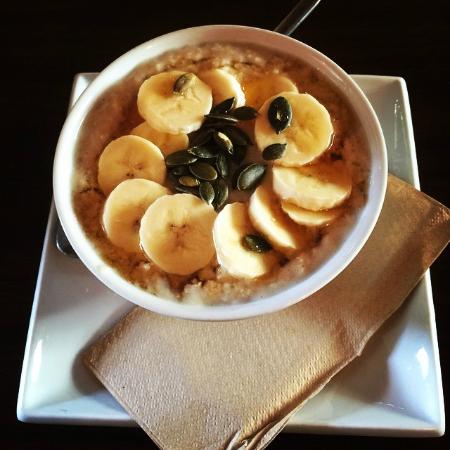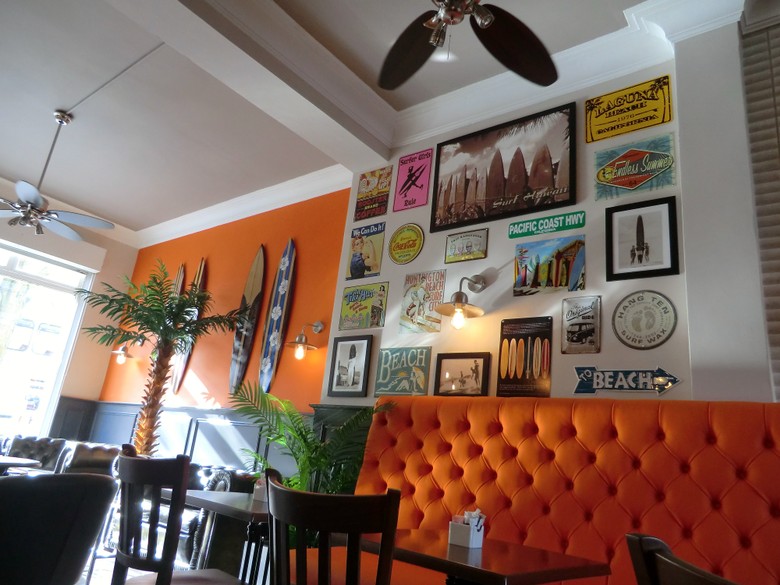 Mathew Gurr our Area Sales Manger for Haywards Heath, Burgess Hill and Lindfield recommends…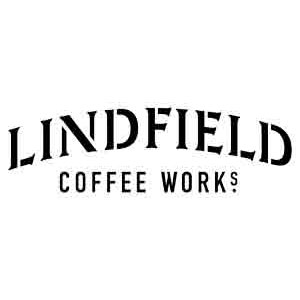 "Our favourite place for coffee, without doubt, is Lindfield Coffee Works.  Our two boys love their hot chocolate and the coffee is sensational! I also love the style, the decor – it's a really easy place to relax! We've been going to Lindfield Coffee Works since they first opened and we have enjoyed seeing the cafe flourish and do so well'"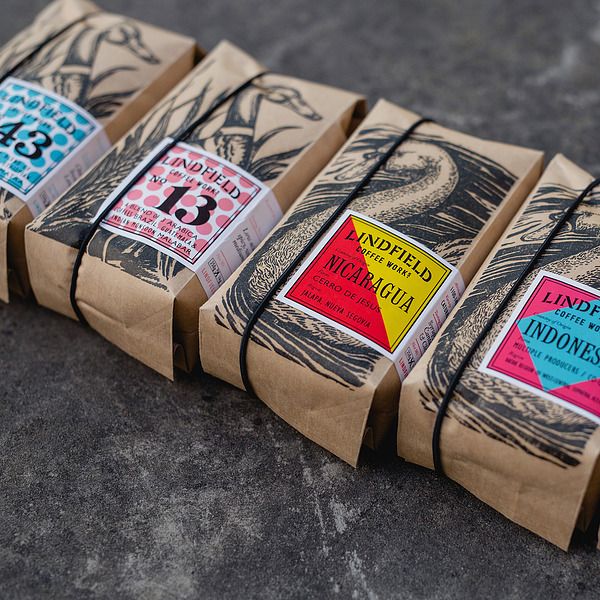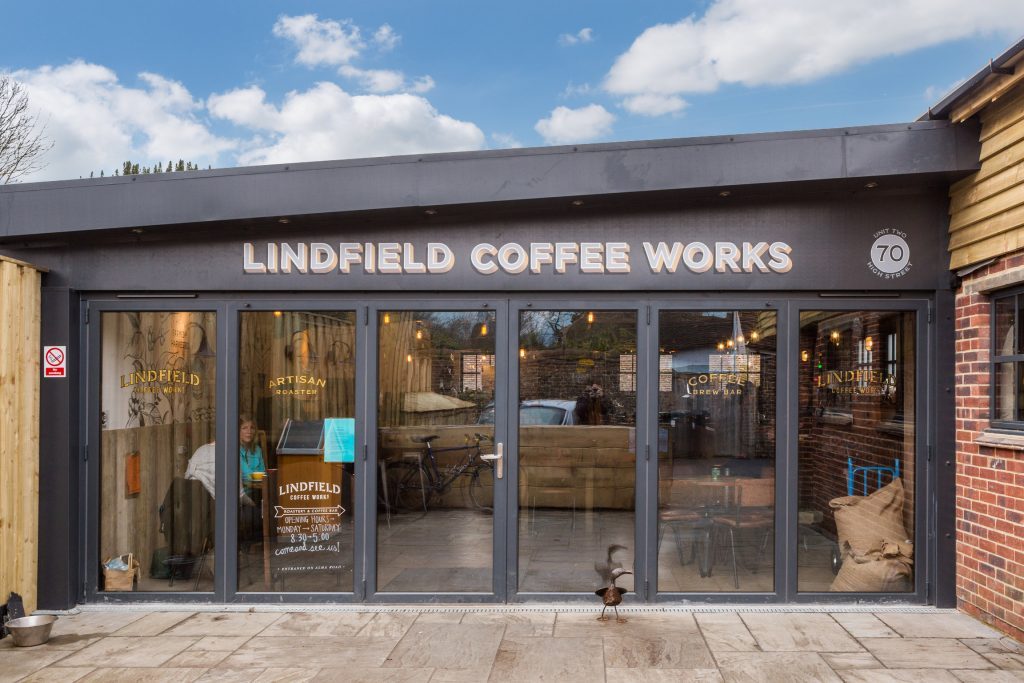 Adam Gibbs our Sales Manager for the Reigate & Redhill area recommends

"This is the best place for brunch! Amazing homemade food and cakes – I would highly recommend Juliets to anyone visiting Tunbridge. The Orange Blossom Cake is to die for… !"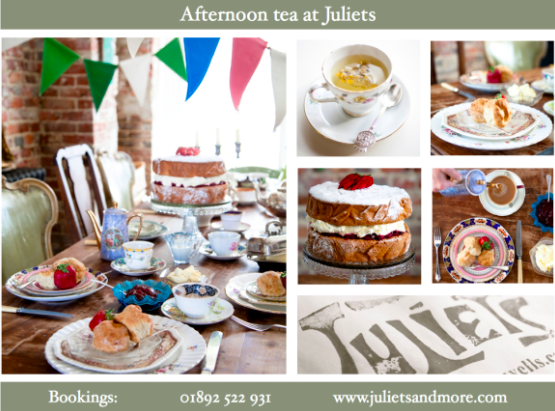 Are you tempted? Which one are you going to visit! 
Perhaps you are tempted to move,  to be close to one of these gorgeous cafes… if you are tempted just give us a call on 0330 223 1000, let us know where you would love to live and we will find your dream home! (you can also arrange for a free valuation of your home at the same time!)