Are you looking for a fabulous family friendly fireworks display (that isn't easy to say is it!) … then look no further than Reigate Parish Church Primary School! We love sponsoring and getting involved in events at the  Reigate Parish school – and this event is a real treat,  perfect for all ages.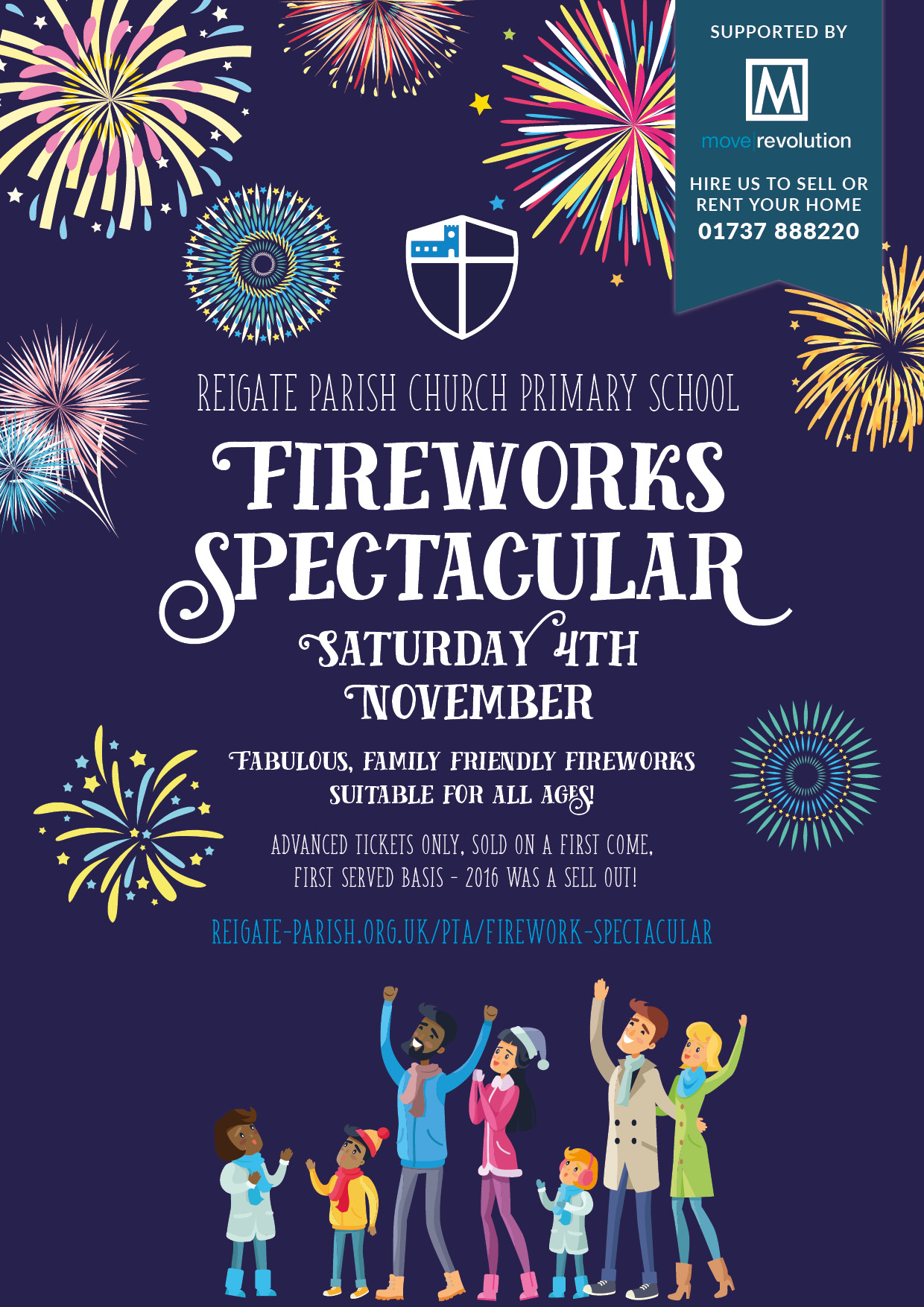 Gates open at 5pm, as you go into the playground there is lots of fun going on.. dancing, glow toys on sale and a yummy cake stall.  You will be able to pre-order your 'Robert & Edwards' banger in an 'Oven Fresh' bun as well as a vegetarian banger.  Prosecco, mulled wine, beer, fine ales and soft drinks will all be available to purchase on the evening. For little ones (and big ones) that prefer things to be a little less noisy there is a quiet room with activities!
The spectacular fireworks display start promptly at 6.30pm – if you haven't been before you will love this highlight of the evening.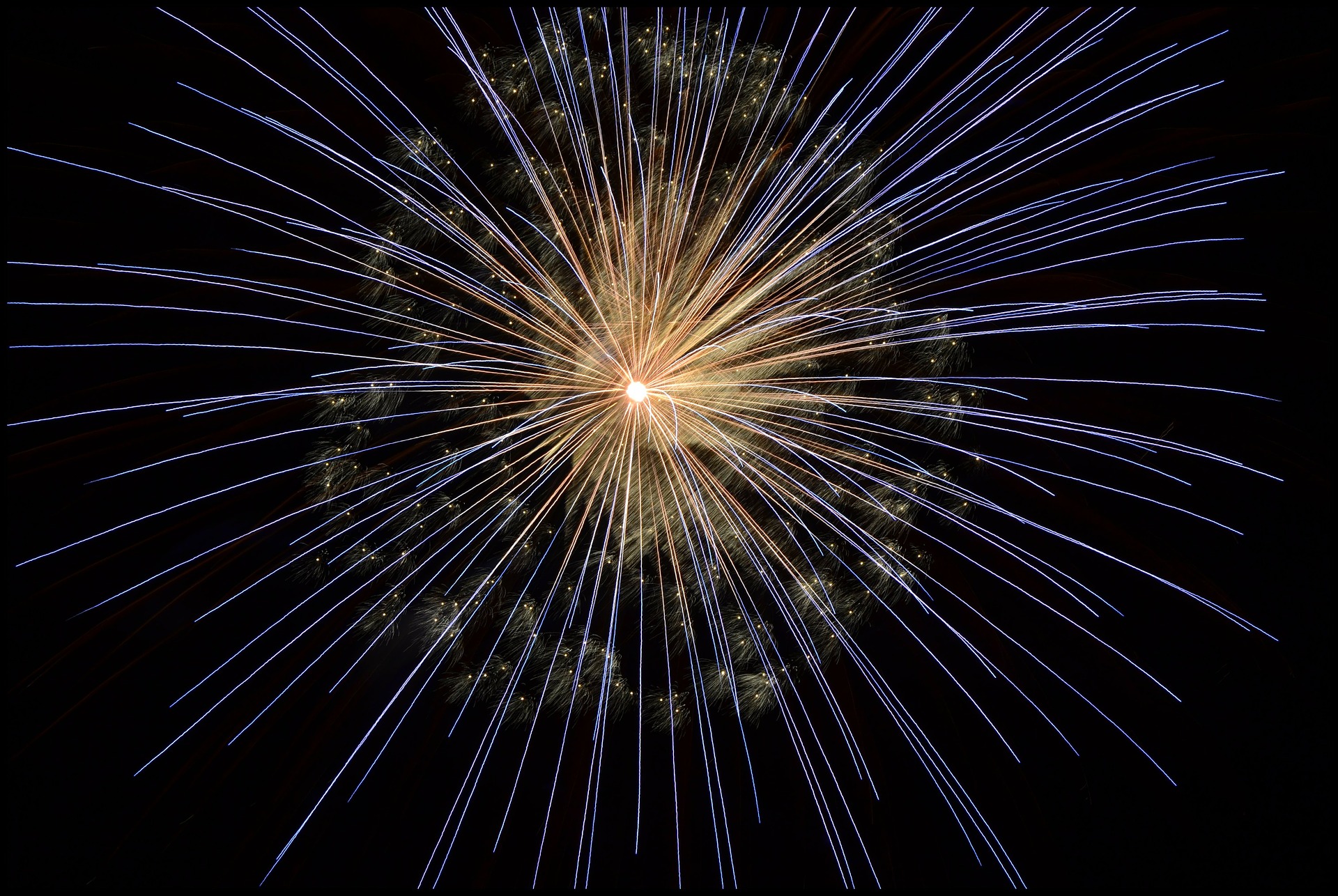 We hope to see you on the evening, please remember that tickets can ONLY BE PURCHASED IN ADVANCE.
Please download the order ticket order form HERE.
Looking forward to seeing you!
Thinking of selling or letting your home? Our team would love to help; call Louise on 01737 888220.