We are very proud to share some fabulous apartments with you in Horley. Built to an exacting standard, they are the perfect option for a shrewd investment.
From one and two bedroom apartments on Lumley Road, and Victoria Road to some yet to come two bedroom apartments in Albert Road, we have plenty to offer, all of which will present an excellent return on investment at around 5.5%.
Horley Properties
Expected rental values are as follows:
1 bedrooms around £925.00
2 bedrooms around £1100.00
3 bedrooms around £1300.00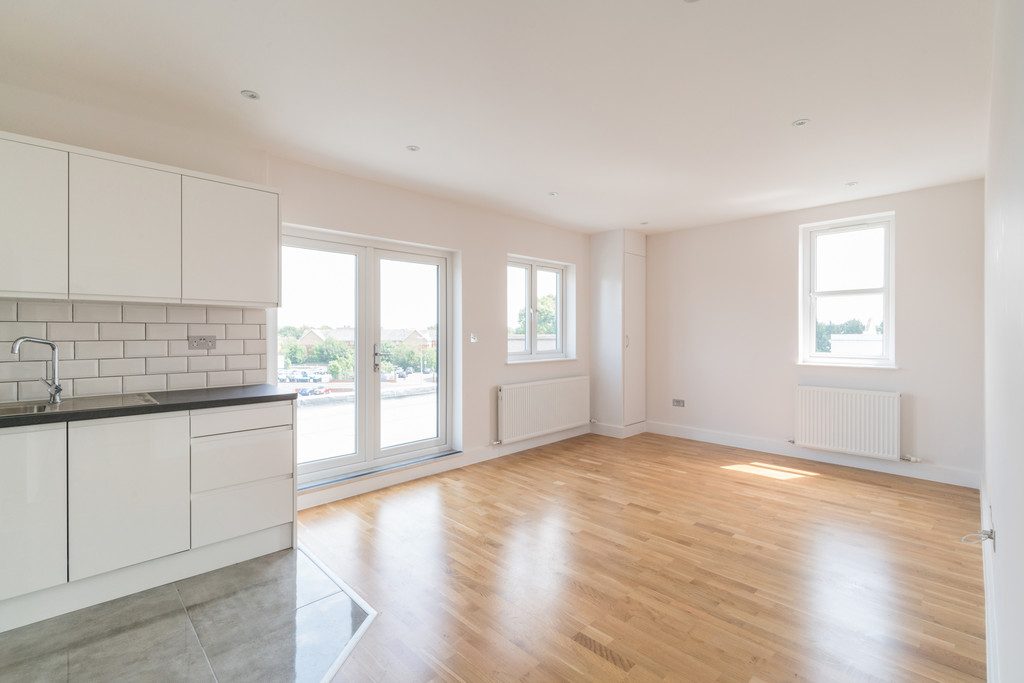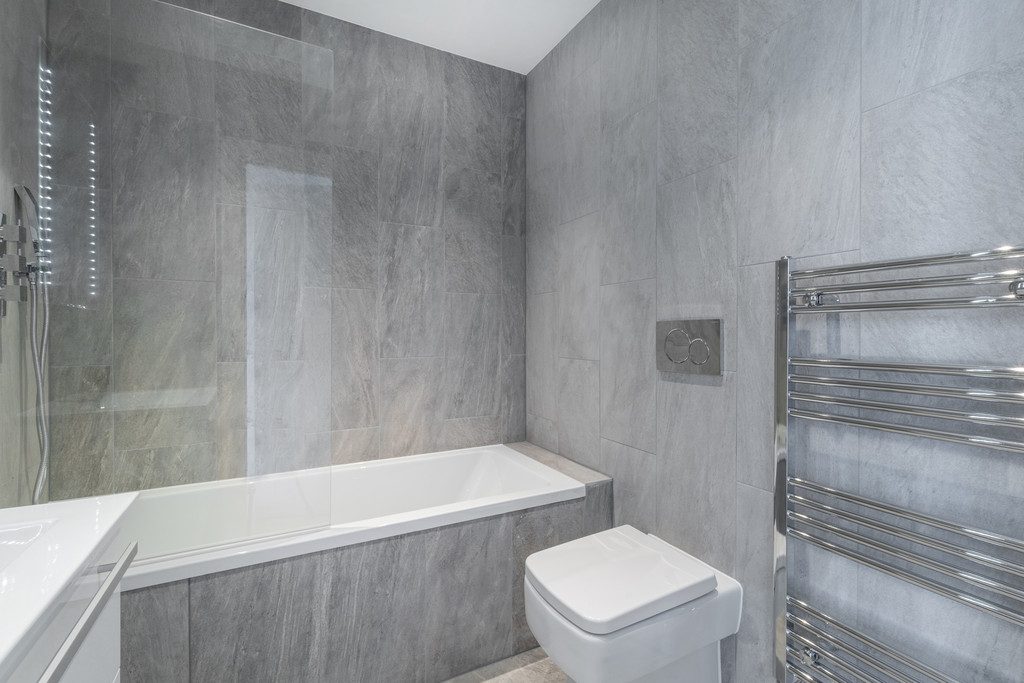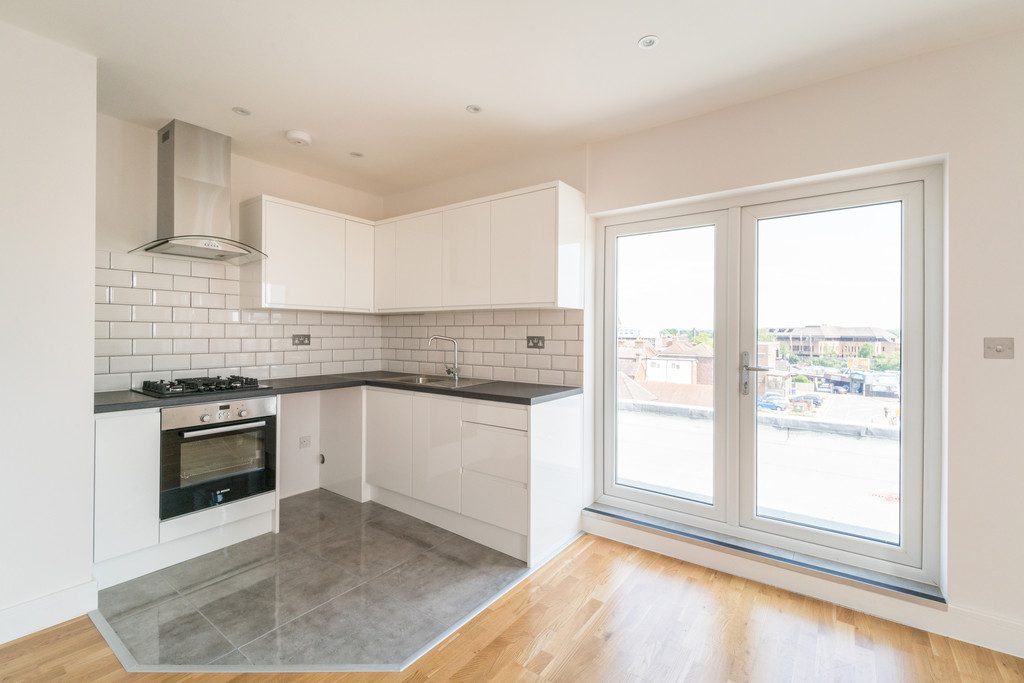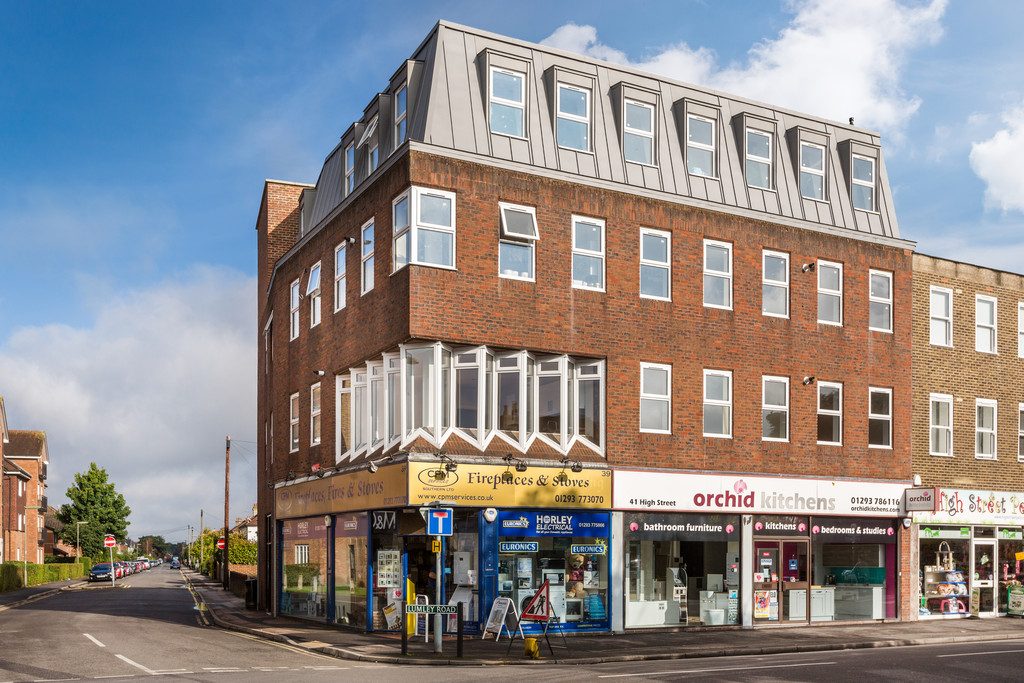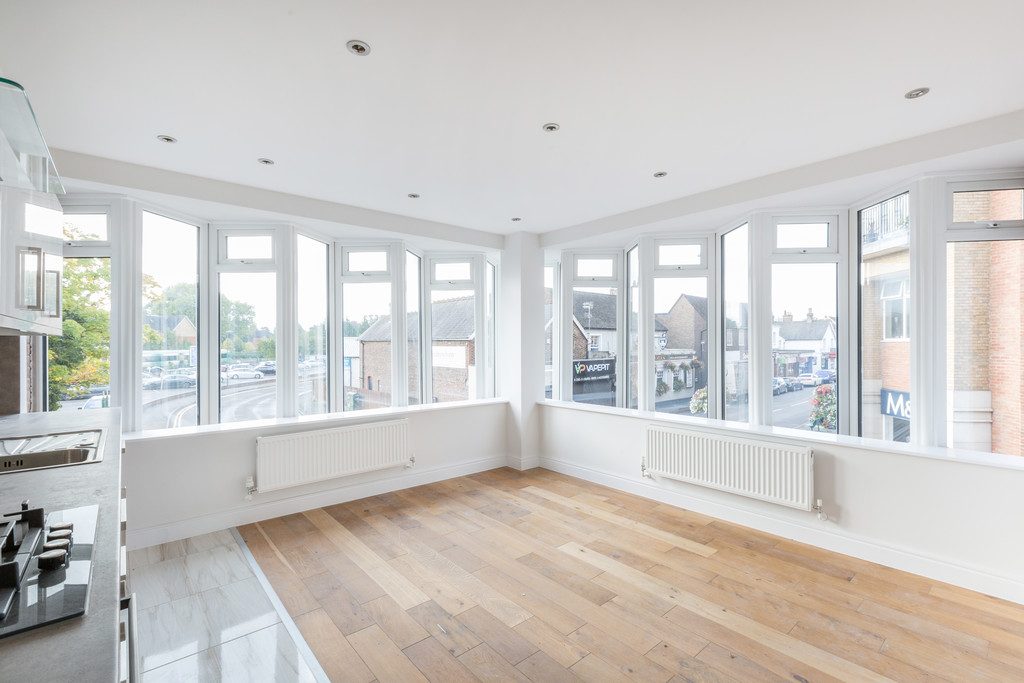 In 2016 our Lettings Manager, Hannah Gunn, came 3rd out of 60,000 agents for customer service in the Rater Agent awards. We were presented with our award and it now sits alongside our office awards. This year we're hoping for gold!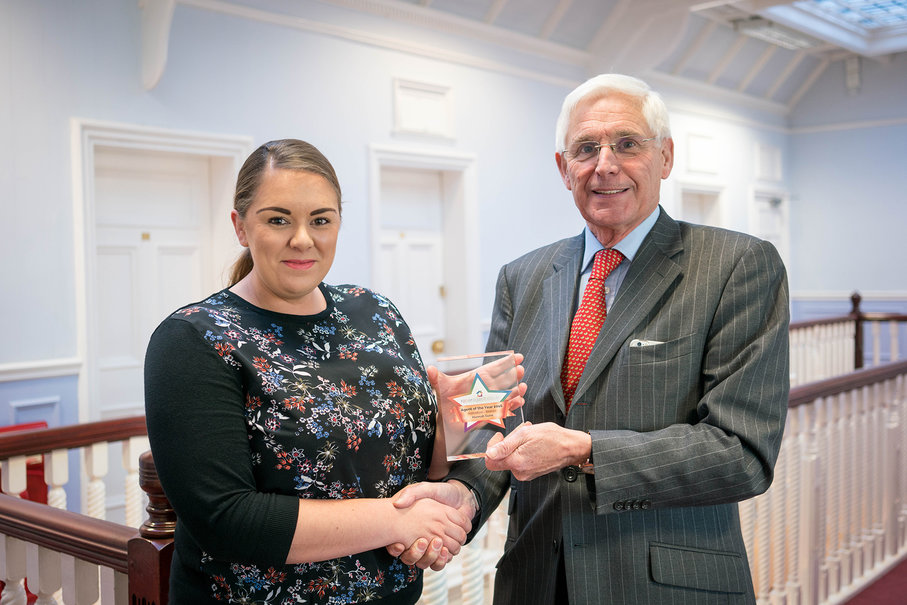 Our award winning lettings team continue to impress the landlords they're working with, as you can see from these reviews:
"Hannah was great from the start and dealt with the rental of our property quickly and efficiently. She was always available and was giving frequent updates. We alway knew what was going on and had complete confidence in her and she did exceptionally well on the speed of rental and the rent achieved. I will definitely use her again."
"Hannah assisted me in renting a property whilst I am still living overseas.. A situation that could have been incredibly complex and fraught with problems was managed with extreme professionalism and the whole process became worry free and really quite easy."

"I've rented many properties throughout my life, in various countries, the service provided by Hannah was without doubt one of the best I have experienced. Excellent communication, the paperwork and processing were handled promptly and without fuss."
"Hannah has been a great agent to work with. Our situation was slightly different to the usual service needed but Hannah was able to adapt and provide exactly the right information and the procedure was extremely efficient. I am most grateful and i would recommend her to anyone considering letting their property."
"We are extremely pleased with our service from Move Revolution, especially with Hannah Gunn. She is extremely professional and guided us through every step of the process whilst renting out our property. She found us Tenants within a week of appointing the rental, which was fantastic and a huge weight off our minds. The communication was excellent between Hannah and ourselves and we are very satisfied with the overall experience. After using an unprofessional company previously we have gained much more confidence in using Move Revolution for our rental management company. We will definitely continue to use Move Revolution in the future and especially Hannah who we have total confidence in dealing with our rental. Carry on the good work Hannah you're a star!"
Our rental services
At Move Revolution we offer an unbeatable tenant finding service with transparent fees. We also offer an optional fully managed service, giving you the confidence that your property is being cared for, alongside out tenant find service and rent collection.
Our Exceptional in house lettings team are on hand to assist and guide you regardless of what service you use. Alongside our in house property management team we ensure that your property is properly cared for, inspected and find you the right tenants for your property.
As a standard across all of services we provide:
-We will visit your property and provide a free of charge valuation with no obligation. 
-We will provide photographs of the property by our in-house professional photographer for the marketing of the property.
-We will provide advice on the legislation surrounding the letting of your property. 
-We will market your properties to our extensive applicant list, via our website, on all the main property portals including Rightmove, Zoopla and Prime Location.
-We always carry out accompanied viewings at times that are suitable for prospective tenants and yourself, including weekends and evenings. 
-We use BLINC tenant referencing, a market leader in tenant background checks to make sure we have secured the right tenant for your property. 
-We will produce an assured short-hold tenancy agreement and include any special terms that you wish to add. 
-We will collect a deposit and the initial rent and forward the funds to you immediately. We can transfer the deposit to our holding company or transfer to yourself if you have your own. 
-We can also assist with the setup of rent payments for the duration of the tenancy. 
-Finally we will check-in the tenant and handover the keys, making the process as hassle free for you as possible.
Should you be a first time landlord or just don't want the responsibility for the property we can also handle the rent collection and management of the property. we will carry out regular inspections, collect rents and chase any that are overdue, arrange contractors for any property management issues that arise and ensure that your tenants are looking after the property as you would expect.
As an additional service we offer a rent guarantee service so should you wish to have the extra protection.
With the location of Horley and the amenities available, alongside being close to Gatwick, motorways, London and the trainline into London it makes a great location for investors with plenty of applicants currently searching!
Read our letting secrets and fill in our contact form here to learn more about the brilliant service you receive as a Move Revolution landlord.
We'd urge you to get in touch soon, the interest in these apartments is high! Call Hannah on 01737 888220, she'd love to help.