Glamping can be the most incredible family time, giving children the freedom they just can't enjoy at home, whilst you taste the local produce (and wine!) and take in the beautiful views.
The best bit? You don't even need your own kit. A brilliant introduction to this wonderful way of holidaying is to book a glamping site, where all the little touches are provided for you.
From comfortable beds with duvets, to twinkly lights and fire pits, nothing is left to chance.
But where to go? You may be surprised to know there are a wealth of fabulous campsites within Surrey and Sussex, so we've put together this select list for you to have a look at.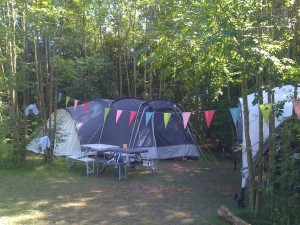 Rother Valley Campsite, Northiam
This camping field overlooks the steam railway line and is great fun for children, who can rush at full speed to the edge of the site to wave at the engines going by.
There are two yurts for hire, offering a comfortable camping experience, complete with fire pits for toasting marshmallows.
Day trips to Bodiam Castle or to Tenterden for boutique shopping is a pleasure by train, or closer to home, the local boating station offers trips on the river and even canoeing.
http://www.rother-valley.com/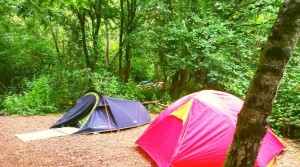 Blackberry Wood Campsite and Glamping, near Ditchling
A quirky site offering simple pitches, as well a gypsy caravan, cabins and even a converted helicopter for fun family times.
Open from January, you could even experience some snow at this site.
It's close to the lovely town of Lewes, and within easy reach of Brighton too.
http://www.blackberrywood.com/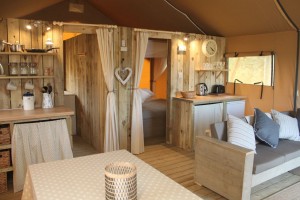 Sumners Ponds, Horsham
Set around a fishing lake, and with a wonderful café on site, many a day and evening can be whiled away here, and you won't even need to cook if you don't want to!
There are camping pods available as well as a glamorous safari tent.
http://www.sumnersponds.co.uk/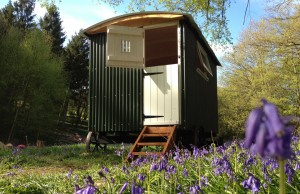 The Green Escape, near Dorking
This gem of a site is let on an exclusive basis, with shepherd hut accommodation catering for up to 20 people, making it perfect for a large gathering of family or friends.
There is a beautiful straw building, which provides a hub for the group, a place to dine and make merry.
http://www.thegreenescape.co.uk/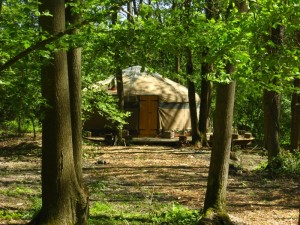 Forest Garden Shovelstrode, East Grinstead
A beautiful place with eco credentials, there are two yurts and a wonderful cabin for hire.
There is a spring fayre on the 7th and 8th of May, offering seed swaps, bee hive displays, candle dipping and face painting, among other family friendly things to do and see.
http://www.forestgarden.info/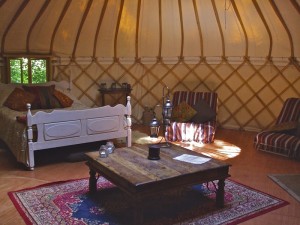 Wowo, Uckfield
Wowo has been popular for many years now, and has two beautiful Lotus Bell tents for hire, in addition to yurts and shepherds huts.
Perfect for shabby chic glamping!
http://www.wowo.co.uk/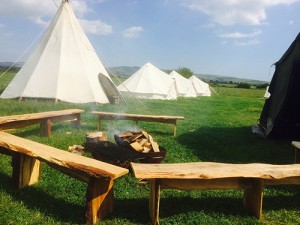 Pop-Up-By-The-River, near Steyning
Get away from it all and stay in the pre-erected bell tents.
Upgrade to the "Motel package" for more luxuries!
https://popupcampsites.com/pop-up-by-the-river/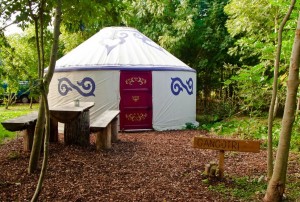 Plush Tents, Chichester
The site lives up to the name! Boasting proper beds and bedding, there are bell tents and a yurt for larger family groups.
http://www.plushtents.co.uk/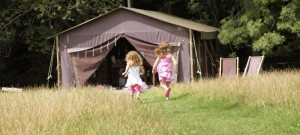 Canfields, Rudgwick
Part of the Featherdown Farms Company, Canfields has fabulous safari tents decked out with everything you could possibly need for a brilliant holiday.
They are set on the edge of stunning bluebell woods and truly look the part.
http://www.featherdown.co.uk/farm/canfields.html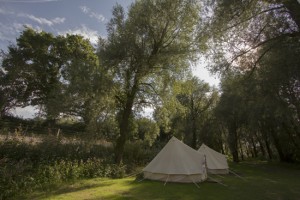 The Original Hut Company, Quarry Farm, Bodiam
A romantic retreat, this site has campfires, huts and a steam railway!
It's a great place to wrestle technology away from your teenagers, as there is no phone signal here.
There is, however, plenty to do, including climbing trees, making dens, fishing and cooking on the campfire.
http://original-huts.co.uk/
Has this whetted your appetite for camping?
If you do fancy investing in your own gear, you can't go wrong with a bell tent. Made of cotton, they are cool in summer and can be warmed with a wood burning stove during colder months.
We've seen these fabulous DIY children's' beds made from pillow cases sewn together and then stuffed with pillows, so you don't need to have boring khaki or lurid colours. You can choose a theme that works for you, just like you would at home.
As for cooking, add in a charcoal COBB BBQ and you're sorted. Add some festoon lighting and you have the ideal backdrop for family games and laughter.
Here are some pictures of our camps. We'd love to see yours and hear of any wonderful places you have found on your travels – share your stories on the Move Revolution Facebook page.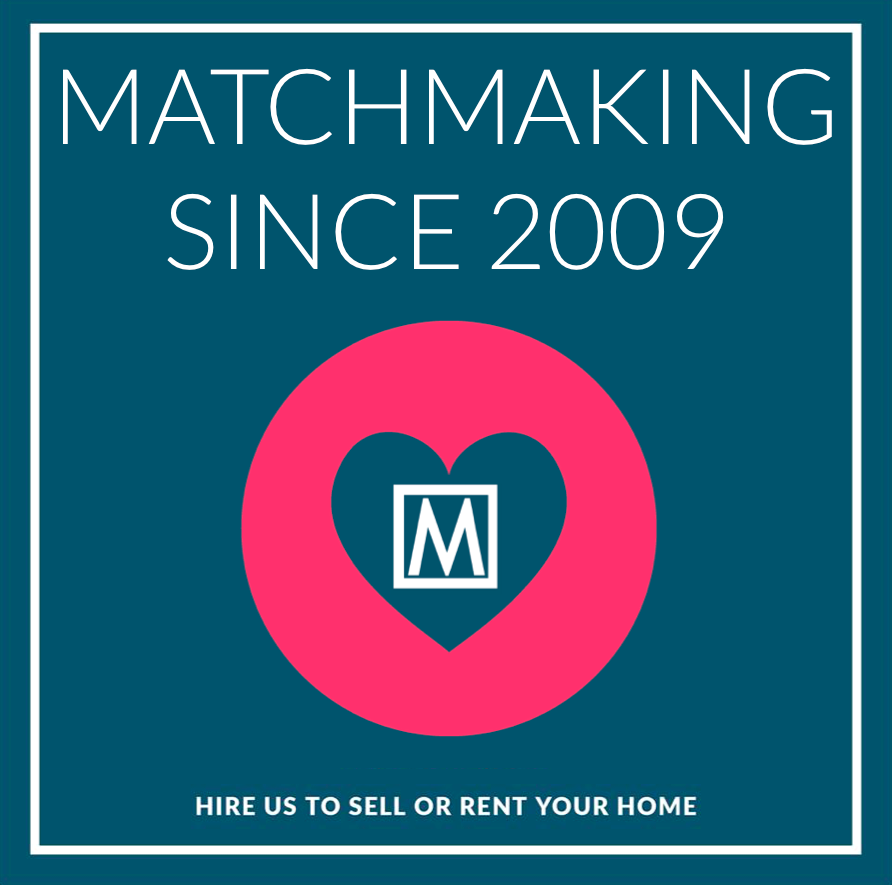 Are you thinking of selling or letting your home this summer or later in the year? If the answer is yes… we would love to chat with you and book a free valuation, just give us a call on 0330 223 1000