Stop press!! It's Mother's Day! Don't panic as we have some ideas for some simple yet lovely crafts that she is bound to appreciate. It goes without saying that whatever you decide to make or do for your mum this Mother's Day, as long as it is made with love, she will be the happiest lady around.
1. A mug is always a safe bet. Whether she is a tea, coffee (or gin!) drinker, being able to present her with a mug created with little hands, it is a wonderful way to warm the heart. We spotted (get it!) this design on Pinterest and think it looked great… it might have to been an IOW – but it will be loved and cherished!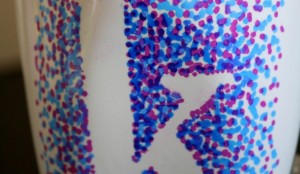 2. If you prefer something a bit more free flow, this is a great way to brighten up the garden before all the blooms are out. This idea of using a paint drip technique would be enjoyed by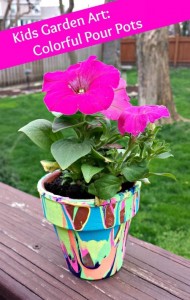 3. This next one may be tricky and you'll need to find a co-operative moment, but we love these bookmarks. As the original poster says, extra marks for an exposed tummy! So sweet!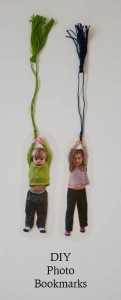 4. Older children may enjoy making soaps, tea cup candles or bath bombs. Brilliant opportunities to support their science learning, while making sure mums can enjoy some pampering! Perfect!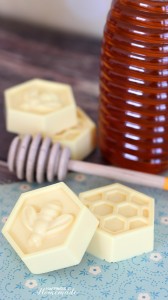 5. This could make a wonderful canvas painting, one to keep!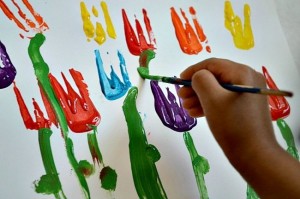 6. One for any age, but can be done by teeny tinies too. Have your child make an abstract painting with as many colours as possible. Using a butterfly paper cutter, cut out lots of beautiful butterflies from their painting and mount on some card. You could even frame them, making this sort of effect.

Wishing all the mums out there a very happy day, however you choose to spend it. We do hope you get the chance to put your feet up and let the family look after you. You do a brilliant job and you deserve it. xxx
P.S. Look out for our Father's Day ideas nearer the time – we also strongly support all the fabulous Dads out there, and have some cracking ideas for them too!