We are introducing Move Revolution Collections – Welcome to the first of our Family Memories Collection. Places you will love with your family, perfect of making memories… beautiful kitchens for baking, wonderful gardens with trees to climb, or perhaps the house is close to wonderful park or open space.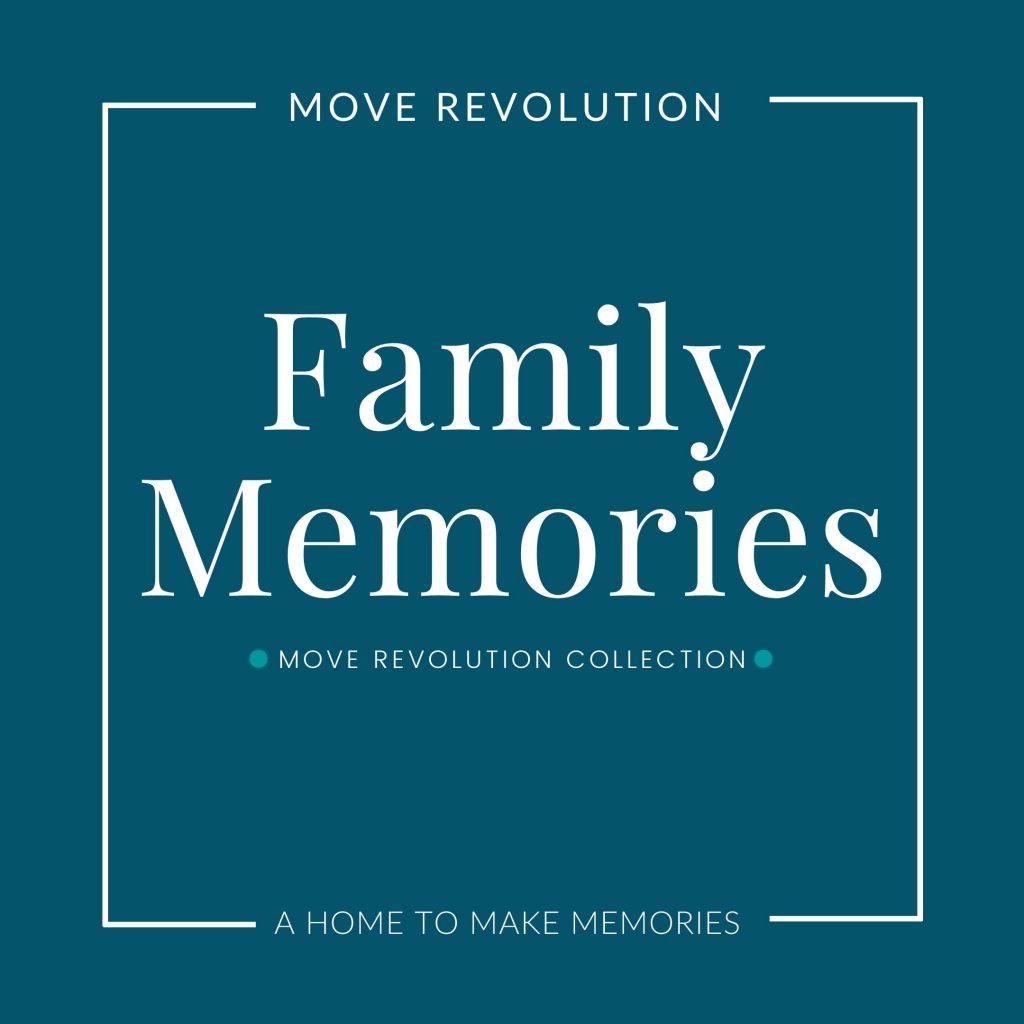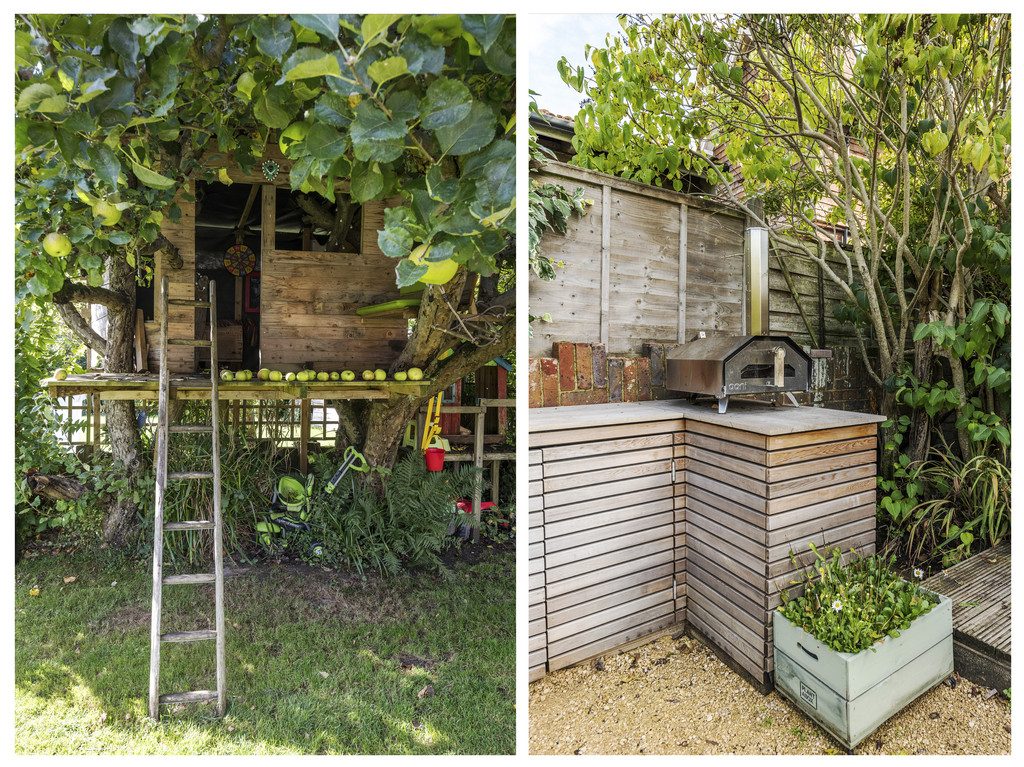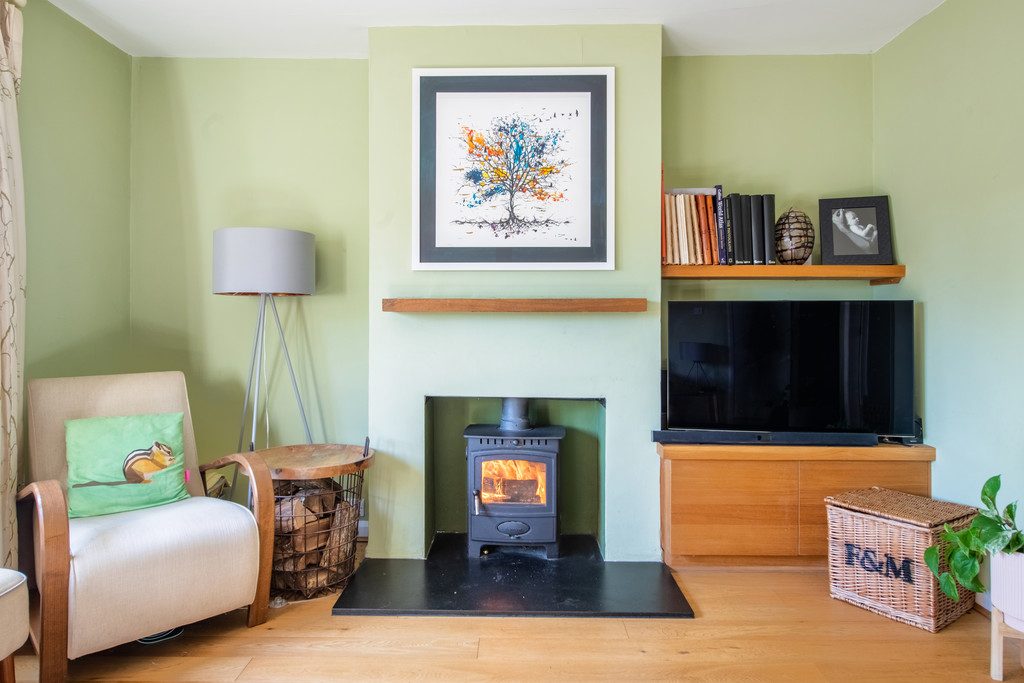 Rose Cottage is the perfect all year round house. In the winter months you can have the log burner roaring away in tat idyllic cottage feel. Stripped wood floor, overlooking a field. Whilst in the summer, the garden has an outdoor kitchen and you can spend all day outside enjoying the sun. With great family walks nearby you can also walk (or stagger!) home from two very popular village pubs.

…And – It's also got a treehouse!

Mathew Gurr, Area Sales Manager
Move Revolution Haywards Heath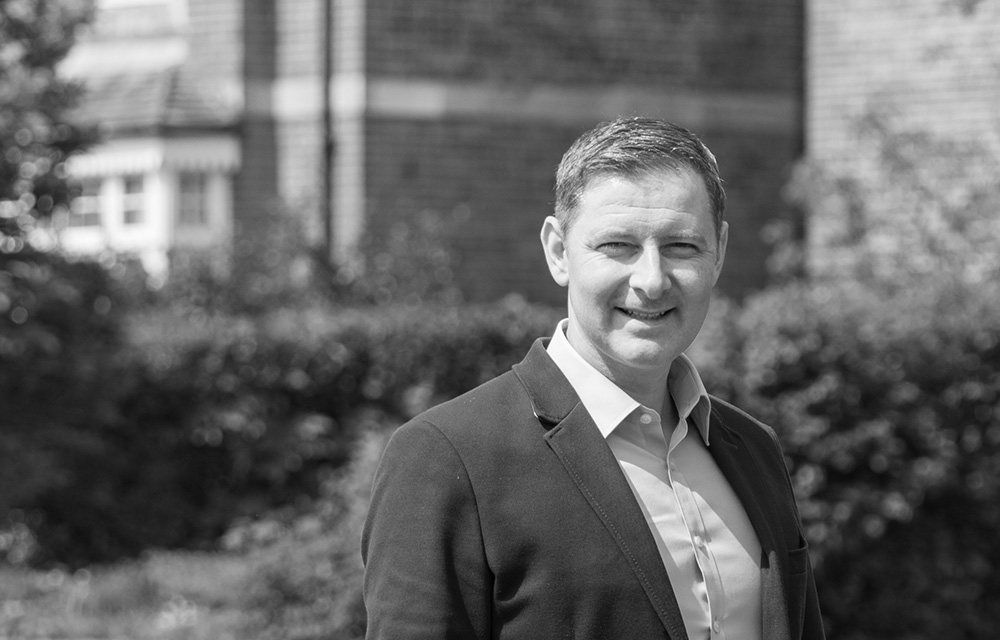 Just look at that Aga… this will be wonderful for family baking. This family home is packed with great features including the inglenook fireplace, perfect for toasting marshmallows on a cold winters days. This cottage is also located next to a big open space – ideal for family walks in the autumn sunshine. Definitely a house to make family memories that will last forever.

Mathew Gurr, Area Sales Manager
Move Revolution Haywards Heath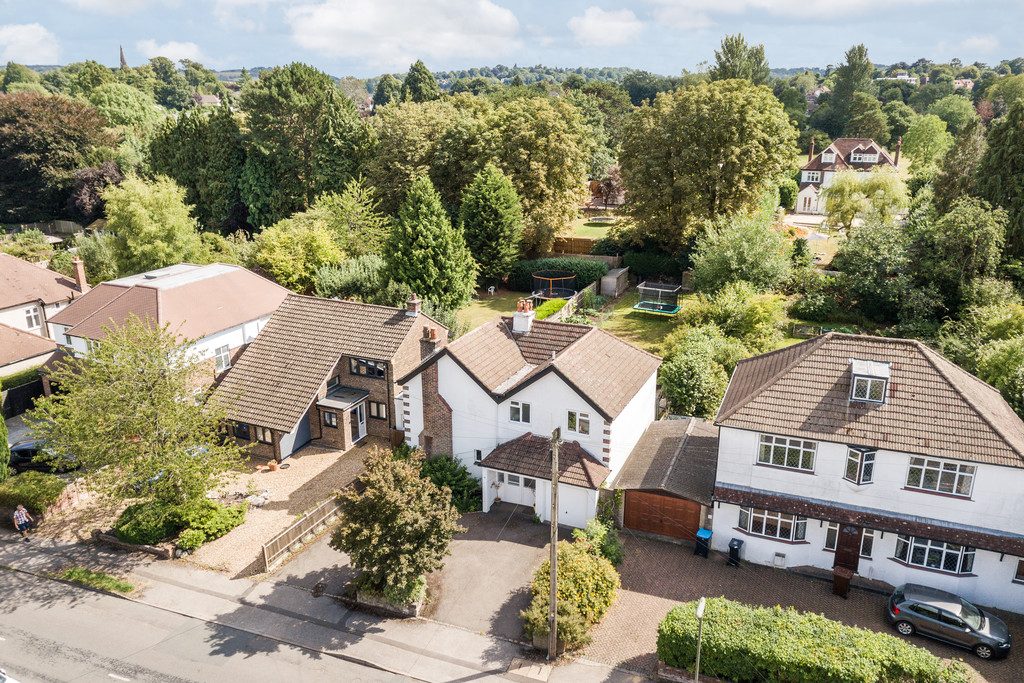 A warm and welcoming family home with a living room perfect for large family gatherings and games nights – which game will you pick Situated just behind Queens Park, Caterham which caters for all children big and small with its play park, football pitches and tennis courts – if you have active children who love playing in a park you will love this house.

Ismail Tek, Sales Manager
Move Revolution Caterham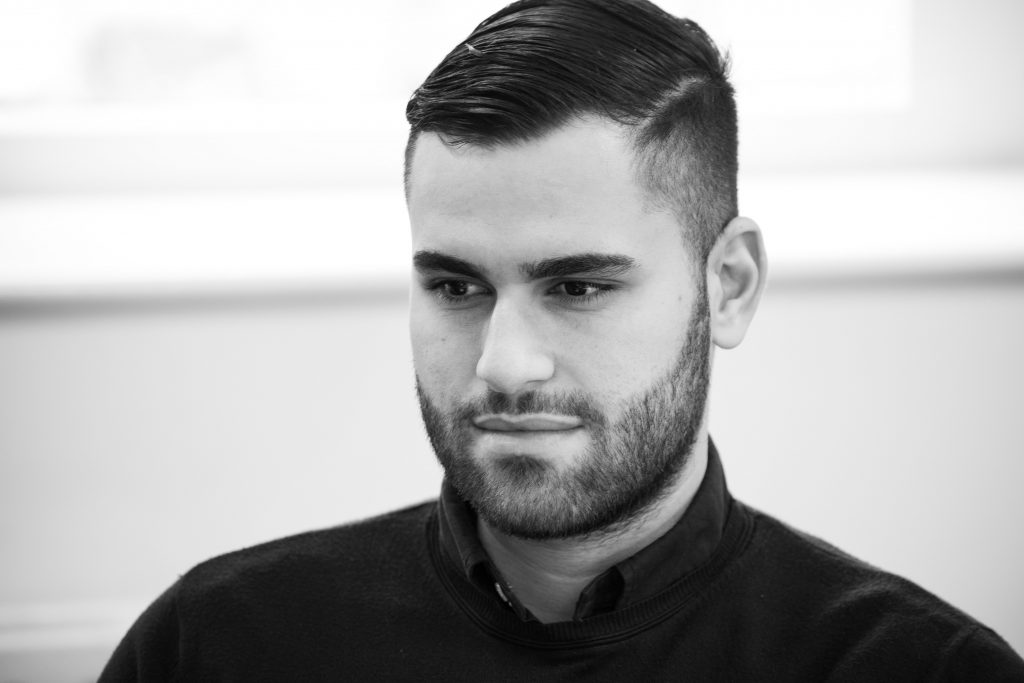 Just a short walk from The Harrow pub a favourite for Sunday lunch, this four double bedroom house offers wonderful accommodation for the whole family to enjoy. Whether it be space for a home office, or children's playroom this house can work for all. We especially love the garden design with different areas to sit and enjoy!

Ismail Tek, Sales Manager
Move Revolution Caterham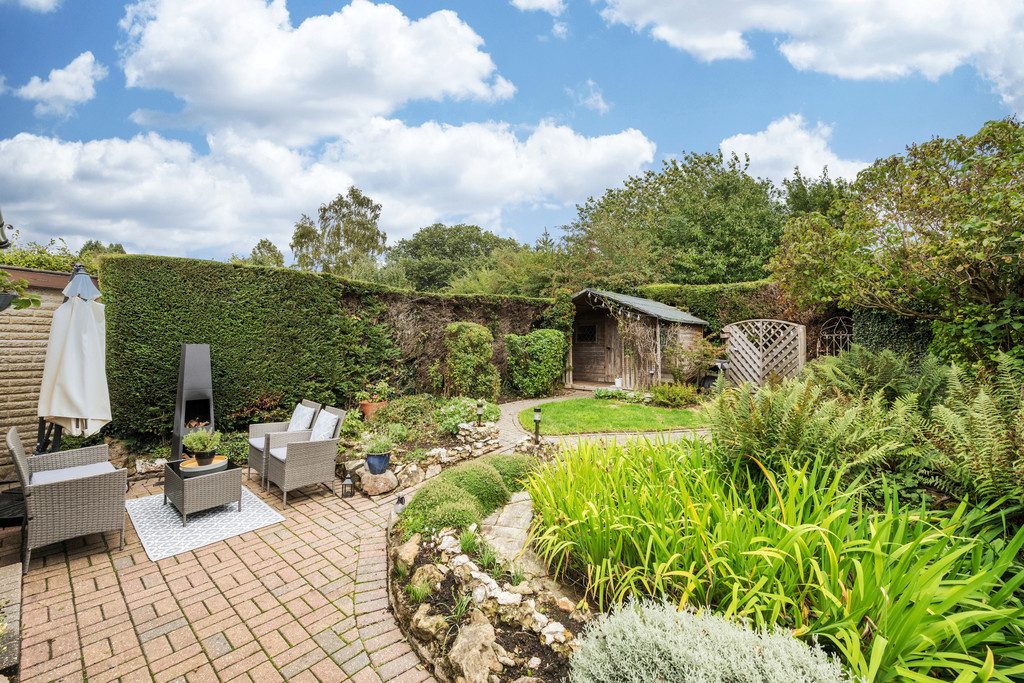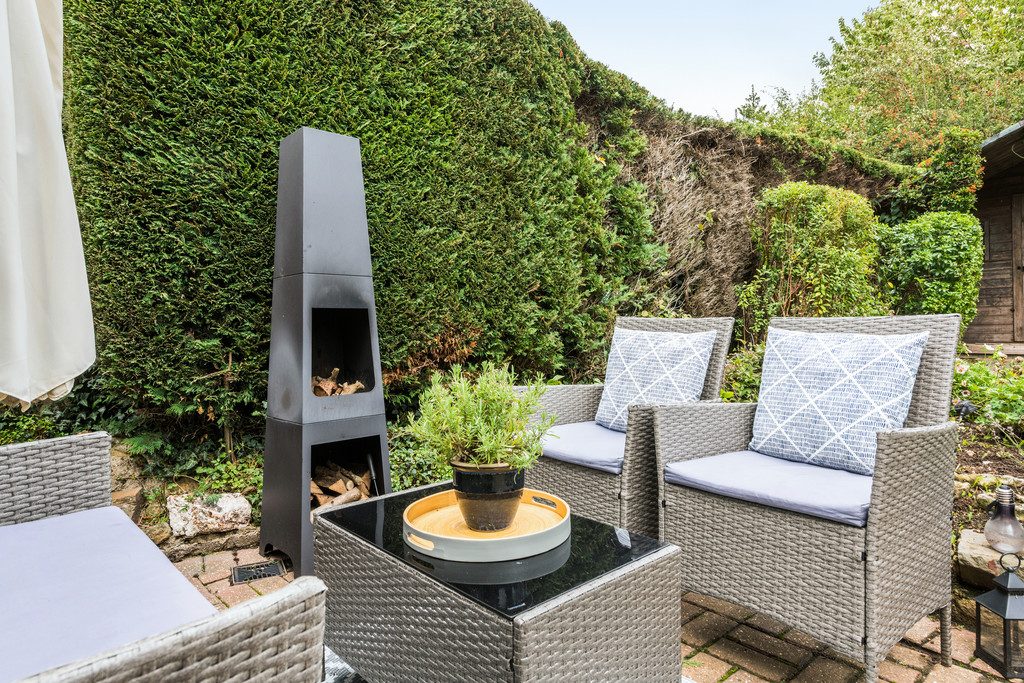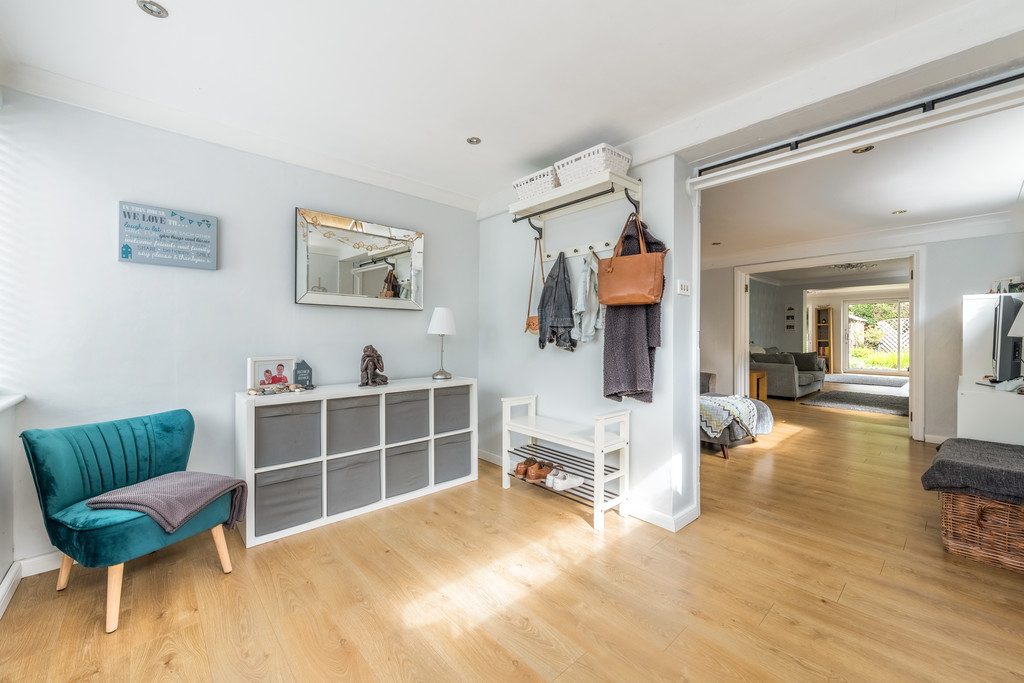 This family home is perfect for parties! Just imagine opening up the stunning bi fold doors and having a party on the big decking area.

Paul Mulligan, Area Sales Manager
Move Revolution Purley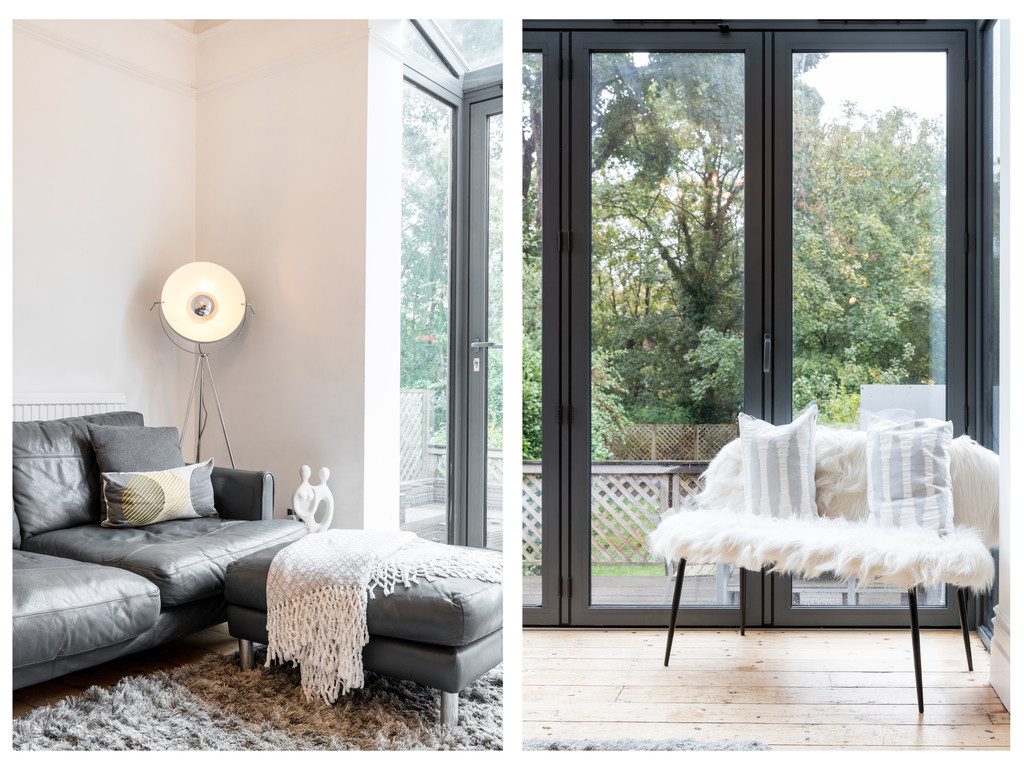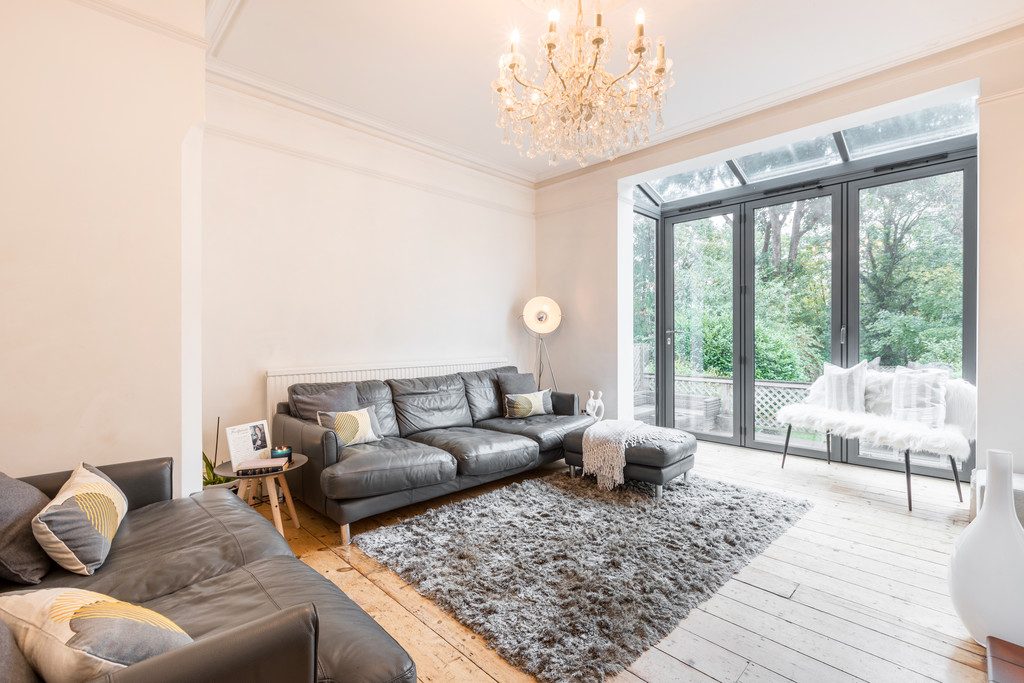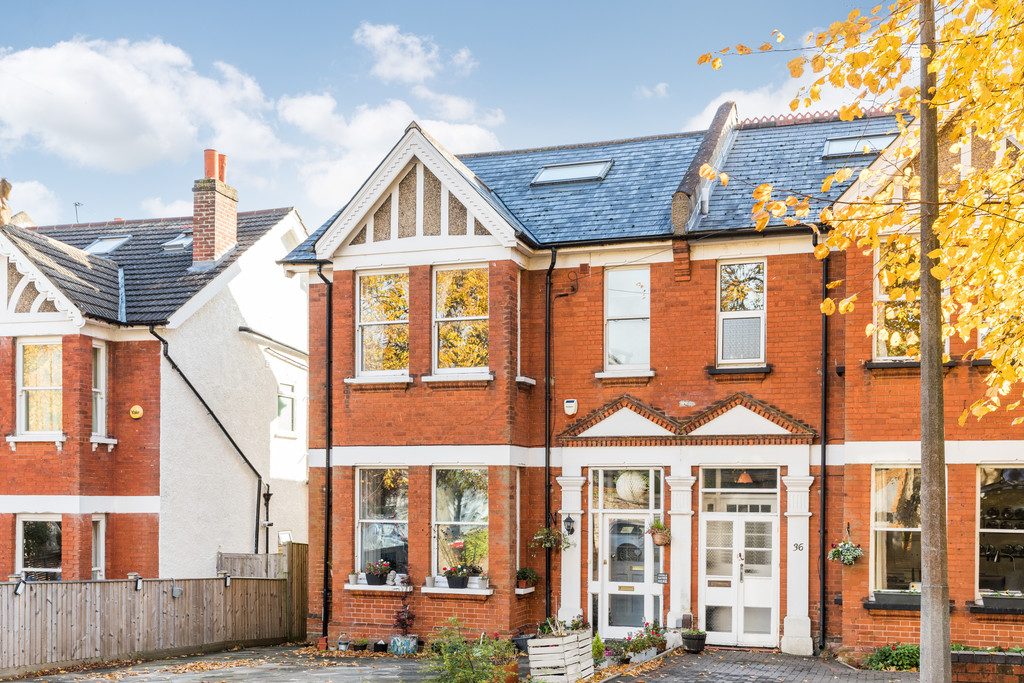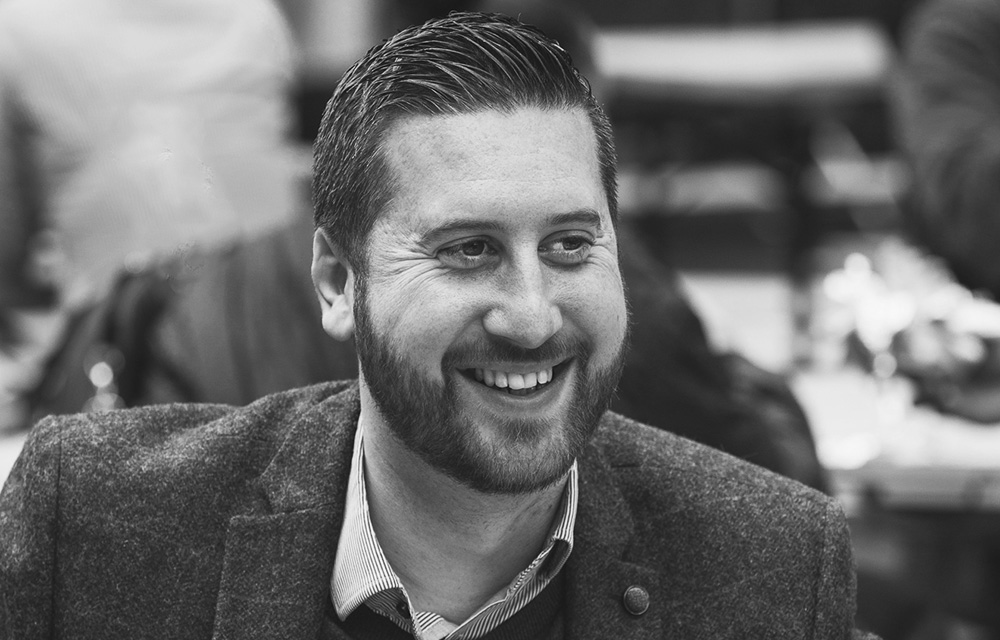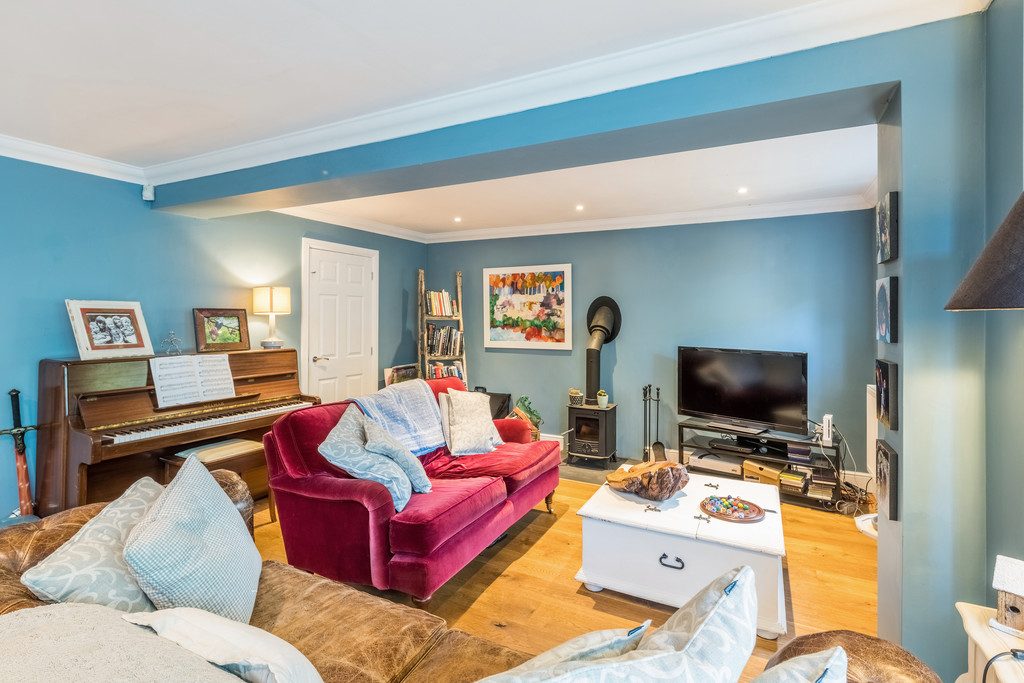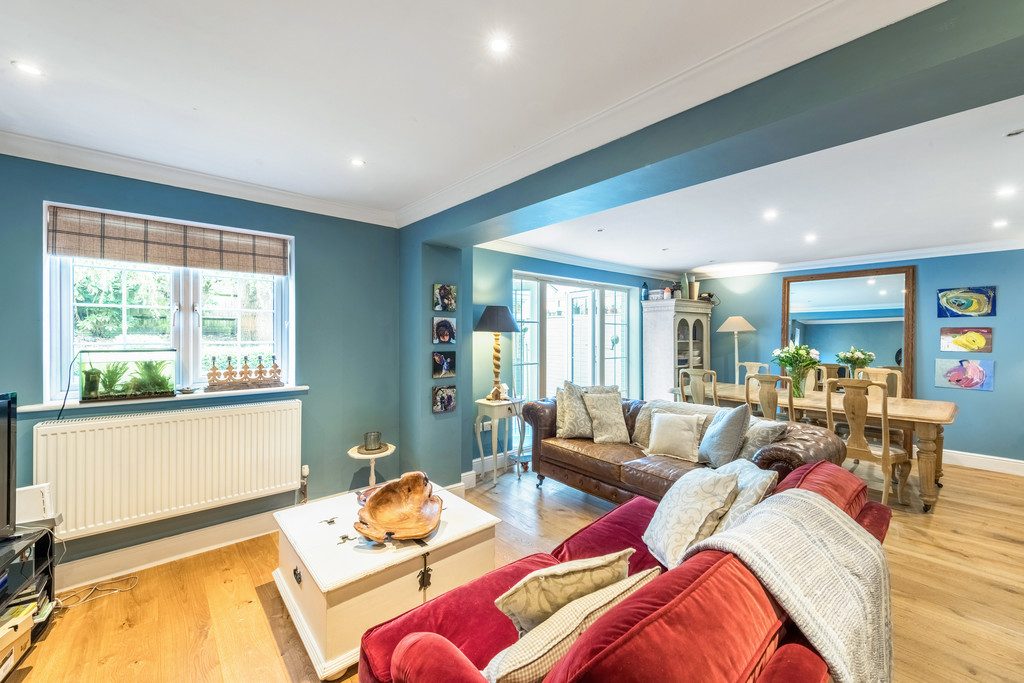 We love this spacious family home not far from the centre Lingfield village, perfect for feeding the ducks at the village pond! The house has been recently extended and now has a fantastic double storey extension, just look at the living space and the wood burning stove, and imagine your family enjoying this space.

Ross Margetts, Sales Manager
Move Revolution East Grinstead & Lingfield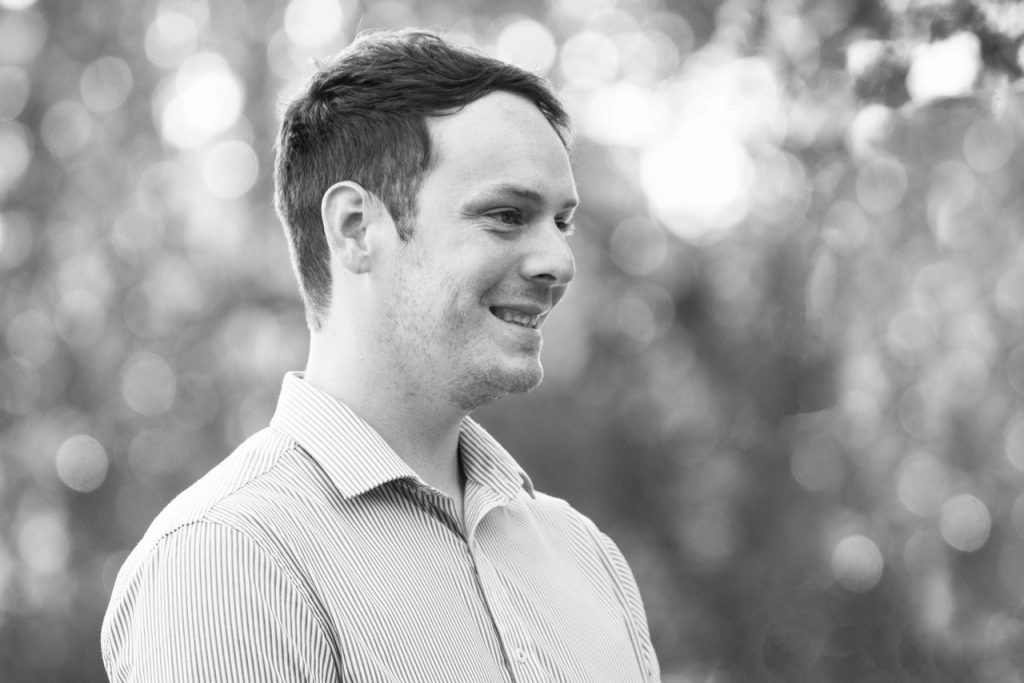 Tempted? If you would like to book a viewing at one or more of these wonderful homes just call 0330 223 1000 and we will put you through to Mathew, Ismail, Paul and Ross to find out more. We can't wait to find you your perfect family home, to make memories with your family.