We have been scratching our heads for things to do with our Dads this Father's Day, and would love to share our ideas with you.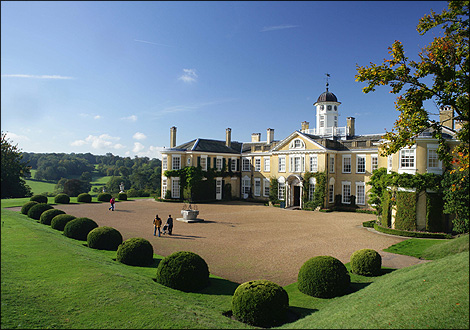 Is Dad is a bit of a gourmet? If so, how about a delicious picnic on a lawn somewhere? Polesden Lacey is a big favourite of ours, where they run their Sunday Jazz on the lawn over the summer. The adults have comfy deckchairs on the lawn, the children have the playtrail and also enjoy the challenge of climbing trees close to the house. It really has something for everyone.
Weather permitting, Father's Day could be a perfect day to visit a beach and have a BBQ. We love the Witterings and the children adore exploring the sand dunes at East Head. The beach at East Head is dog friendly which is a bonus for those of us with furry friends. There are gorgeous views across the estuary and you can watch sailing boats going to and from Itchenor which is just up the road and has a wonderful pub.
We are blessed with several fantastic places to ride on a steam train, and this too could be combined with a picnic, especially at the Bluebell Railway where you can head across to Sheffield Park Gardens and enjoy a lazy afternoon, before chugging back on the train.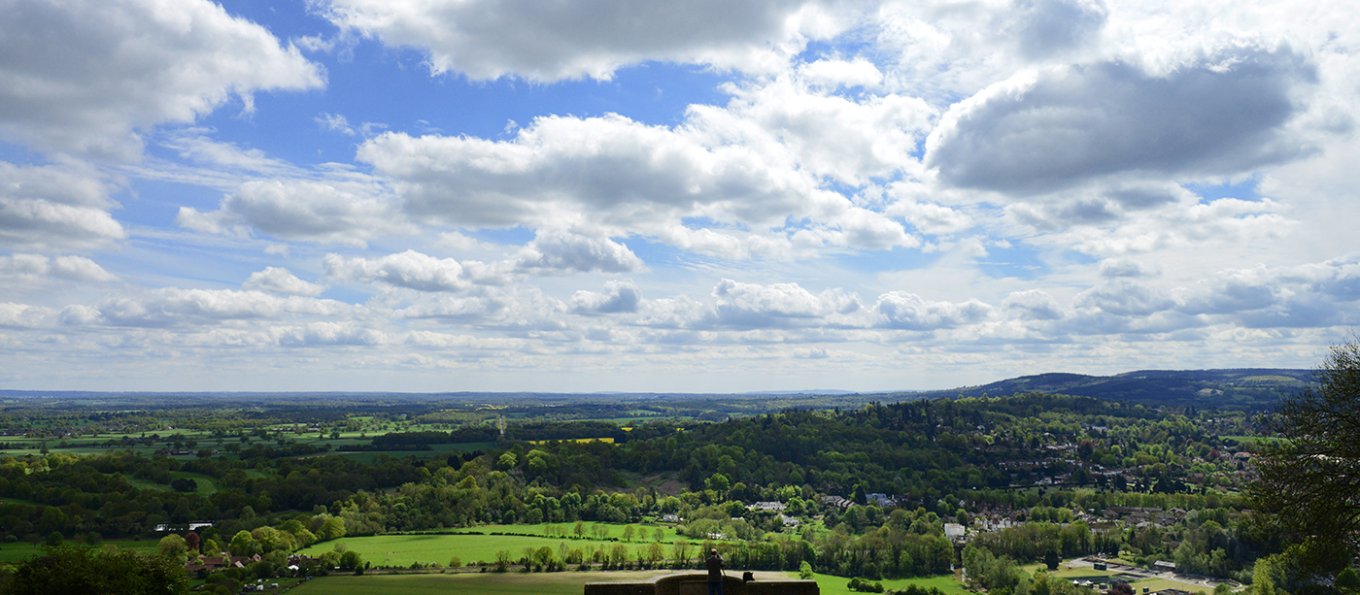 A firm favourite is den building and on Box Hill there are some already made on the Play Trail but the children have plenty of work to do finishing them off and making a "camp fire". The Donkey Green at the top is perfect for ball games or so just sit and enjoy that incredible view. Another unmissable thing to do whilst in the area is the stepping stones over the river at the bottom. Dare you attempt the crossing without getting soggy? On the way home you could pop into the Surrey Hills Brewery for a tasty pint of Ranmore or Shere Drop. The brewery is based around the back of Denbies and you can "drink in" or takeaway. They also run brewery tours.
If Dad is a knight in shining armour (aren't they all?!) you could take him to one of our many castles. We love Bodiam, a visit to the top of the tower will have you eager for a picnic on terra firma! A trip here can be combined with a steam ride to Tenterden where you can stop for a breather at the Refreshment Rooms. For his Father's Day present he might enjoy a ticket on the Real Ale Train, running 3rd June, 29th July and 12th August. It sounds great fun, with the train running from Tenterden to Bodiam where there will be a band playing on the platform throughout the stop.

If golf is his thing, what about Dragon Quest miniature golf in Addiscombe, Croydon? It's so much fun and even the mini dragons can join in. You could follow this with a trip for a cuppa among the lavender at Mayfield Lavender in Banstead where you could easily capture some beautiful family snaps among the blooms.
Whatever you decide to do, we hope you have a wonderful family day.
To all you amazing Dads out there, thanks for all you do, it is appreciated so much.