What is so blooming wonderful about Earlswood?
Let us tell you!
We'll begin by saying it's a friendly community with possibly the best corner store in the world at its heart. Holborns store on Hooley Lane addresses every possible need, from beautiful fresh flowers, to the best fruit and vegetables, fresh meat and wonderfully quaffable wines. To be within walking distance of all this is a gift!
There are a large number of 'born & bred' Earlswoodians, and there is a truly diverse blend of cultures, each happy side by side. As far as the school parents go, one anecdote we heard was that a mum was on the school run when one of her shoes broke. Her neighbour was almost home from school and saw her friend having a dilemma so immediately suggested they swap shoes and walked home in the broken pair.  What an amazing thing to do! (With thanks to Nicola Semple for this anecdote!) It is a normal thing here to know the people several doors down and have dinner and playdates on a regular basis. Many local people do voluntary work in addition to their paid jobs, whether this means helping at a local charity or helping an elderly neighbour to the doctor and getting shopping for them. Indeed, random acts of kindness seem fairly commonplace, and whether it is face to face with a chance to offload from the daily grind or swapping garden plants, the community feel is most definitely there.
Right by Earlswood train station there is the wonderful Ruchita, providing delicious Indian food, and Tommy's fish & chips is near the station too, as is the post office. Another local business is Mostly Pine, selling many beautiful pieces of furniture.
As we have mentioned the station in passing we obviously have to talk about trains! The subject of many animated discussions locally, there have been some ups and downs when it comes to the train service. However the service is on the up and with the arrival of Oyster, there are calls for Zone 6 to be extended out, so watch this space! We are very lucky to have such a local station and even if you don't need to use the trains, it's a great place to sit and eat chips with the children while train watching, especially if a steam train is due through the station! We have also seen many occasions when children are walked along at the end of the day to welcome their working parent/s off the train. A lovely sight!
Families
Earlswood is a great place to have a family. There are so many things to do with the children locally. The brilliant YMCA on Princes Road offer lots of varied play sessions and also have a gym and crèche on site so you can do a class or go to the gym while your little ones are looked after. (Oh and over the years, you'll become very accustomed to the inner workings of this YMCA as you'll be there at birthday parties probably twice a month!) In terms of other family support, Earlswood is blessed with Steppingstones, which is a really great children's centre where the staff bend over backwards to welcome all to its play sessions. The local children have a fantastic time playing with their friends and taking part in structured and informative activities to enhance their home learning.
The schools are brilliant, and truly at the heart of the community. The children love going to school and it is largely down to quality staff who really care and go the extra mile. At the Federation of Earlswood schools (Infants on St John's Road site and Juniors on Brambletye Park Road), the pupils take part in the school council and get to vote on things that are then implemented as a result of their discussions. They also have the benefit of dedicated music and PE specialist teachers. A winter event that is always hotly anticipated by the children is the firework night at the Junior school. They love all of the glow sticks and other luminous items on sale and there is always a great display.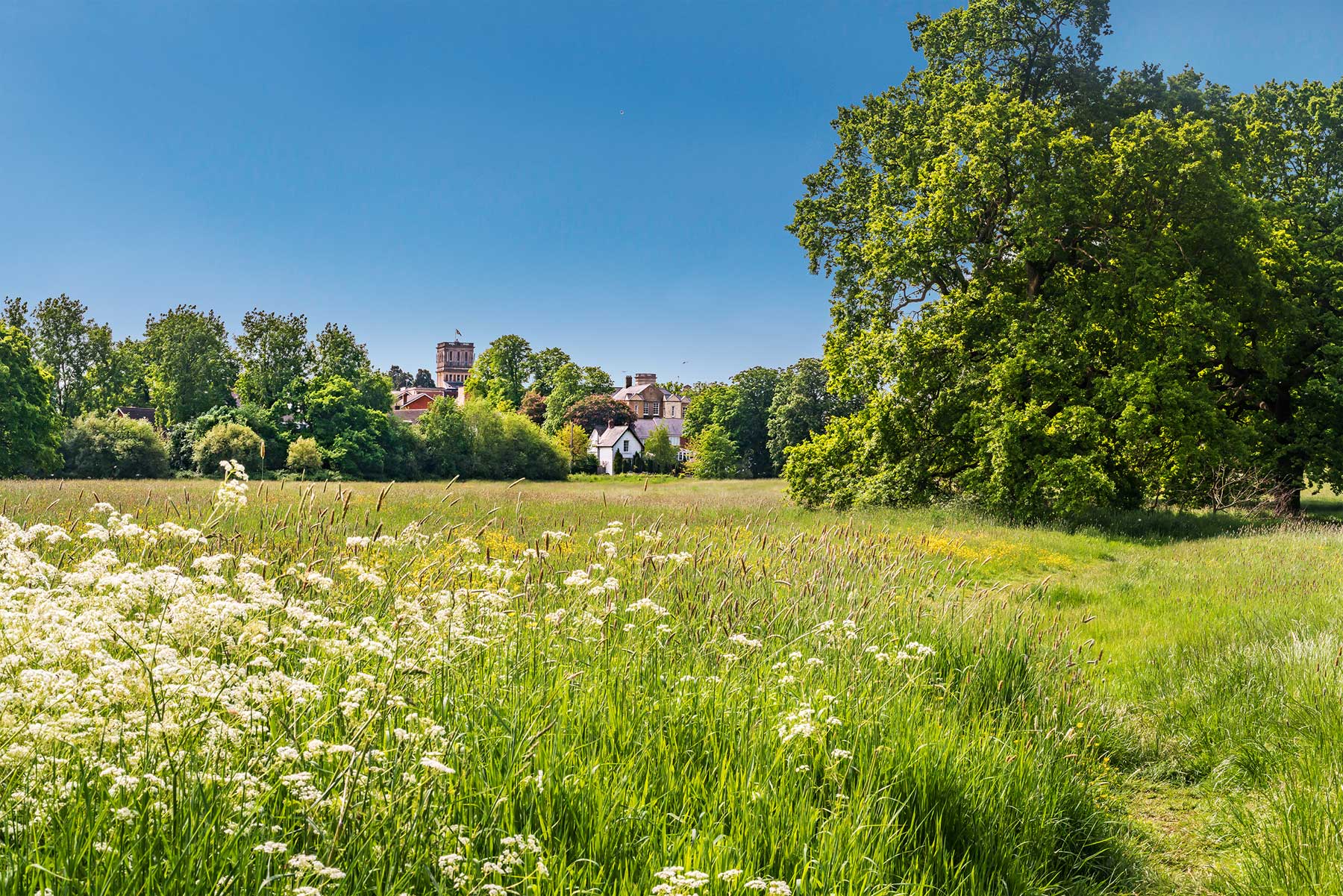 Outdoors
Just over a stones throw from Earlswood station are some beautiful walks. The "Meadow" on Brambletye Park Road has glorious mature trees with carefully sited log piles for mini beasts and lizards. A walk along Redhill Brook will lead you onto the Greensand Way which takes you through stunning countryside and it is even possible to reach the aerodrome where you can stop for coffee at Pilot's Hub. While you're there, have a look at the NPAS helicopter, it's amazing!
This year saw the inaugural fete on the green on Woodlands Road, organised by the local Scout group. A brilliantly traditional affair, with bouncy castle, cake competition and face painting, it was a roaring success and we hope it will be back next year.
If you find yourself wandering the streets on the 31st October you will witness a very enthusiastic and spooky Halloween display! Earlswood is well known for its safe trick or treating, in fact even past residents return to take part! On our travels last year we stumbled upon a recreated graveyard in a front garden, misty and spooky with unearthed "graves" and police tape! When we were there the local police safer neighbourhood team were there too, delivering their verdict on the authenticity of the scene!
There are allotments on Princes Road and it's worth a look to see all manner of sheds, scarecrows etc, we even know of a sandpit on one plot, to keep the children busy while the parents tend to the veggies!
There are a couple of play areas in Earlswood, one on Common Road which was renewed in 2012, and one on Ifold Road which will be due for a refurbishment in the next couple of years. The latter has a great tree to climb so beware placing your picnic under it, or you may well find yourself under attack from a merry band of pirates! The children love both playgrounds, especially after school when they are able to let off steam with their friends. An occasional ice cream van puts the cherry on the cake for hungry tummies!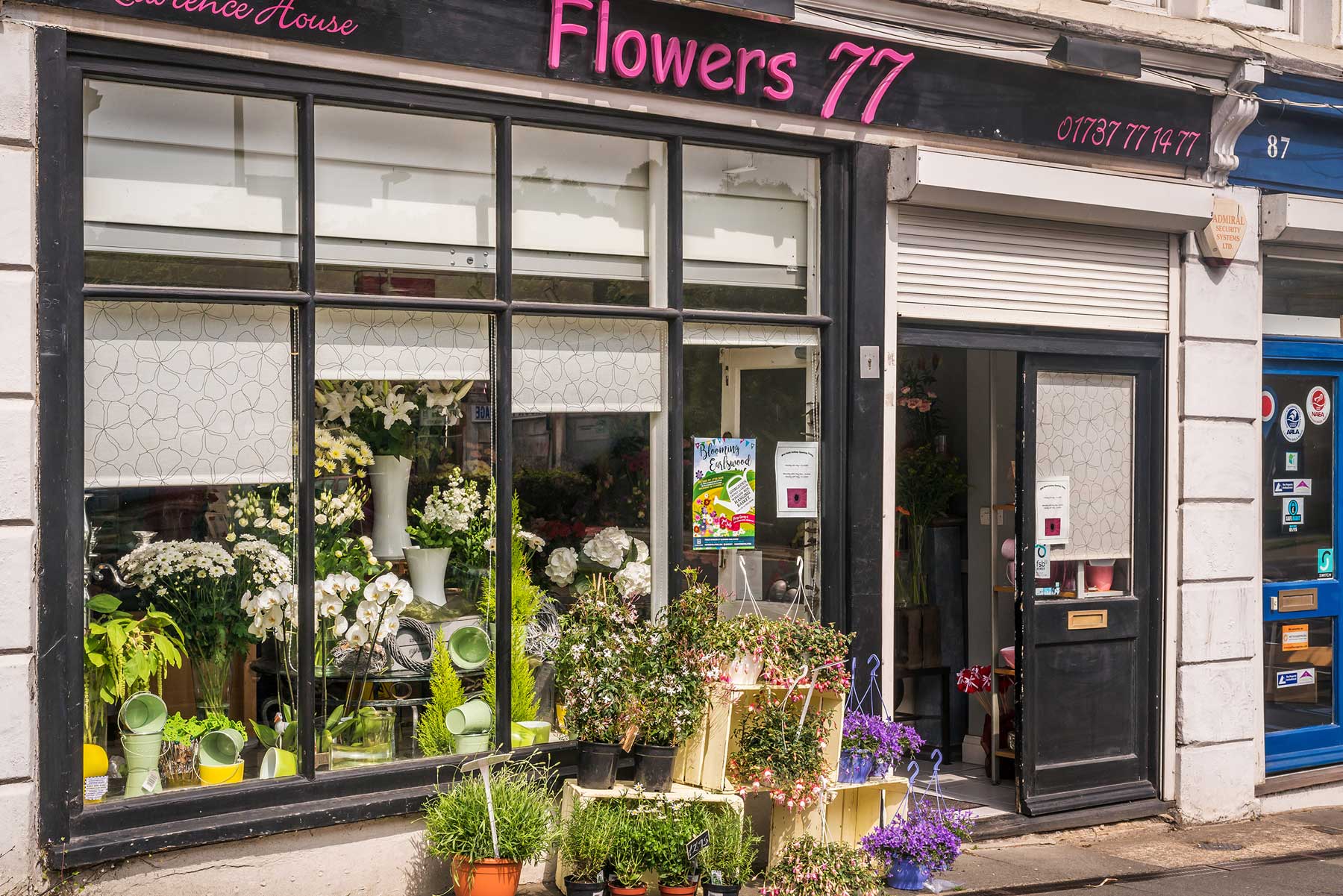 Local businesses
There are many talented people in Earlswood. From amazing pianists (think Kelly from Boogie Monsters fame!), to photographers (Kate of Kaptured by Kate), to cake makers (Gem from Gorgeous Gems Bakery, to dance schools (Charlotte from Zapphire), to a great nutritionist (Jackie from Perfect Balance Health) and Babywearing Consultants (Charlotte from East Surrey Slings), Earlswood seems chockablock with clever people running their own businesses and offering services that are snapped up.
We spoke to some of these talented people to ask them what they love about Earlswood:
Gem: "I love living and working in Earlswood. The only negative I've found is there is no way out. That is all the hills and speed bumps make delivering cakes a little tricky. In particular tiered wedding cakes like this one!!!"
Kate: "The best thing about Earlswood is the sense of community. Since I started using Twitter about a year ago, I've found the best use for this international communication tool is connecting with local people! It also keeps me up to date on local businesses such as my local corner shop Holborns, it's great to see them winning awards. I have lived in Earlswood for about 14 years but since my daughter started at the infants school, I have felt even more to be part of the wonderful community. Doing the school run really does get you talking to your neighbours & we are even holding our first street party very soon."
Kelly: "A few things that you only know about if you live in Earlswood…
Our resident fox
Regular steam engine drive-bys
The 20mph speed limit
The best Halloween scene for miles around
Weekend aeroplane displays (I love the little planes that fly round on a sunny day!)
Our spectacular sunsets (how are they so good here?!)
Earlswood is a wonderful community of friendly faces and caring neighbours – from the oldest couple to the youngest family, everyone feels like they belong. This is our Earlswood and we love it!"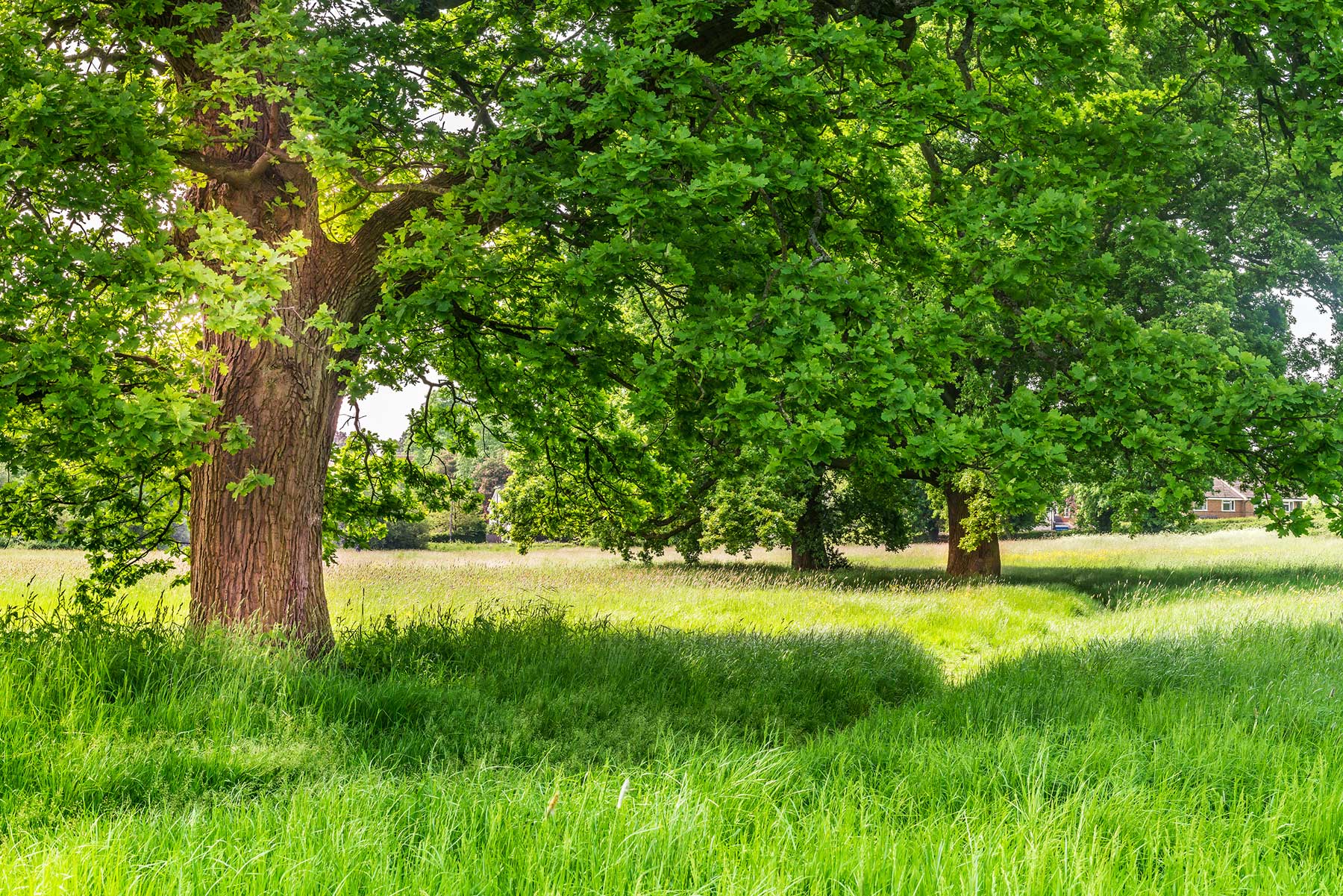 The market
Clearly, Earlswood is a brilliant place to live and the market picture confirms this. During the last year, sold prices in Earlswood were 15% up on the previous year and 34% up on 2013 when the average house price was £246,354. This year we are seeing further increases with two bedroom semi-detached houses coming onto the market from £375,000 plus.
Move Revolution currently have over 100 registered buyers looking to move within or to Earlswood. Last week Rightmove had over 1,600 people search for houses on the market in Earlswood alone.
Recently we have helped several first time buyers find their first family home in the area and have also assisted current residents with their next move. With properties going under offer within just a few days of coming to the market, now really is the time to think about moving.
If you are currently looking to buy, thinking of selling in the near future or are currently on the market, then please contact us for a free valuation on ‪01737 888 ‪220‪.