Celebrating Incredible Customer Service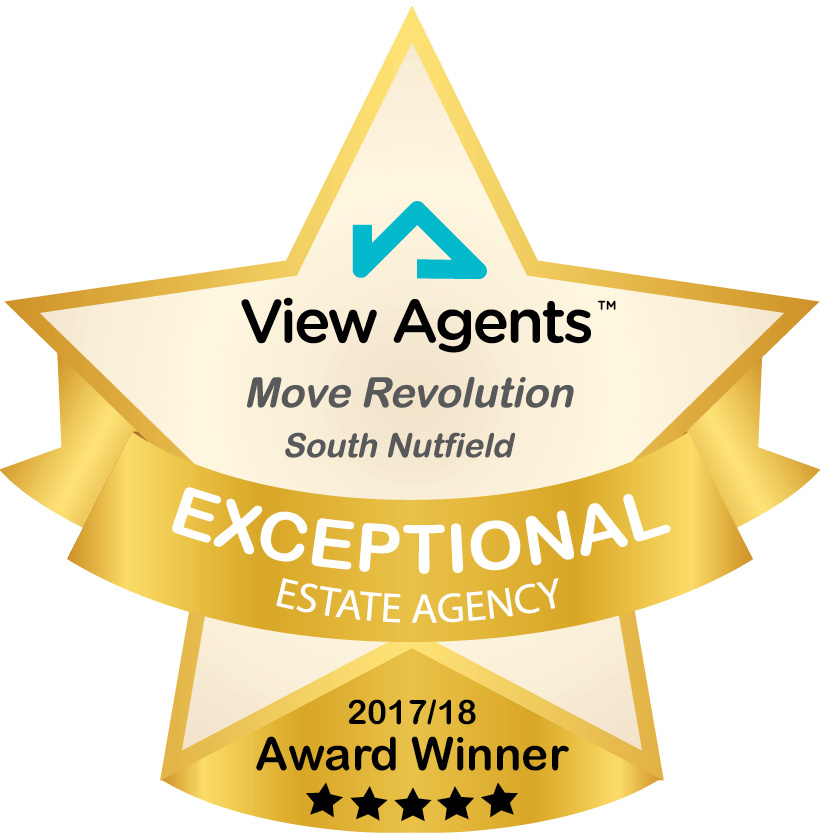 Our commitment to excellent customer service has remained constant since 2009! We are thrilled to have been awarded exceptional awards for our offices and our phenomenal team.   Our Area Sales Managers – Paul Brice (Director), Paul Mulligan, Louise Simpson and Mathew Gurr, with their teams, deliver incredible service day in, day out… which if you have sold, let or rented a property with us you will have experience for yourself.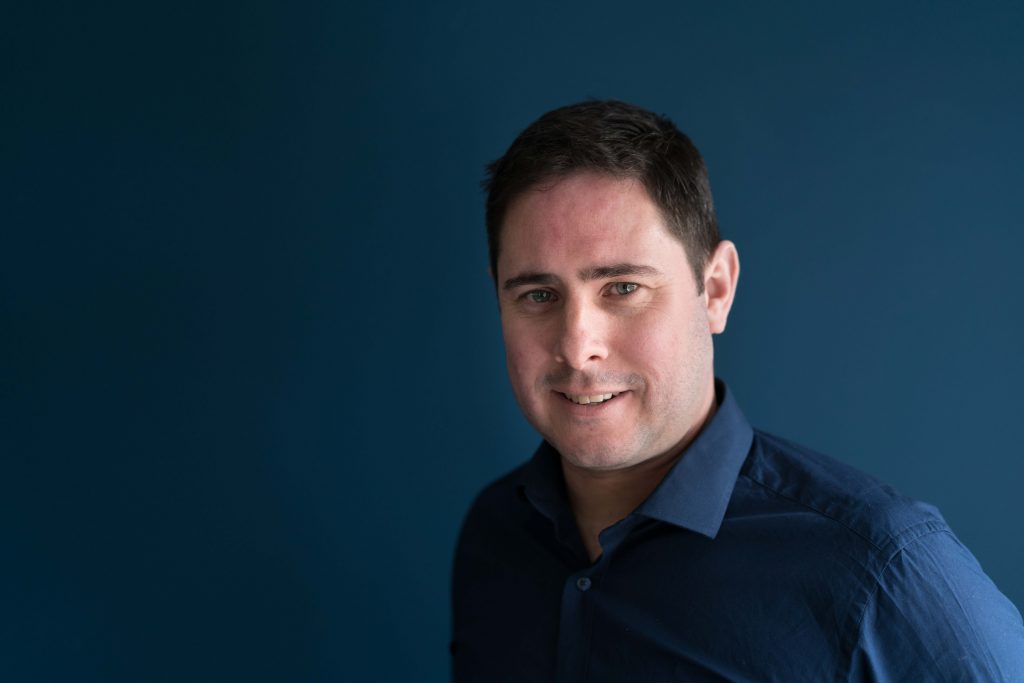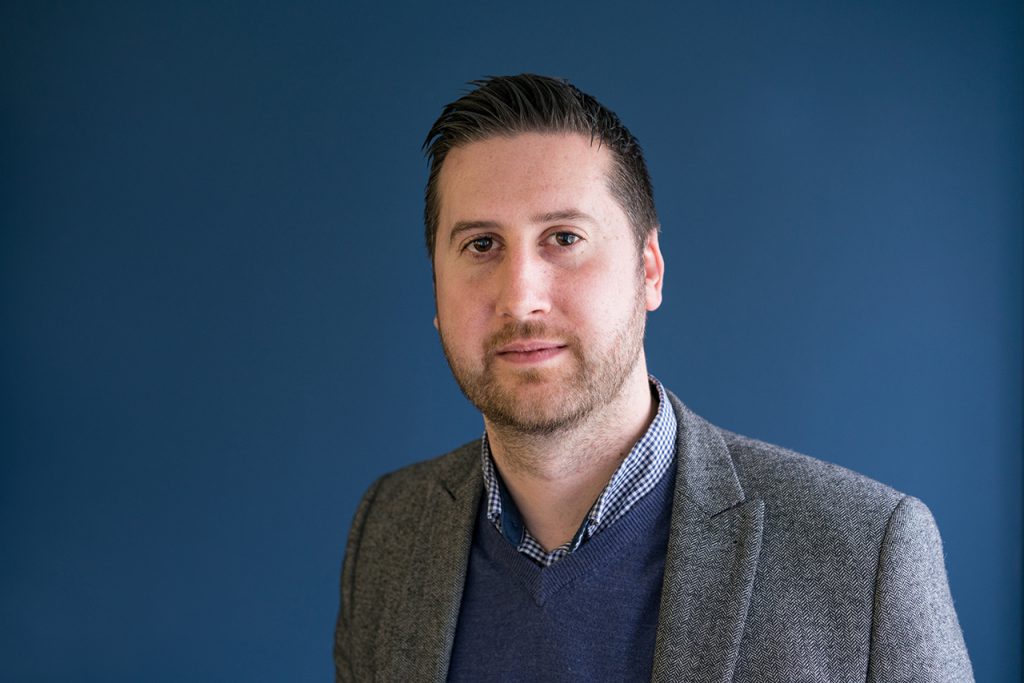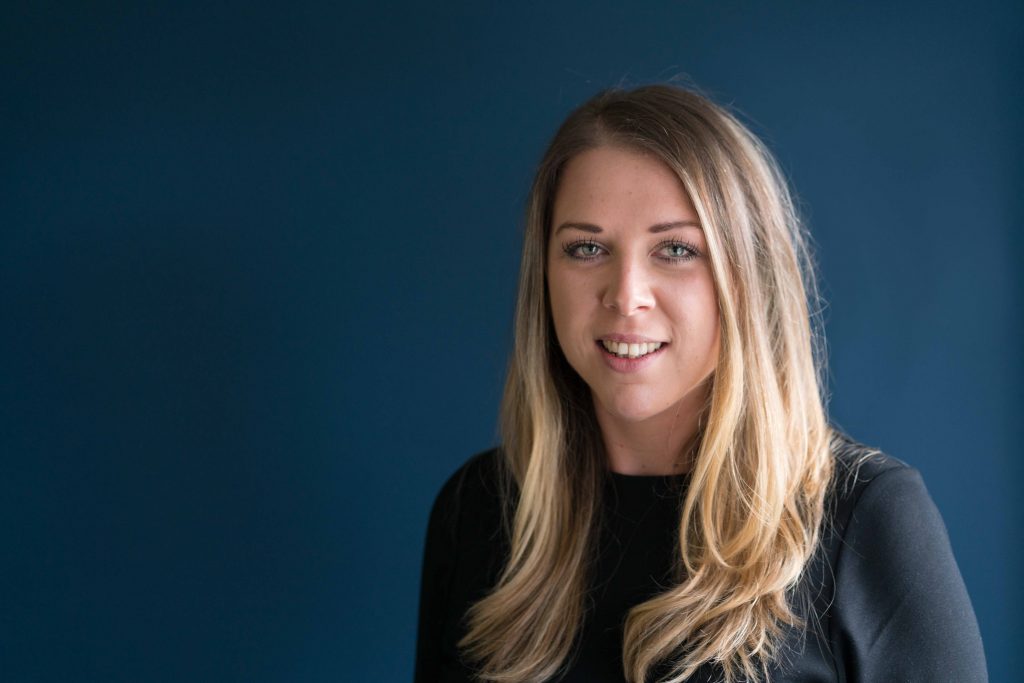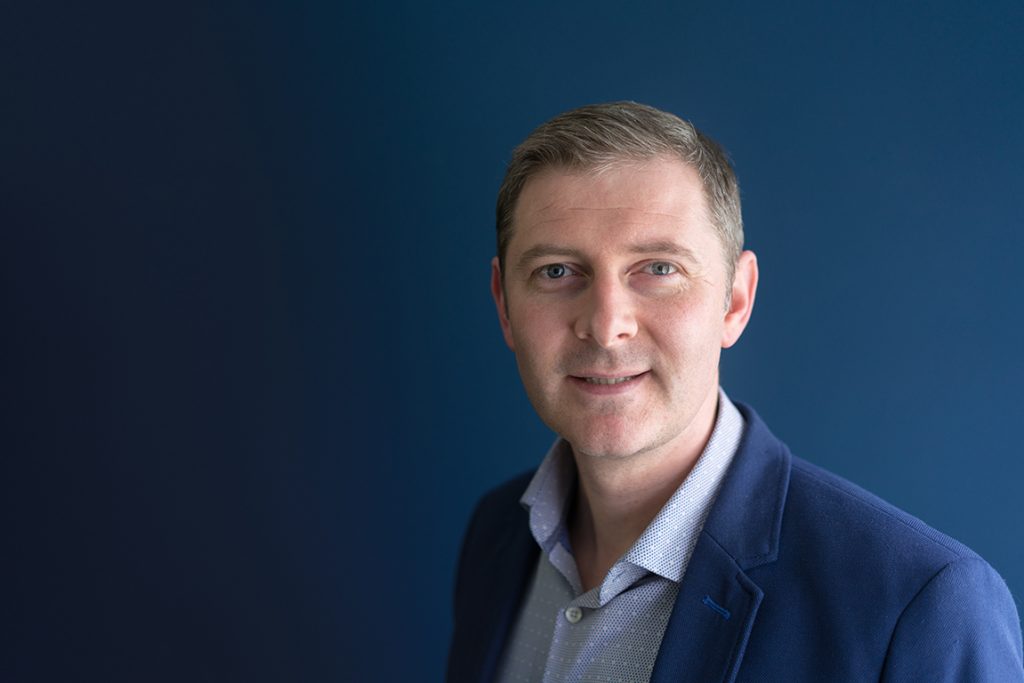 ViewAgent (Previously RaterAgent) have released their 17/18 Awards.
"We have issued 60 branch awards nationally. That is from a pool of over 19,000 branches on our platform.
Exceptional – Top 10, Outstanding – Top 20, Excellent – Top 60″
Cliff Cooper, Managing Director of Move Revolution is delighted with this recognition of all the teams hard work…
"I am thrilled my team have received these awards as a reflection of their commitment to exceptional customer service.  I started Move Revolution in 2009 with the Mission Statement –  "To supply outstanding service through dedication and knowledge. To grow our business through excellence and integrity."  My team believe first and foremost in delivering an excellent customer experience for a fee that represents true value for money – this is a fantastic endorsement of my teams hard work throughout the past year, resulting in many many happy clients.  I would personally like to pass on my thanks to all our clients who have written a review – your support is very much appreciated"
We would love to highlight team members who have been awarded …
Louise Simpson, Area Sales Manager for our Head Office at South Nutfield – Congratulations for your Exceptional Award.
Sue Peyton, one our Sales Progressors, who diligently ensure our wonderful clients don't just 'sell' their home but they exchange and complete as quickly as possible – Well Done Sue.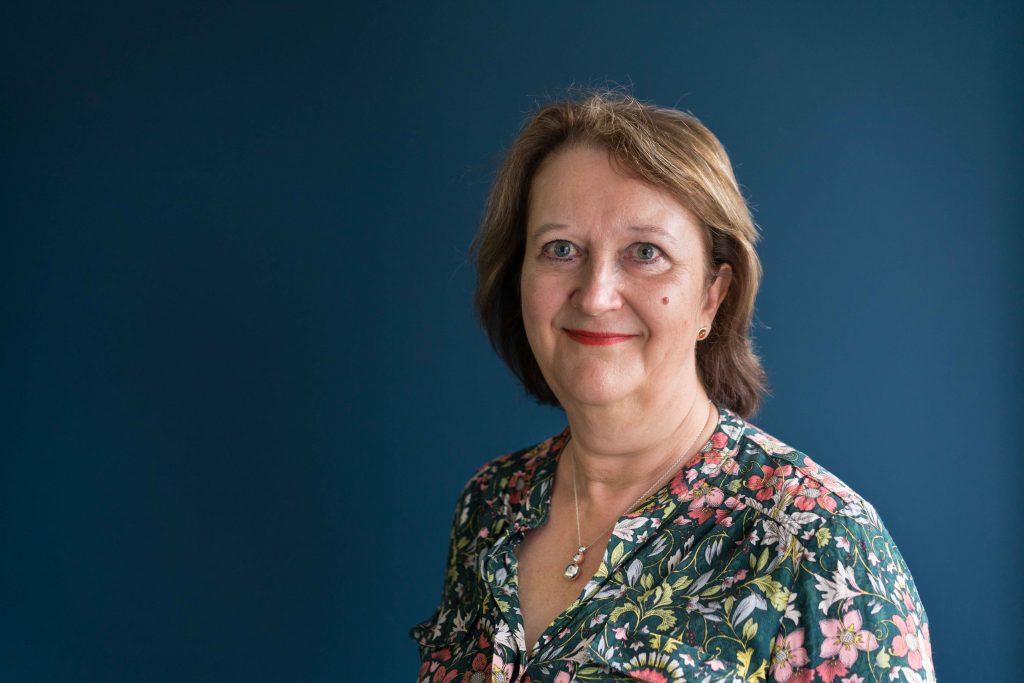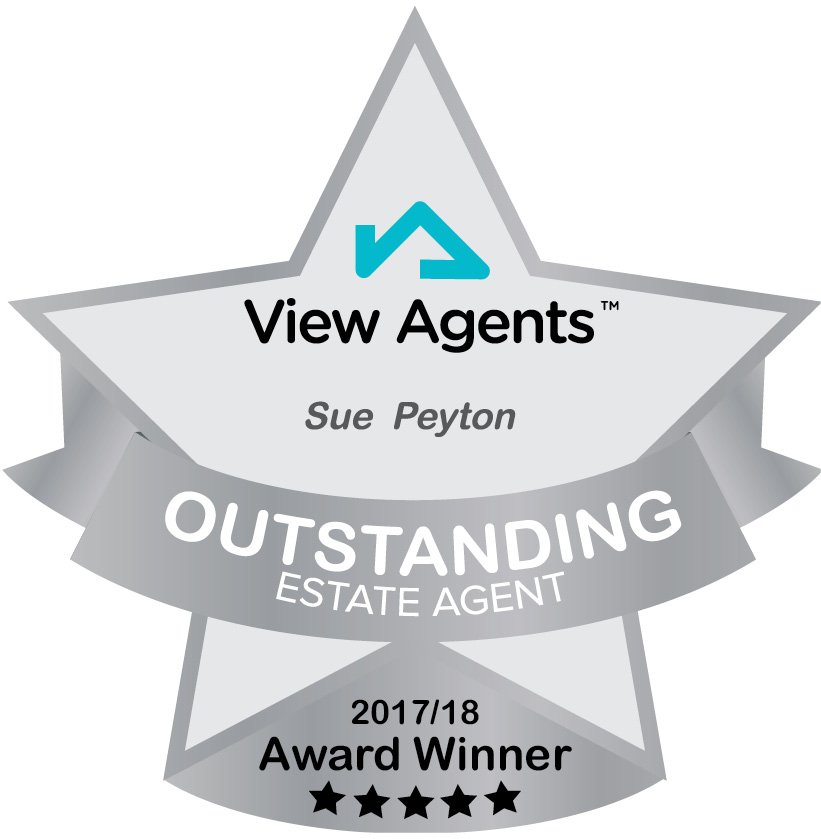 Congratulations to Katie Rest, Move Revolution's Lettings Manager – your Excellent Award is a reflection of your continued commitment to supporting Move Revolution Landlords and Tenants.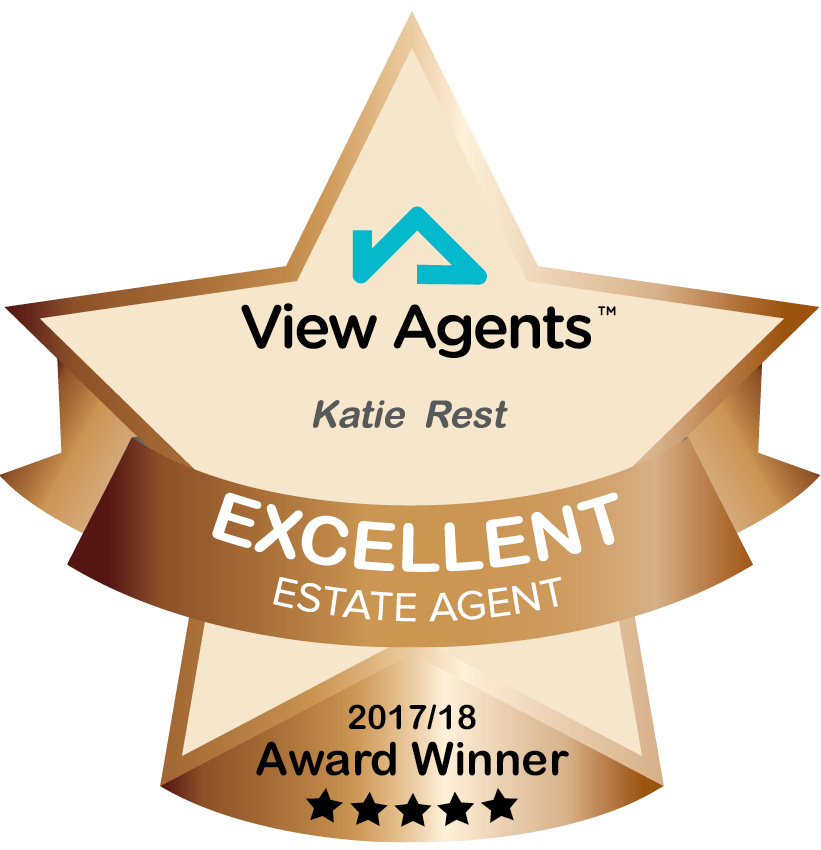 .
If you are thinking of moving or letting your home in 2019 – give us a call on 0330 223 1000 – we can assure you that you will receive incredible customer service!
Book a valuation today