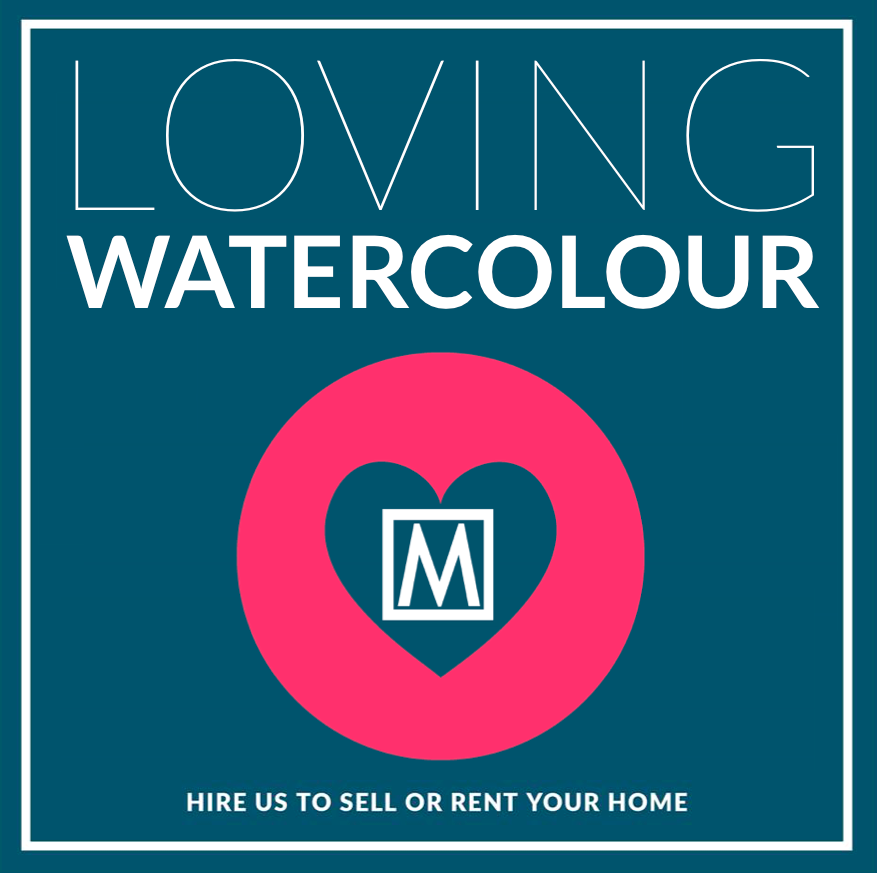 Loving Watercolour
We have loved selling stunning properties in Watercolour last year and looking forward to selling many more in 2019.  Watercolour has a wonderful feel due to it's unique setting in the countryside, connected to Redhill for easy access to the mainline station and amazing facilities (The Belfry Shopping Centre, new Sainsbury's, Harlequin theatre, Redhill Memorial Park and so much more), Bletchingley village with it's country pubs, renowned auction house and wonderful walks, and Merstham with great train connection, increasingly popular Pizza Project (wood fired pizza's at their best), long established Newtons Violins, specialising in Stringed instruments and quaint Quality Street, which hosts annual events and from which you can access Quality Street Cricket Club and pitch.
Louise Simpson, our Area Sales Manager for Reigate, Redhill and the surrounding villages is a Watercolour expert, we asked her to share what she loves about Watercolour and why it is a great place to buy a home…
What do you love about Watercolour?
Watercolour is really lovely for walks around the lake, this is often commented on by our clients, when I have taken a walk around the lake it is so open and beautiful, not only do you take in the beauty of the lake but also the incredible 'skies' that can be seen throughout the year – and my favourite a stunning sunset.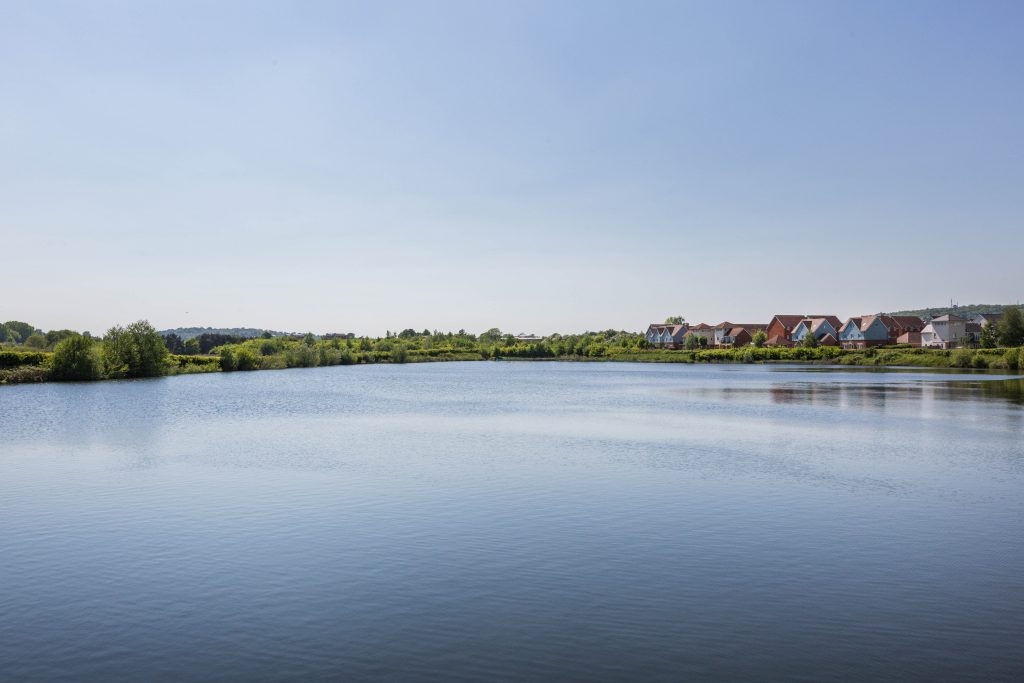 Watercolour has been designed with a great deal of thought about the living space inside the houses. As you can imagine I have seen quite a few Watercolour properties over the past years, I love their individual layouts and features, particularly those that you don't often come across.  I fell in love with the mezzanine floor at Mockford mews, this design feature created an incredible space inside the property – I know the new owners found this irresistible
There is also a community feel with local shops, pharmacy, and doctors, which is a real pull for those moving to Watercolour from outside the area.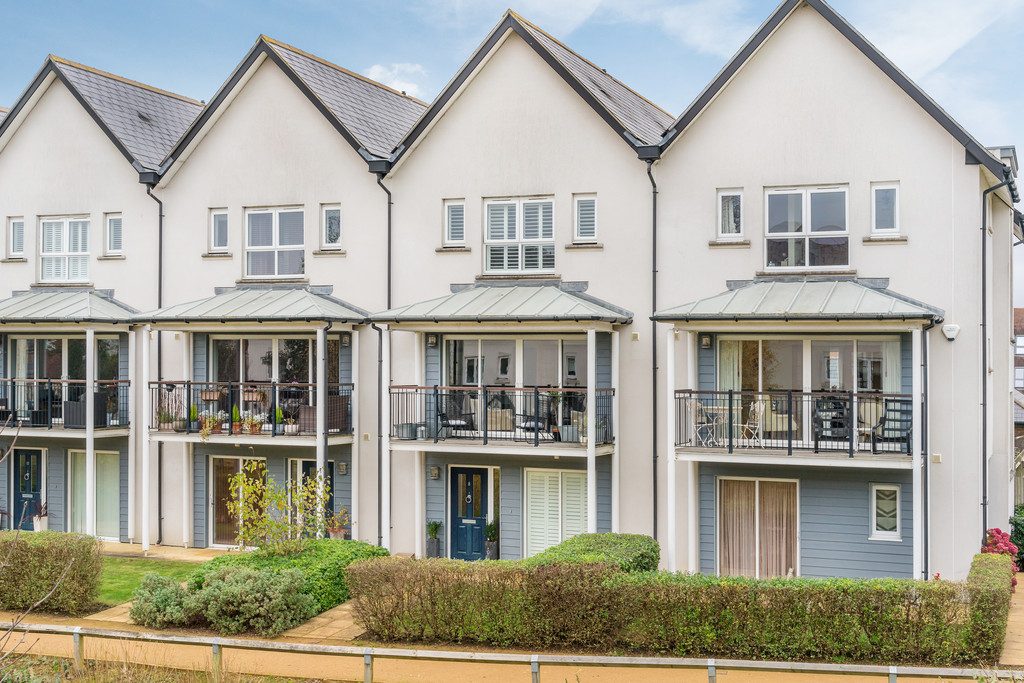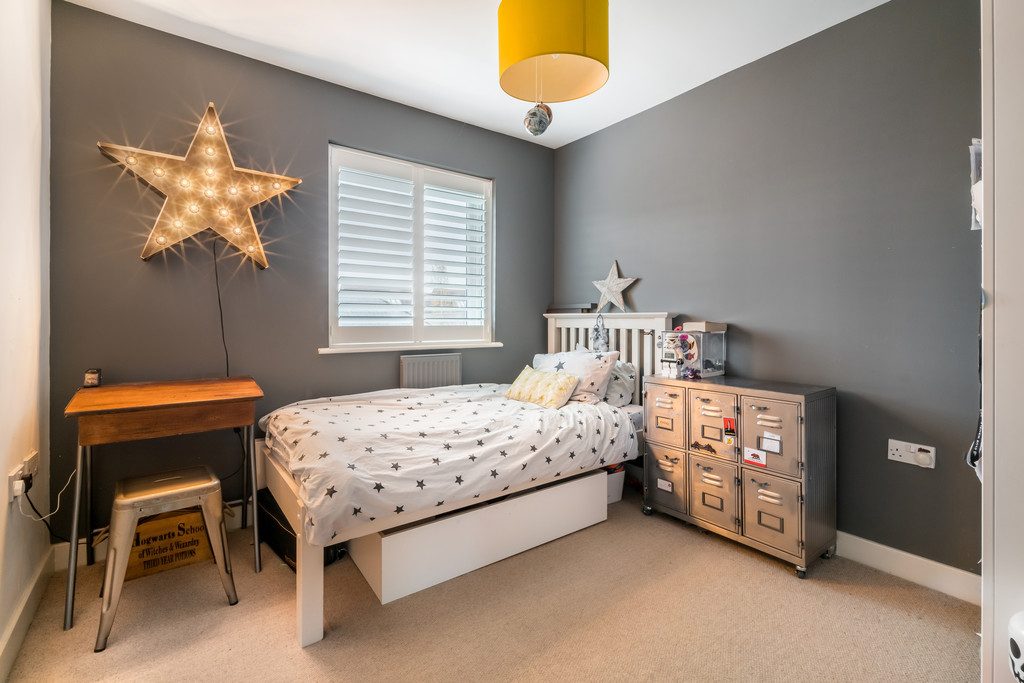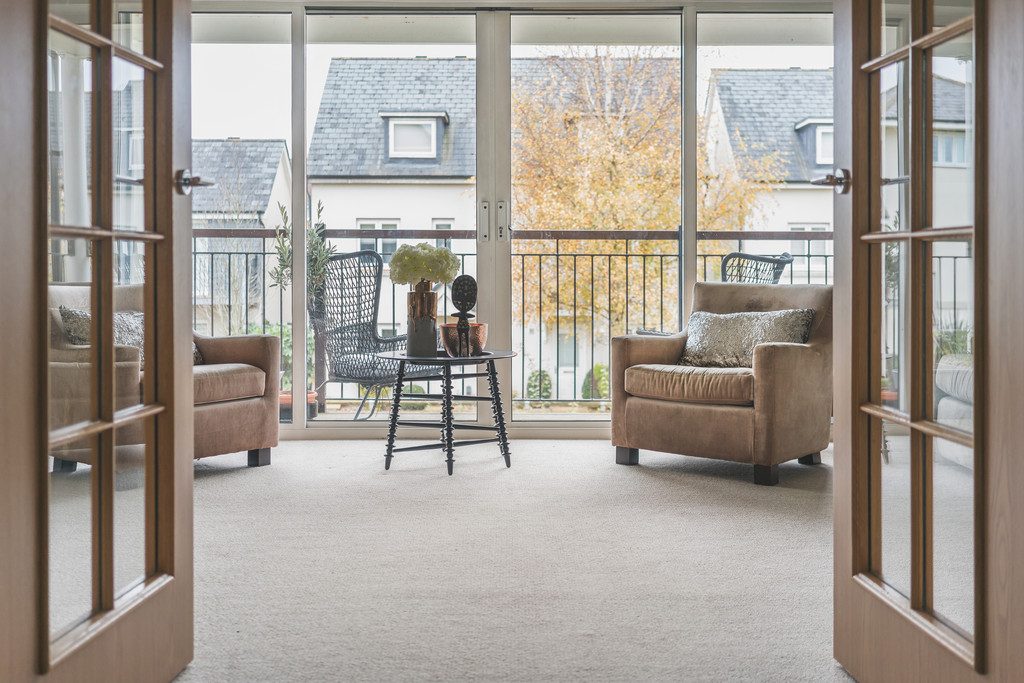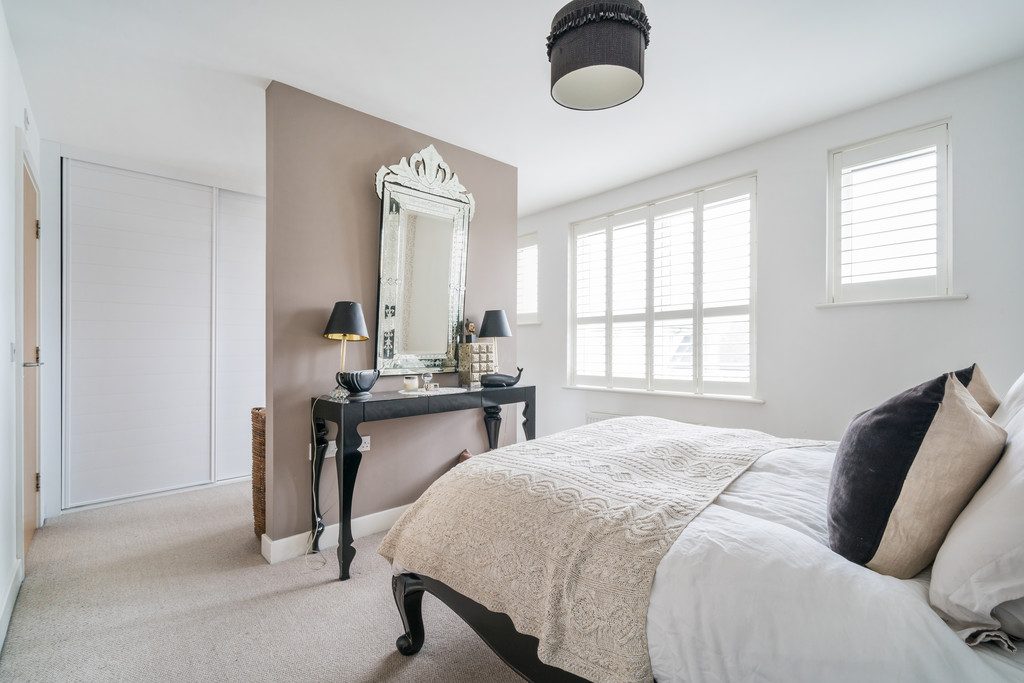 What has been your favourite room in the recent Watercolour properties you have sold? 
It is very difficult to choose, as you know I loved the mezzanine floor at Mockford Mews.  However, it would have to be the master bedroom at Lilley Mead, with its walk in dressing area it was exceptional – especially the breath-taking view across the lake as you wake up and go to bed at night!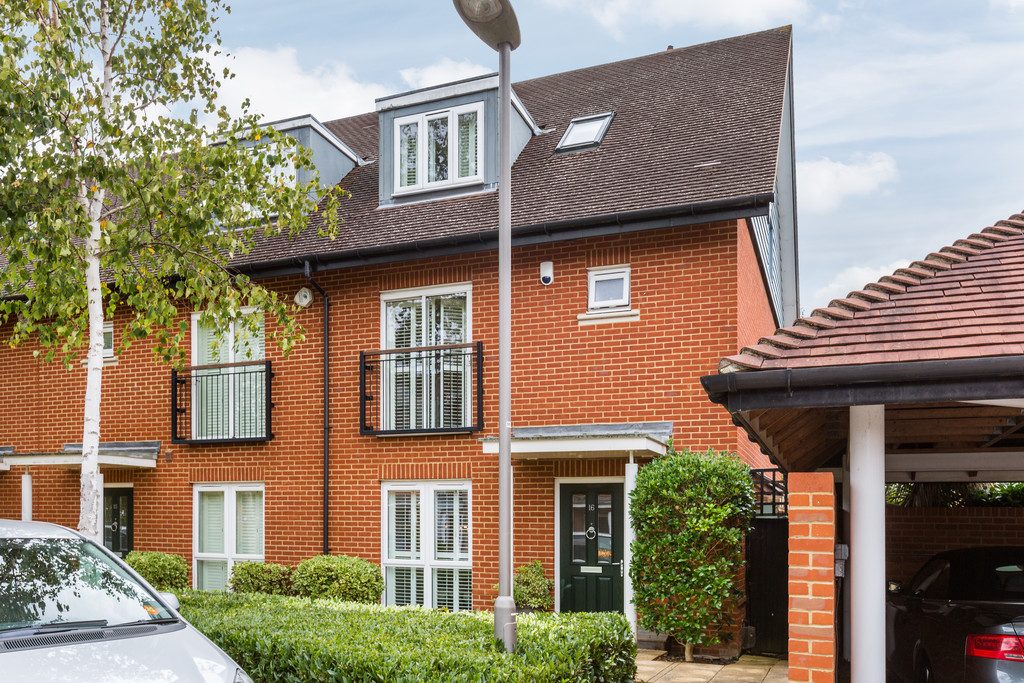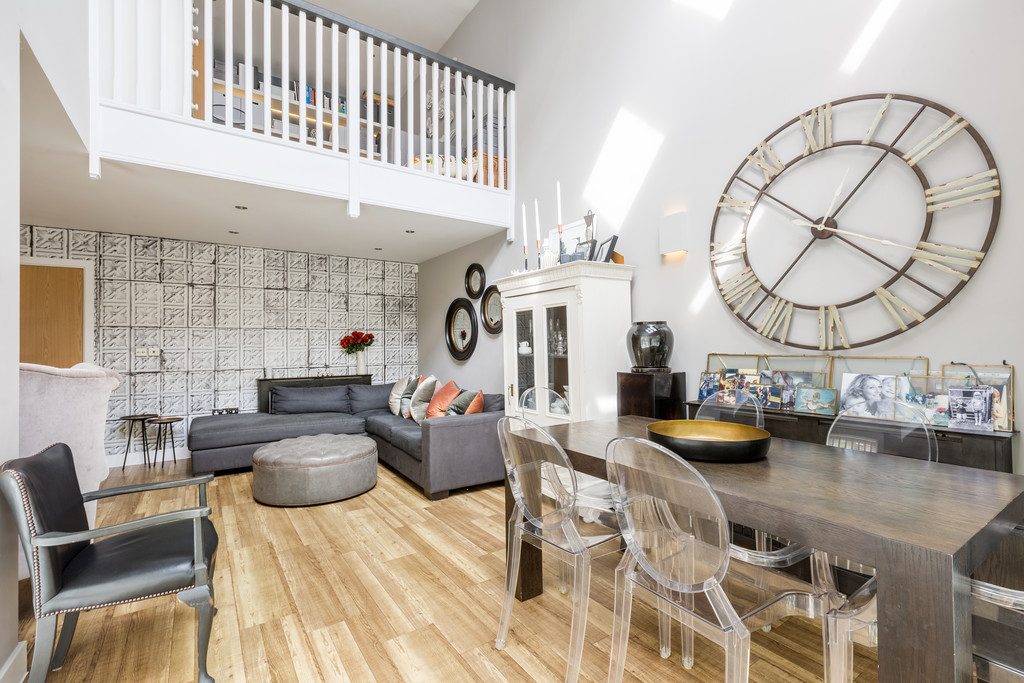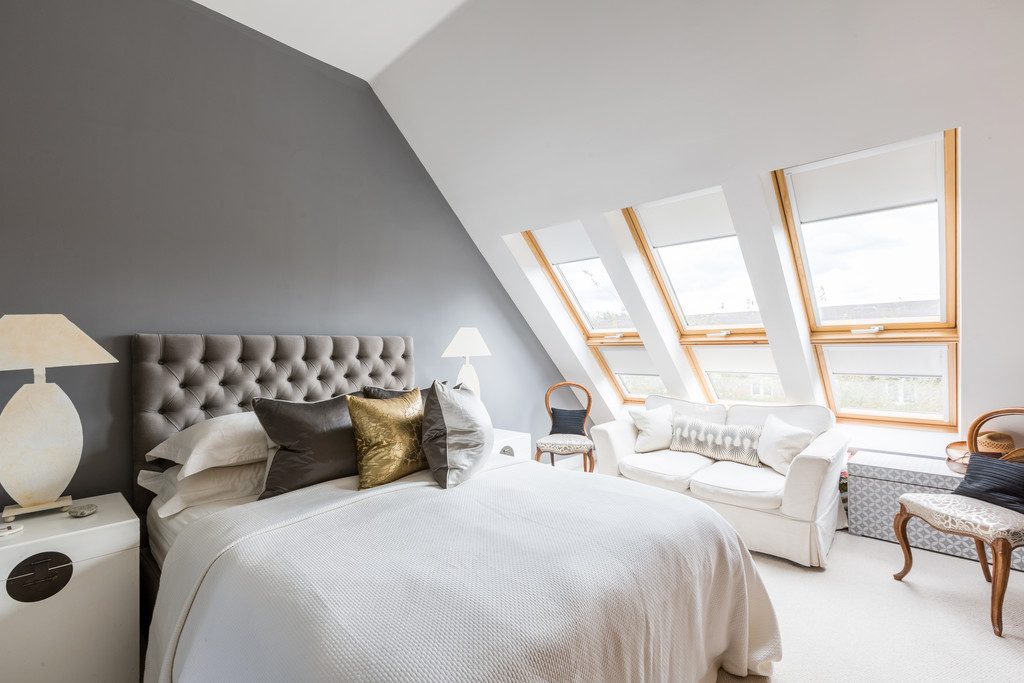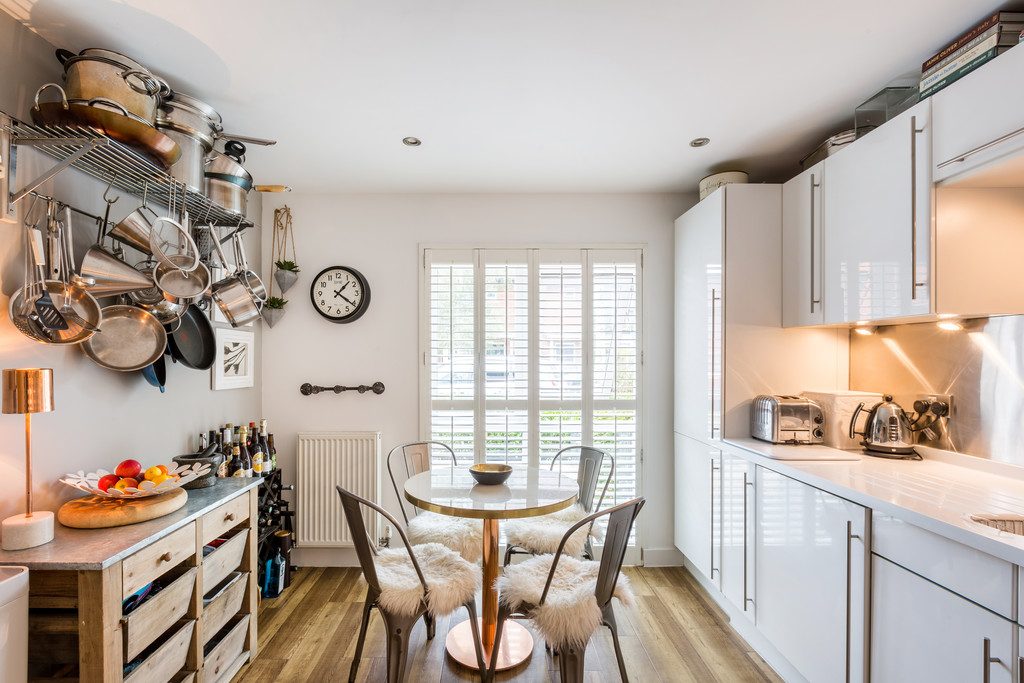 Why is Watercolour so popular?  
Watercolour is very popular with families and first time buyers, in particular those who commute, as it is so close to Redhill and Merstham main line stations. The development of Lime Tree Primary School with it's new facilities have added to interest in the area.  The Lime Tree Primary School is part of GLF Multi Academy Trust, which has a very good reputation, and is also responsible for the development of the new secondary school in the area.
"A Multi-Academy Trust established in 2012, we believe that every child in our schools can achieve the highest academic standards whilst enjoying a vibrant, challenging and rich curriculum. Whilst operating as a part of a family, each school exists in its own right maintaining its own unique characteristics and individual identity"
If you would like to find out more about Lime Tree Primary School and GLF MAT I would suggest looking on their website and chatting with local parents who sing it's praises.
Watercolour also has a huge appeal because of if design – modern and stylish… with the canals and the beautifully manicured gardens which are all looked after, I really enjoy showing a potential resident around Watercolour and I know instantly if it ticks all the boxes!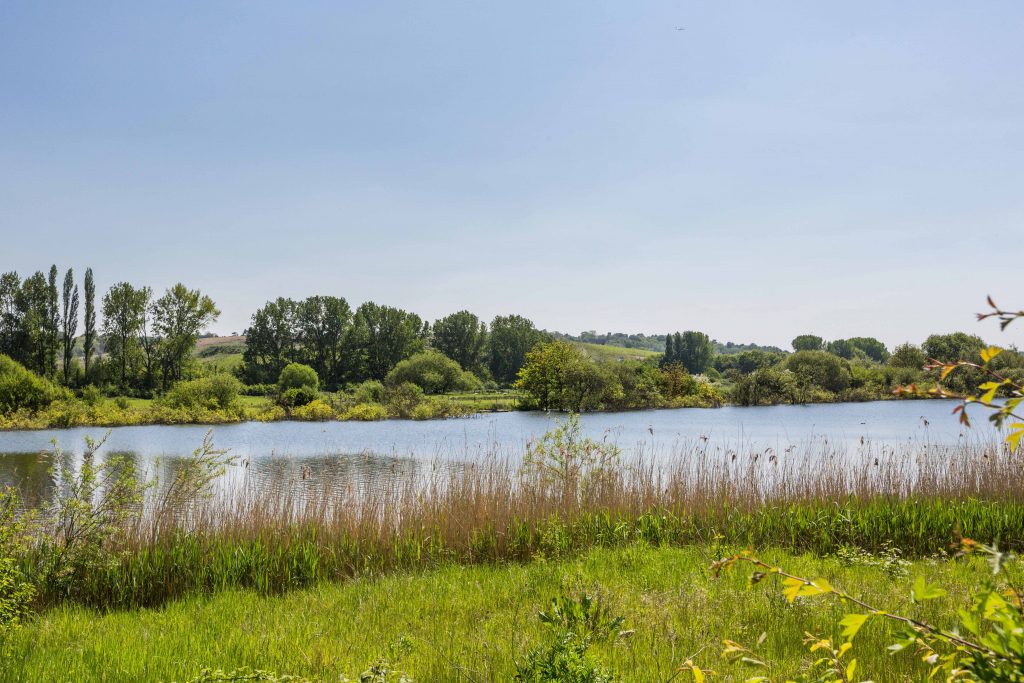 What other things can you recommend in the local area?
I can highly recommend a visit to Nutfield Priory Farm, with the garden centre on one side of the road, with a brilliant café, and the farm shop on the other side of the road ….it is a treat to visit.  It is the perfect place to pick up special cheeses or meat from the butches – they also have an amazing selection of Gin! Stocking COOK meals and a selection of fruit and vegetables it can easily become addictive popping in to pick up something delicious! (I'm not suggesting it is an affordable solution to a weekly shop!!) The Move Revolution Head Office is just around the corner from the farm – which means it is very easy to pop in for a unique last minute birthday present. There is also a Pet shop opposite the farm shop – perfect for anyone with animals!
Many of the Move Revolution team enjoy a coffee at The Old Post in Nutfield which a short distance from Watercolour. If you are looking to walk to a local pub from Watercolour.. it is stroll to The Inn on the Pond in Bletchingly – a beautiful setting and the perfect place to enjoy a glass of wine or a pint (of the local brew!)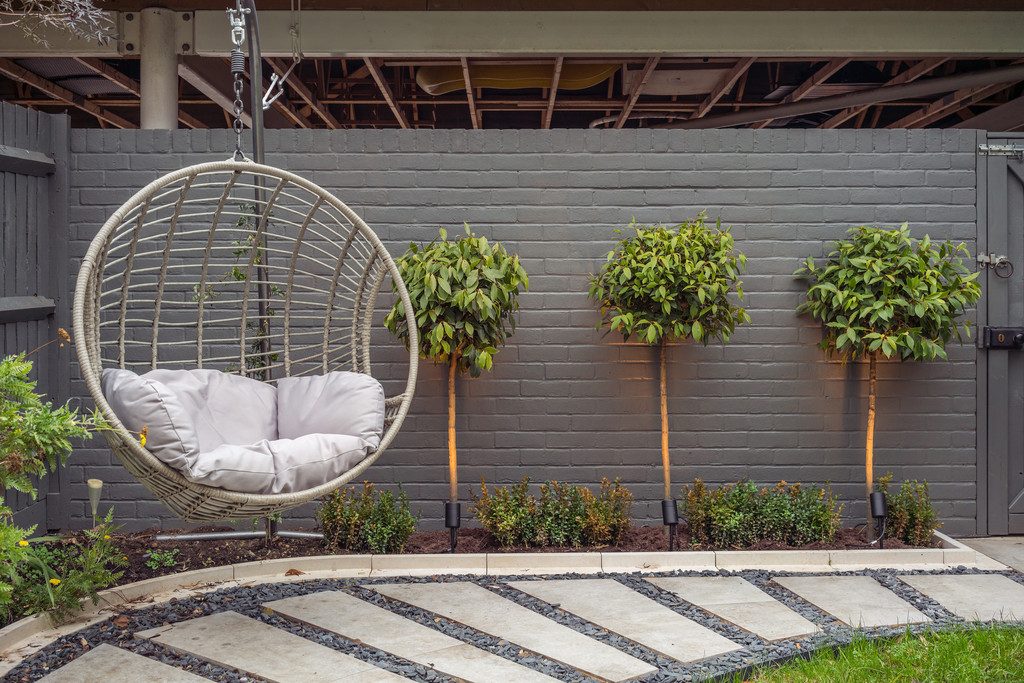 Thinking of moving to Watercolour, or selling your home give Louise a call on 01737 888220 and book a valuation today!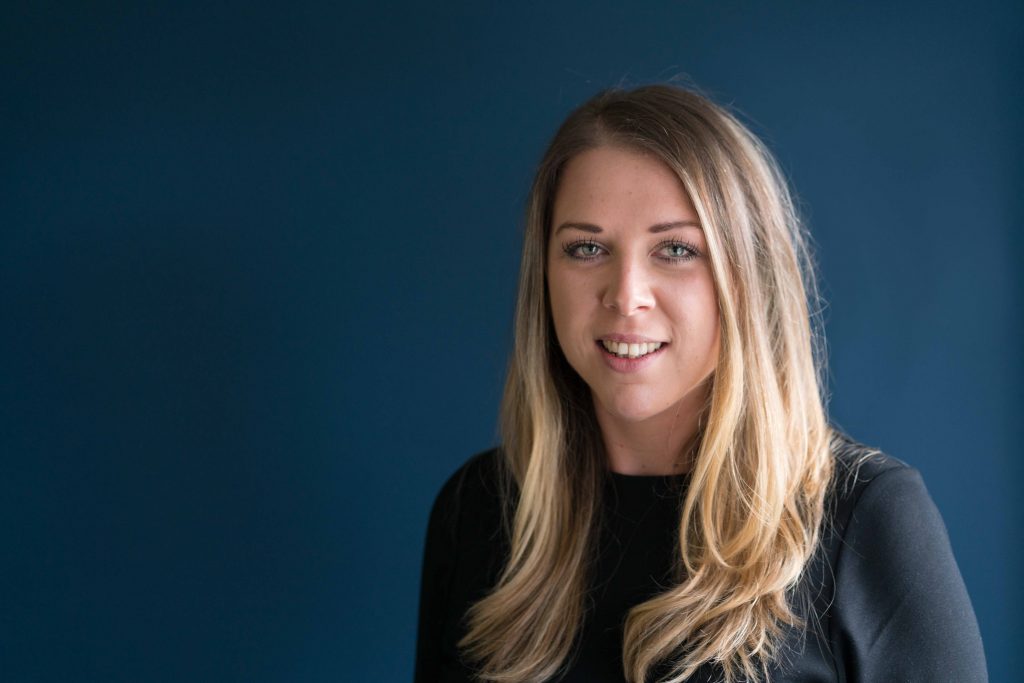 Remember to LIKE US ON FACEBOOK