Our Clients often comment on 'The Move Revolution experience', with over 700+ five star reviews, wonderful letters, thank you cards and presents… we know we are different! This email (see below) was received today from one of our very happy Haywards Heath clients – it truly encapsulates the way we work.  What it doesn't say is that we achieved a significantly higher sale price for Dave's property, over the previous agents who had been marketing his house. If you are in Dave's shoes, but haven't had the fortune of meeting Joey (the story will become clear when you start reading)  or another of our amazing Sales Managers… please have a read, we know you will want to pick up the phone!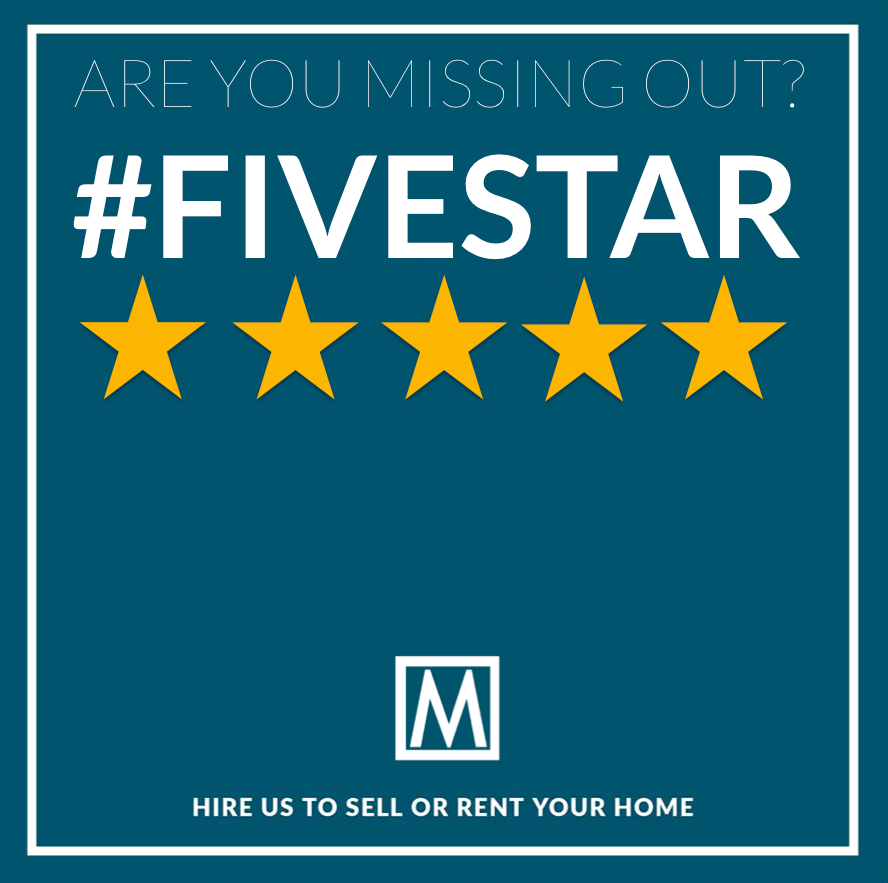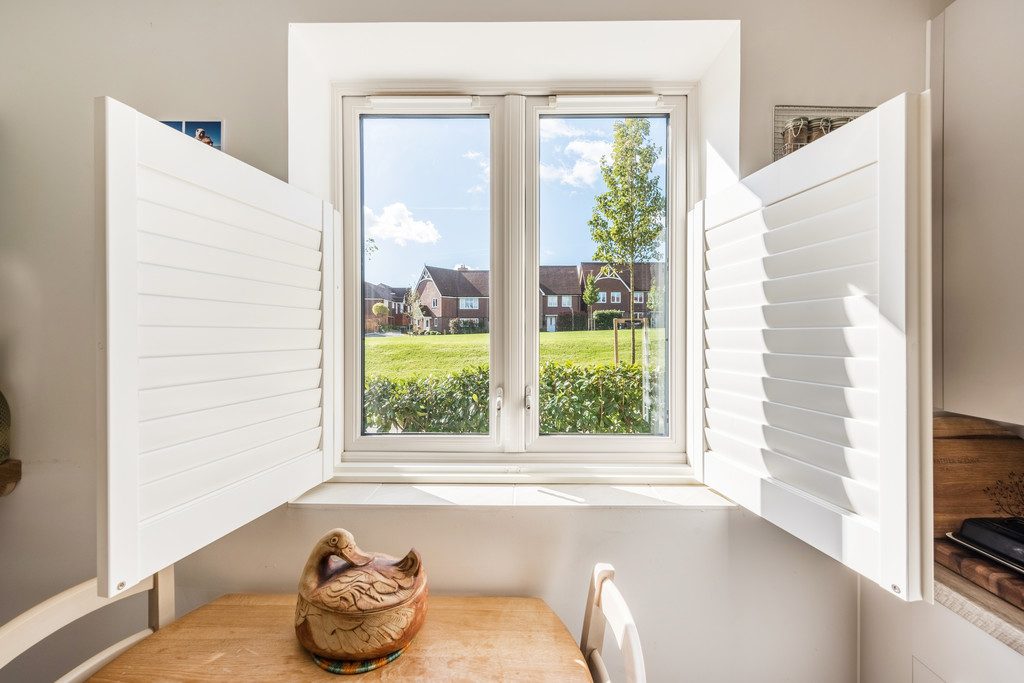 My wife and I recently decided to sell our house due to our growing family and initially instructed Purple Bricks due to a past positive experience. However after getting no real traction we also instructed a local high street estate agent. We got a handful of viewings but didn't feel there was any real drive and we had to do all the chasing to get feedback from the agent and find out if there was any news.
After what felt like an age and with no real positive results we were on the brink of changing agents to another well know high street name, but we were conflicted with our decision as to whether or not it would make a difference! On the very same day that we had our meeting with this agent…and as it turns out, luck would have it, Joey from Move Revolution knocked on our door.
We don't usually do people at the door, if you know what I mean but there was something different about Joey and not just his good timing.
He was friendly, not pushy at all, professional and very clued up about the local area and similar properties. One of the main things I remember was the quality of the photos that Joey showed us of some of their other properties. It's one of those things where you don't really realise what you're missing out on until you see it. We thought our existing photos were okay but the quality of the professional photos Move Revolution take are on another level!! I don't think you can underestimate the importance of good quality photos these days as we tend to swipe through hundreds of pictures until we find something that stands out from the rest.  
Armed with our shiny new pics we re-launched the sale of our property with Move Revolution and the results said it all. More viewings, more momentum, more feedback and ultimately an offer at our full asking price in a very short time! The team at Move Revolution are friendly, professional, enthusiastic and always on hand to have a catch up. They really make you feel like it's their sole focus to sell your house and the experience was a pleasure. I would whole heartedly recommend Move Revolution to anyone. Thank you Joey and the team!!
Hope to see you tomorrow for key handover!
Dave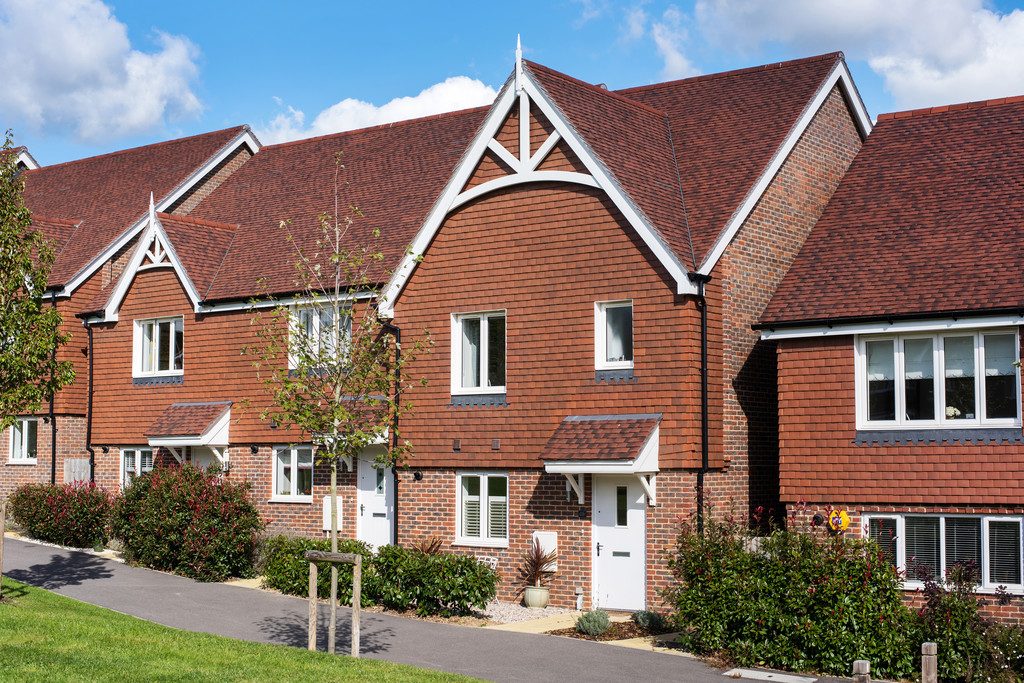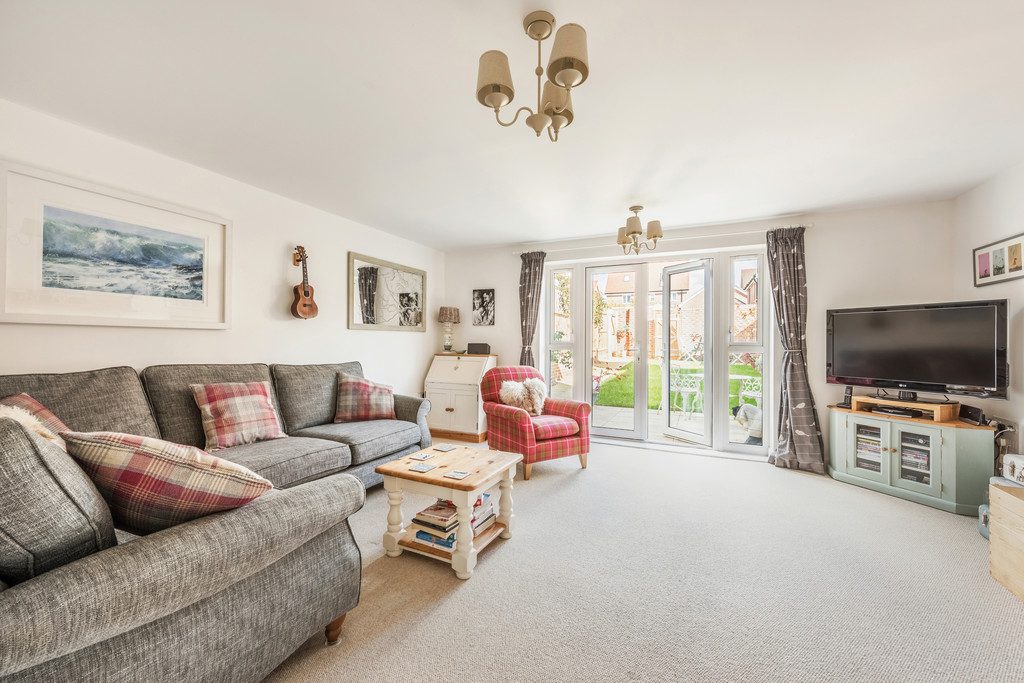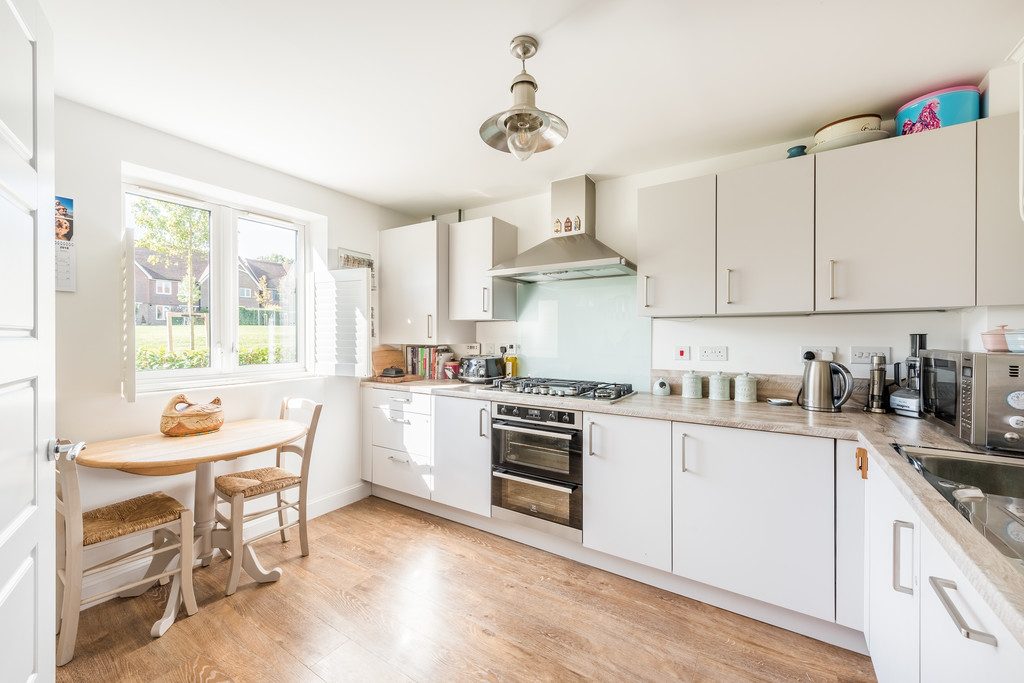 We think you will agree the photography is stunning …
Would you like to play spot the difference! It's not appropriate to name the other agent – this is all about showing you the unbelievable difference side by side! So let's play… you tell use which house you would be interested in viewing!
The Kitchen
The other agent captures the kitchen, but misses including all the breakfast table – which is a key selling point for the room (the photograph has a strangely 'grey' look)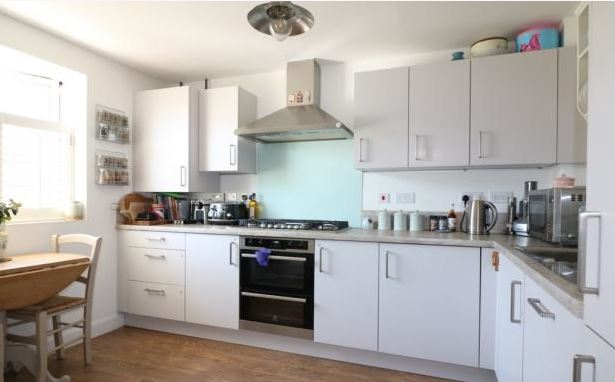 Move Revolution Kitchen Photograph – making sure the whole of the breakfast table is shown and stunning lighting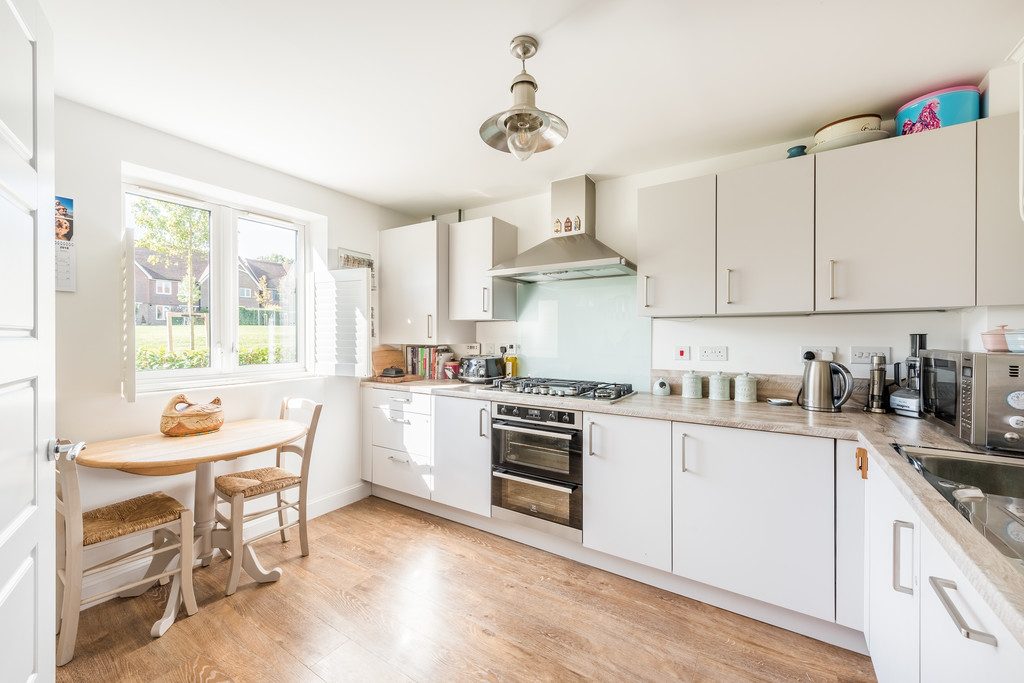 The Bathroom
Is this photograph from the other agent actually straight?!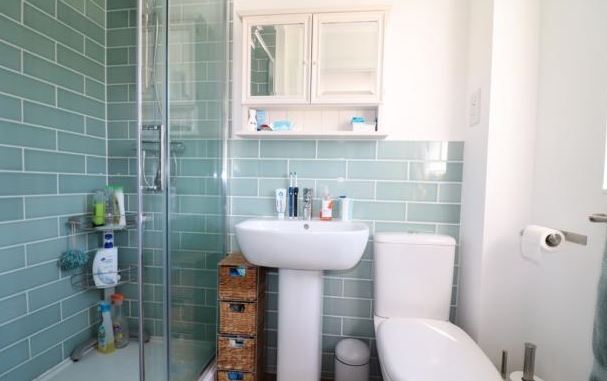 Move Revolution Bathroom Photograph – spot the difference!
The Sitting Room
The other agents photography makes this light, bright room look dark and grey!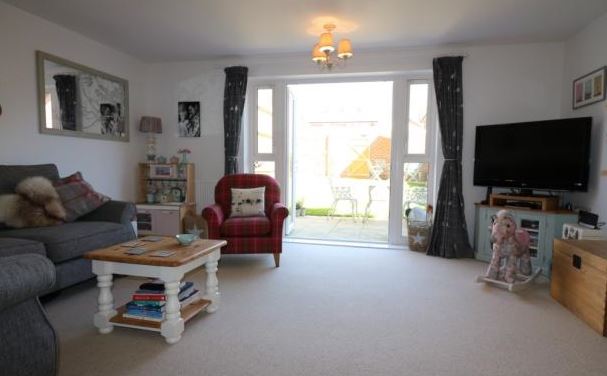 Move Revolution's photography – light, bright, airy – a wonderful family sitting room (it also includes so much more of the room)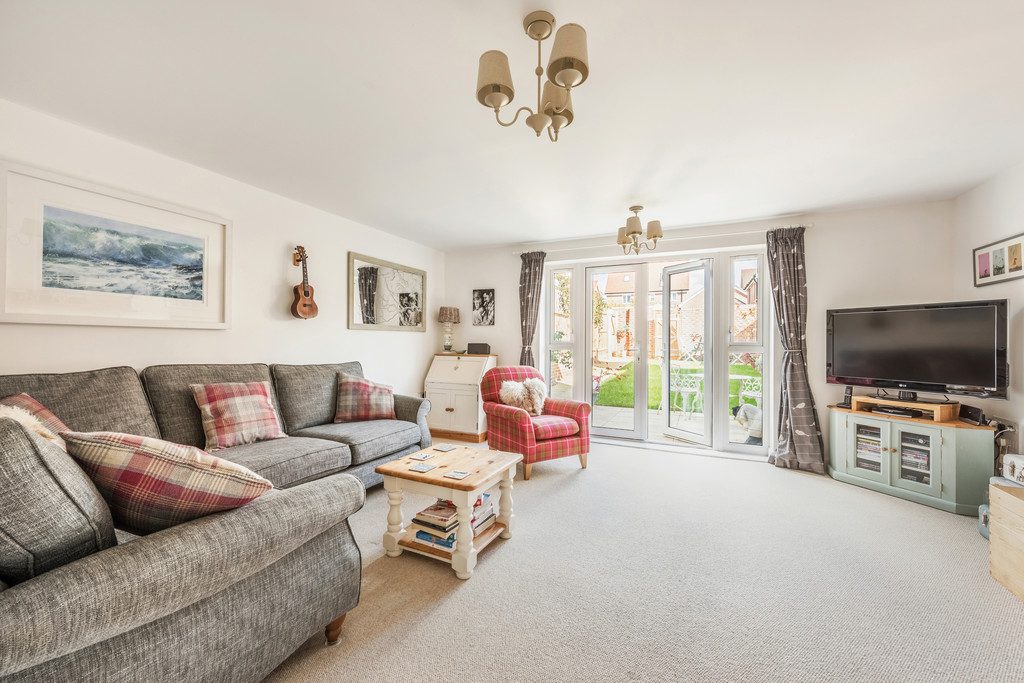 The Garden
The other agent…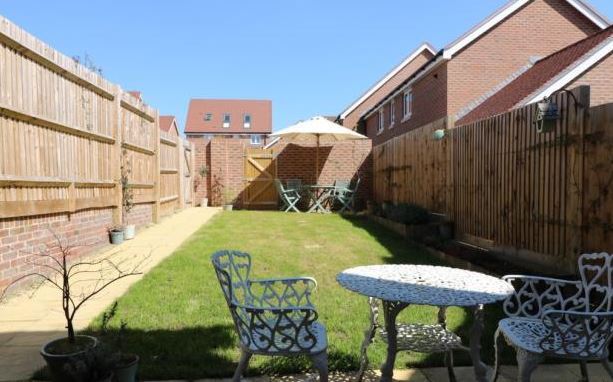 Move Revolution's photograph – you know you would enjoy a glass of chilled white wine in this garden in the Summer!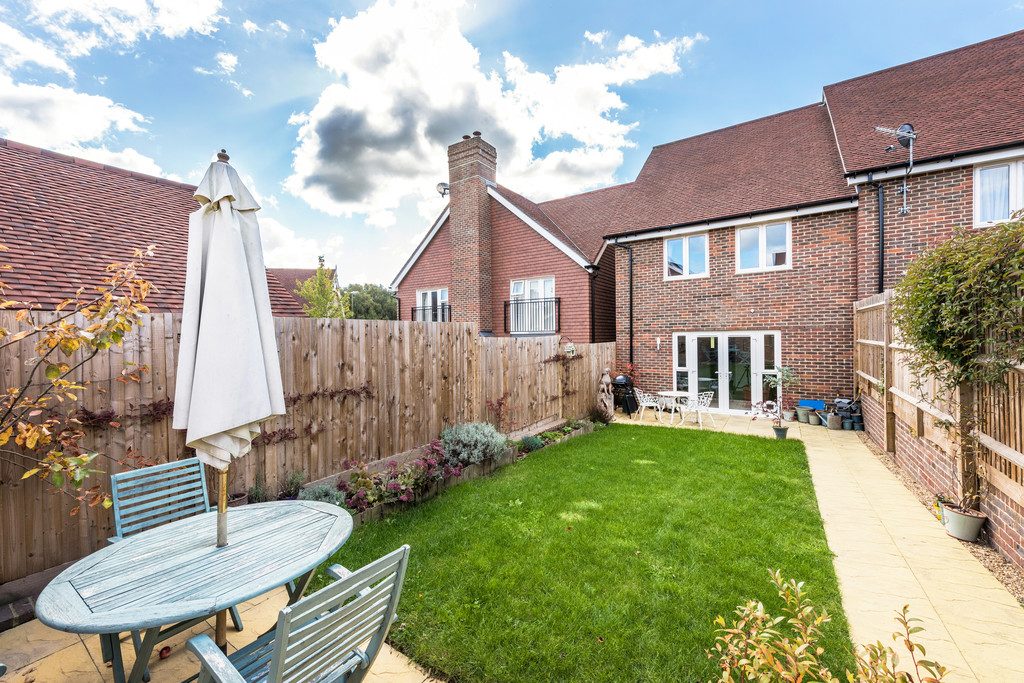 It's not all about the photography (although isn't it stunning!) – it's about expert Estate Agency…say hello to Joey Hansen the Sales Manager mentioned in the email…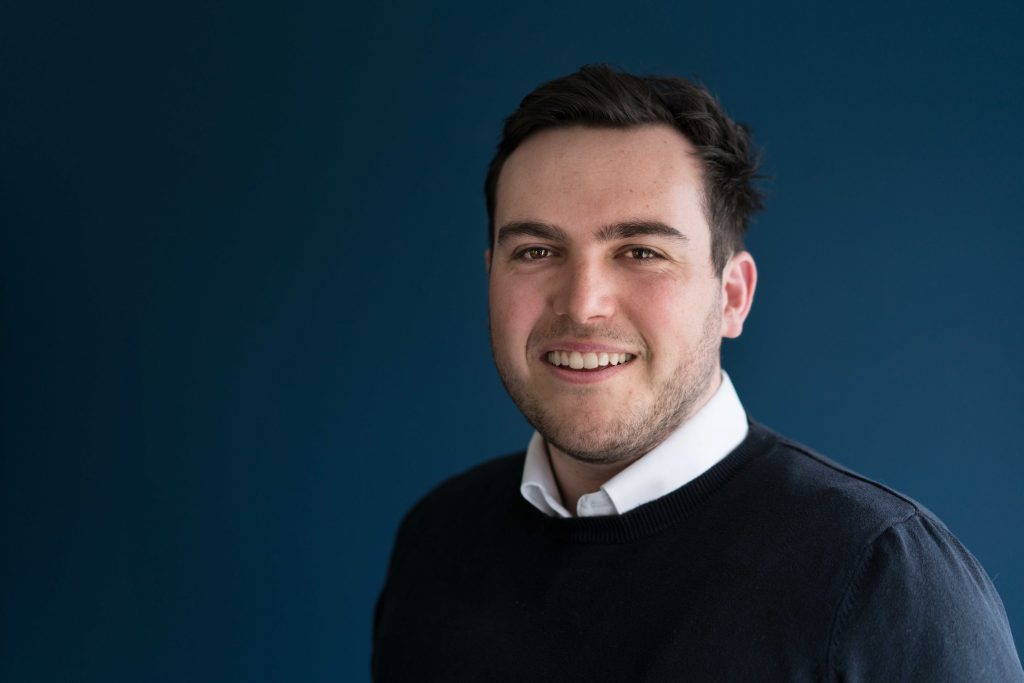 In a nutshell it's a passion for property and people
The amazing Move Revolution sales team – including Joey – knowledgable, focused – brilliant at what they do with an in-depth understanding of the industry.
Incredible Professional Photography – our in-house professional photographers
Expert Marketing – strategically targeting potential buyers, your property will look at it's very best
Focused Sales Progressors  – 100% dedicated to ensuring your house sale progresses as quickly and efficiently as possible, through to exchange and completion
It's all about team work – we are ready and waiting to say hello and arrange a free, no obligation valuation. we have amazing Move Revolution's team just waiting to hear from you.
Call 0330 223 1000 and we will put you through to exactly the right person for your property location – you will be speaking to Joey or someone equally as passionate who is ready to sell your house as quickly as possible for the most amount of money!
Join Dave and sell your house with us today!
REMEMBER TO LIKE US ON FACEBOOK